This post is sponsored by Jergens® Natural Glow®.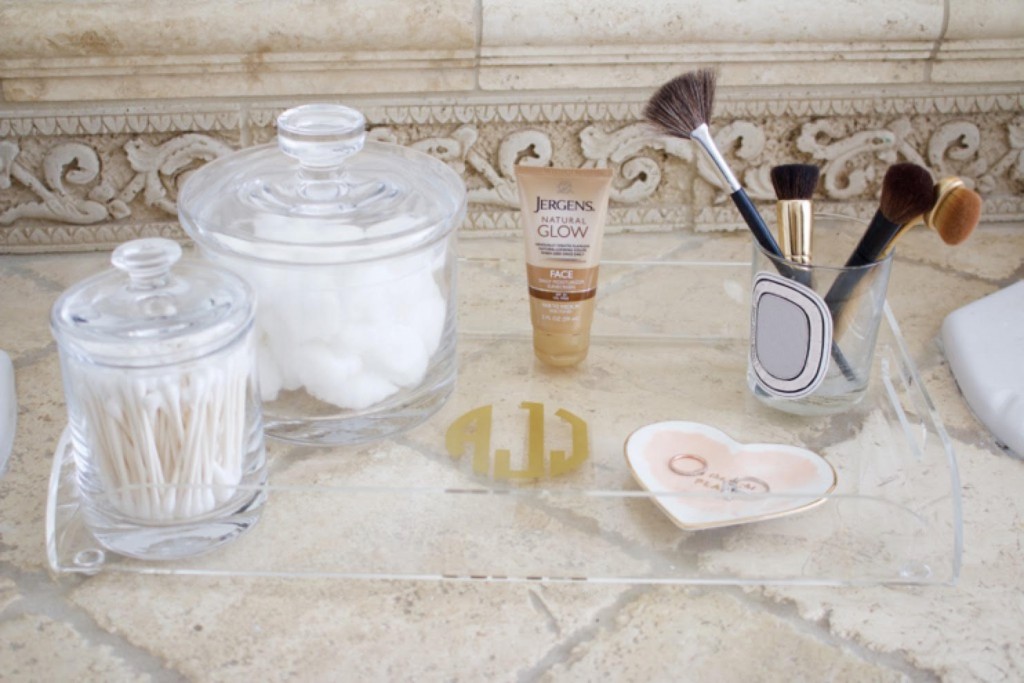 I feel my best when I'm tan. However, now that I'm over 30, I know just how dangerous sun damage and all that comes with tan skin is. Luckily there are options to maintain a healthy sunless tan. I was so excited to try out Jergens® Natural Glow® FACE Daily Moisturizer with Sunscreen Broad Spectrum SPF 20. It gradually creates a flawless, natural-looking color; specially formulated for use on your face and it contains SPF 20! Be sure to follow the package directions for the best sun protection.
I've never really used one I liked before so I went in with low expectations. Let me just say that this one leaves me feeling like I spent a week on a tropical vacation. Often I'll use a self-tanner on my body and not my face, but feel mismatched. Jergens® Natural Glow® is the answer to my problems!
I plan on incorporating this into my spring and summer beauty routine, because being tan shouldn't be limited to vacations. #amiright?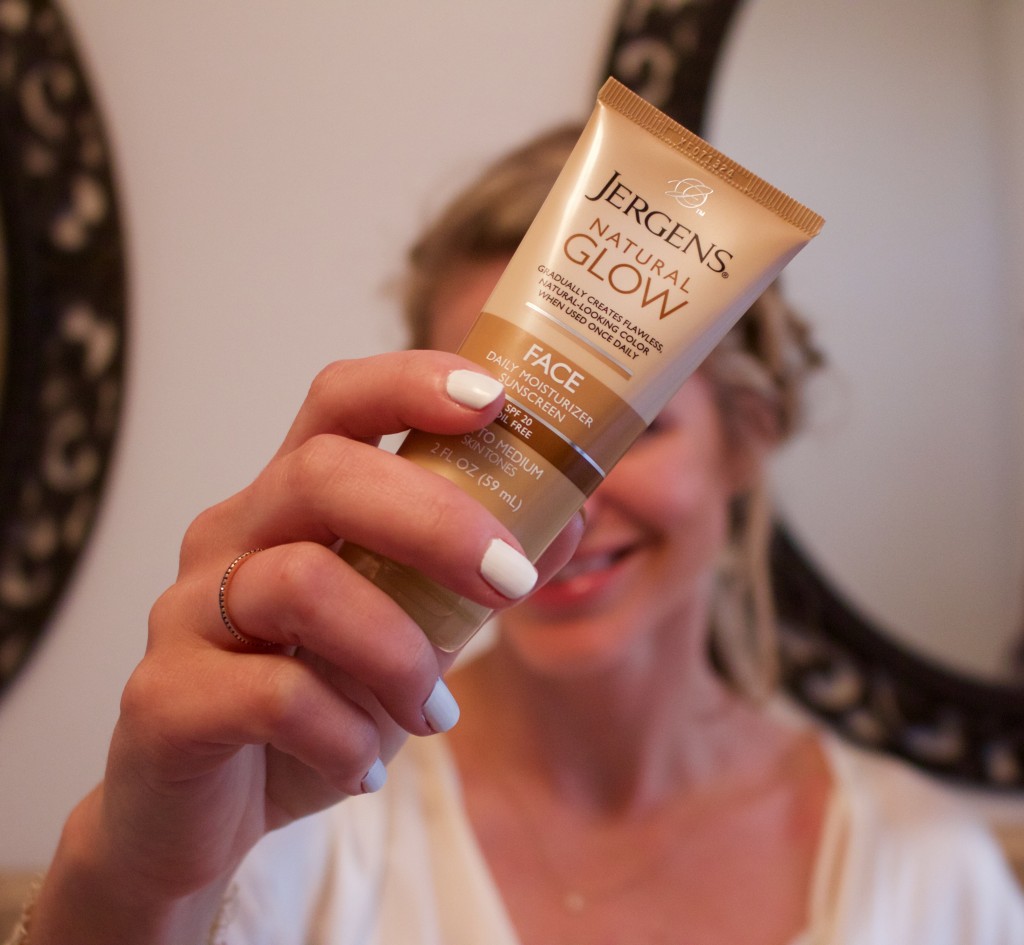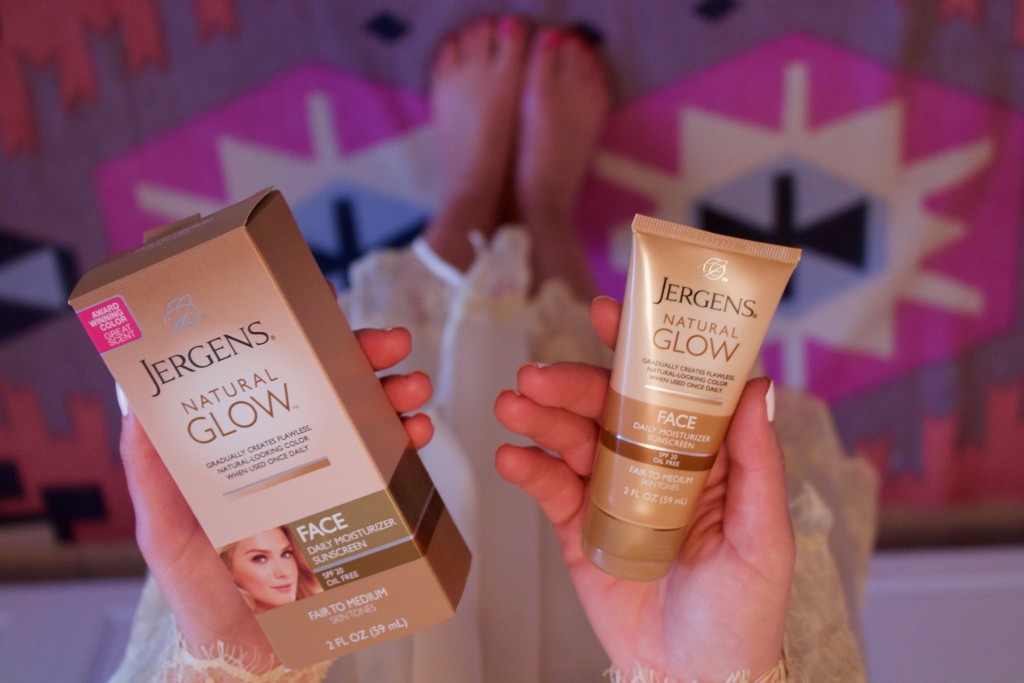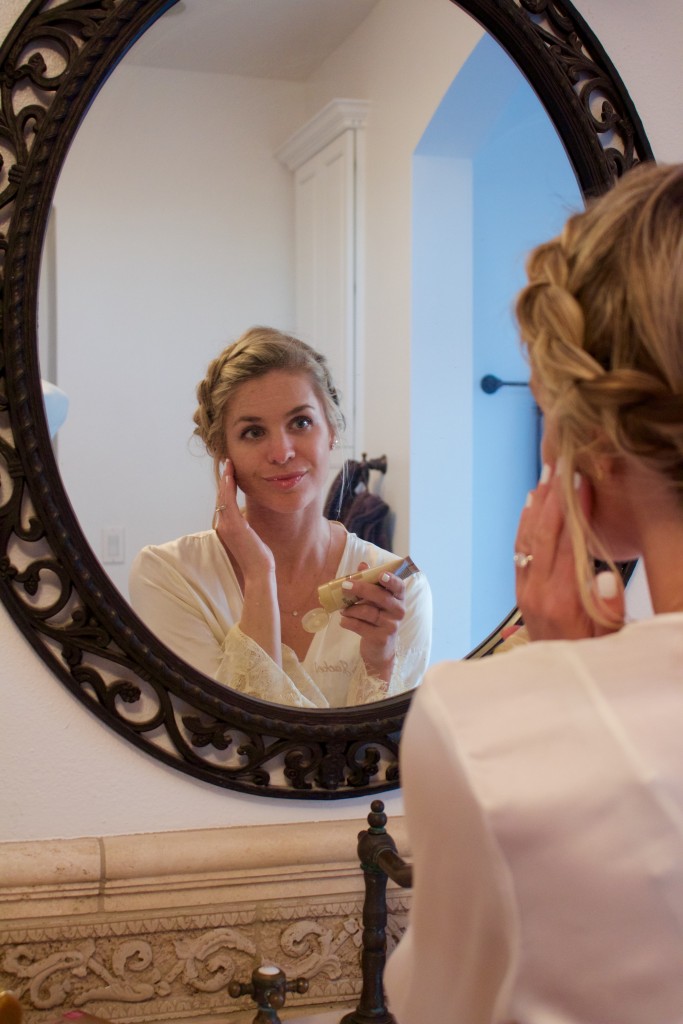 JERGENS® Natural Glow® products allow you to build your glow gradually or get a quick boost of color. No vacation days required.