This post is sponsored by Jergens® Natural Glow®.
When packing for a trip, there are a few things that I've been bringing with me lately. My staples are neutral pieces that can be worn different ways so I have lots of options, comfortable shoes and Jergens® Natural Glow® +FIRMING Daily Moisturizer. I love this one because not only does it give me a sun-kissed glow, but it's also clinically proven to reduce the appearance of cellulite in as little as seven days.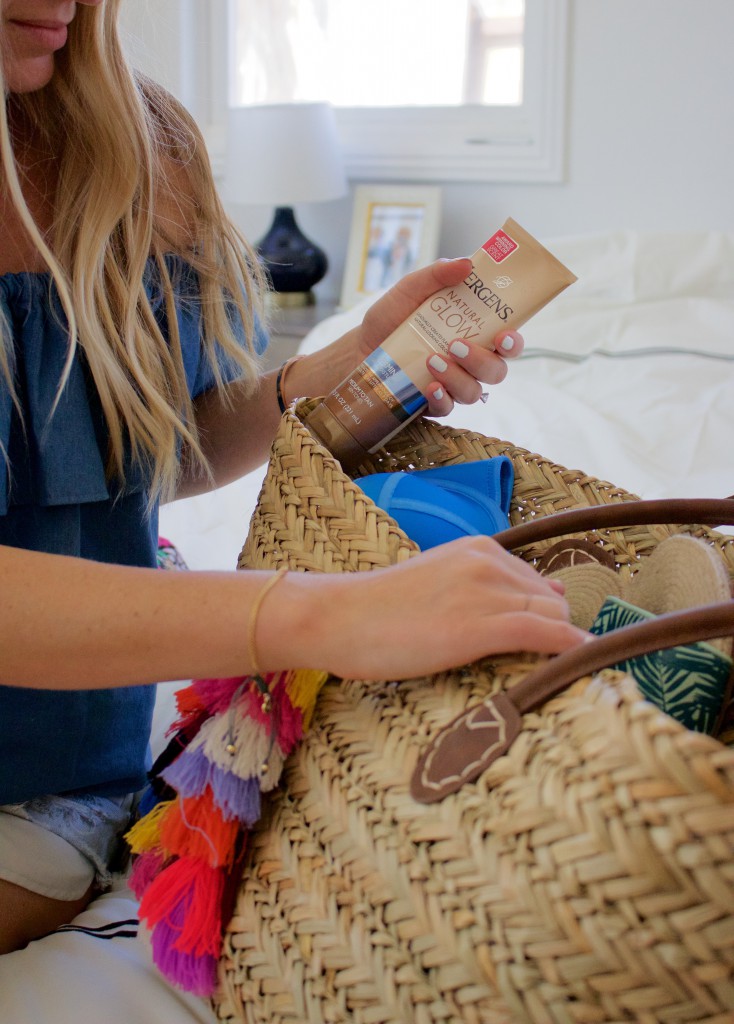 I've been gradually building my summer tan with Jergens® Natural Glow® products. I have been enjoying the added benefits of the FIRMING Daily Moisturizer, and I have incorporated it into my routine in the past few weeks. In as little as seven days I've already noticed a difference, which is so welcomed after a few over-indulgent winter months. I made sure to pack it along for a recent trip up the coast so I could reapply daily to keep my glow going strong.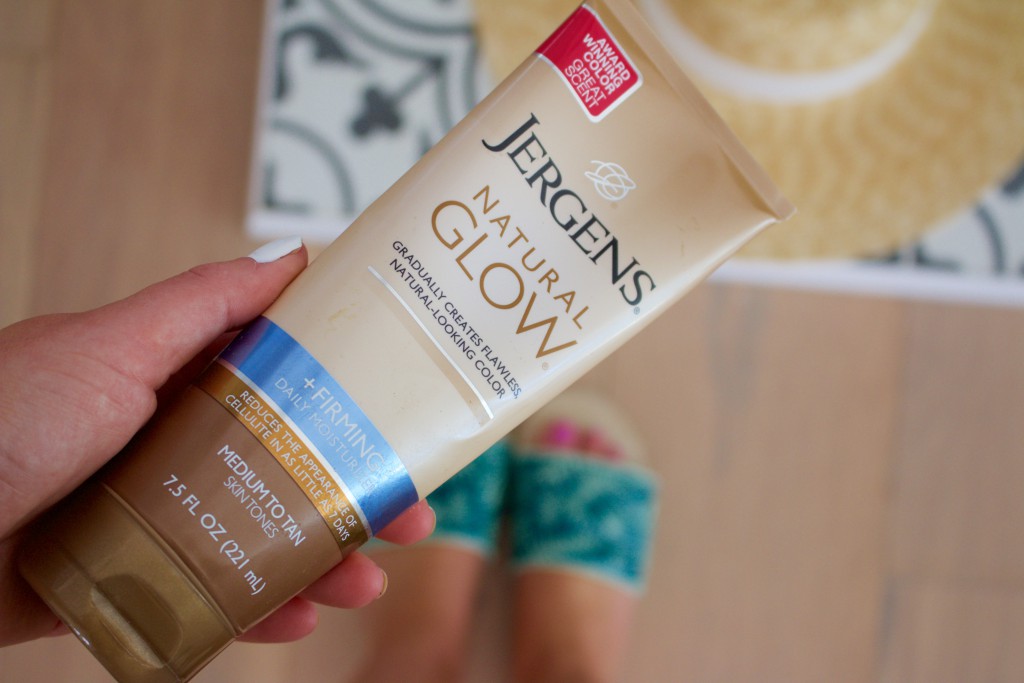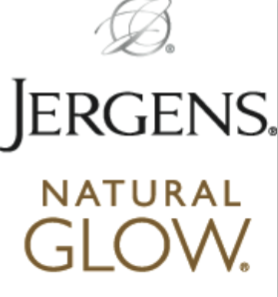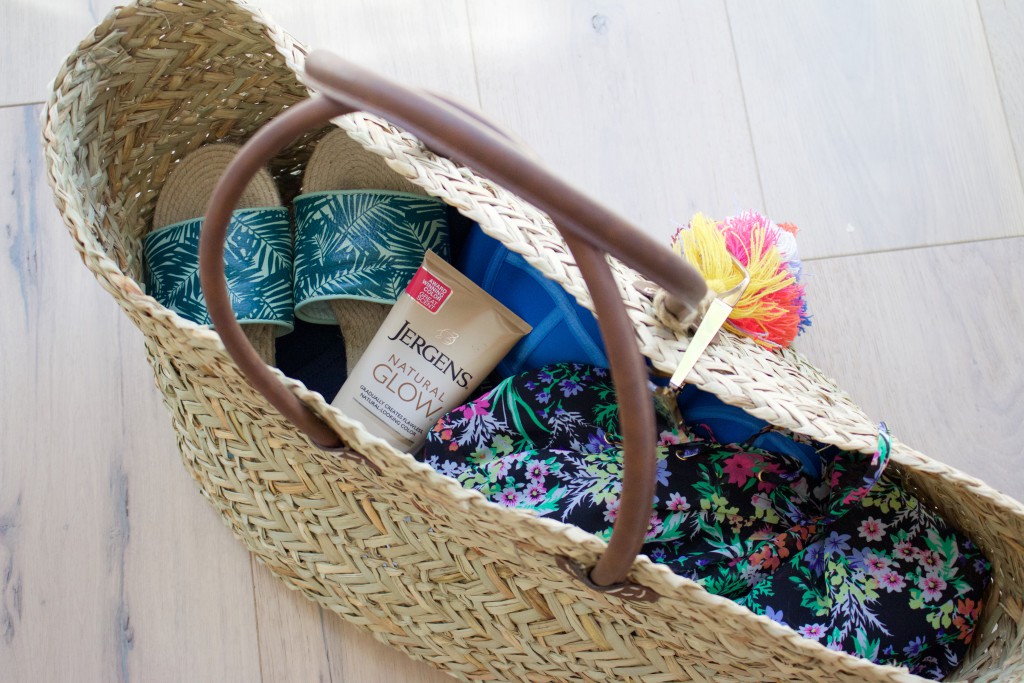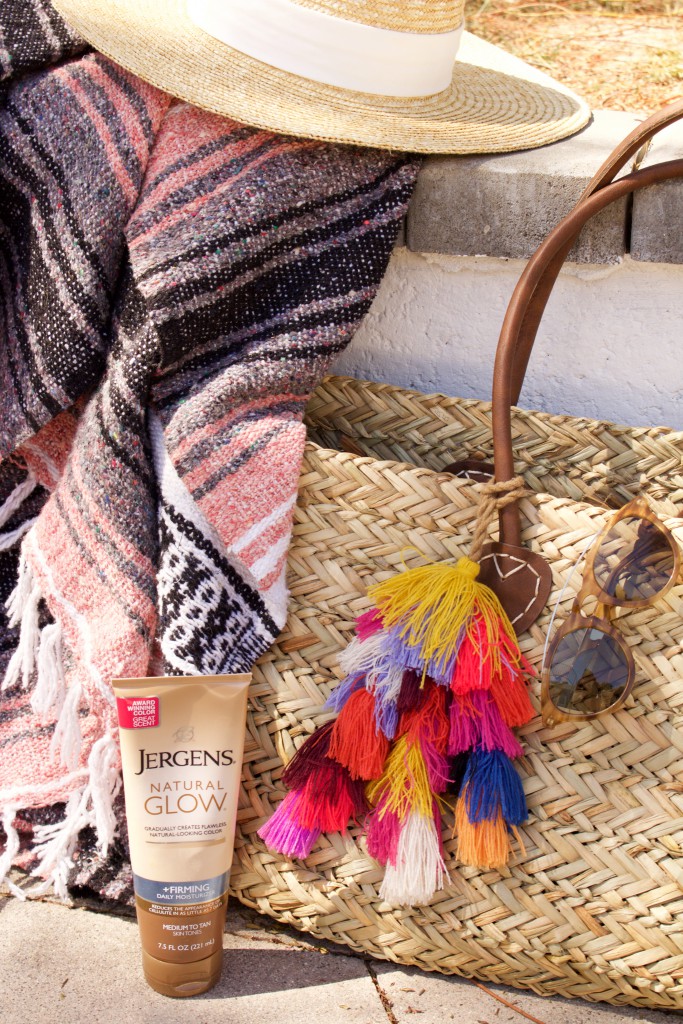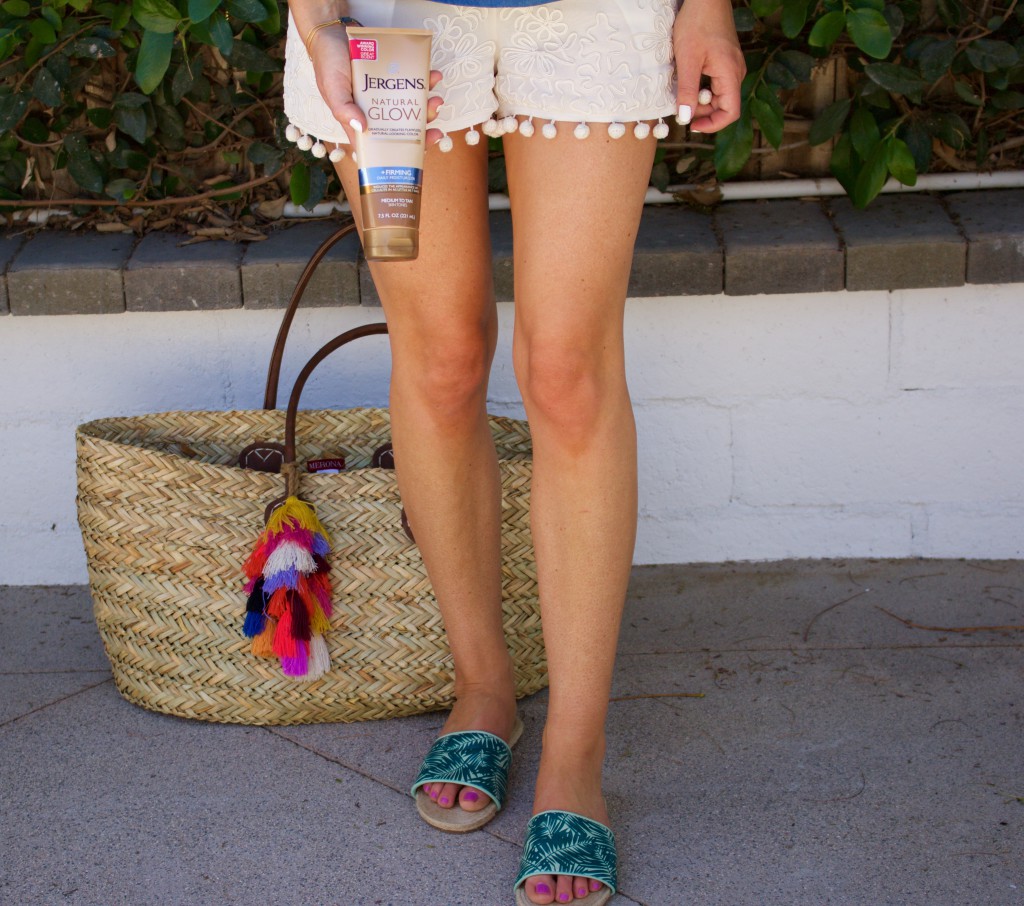 Jergens® Natural Glow® Products allow you to build your glow gradually or get a quick boost of color. No vacation days required.