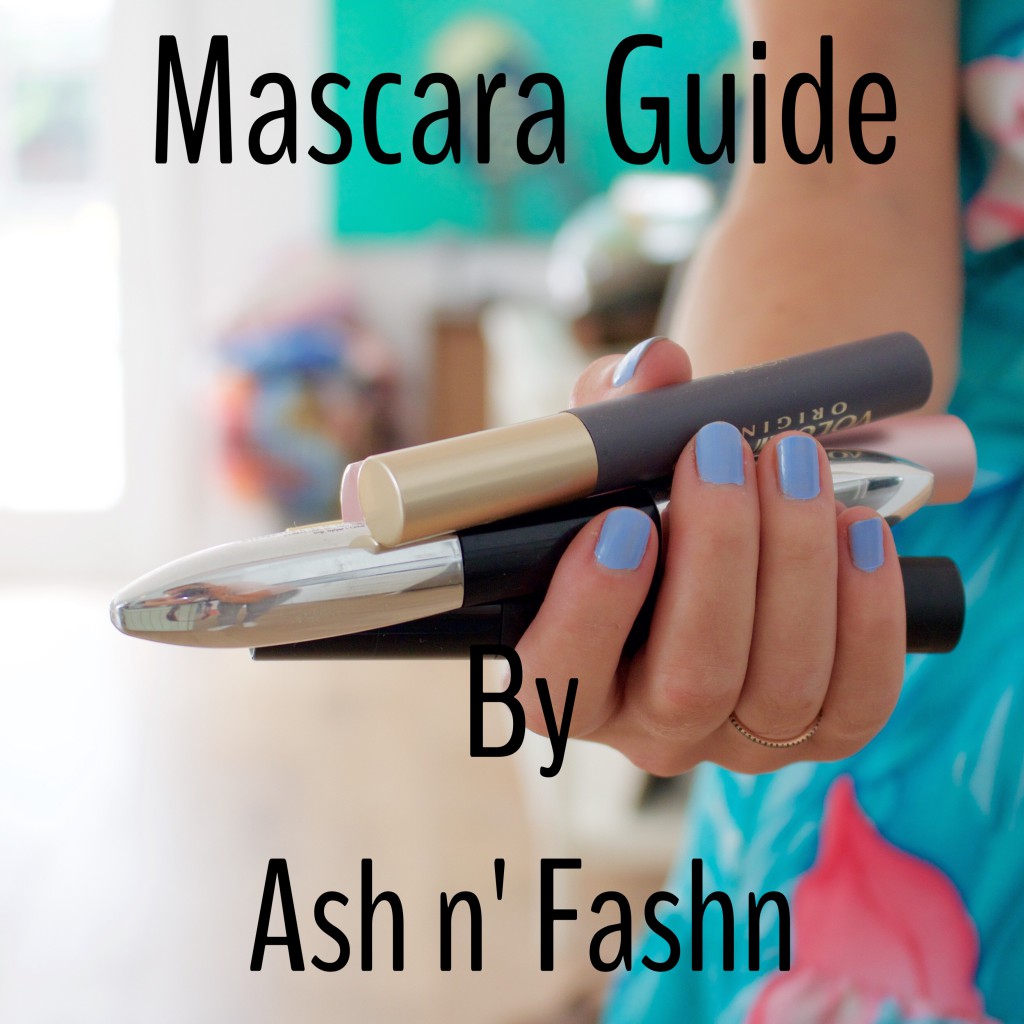 If there's one makeup product I can't live without, it's mascara. I'm a bit of an addict and usually have about six different ones floating around my makeup drawer. I have a few favorites but am always up to try out a new one. Until recently my all-time favorite was this one from Benefit. I love it and always end up going back to it, but I decided to mix it up and try a few to review.
The Good: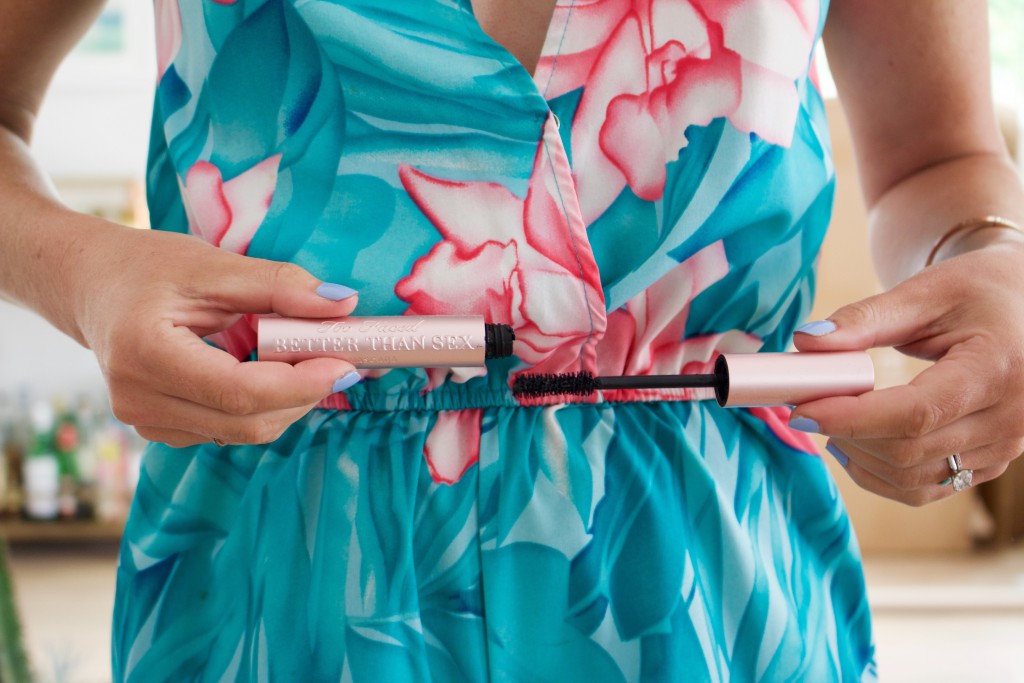 Too Faced Better than Sex. Everything about this mascara is perfect. Love the brush, love the way it goes on without clumping and seems to stay put all day. This is huge. I usually do my makeup around 5:15 am so I depend on a product to get me through the day.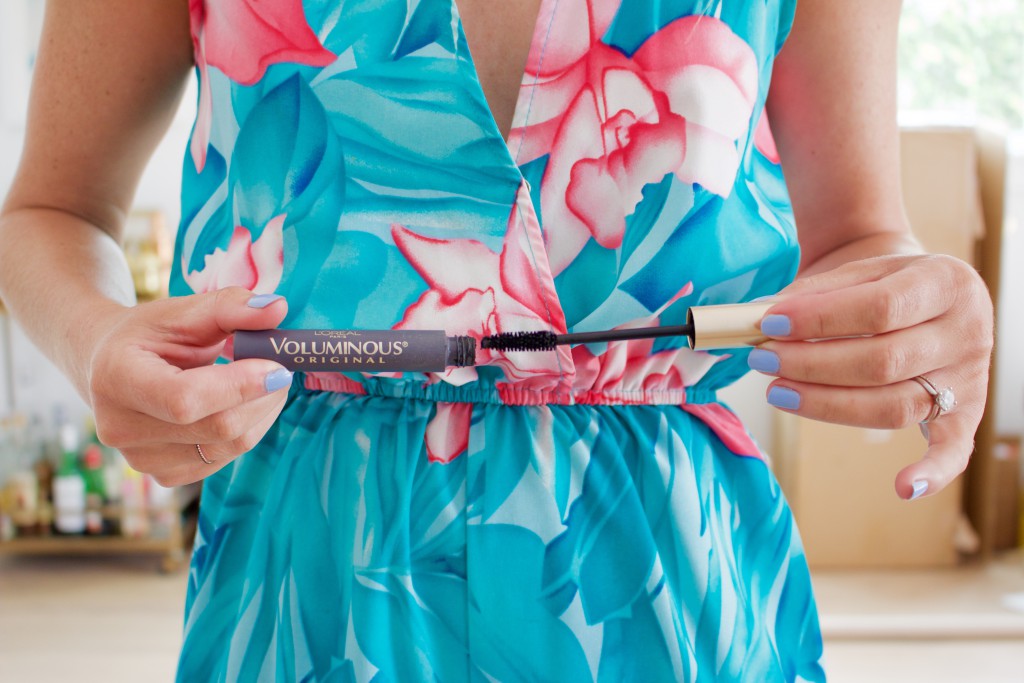 L'Oreal Voluminous. This one was my favorite in high school and my lashes always looked long and healthy so I decided to go back to it. It's pretty much the same 10+ years later and is a great budget friendly mascara. I'm really picky about brushes but I love this one.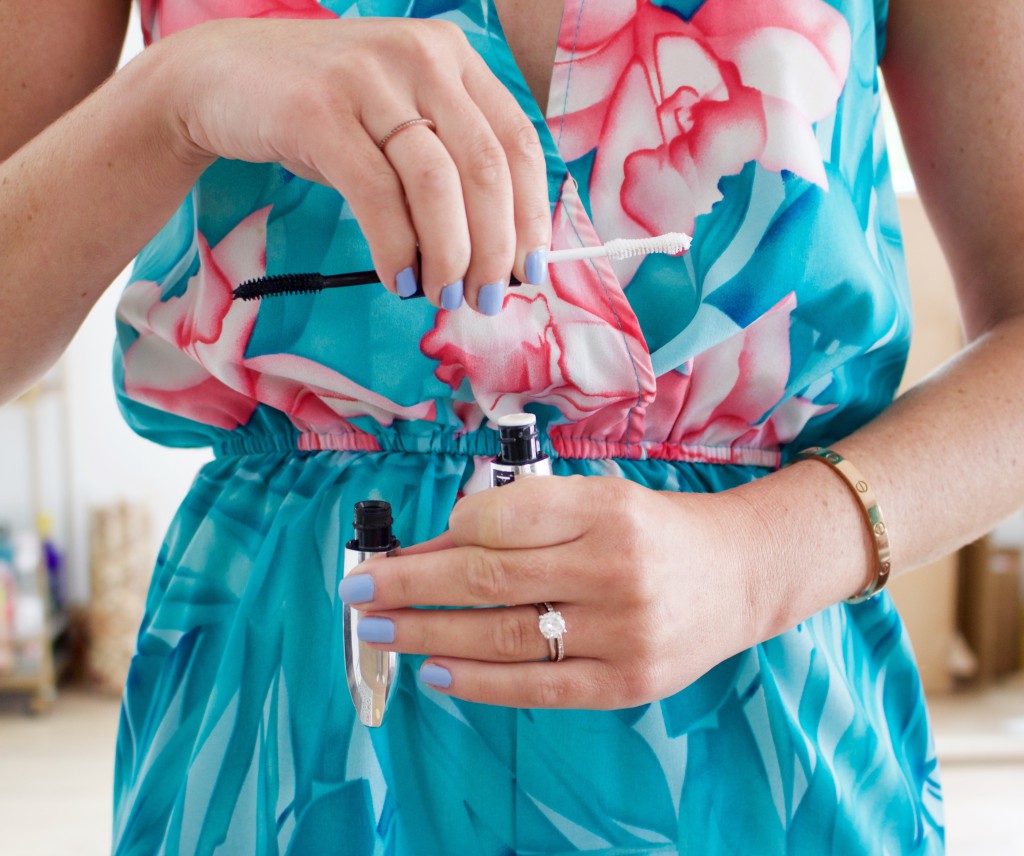 L'Oreal Voluminous Superstar. Another great drug store buy, this mascara kicks it up a few notches. It has a dual brush with one side for primer and one for the mascara. The primer goes on white and makes it easy to see where you've applied and where you need to go with mascara. It's great for length and volume but does smear a bit after a few hours.
The Bad: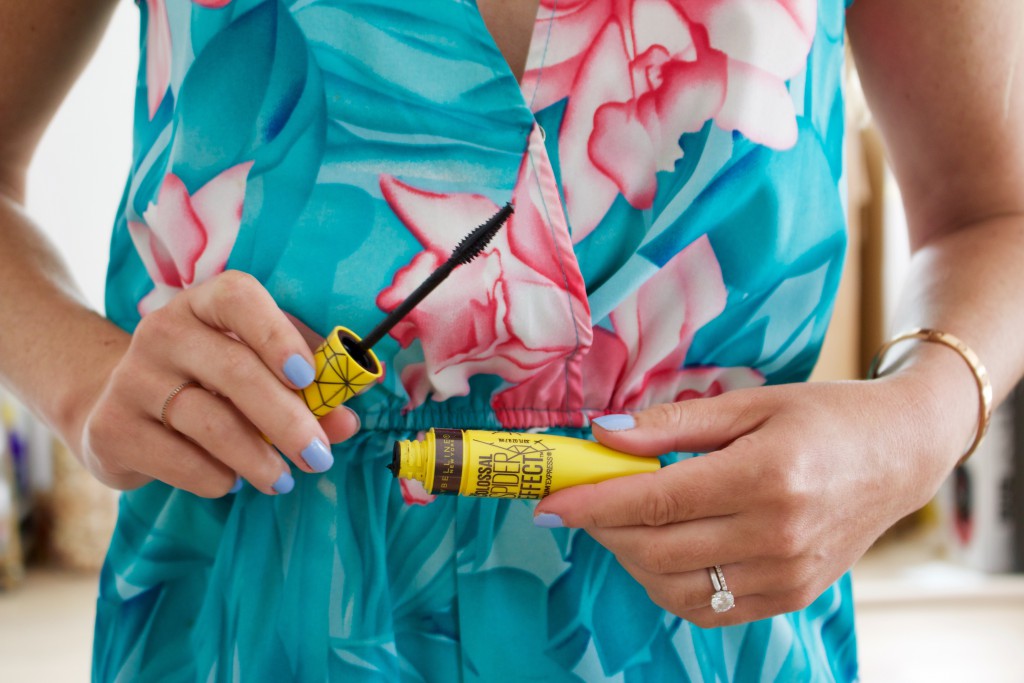 Maybelline Colossal Spider Effect. The brush is terrible, it's bristles are short and it's hard to apply and what you do apply ends up clumping. I didn't notice any spider-like length to my lashes.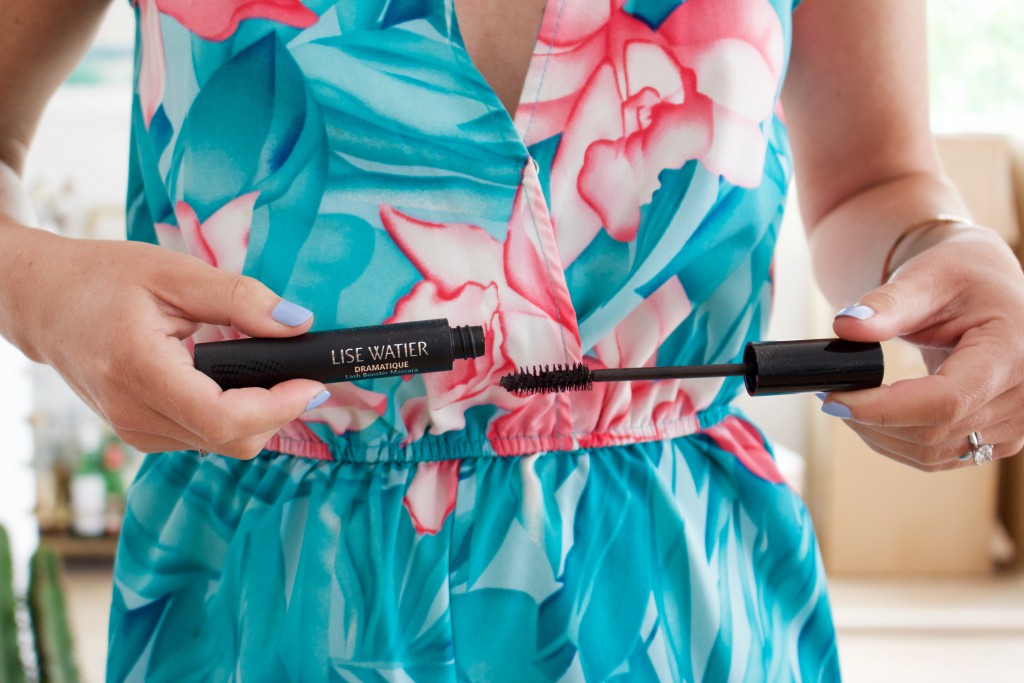 Les Watier. I'm not sure where I should start with this one. I was optimistic because the brush is great, but I can't say the same thing about the product. It's extremely hard to saturate the brush and once you do (or think you do) it doesn't add much to your lashes. I honestly felt like I didn't get any product out of the tube. I thought maybe I got a defective tube but asked a friend who also bought one and she had the same experience.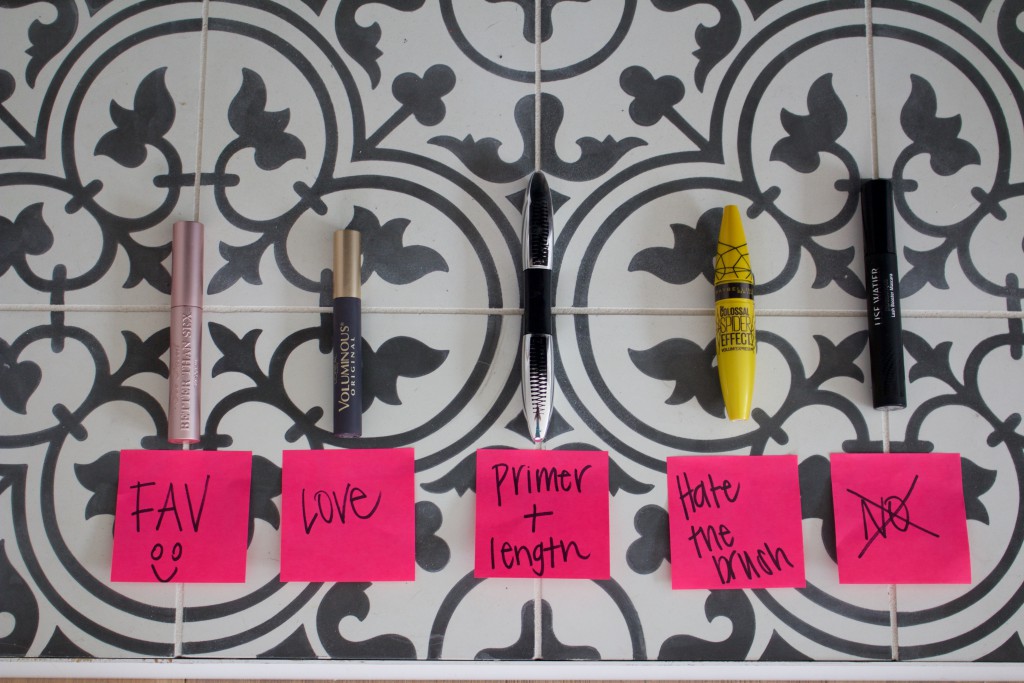 So there you have it. The good, the bad and the few I'll buy again!