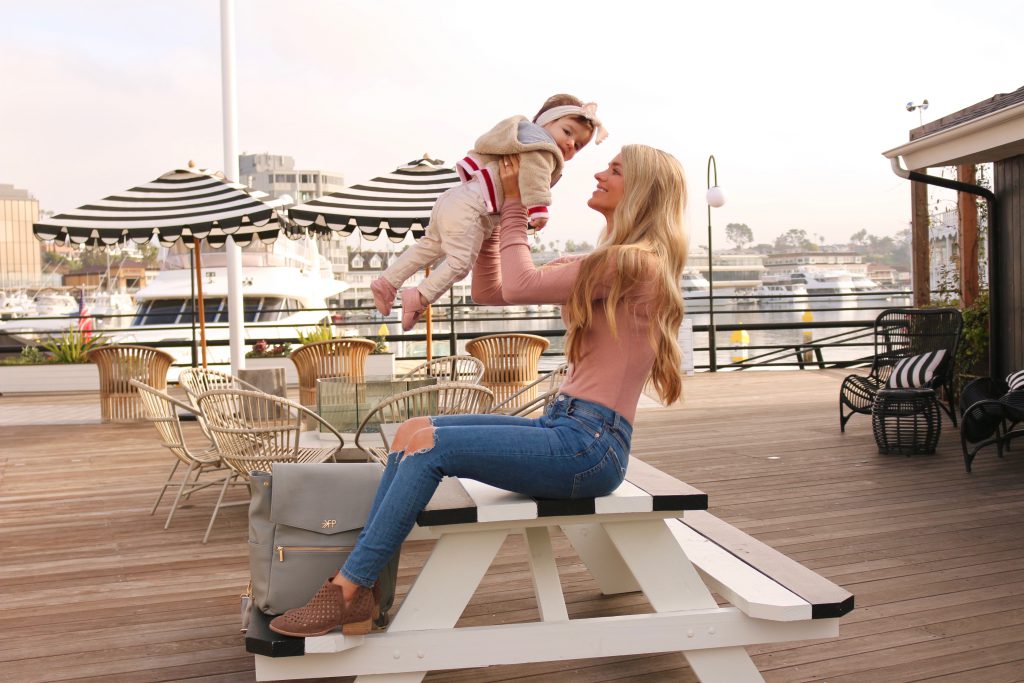 Today I'm rounding up some of my favorite moments from 2018. I feel so lucky to have so many photos of everything that's happened this year. That's definitely one of the best parts of blogging. It was so crazy putting this post together and seeing Crosby grow each month. I can't believe she'll be two in just a couple of months and then a big sister a month later. Something tells me 2019 is going to be just as special. Thank you so much for following along and happy New Year!
January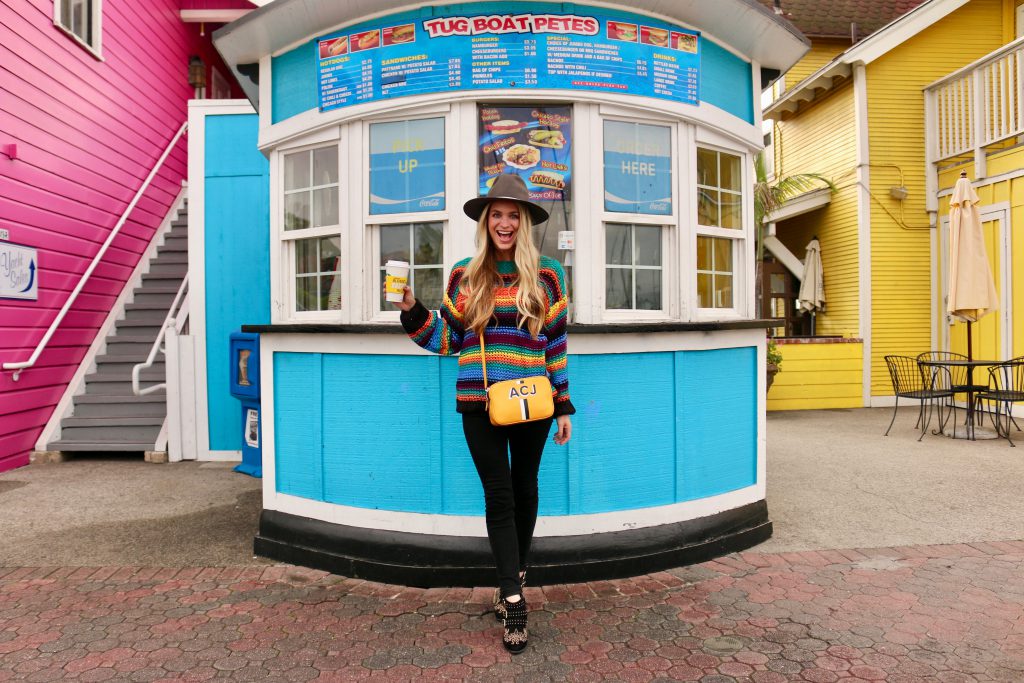 the most colorful sweater at an equally colorful place.
February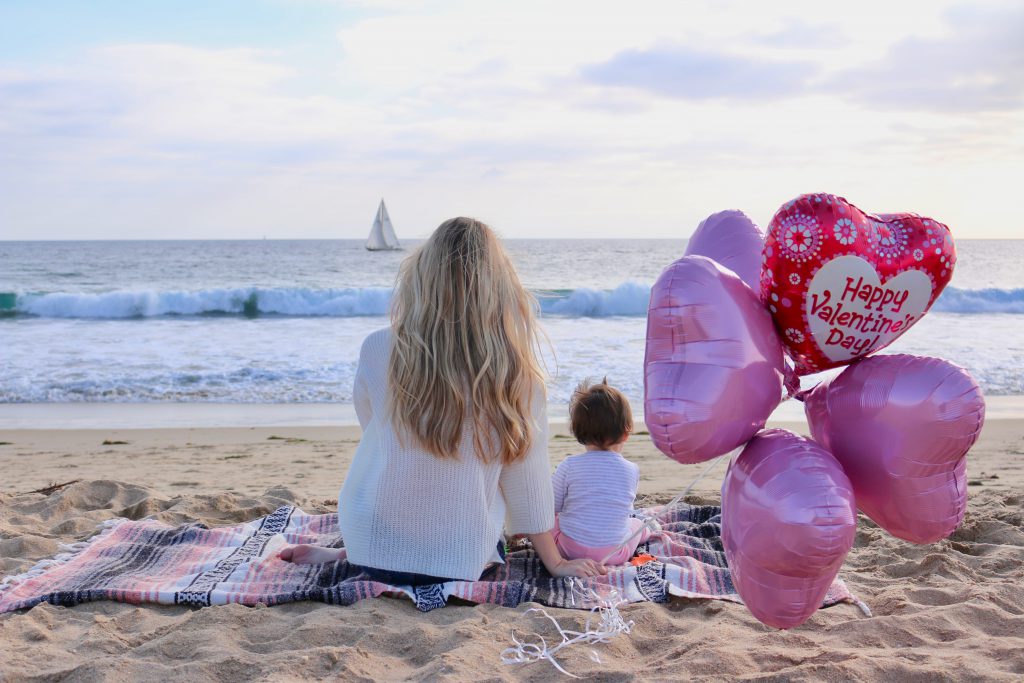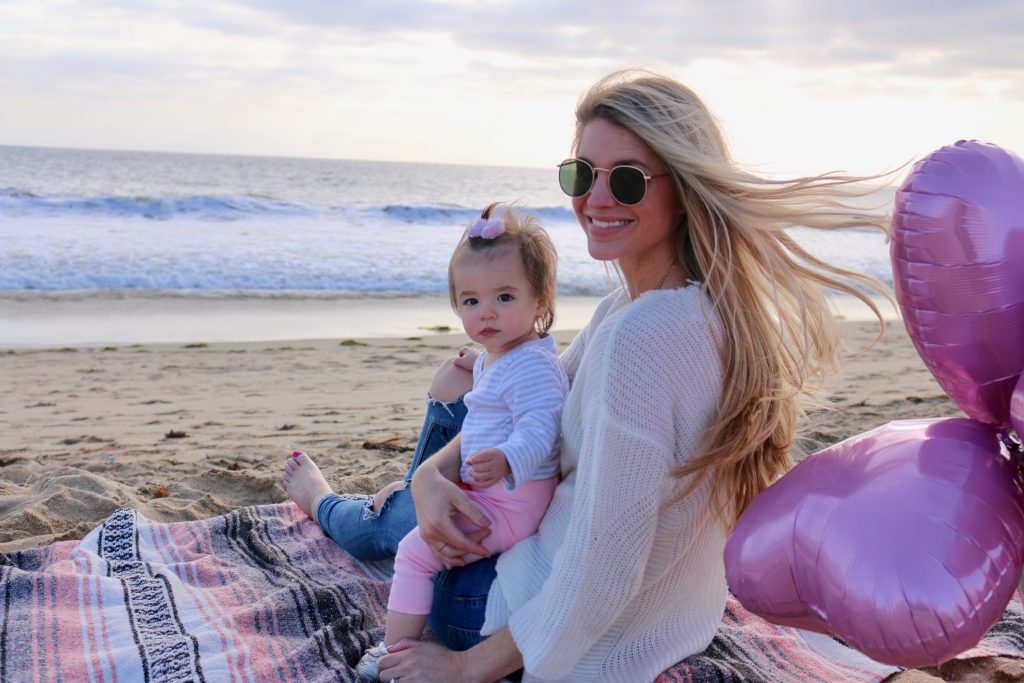 a spontaneous Valentine's Day beach picnic.
March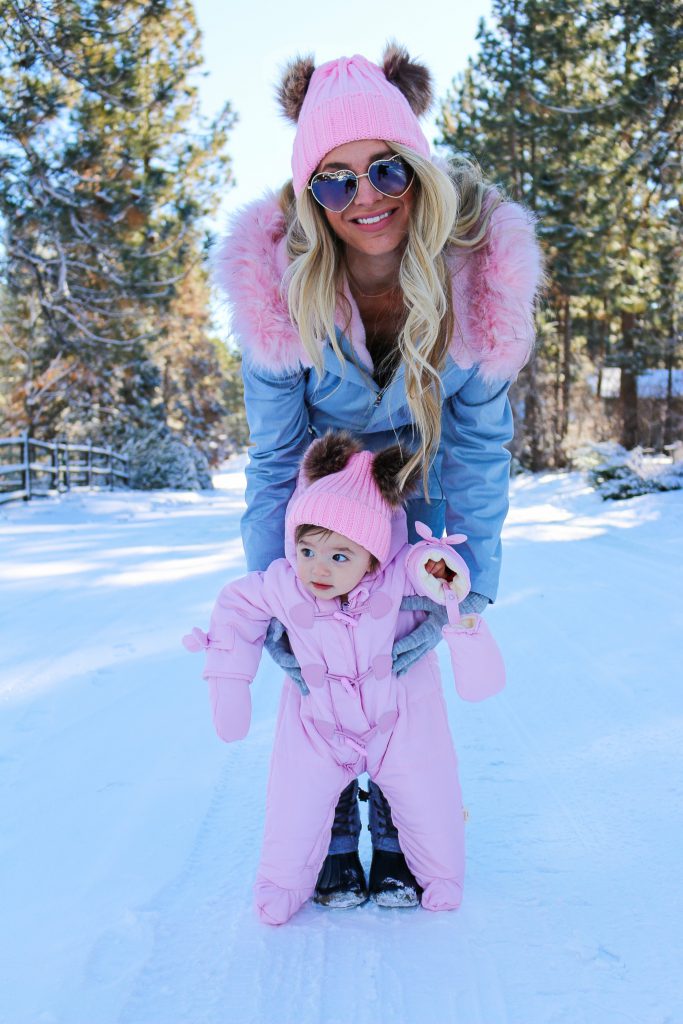 Crosby's first time in the snow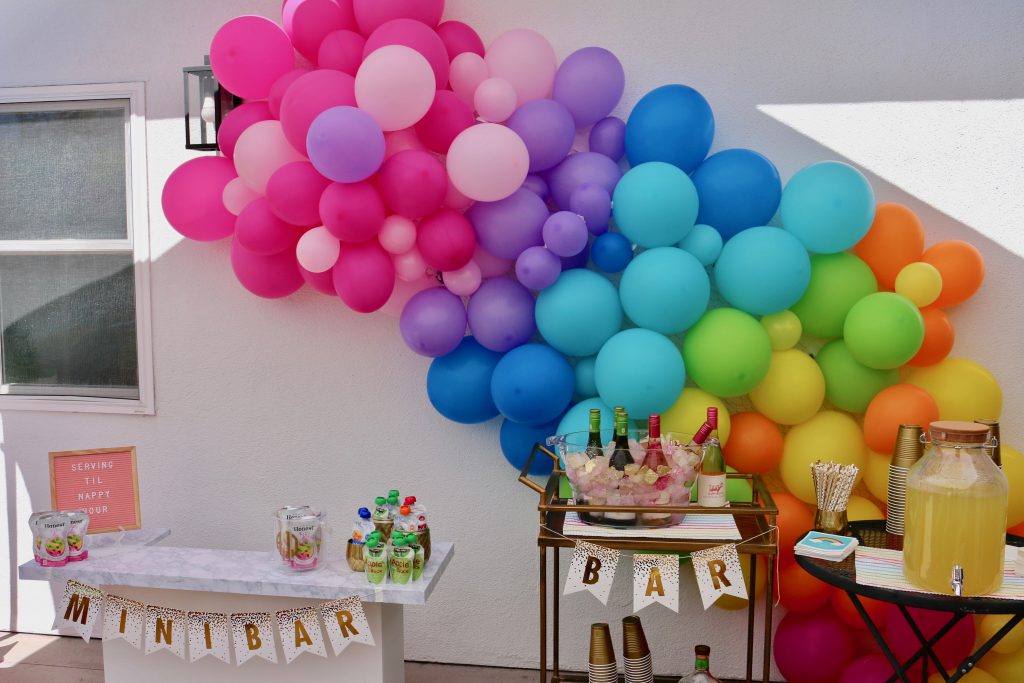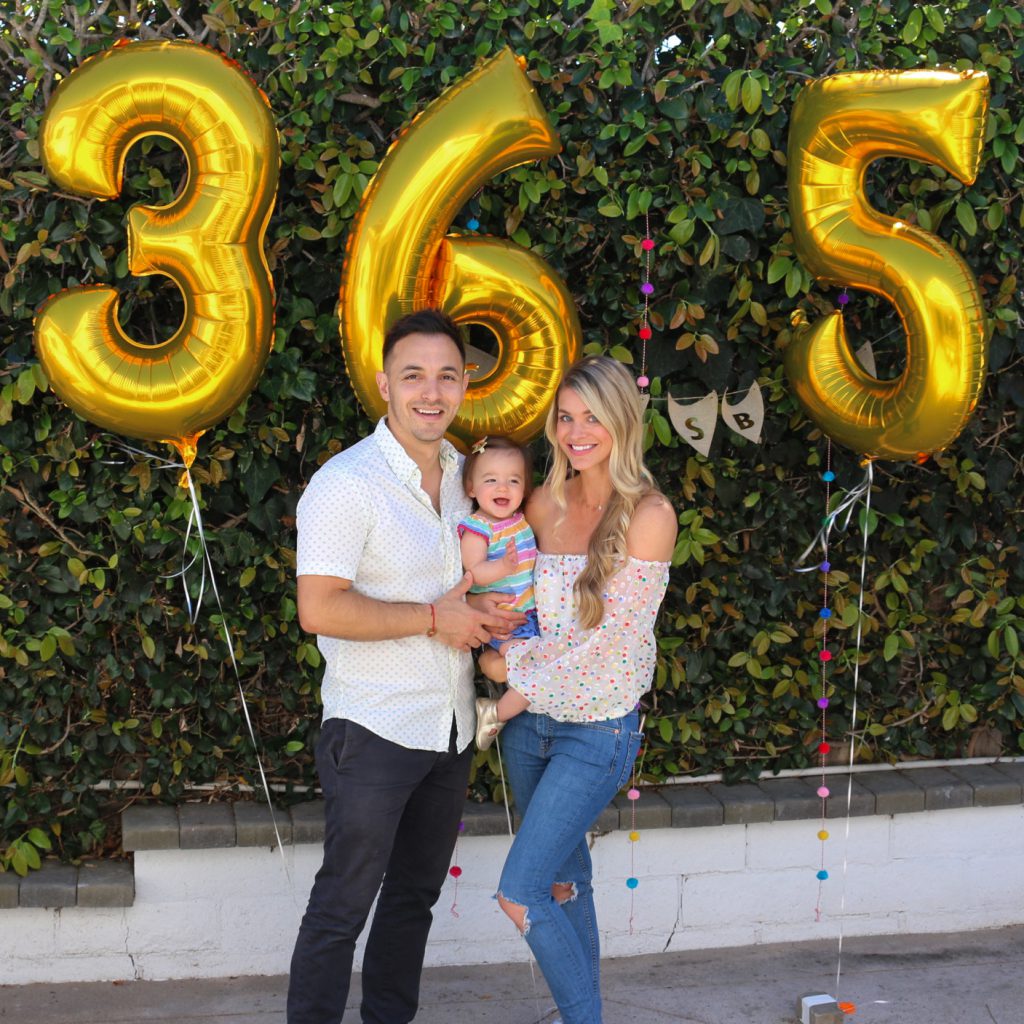 throwing a rainbow themed first Birthday party for our girl
April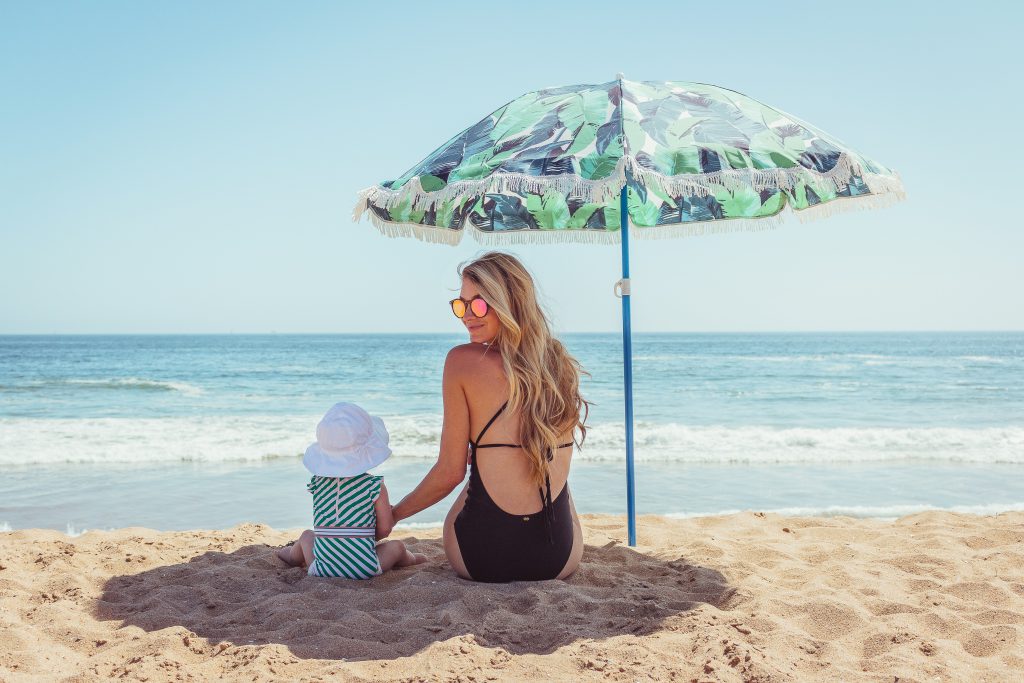 soaking up the sun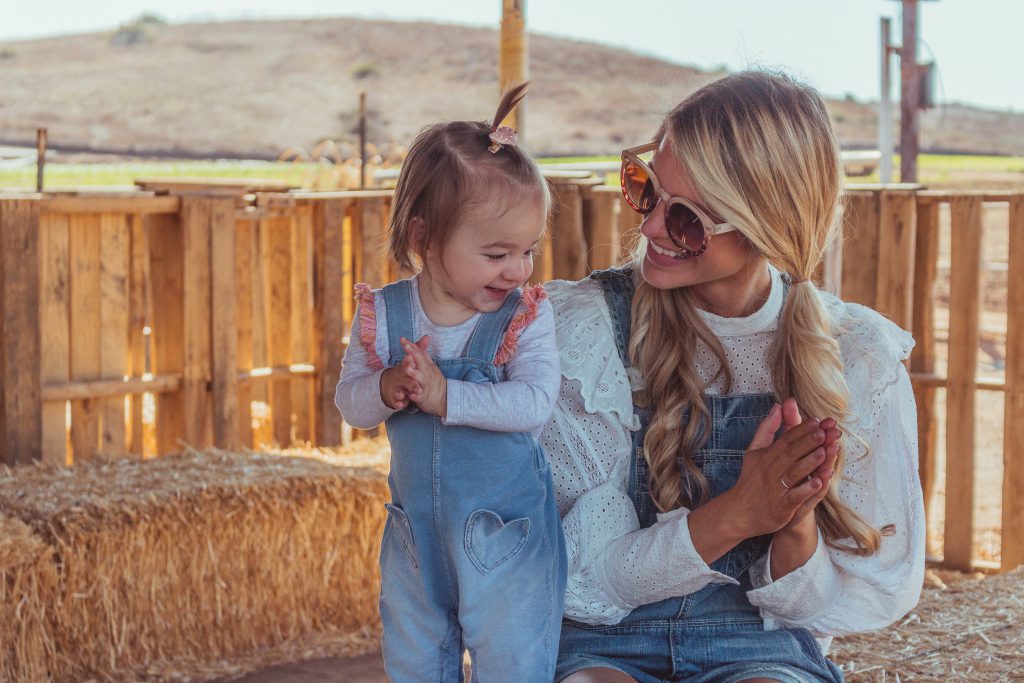 visiting a local farm
May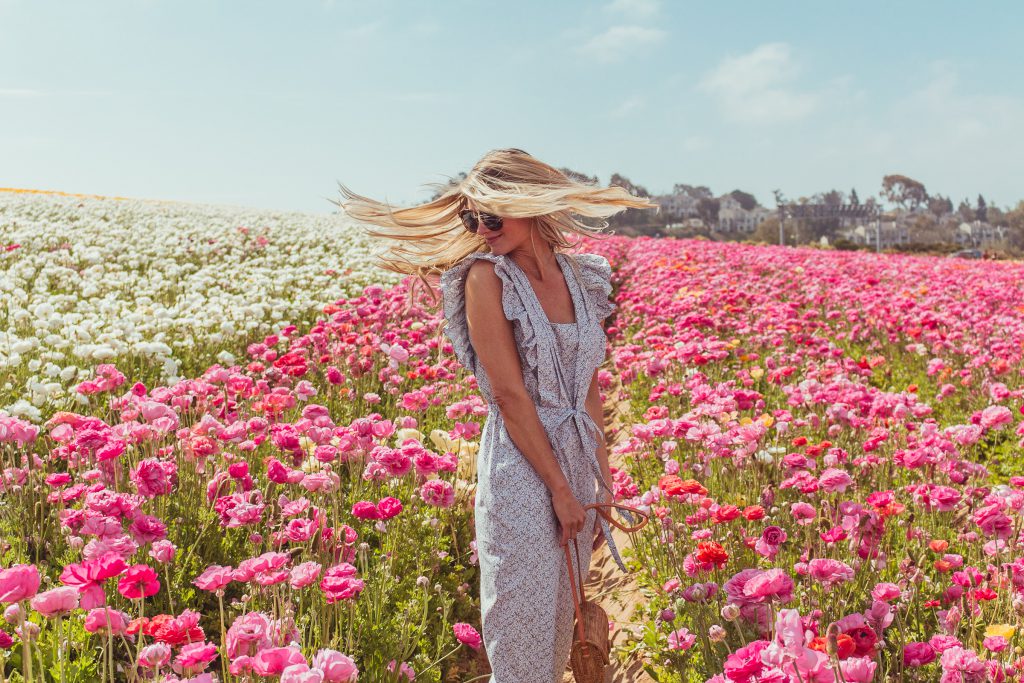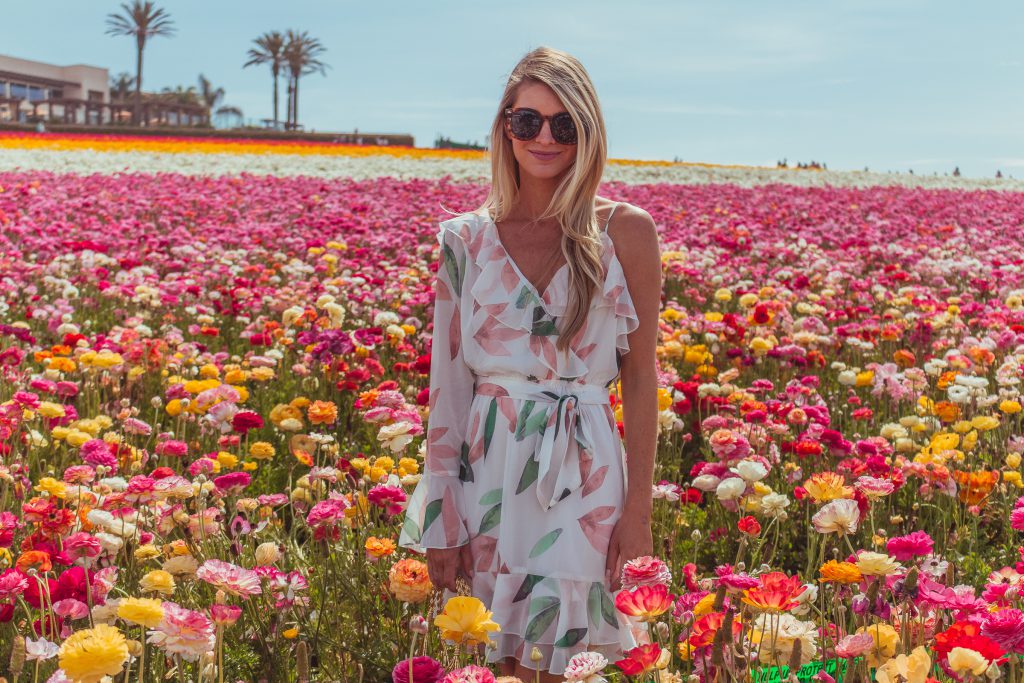 shooting at the flower fields in Carlsbad
June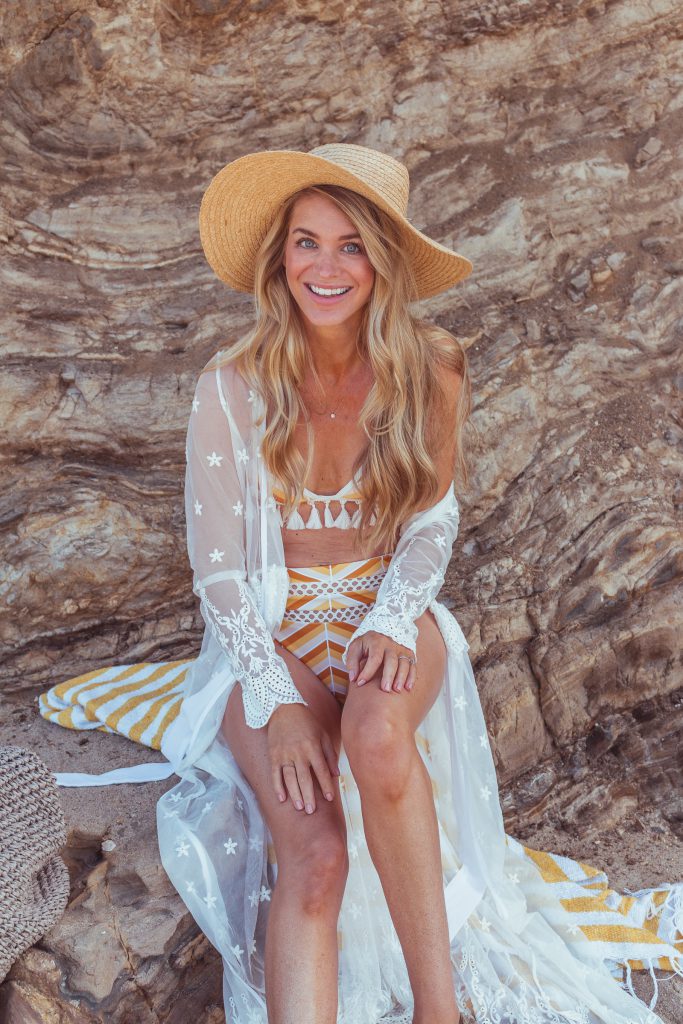 beach days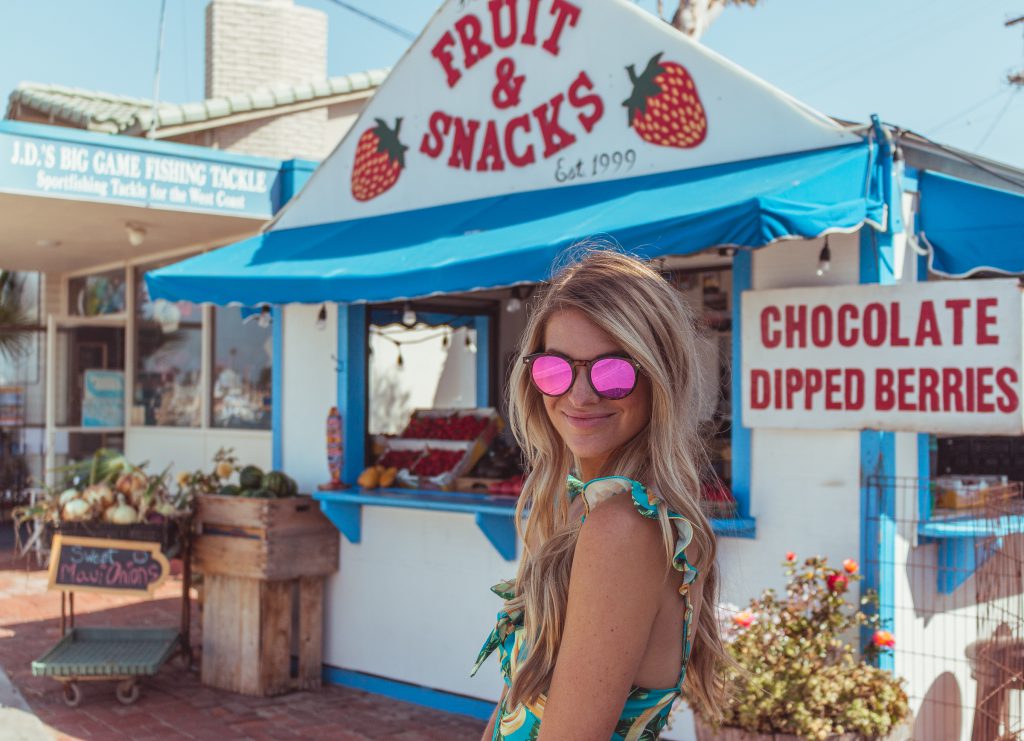 matching the fruit stand
July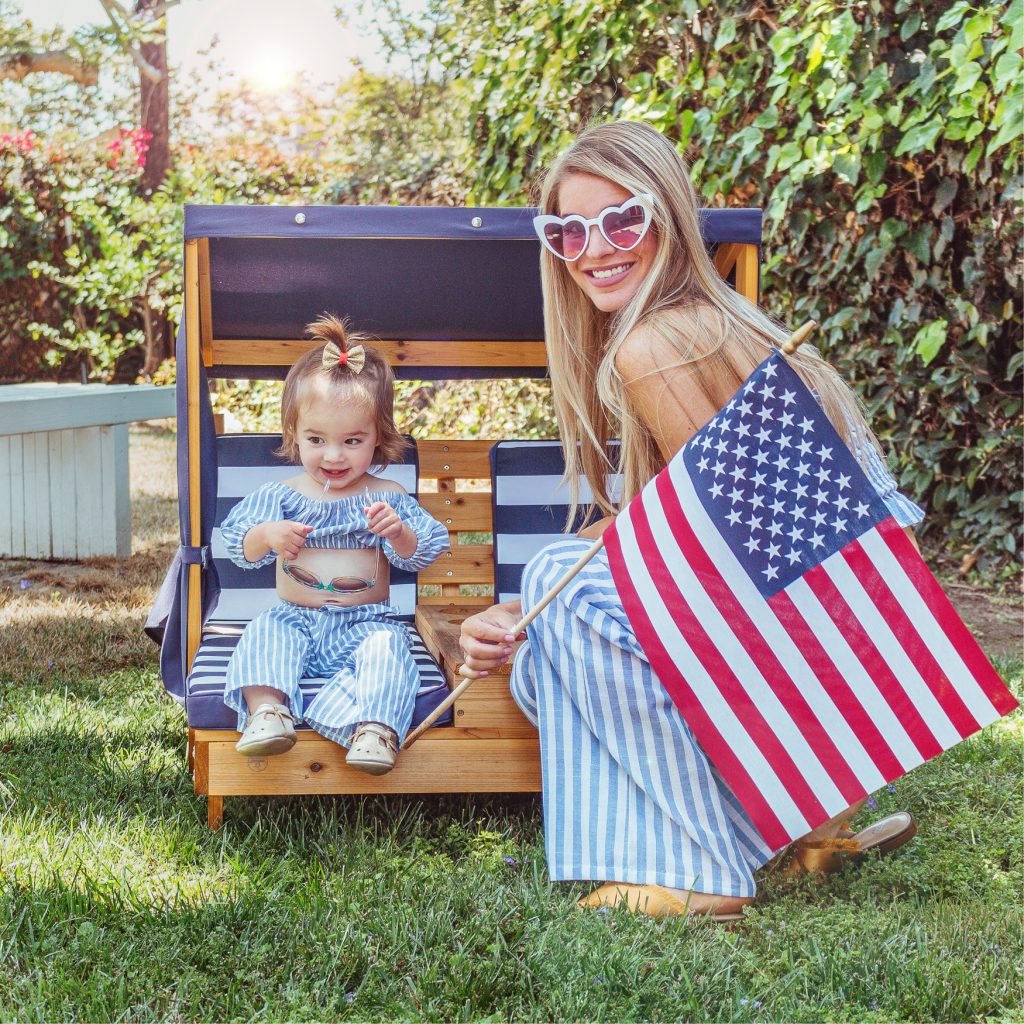 being patriotic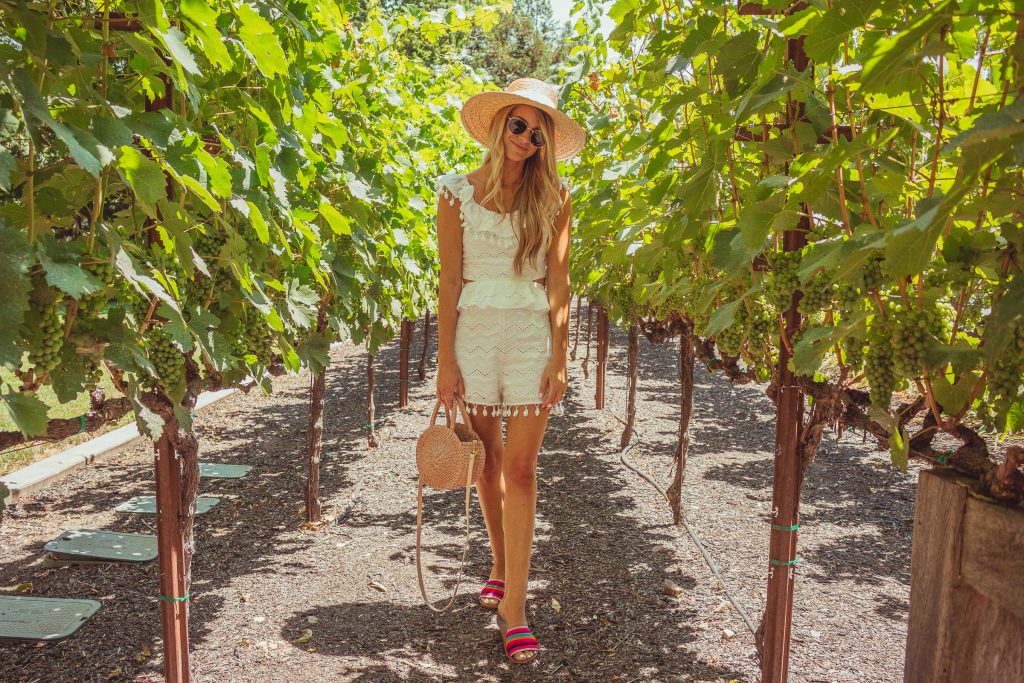 our first kid-free getaway to Napa
August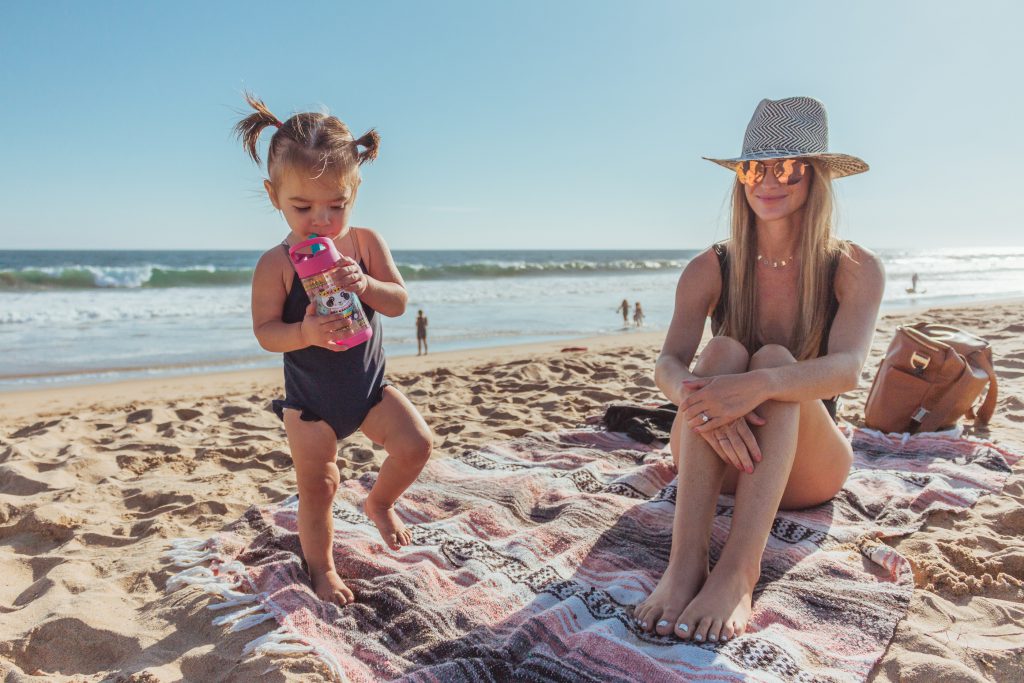 More beach days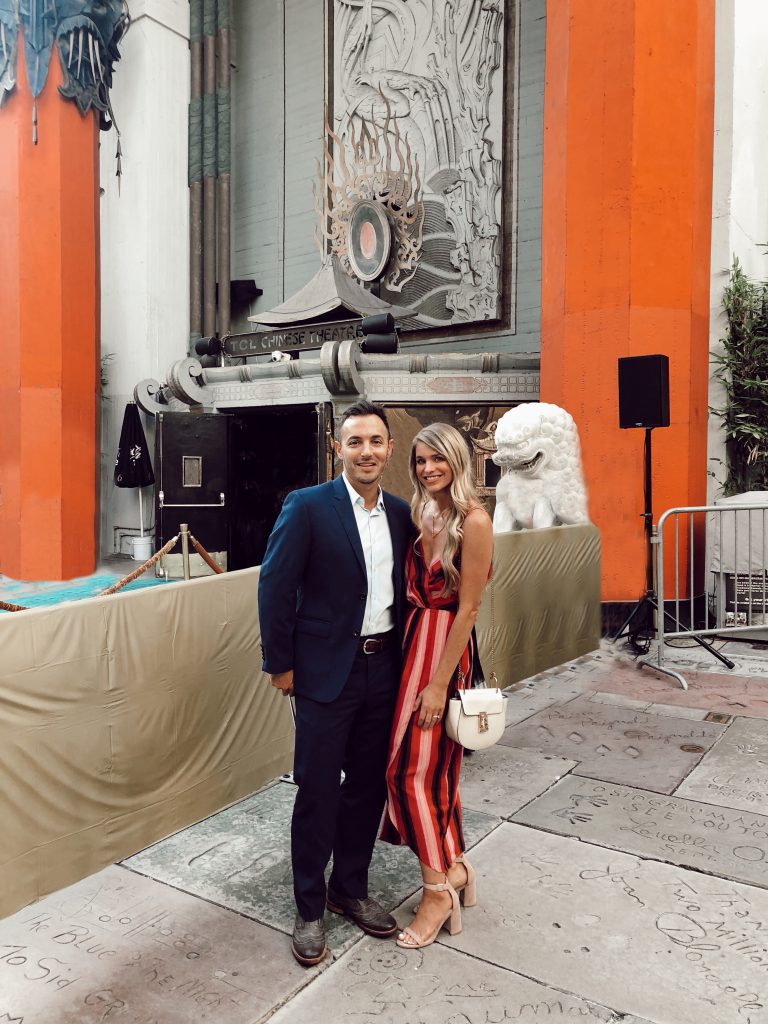 attending the premiere for "Crazy Rich Asians"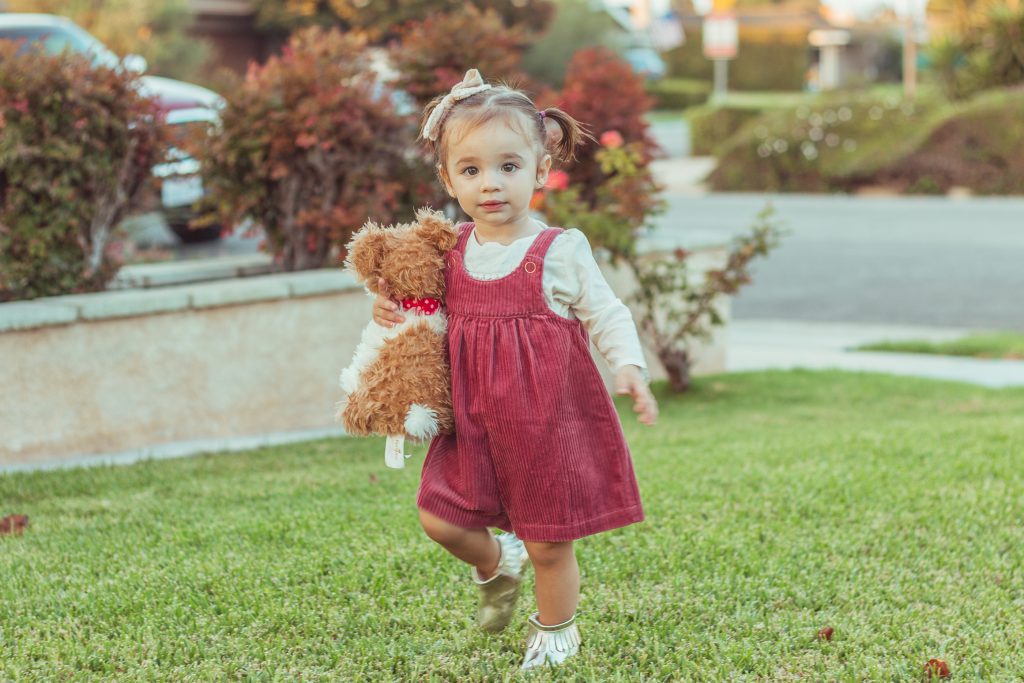 The cutest collab with Gymboree
September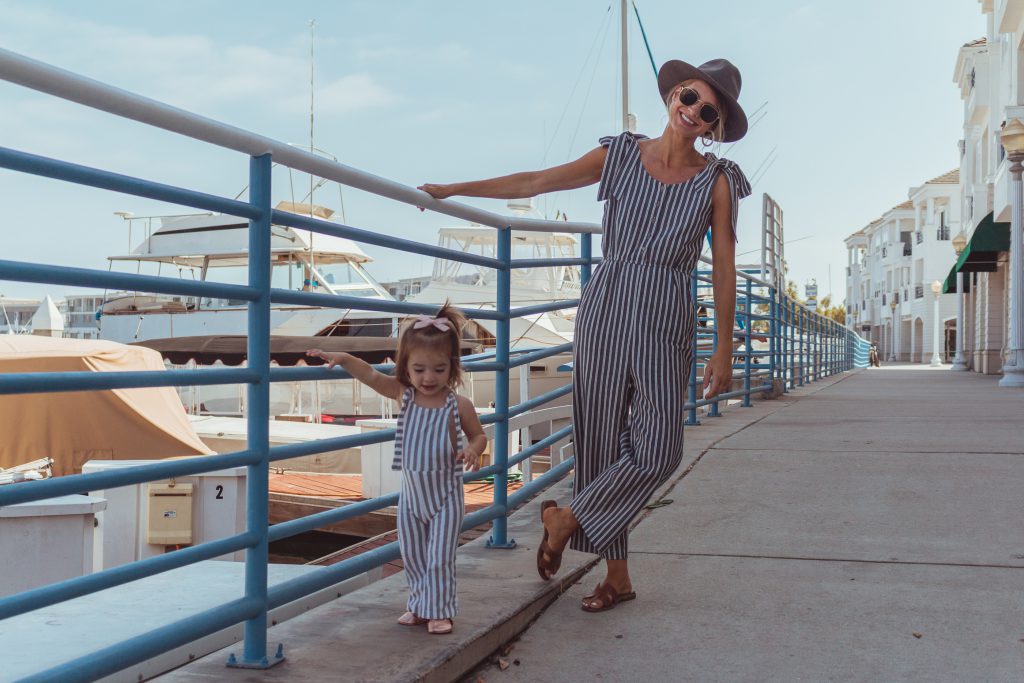 more mommy and me matching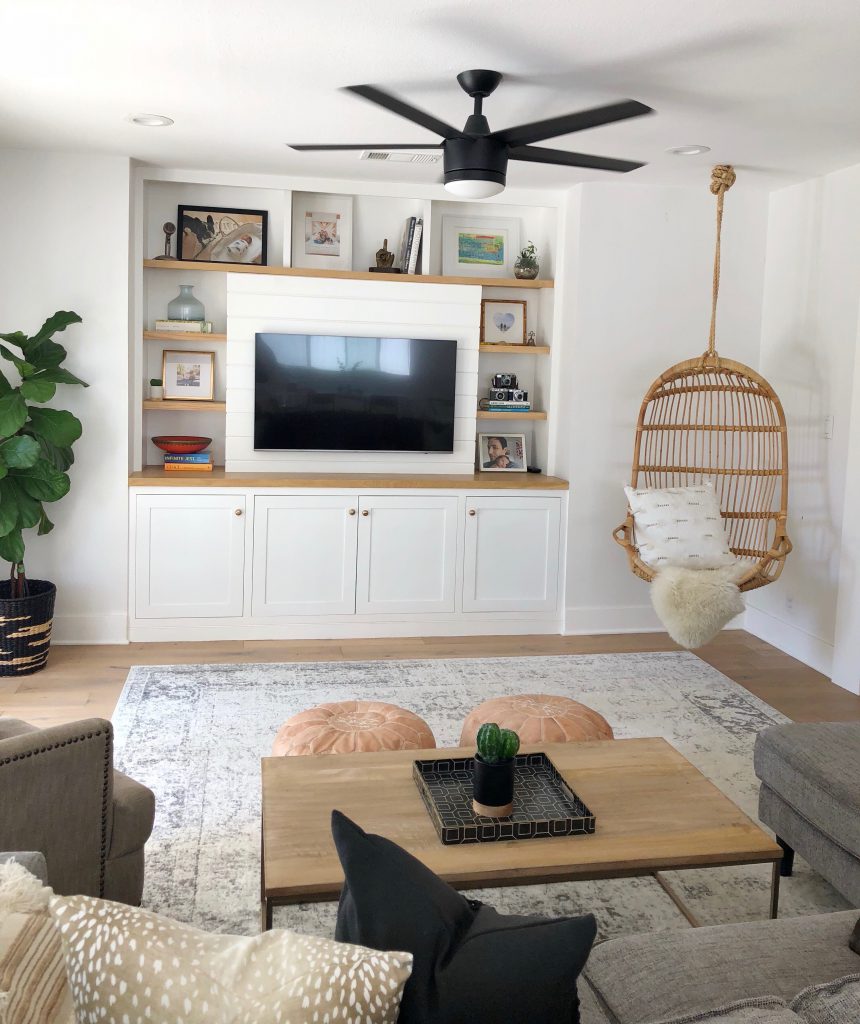 re-decorating our living room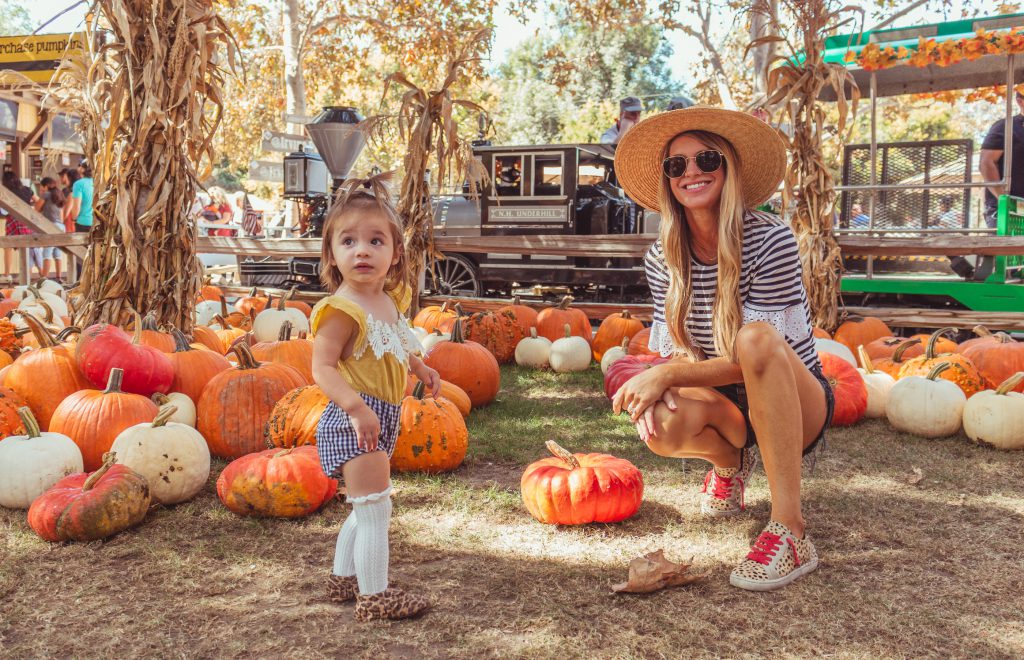 first visit to the pumpkin patch
October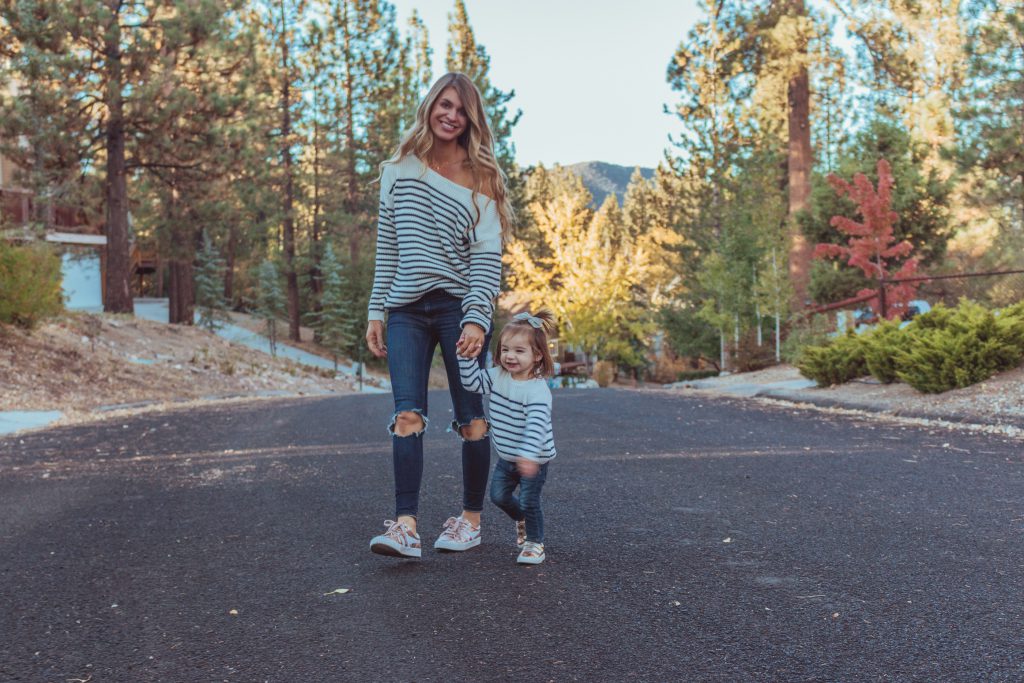 family trip to Big Bear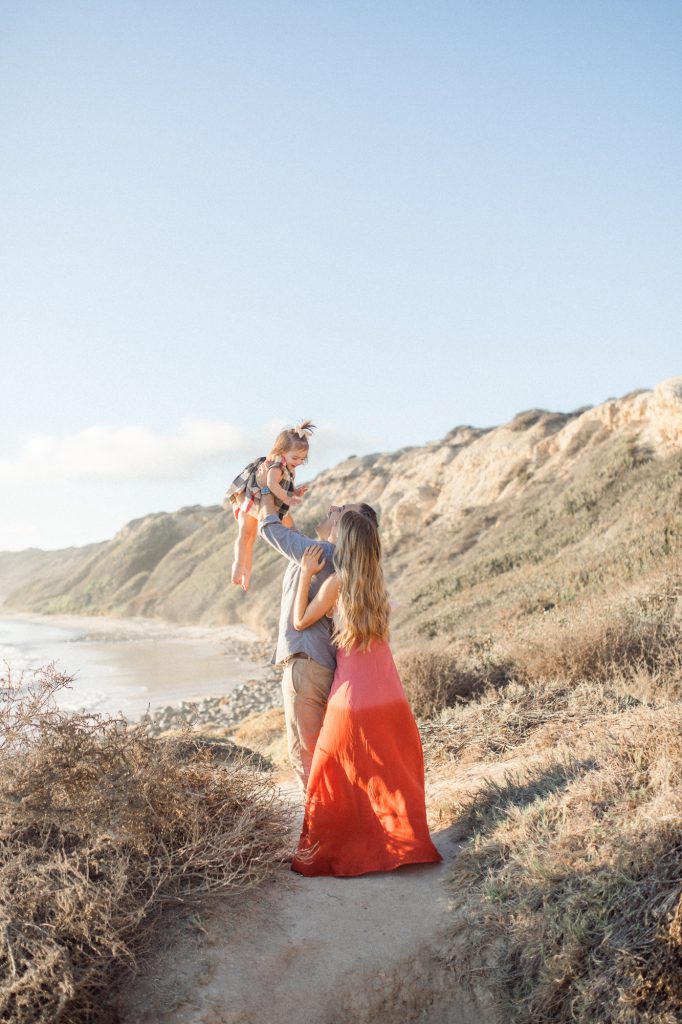 family photos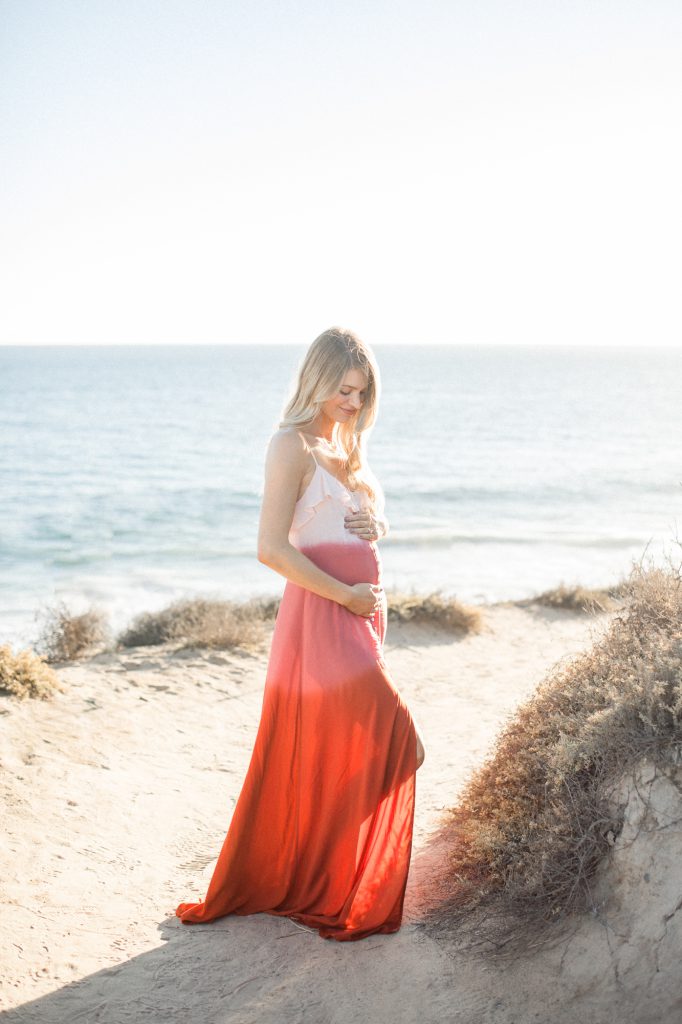 announcing our pregnancy
November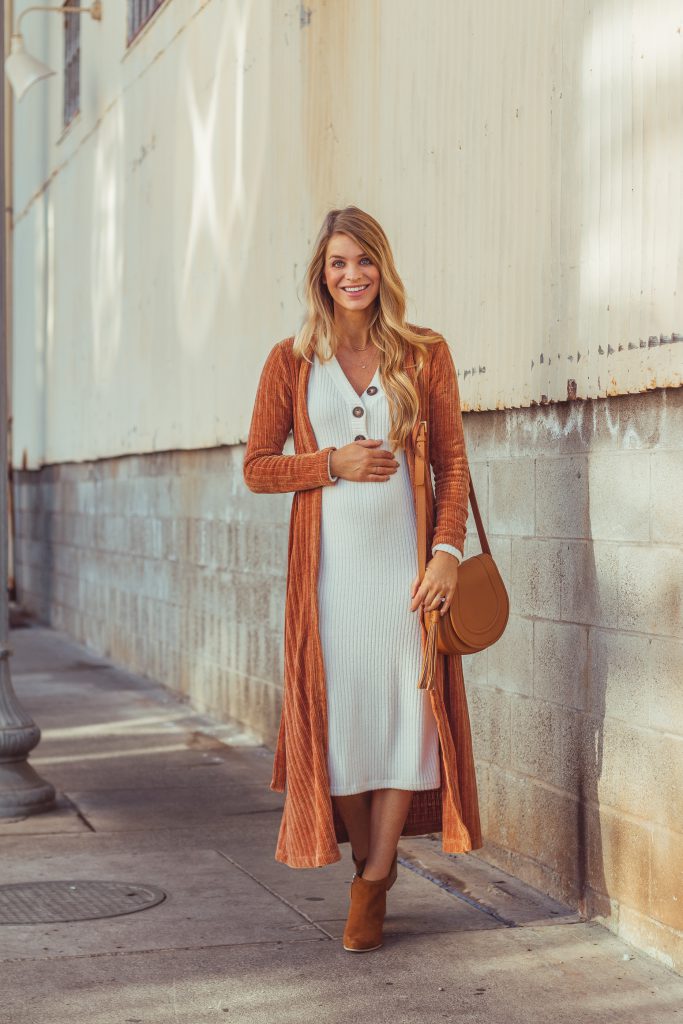 starting to show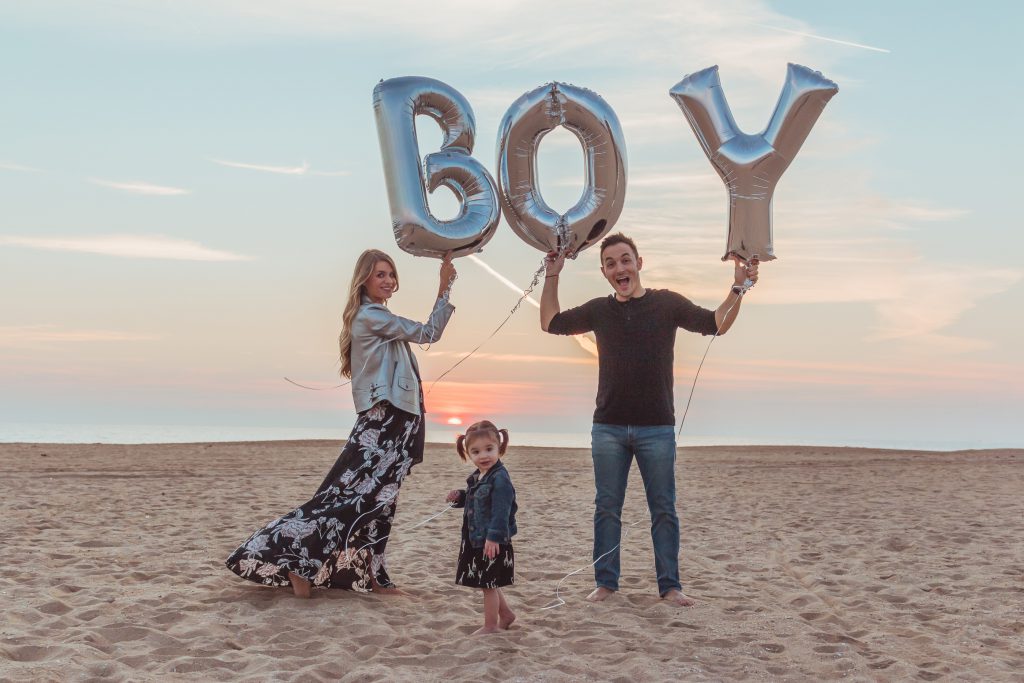 sharing baby #2's gender
December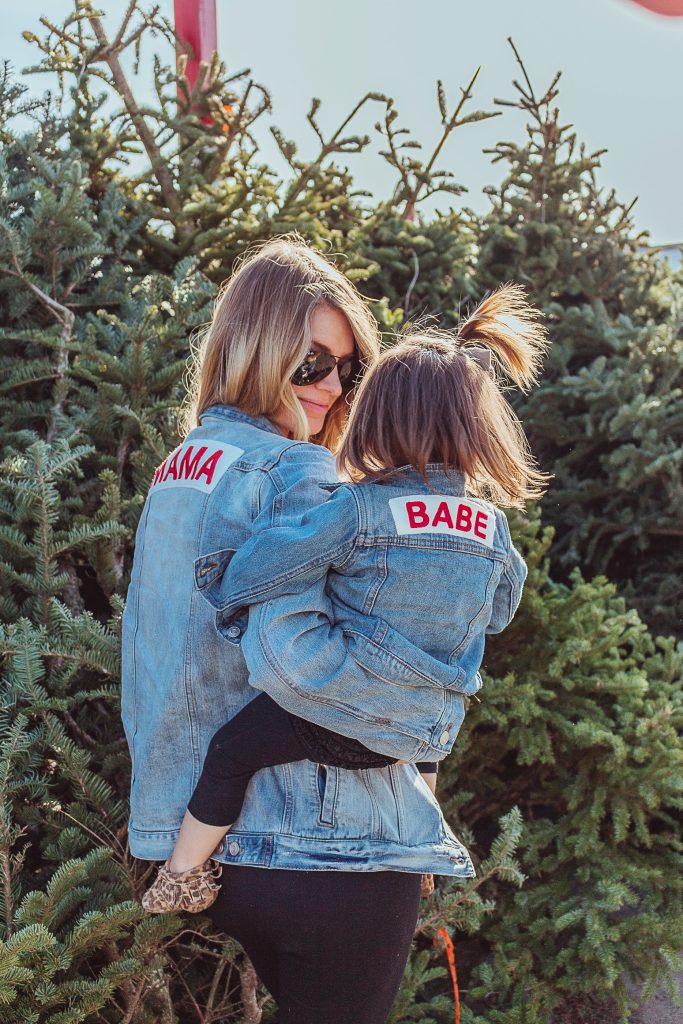 more matching with my girl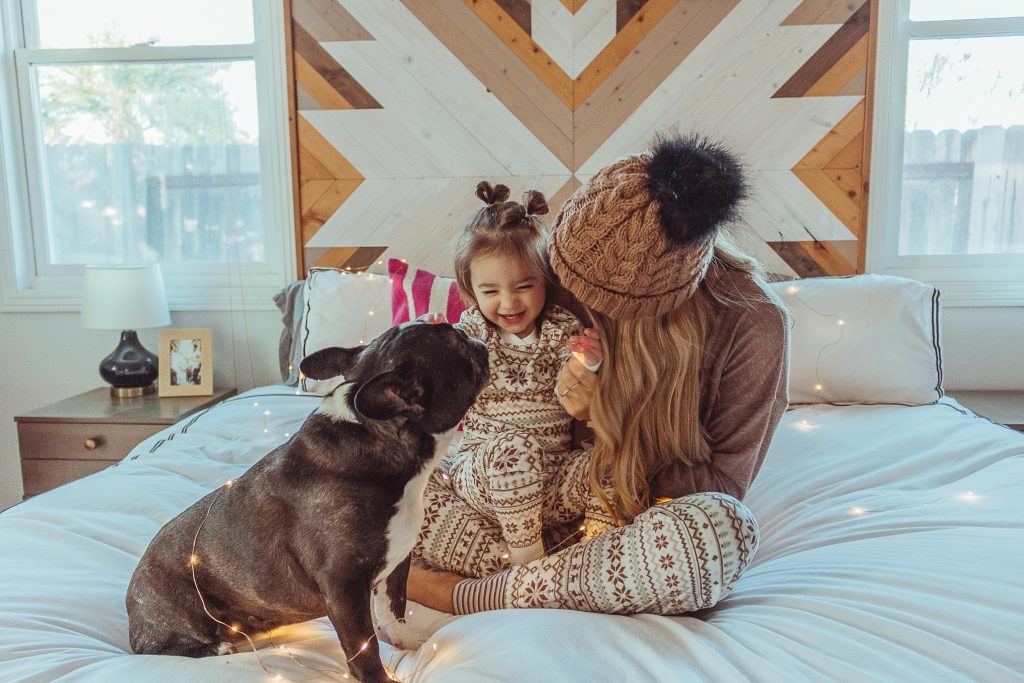 getting festive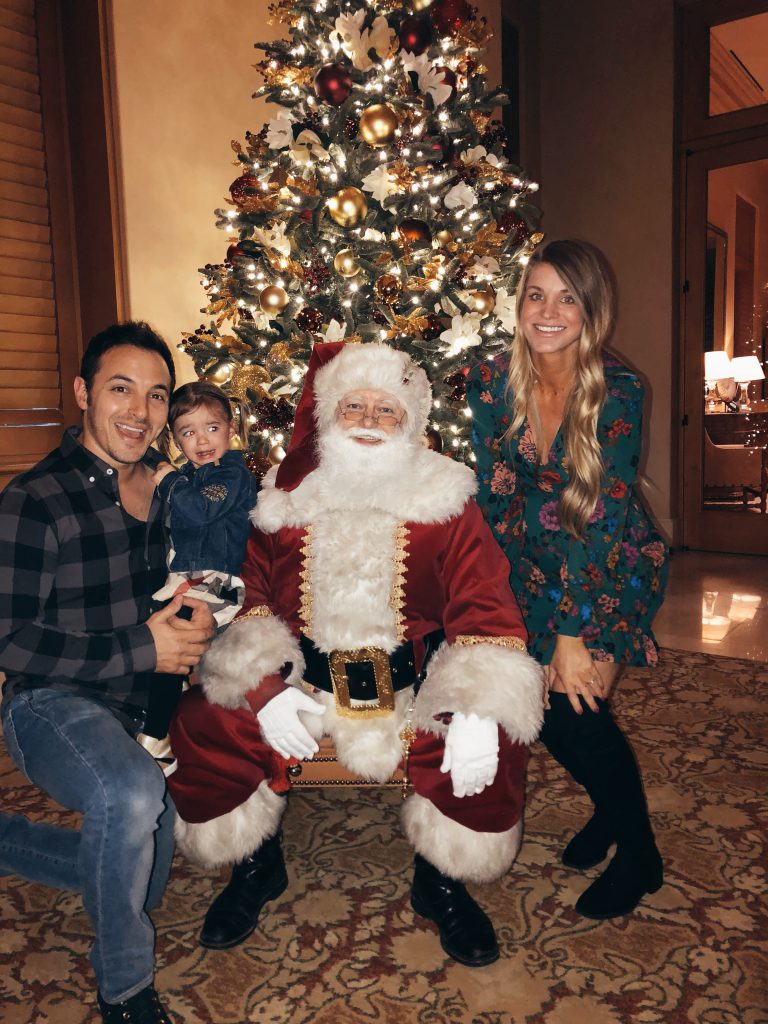 and torturing Crosby with three different visits to Santa