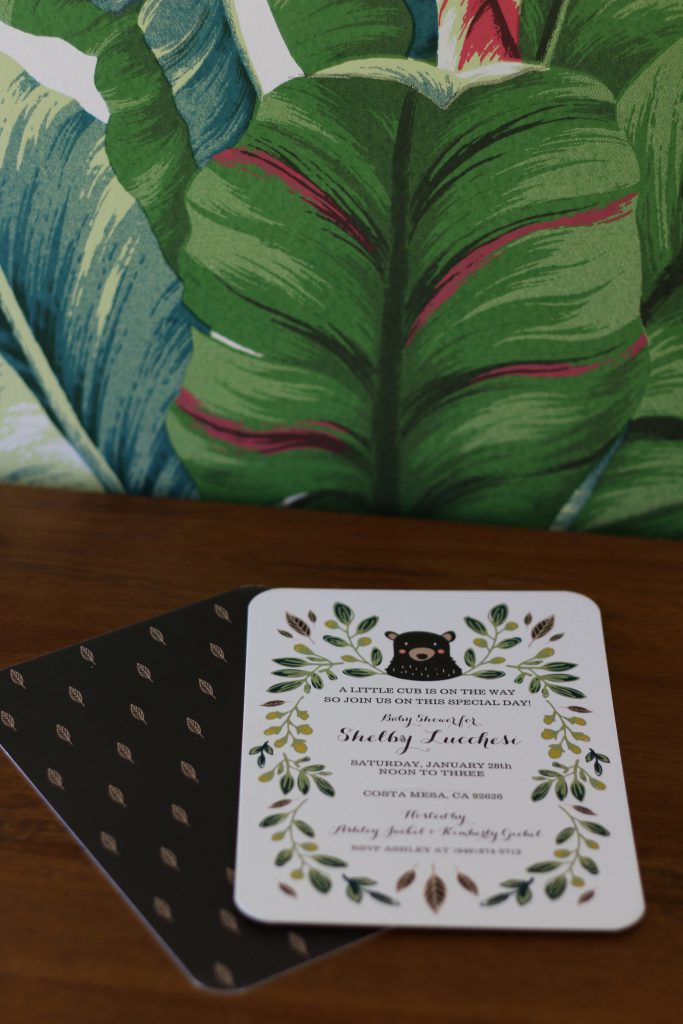 It's been quite the baby boom around here lately! Back in January my best friend Kim and I threw our best friend Shelby a baby shower. We had so much fun planning together, we had a secret Pinterest board, google spread sheet and went back and forth with ideas for a couple months. Shelby and my due dates were two weeks apart and we were able to go share the pregnancy experience together. There's nothing better than having a friend you can text at any time asking if they're experiencing whatever weird symptom you are that week.
Anyway, back to the shower, from the beginning of her pregnancy Shelby referred to her little guy as "Baby Bear Cub" so I knew I wanted to incorporate that into the day. I also wanted to steer clear of the typical baby blue most people associate with baby boy showers. We decided on a color palette of ivory, gold and green with a little black thrown in.
We had subtle nods to the bear theme with bear shaped rice crispy treats that my mom made, gummi bears, teddy grams, a bear-y fruit salad, the honey bears we drank out of and honey bear favors. And we served some of Shelby's favorite foods like chicken fingers and PB&J's, don't worry we had a few healthy sides too. 🙂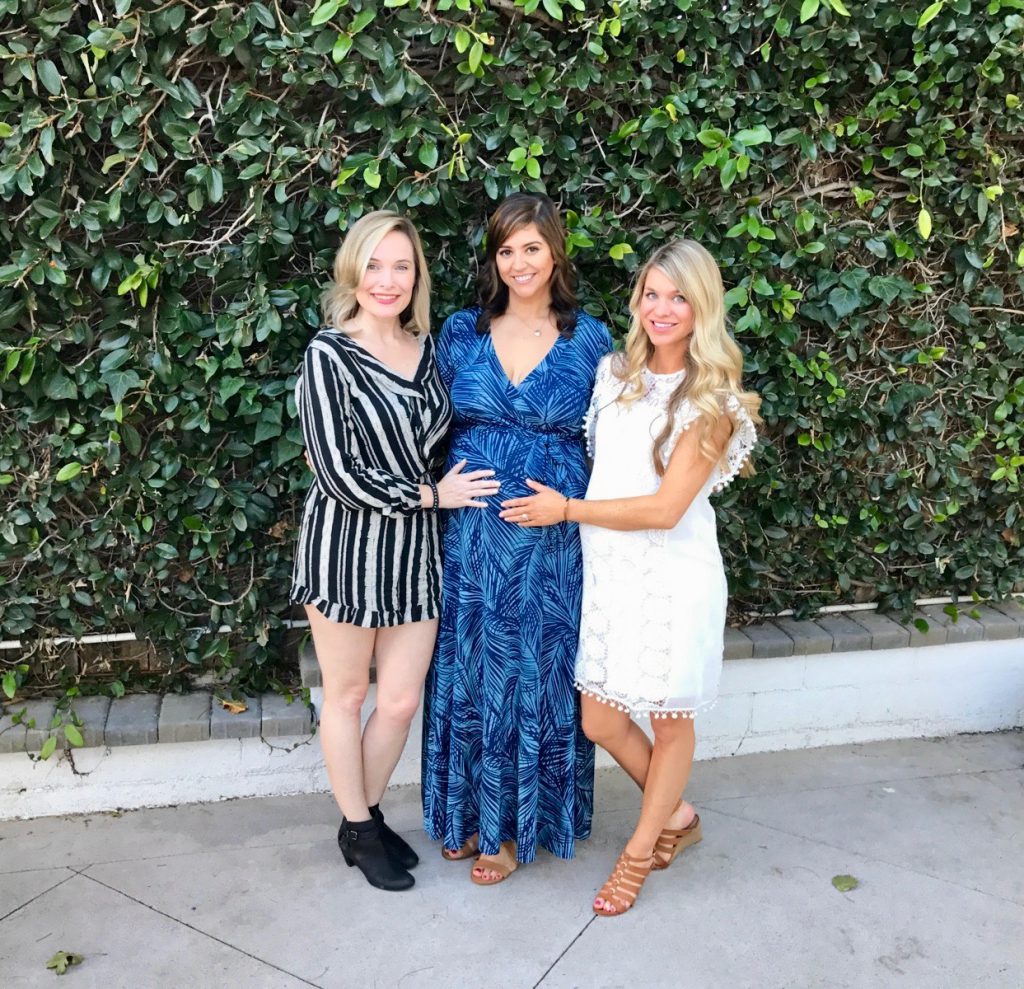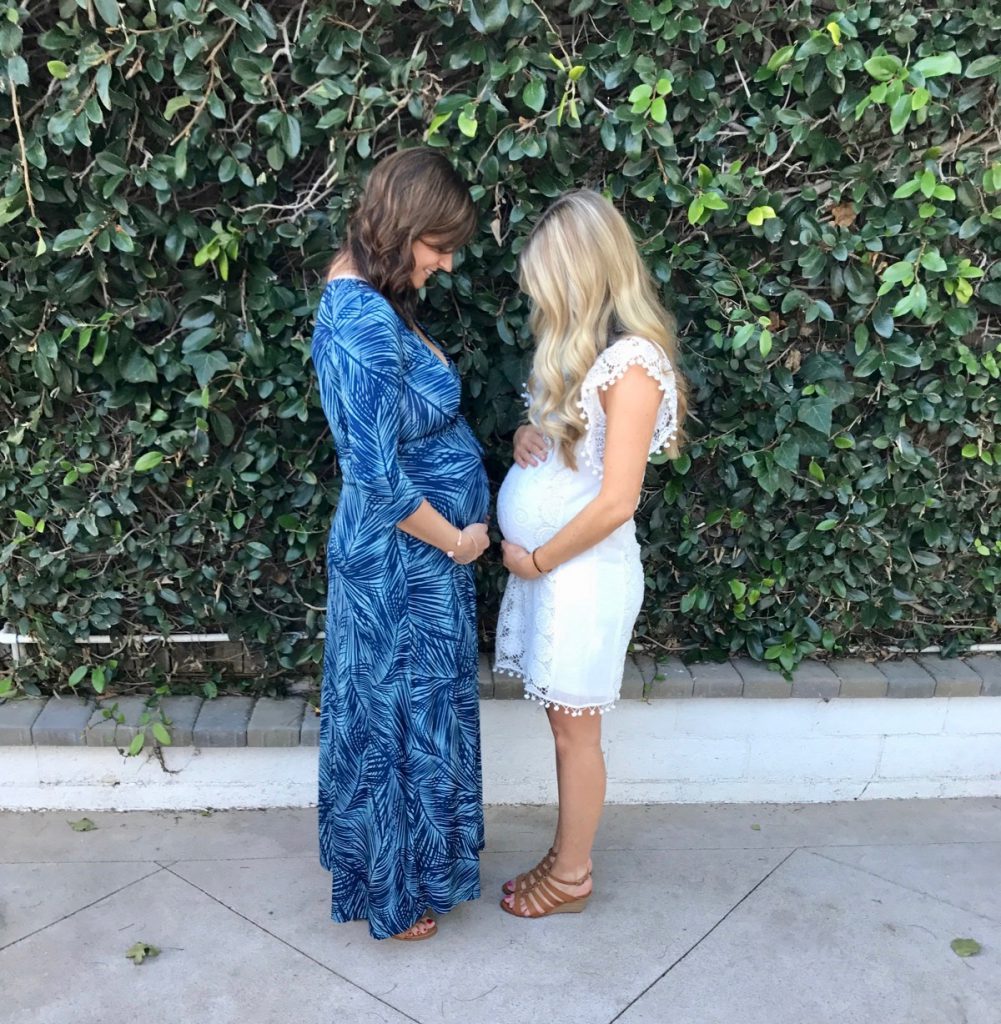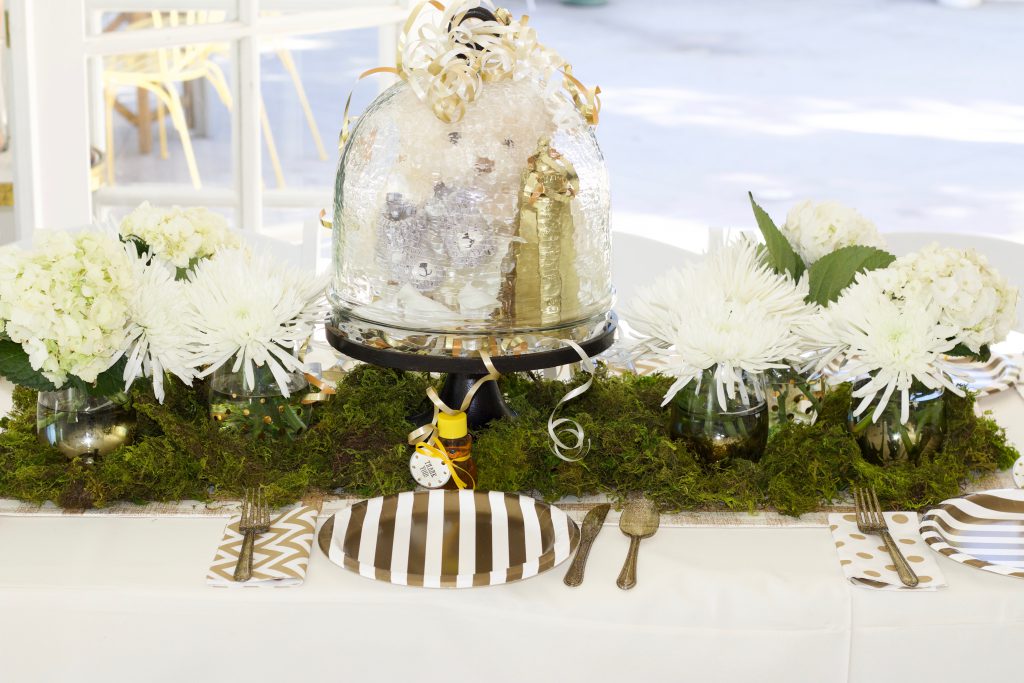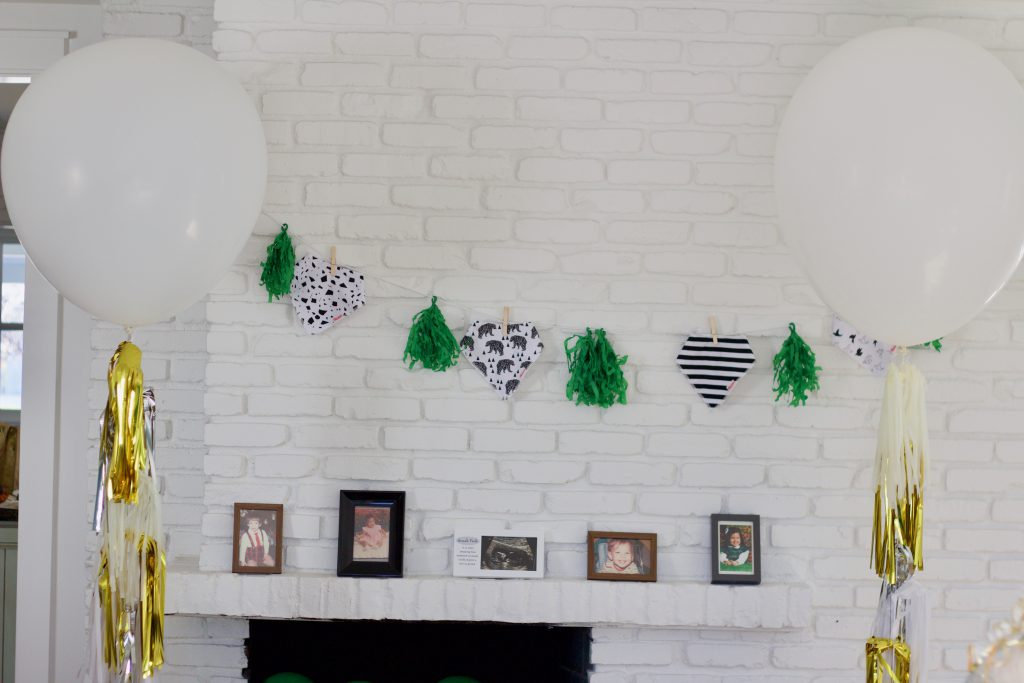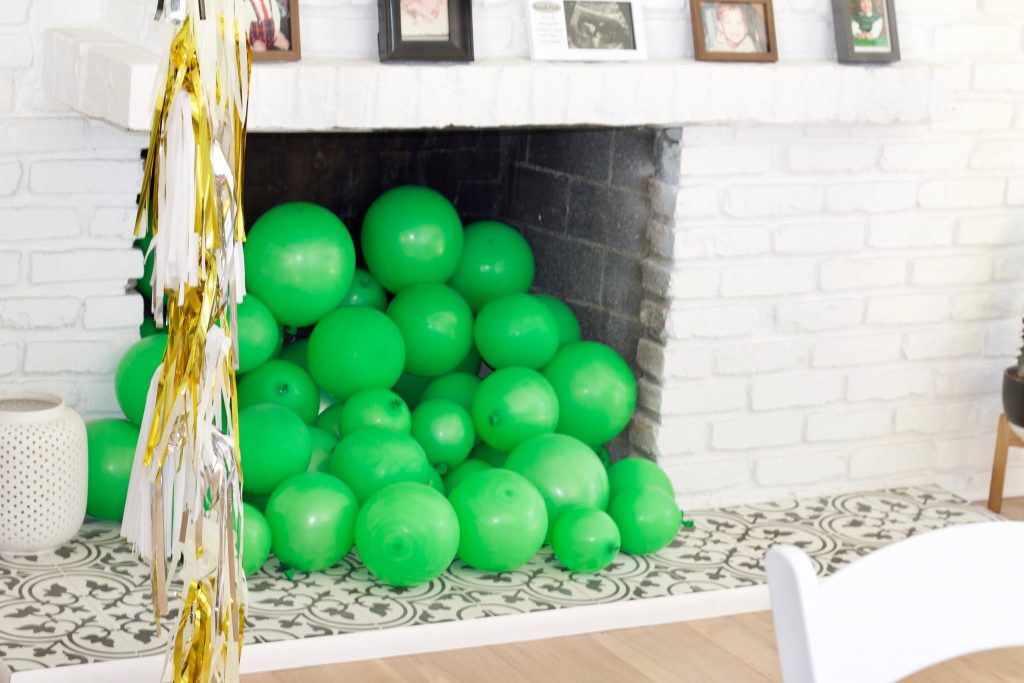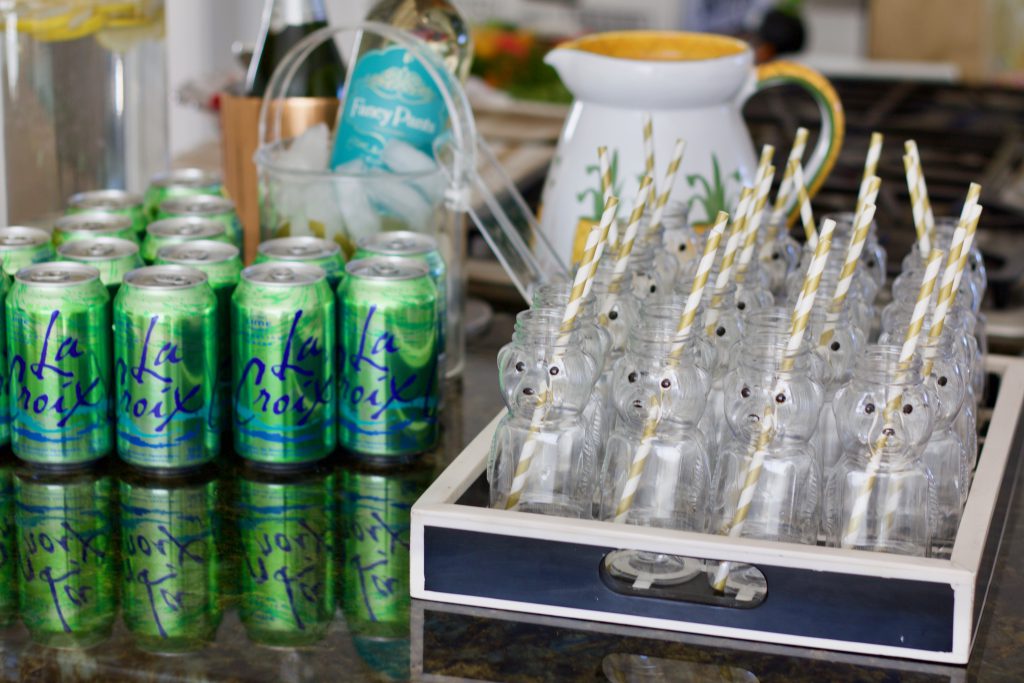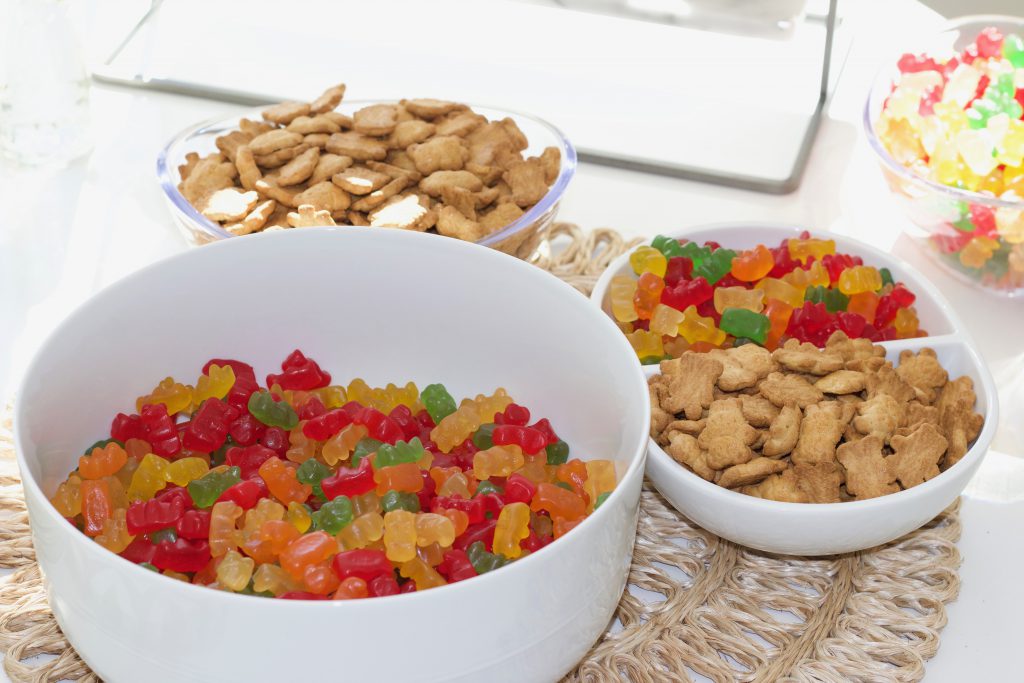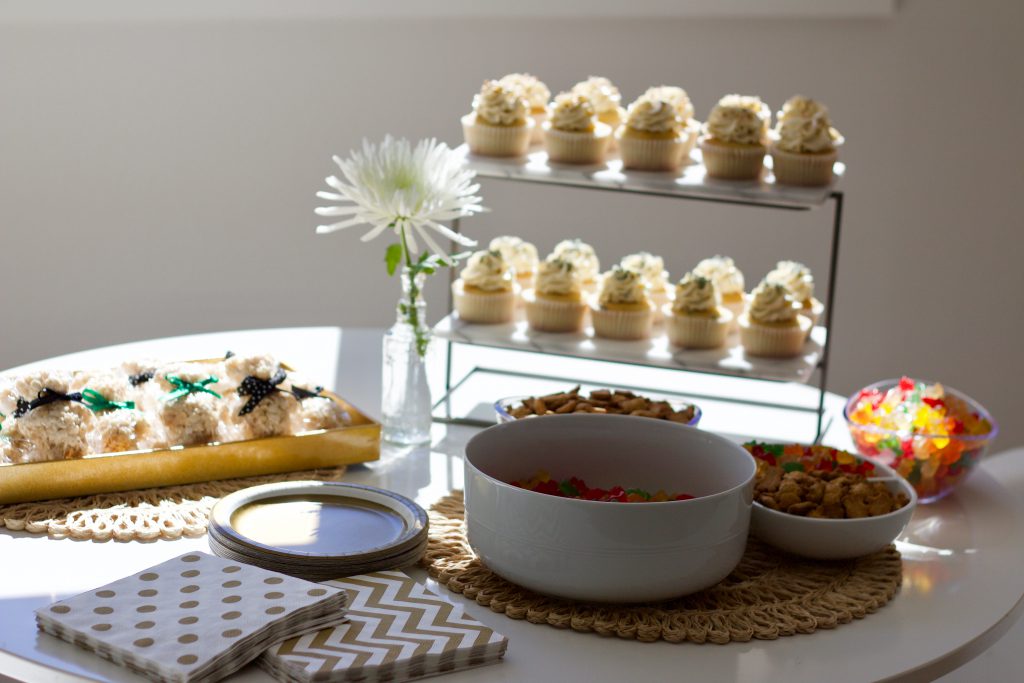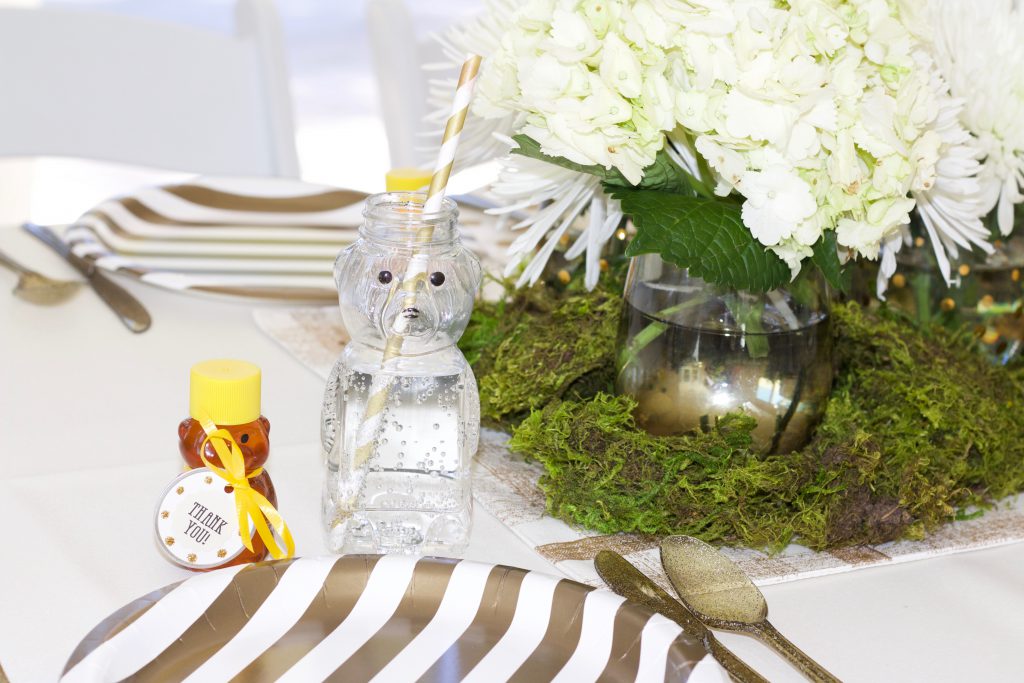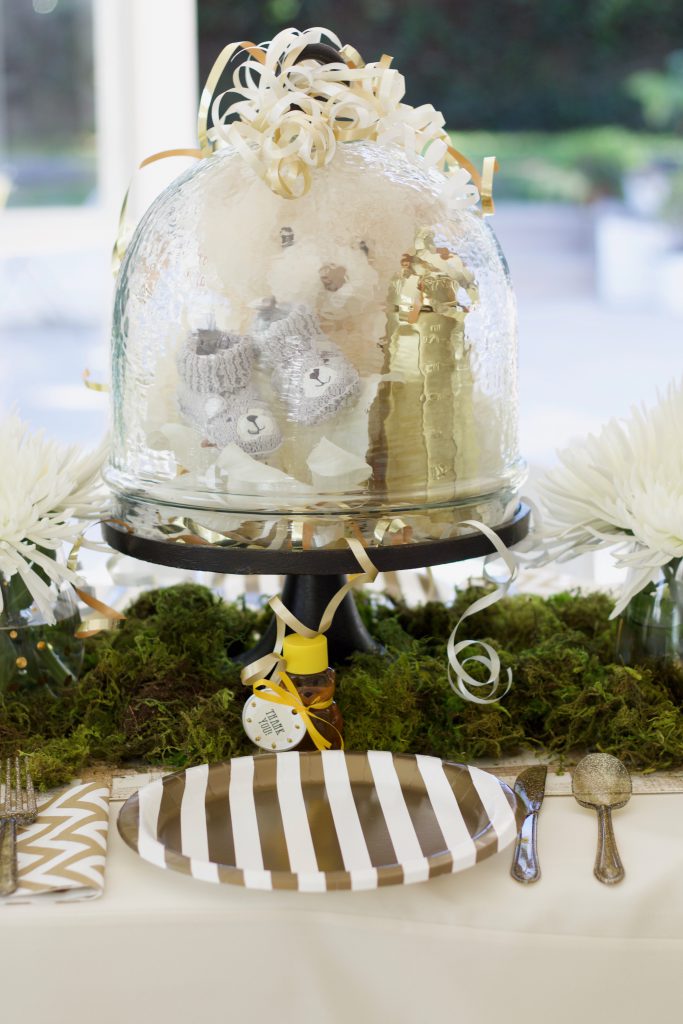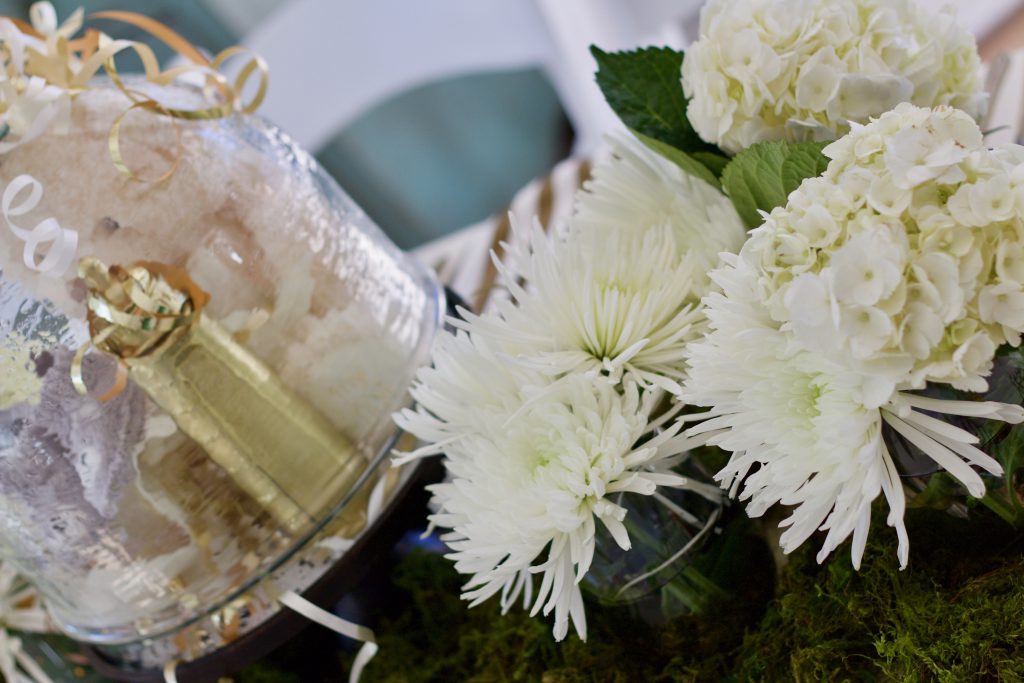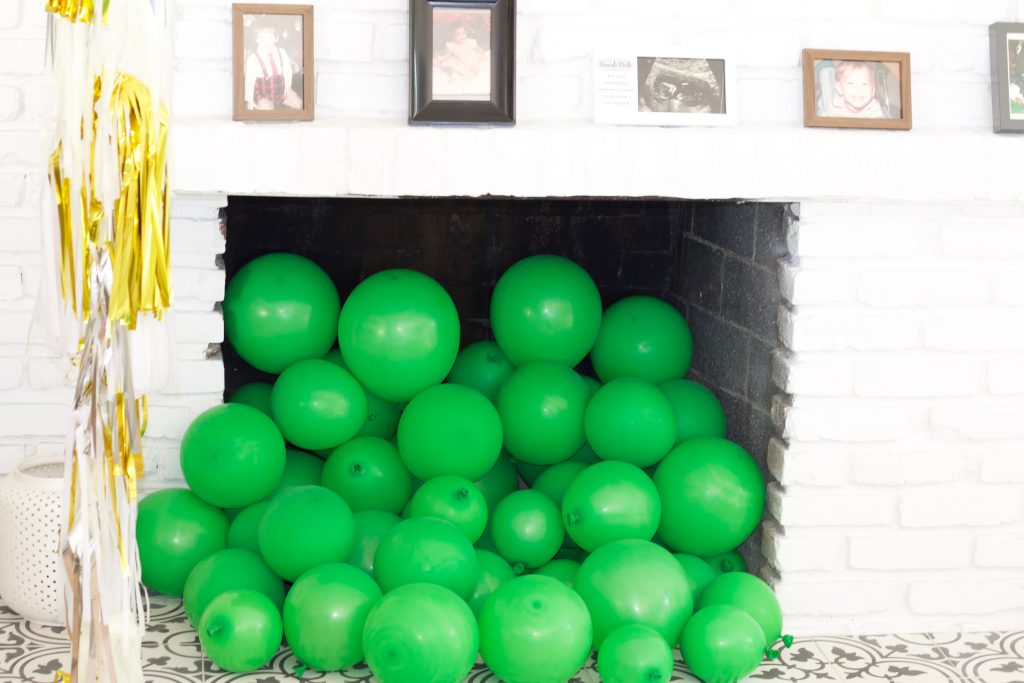 I'm linking what we used below in case you're planning a similar party anytime soon!
– shop the post –
Thanks for reading – hope you have a happy day!