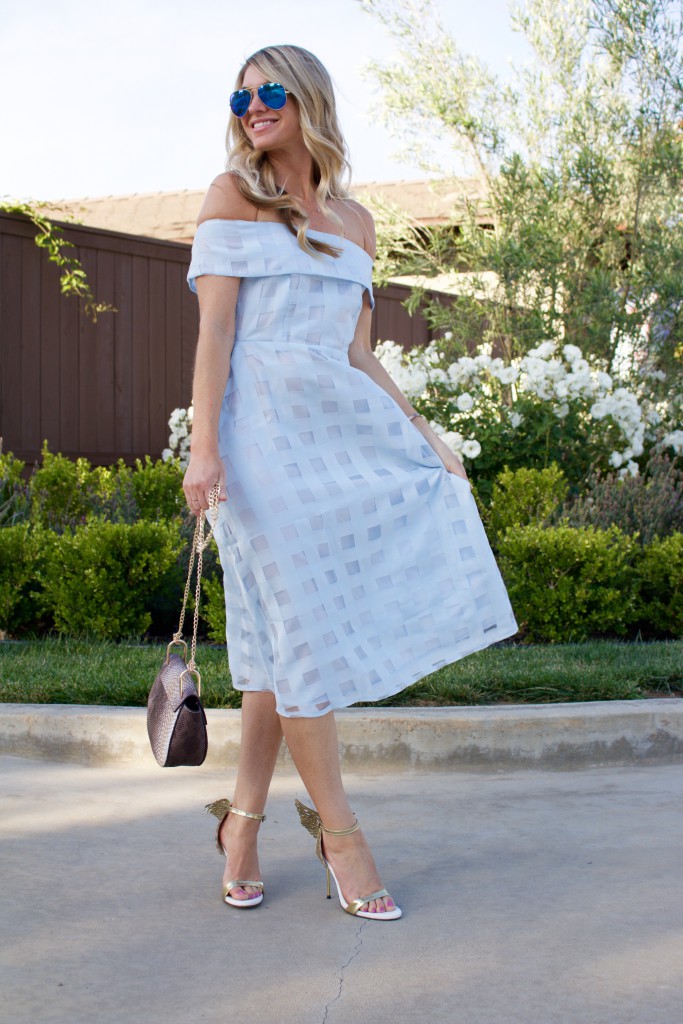 OK – so my prom was a long time ago. I mean, even my high school reunion was a few years ago, if that tells you anything. But I was still excited with Boohoo reached out and asked if I wanted to style one of their prom dresses. I took it as another shot at prom and chose this pretty powder blue dress that made me feel like Cinderella. They have an amazing selection of formal dresses perfect for prom, or whatever else you're looking for. These days my calendar is full of weddings which are kind of like adult proms, right?
I actually don't cringe when I see my senior prom pics. Sometimes I even joke that Eva Mendes stole my prom look for the 2010 Golden Globes. 😉 I wore a simple white strapless dress with an asymmetrical hem and turquoise jewelry. I remember when I chose it how different it felt than my other formal dance looks, it was timeless!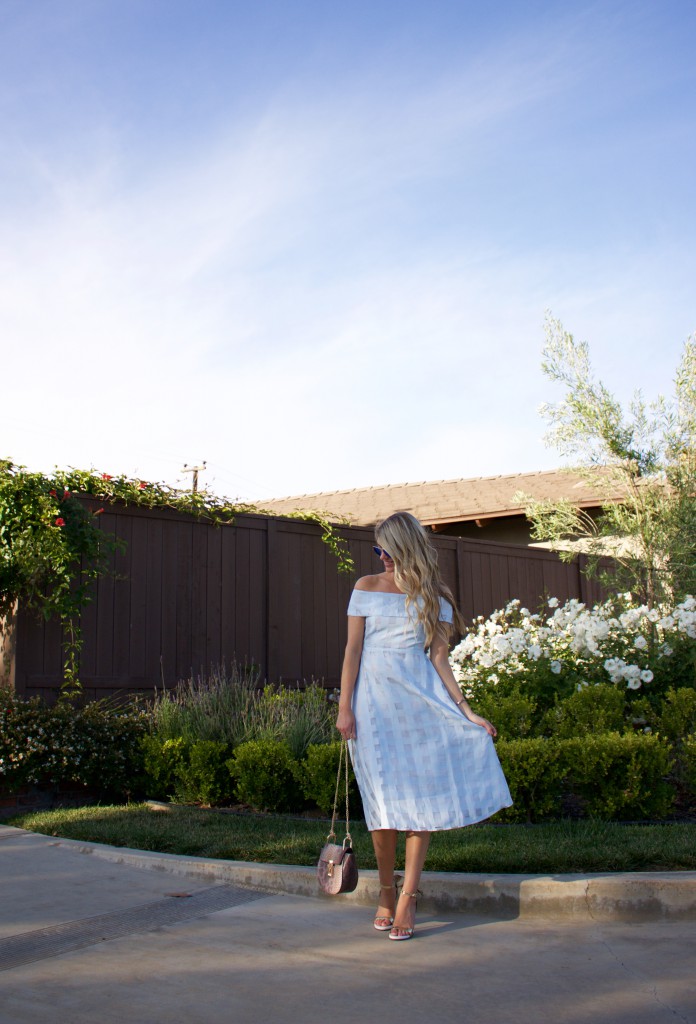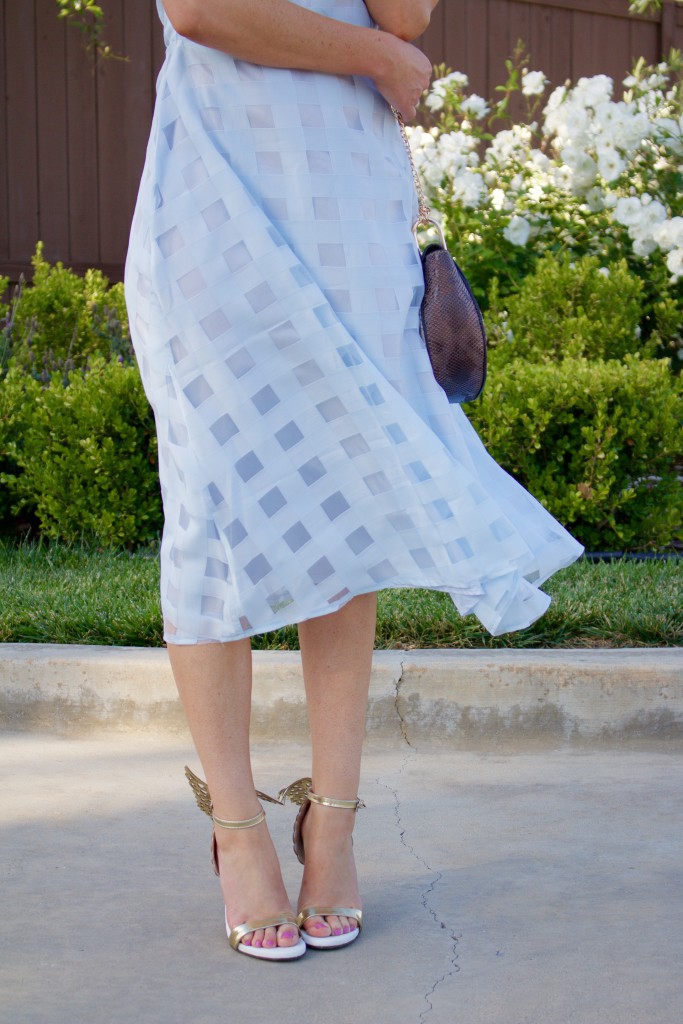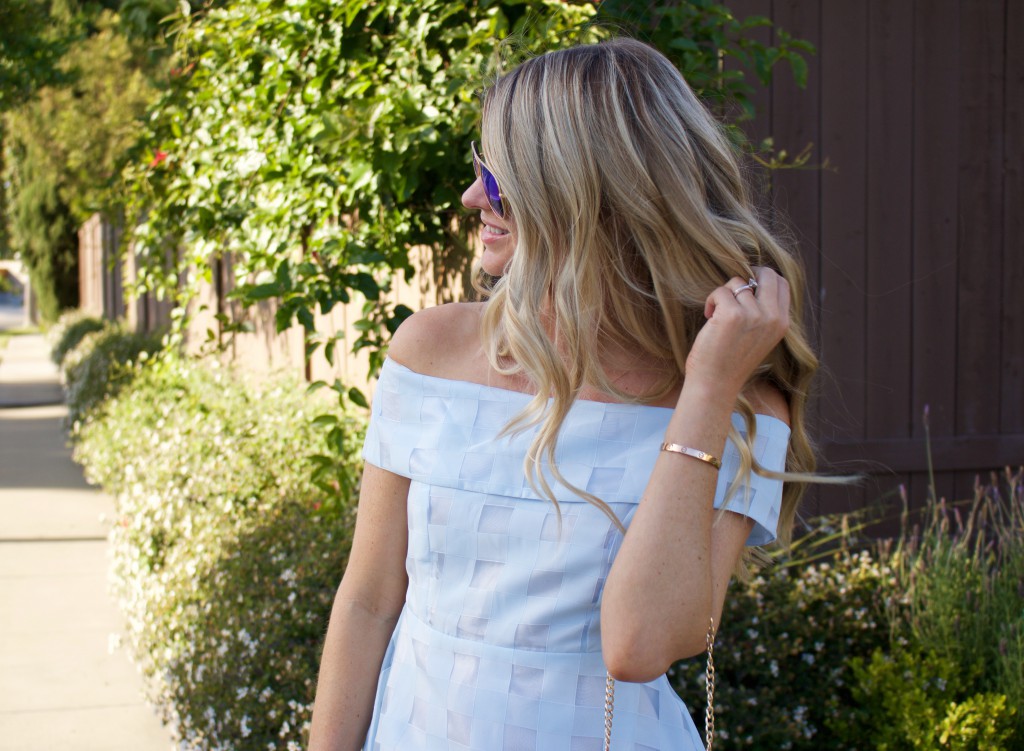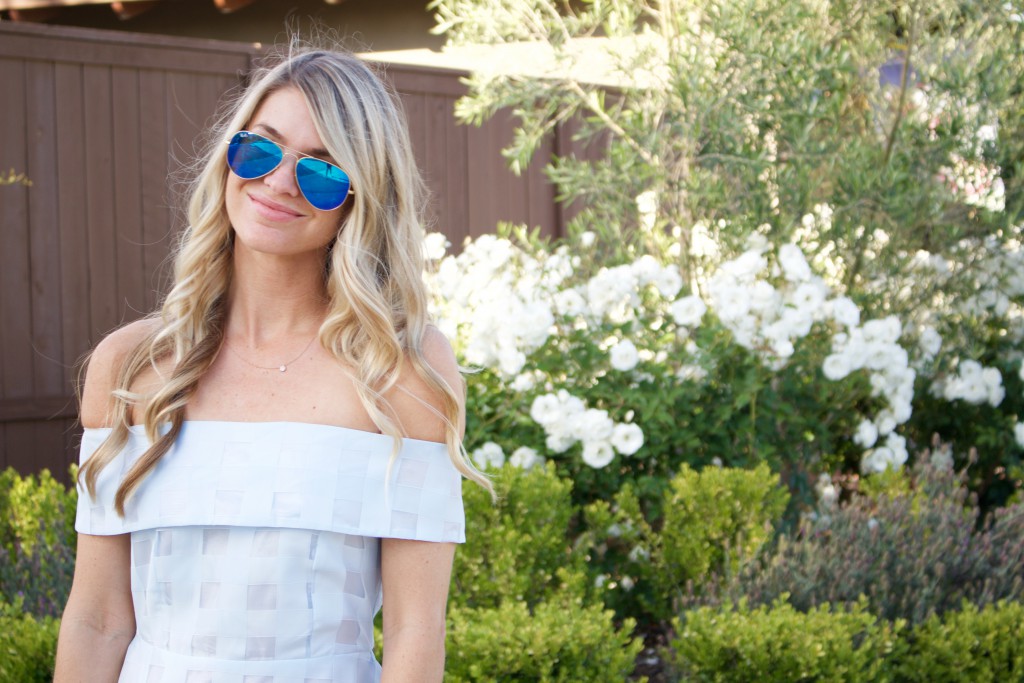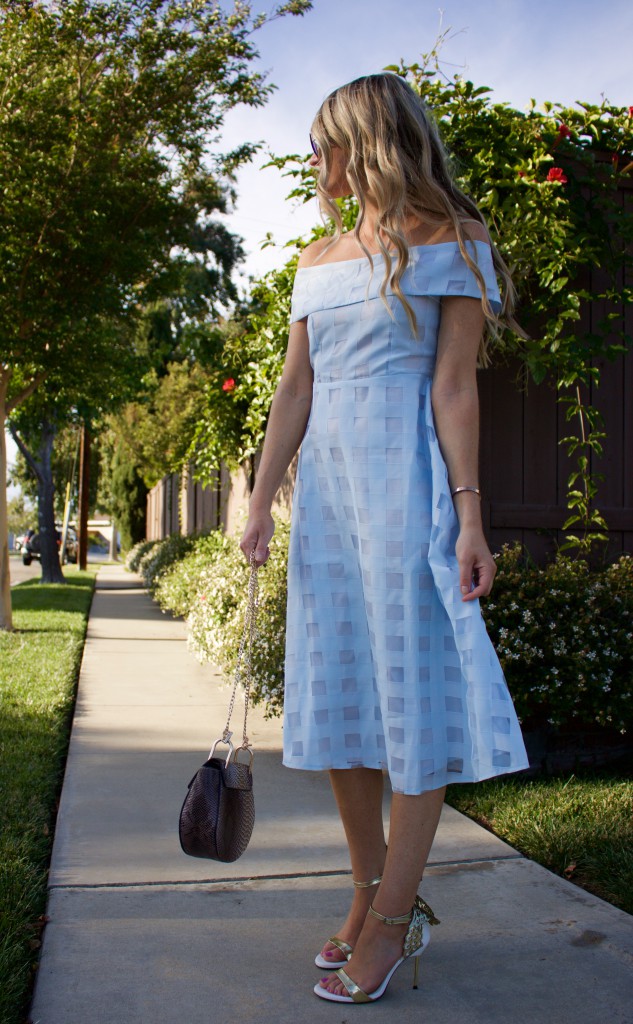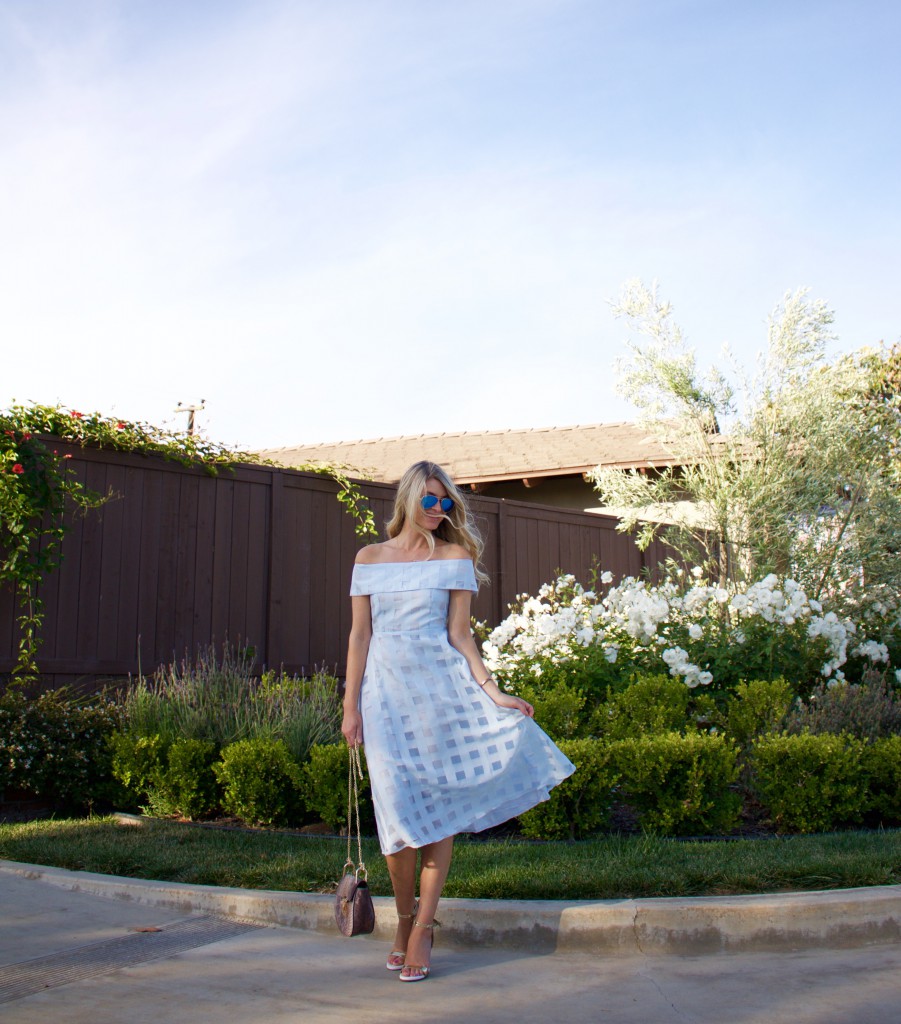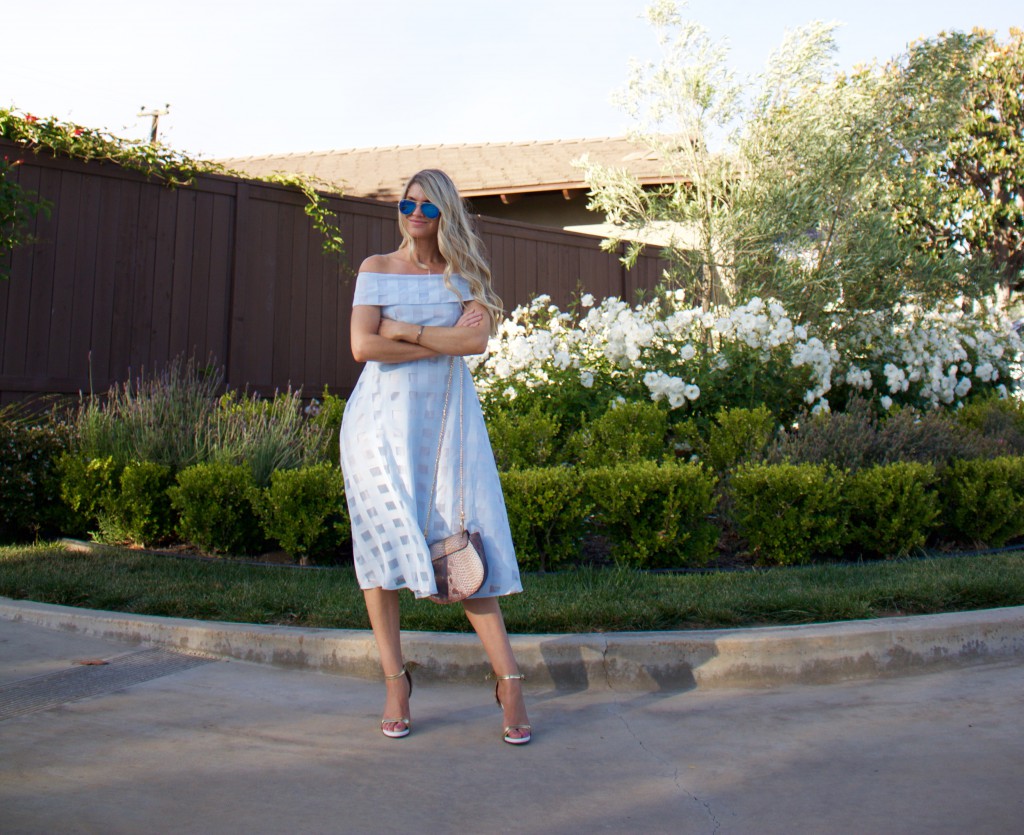 boohoo dress c/o, ray-ban aviators, bag c/o, old heels (splurge version)
–  shop the post –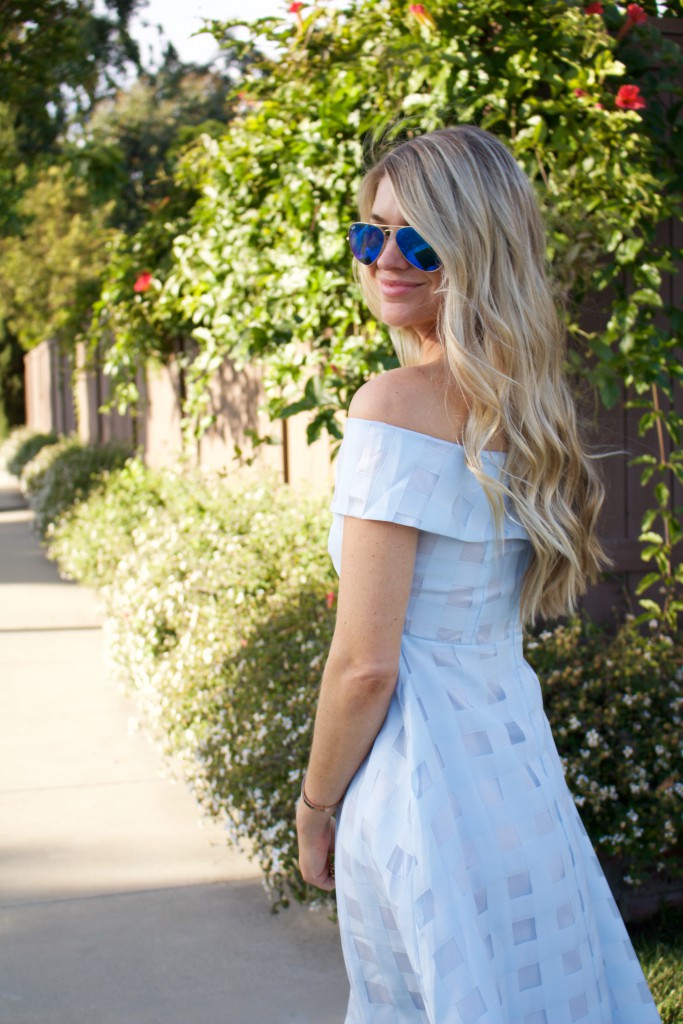 Do you have any crazy prom dress stories? I'd love to hear!