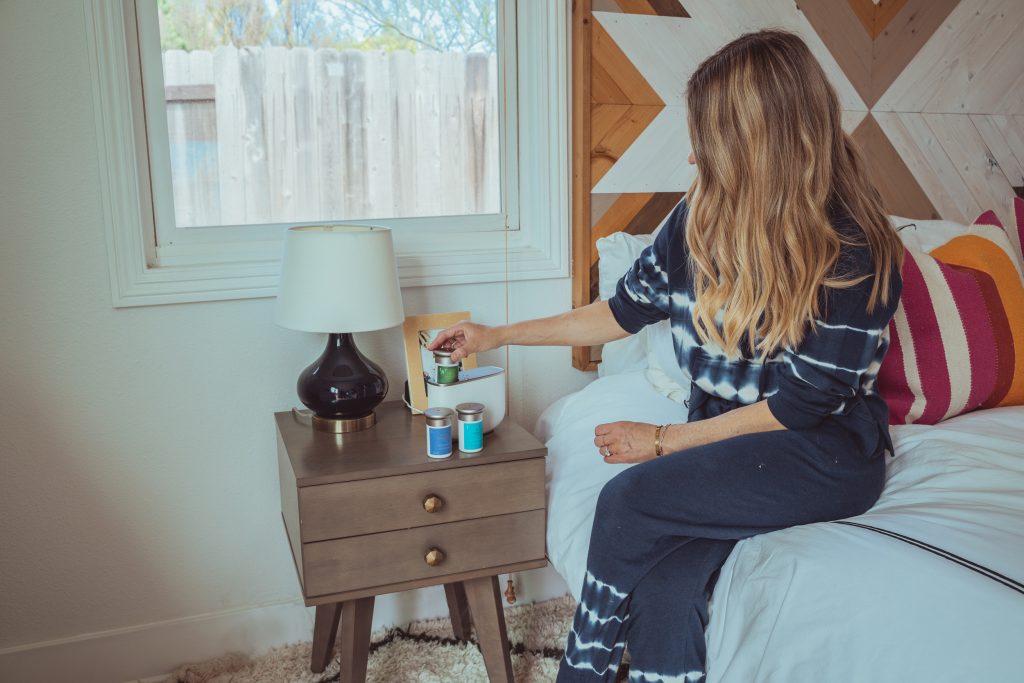 At this point I've lost track of how many days we've been in quarantine. I'm currently somewhere between not knowing what day it is and wondering how much longer this is going to last. But I'm trying to make the most of it and stay positive. One thing that's really helping is making my house feel as peaceful as possible. I've been working on cleaning out closets, disinfecting anything that's ever been touched, organizing and diffusing aromatherapy with my new Aera diffuser.
The Aera is a smart diffuser and I'm obsessed with it. It's aesthetically pleasing, easy to use, hypoallergenic so it's safe for kids and pets, and they have the best scents and aromatherapy blends. You can set Aera's strength based off how big the room is so it will never be too strong or too weak. You can even control it with an app (or manually if you prefer) and the scents last up to 800 hours! 
My current favorite scents are the Rest & Rise duo that I diffuse in our bedroom before we go to sleep and when we wake up. We've been doing it for a few weeks now and I swear I've noticed a difference. I'm feeling much more relaxed before I bed and a lot more rested in the morning. 
Another scent I love is Forest Therapy. It's really calming and was inspired by the Japanese art of forest bathing. I like to diffuse it in our living room during the day and think it helps relax the kids before their naps. Basically it's super spa-like and perfect for creating a calm space, every mom needs it! 
I'm really excited because Aera gave me a discount code to share – ASHLEY20 will get you 20% off diffusers through the end of May.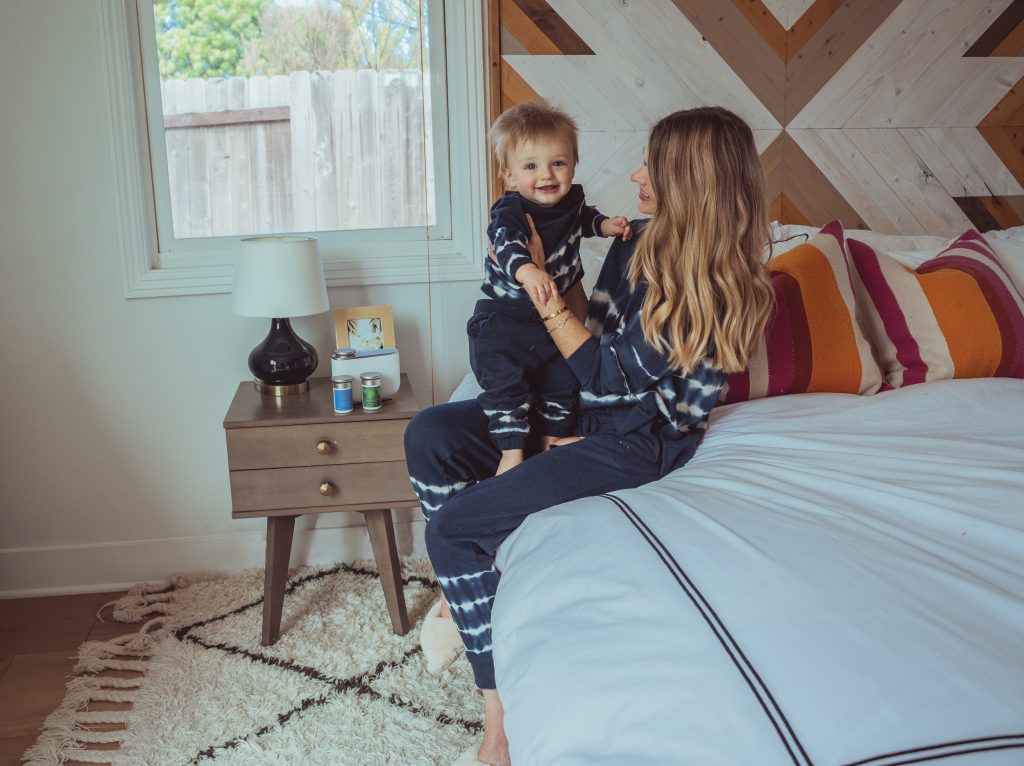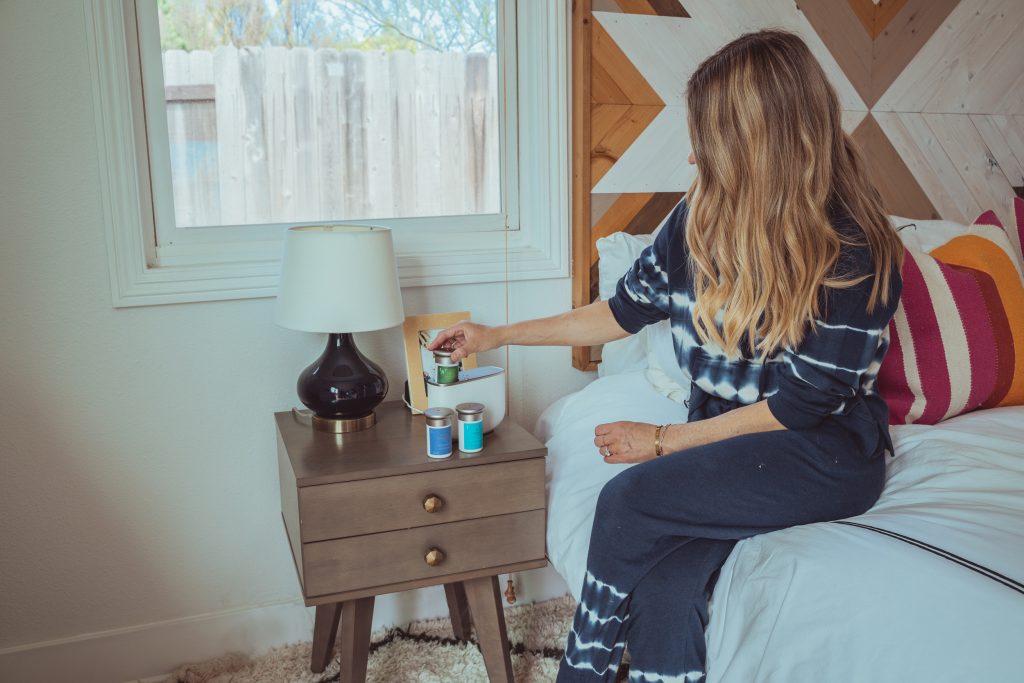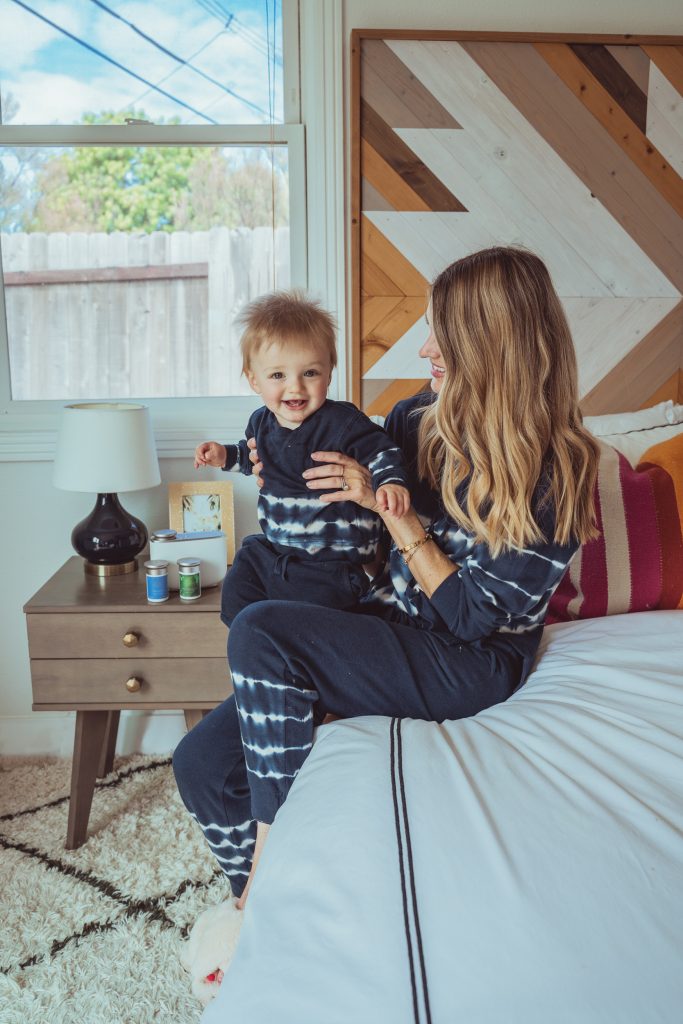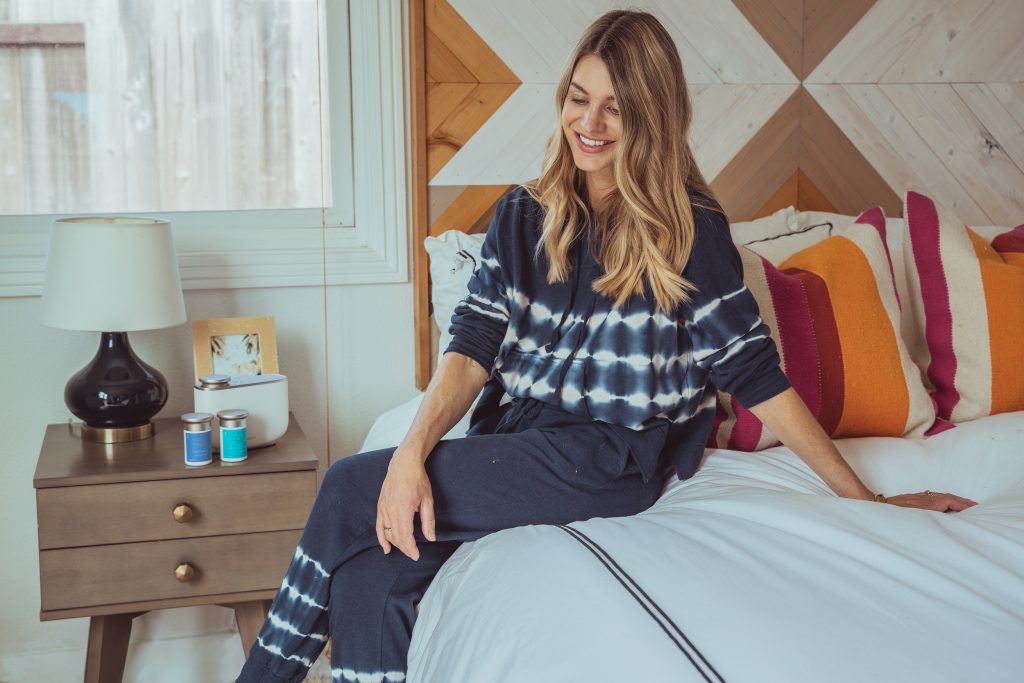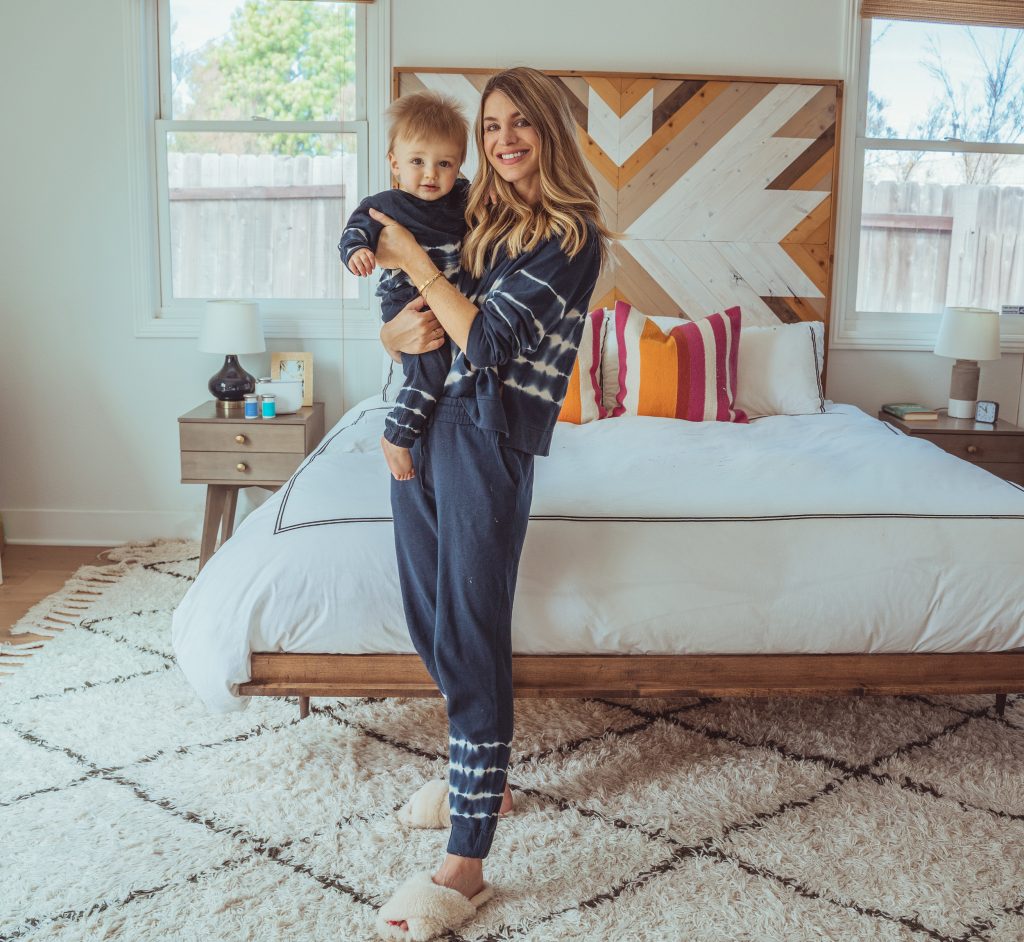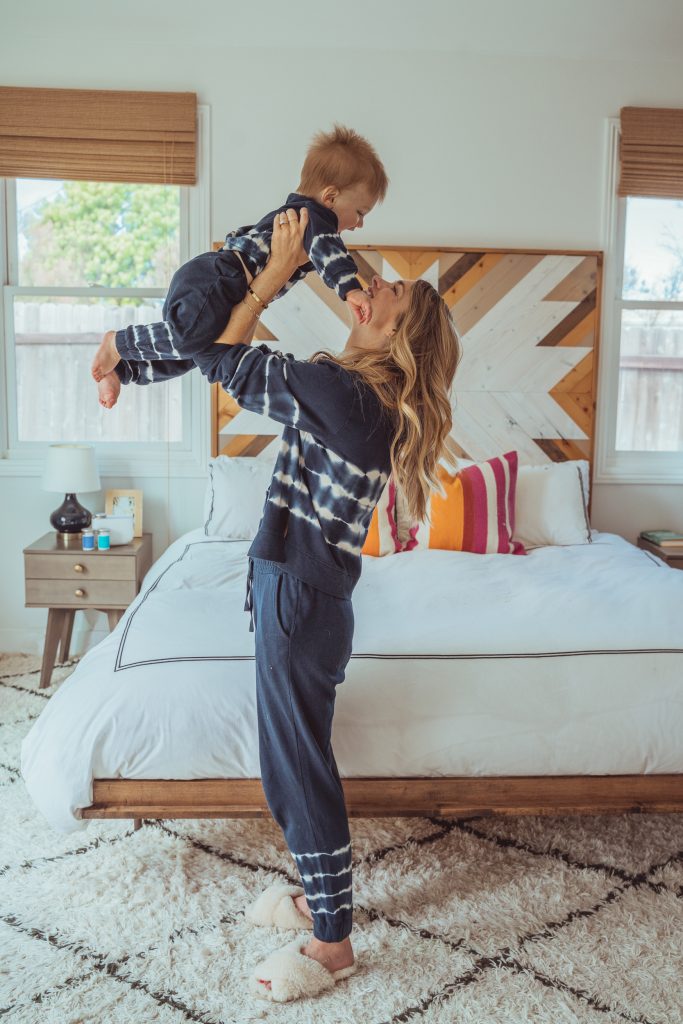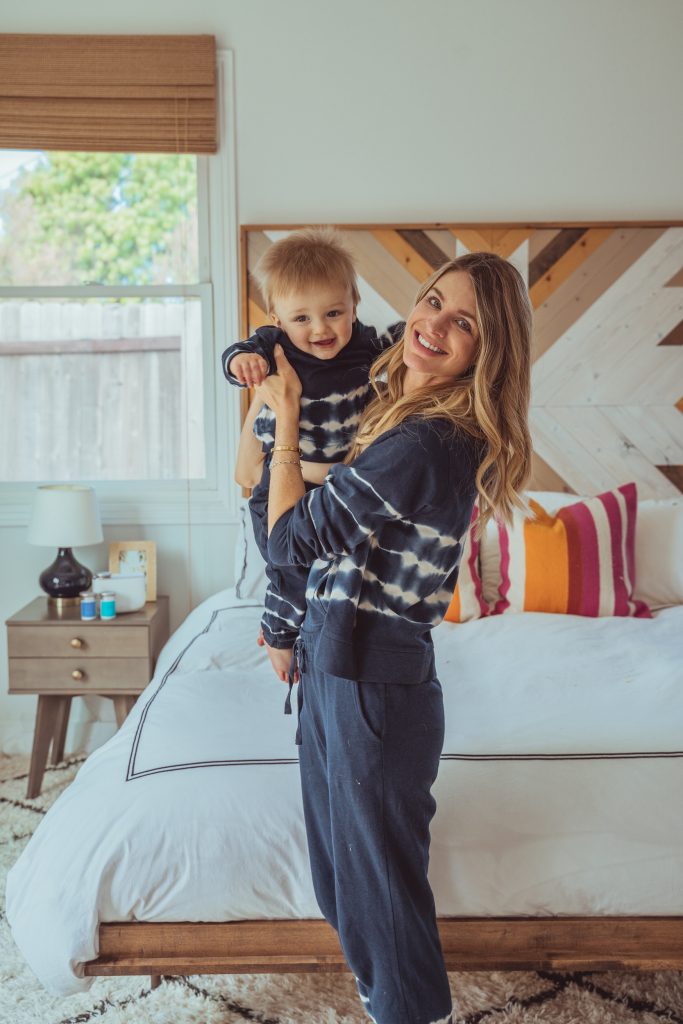 Thank you to Aera for Home for sponsoring this post.