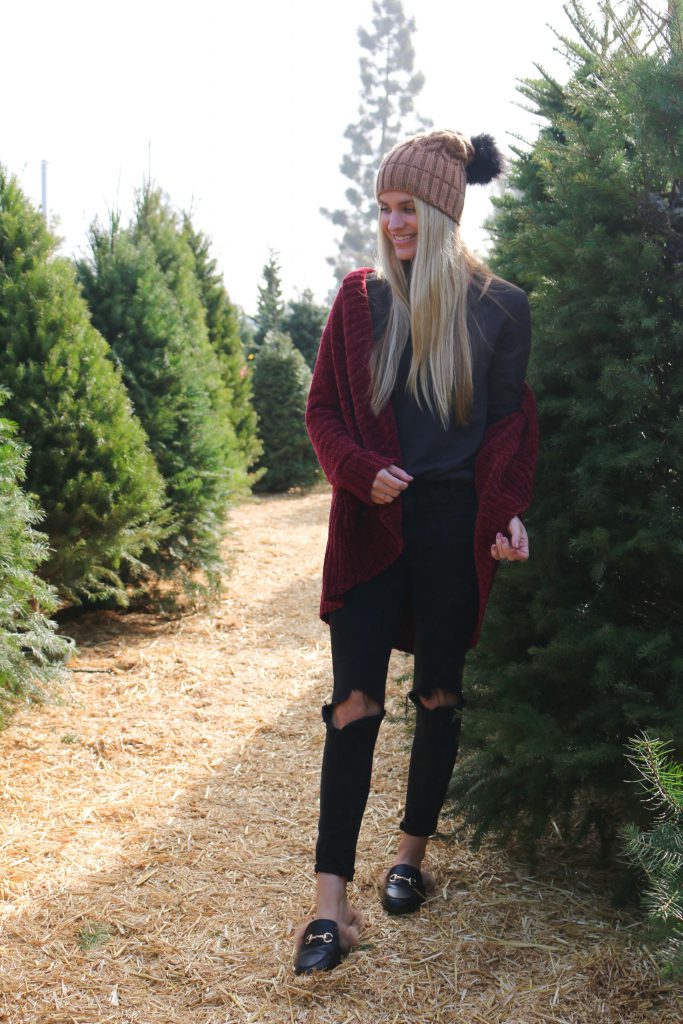 Happy Friday! It's been a busy week but I wanted to get a post up before the weekend. We had a major heat wave on Thanksgiving, but a few days later it cooled down a lot so we made a trip to the Christmas Tree Farm. Which is actually a parking lot at a local community college – shhhh.
Although it wasn't "cold" by most standards, it was early enough in the day to get away with beanies and layers. This beanie was one of the first things I bought when I found out I was pregnant – before I even knew I was having a girl – and it's still too big for Crosby. This child will probably be in 6-9 month clothes at her first Birthday. ha.
I layered up with an old beanie (new version here) and the coziest cardigan I own. Bonus, it's under $30 and comes in 3 colors.
I even got Jeff to be in a few, or maybe that was Crosby's doing. Either way I'm linking his outfit details below as well.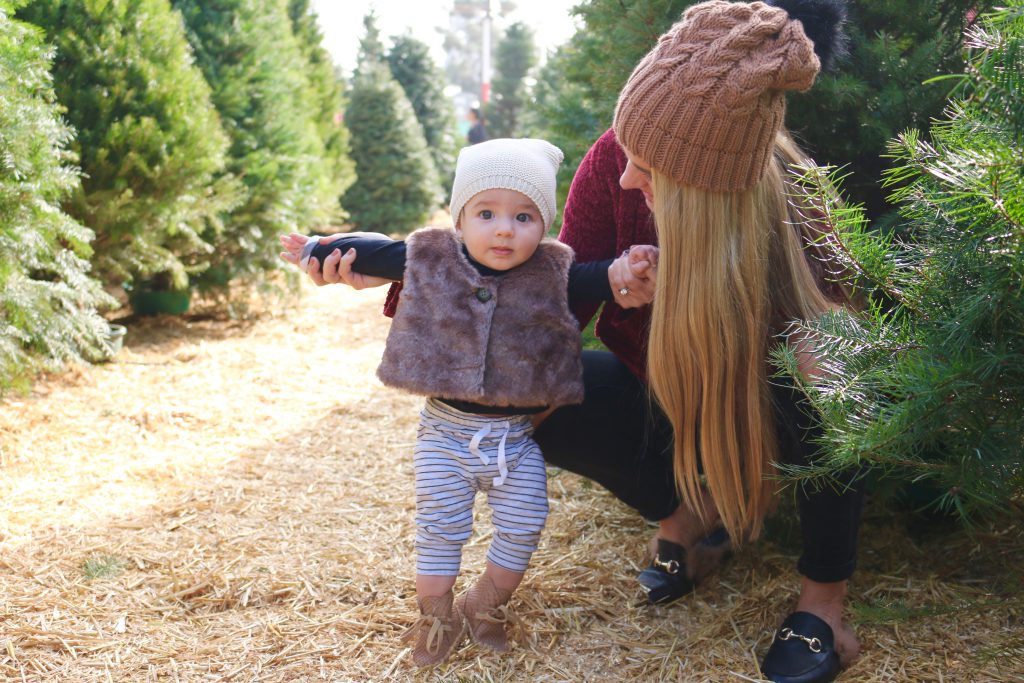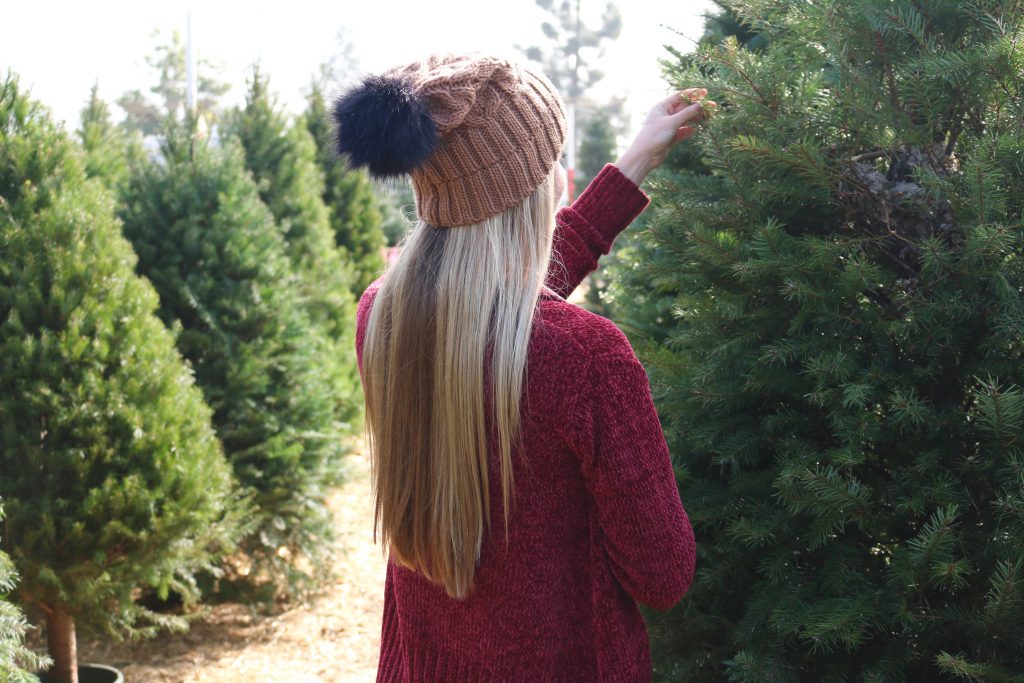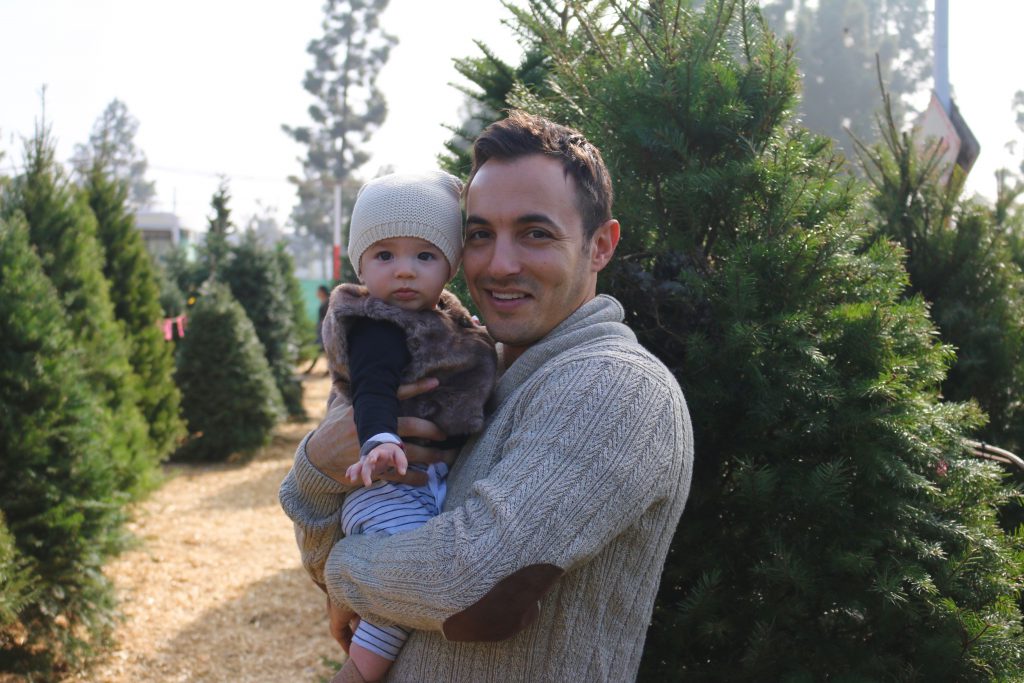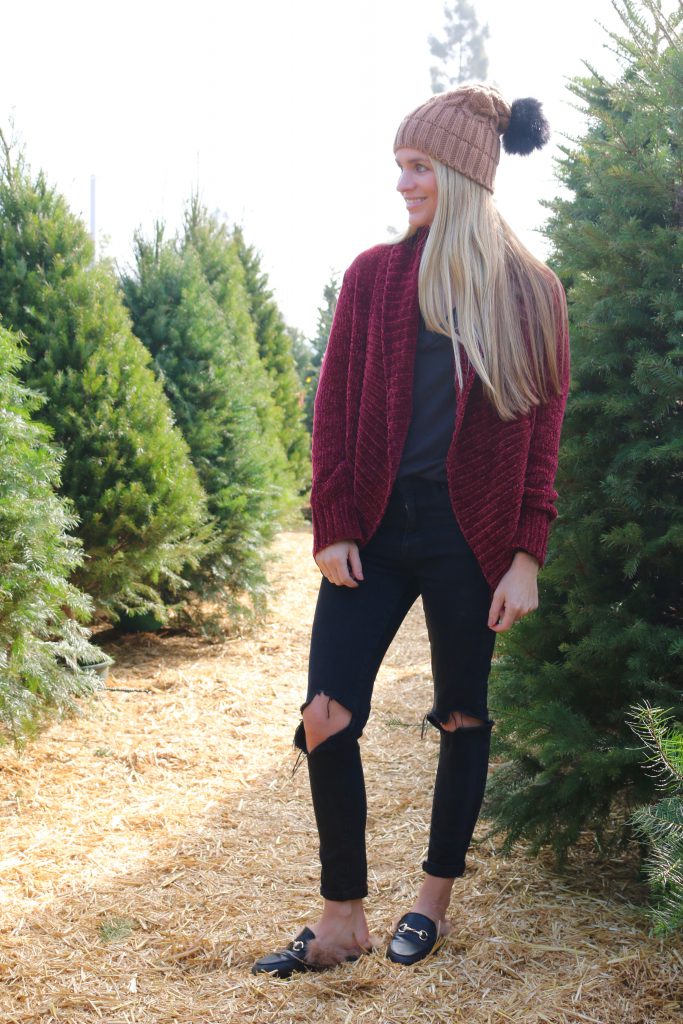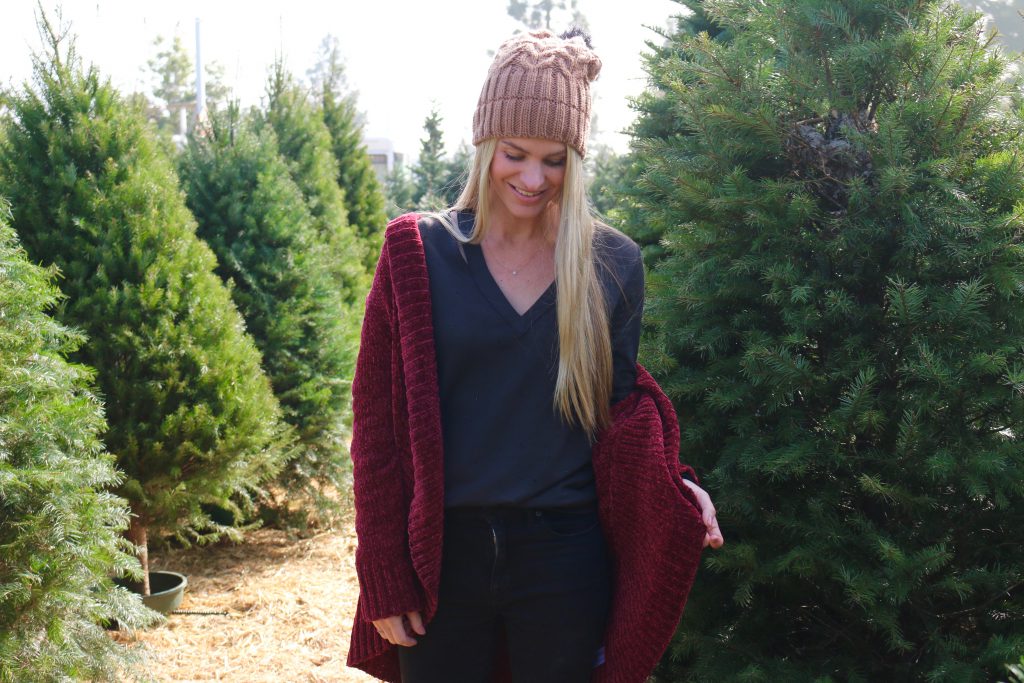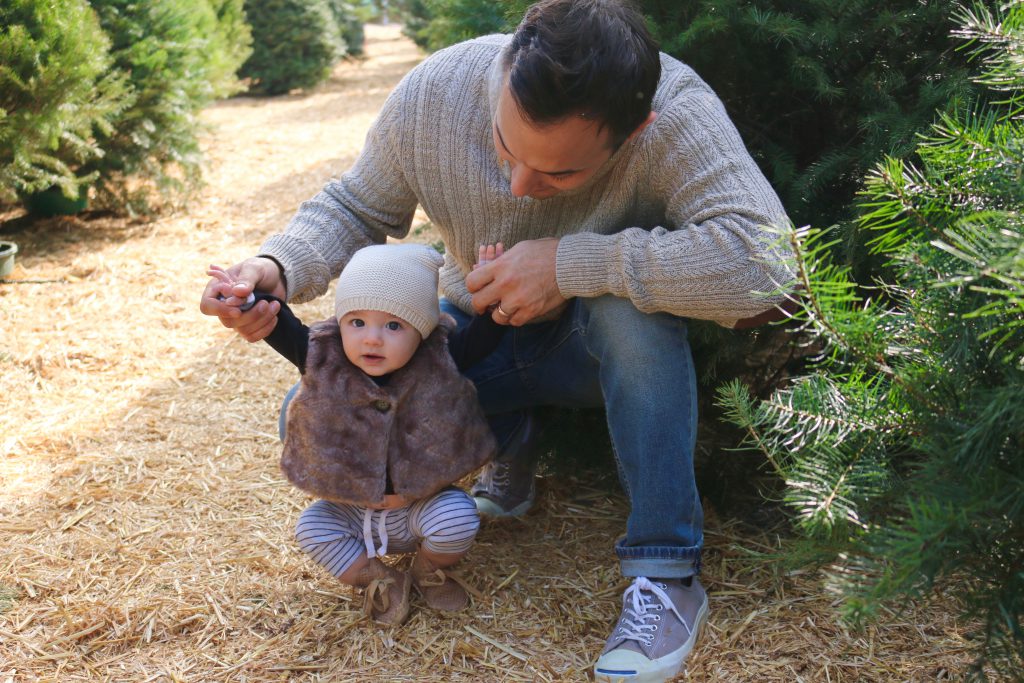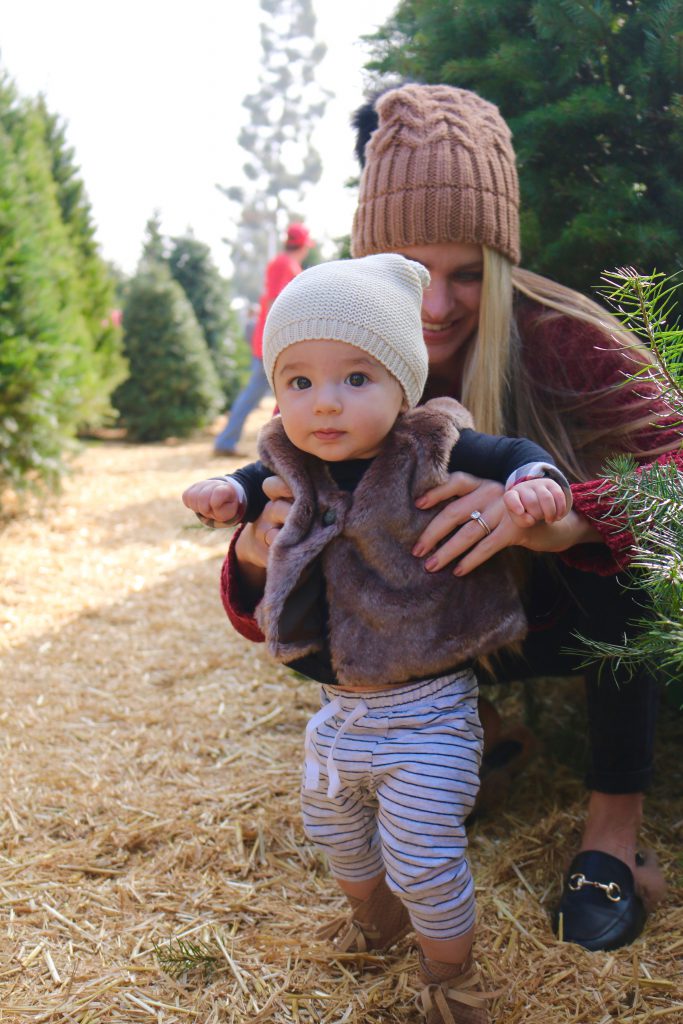 on me: beanie, sweater, top c/o, jeans, shoes c/o
on Crosby: beanie, similar top, vest, similar pants, shoes c/o
on Jeff: similar sweater, jeans, similar shoes
– shop our looks –




Hope you have a great weekend – thanks for stopping by!