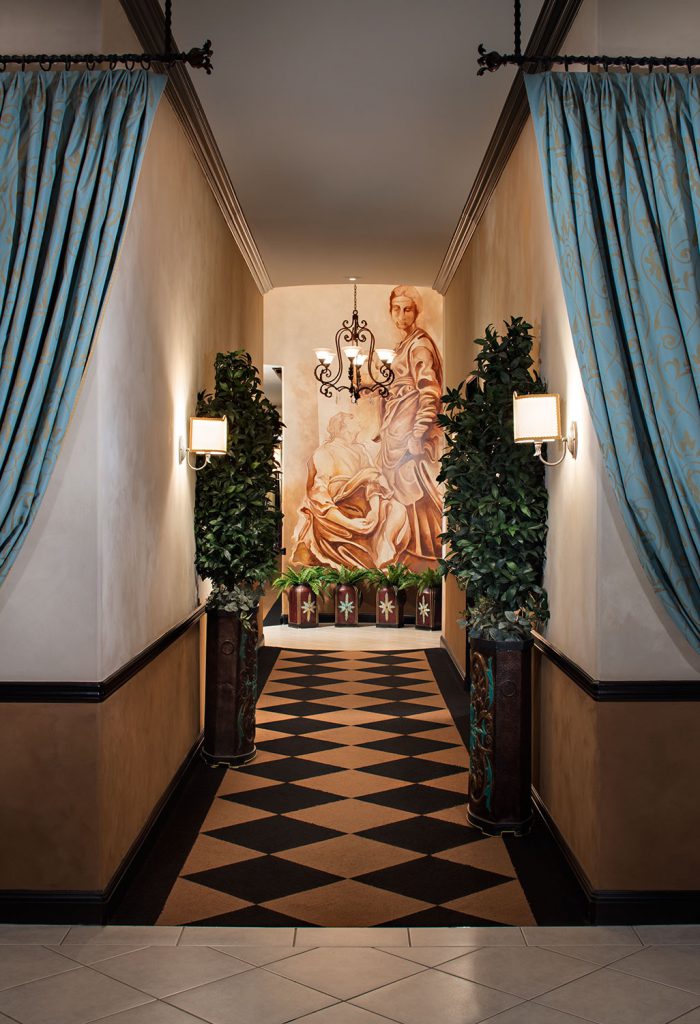 May/June is a crazy time for us between our Birthdays, Anniversary, Mother's Day and Father's Day. Since this year it's Jeff's first Father's Day I knew I wanted to do something special for him. One problem… he never wants anything and since his Birthday was just two weeks ago I was a little stuck. Then I started thinking a little outside the box, we'd done a few spa days in the past and he always seemed to enjoy them. Now that we're new parents who didn't really sleep for the first month, plus he works full time and never really stops to relax, I thought a massage would be the best gift I could give him.
I partnered with our friends at Burke Williams for this unconventional Father's Day gift. We both enjoyed 50 minute relaxation massages (yeah, I got to sneak in too 😉 !) which was just what we needed after almost three months of long nights and carrying a newborn and her gear all day. Aside from the treatment we were both able to enjoy some time relaxing in the spas. They have everything from a sauna, to steam room to relaxing jacuzzis… I did not want to leave!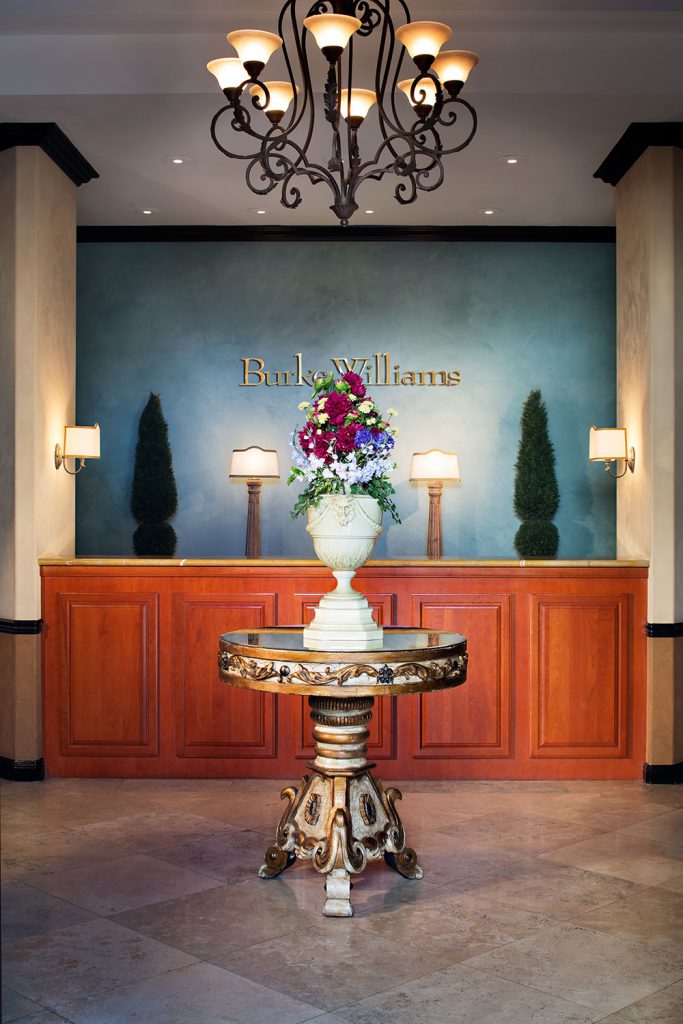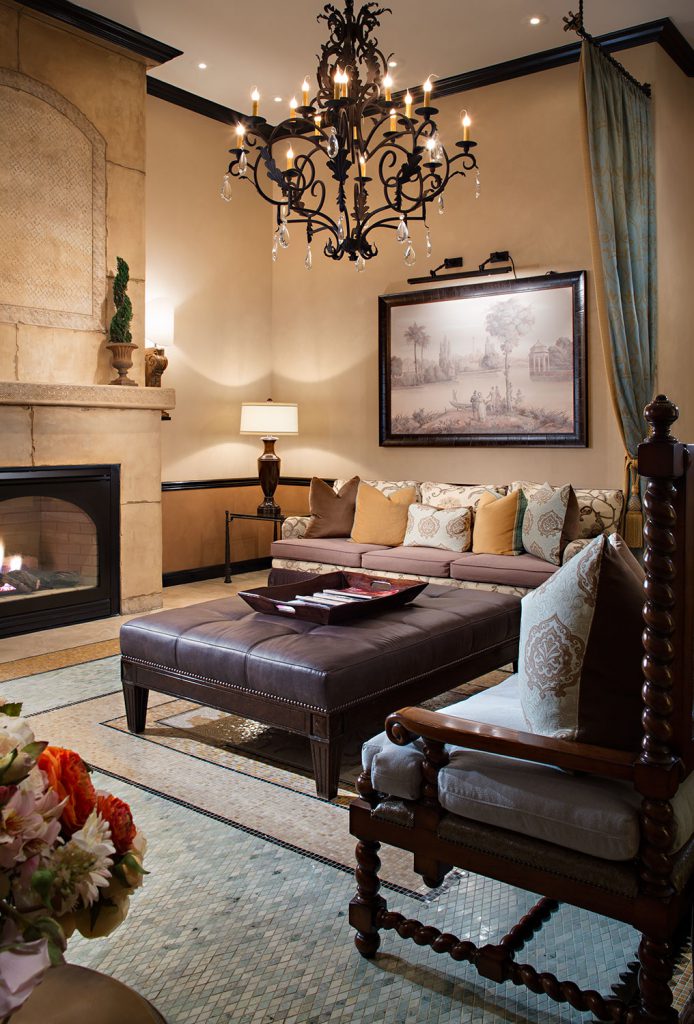 Thanks for reading – enjoy your day!