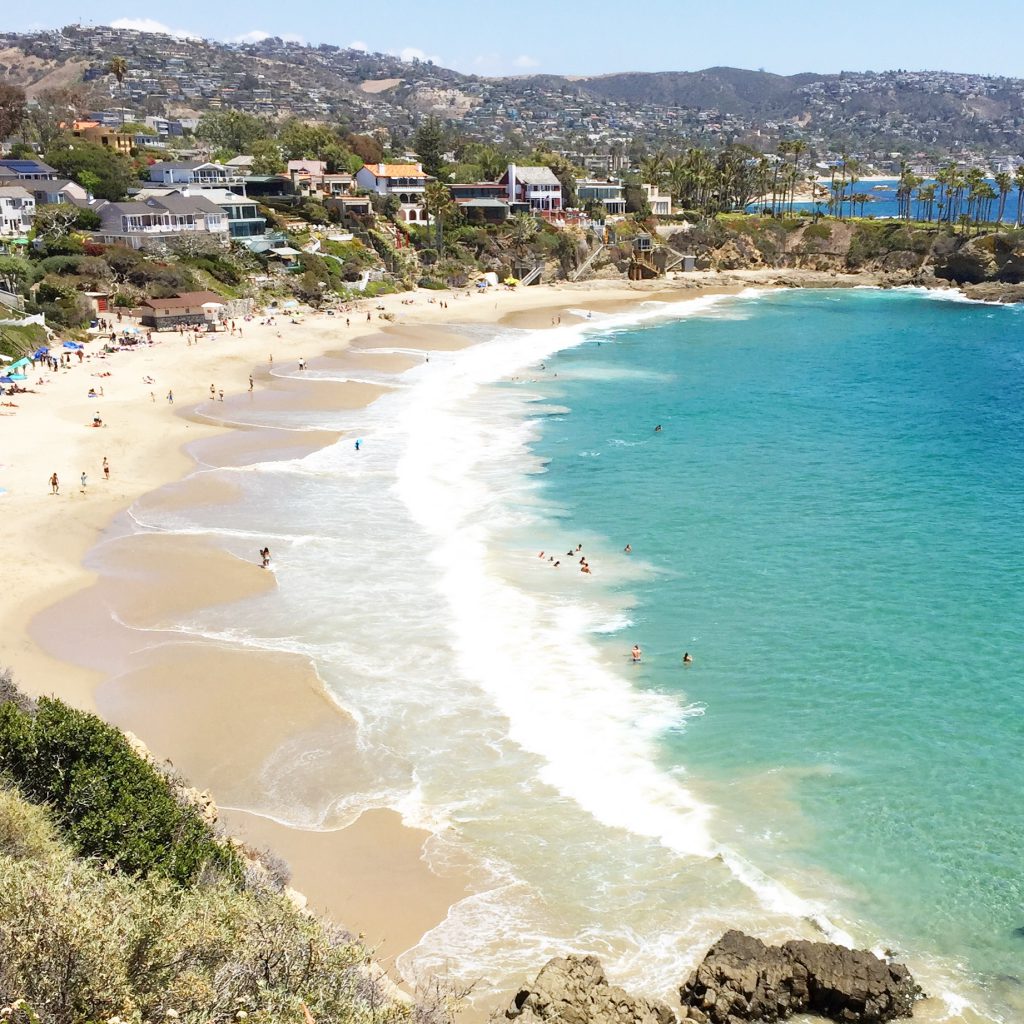 Summer isn't really winding down around here… our hottest months are usually September and October. Even though we still have awhile before we'll be breaking out the boots and jackets, I wanted to end the week by sharing some of my favorite summer finds. These are by no means limited to warm weather, just the little things I've been loving this season.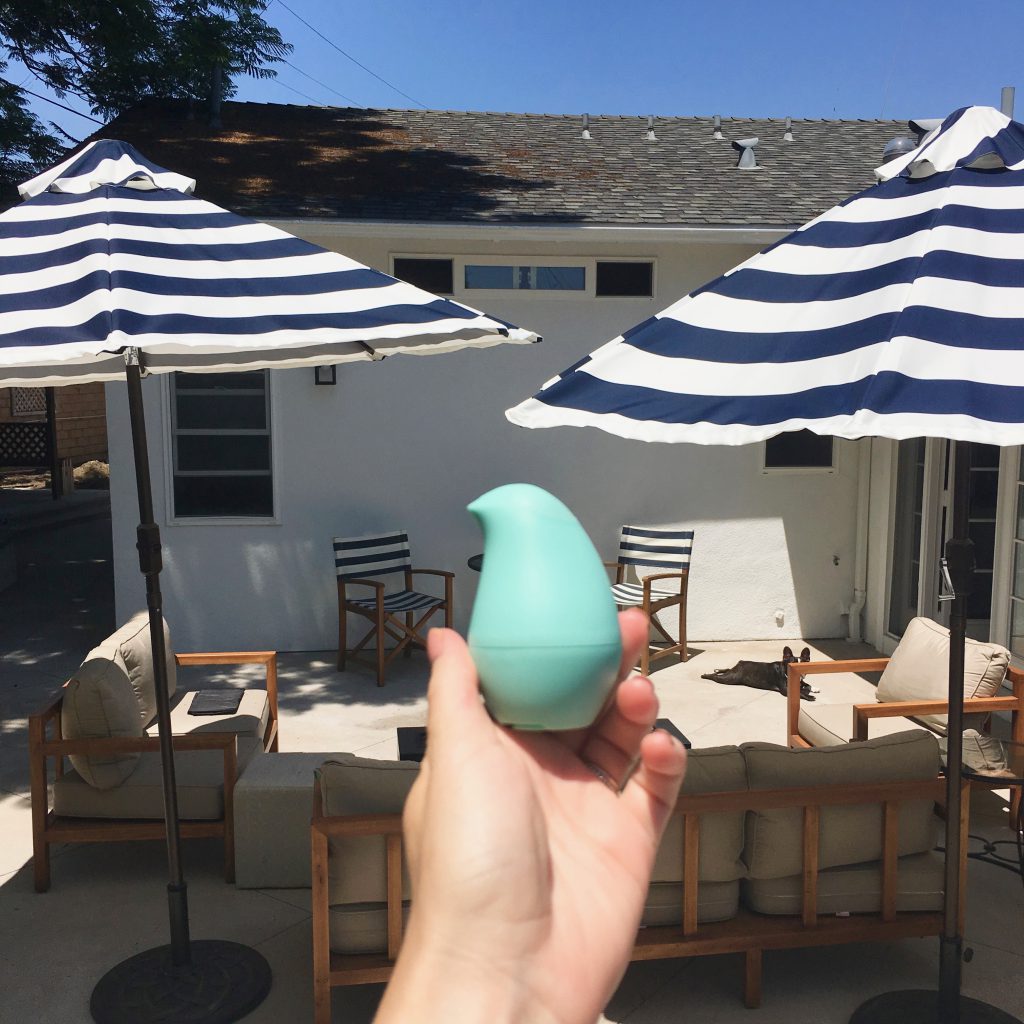 Favorite diaper bag must-have: Birdie by OLIKA. I've shared this little guy a few times before but I just can't get enough! I keep one in my diaper bag and recently switched bags forgetting him! It was a terrible situation and I spent the whole outing trying not to touch anything to avoid getting germs. Typical first time mom, but now I make sure I'm ready with Birdie before I leave the house.
My friends from OLIKA life are offering 25% off orders of $25 or more through August 20! Enter the code: ASHLEY at check out with the link in the bio.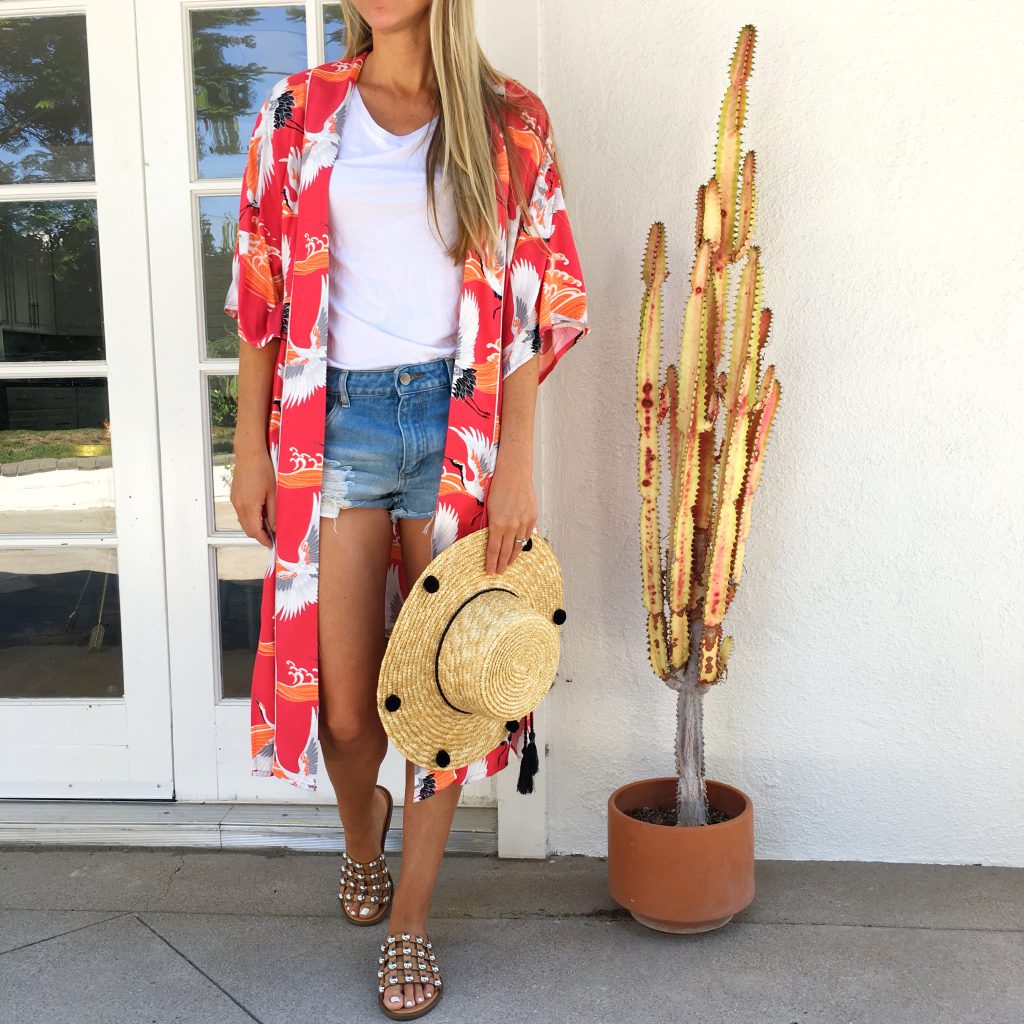 Favorite wardrobe essientials: cutoff shorts and kimonos with slide sandals. I re-discovered these shorts in my closet a few weeks ago and wore them for 8 days straight. They're so good and don't stretch out when you wear them. I'm also really loving kimonos – this one goes with so many things and is the perfect piece to layer over an otherwise basic outfit. I've shown these slides before but I just can't stop wearing them!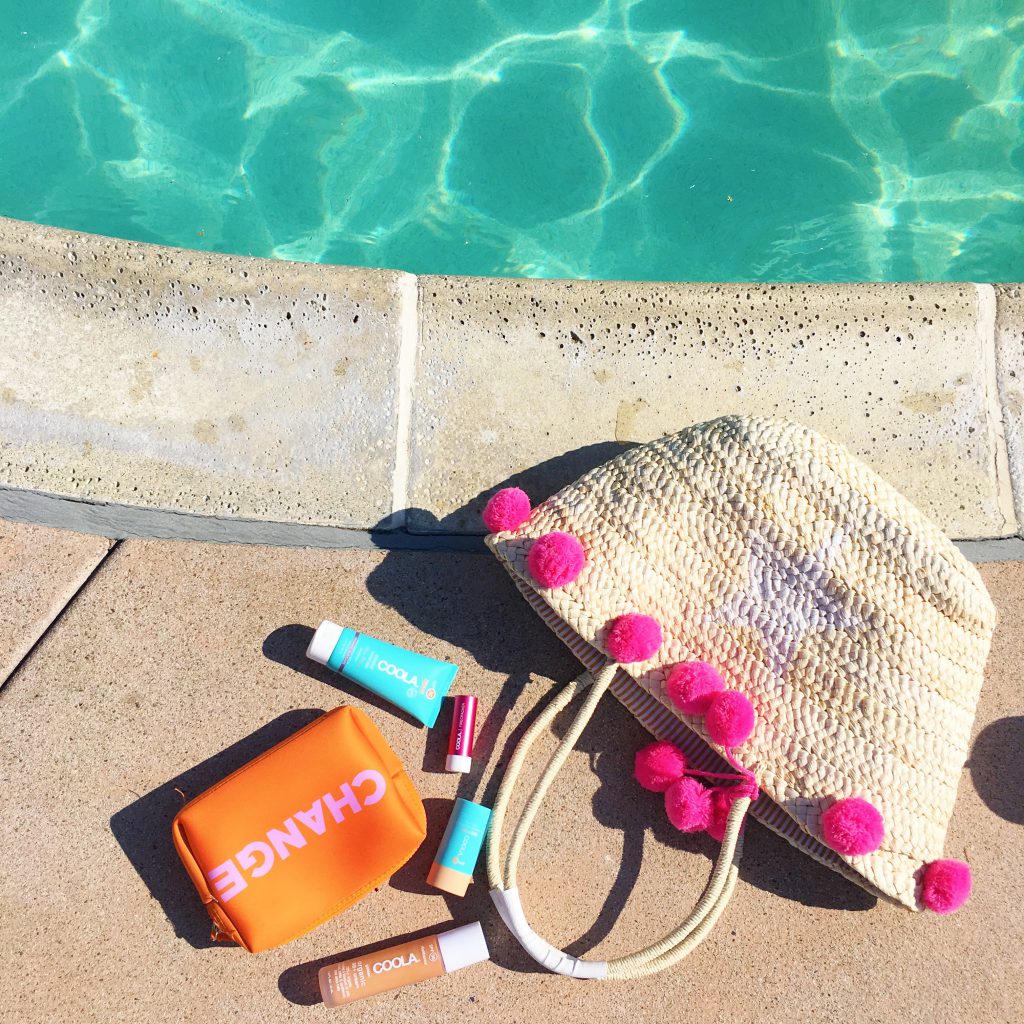 Favorite sun care: I recently tried Coola sun products and now I'm hooked! They're not greasy and work really well. This bb cream is the best!!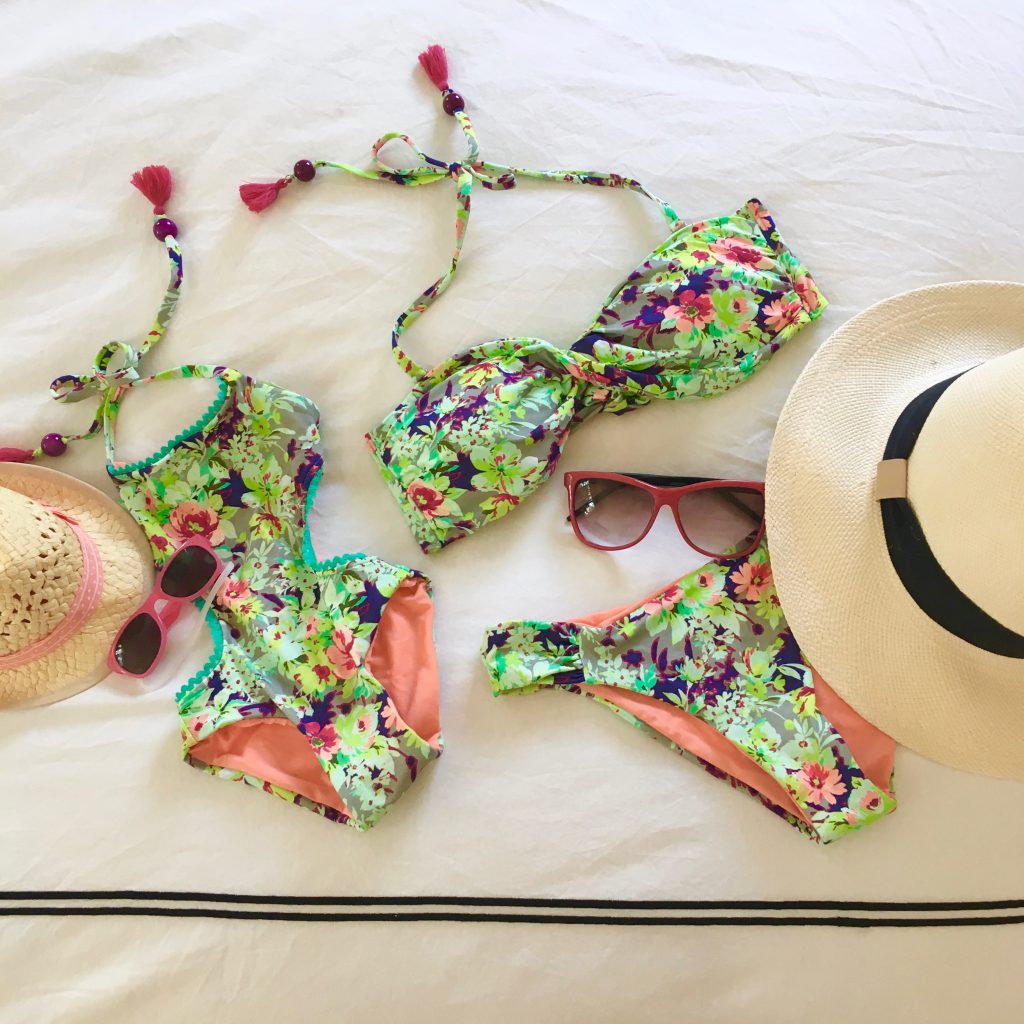 Favorite mommy and me: OK, so Crosby doesn't fit into this suit just yet but how cute will it be to match?! I'm thinking next summer will be the summer of matching my one year old! These suits are from 98 Coast Av, they have so many cute matching options. We even have a daddy daughter matching set!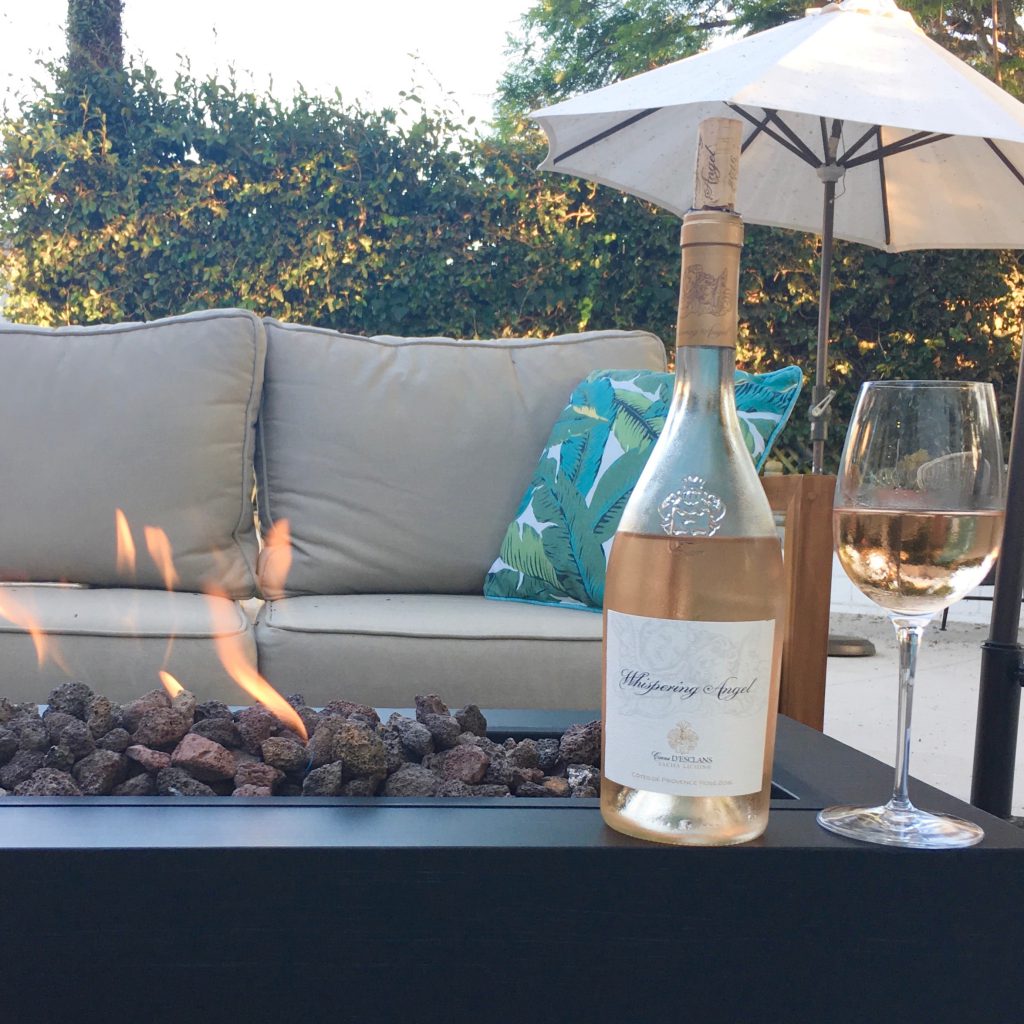 Favorite indulgence: What's summer without a little – or a lot – summer water? I shared my favorite rosés in this post and you know Whispering Angel is on that list, but I was recently introduced to Minibar Delivery. I got a few bottles delivered straight to my door in less than a day. You can get $10 off your first Minibar order with code ASHNFASHN. Happy sipping!
Hope you have a great weekend!!
This post was sponsored by OLIKA, all opinions are my own.