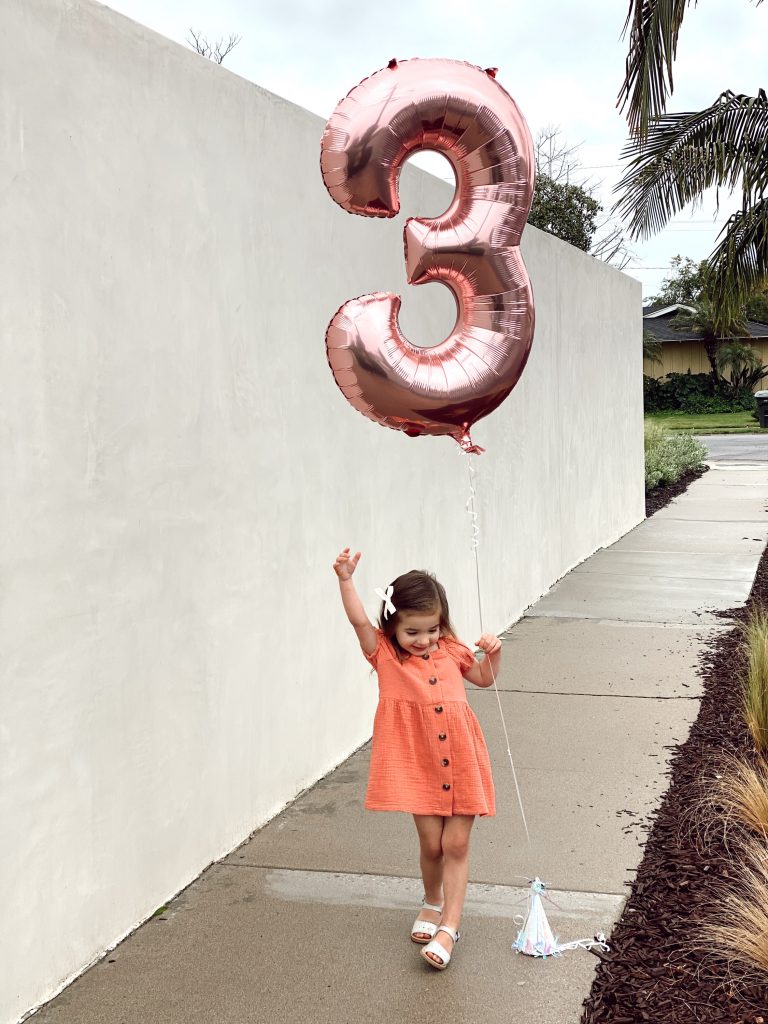 Happy Birthday Crosby Brave! Three years ago (last night) Jeff and I were watching the Bachelor finale when I started to feel what I thought were Braxton Hicks contractions. I secretly downloaded a contraction timer app and monitored them without telling him. At 3 am we headed to the hospital "just in case" and Crosby was born about seven hours later.
She came 11 days before my due date and has always run on her own schedule. She is confident, independent, decisive, hilarious, curious and extremely strong-willed. Traits that drive me crazy right now will surely serve her well in the long run.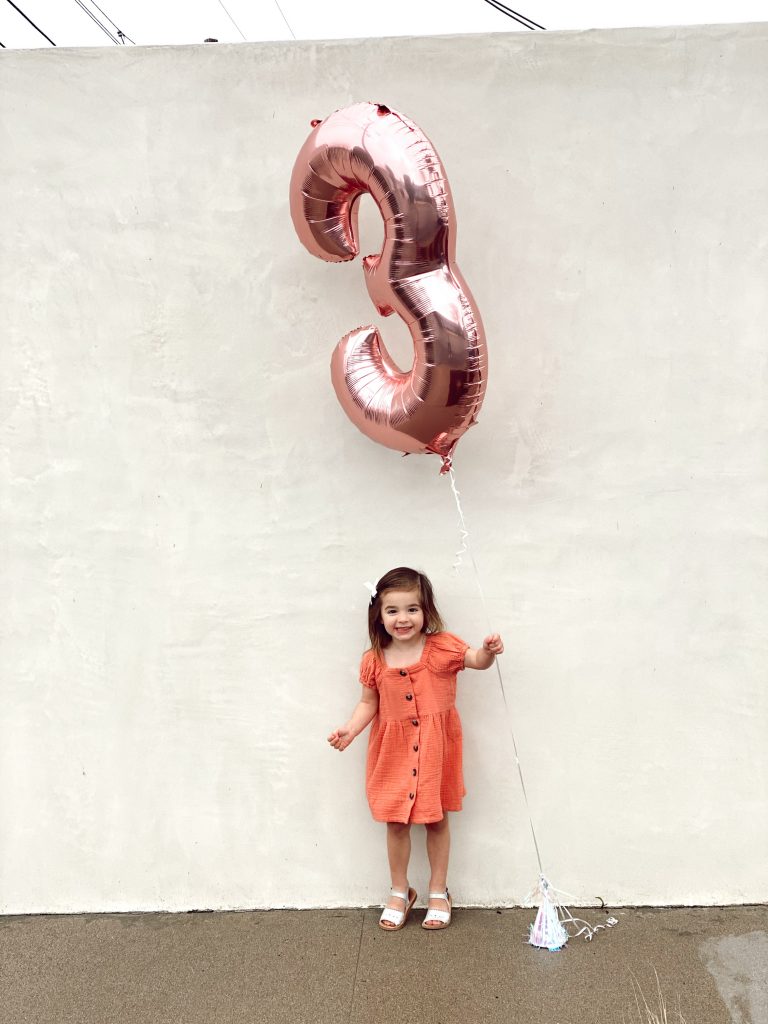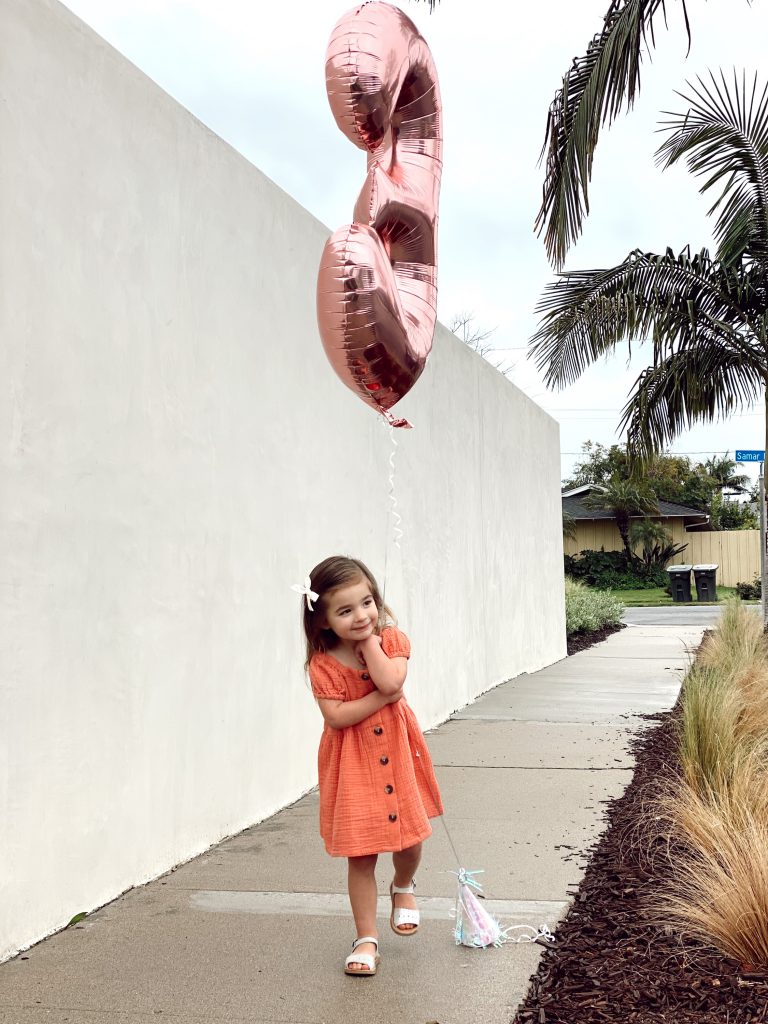 Every morning she wakes up and asks for a "pretty dress." She's as girly as they come so I thought it would be fitting if in her Birthday post I shared what I've been buying her for spring/summer.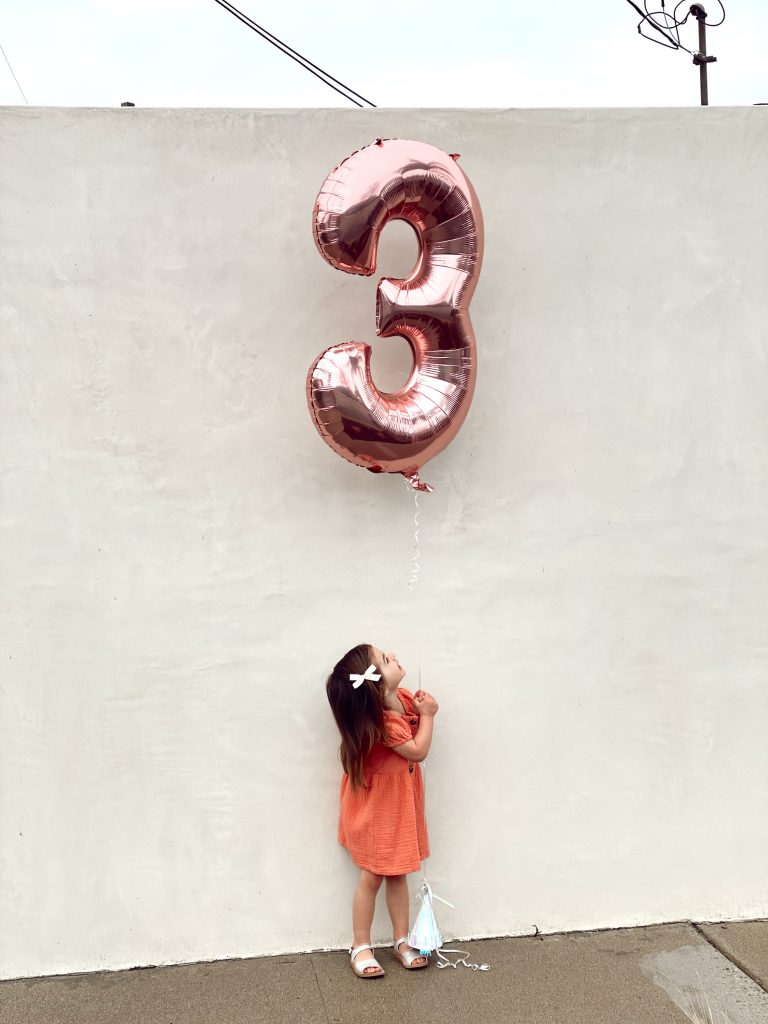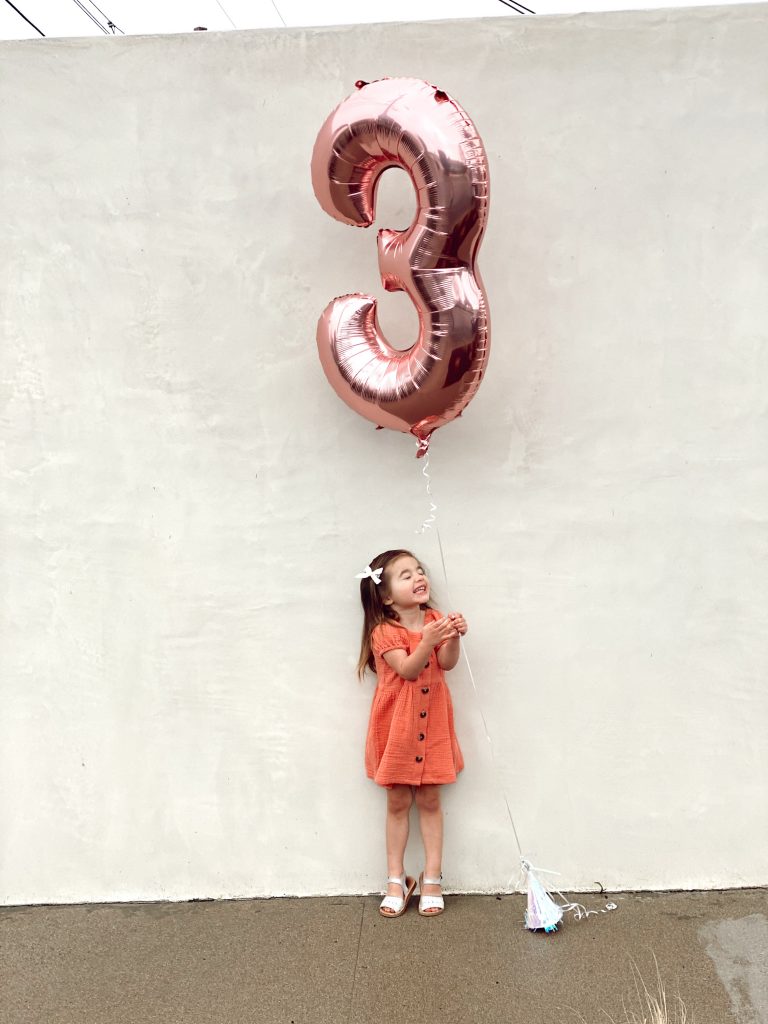 I bought her this dress to wear at her Birthday party todaytut, I showed it to her the other day and she was in love.
Such a cute dress for under $10. Perfect for spring.
Love this red cotton dress, would be really cute for 4th of July. It comes in a few other prints/colors, we had it in leopard last summer and Crosby continues to wear it with bike shorts.
Saw the cutest new dresses at H&M the other day. This one and this one… they were only $5 each.
Love these tie dyed bike shorts from Target… there's a matching hoodie.
I ordered this swimsuit but had to return it because it was too small. It's really cute, but runs small. Size up!
I love all things tie dyed right now and thought this little dress was too cute. Love the color. It comes in several other prints and I got it in leopard as well.
She loves a tutu… we have this one in red and yellow.
I got her this dress a couple months ago, it runs big and I got her the 18-24 month size.
More tie died shorts… I got her this pair from Baby Gap, they run big and the 18-24 will fit her.
We're planning Wilder's bday for next month and I got her this dress to go with the theme.