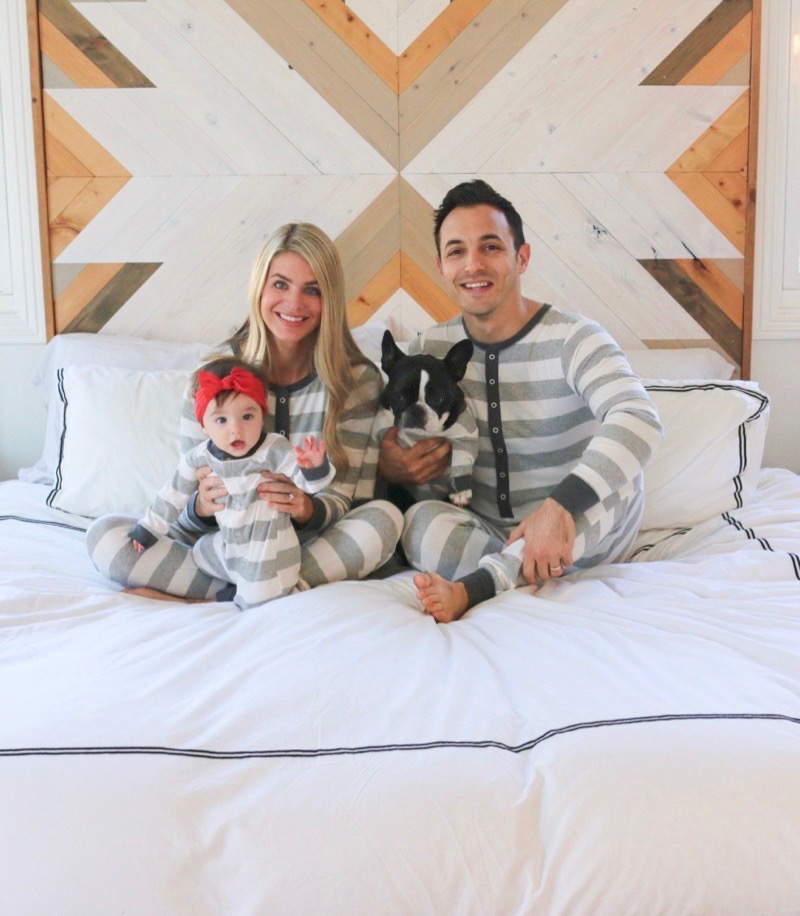 Two years ago when Crosby was just a baby we got matching family holiday pajamas. It was so fun for us all to match… even Mackie. They didn't have any for dogs so we bought a toddler pair for her to wear. (I think we started a trend because now there are dog pj's included in a lot of them.) Bonus, Crosby wore the toddler set last year. 🙂 And last year just Crosby and I had matching pjs, but it's one of my favorite traditions this time of year. Holiday pjs always sell out FAST so today I wanted to do a round up for you in case you're shopping for any.
I actually just ordered our family these. I love the red and white stripes for everyone and am excited to get Wilder into a pair this year!
I'm also loving this set – onesies for the whole family!
I love these tartan plaid sets. So festive!
These green and white striped onesies would be fun if you can get everyone on board…
Old Navy is another place I check for family pjs. They have so many cute ones this year.
These plaid pjs come in green and navy and red and black. So cute if your kids are toddlers or older.
This pair is darling for babies up to adults.
Hanna Anderson always has a really amazing selection.
I found several cute pairs from Rachel Parcell's line at Nordstrom. A lot of these would be cute to coordinate/mix and match with.
This emerald green pair is my favorite. Would look so cute on both boys and girls and even adults.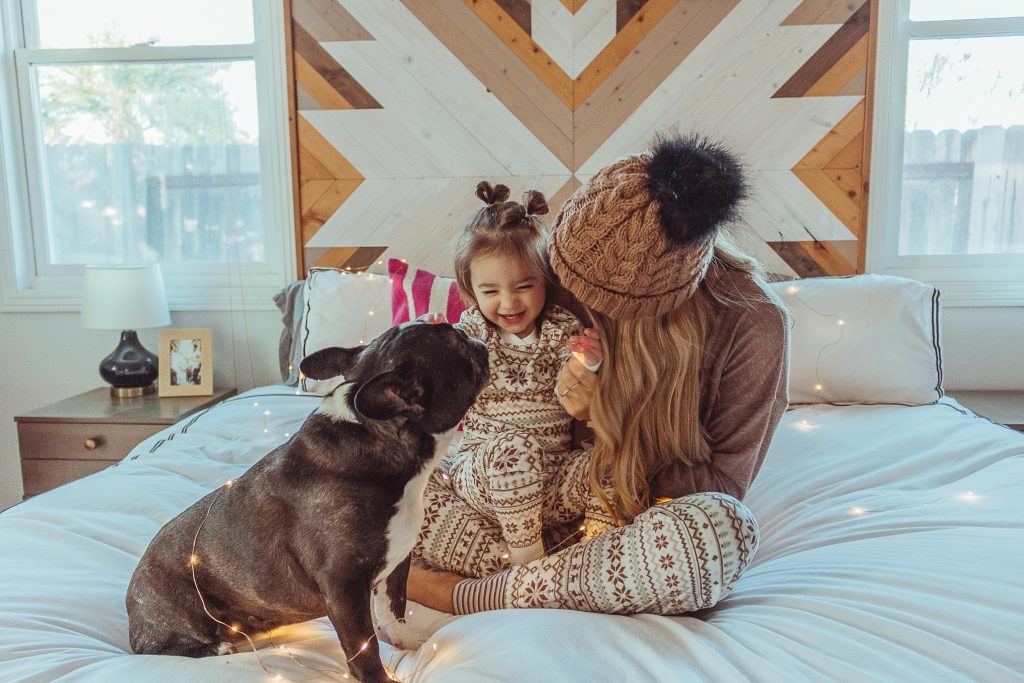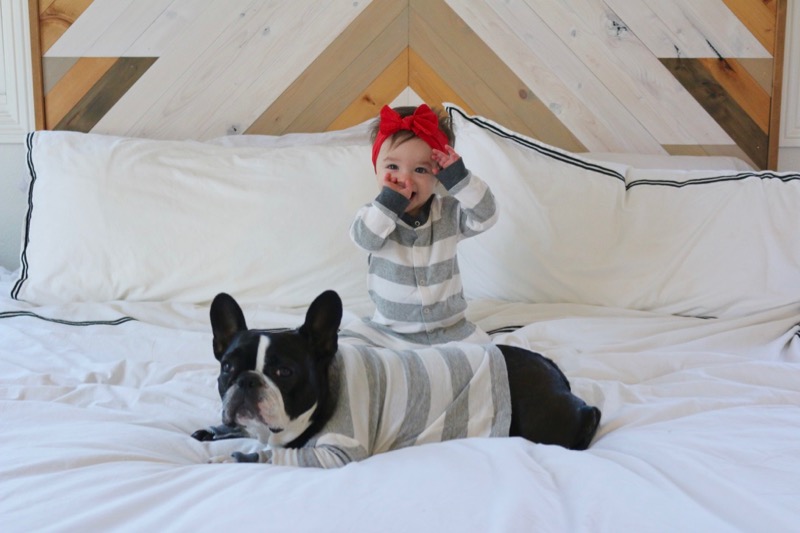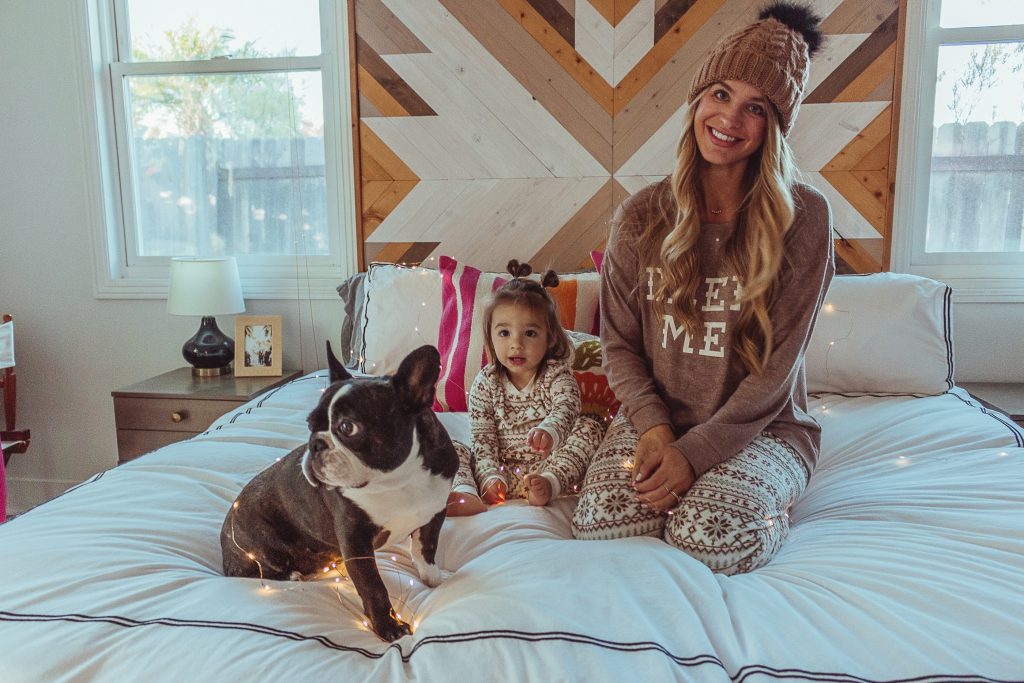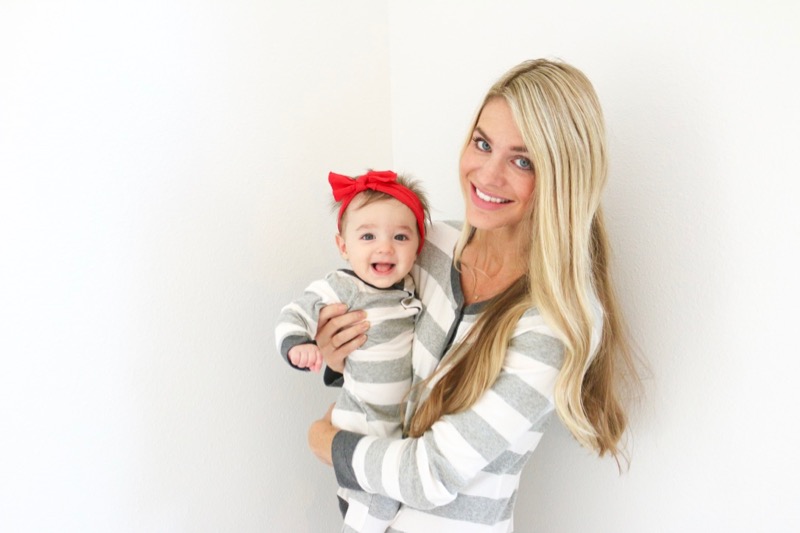 Looking back at these pictures it's so wild to see Crosby change from year to year. Can't wait to continue this tradition with Wilder!
Thank you so much for reading and following – hope you're having a great week!