Happy Friday! I'm so excited for this weekend first I'll be at StyleCon (last chance to get $24 tickets with code ASHLEY) and then later Saturday we're going up to LA for the AFI fest. But before I get too into weekend mode I wanted to share some recent snaps from my instagram.
Click on the product below the shot to shop. 🙂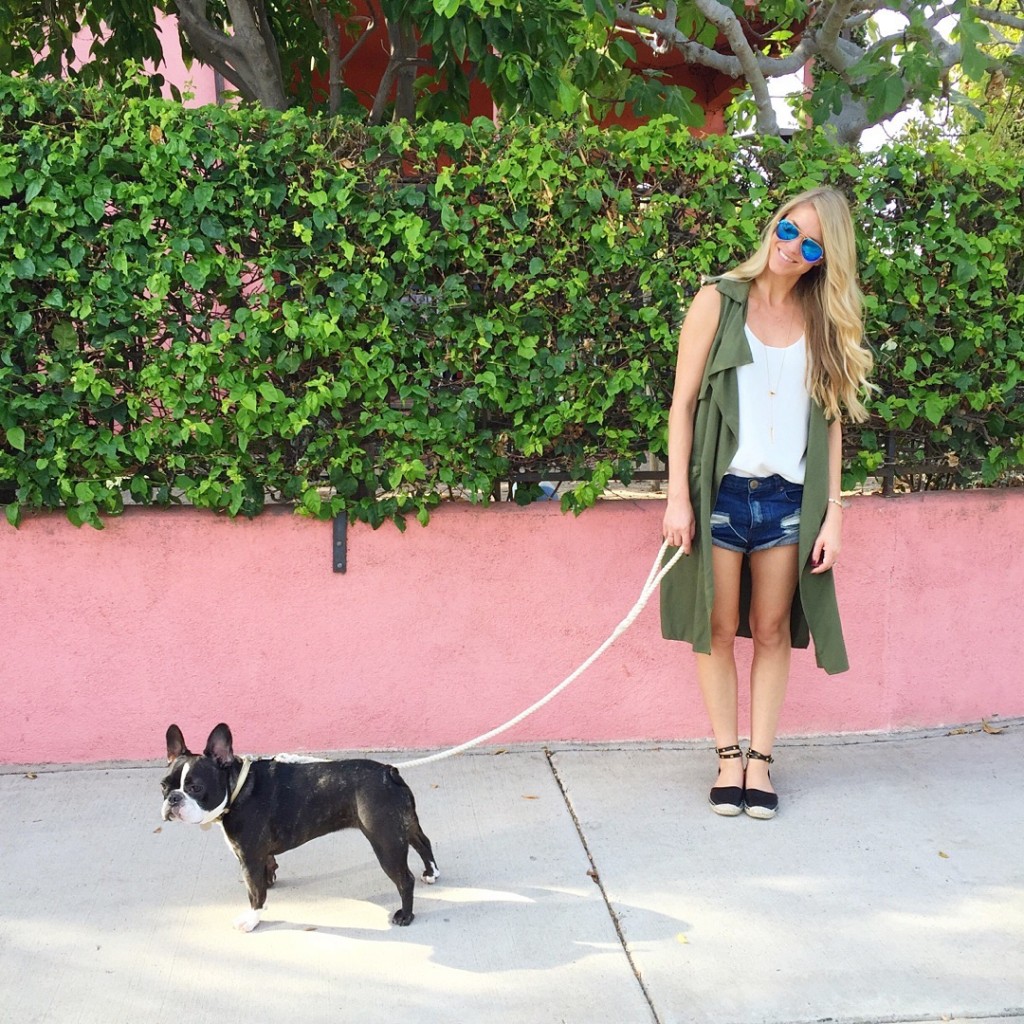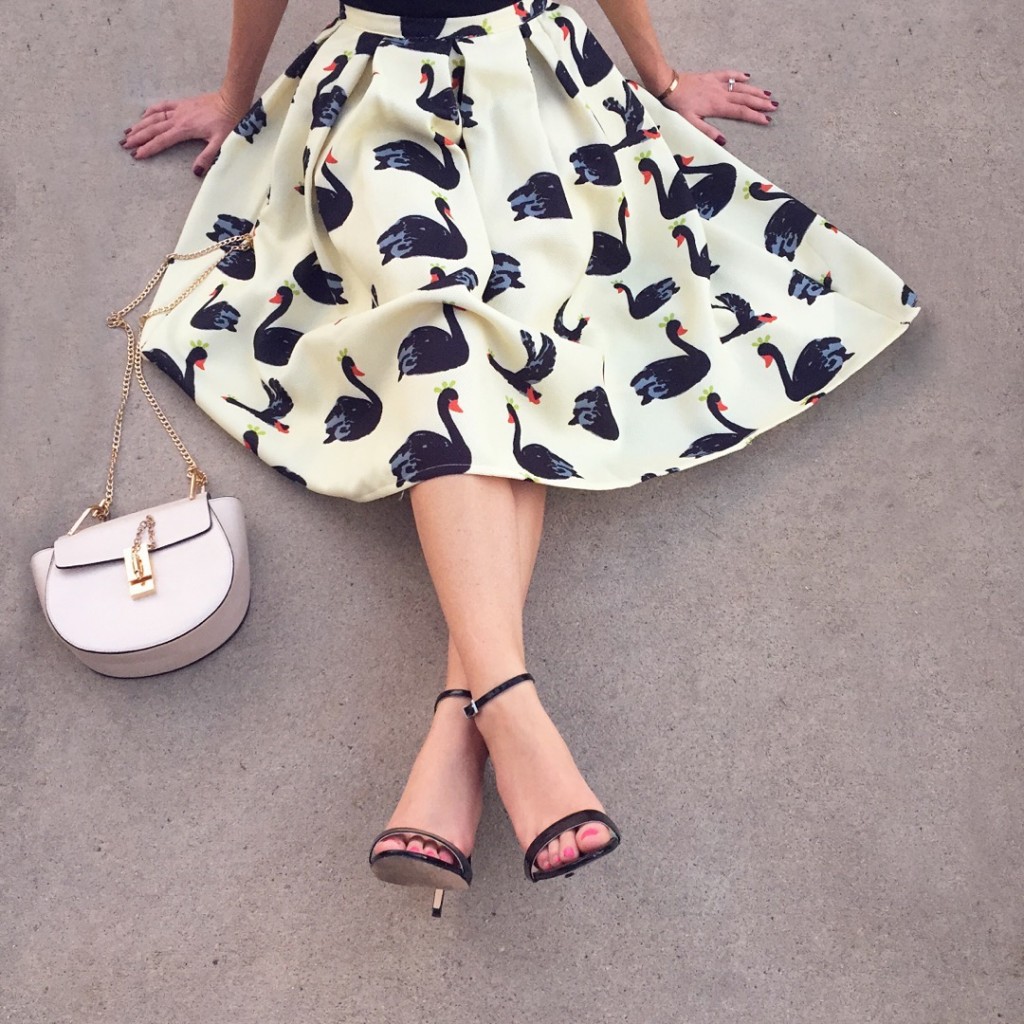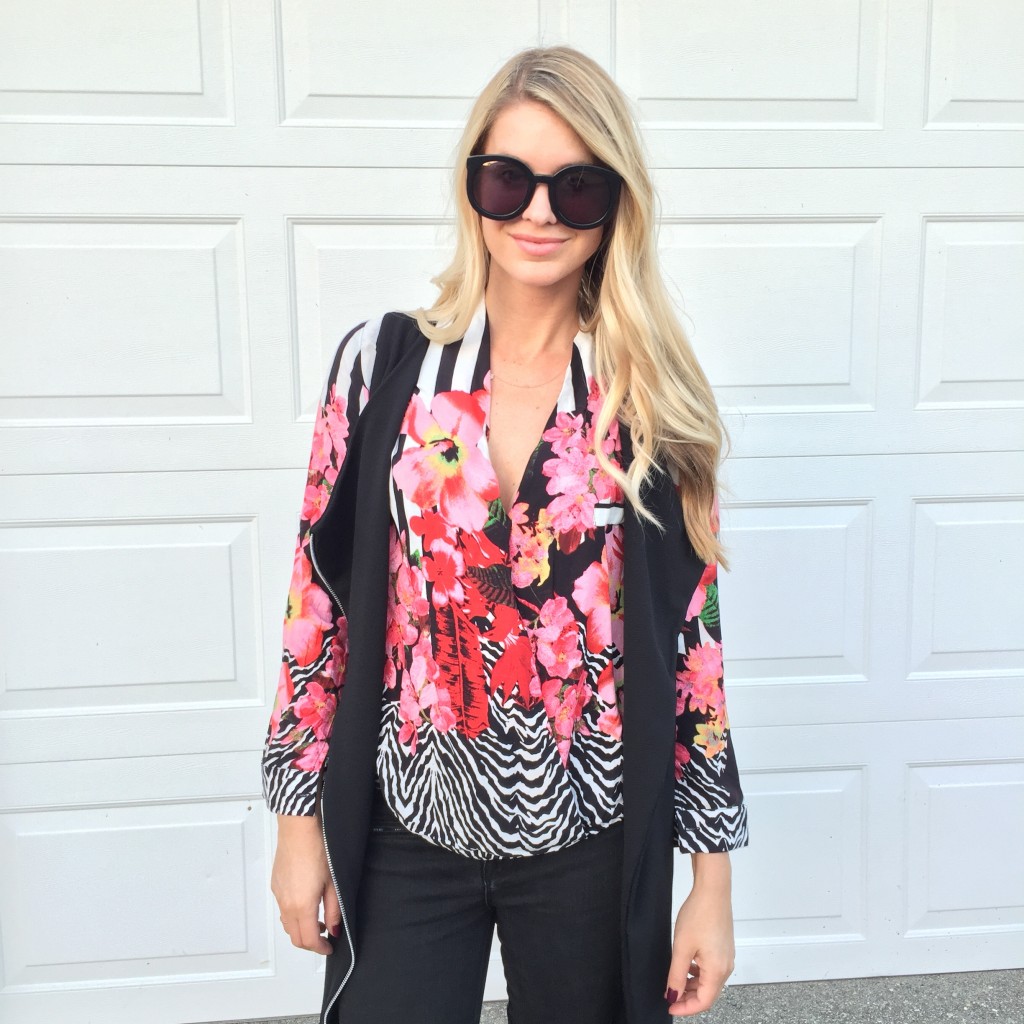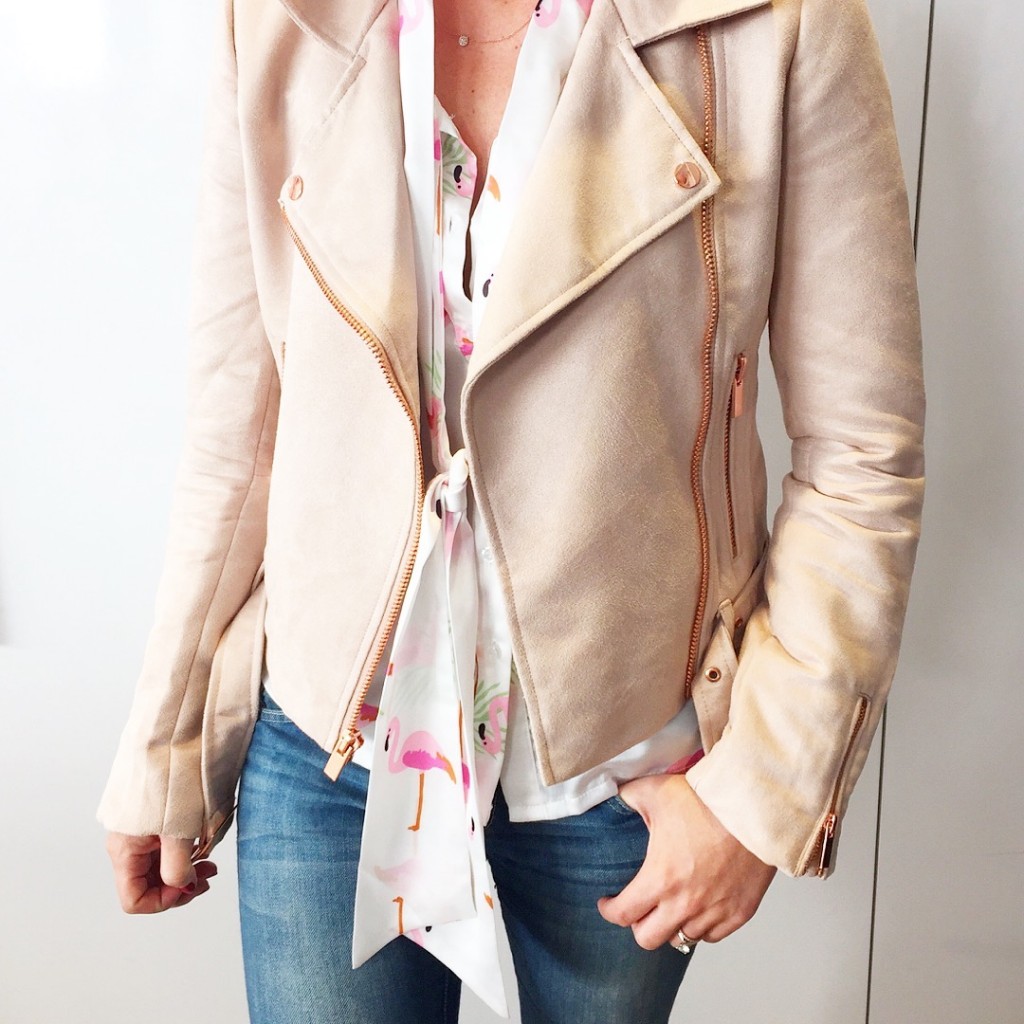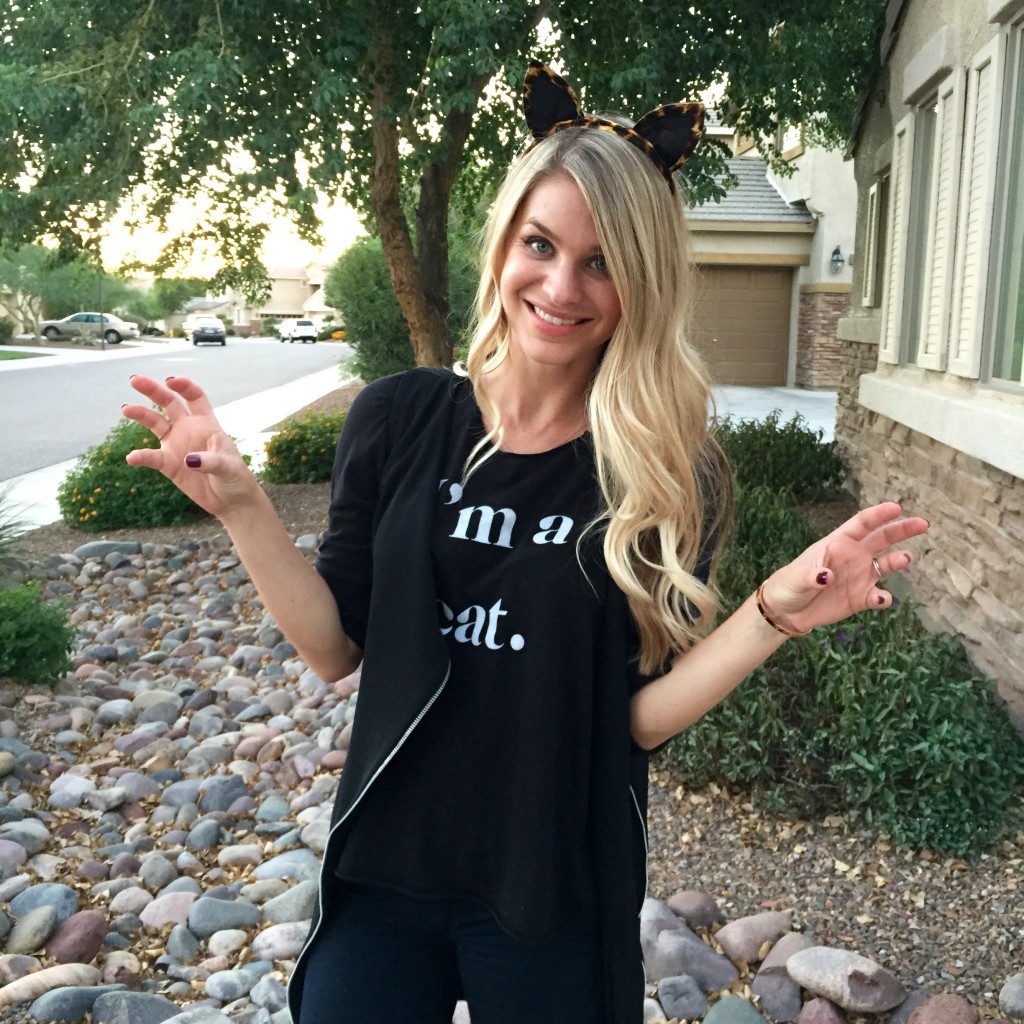 Hope you have a fantastic weekend – thanks for reading!