I'm struggling to get myself into a routine with Crosby. I base our days off of her feeding schedule but it changes daily depending on what time she wakes up for the day. Lately it's anywhere between 6 and 8 am which means I sleep until then too. Before baby I woke up at 5 am every day for work so this is kind of unlike me. I think I'm going to try to start getting up at a set time each day even if she's not awake to get stuff done. Any moms have any tips or advice?
But anyway, I wanted to share some instagram pictures from the past month. Lots of baby and spring fun. Looking forward to the summer months ahead! Just a reminder, you can always shop these via the 'Shop My Instagram' tab on the top of this page.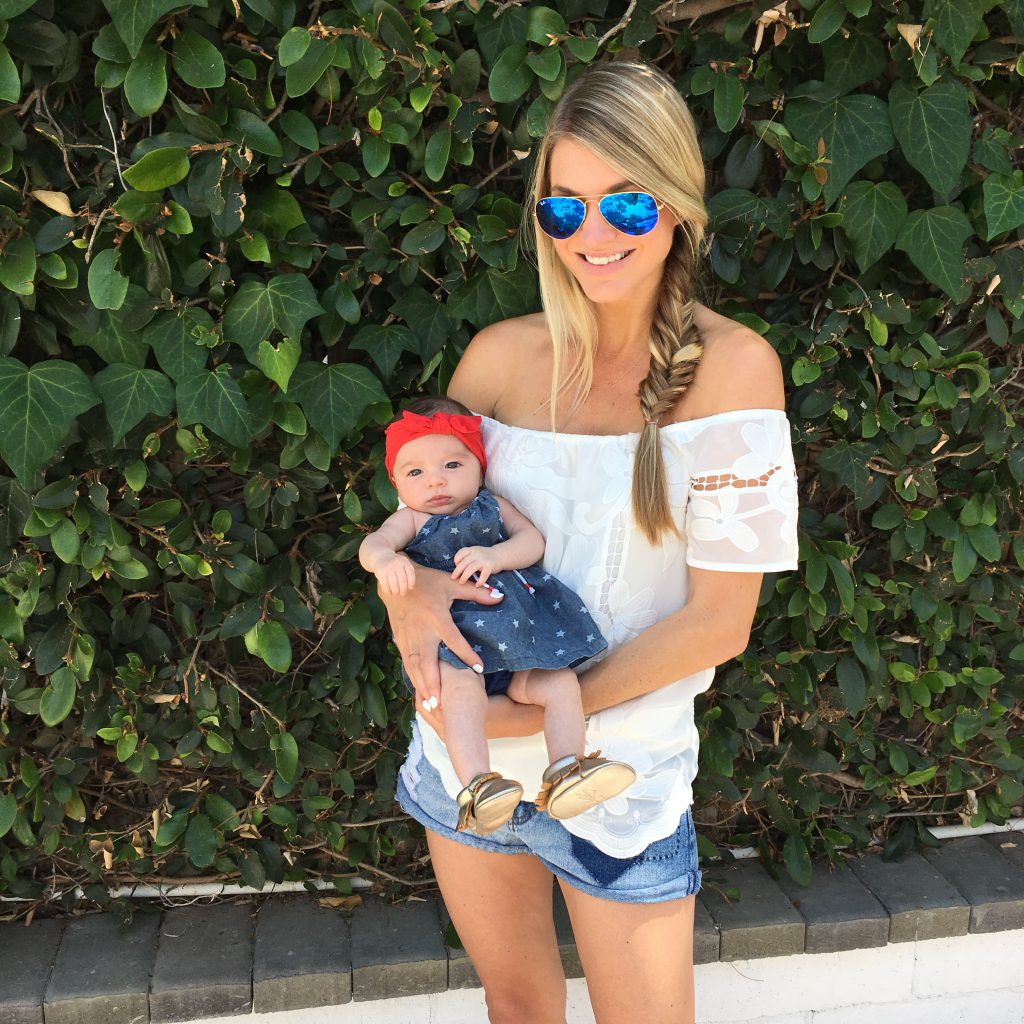 sunglasses, top c/o, shorts, Crosby's headband c/o, dress and shoes c/o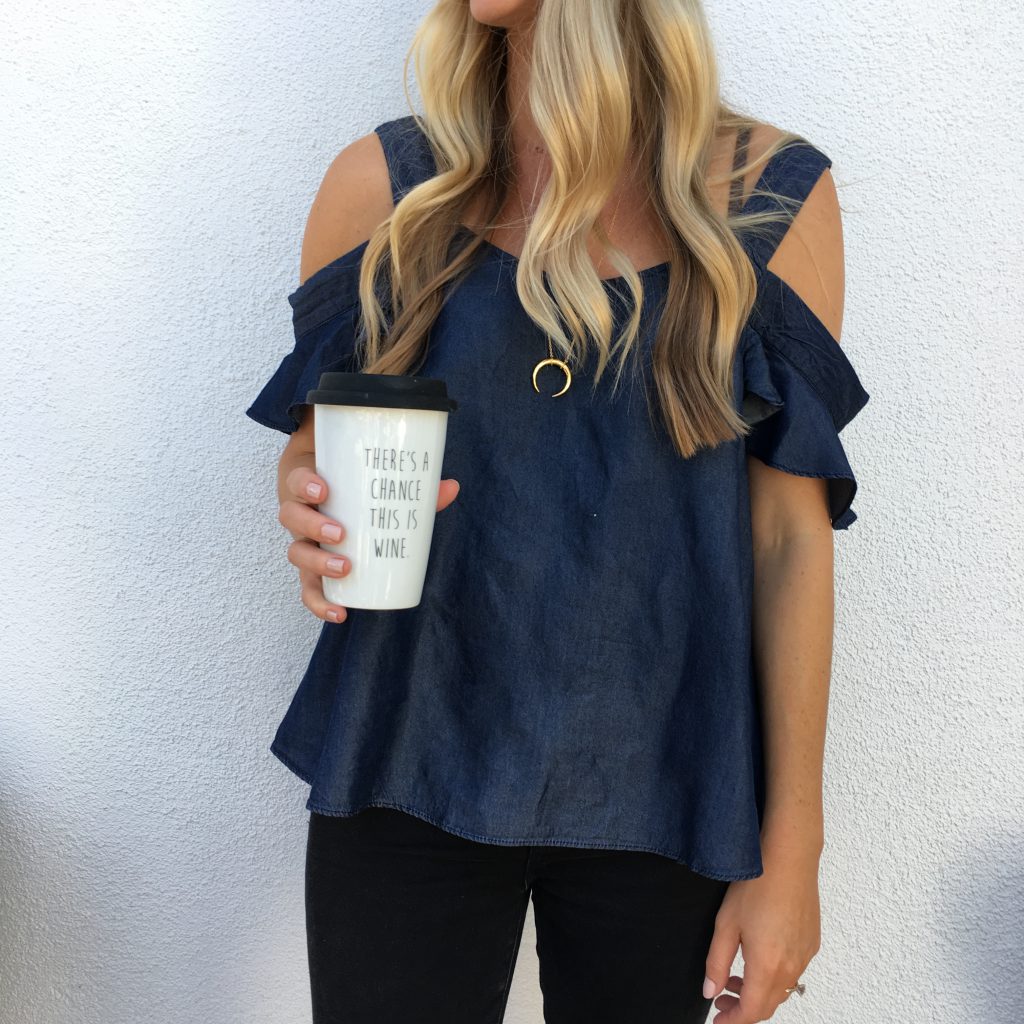 top c/o, necklace c/o, travel mug, jeans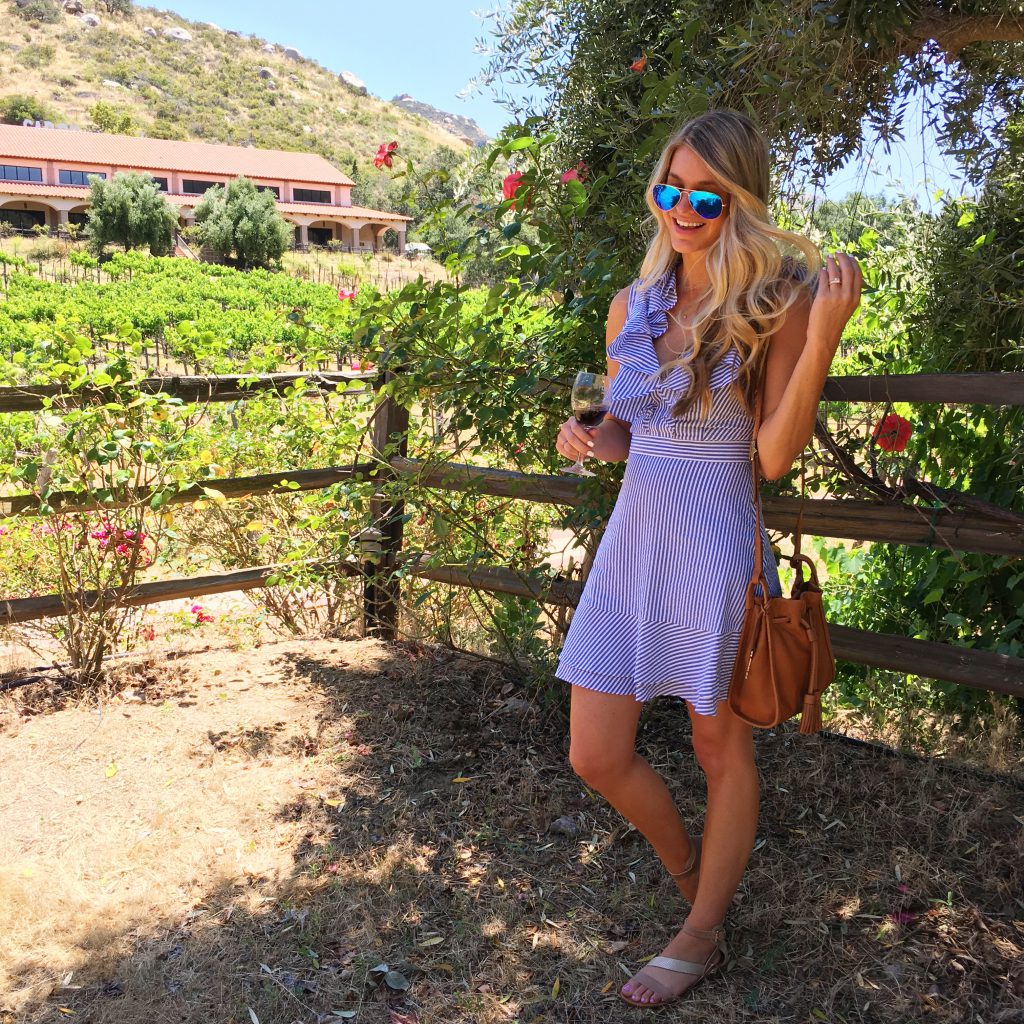 sunglasses, dress c/o, purse c/o, shoes c/o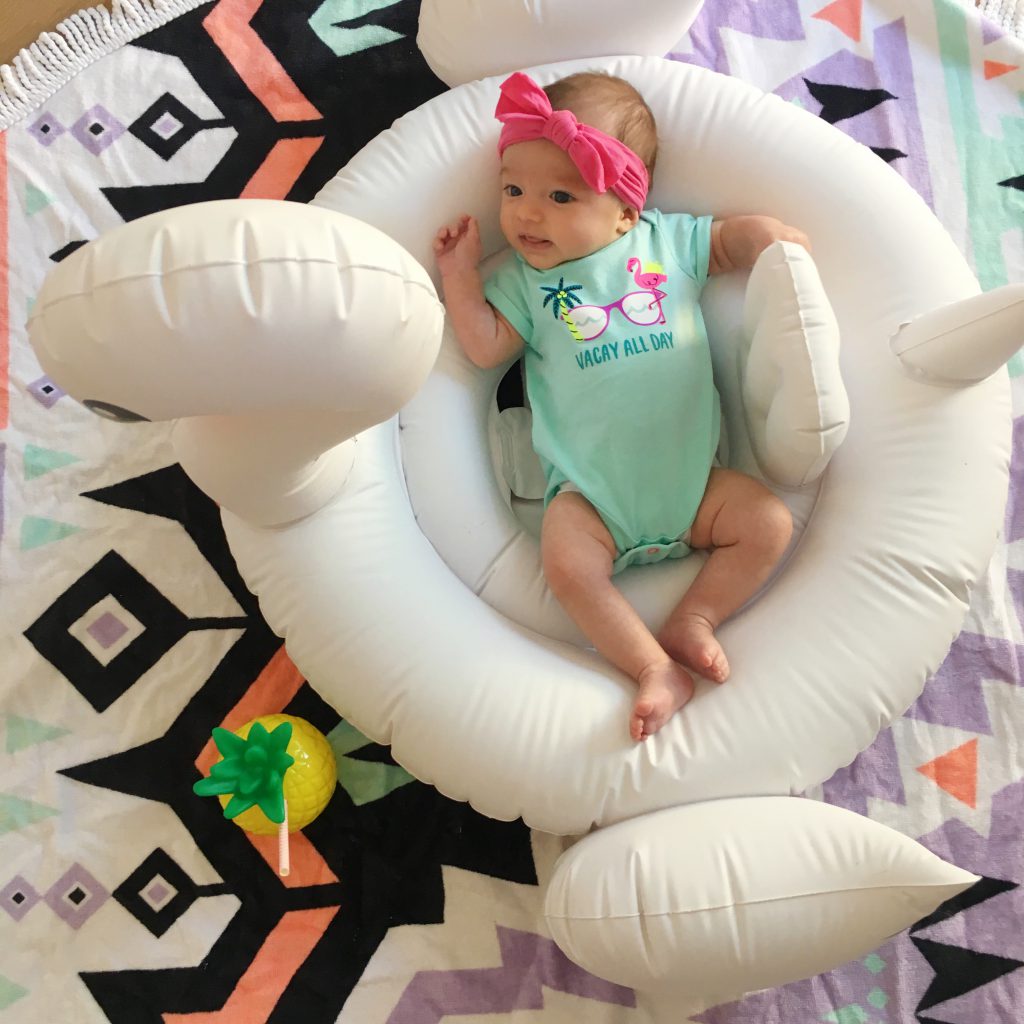 headband c/o, onesie, swan, pineapple cup, similar towel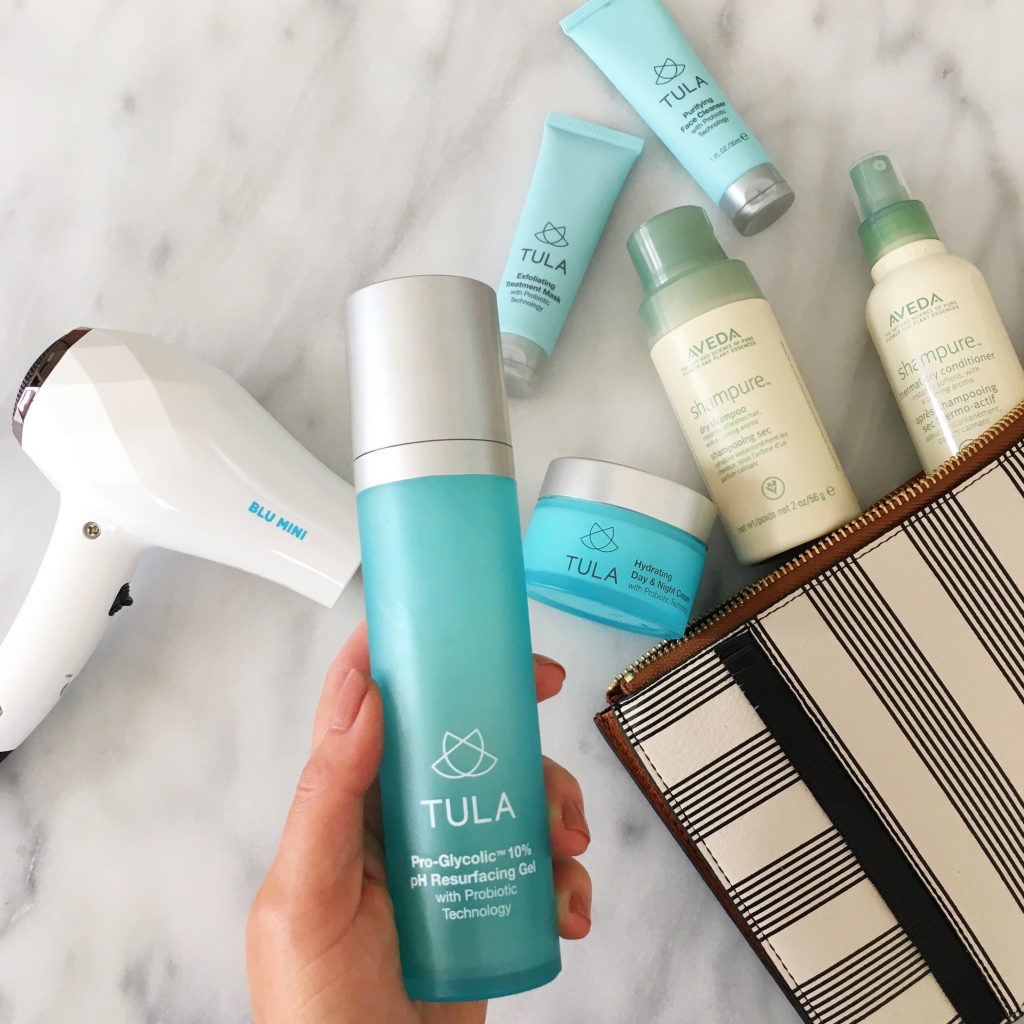 blowdryer c/o, tula pH resurfacing gel, face wash, mask and day & night cream c/o (use code ASHNFASHN20 for 20% off and free shipping), dry shampoo and conditioner c/o, clutch c/o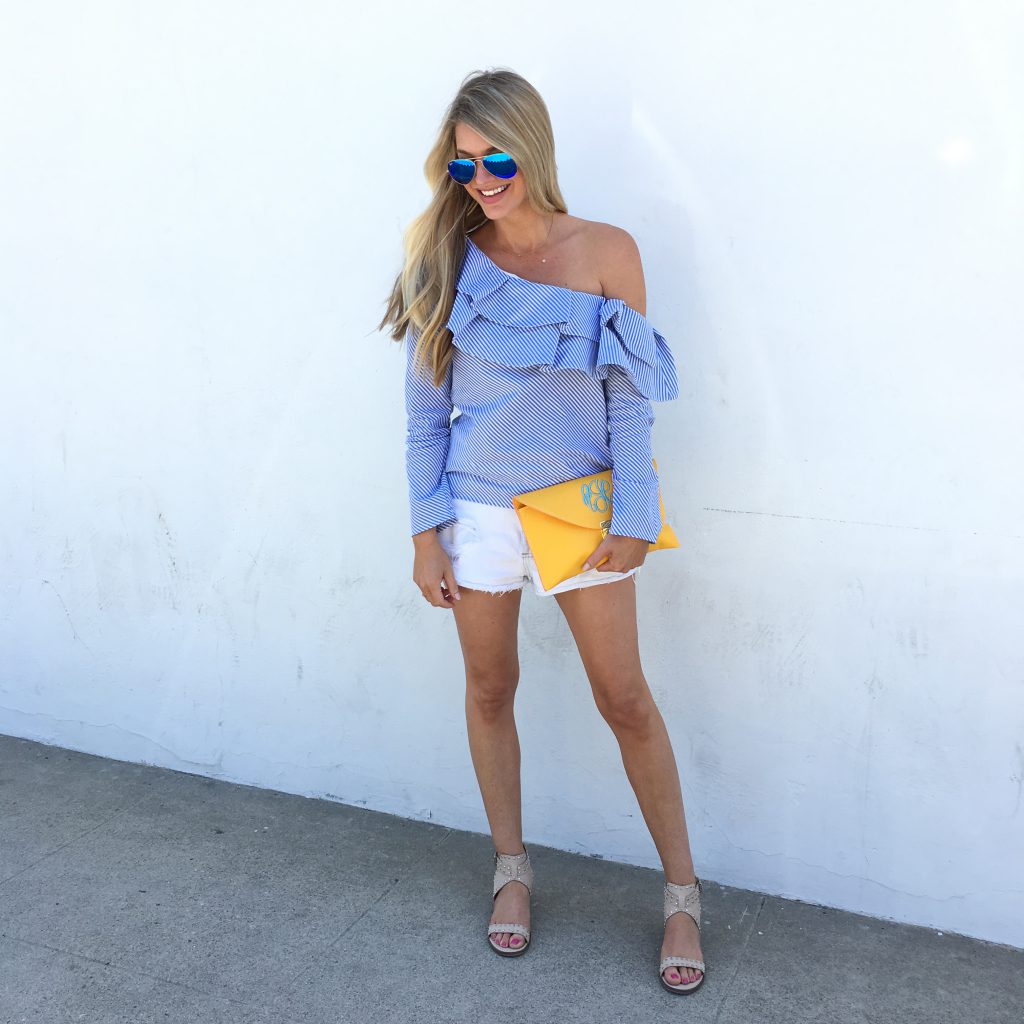 sunglasses, top c/o, clutch, shorts, shoes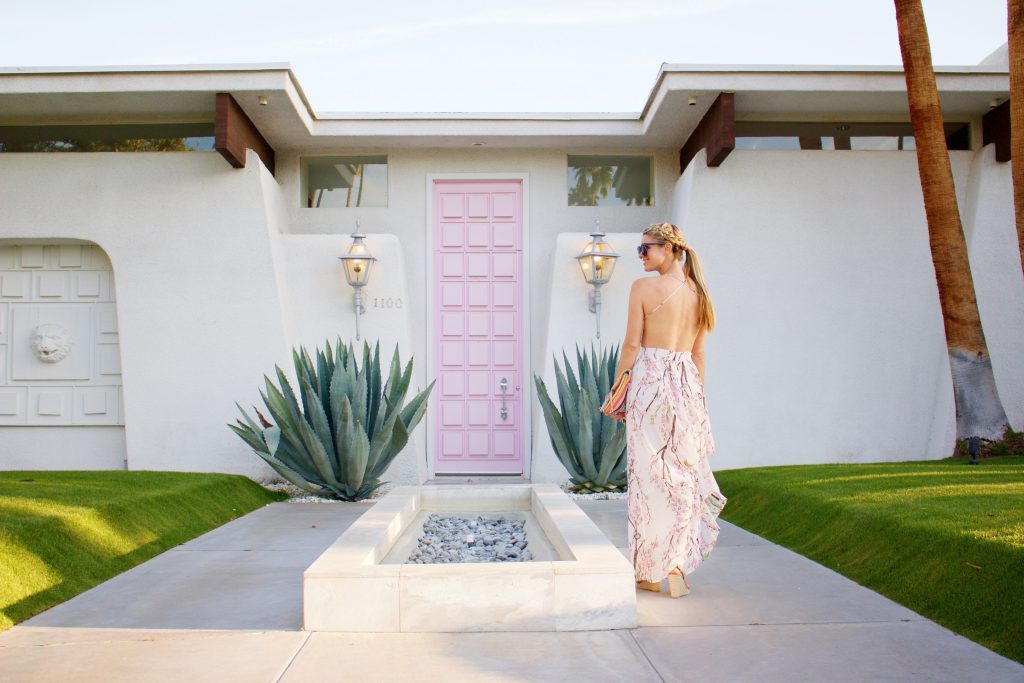 sunglasses, dress c/o, clutch, wedges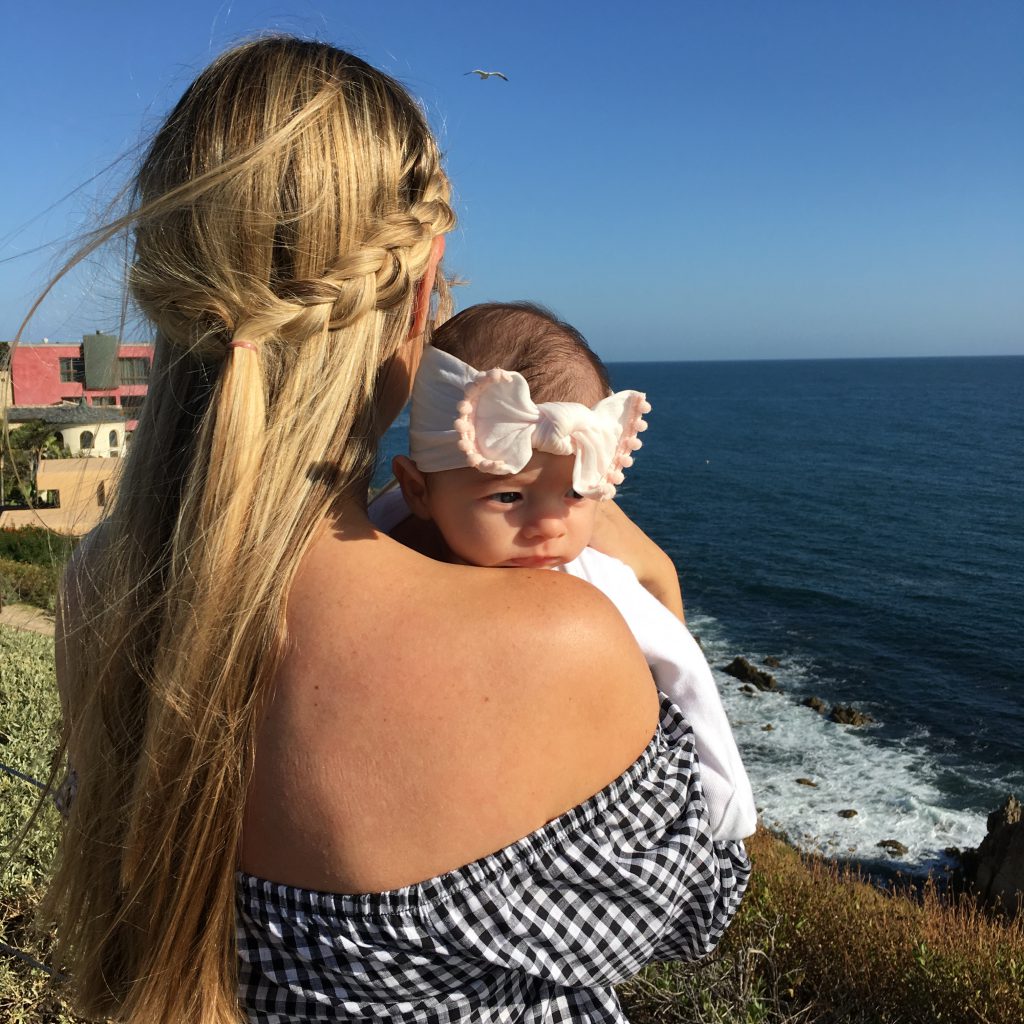 Crosby's bow c/o, top c/o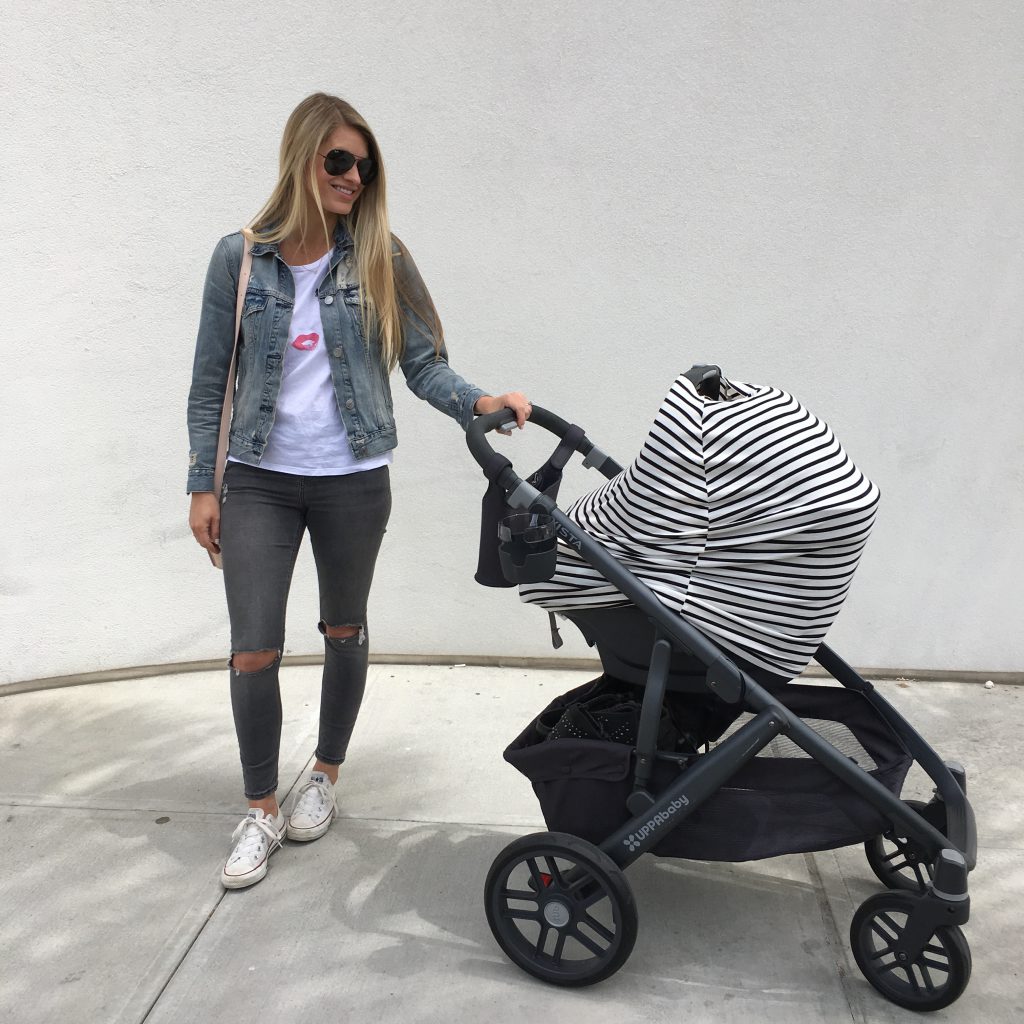 sunglasses, t-shirt c/o, denim jacket, purse c/o, jeans, shoes, car seat c/o, similar carseat cover, stroller c/o
Happy Thursday! Thanks for reading!