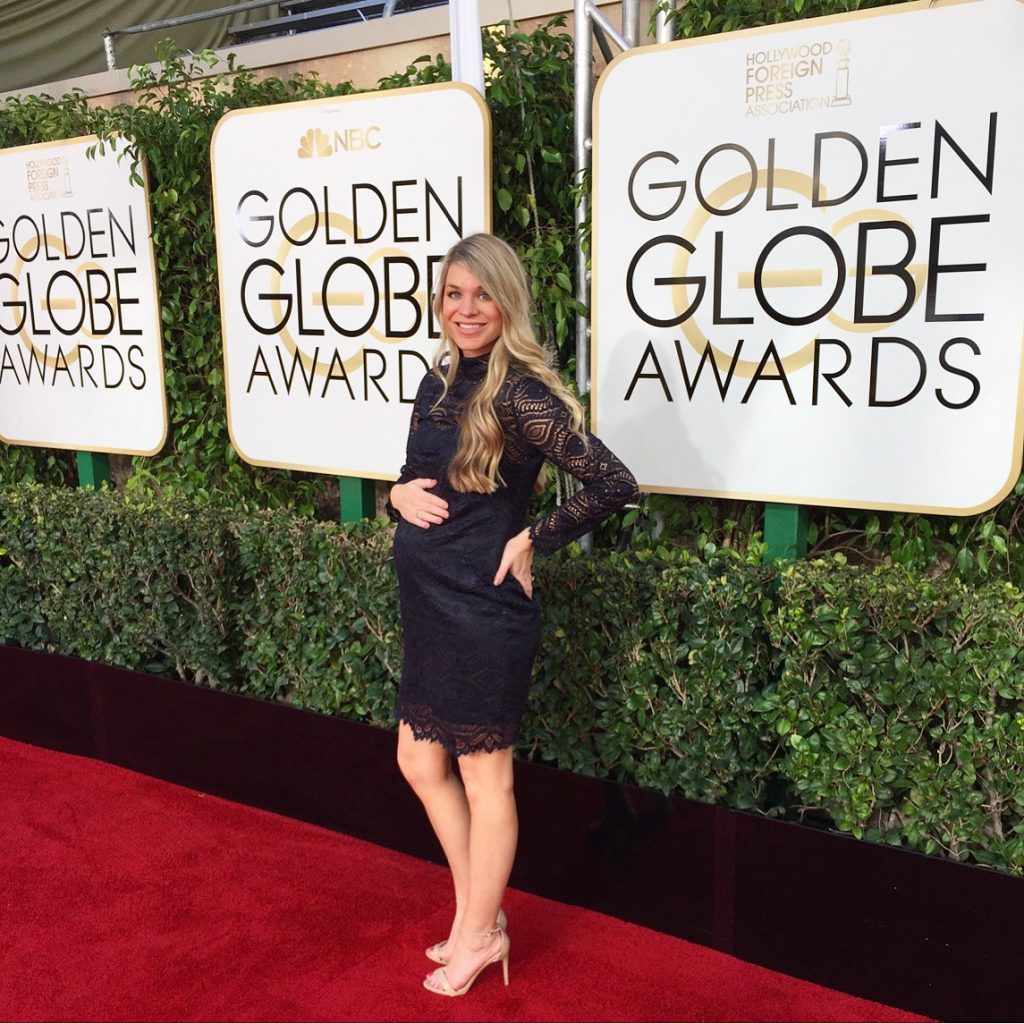 My pregnancy is flying by… I have 10 weeks (or less) left! And so far I've worn most of my normal clothes/sized up. I'm getting to that point where I need to stock up on some basics to get me through the next couple months. I do have one pair of maternity jeans that I love and a couple tops. I've been struggling a bit with maternity clothes though. I already talked about ASOS last week- love their maternity section. This week I'm focused on a few other sites I love.
Here are some pieces I love that aren't maternity but would look just as cute with a bump…

Thank you so much for reading!