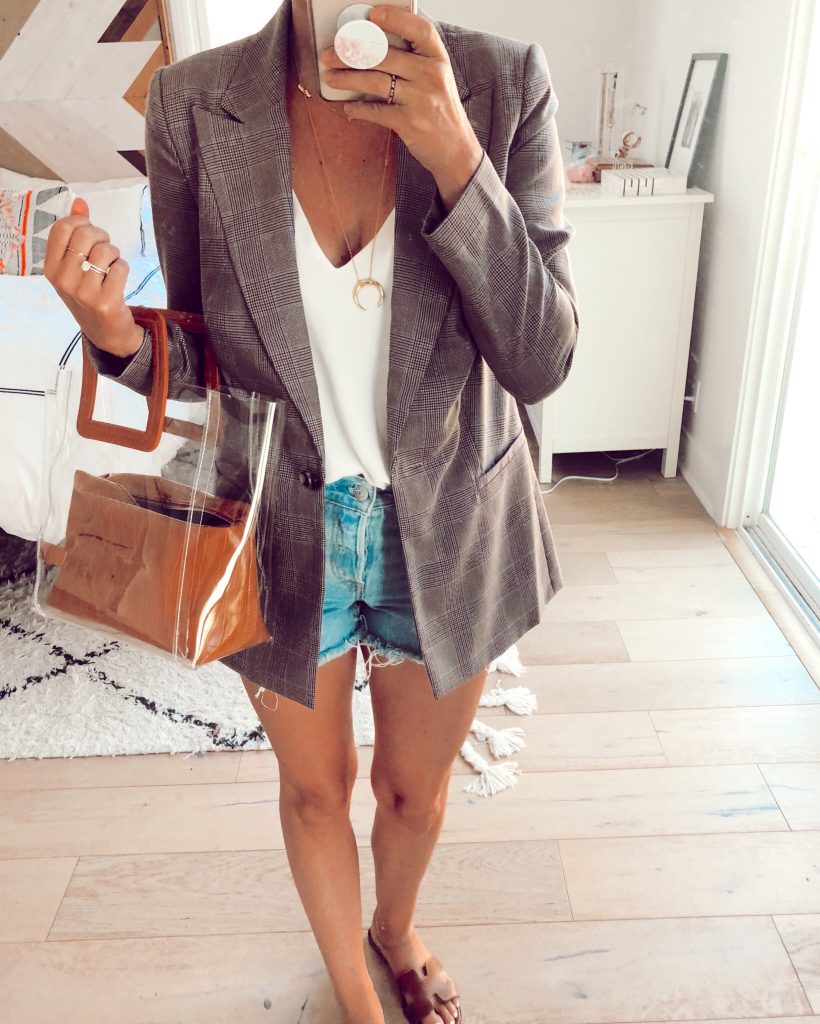 Shopbop is one of my favorite sites to buy clothes. They're incredibly user friendly and if you have a Prime account you get free shipping/don't have to enter your info in. Is there anything more annoying than stopping to get your credit card while shopping online? I've definitely exited out of a website because I didn't want to have to go get it. #lazy So I really appreciate when places make it easier.
ANYWAY, there's a big sale currently happening over at Shopbop and honestly the best time to shop there are the sales.
20% off orders under $500 + 25% off orders over $500 with code STOCKUP19. ends on 9/28 (Sunday)
I wanted to share a roundup of some items I personally own that are included in the sale.