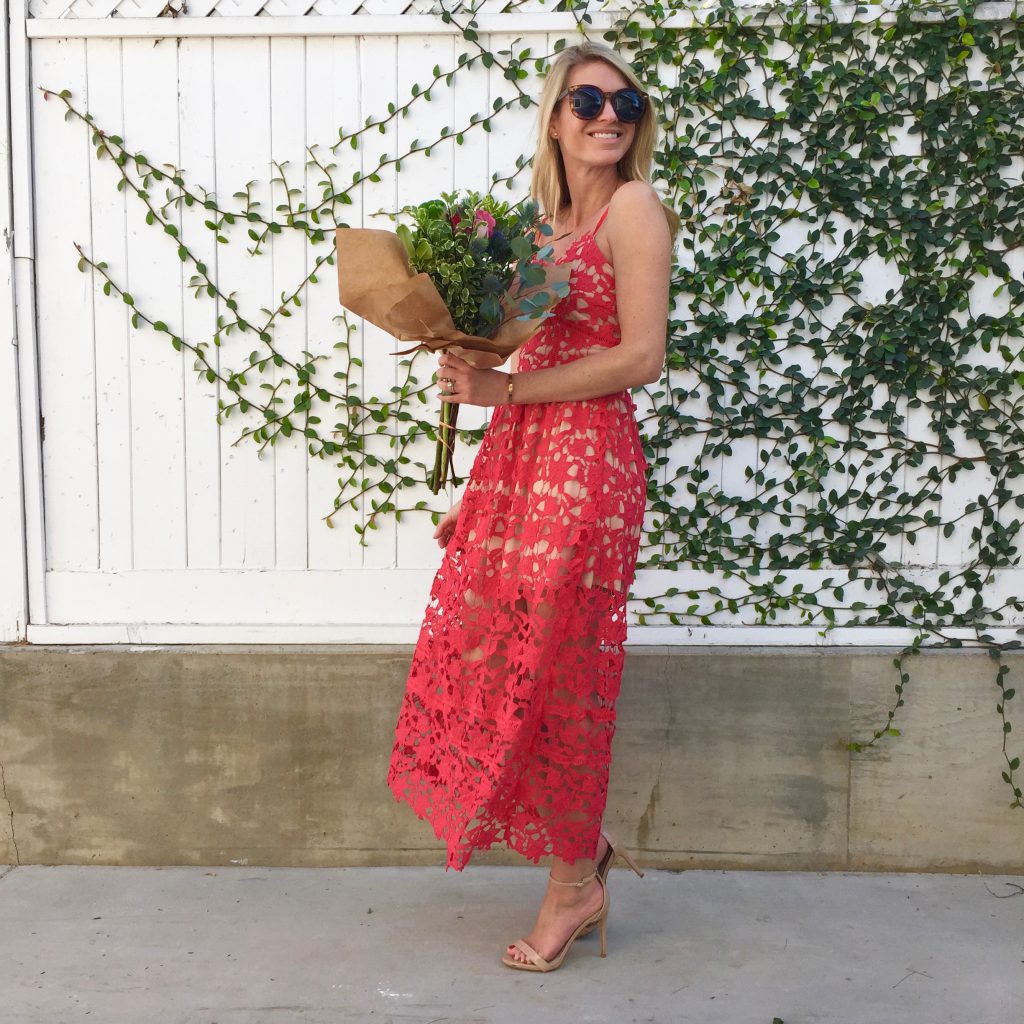 I can't believe Christmas is just days away and 2017 will be over in about a week! Where did this year go?
I wanted to share some outfit inspiration that would totally work for NYE. Anything really goes for this night – sparkly dresses, jumpsuits or even comfy sweats if you're lounging at home which is usually my favorite way to spend the holiday. 🙂
I'm a sucker for a lace midi dress (see above too). They come in so many colors and are really flattering.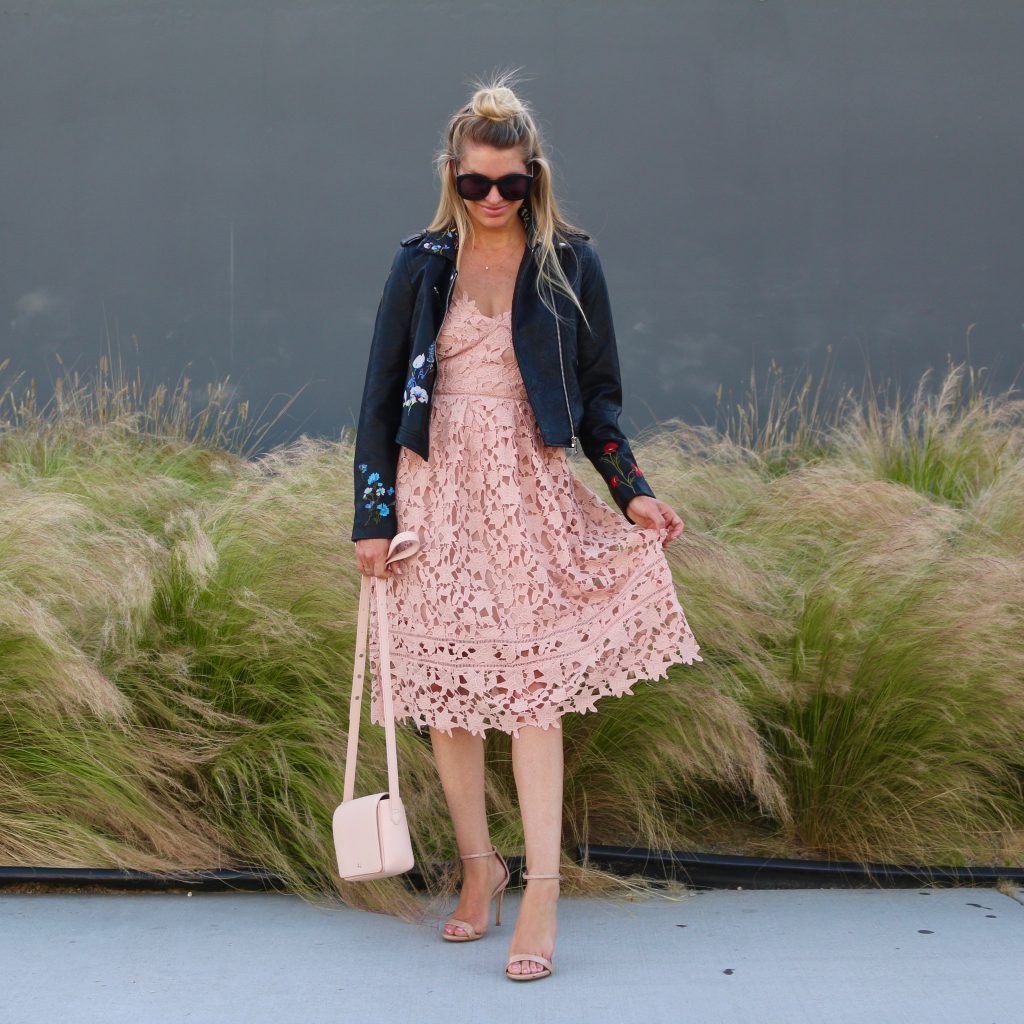 Last year I was pretty pregnant and layed low – but did still manage to shoot some photos in a pretty dress. I remember thinking how short my bump made the dress look, nothing a pair of tights couldn't fix. Linking some dresses that would be cute with or without a bump below.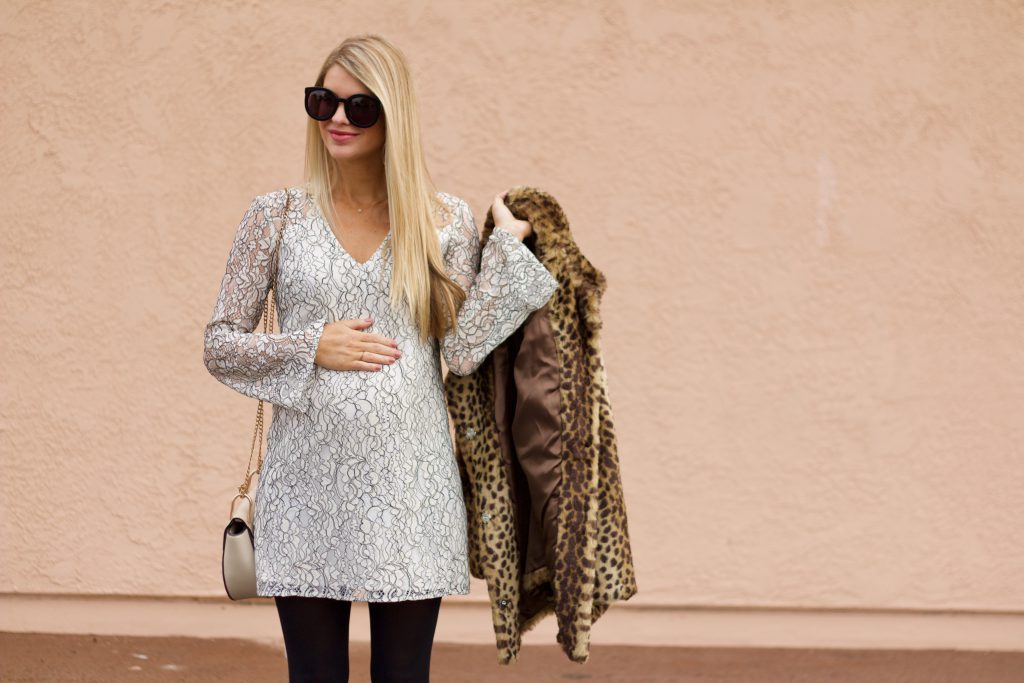 If you want to go really glam, a beaded gown is the way to go.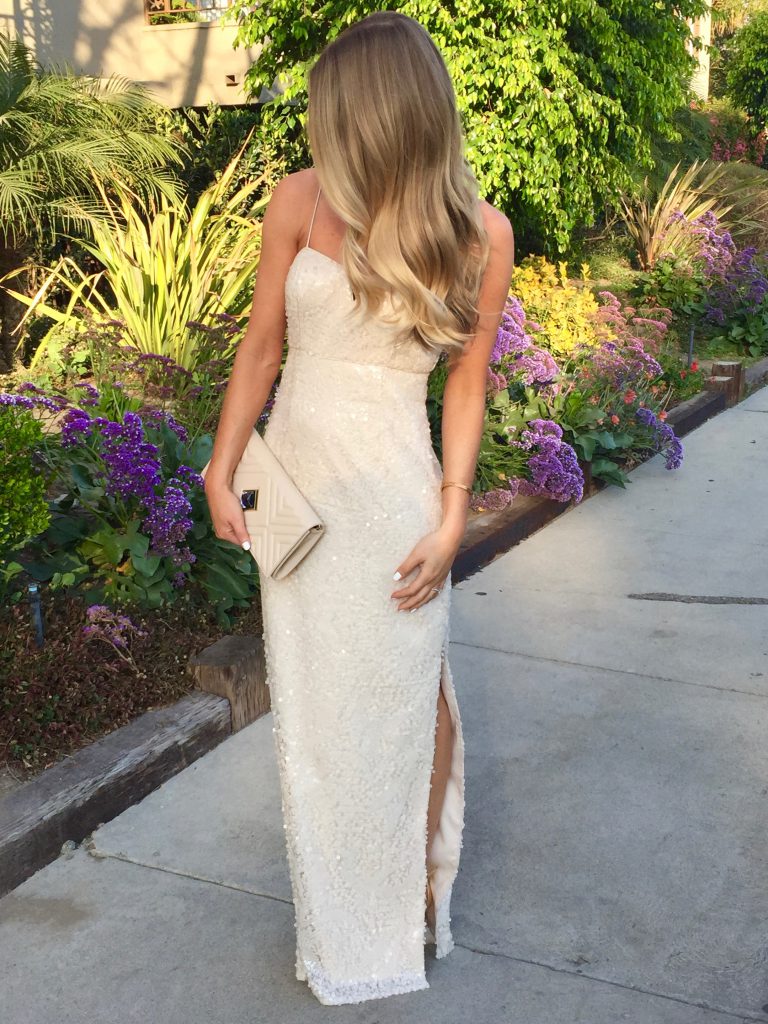 Rompers are my fav. Similar to a cocktail dress and can be dressed up with the right accessories.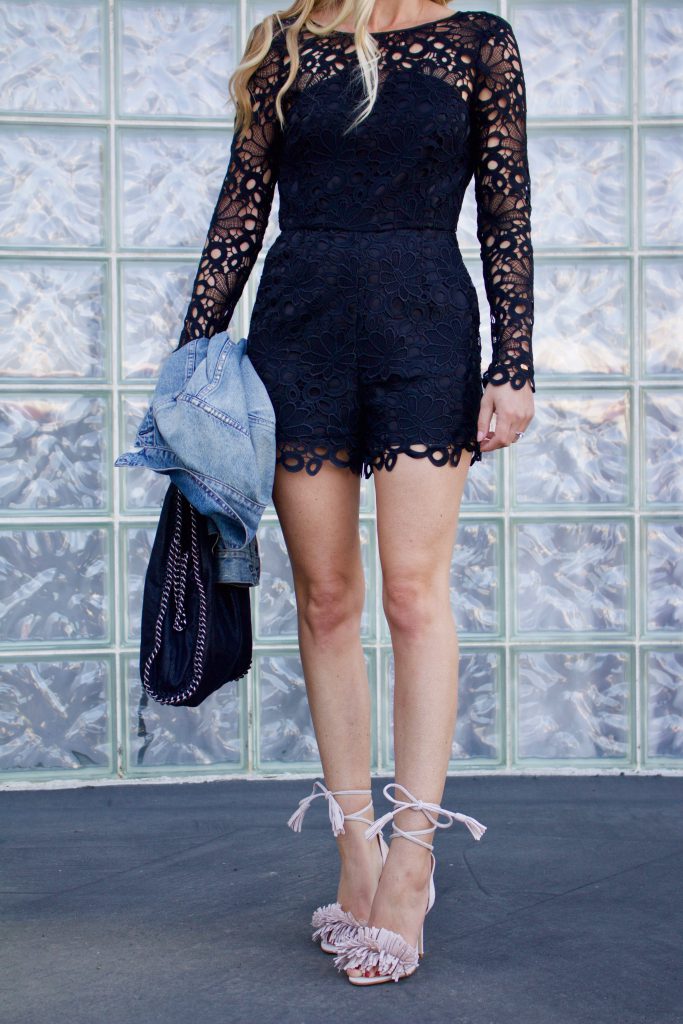 Another dress alternative is a chic jumpsuit. The bonus is that they keep you legs warm!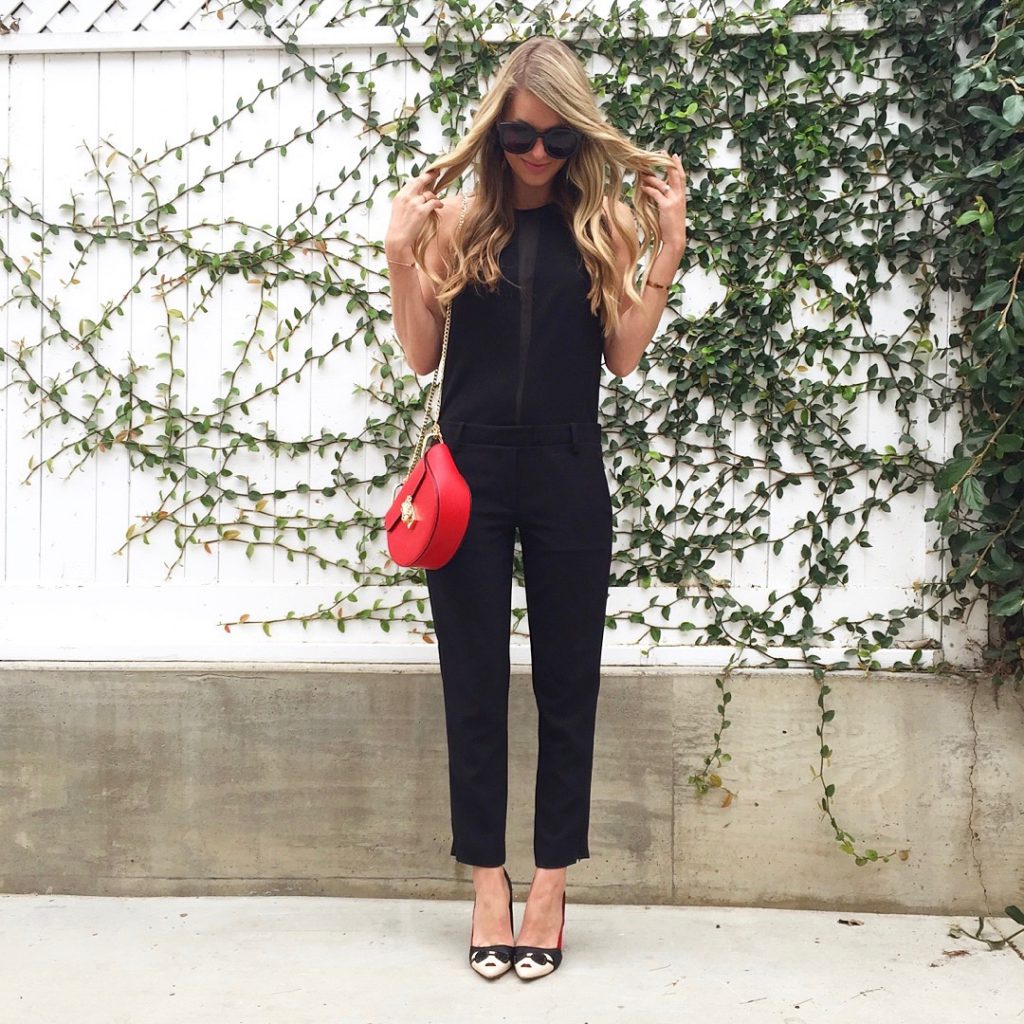 Thanks for reading! Hope you have a wonderful Christmas weekend. XO