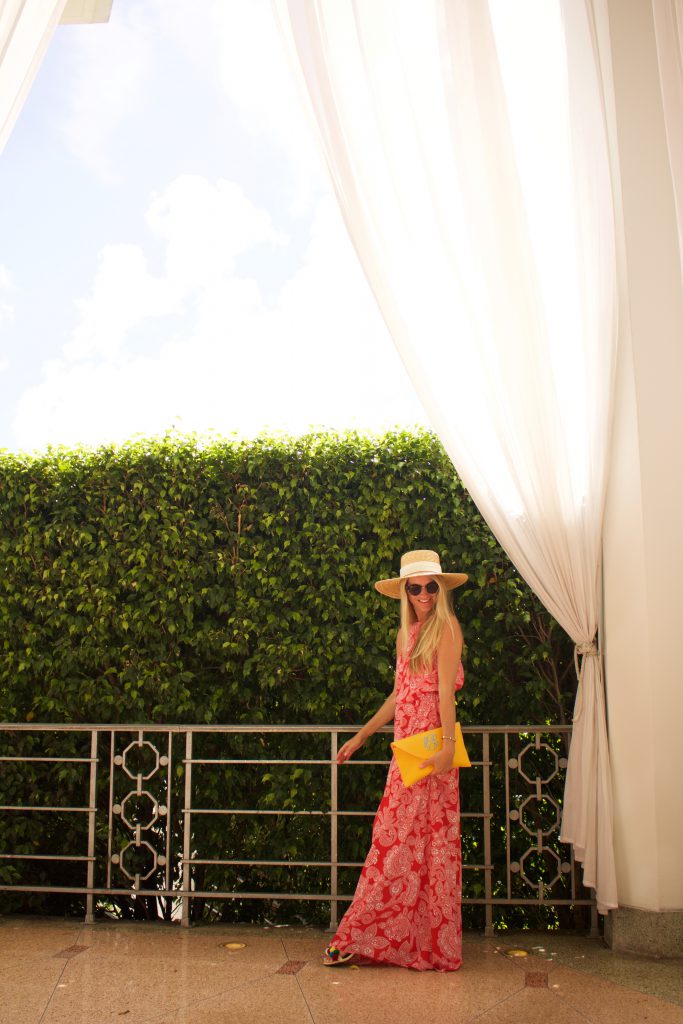 – shop the look –
Bienvenidos a Miami! We couldn't stop playing that Will Smith song in Miami… it's just too perfect. You know what else was perfect? This maxi dress. Another light weight piece to fight the humidity while still feeling put together for a little happy hour and exploring.
When I'm traveling in the summer pretty much the last thing I want to do is my hair. I wore this hat on repeat the whole weekend, but was especially happy I had it this day. We'd spent the whole afternoon at the beach and in the water. I decided to spray my favorite leave-in conditioner in and call it a day. #beachhairdontcare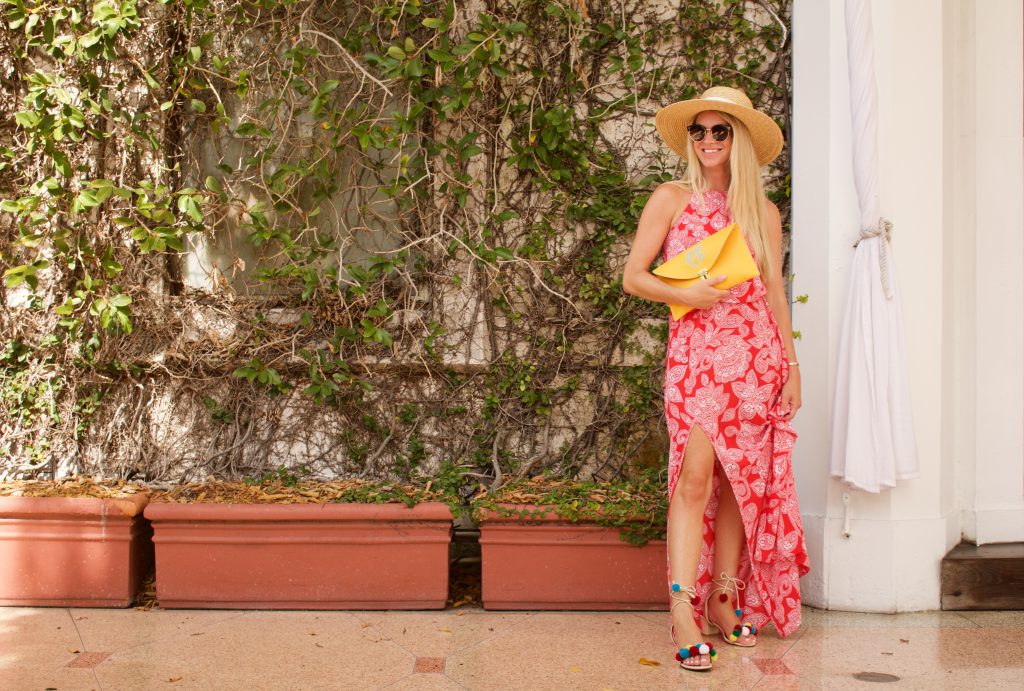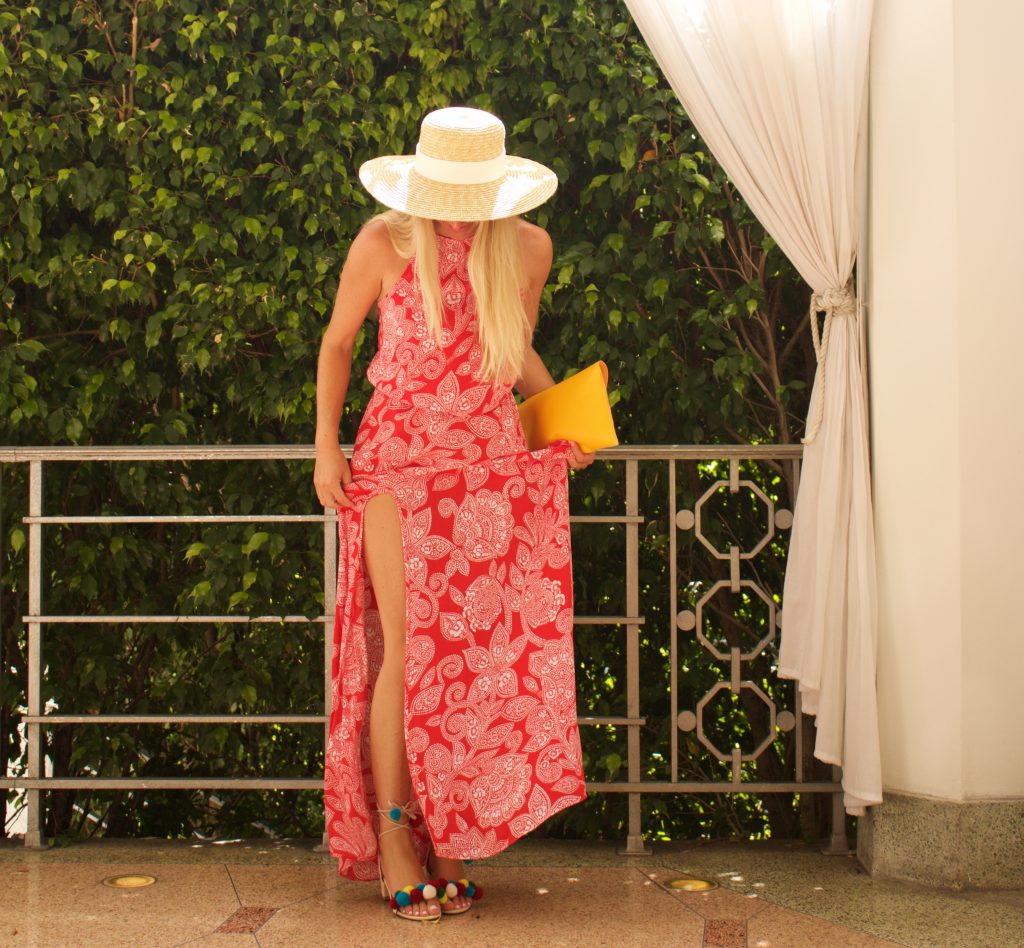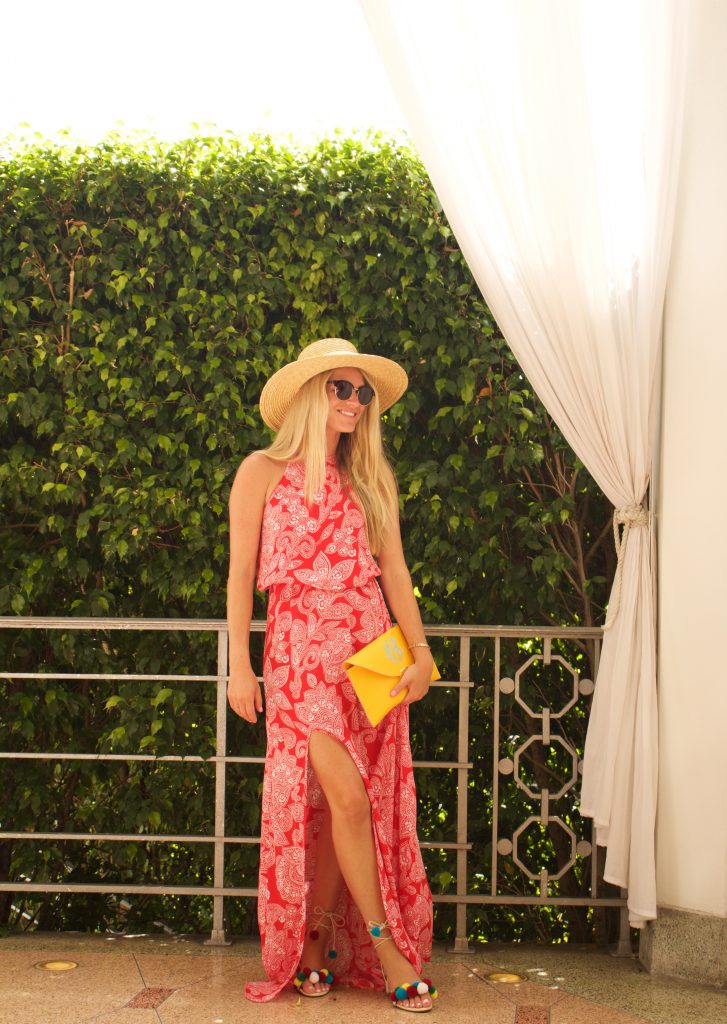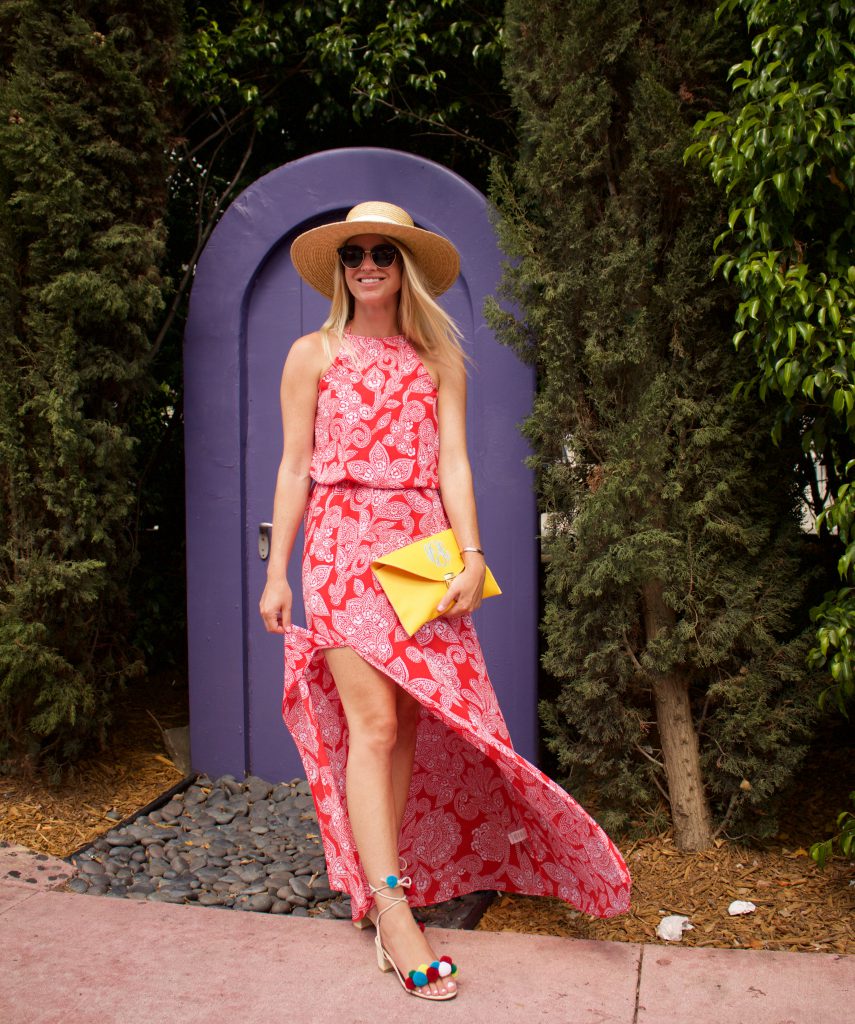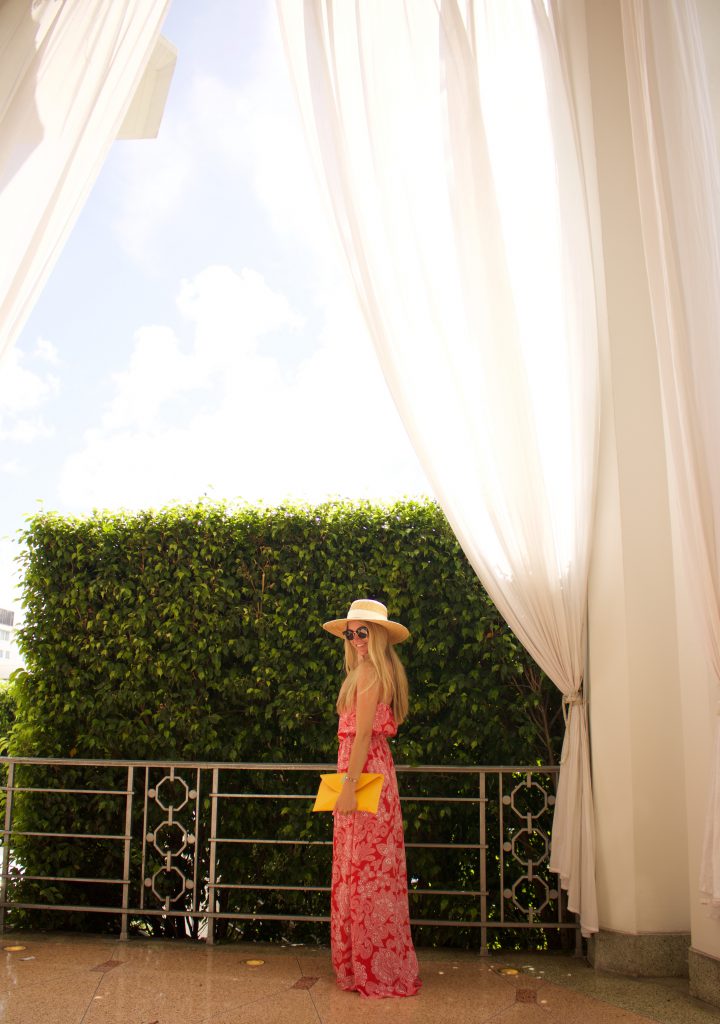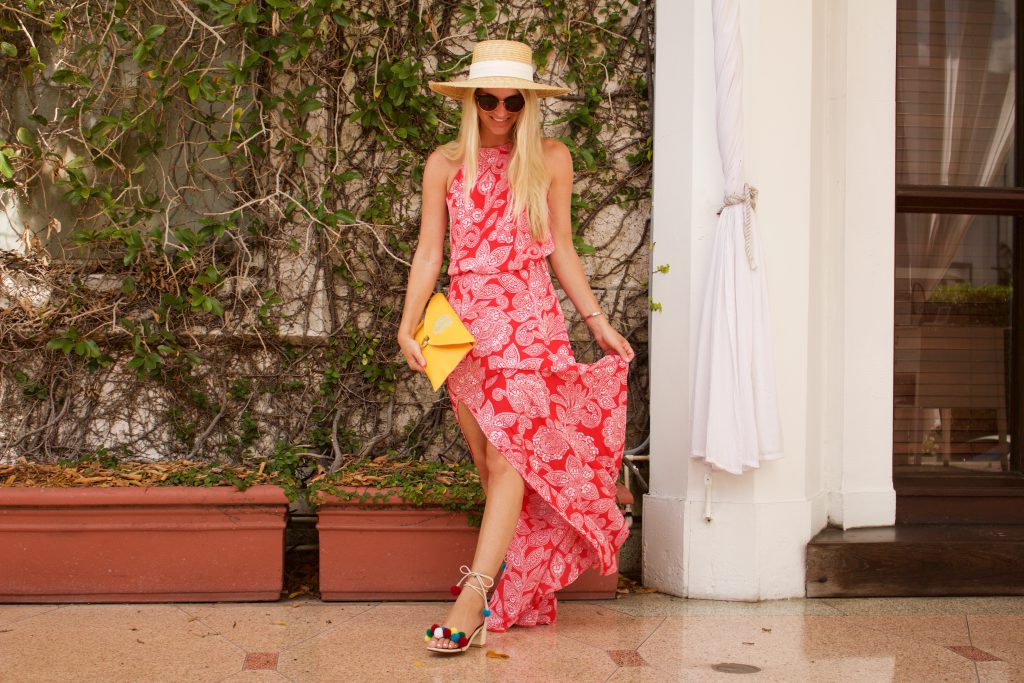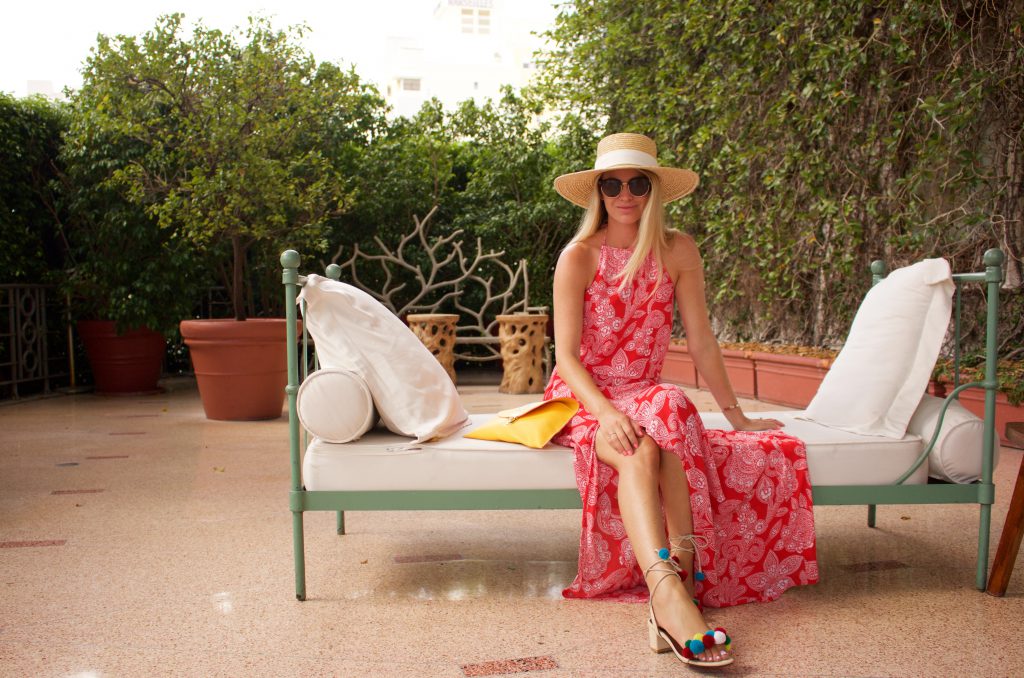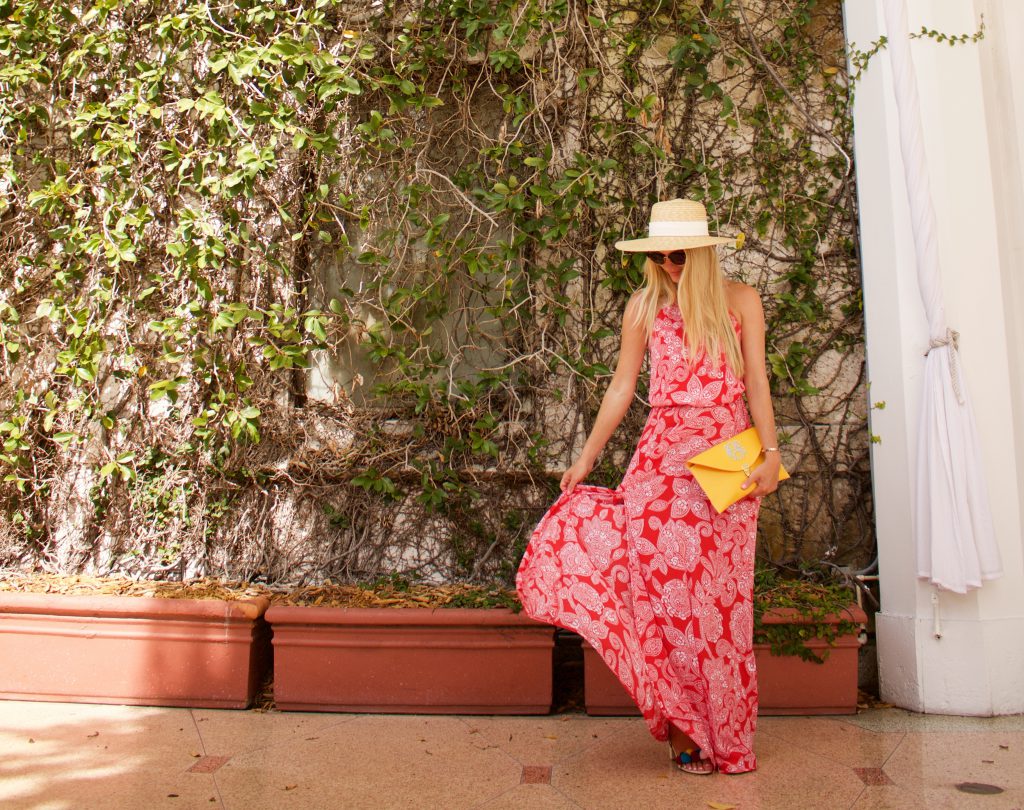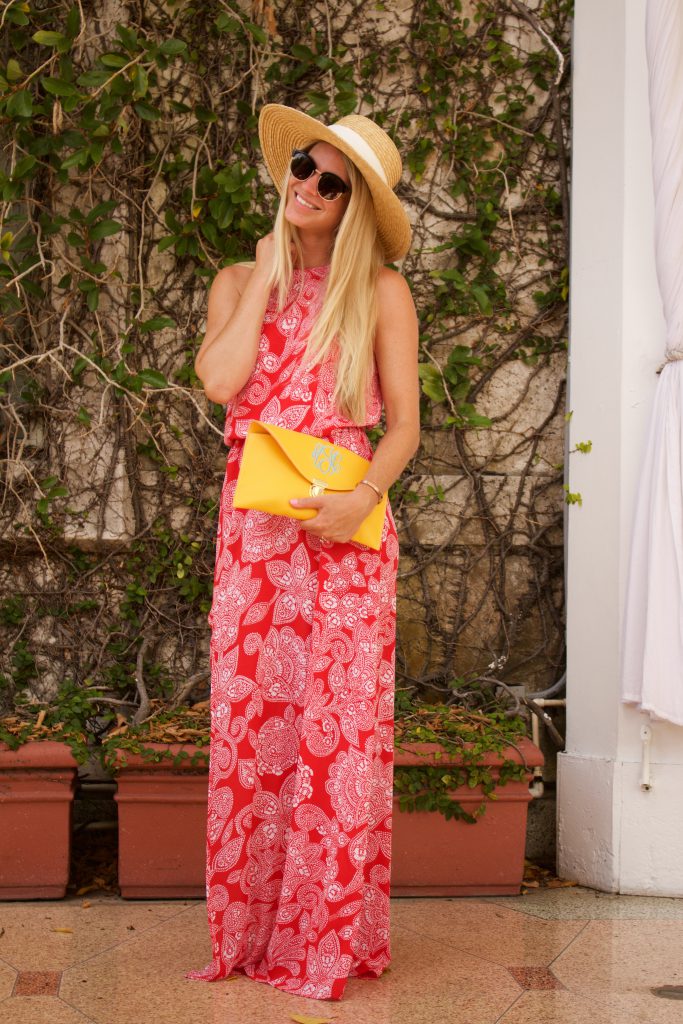 j. crew hat, eyebuy direct sunglasses c/o, show me your mumu maxi dress c/o, clutch, shoes c/o
– shop the look –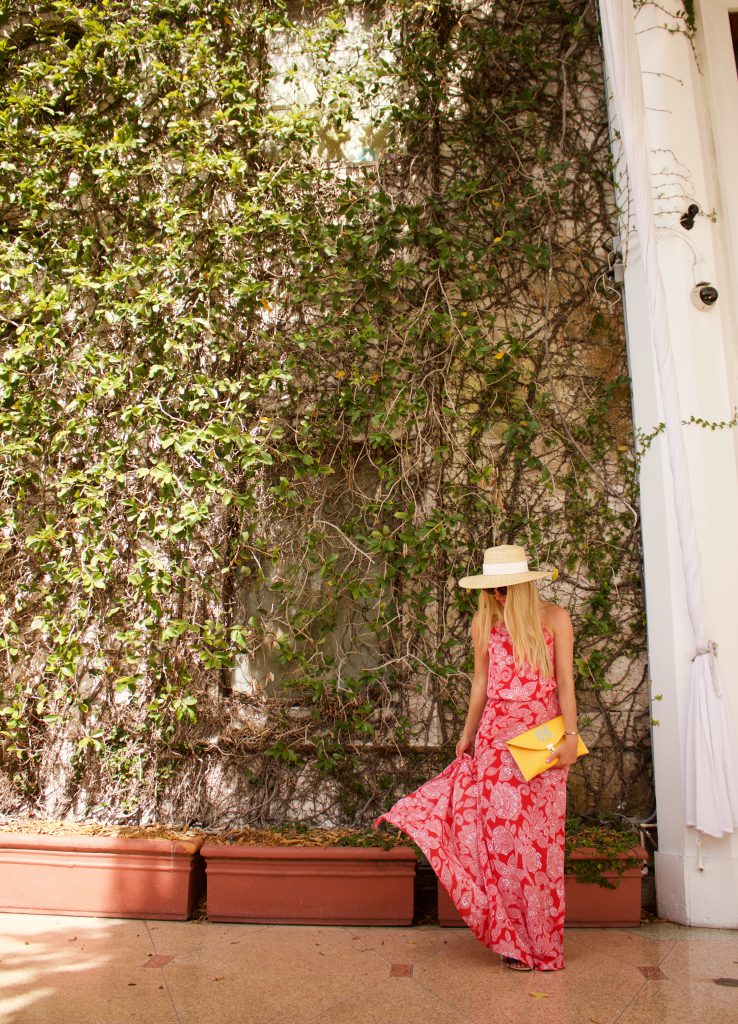 Hope you have a great day – thanks for reading!