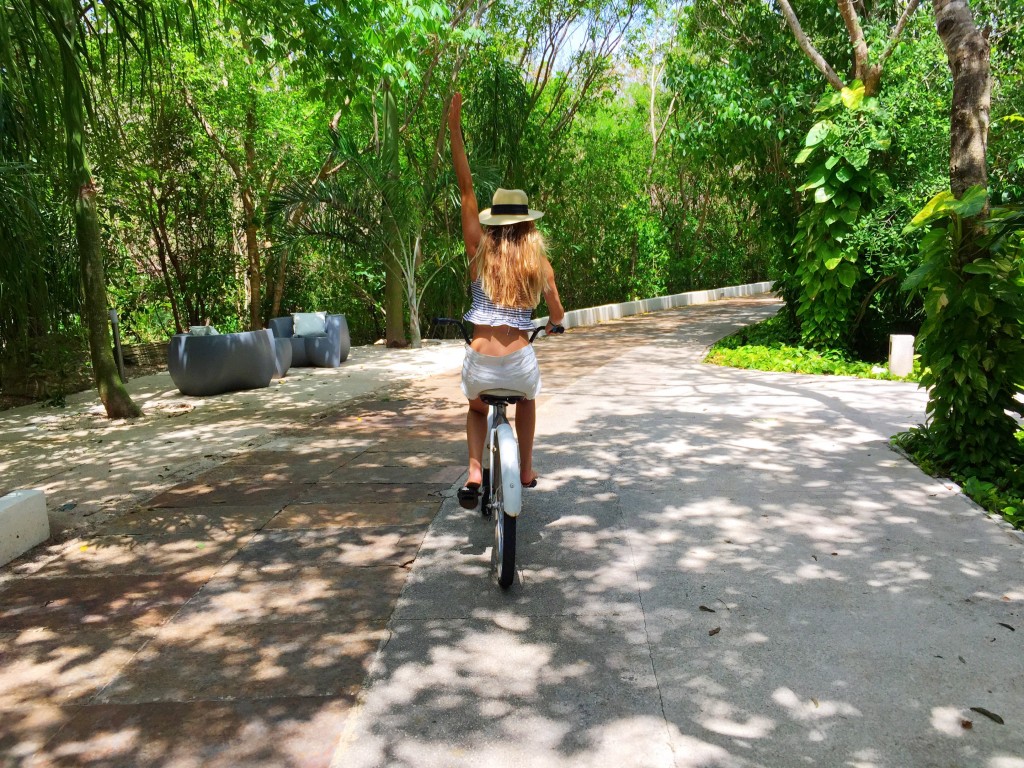 Last month we were lucky enough to go on a nine-day honeymoon in Mexico. I've posted plenty of pictures of what I wore while we were there and thought it was time to share some recommendations of where to stay if you're planning a similar trip.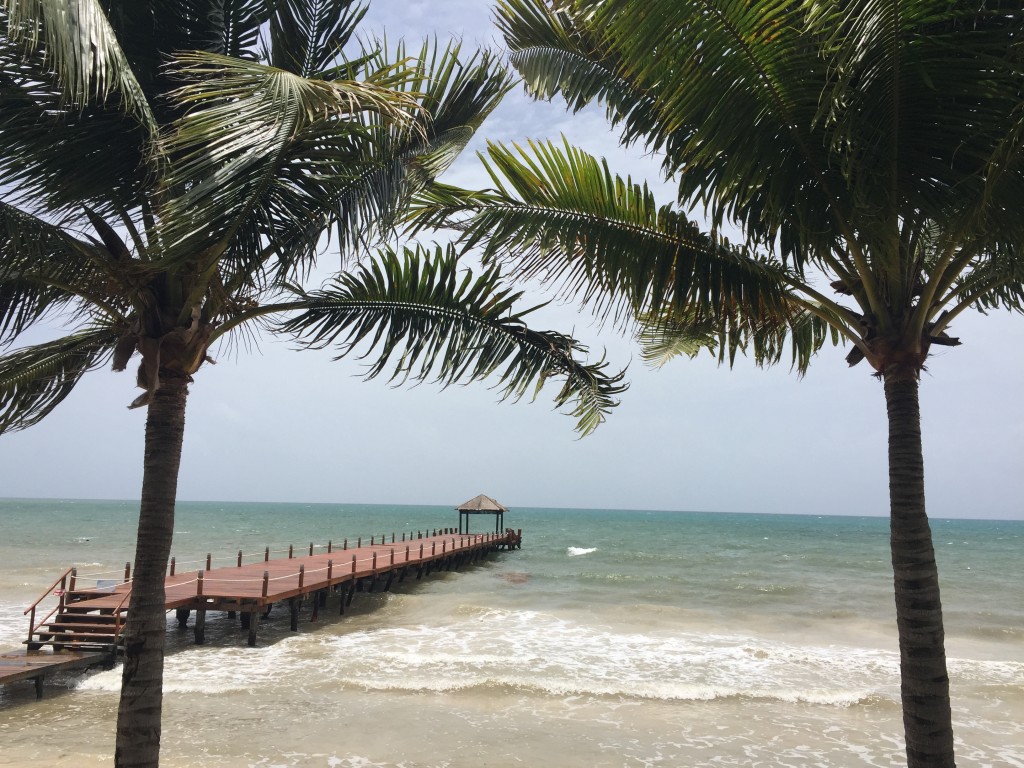 We spent our first five days in Riviera Maya, which is about 45 minutes south of Cancun and 15 minutes north of Playa del Carmen. We didn't really know much about the area… Jeff had been to Cancun years ago and I'd been to Cozumel and Tulum on a cruise, but aside from that we were going in blind. We ended up finding our Resort, The Blue Diamond, on Jetsetter and were so impressed!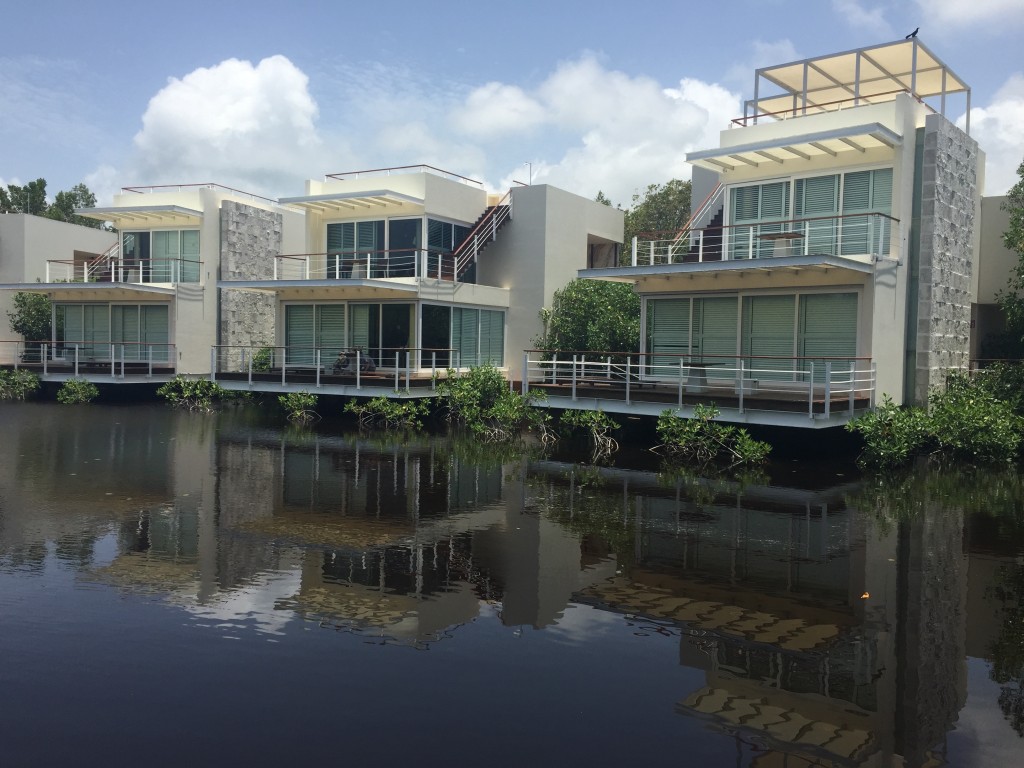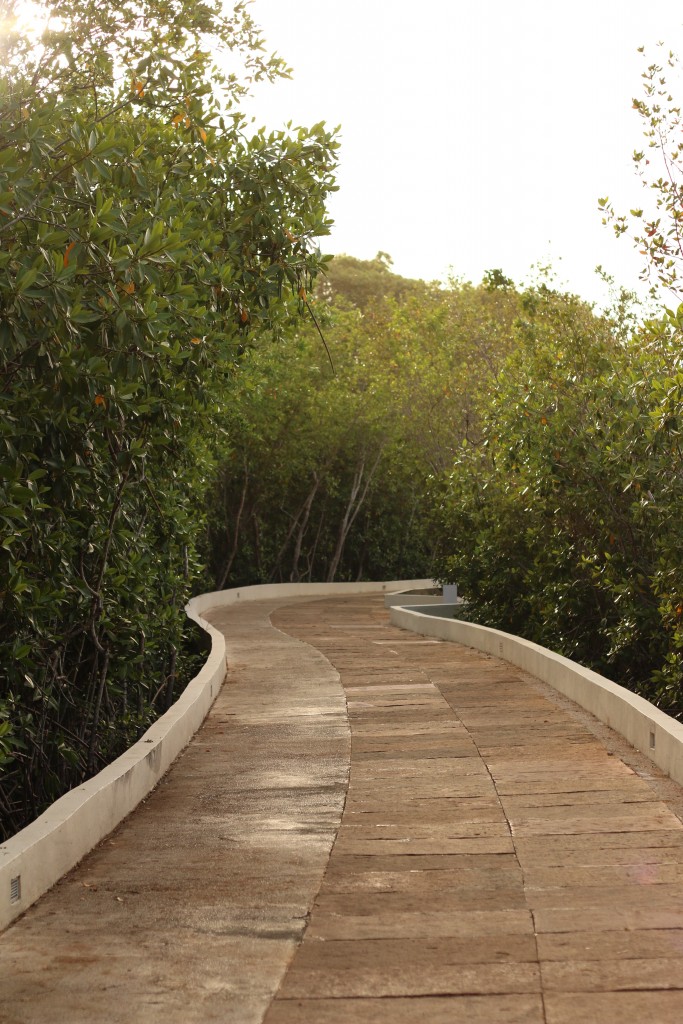 The Blue Diamond is an all-inclusive boutique resort and we didn't leave the full five days we were there. I'd never actually stayed at an all-inclusive before but I envisioned buffets, mediocre food and watered down cocktails. It was nothing like that! The resort has three restaurants that serve the best food. I think we gained a pound a day while we were there.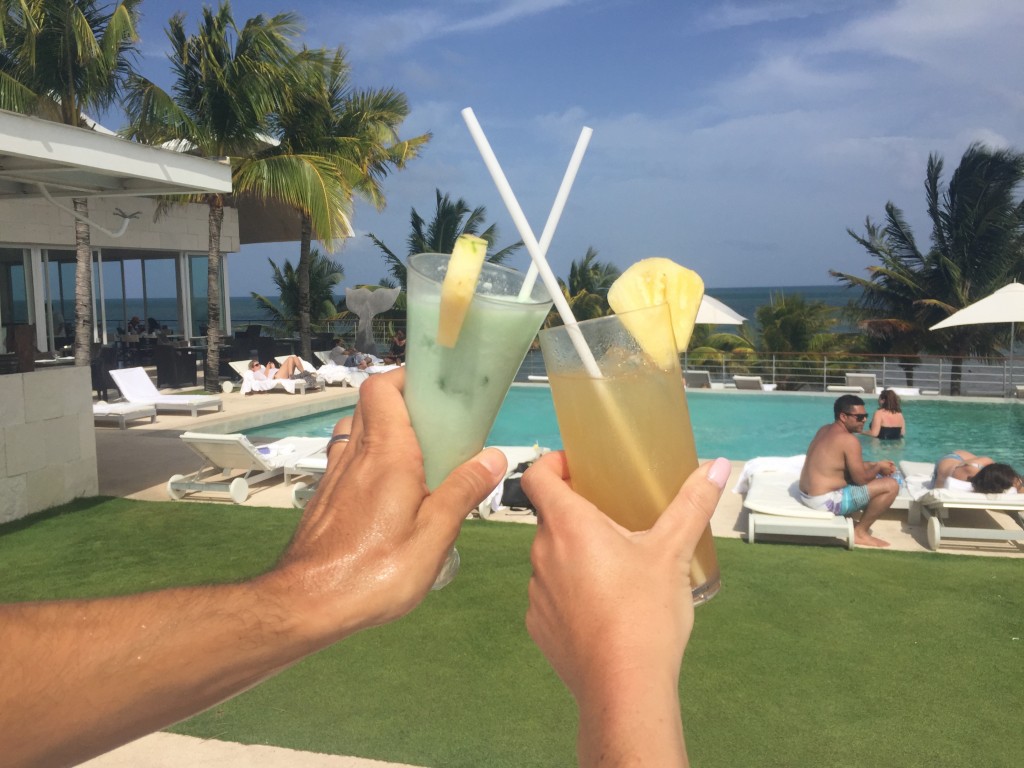 Our villa was so spacious. We overlooked one of the cenotes where alligators swam! We had a private plunge pool off our bathroom and a good size walk-in closet. These are the details I'm all about during a resort stay.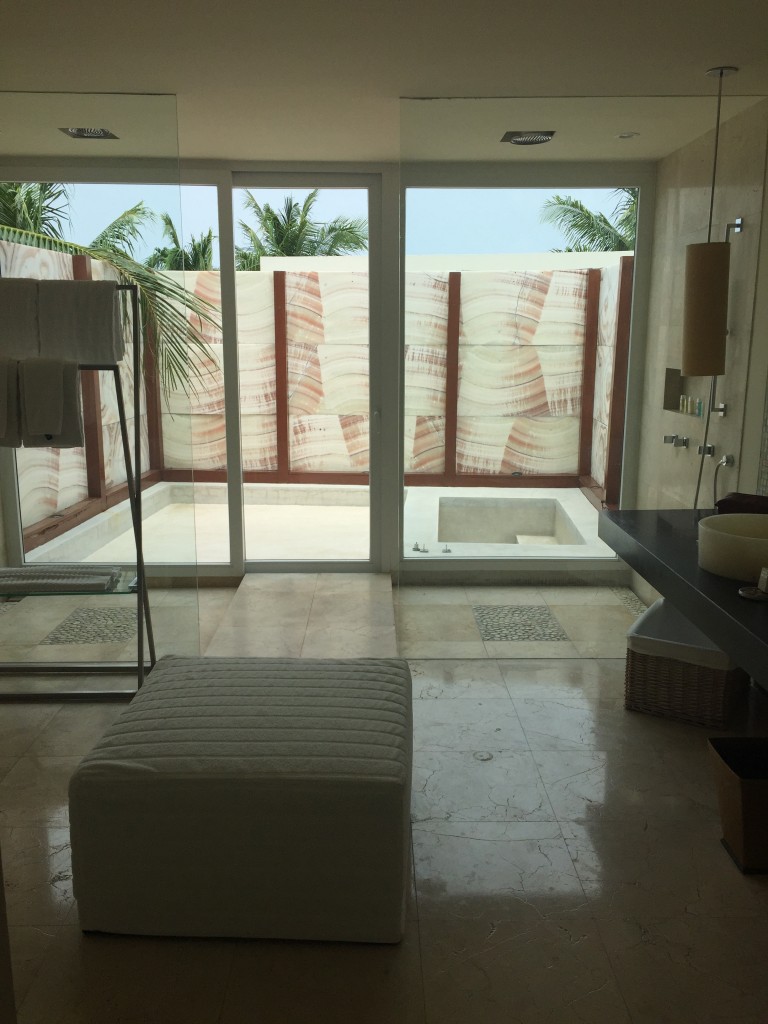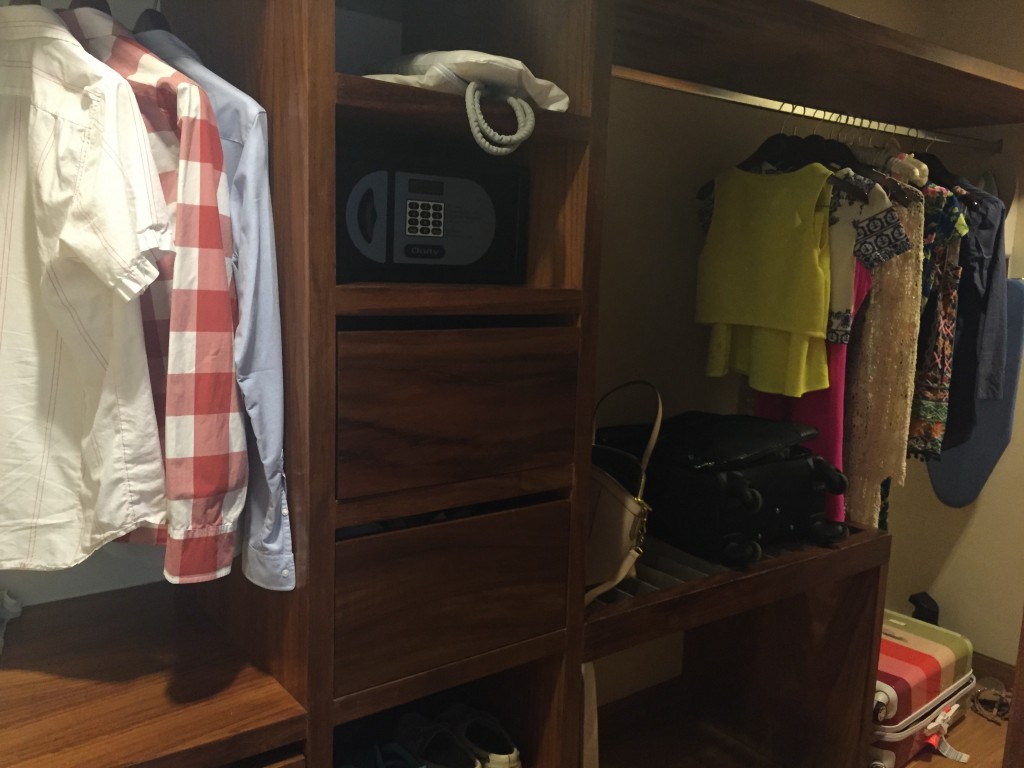 I am a huge green juice lover and had it every day of the honeymoon. Another one of my favorite parts were the bikes at the resort. Each guest got a bike for their stay and, aside from a fall on my first ride, I loved zipping around the jungle grounds so quickly.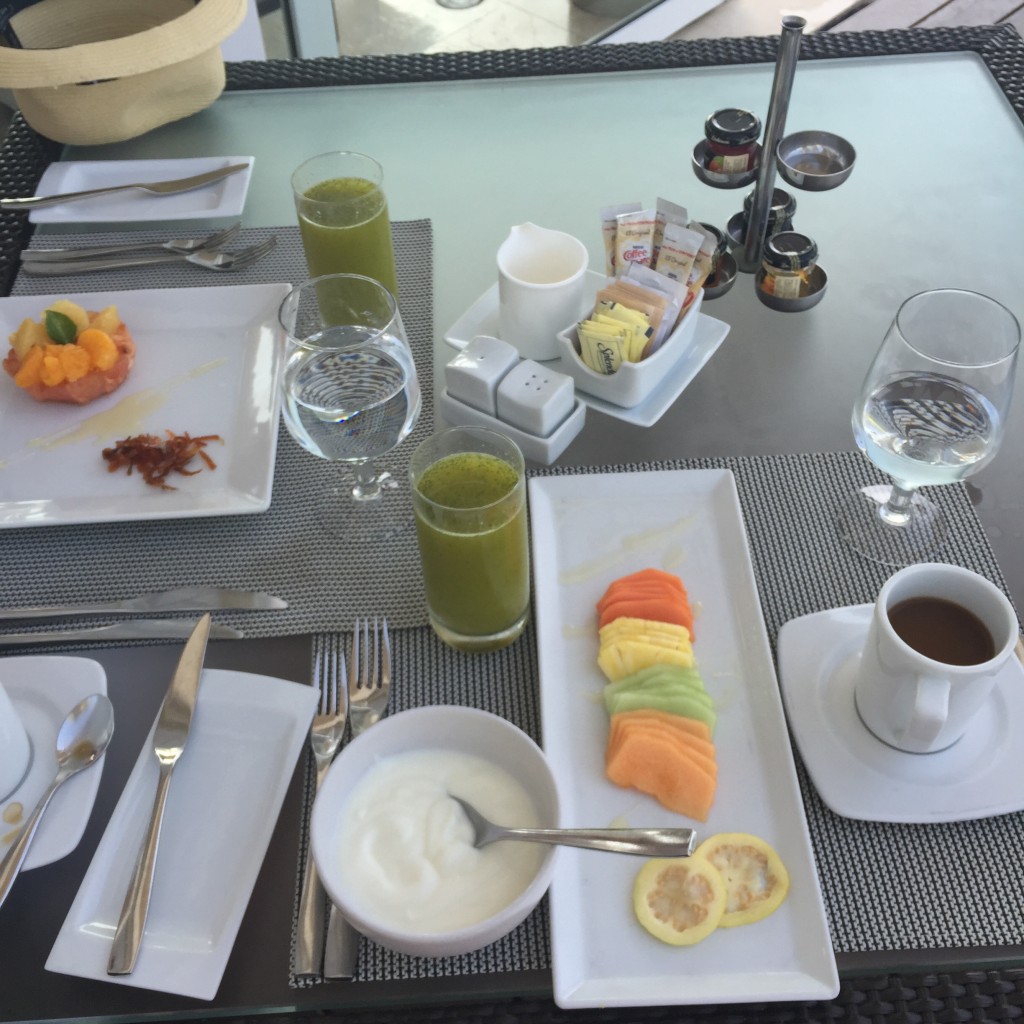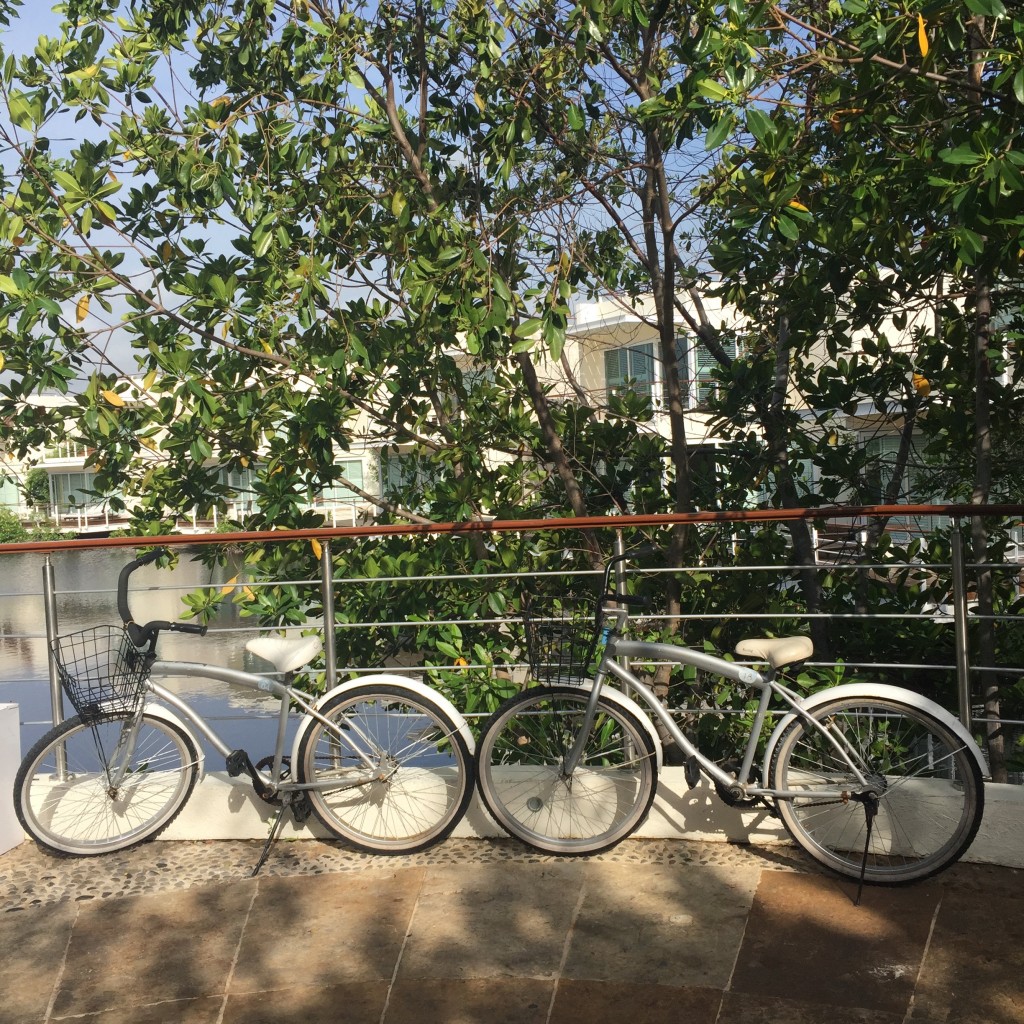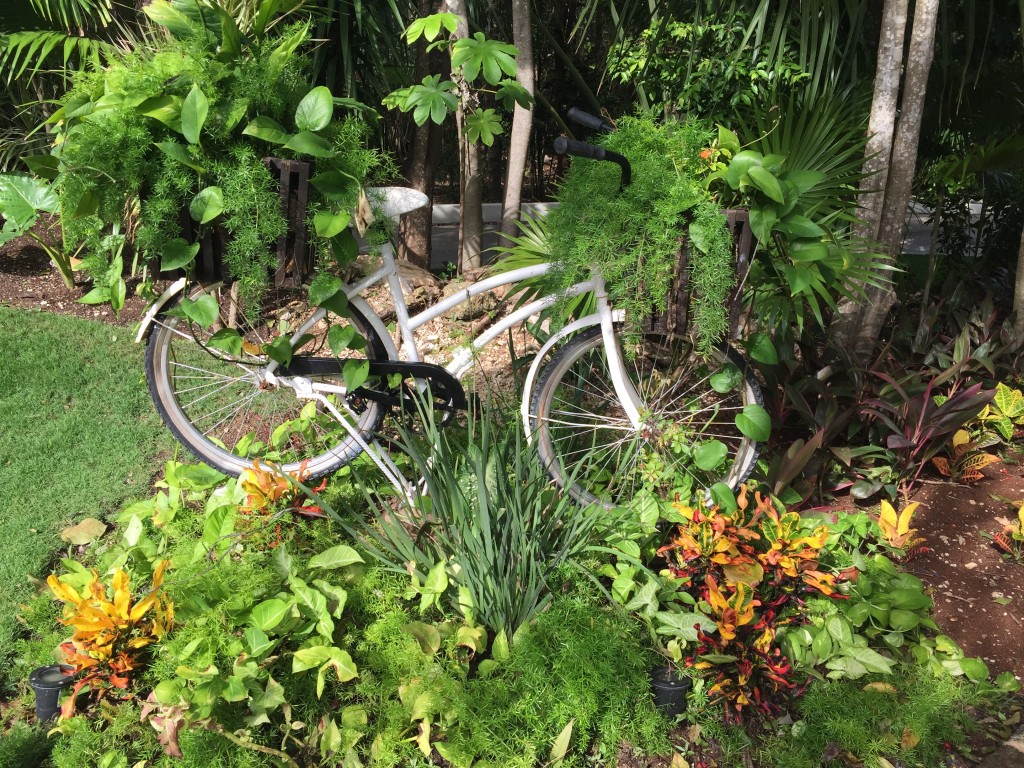 Like I mentioned I'd been to Tulum years ago on a stop on a cruise with my family. We went on an excursion to the ruins but didn't see much of the town. It seems like everyone and their mother has been raving about Tulum for the last few years, which is what drew me and Jeff there.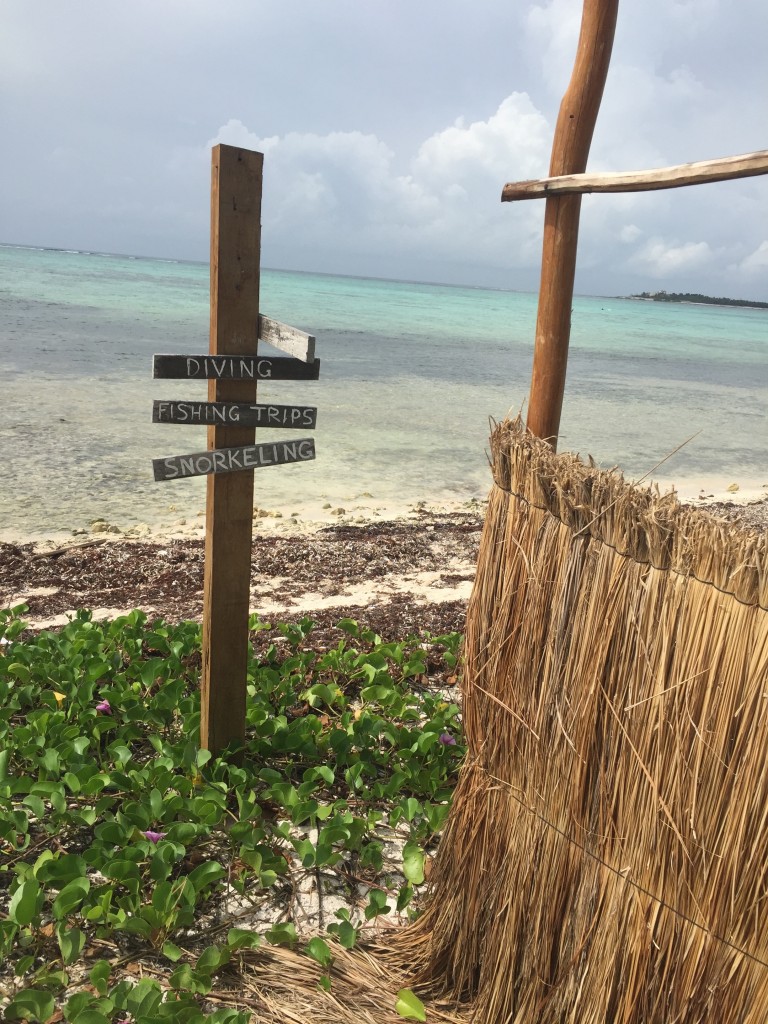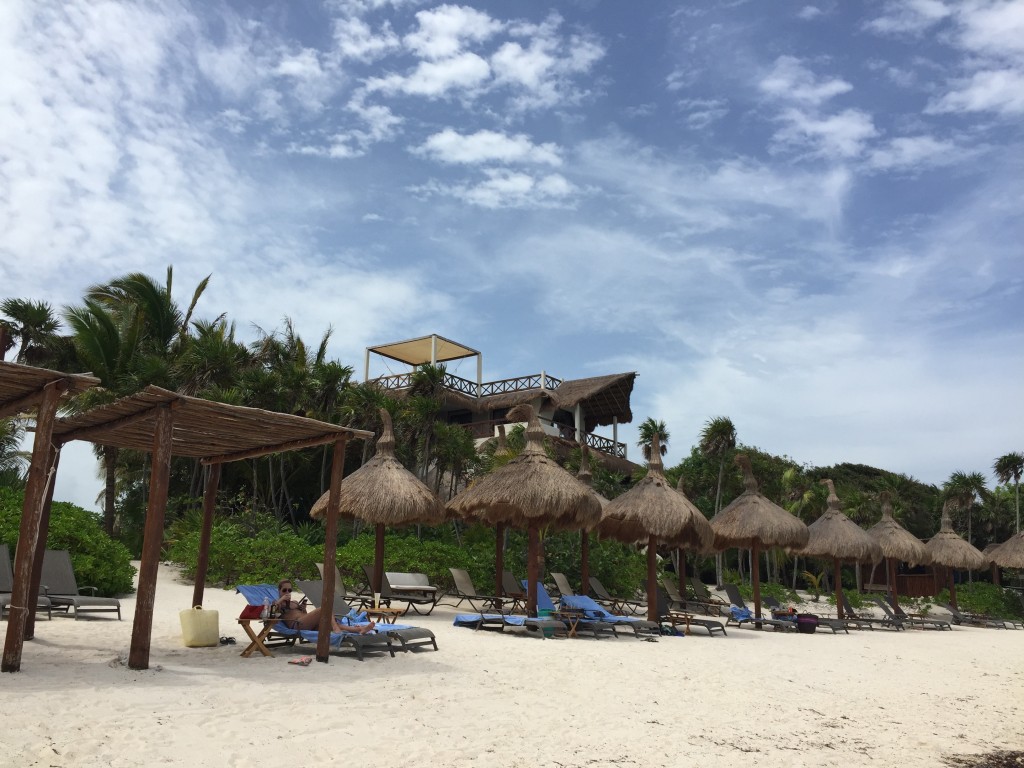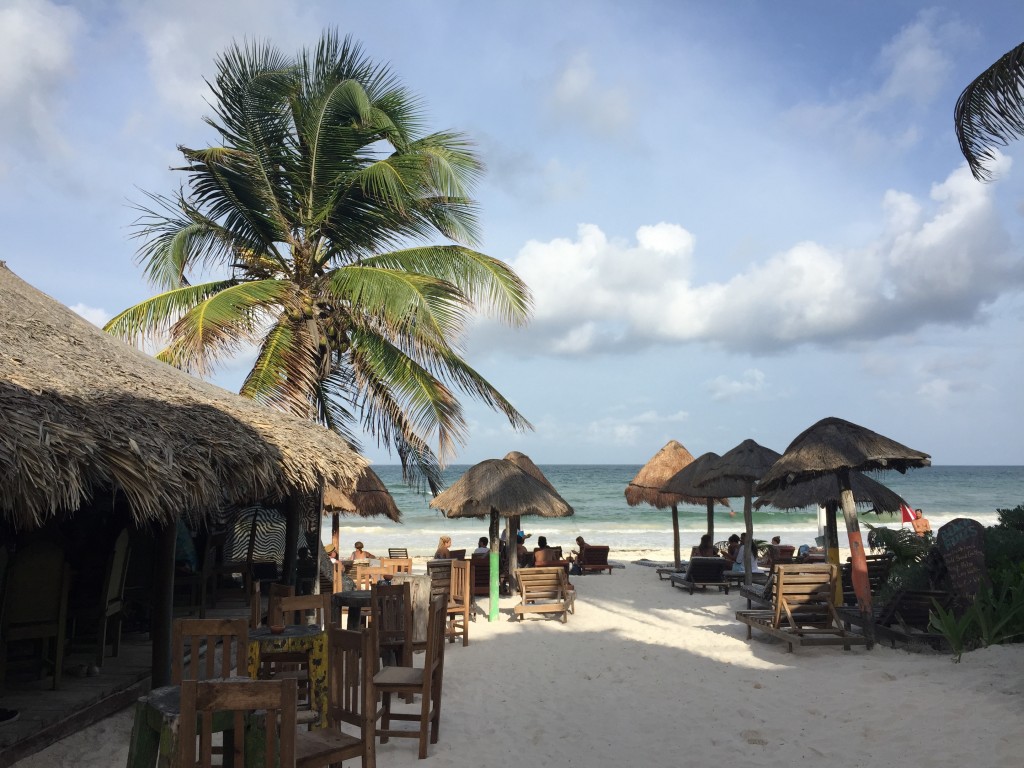 Like in Riviera Maya we stayed at a boutique resort, The Jashita in Soliman Bay, which is about 15 minutes north of the popular beach area of Tulum. This was the best decision! It is such a quant resort, unlike anywhere I've been before. It's owned by Italians and has a European vibe. I almost felt like we were in Greece. We were lucky enough to be upgraded to a honeymoon suite with a private plunge pool, hammocks and roof top deck. It was absolutely heaven.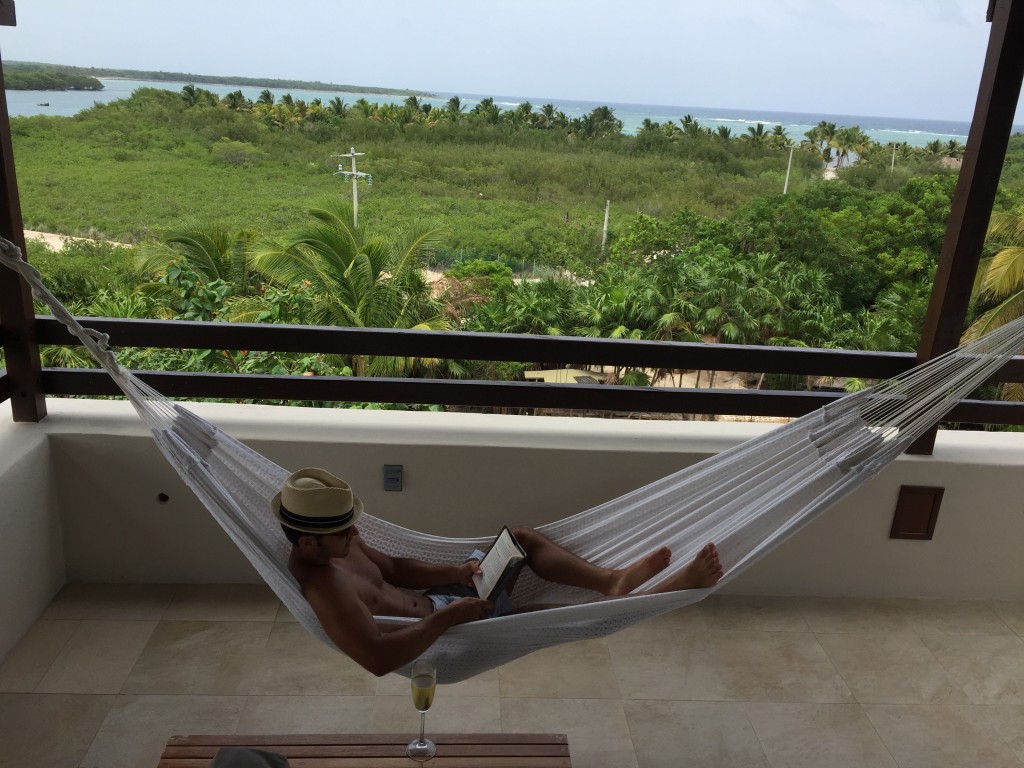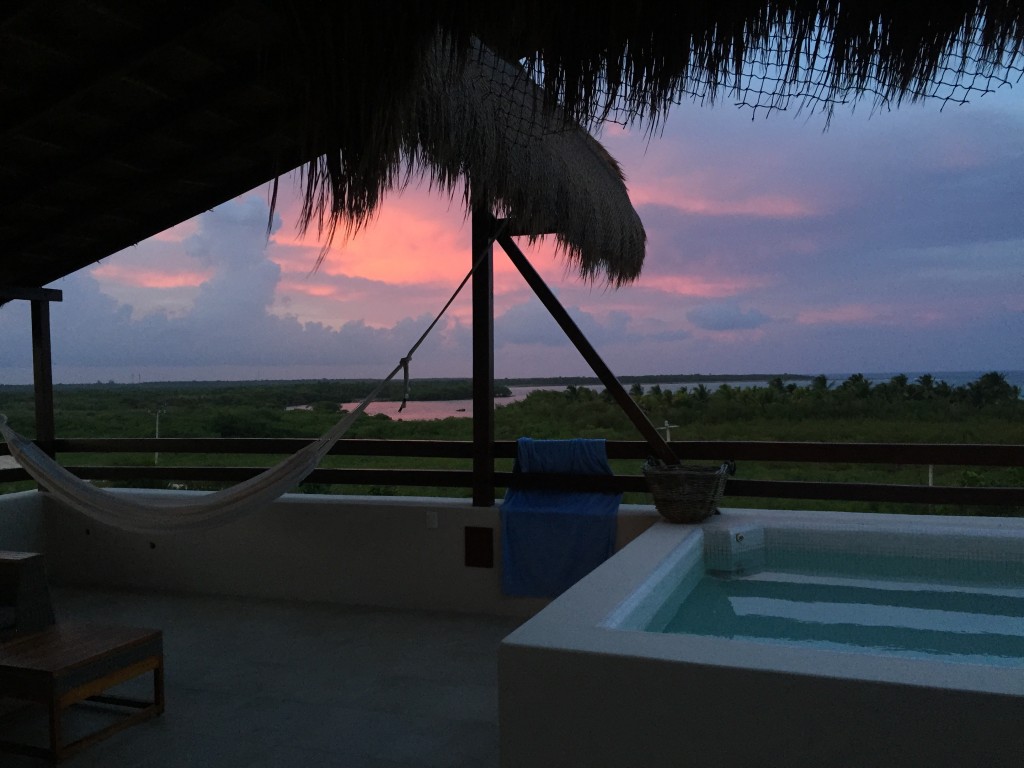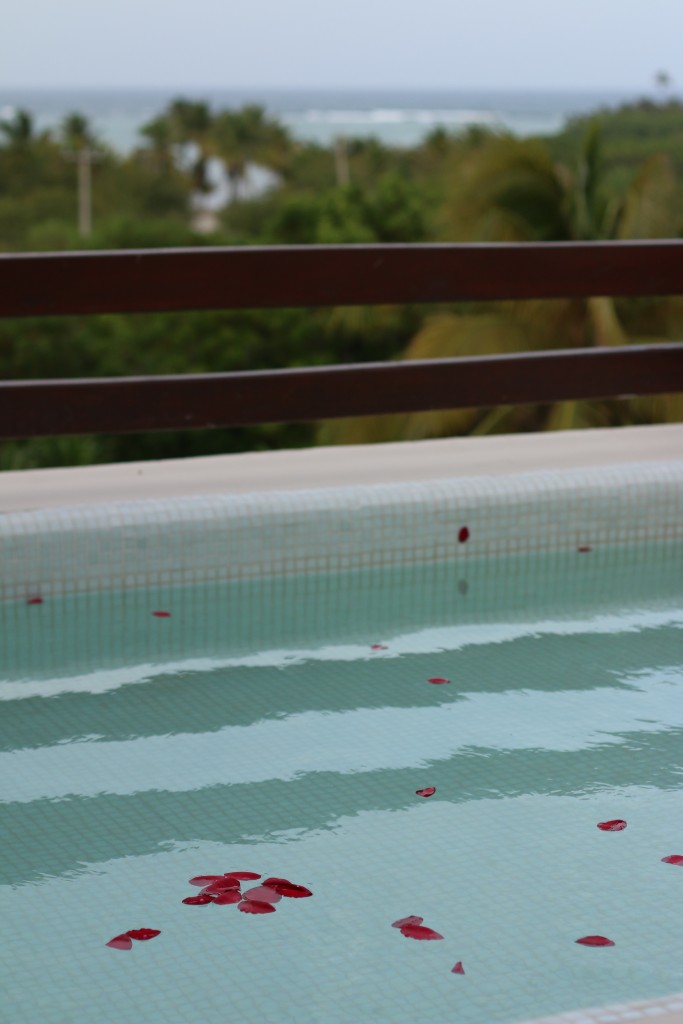 Here are some places I'd recommend inTulum: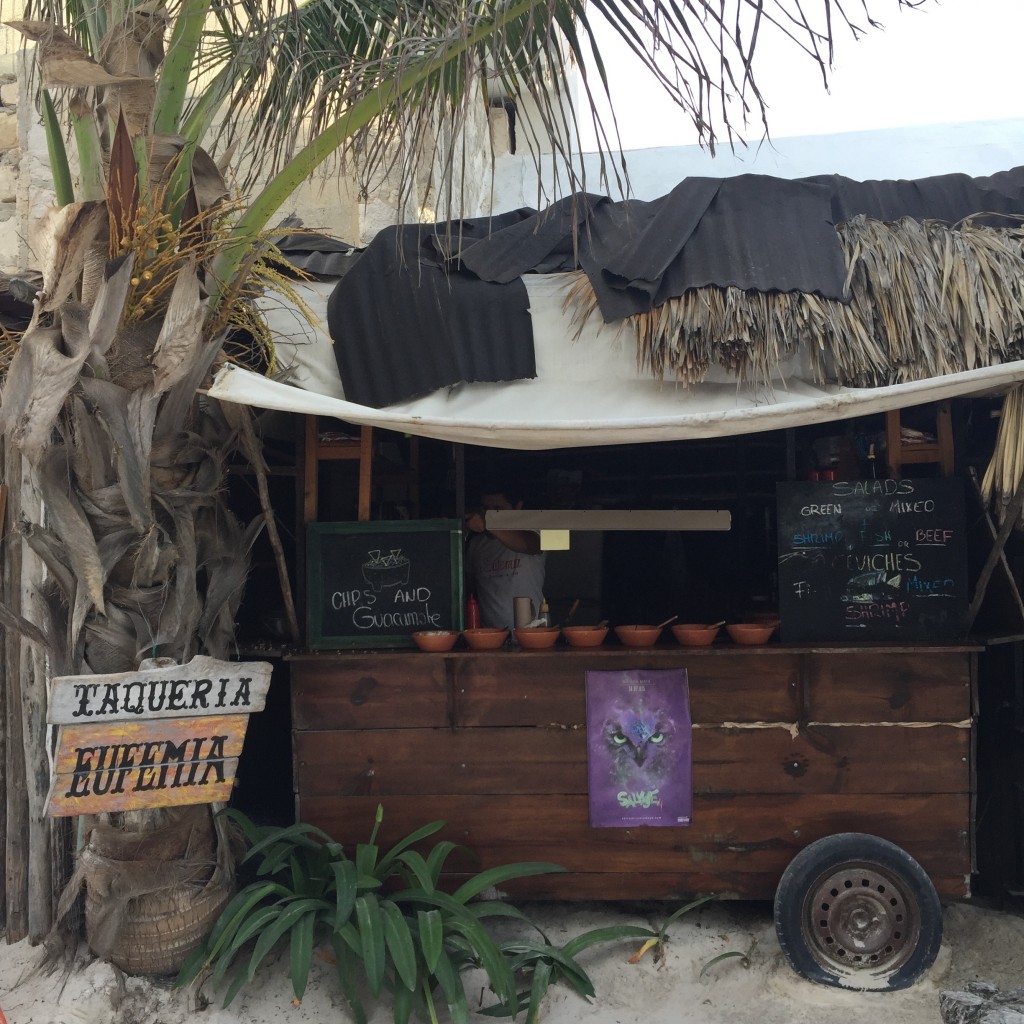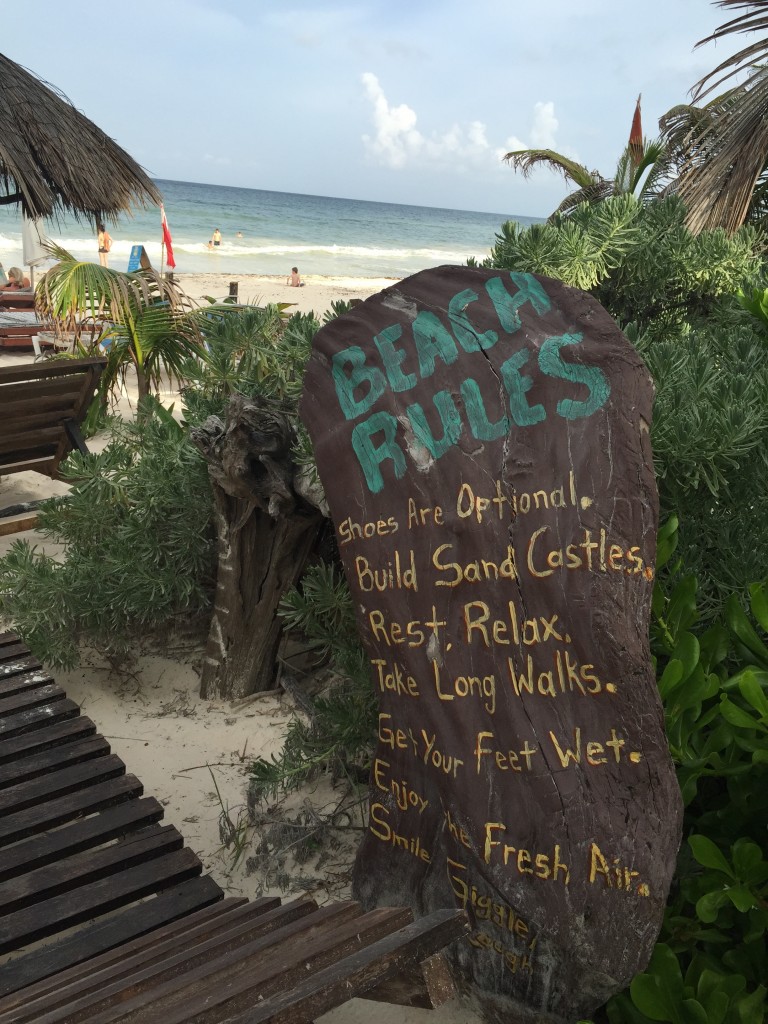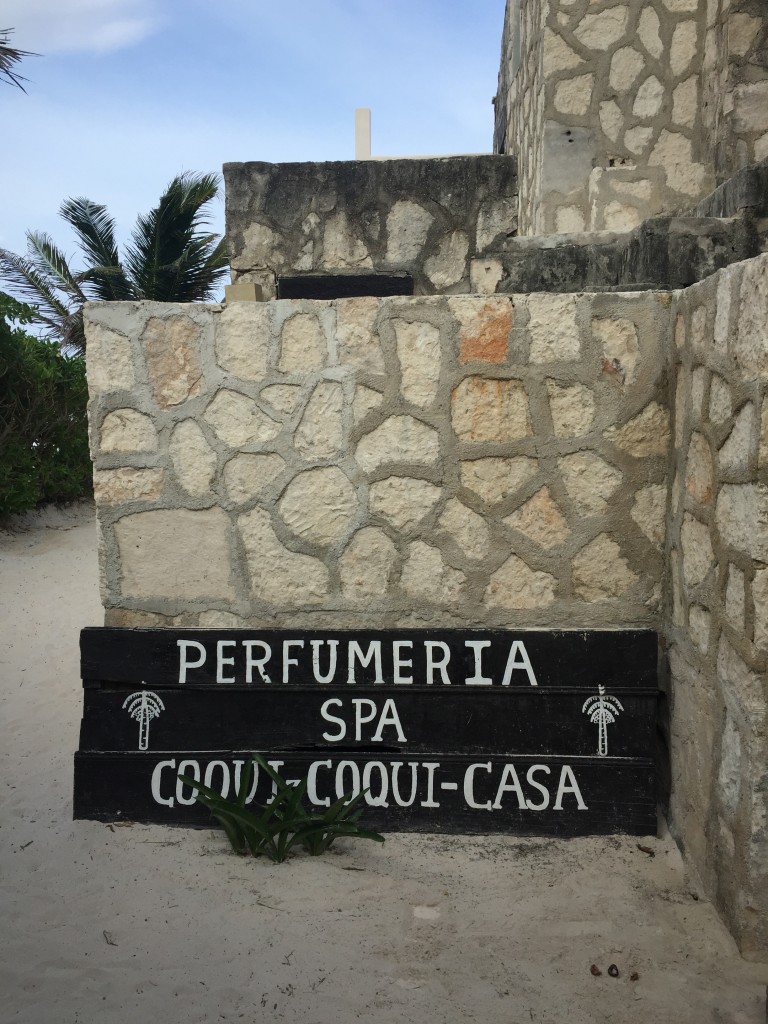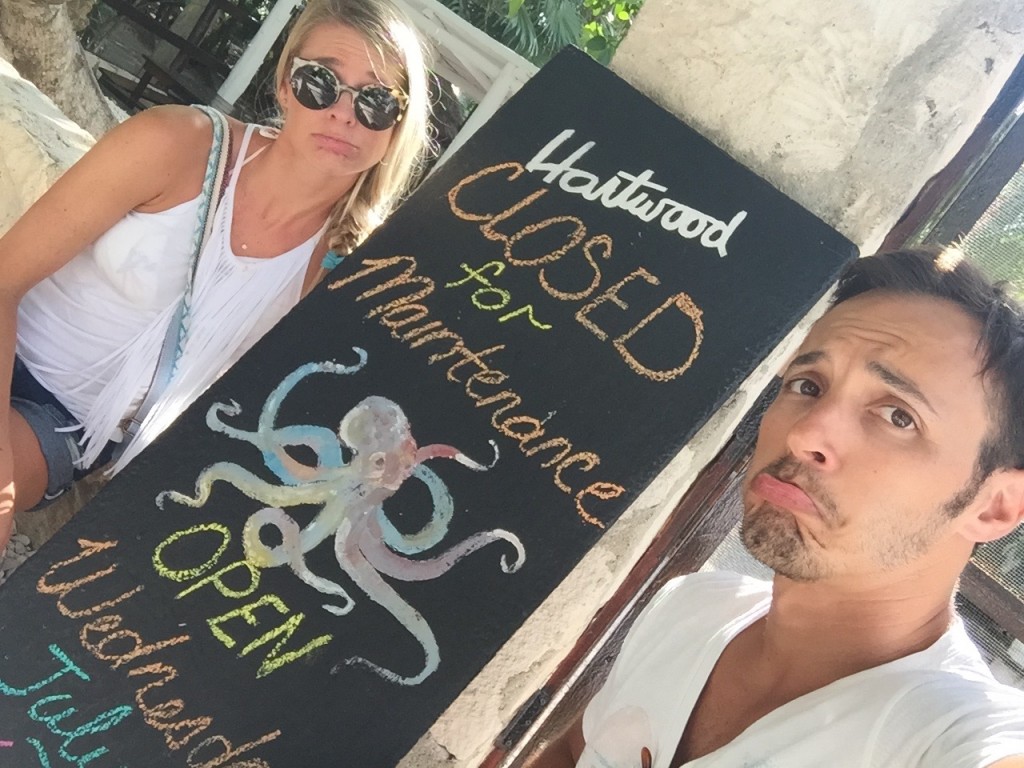 Everyone should visit! The area is really chill and fun to explore. The best part is slowing down and relaxing! The only bad thing is we are missing it so badly we're already planning our next tropical vacation. Would love to hear about any spots I may have missed for my next visit!