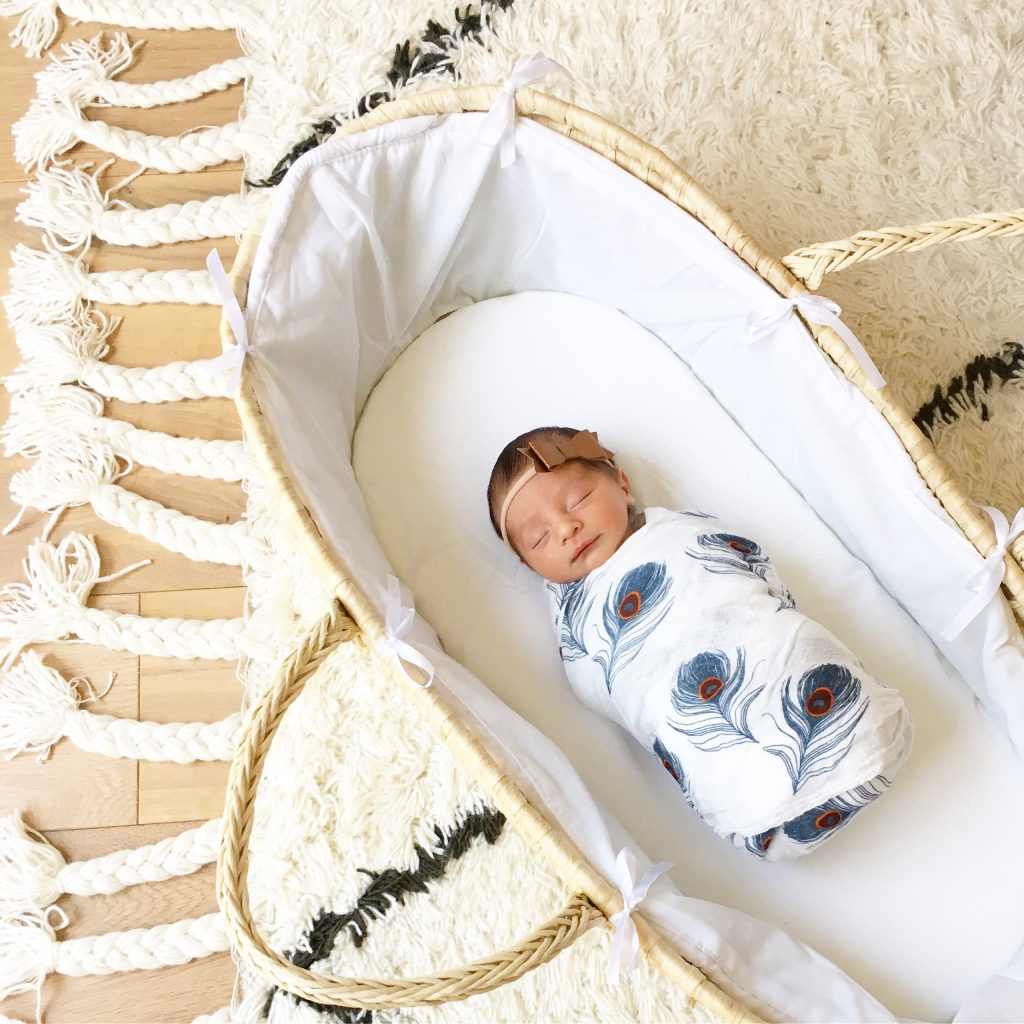 We're so happy to announce Crosby Brave Jackel arrived March 14, 2017 at 10:23 am. She's 5 pounds 10 oz and 18.5 inches long.
I plan on taking a few weeks off but have some fun posts planned. I hope you enjoy the last of my maternity looks as well as some other content.
Thanks for all the love and support!
XO