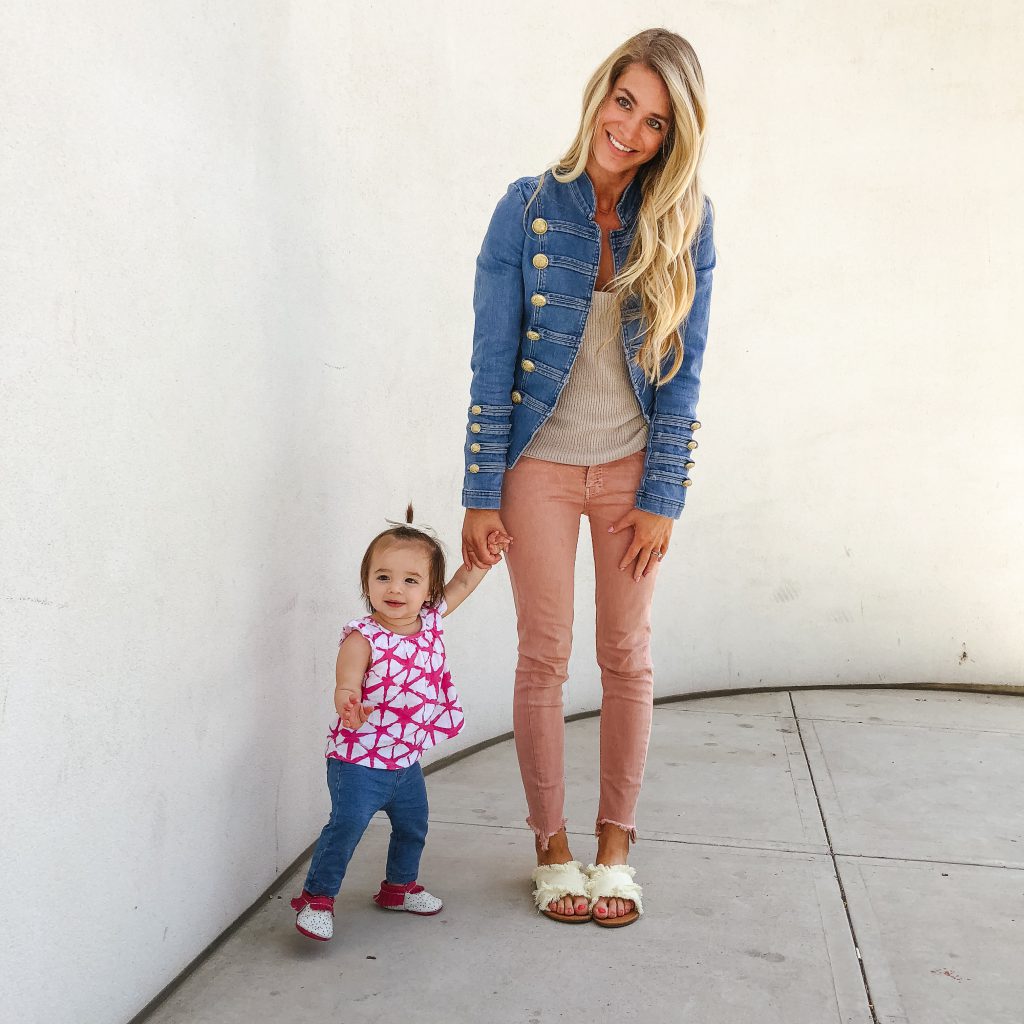 It's a big week for spring sales! And kicking it off is the Shopbop sale. I always love when they do a sale, so many items that normally wouldn't be marked down are.
Shopbop 20% off orders under $500 and 25% off orders of $500 or more with code EVENT18
It's the perfect time to stock up on everything spring so I wanted to share some favorites from my closet.
This denim jacket that I've been living in since I got it a few weeks ago.
If you're going to buy pink jeans, these are the pair.
These Levis that I wear so much Jeff starts to question why I own any other jeans.
The "IT" bags of the season.
My favorite coverups.
I have this one piece and love it, such a flattering fit.
This one is super cute too, I love the neon details. I have the solid black version.
I've had these sunglasses for years and still wear them all the time.
I just went to a preview for this line and love all the flowy pieces, I took a few home with me.
Happy shopping!