Something I'm trying to be intentional about this year is shopping small businesses. They need our support more than ever right now. Whether it's getting a coffee from a neighborhood coffee shop instead of a chain, doing take out from a favorite local restaurant or finding unique gifts from a small business – these are great ways to support small businesses. This year I'm trying to do some of my holiday shopping this way and have found some really fun and special gifts along the way I wanted to share 10 of my favorites.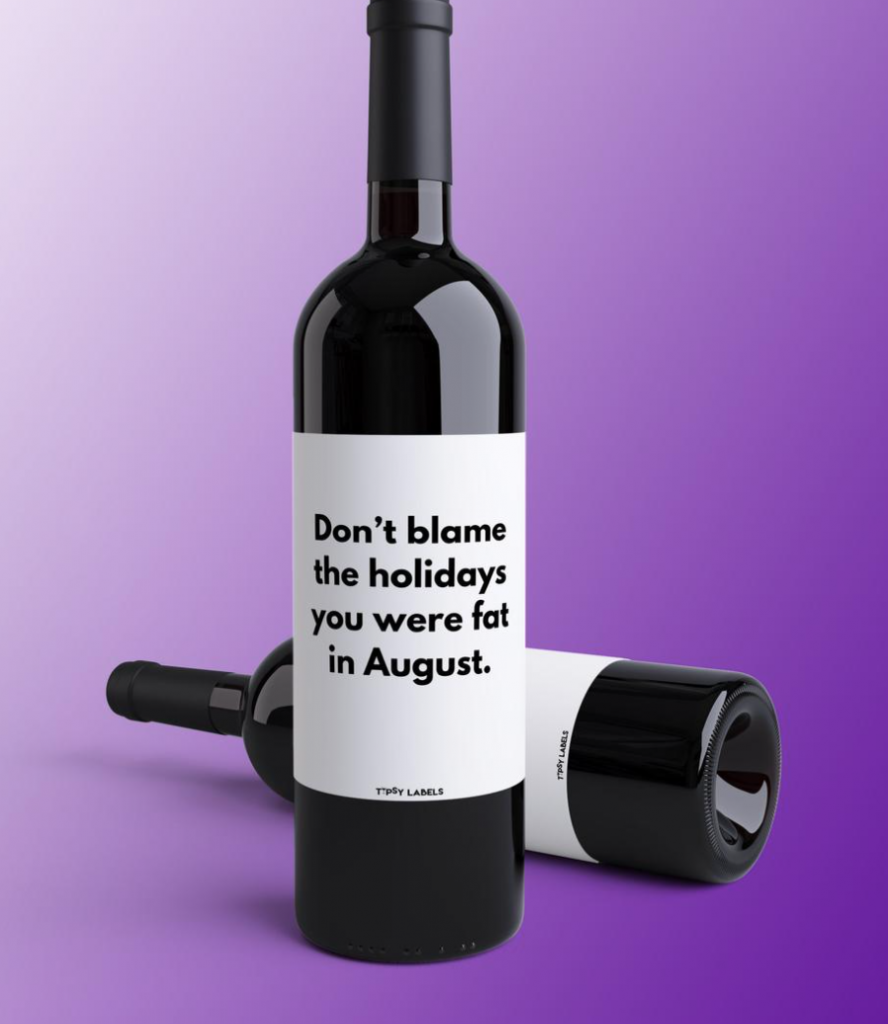 Custom wine labels with hilarious sayings – some of my favorites are "Baby It's Covid Outside," "Will You Shut Up Man?" and "I Can't Believe Tiger King Was The Most Normal Part of 2020"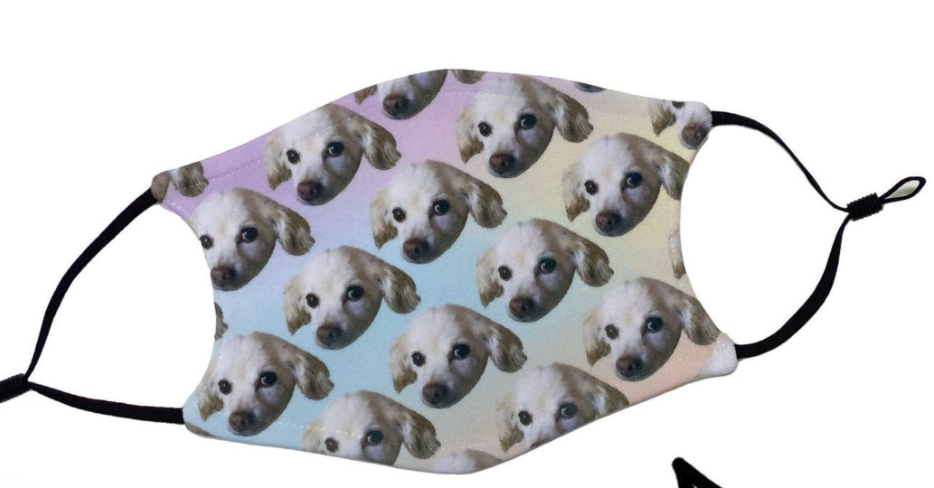 Masks with your pet's picture – I think this is a really fun gift idea.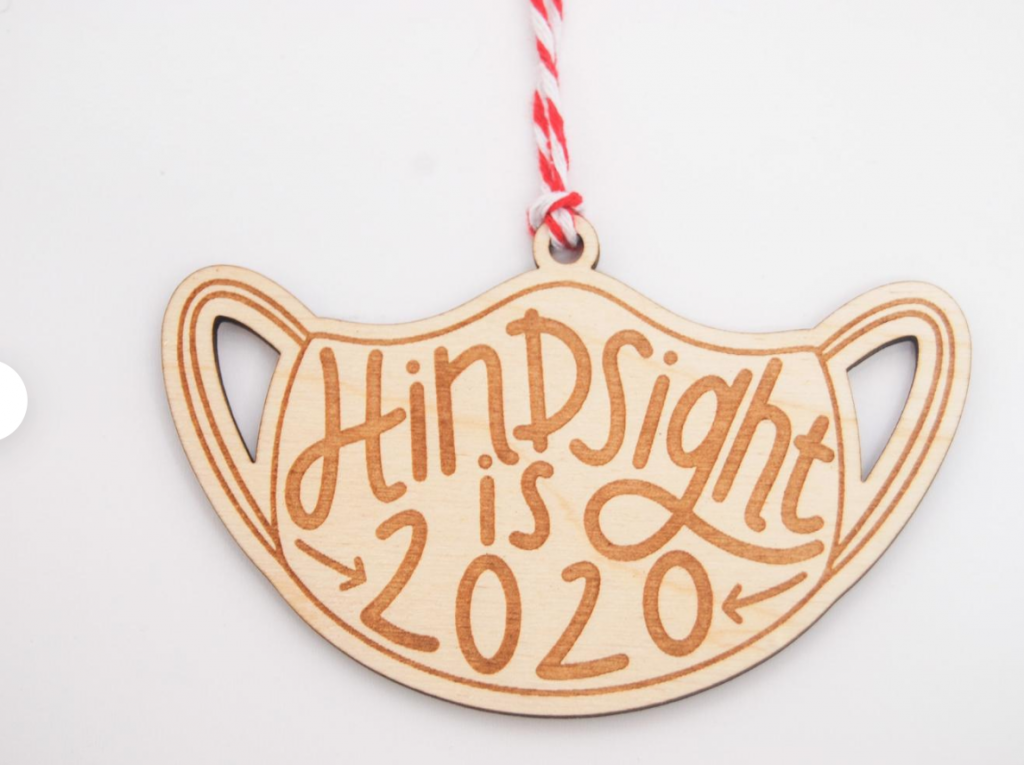 Wooden ornaments that are so 2020 – I ordered a few for gifts.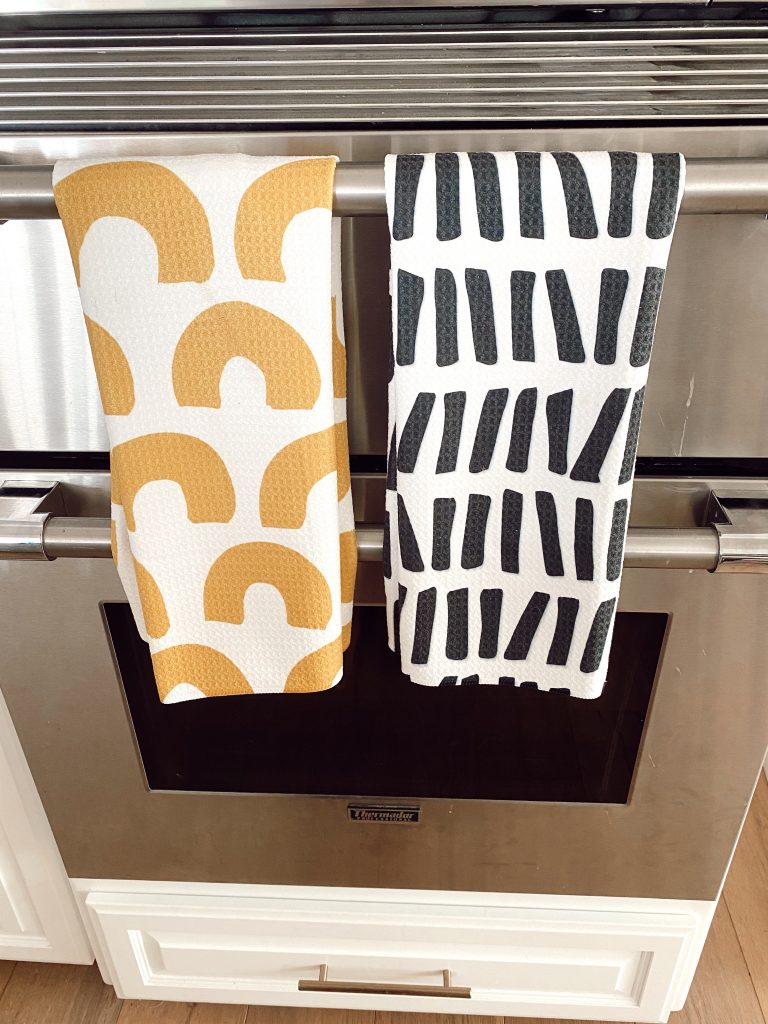 The best dishtowels I've ever used – They're 15% off right now and you can get an extra 15% off with code ASHNFASHN15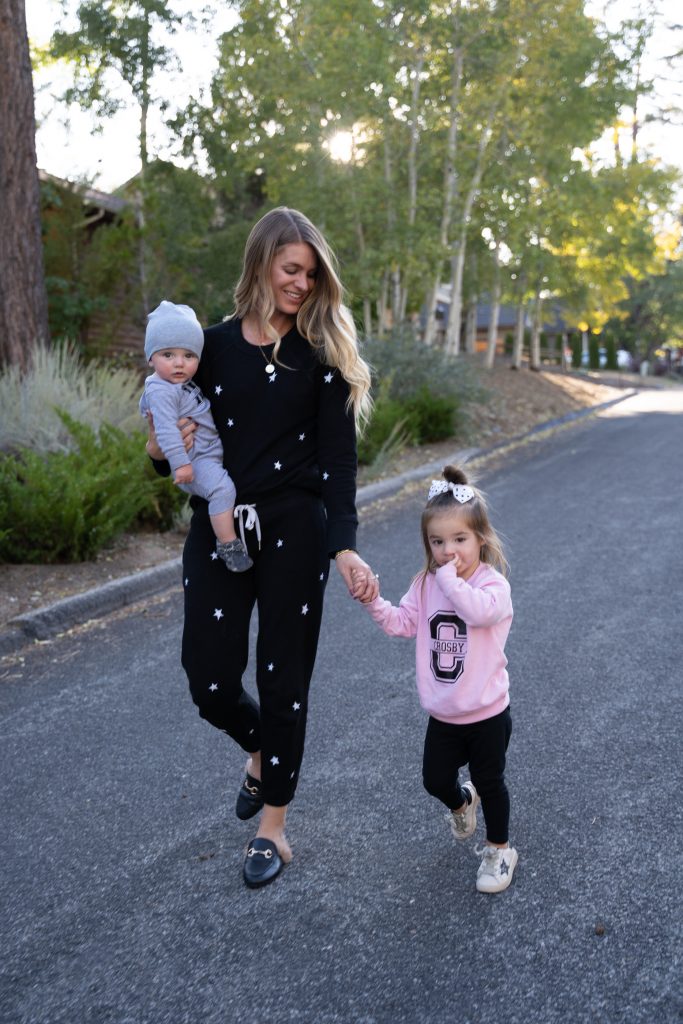 Cute kids sweatshirts – Crosby has a sweatshirt and Wilder had a cute personalize onesie last year.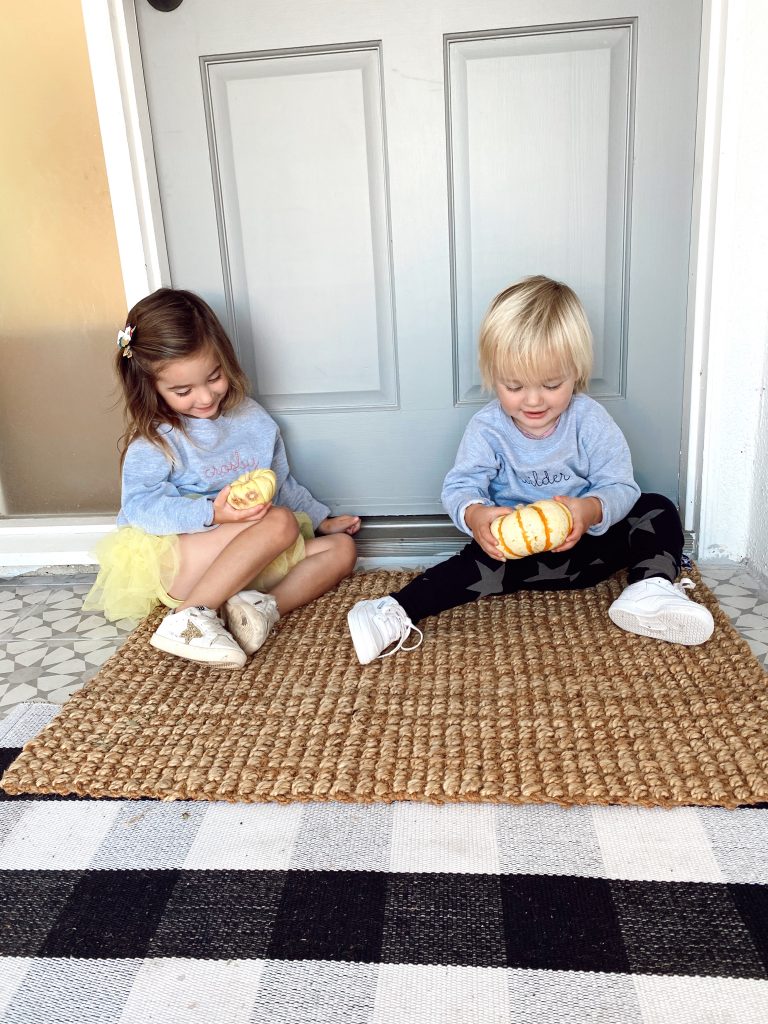 Embroidered Tops – other cute sweatshirts the kids have with their names on them.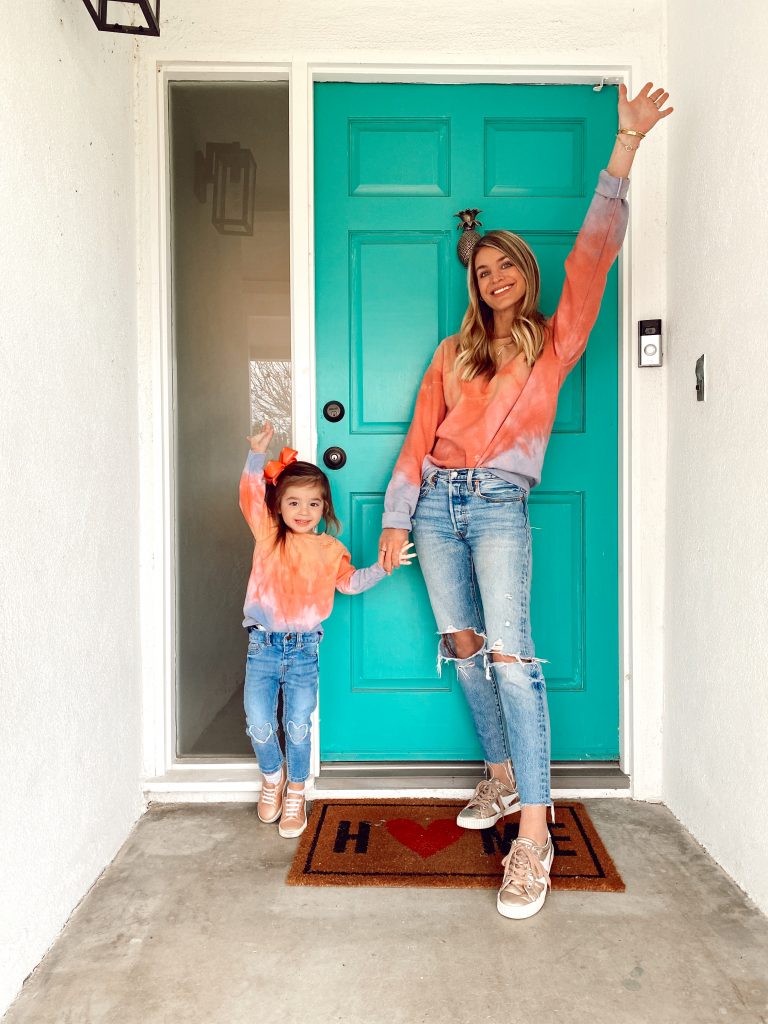 Tie Dyed tops and sweatshirts – Crosby and I have matching sweatshirts from them.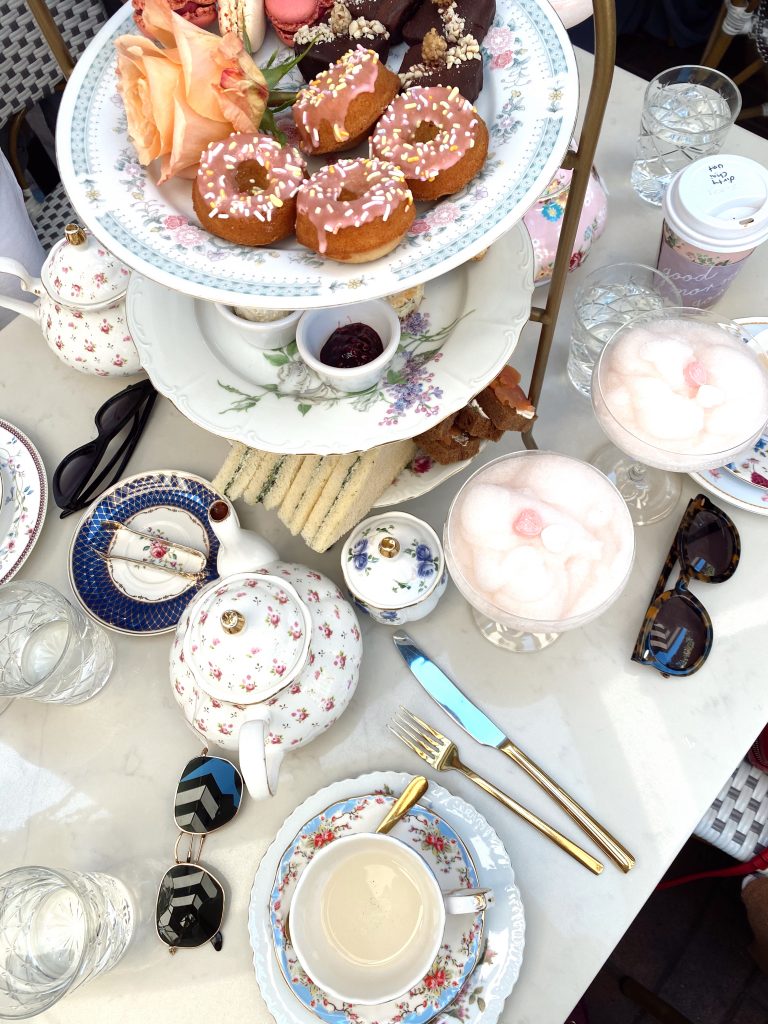 A local boutique and cafe I love – if you're in Orange County check them out in person.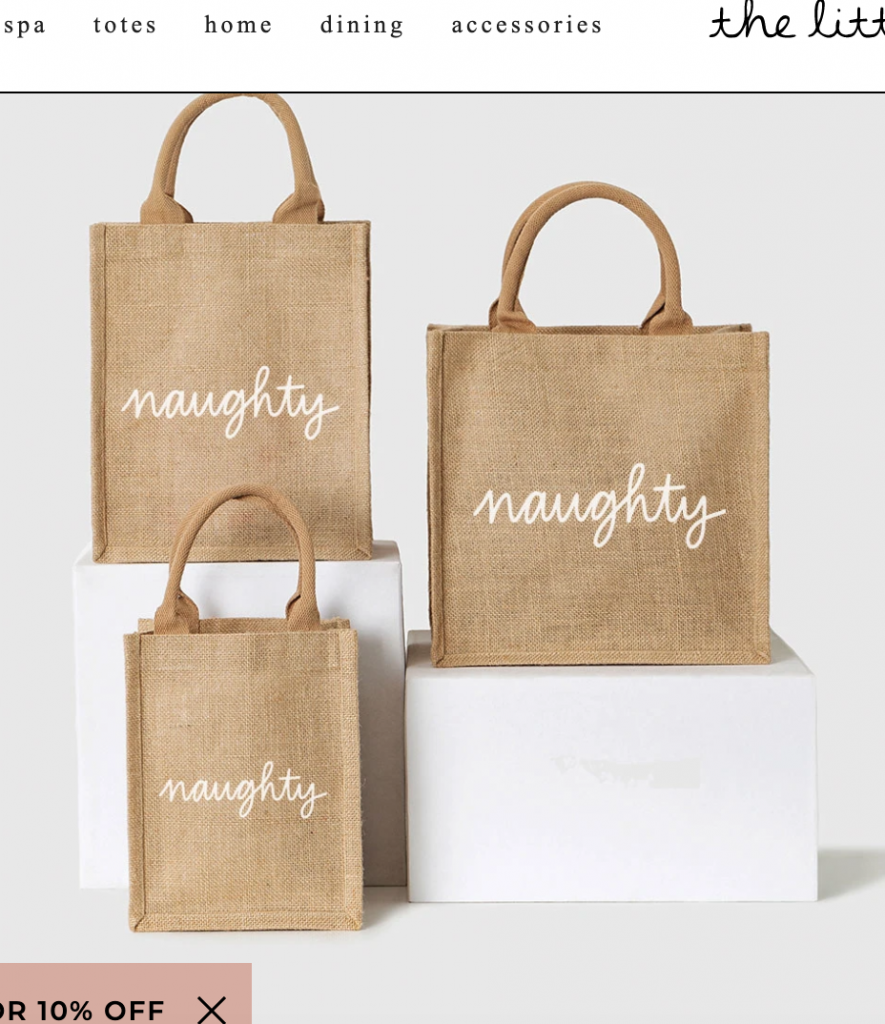 Fair Trade Gifts – so many unique options at Little Market and they're all ethically sourced and artisan made products.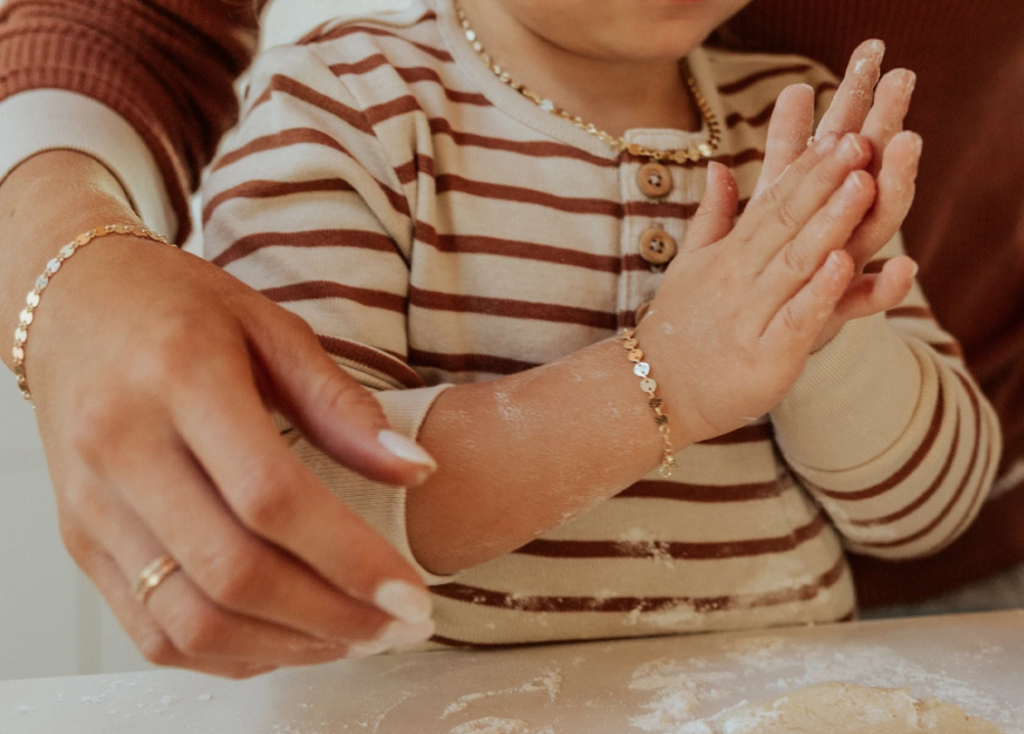 Made by Mary jewelry – dainty and pretty jewelry for adults and little girls. Crosby and I have a mommy and me bracelet set that would be a great gift idea.