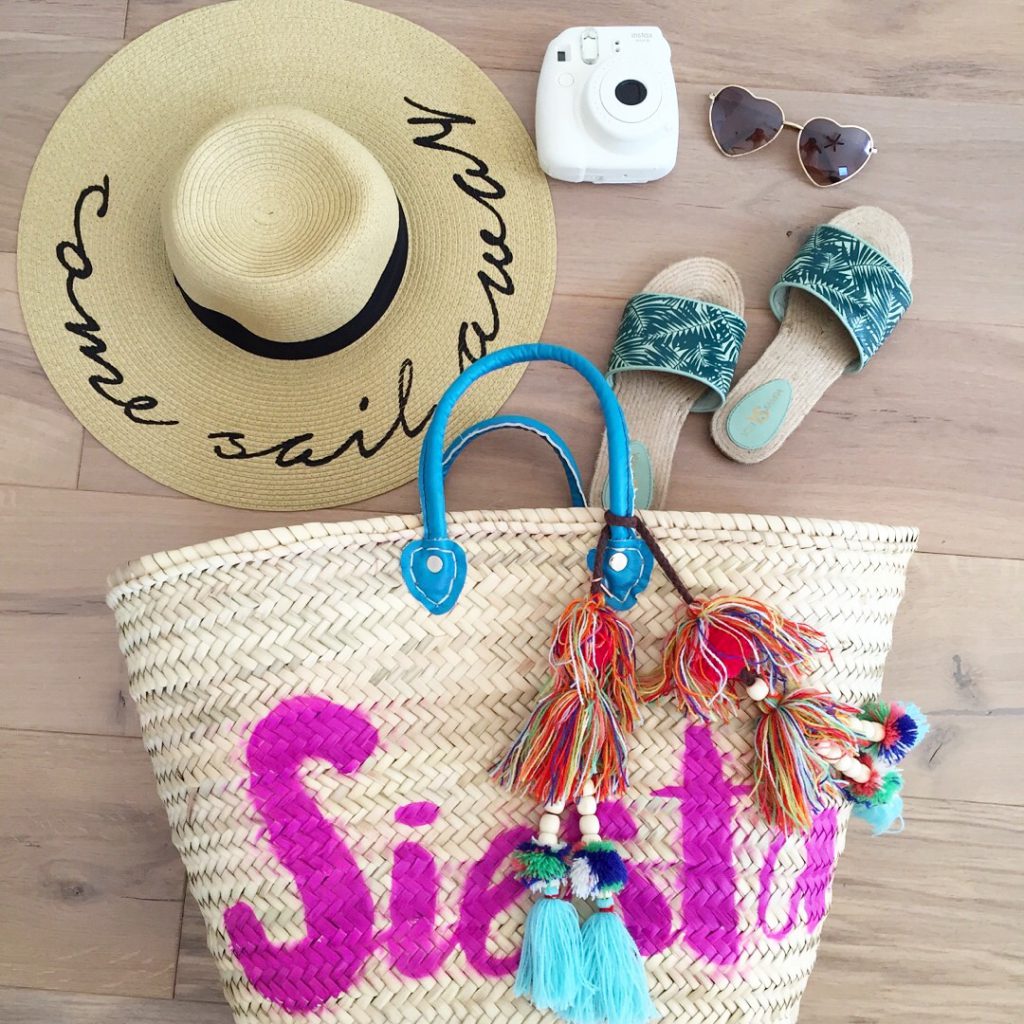 Summer has always been my favorite season, there are just so many fun things to celebrate! I also love how my personal style is a bit more low maintenance when it's hot. I kind of give my hair and skin a breather by spending less time heat styling and putting on much makeup and embrace a more natural look. The same holds true style-wise too and I wanted to share my go-to summer wardrobe staples. Each of these pieces can be mixed and matched and styled in so many different ways. This would also be a great packing outline if you're heading out of town in the summer months!
White tops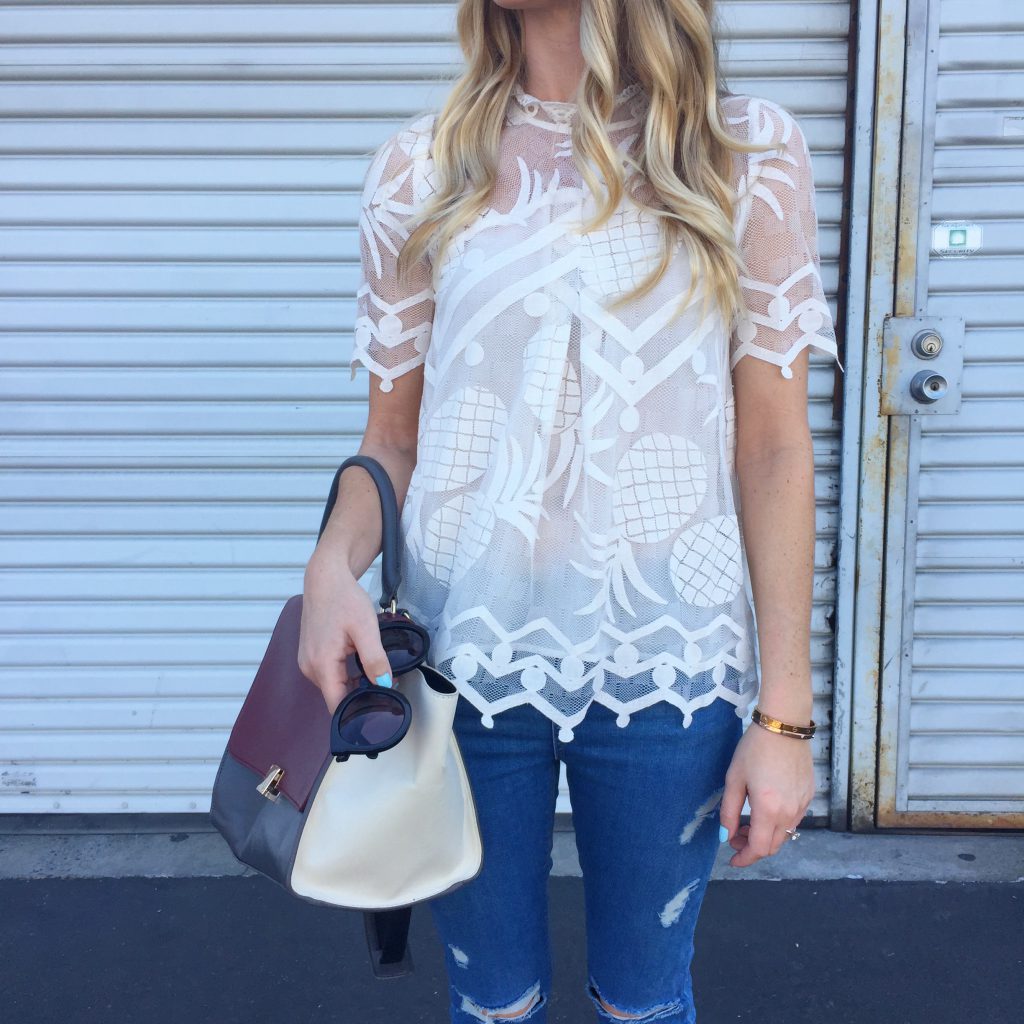 There's just something so crisp about a white top. I love them year round but find myself especially drawn to them in the summer.

Cutoffs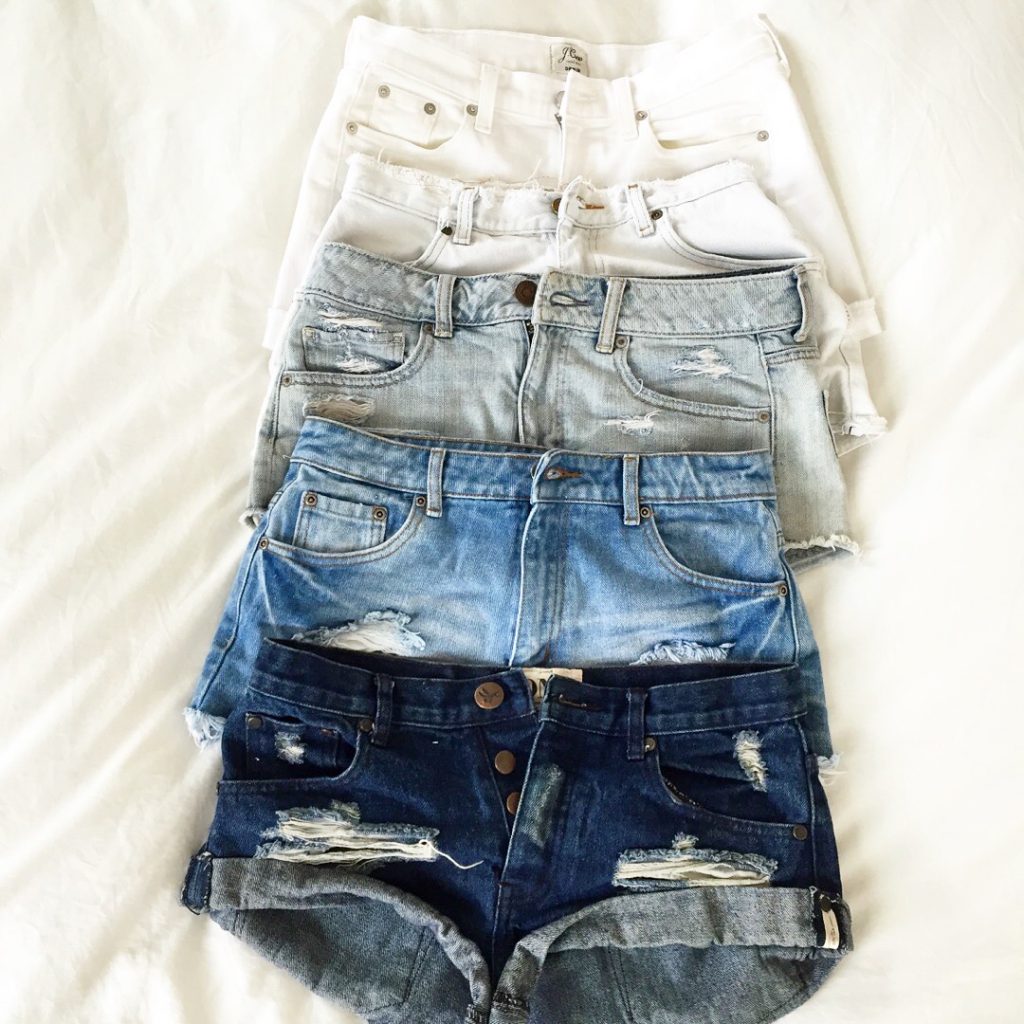 I could honestly live in cutoff shorts. I have several pairs and am always on the hunt for more. They're extremely versatile and easy to style. There are also great options that are a little longer, if you're looking for more coverage.

Sundresses/rompers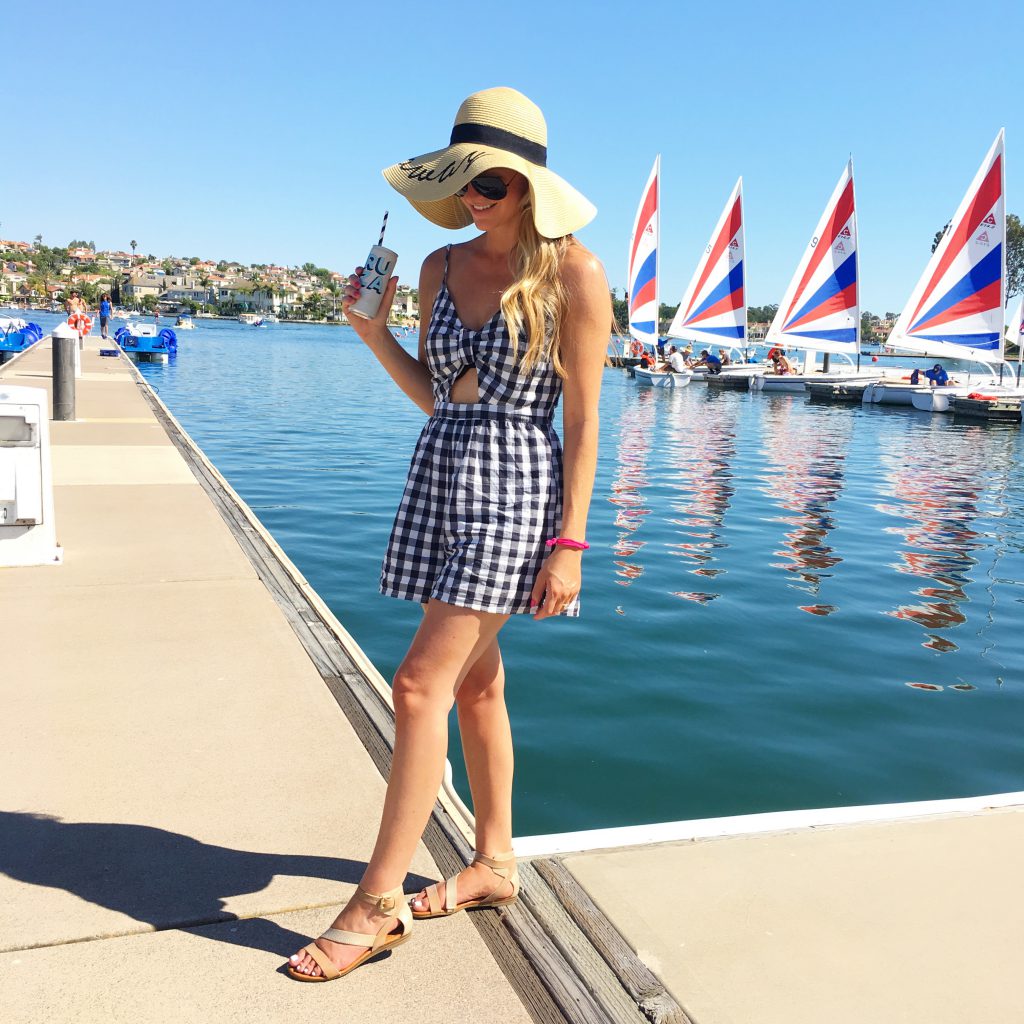 I always look for dresses and rompers that can be dressed up or down to maximize wear. They're perfect for daytime when you pair them with sandals, and you can always dress them up with heels for a night out.

Sweaters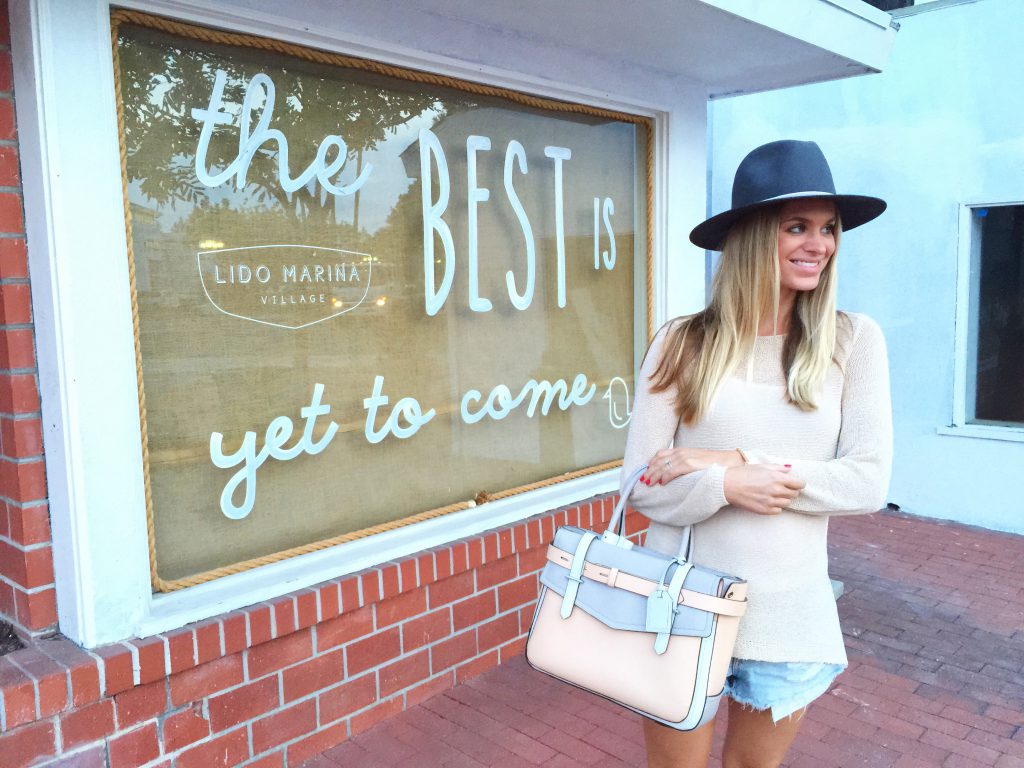 It might seem strange to have a sweater on a summer wardrobe list but I love having a loose-knit-sweater to throw on when it gets chilly. They pair really well with cutoffs!

Denim jacket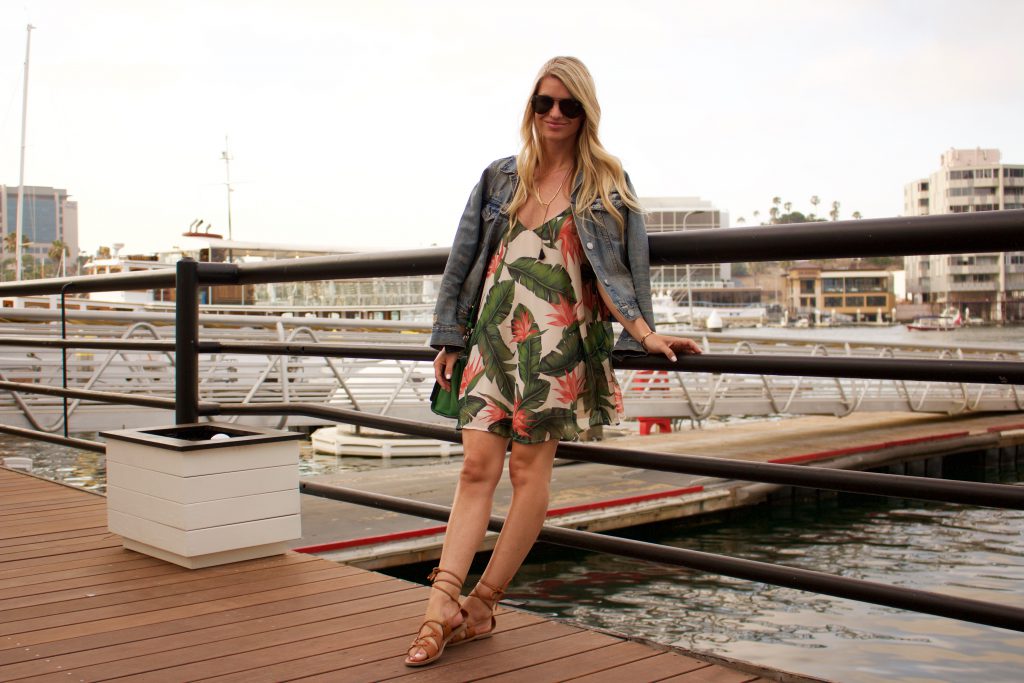 Another denim piece I live in. I think denim jackets are a great year-round buy. Throw them over a dress for an effortless look. They also look amazing with white jeans!

Neutral sandals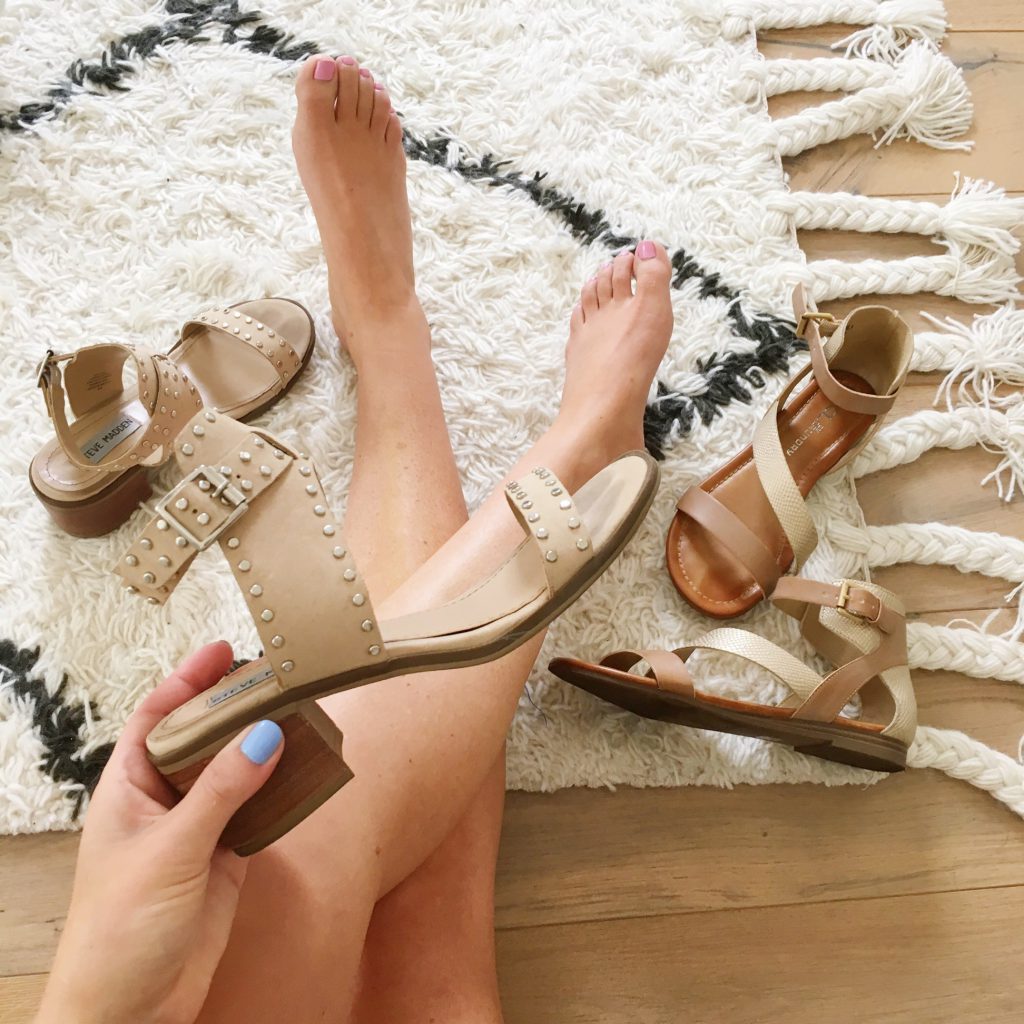 I may have gone a little overboard on the neutral sandals this year, but it's hard to stop when you're wearing them all the time. I love an option with a little block heel when you want to be more dressed up, and of course a good flat sandal is always a staple.

Straw bag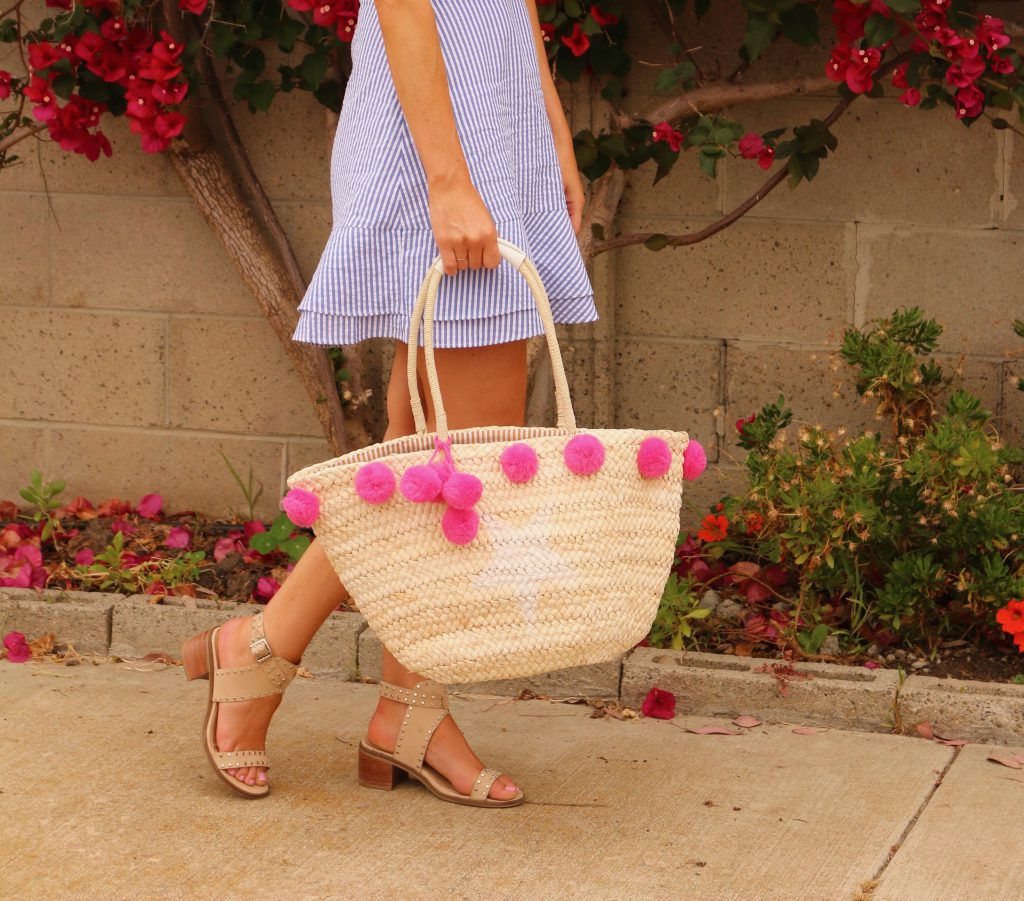 I love a bag that you can use day-to-day and also bring to the beach. These are the perfect summer accessory and there's so many great budget-friendly options.

Wide brimmed hat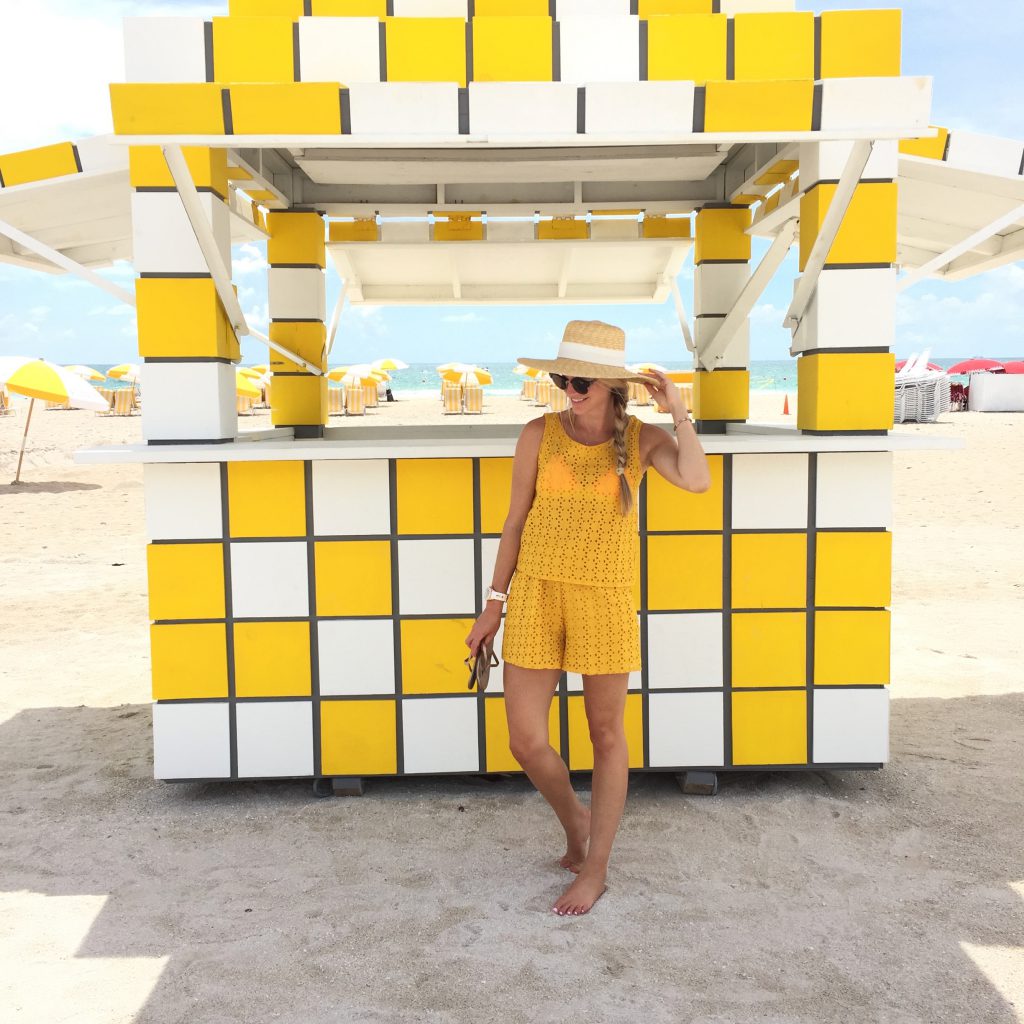 Perfect for the days you don't want to wash/do your hair. A wide-brimmed hat instantly makes you look a little more put together. I bought my favorite one a few summers ago while in NYC and have still wear it all the time. It's the best hat and I wish J. Crew would sell it again. I did find a lot of great options below.

What are your summer wardrobe staples? I'd love to know!