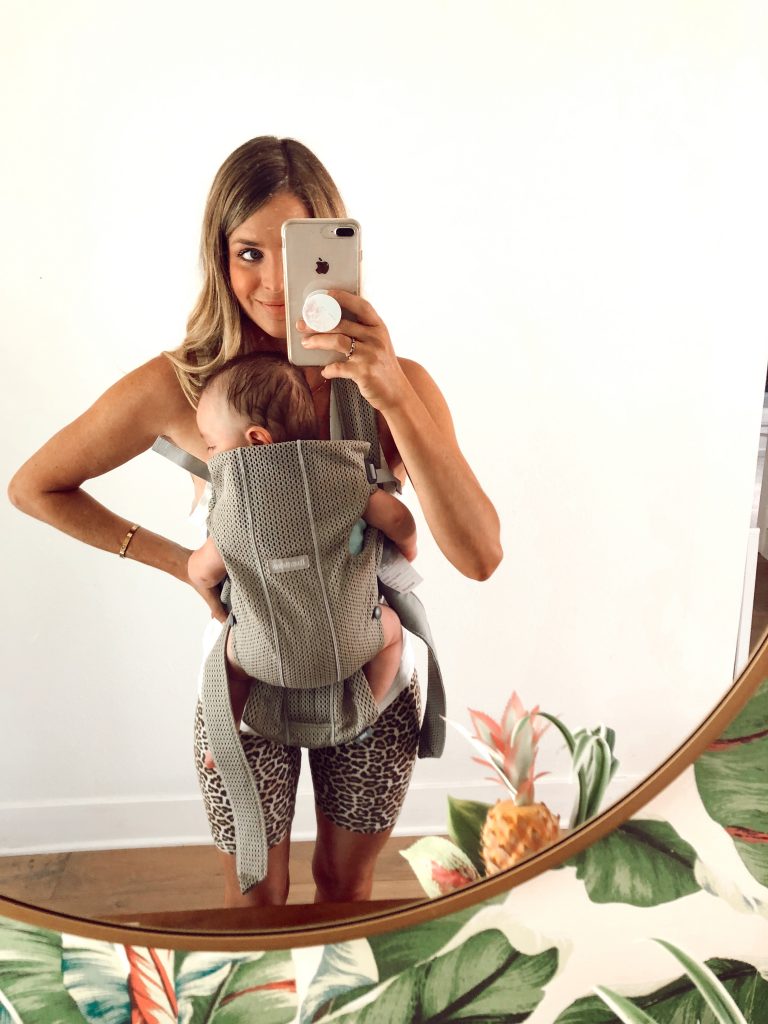 A question I get pretty often is what are my newborn "must-haves" I've done a couple similar posts in the past but never really nailed down those holy grail products. Now that I have two kids and am removed from the newborn phase I think it's a good time.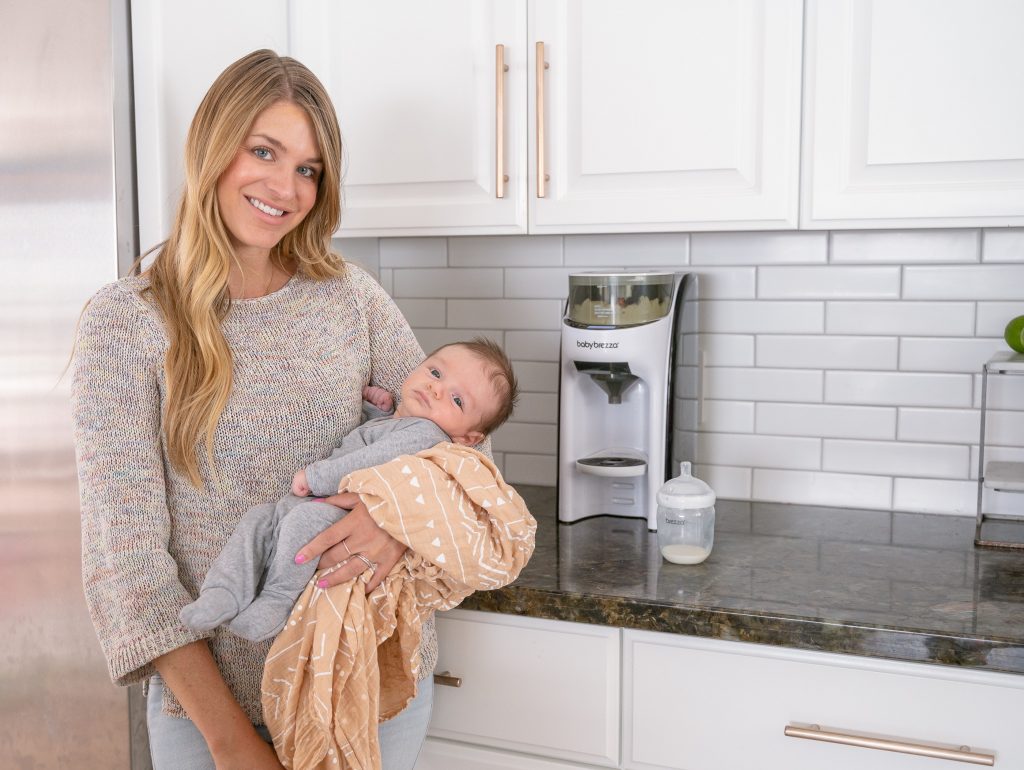 Baby Brezza Formula Pro – When I was pregnant the first time I remember everyone and their mother asking me if I planned on breast feeding. I always said "sure! What could be so hard?" HA! Breastfeeding was the hardest part of new motherhood for me and I didn't even know what supplementing was before I needed to do it myself. This machine made supplementing/bottle feeding my babies a breeze. And really the only reason I was able to nurse them as long as I did.
Breast Friend nursing pillow – I tried the Boppy first and hated it. It was way too flimsy. This pillow is amazing for breastfeeding. It really helped me get the positioning down and was really easy and comfortable to use.
White noise machine – Everyone tells you to register for a white noise machine, this one is the one we use. I always travel with them too and both kids still sleep with one in their rooms.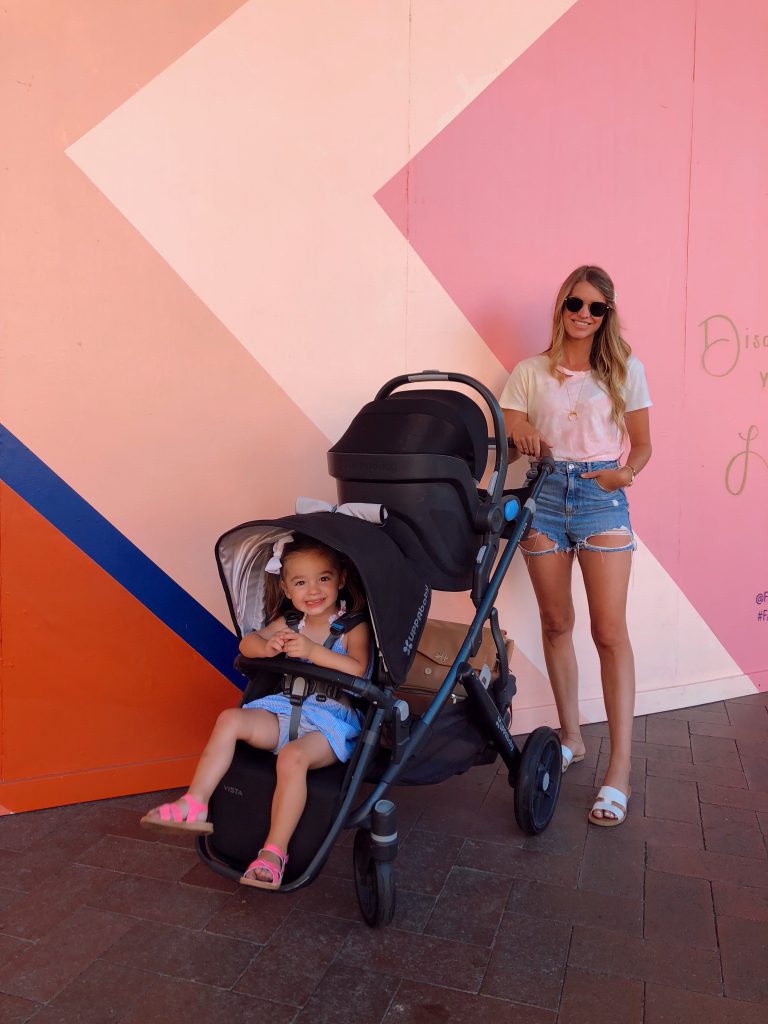 UppaBaby Vista/Mesa – If you're looking for an amazing stroller to take you from the newborn phase to two to three kids, this is it. It's also incredibly easy to use (collapse and assemble). Used it since Crosby was born and still use it to this day with both kids. I also recommend the UppaBaby Mesa car seat because you can easily clip it on and off, however they do make attachments for other car seats as well.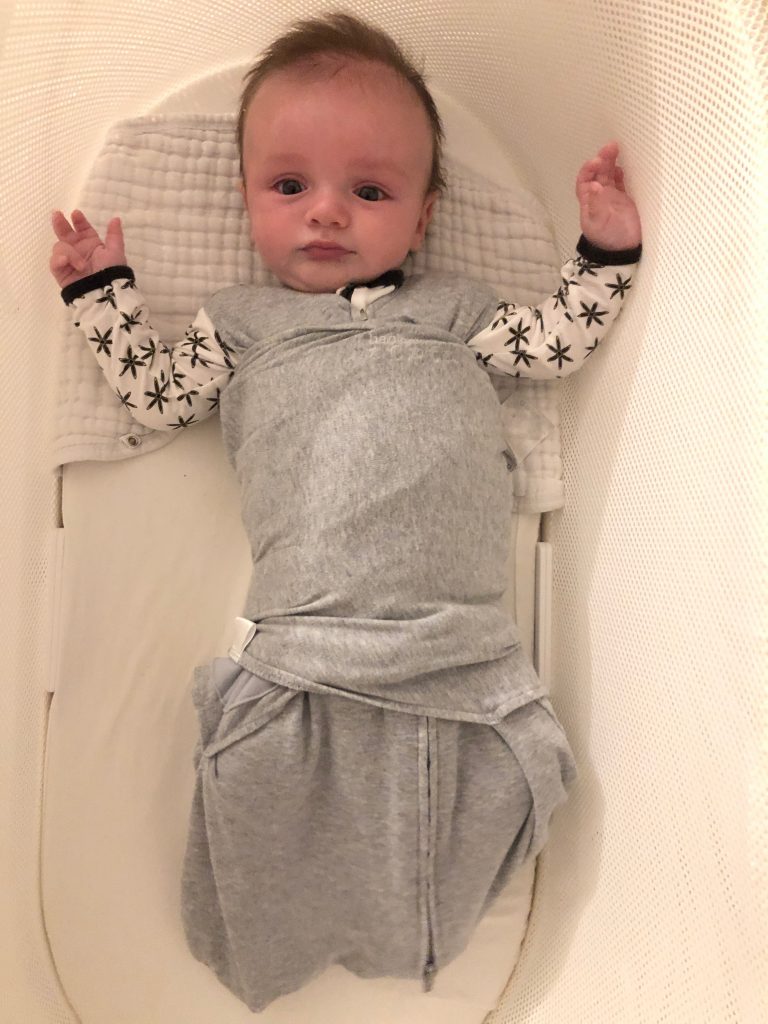 Halo velcro swaddle – I had so many cute swaddle blankets with each baby and also loved using them for photo ops, etc. But NO ONE wants to swaddle a baby several times in the middle of the night. These velcro swaddles are the best. They also come in a heavier fleece for winter. I used them until each baby was about 4-5 months by swaddling them with their arms out.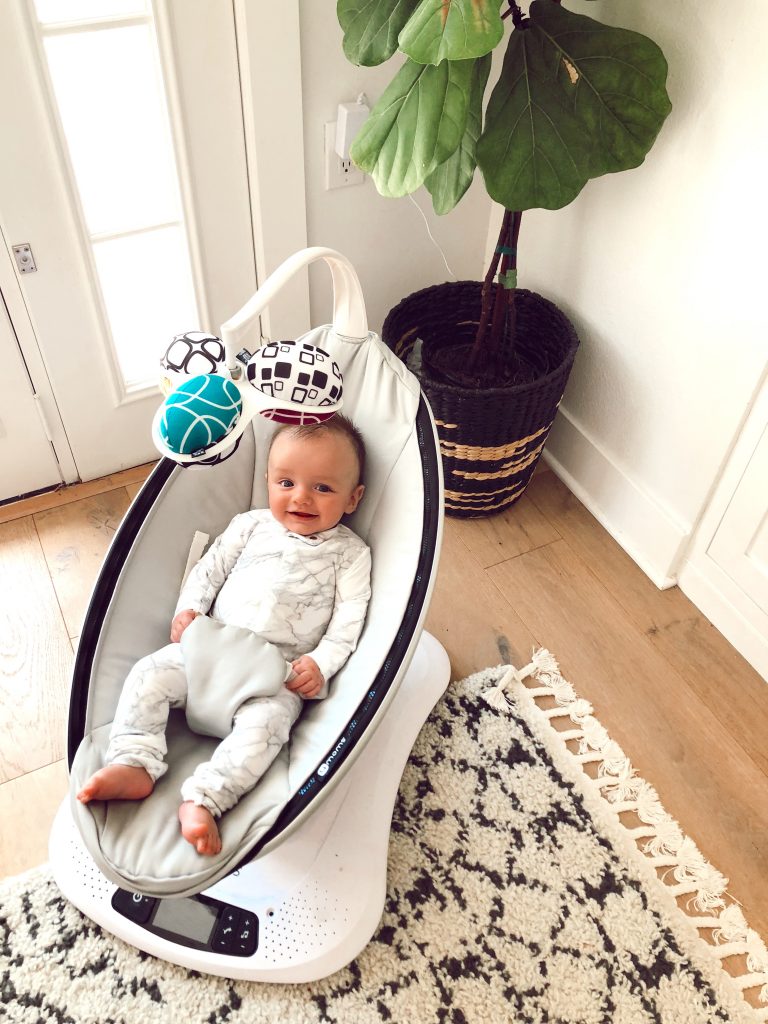 Mamaroo – Kept this in my living room and had both babies nap in it throughout the day. There are several different setting to rock them and it has different white noise settings as well.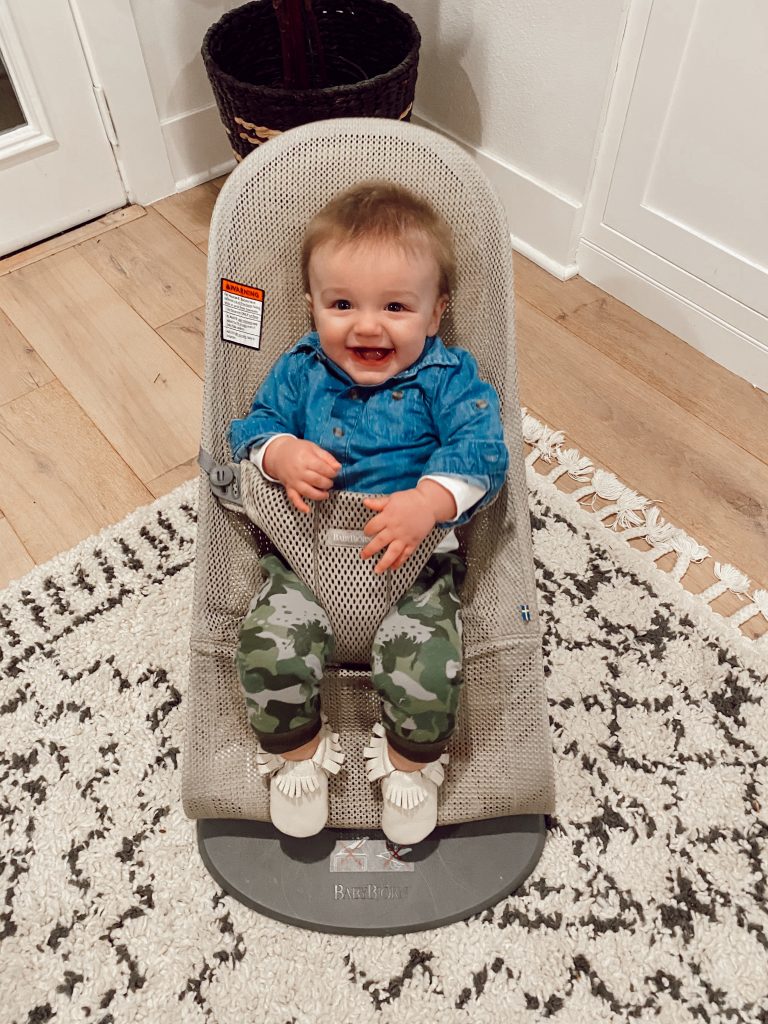 Babybjorn bouncer – This might be my #1 favorite item of "baby gear." It's light weight, portable (collapses flat) and babies are really able to grow with it. Wilder will still sit in his. Perfect for travel and moving around your house with you. I think it's worth every penny.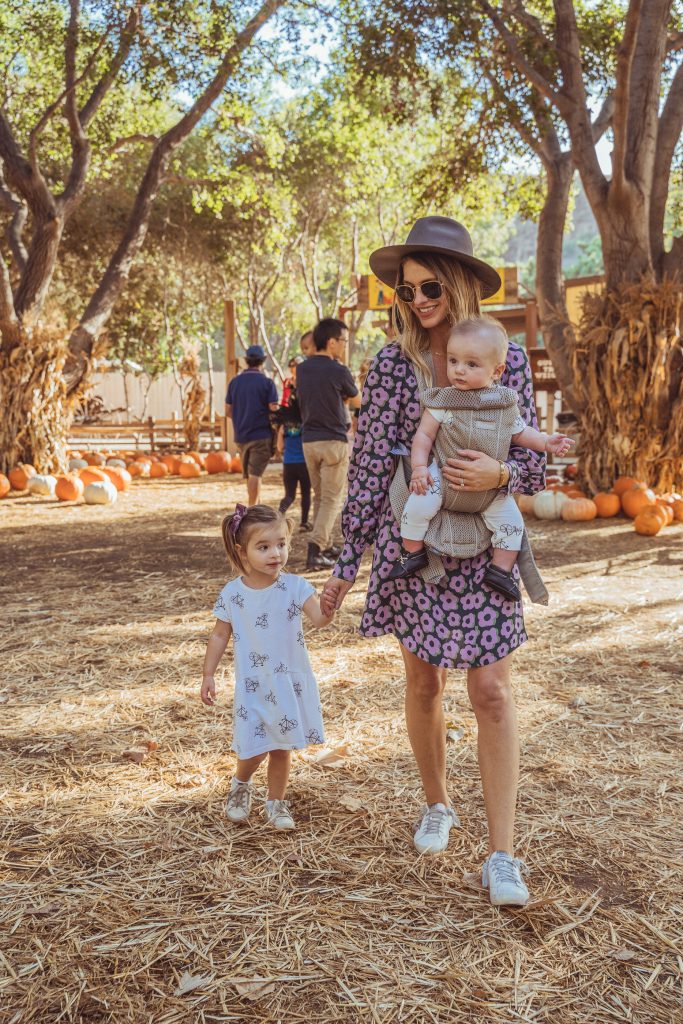 Babybjory mini carrier – This is something I didn't have with Crosby but fell in love with for Wilder. I started using it when he was about a month old when I'd take them both to the park. It was so nice to have my hands free and wear Wilder. I've used several other baby carriers/wraps and this one is by far the most user friendly and comfortable. Wilder can still go in it and face in or out. It really grows with your baby.
Dockatot or Boppy Lounger – You definitely don't need both. The Boppy Lounger is very affordable and great for newborns. If you're sitting on the couch you can place it next to you for an easy place for baby to lay/sleep (supervised of course). It has a slight incline which is nice if your baby has any reflux. The Dockatot is more expensive and lays flat. In my experience, the babies were able to stay in the Dockatot a bit longer and I loved it for travel.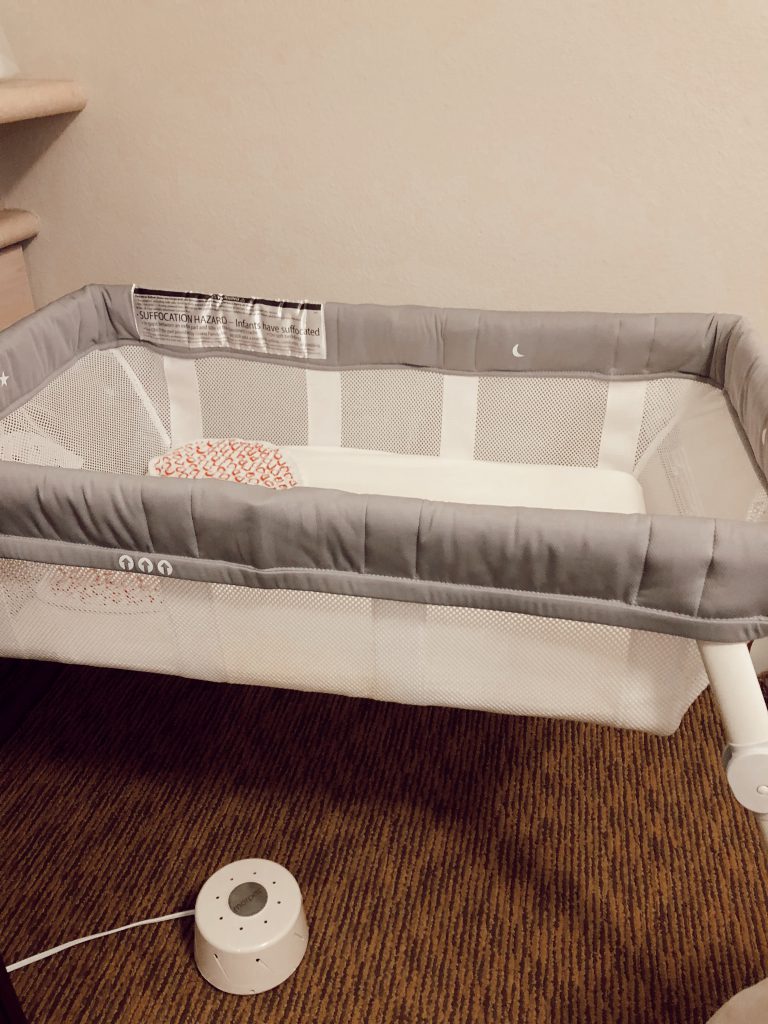 Guava Family Lotus Travel Crib – A pack 'n' play is typically a staple on baby registries. I have a few but this one has been my favorite since Crosby was a baby. We have the bassinet attachment, used it and loved it when we traveled when both kids were newborns. Another nice feature it has is the side completely opens with a zipper, great for play or if you need to sooth your baby when they're sleeping. Also really easy to travel with and assemble.
Burp cloths – You probably registered for a 3-pack, that's cute. Order 15 more. I'm serious! You go through so many those first few weeks. I kept them in every room, every diaper bag, washed several a day and sometimes still didn't feel like I had enough. These are my favorite.