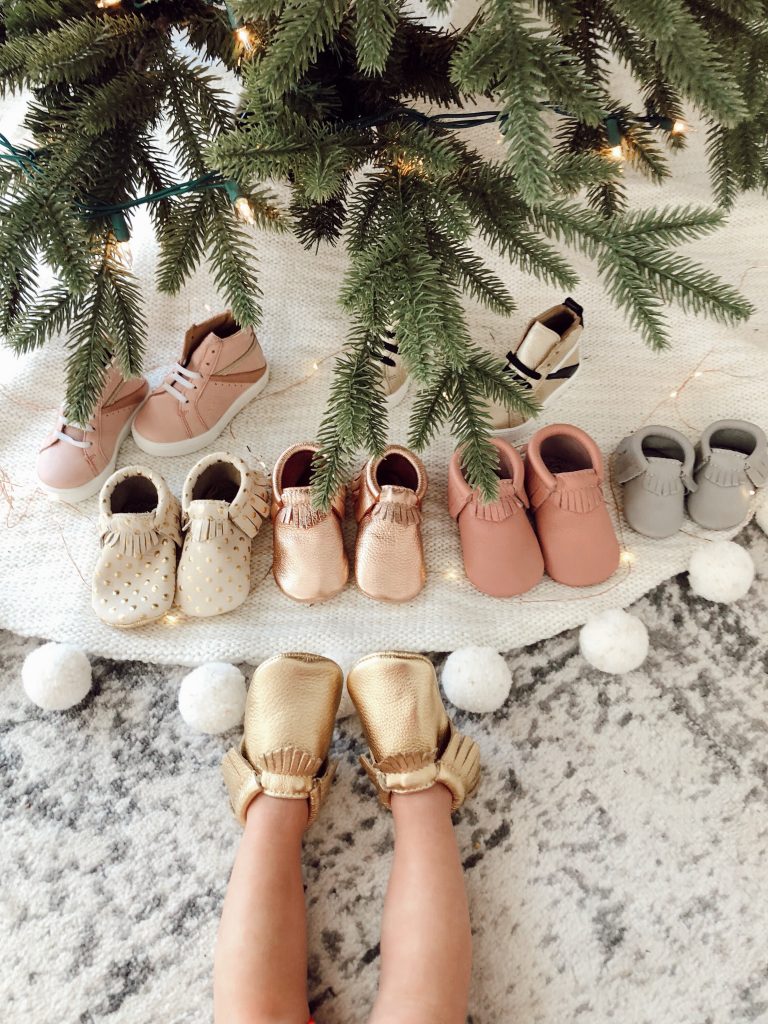 Happy Monday and Thanksgiving week! I've been so busy this past week and feel so bad to have neglected my blog. I have a few posts planed for this week and will be back on track. Today I want to share an amazing sale that's happening over at Freshly Picked. It's no secret they make my favorite baby shoes. Both Crosby and Wilder's closets are stocked with them. Their semi-annual sale just started this morning and it is the BEST time to buy from them.
Obviously I love their shoes… soft soles, sneakers, boots, sandals – we have worn them all and are big fans. I also really love their classic diaper bag. It's a great size, super practical for everyday with plenty of storage and pockets for everything you need on the go. It also comes in a cute mini size, which works for adults who don't want to carry as much as well as kids. You can get matching ones and twin with your mini or send them to preschool with it. Comes in so many fun colors and today it's on sale for $122 – $55 off!
If you want to save even more there's a membership program you can join called The Fringe. It's kind of like a savings account, not a subscription service.
I even have a discount code to make your first month of Fringe free FPxAshnfashn
-NO cost to you. $10 a month gets you $10 in store credit each month. The credit rolls over and NEVER expires.
-Fringe members get 20% off of EVERY purchase on the site
-No risk can cancel any time
-Stack discounts with sale items on the site! Makes the sale prices even LOWER.
– Exclusive deals every week.
-FREE shipping on EVERY order (US and Canada)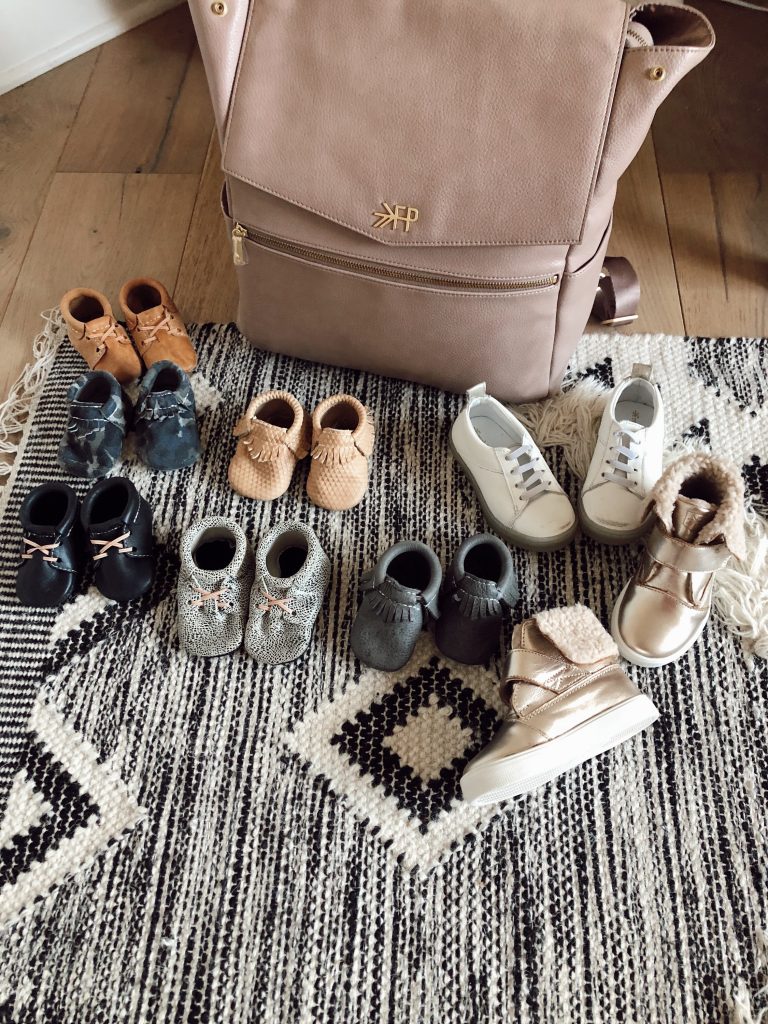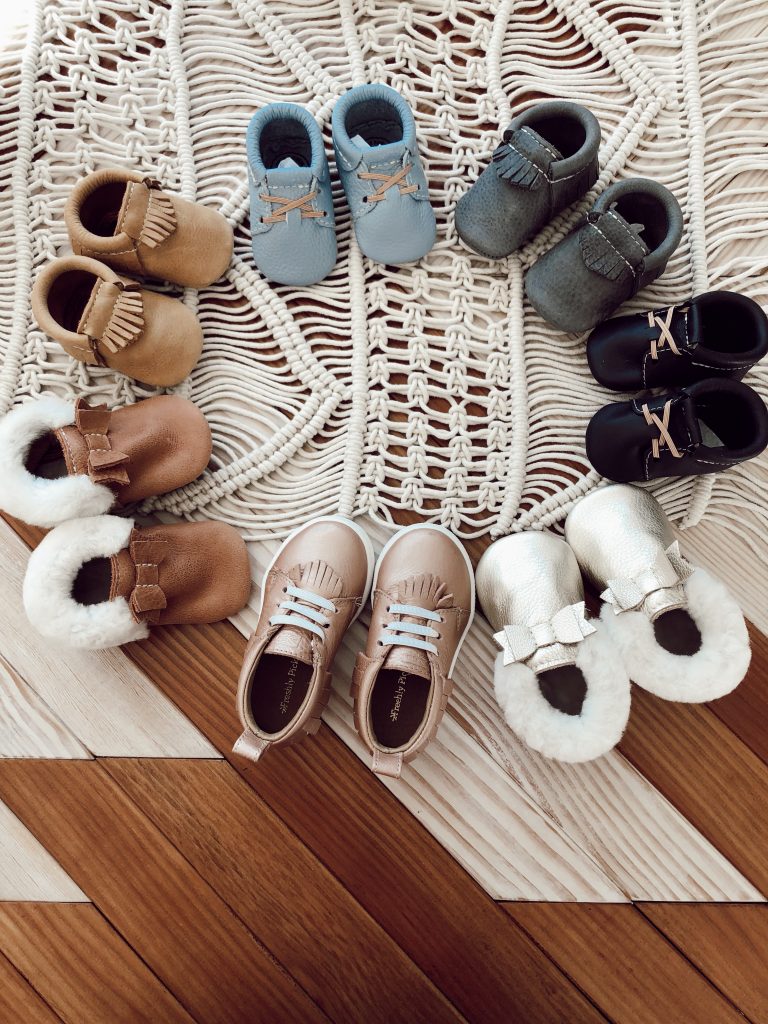 Hope you have a great week – thank you so much for reading and following!