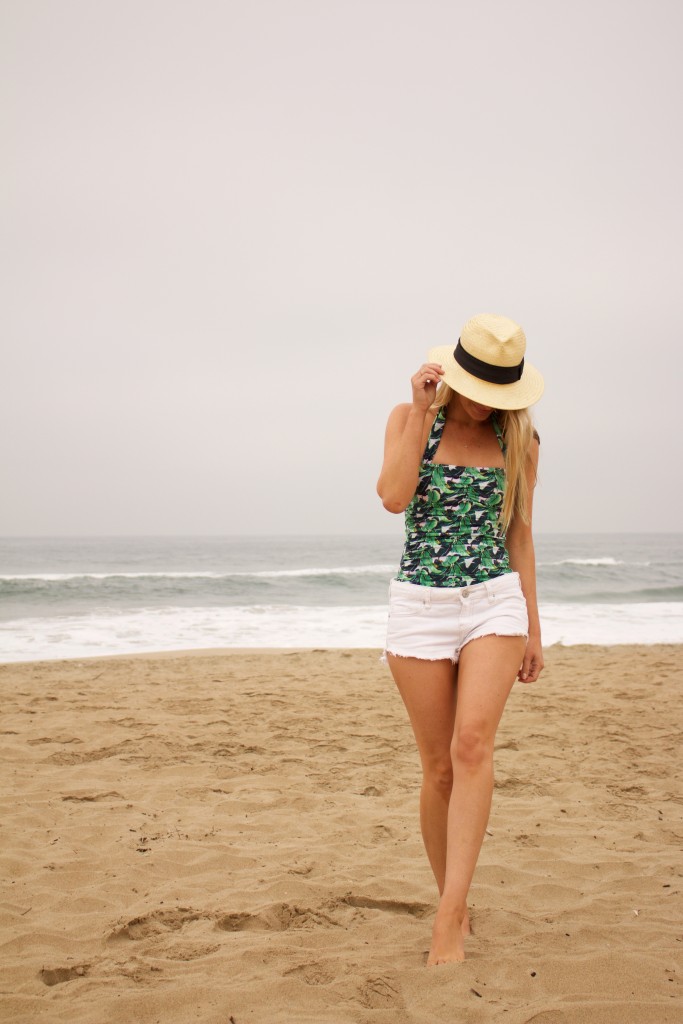 The only thing good about Tuesday is it's one day closer to the weekend. And today will be especially fun for me because we're finally seeing our accountant and doing our taxes. Nothing like last minute! Tell me I'm not the only one scrambling this late.
I'm flashing back to a more fun day at the beach in my new Kingdom & State bathing suit. I'm having a full on love affair with one pieces. They're so easy – you don't have to worry about anything hanging out and can throw on a pair of shorts to have an instant outfit. Of course I dyed over this one in the palm print (it also comes in a high-waisted bikini), but they have a lot of other cute ones too!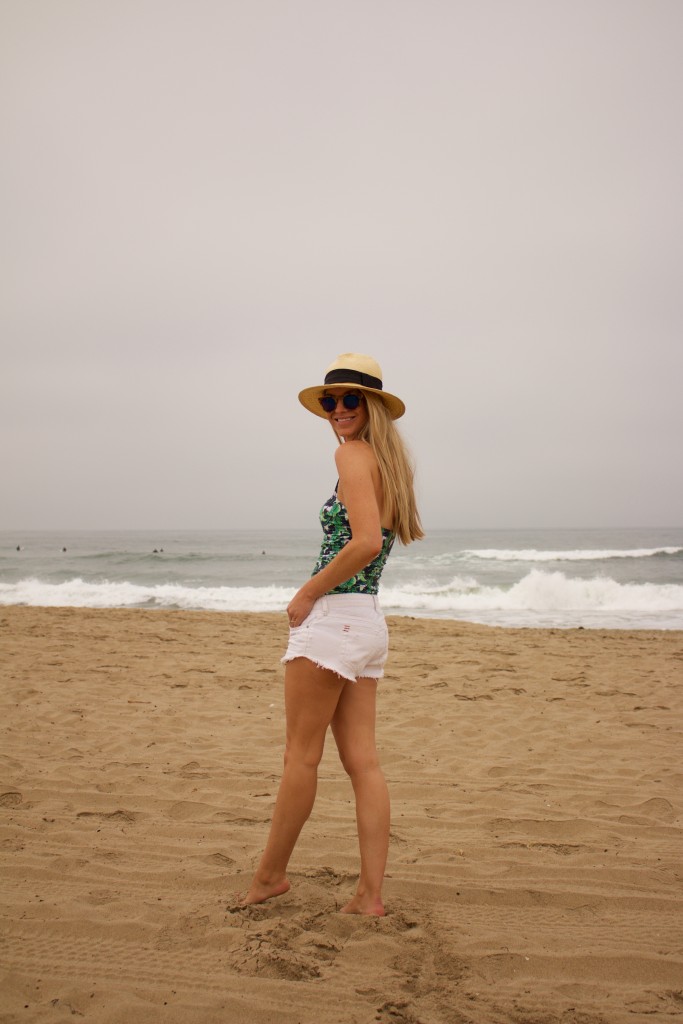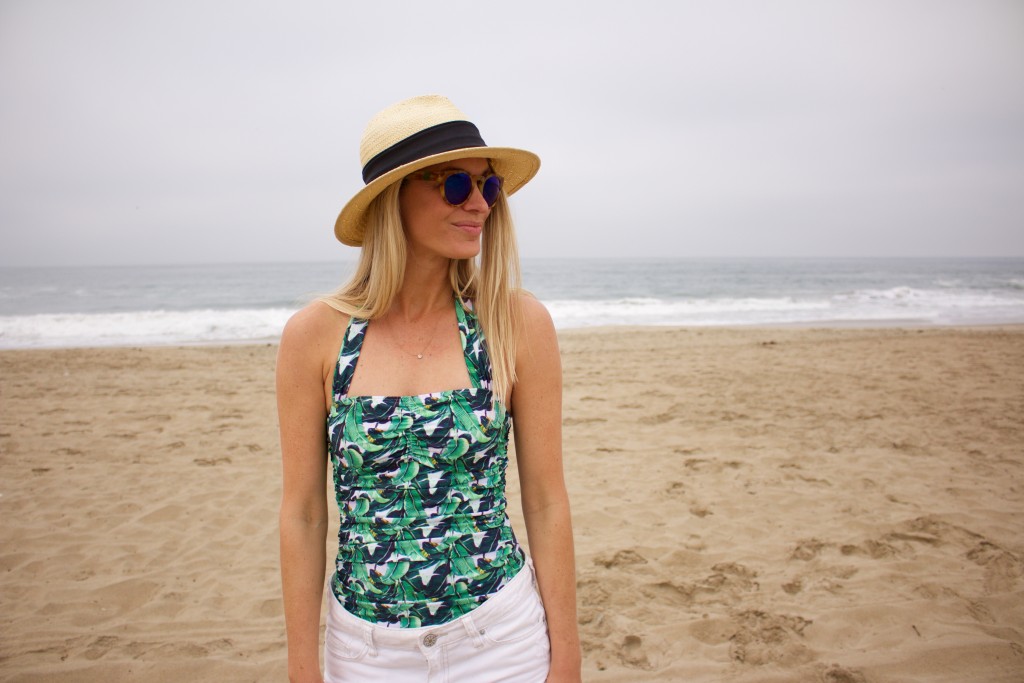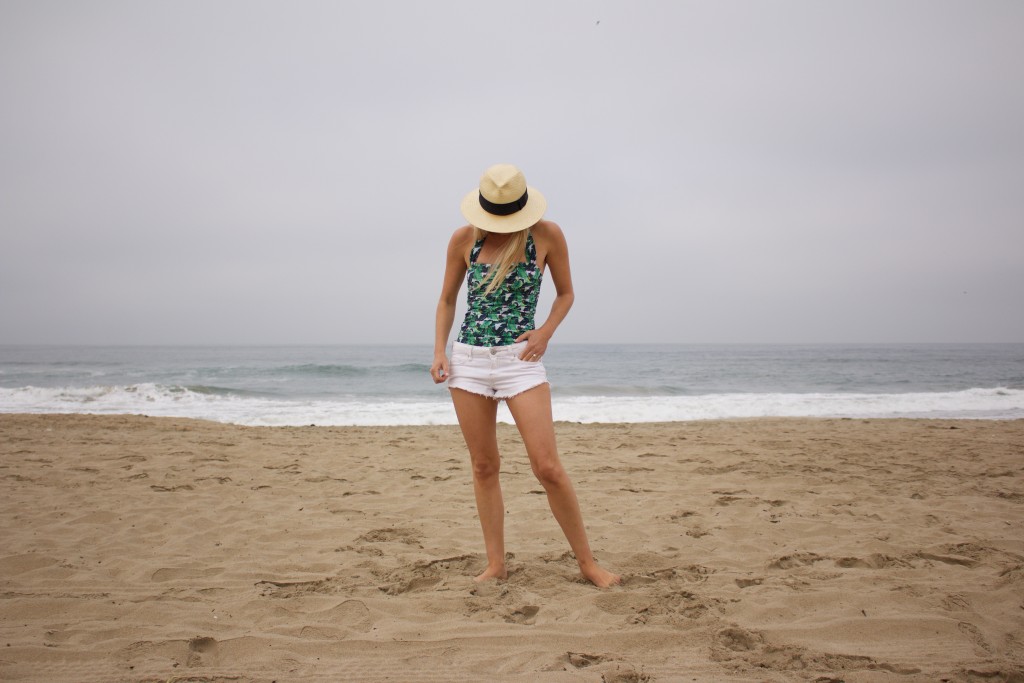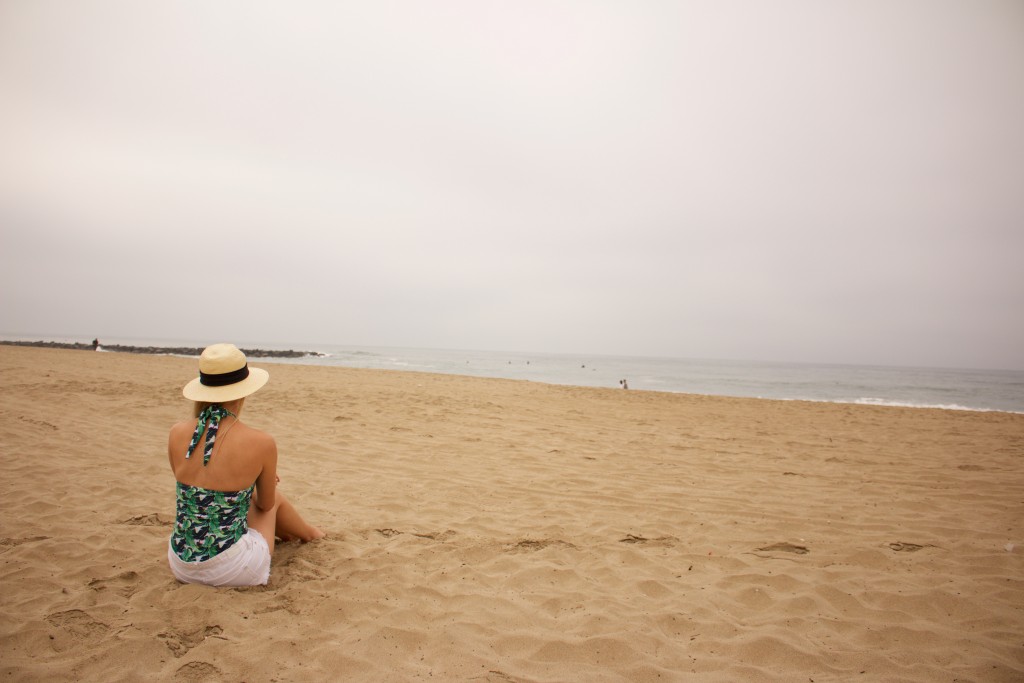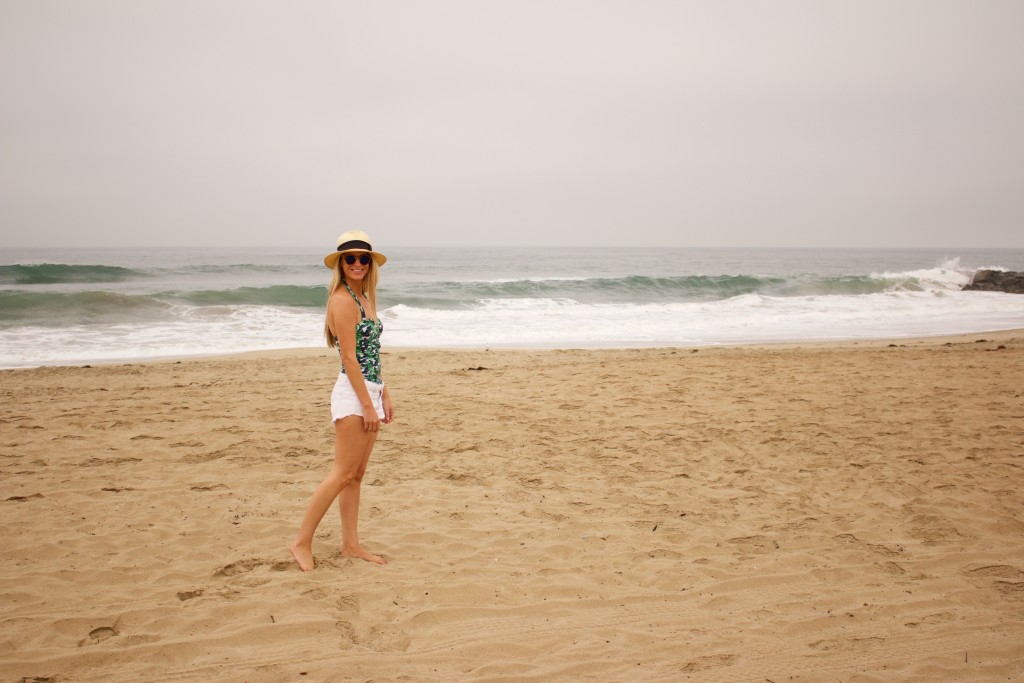 j. crew hat, kingdom & state bathing suit c/o, westward leaning sunglasses via DITTO, urban outfitters shorts
-shop the look –




Have a great day – thanks for reading!