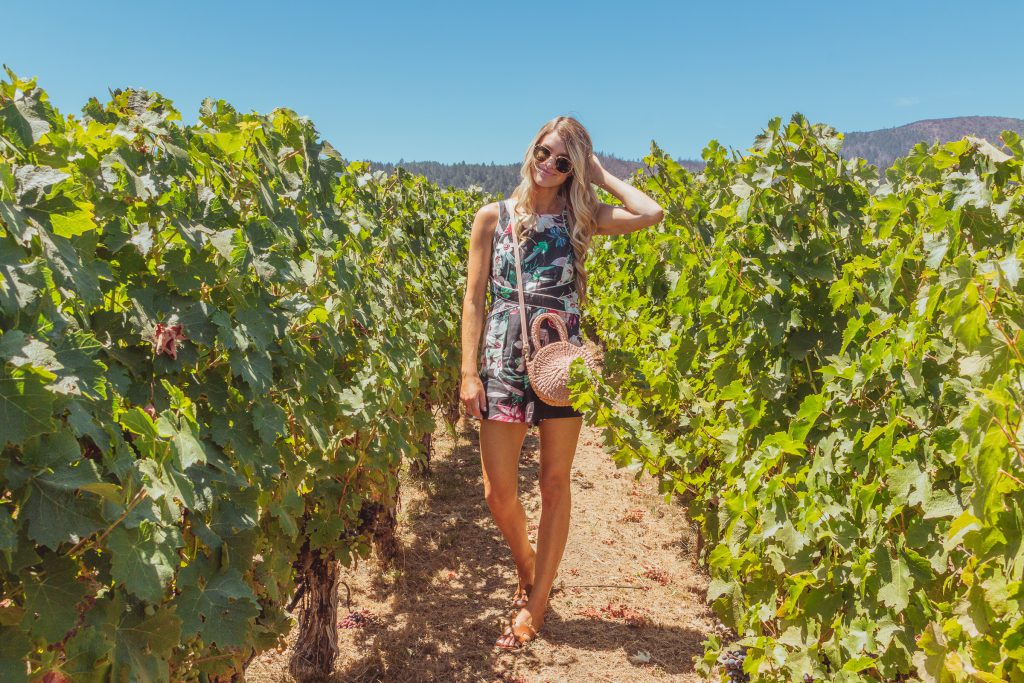 sunglasses, purse, romper c/o, similar sandals
My last look from Napa Valley. This is the romper I mentioned I wore twice since I packed so lightly for the trip. Luckily, I always bring my travel steamer and that made it possible to re-wear this fun Adelyn Rae romper.
I also only packed one pair of sunglasses for the whole weekend, which is something I pretty much never do. I like having options… what can I say. This pair is just so versatile that they worked for wine tasting in the day, the wedding welcome party, wedding ceremony and even the day after pool party.
It's been so hot at home. Too hot! I never thought I'd say this but I think I'm ready for fall. Summer has always been my favorite season, but this year it's been basically unbearable. We live in an area where most homes don't have AC and you usually don't need it much, but this year it's been ridiculous. It's supposed to get even hotter this week so Crosby and I will probably head to the beach to fight it.
I've been living in my favorite cutoffs and light weight tees and tanks. I've worn this pair of shorts so much I thought it was time for a new pair… I first ordered these but ended up returning them because they weren't as high-waisted and were a little big one me. Next I ordered this pair but they were still too big so they'll be going back too. I guess I just need to get another pair of these since I they fit and I love them so much.
Hope you enjoyed my ramblings/stream of consciousness.. ha!
sunglasses, purse, romper c/o, similar sandals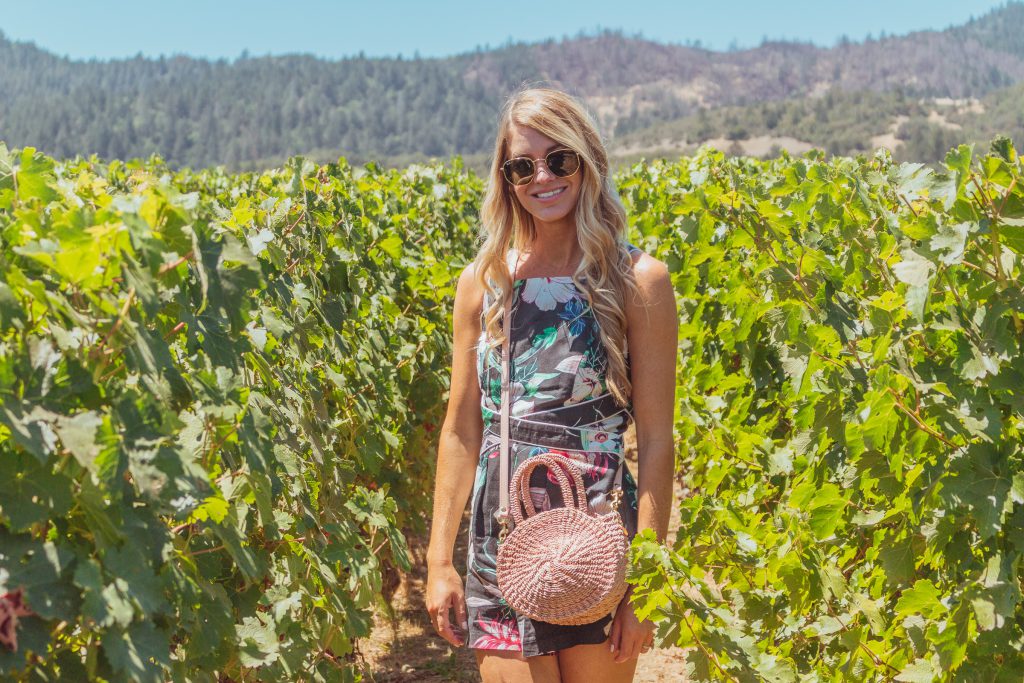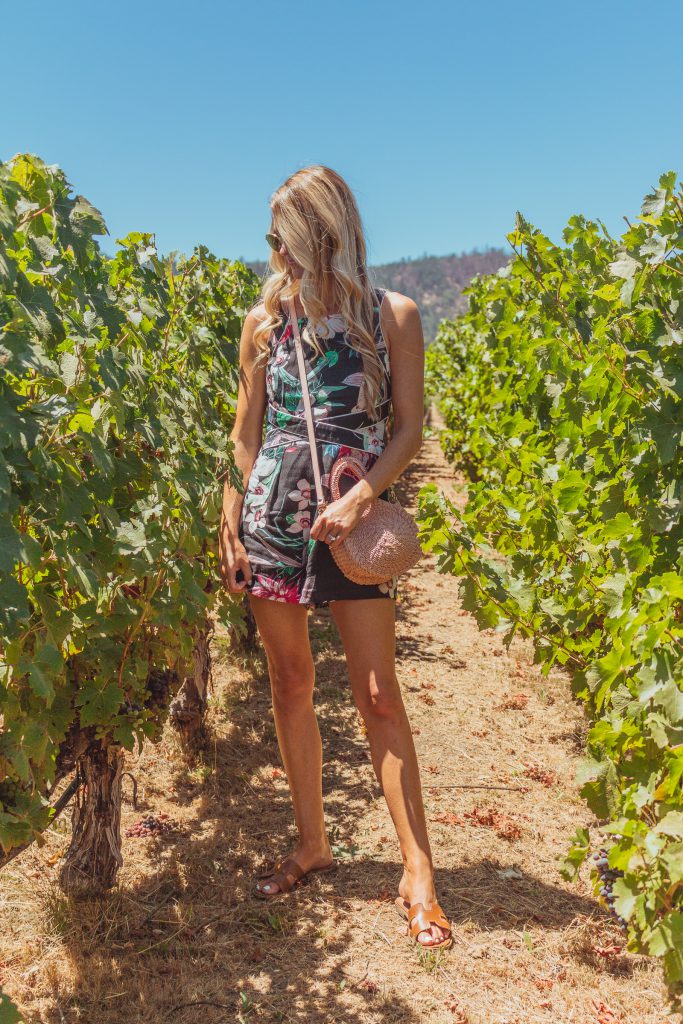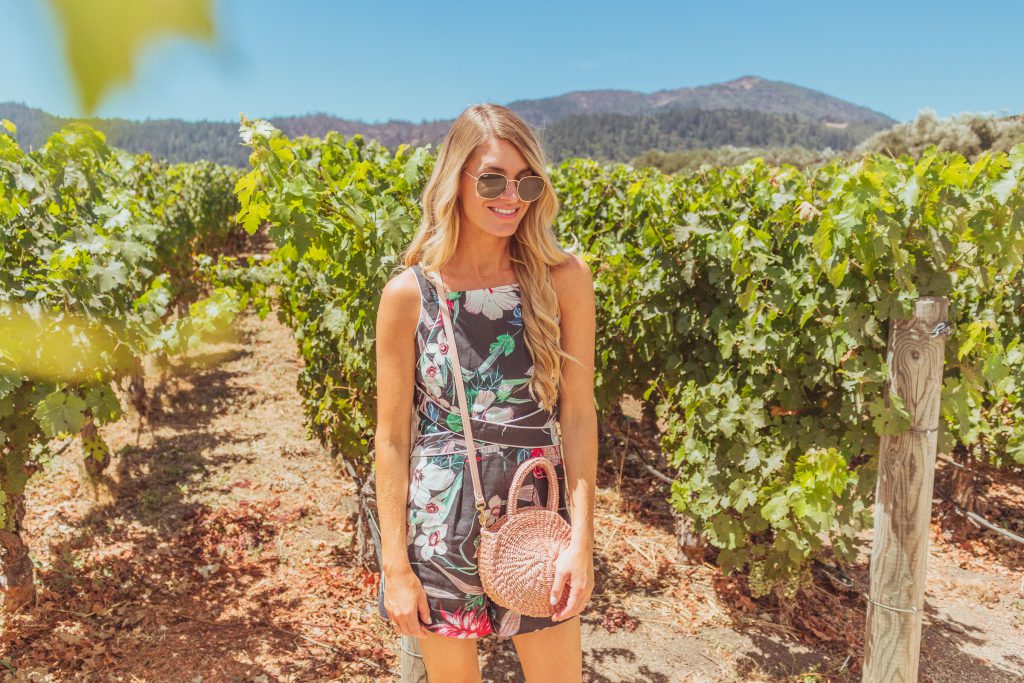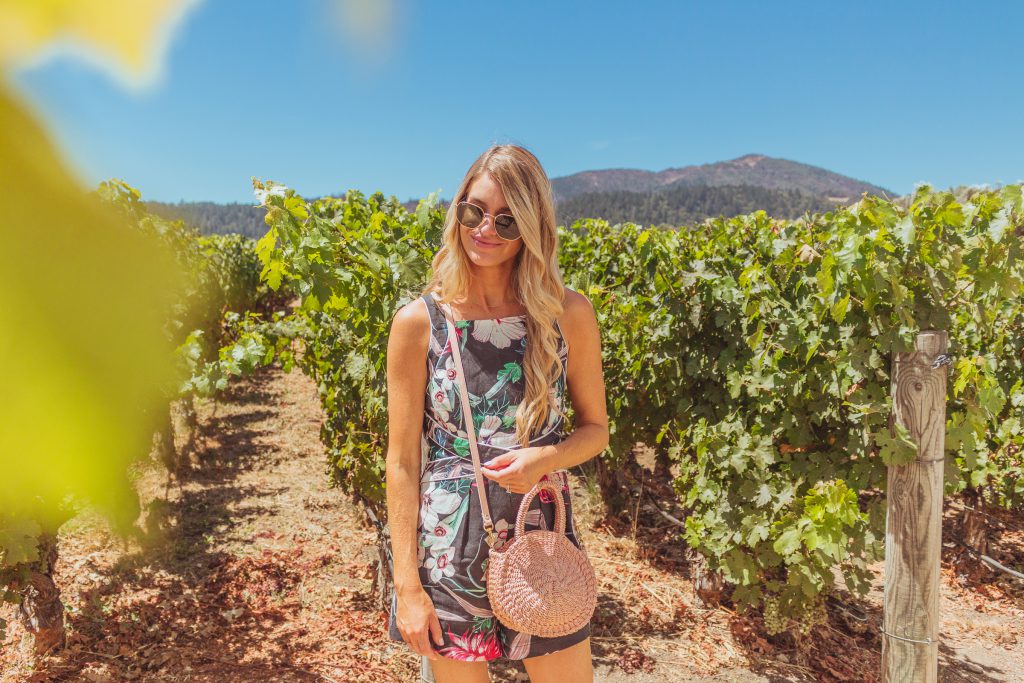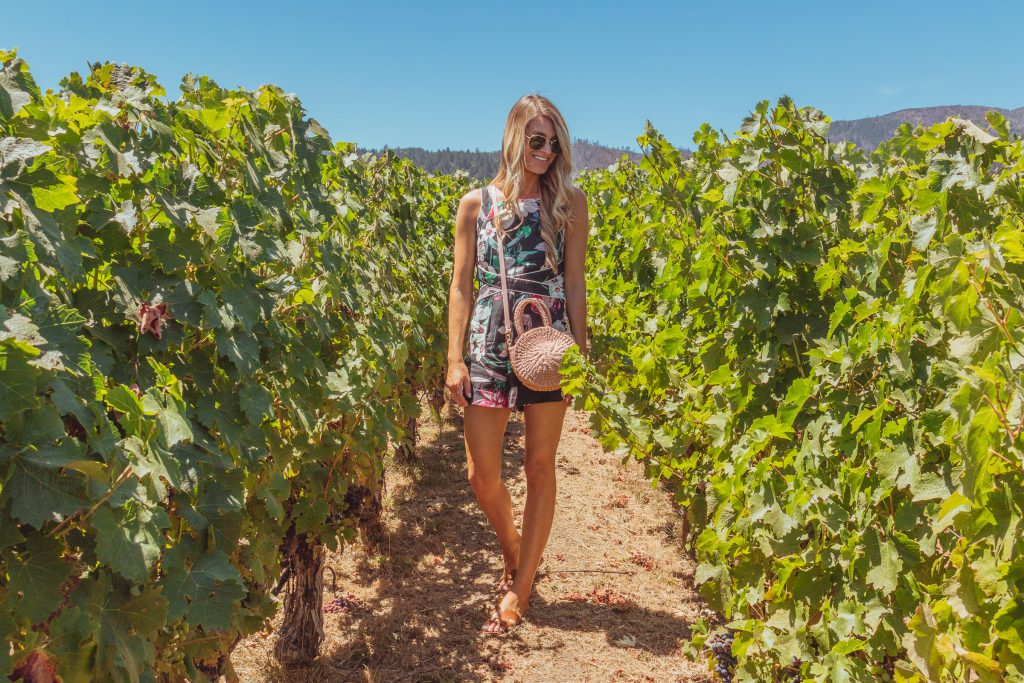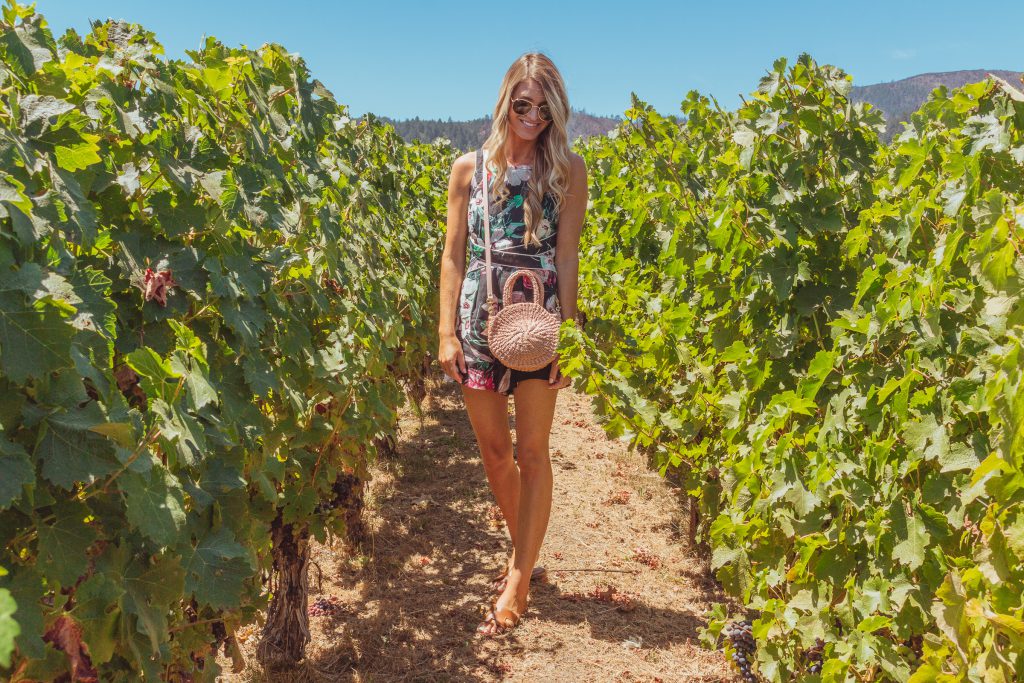 Hope you have a great week and stay cool if it's sweltering where you live.