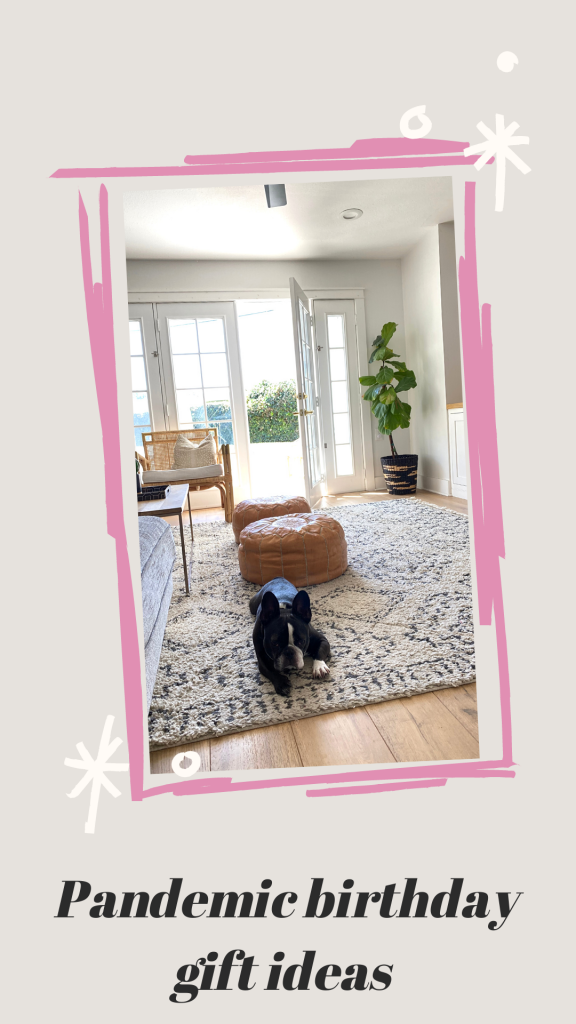 This is definitely a post I never thought I'd be writing, but life is weird right now! I had a request to share ideas for gift ideas for a friend who might be celebrating a Birthday during the current pandemic. I thought this would be an interesting blog post to think outside the box and come up with some fun gift ideas to brighten someone's day. You could really send some of these whether they're celebrating a birthday or not. The Pandemic Birthday gift guide…
Winc – a wine delivery service I love. They have a collection of really unique and amazing wines that are so fun to give and get. You can gift single bottles, cases or even a wine club membership. Who doesn't want wine right now?
Billie – the maker of my favorite razor. They now have a whole collection of products including dry shampoo, makeup remover wipes, travel razor cases, lotion, shave cream, lip balm, etc! A gift idea could be the razor starter kit and year long refills. I always hated buying cartridges at the store – it's so nice to receive them in the mail each month!
Tula – it's no secret I'm a huge fan of Tula. My favorite products are the eye balm, primer, scrub, and new balanced beauty gummies. You can get 15% off everything with code ASHLEYJACKEL
Another idea would be gift cards to local restaurants to use later or you could send them a meal from their favorite local restaurant.
Aside from those more "out of the box" ideas, Nordstrom is currently having a spring sale with up to 40% off. Some of my favorite products included are these high waisted leggings (wearing them right now), Levis, Barefoot Dreams cardigan, Anthropologie home products and comfy lounge wear.
Thank you so much for reading and following – hope you're staying home and staying healthy right now. xo