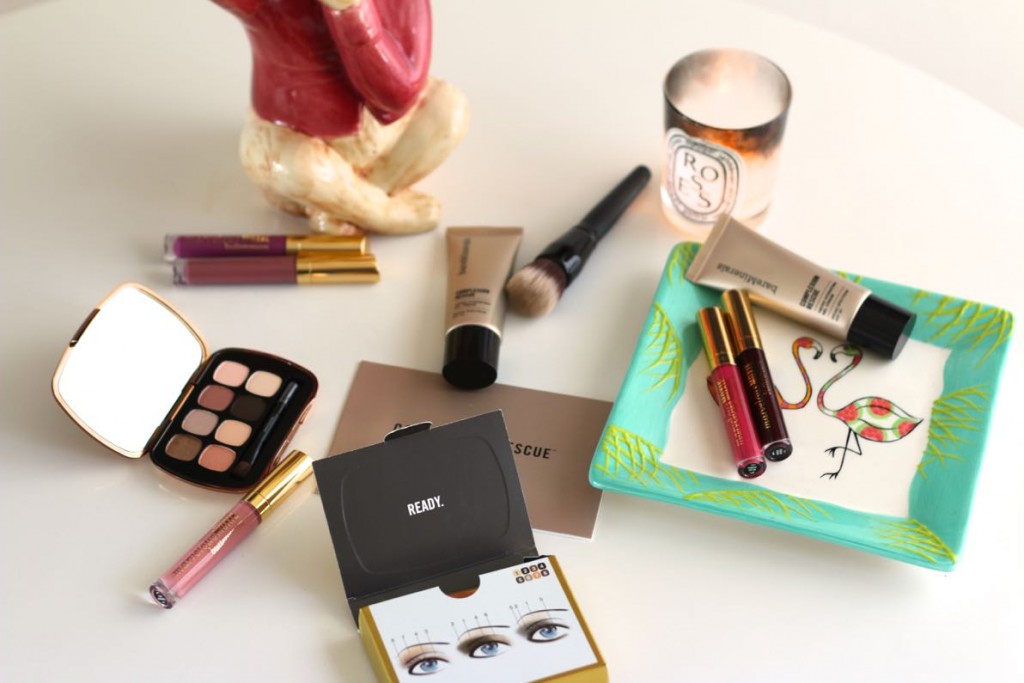 Now I know I just posted about some new makeup products a few days ago but this week I'm doubling up on the beauty posts! Bare Minerals is a line I've been using for years – I can't even remember how long it's been, but I remember loving their powder in high school. And I'm 30 so it's been well over 10 years.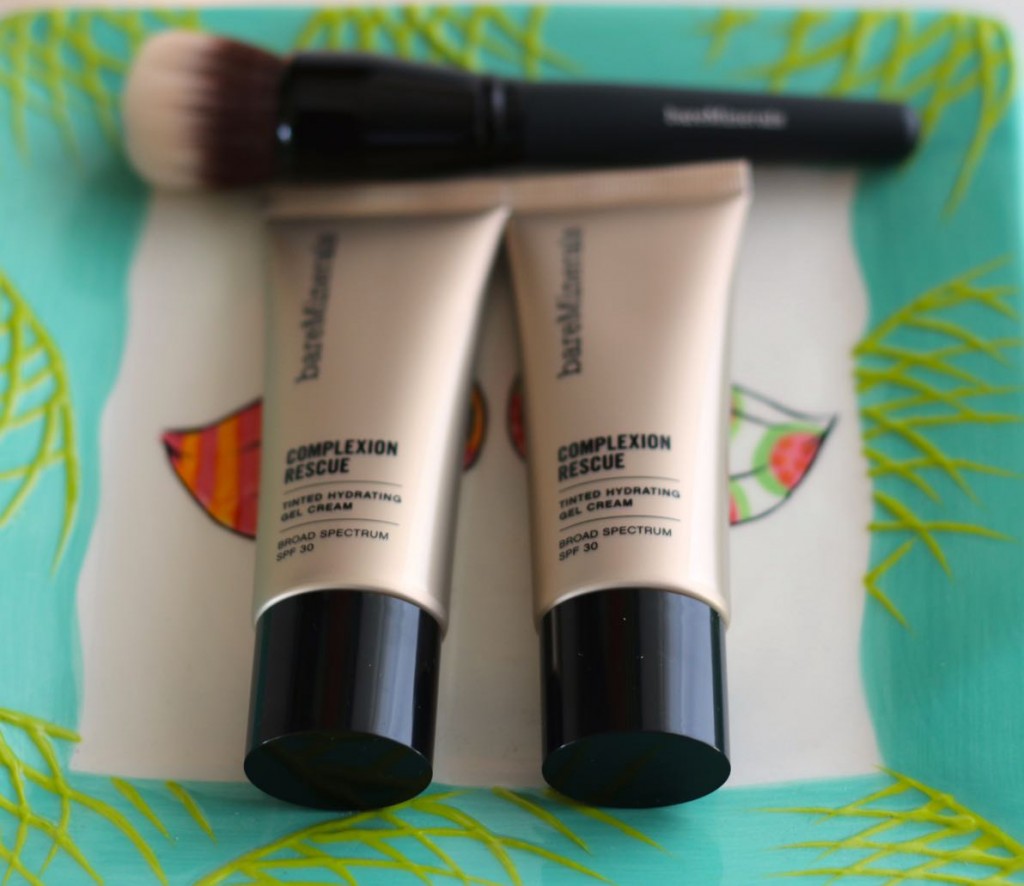 Recently I got to try their new complexion rescue and I am hooked! I usually use a BB Cream or a tinted moisturizer and the coverage on this is similar. I prefer a dewy natural look and that's what you get with this.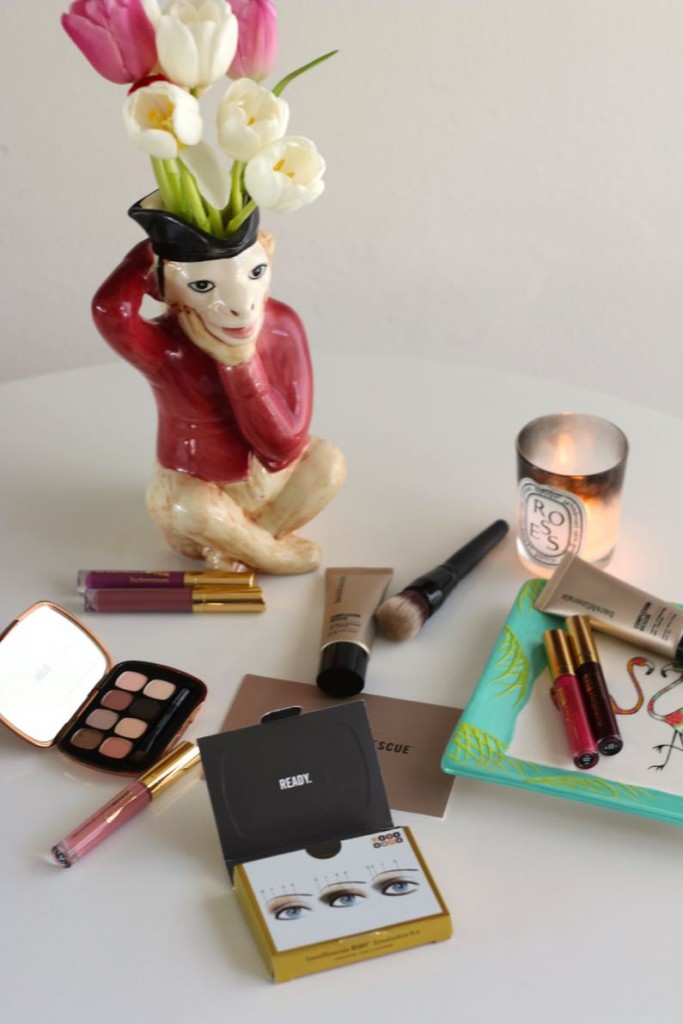 When I get ready for work or on a weekend day I keep my look pretty natural – like I mentioned, tinted moisturizer, bronzer, lipgloss and mascara is all I need. If I want to amp it up for a night out or an event I love bronze eye shadows. These pallets are my new go-tos. I think with blue eyes I've always done brown/gold tone shadows but they look pretty on every eye color!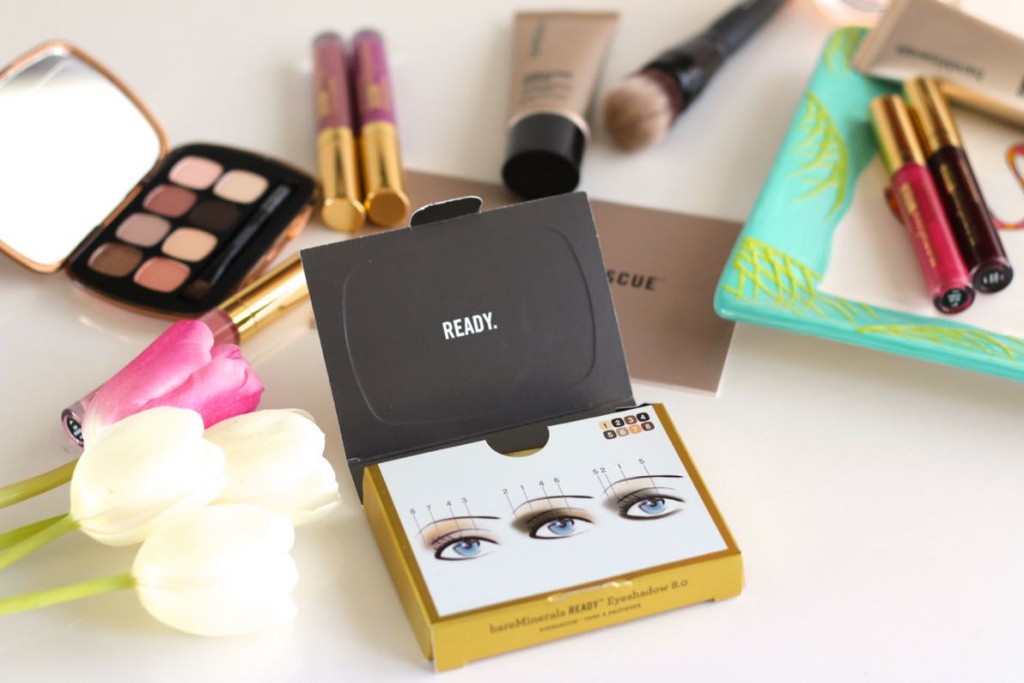 bare minerals complexion rescue c/o // bare minerals brush c/o // bare minerals lipglosses c/o// bare minerals eye shadow pallets c/o// diptyque candle
– shop the post –

Thanks for reading – hope you're having a great week!