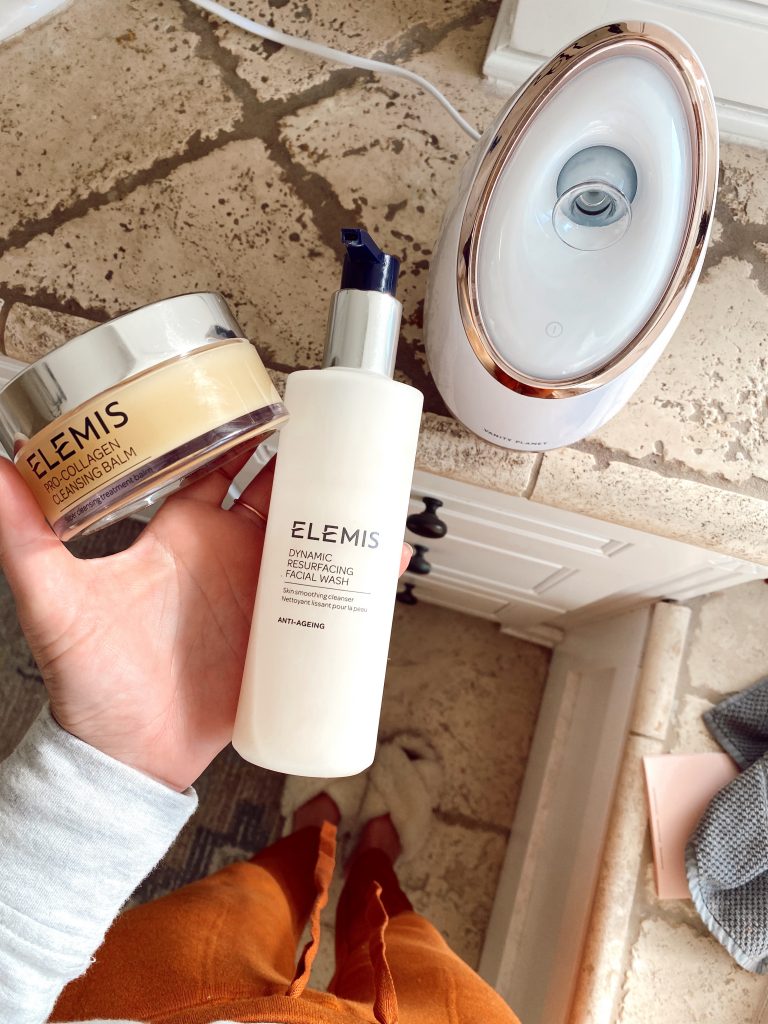 Happy Monday! I can't believe it's Thanksgiving week… and even though the holiday will be different for so many this year (my family included), I know it will still be a nice day. Thanksgiving also marks the start of a crazy cyber week (black Friday, cyber Monday, etc). It seems like every year it starts earlier and earlier and get more intense. Part of my job is to highlight sales and be a resource for anyone looking for them. I'm sharing deals on things I love that I think you'll like too. However, that said I don't want anyone to feel pressured or like you "have" to buy things. I really don't want anyone to feel bad if they are not in a position to spend right now. What matters most, especially right now, is health. These are all just material things that do not matter in the grand scheme of things.
Sorry for the rant, it's just important for me to be transparent – this year more than ever.
With all that said I did want to mention a few of my favorite brands are having beauty sales right now; Elemis, Murad and Vanity Planet. These are all brands I've used for years.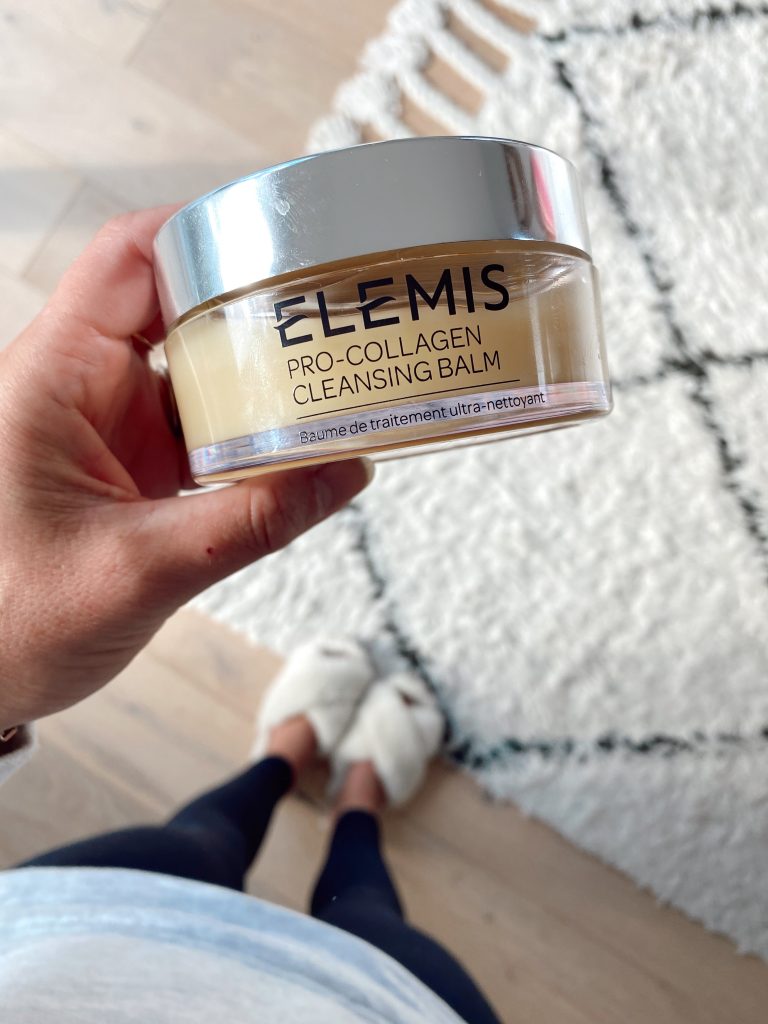 I started using Elemis almost 4 years ago when I was pregnant with Crosby and really fell in love with their products. My #1 holy grail from them is their pro-collagen cleansing balm. I'm a big fan of double cleansing and have tried just about every cleansing balm on the market and nothing compares to this one. It really melts your makeup off and cleanses your skin. I also think their gift sets are worth checking out if you're looking for gifts for beauty lovers – or maybe just a kit to try out some of their products.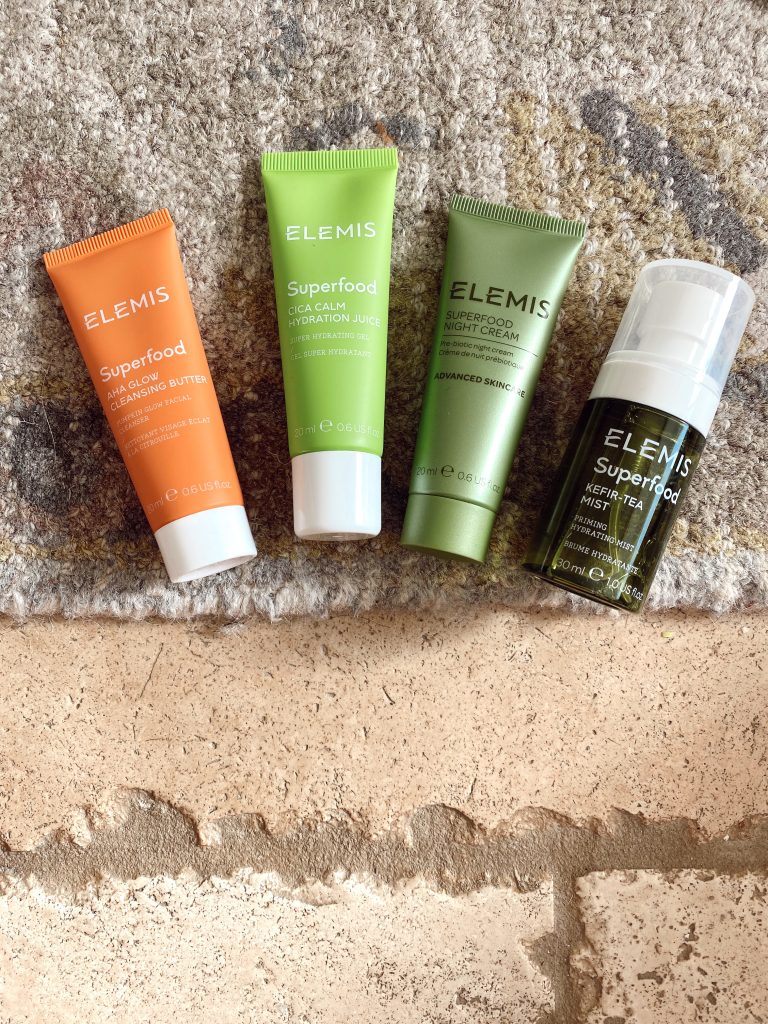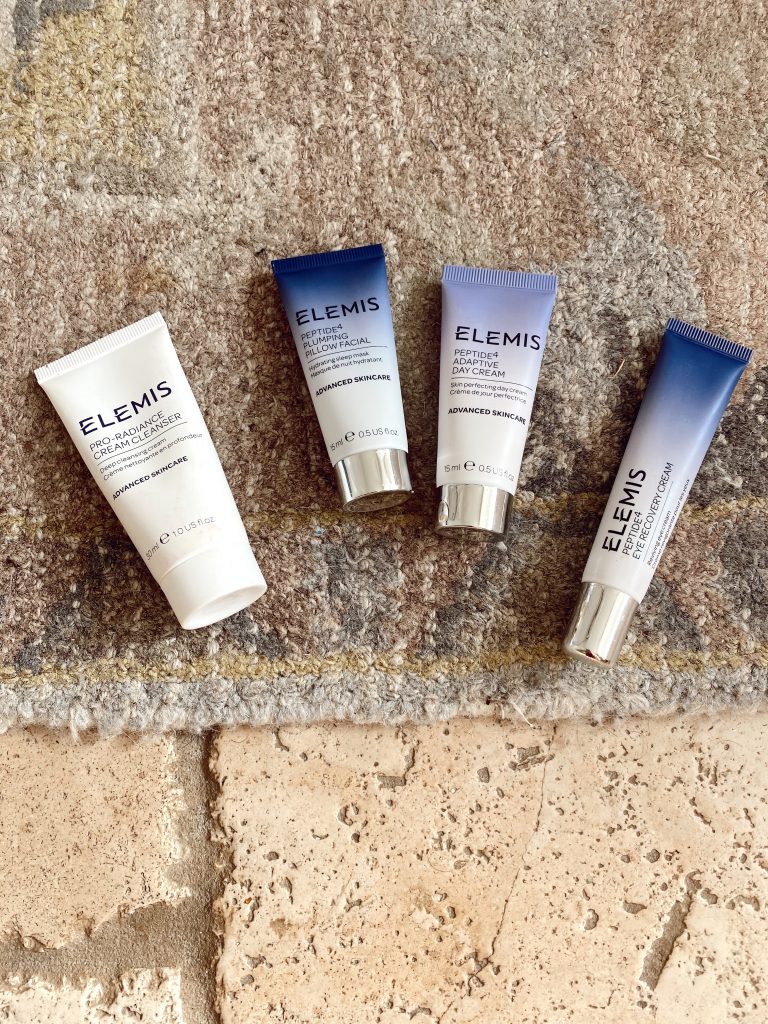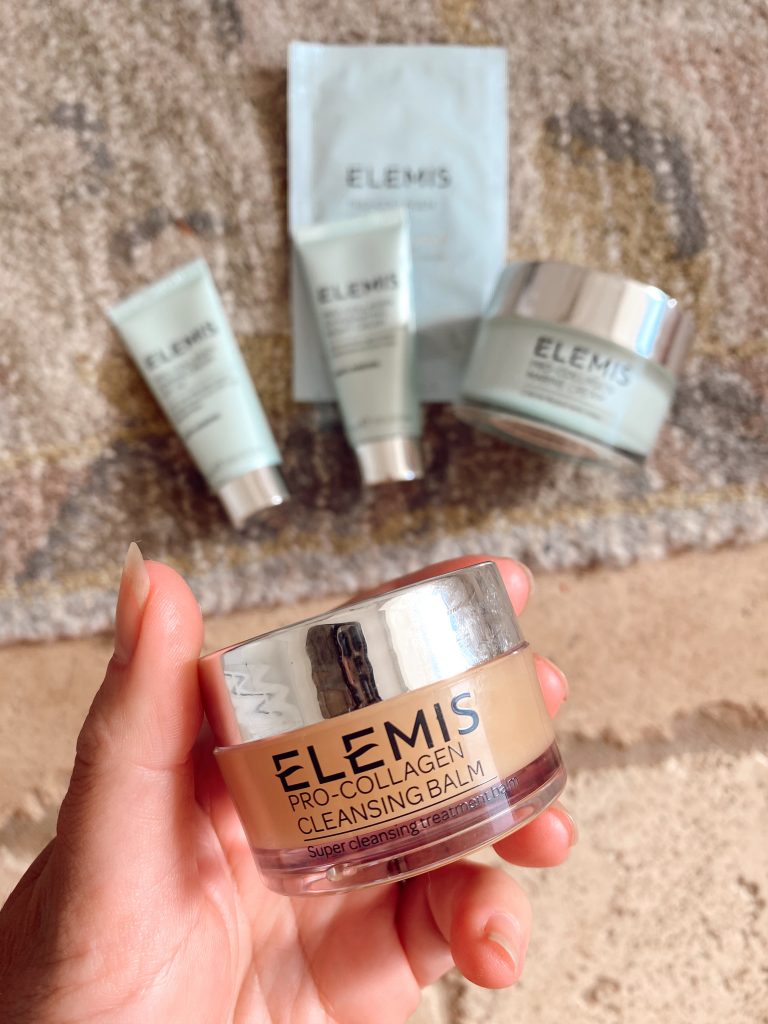 Murad is another brand I've loyally used for years. I really love their retinol line for anti-aging products. Specifically this serum and eye cream. I'm also a big fan of their sunscreen and vitamin c line. They also have some really fun holiday sets.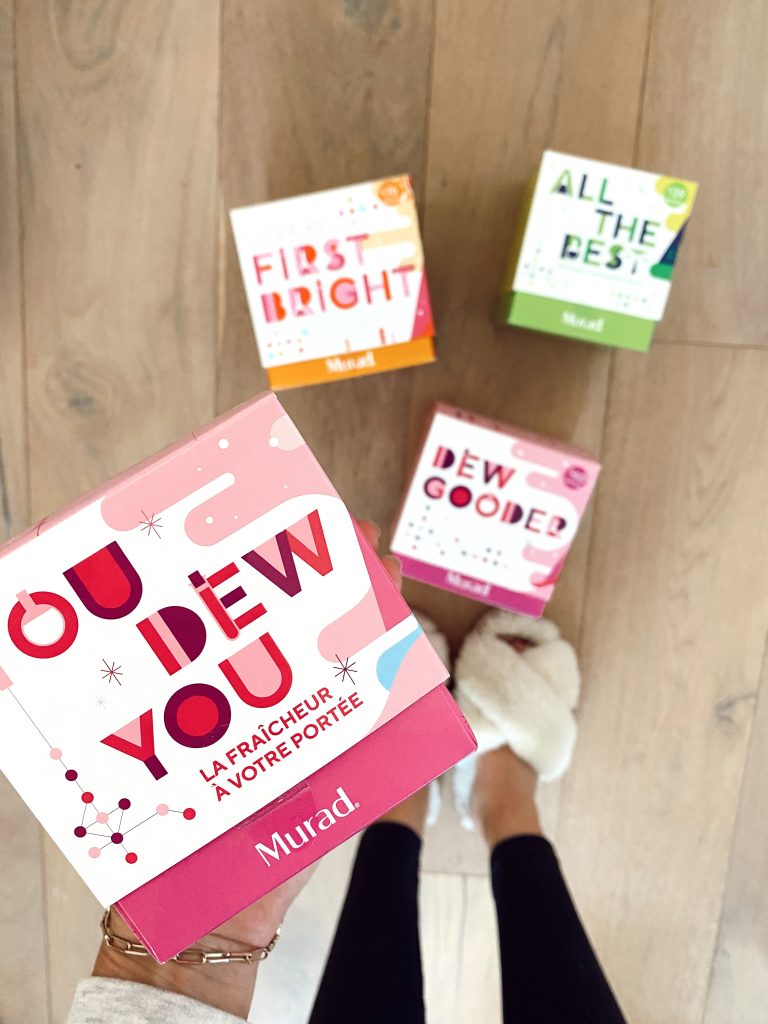 I've talked about the Vanity Planet Aira facial steamer at length in the past so I won't be too redundant other than mention how much I love this device. It feels like a luxe treat for my skin that I can quickly do in my own bathroom. I think it would be an amazing gift. I'm also a big fan of their cleansing brush.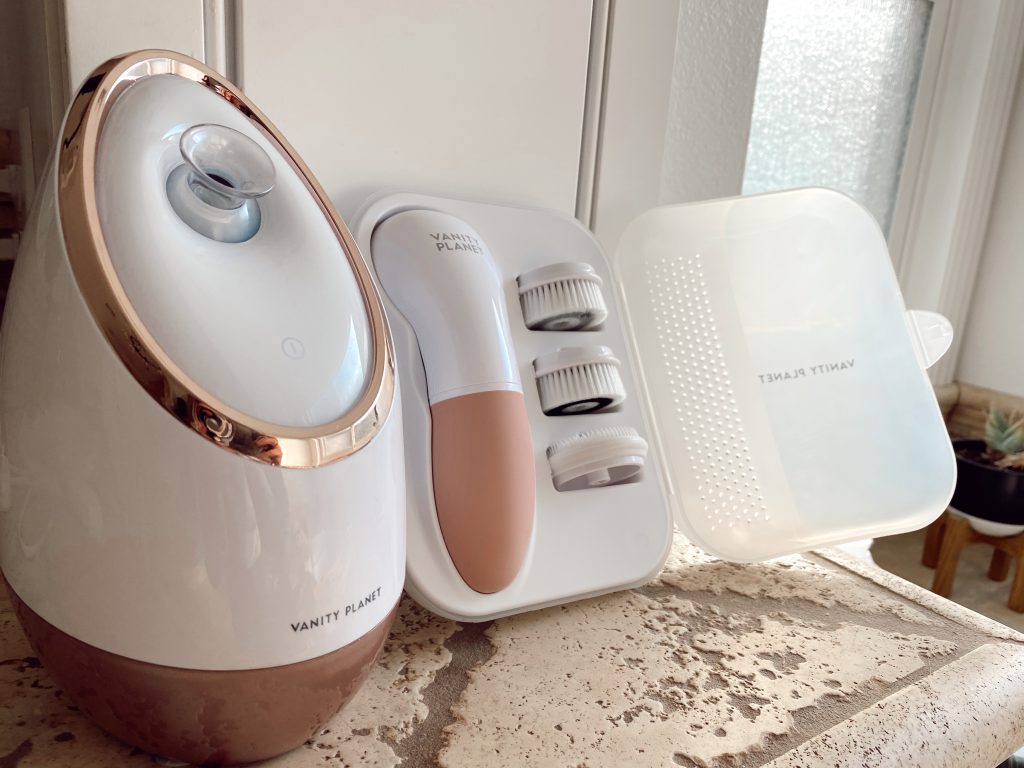 Thank you so much for reading – hope you have a great start to your Thanksgiving week.