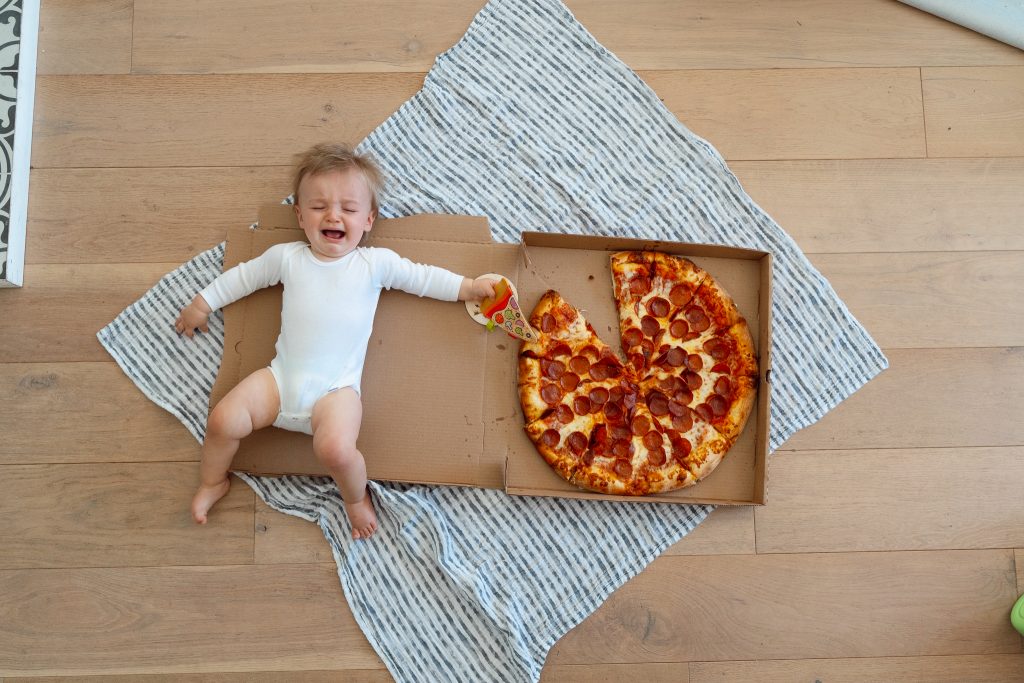 Eleven months! One more month until Wilder is one, I just can't believe it. His face is basically how I feel about him almost being a toddler. I just want to keep him a baby forever. He's had a pretty busy month… his top 4 teeth popped through, speed crawls all through the house and pulls himself up on anything and everything.
I've been buying him some spring clothes I wanted to share. I think little boys look so cute in basics… henley's, t-shirts, etc so that's what I've been buying! They're comfy and perfect for play.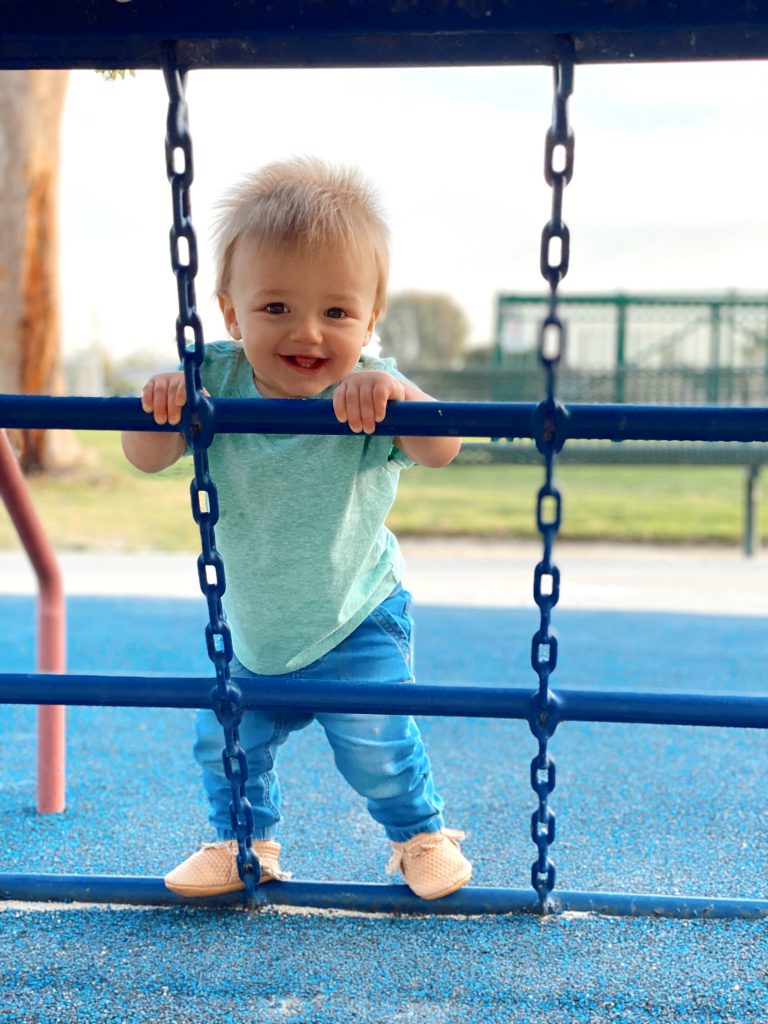 These henley's from H&M, they come in a 2 pack. The quality is great and they run a little big.
Also love these shorts from H&M and think we need at least one more color. They also run big, I went down a size and think they'll fit for at least a few months. They even have an adjustable waistband.
Target has really good basic t-shirts right now. I bought this one, this one, this one and this one all in 12 month size. This one is super cute too. They're a little big now but should fit for awhile.
I also picked up these shorts at Target, they're similar to the H&M pair but you can never have enough basics.
We spend a lot of time outside and I like to keep a hat on his head as much as possible. This one is so cute and goes with most of his clothes.
He's had this jacket since he was born but has outgrown it… I love it so much I got it in a bigger size so he can continue to twin with me and Crosby.
For sure I'm still loving Freshly Picked moccasins and these slip on checkered vans. Once he starts walking I'll get him some more hard sole shoes.
Hope you have a great day – thank you so much for reading and following!