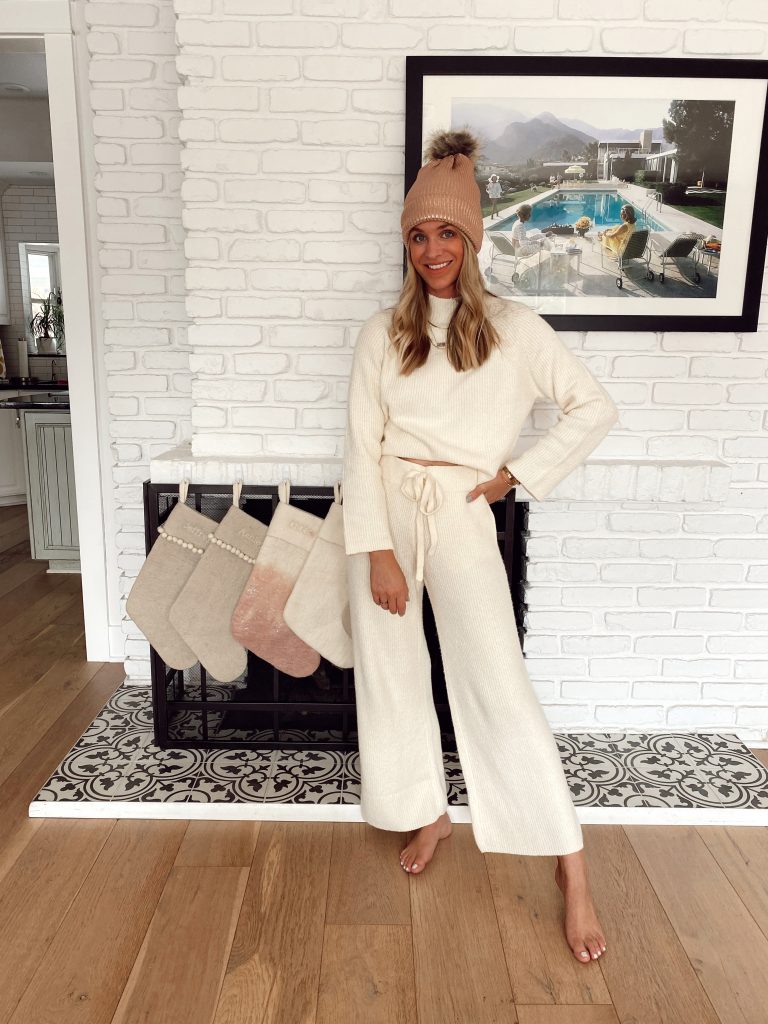 This holiday season seemed to sneak up on me even faster than the pasts. I swear after Halloween it feels like you blink and it's the holidays. The kids are at the most fun ages and have been so excited to celebrate. I've been busy shopping for decorations and gifts, but thanks to my Walmart+ membership I can check so much off my list without leaving my house. That is such a life savor for me!
I've been a Walmart+ member since they launched over a year ago and have saved so much time and money. Actually when I login to my dashboard it tells me exactly how much, 27 hours and $238. That's huge!
So what do you get with a Walmart+ membership?
Unlimited free delivery. Place and order and remember you forgot something? No problem, you can place another order and not worry about shipping costs.
Member prices on fuel.
Mobile scan & go when shopping in store.
Same day delivery on items available in your local store.
… & so much more!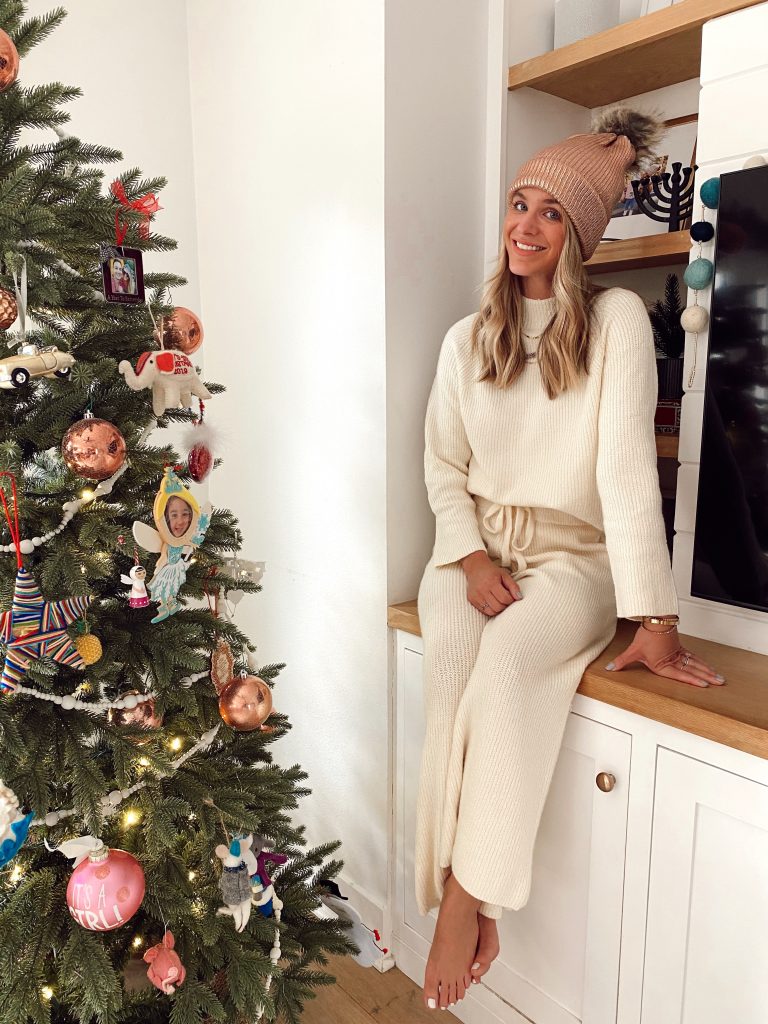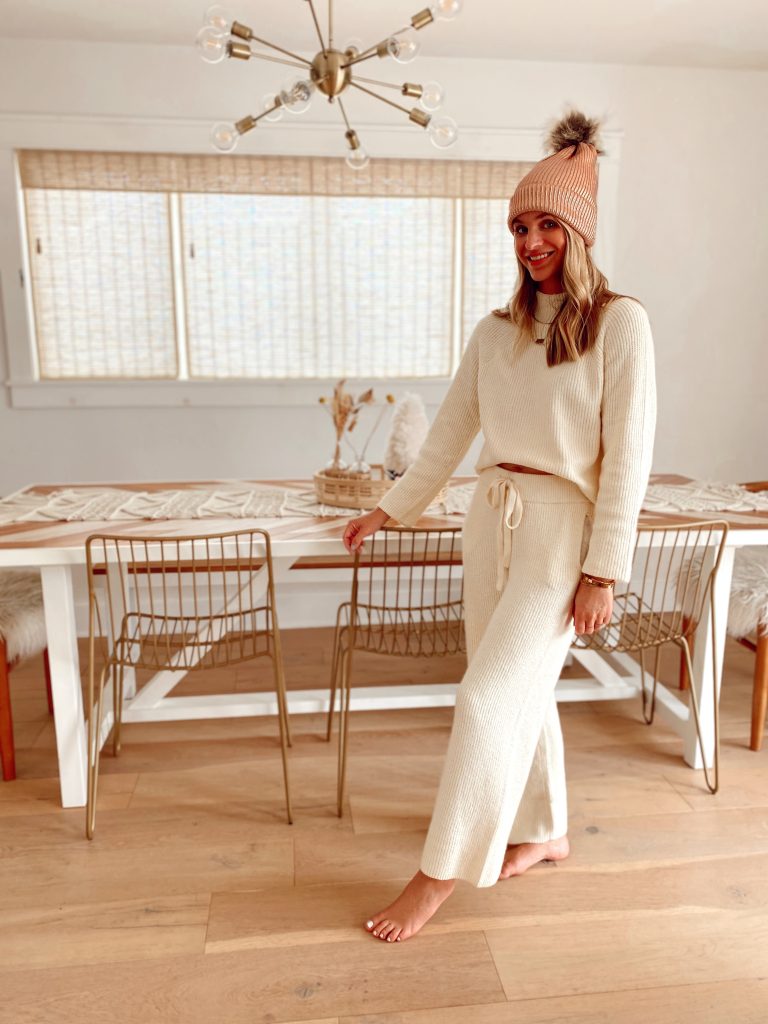 Our family celebrates both Chanukah and Christmas so I've had a lot on my to-do list lately gearing up for both. I found these sticker books and this sketch book and crayons I can't wait for Crosby to open. And got Wilder this fun Dinosaur and play guitar. I ordered all of those plus our weekly groceries in the comfort of my own home and it made me feel so much more prepared and organized to tackle the holiday season.
While I was browsing I found this cute sweater set (top, pants) and beanie for myself.
Since we're talking about gifts, I actually think a Walmart+ membership would be the perfect gift for a friend or family member. Who doesn't need more convenience in their life? It's $98/year and allows you to receive the benefits all year long. You can sign up here.
Thank you to Walmart for sponsoring this post.