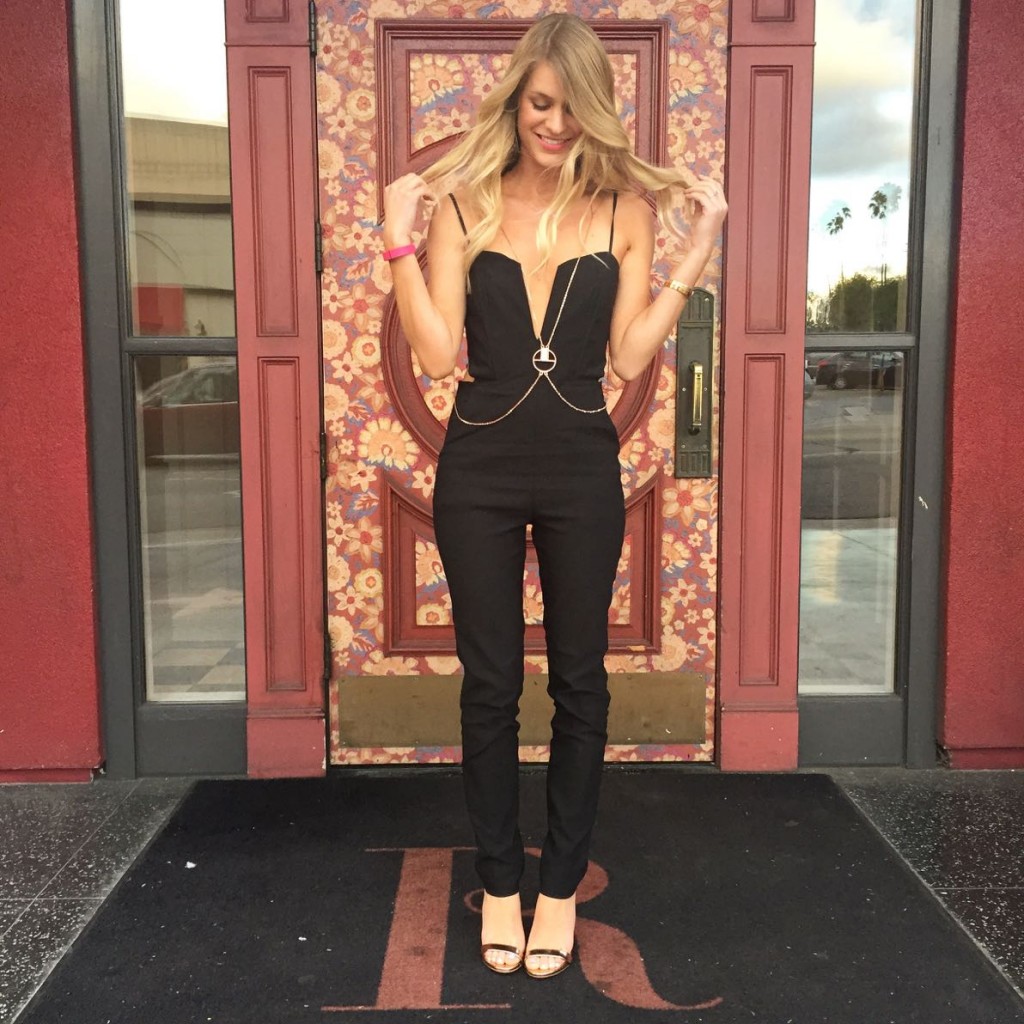 – What I wore to celebrate my besties Bday at the Redbury Hotel  –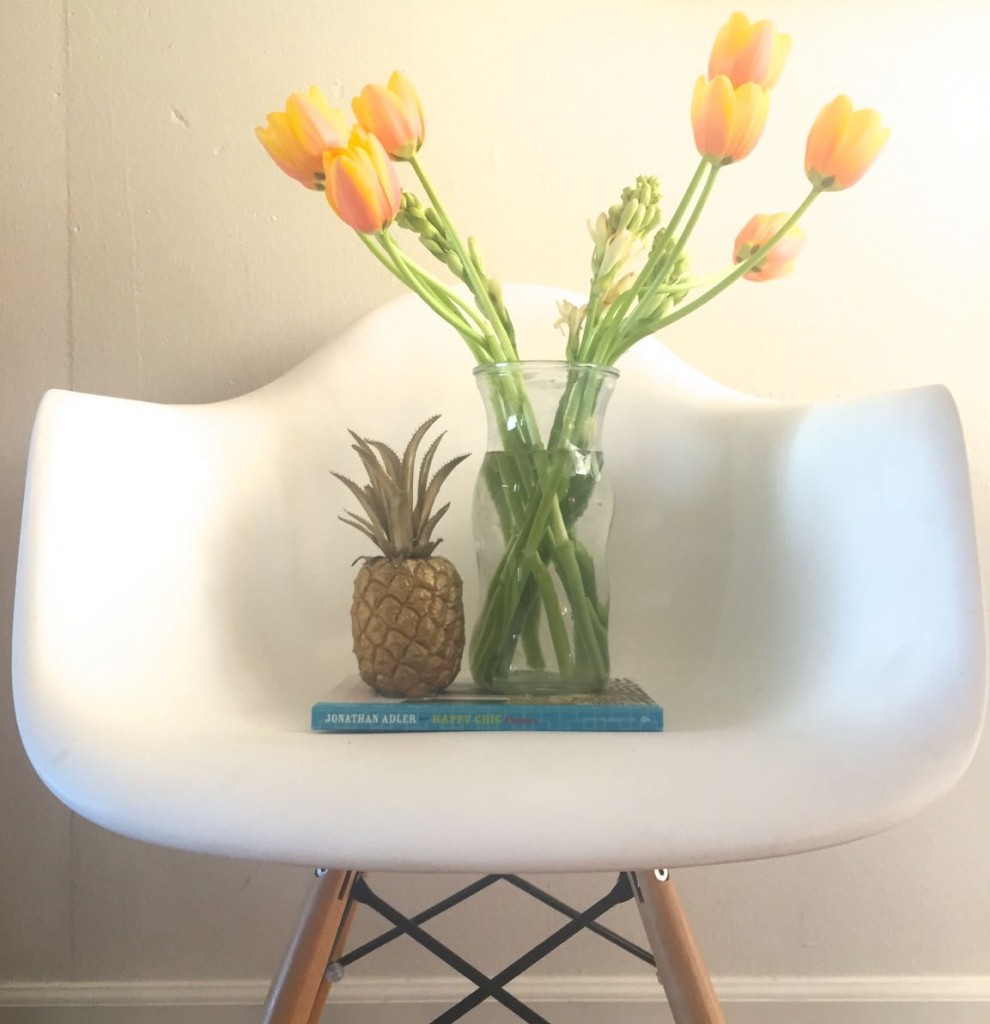 – Spring blooms and some fun gifts –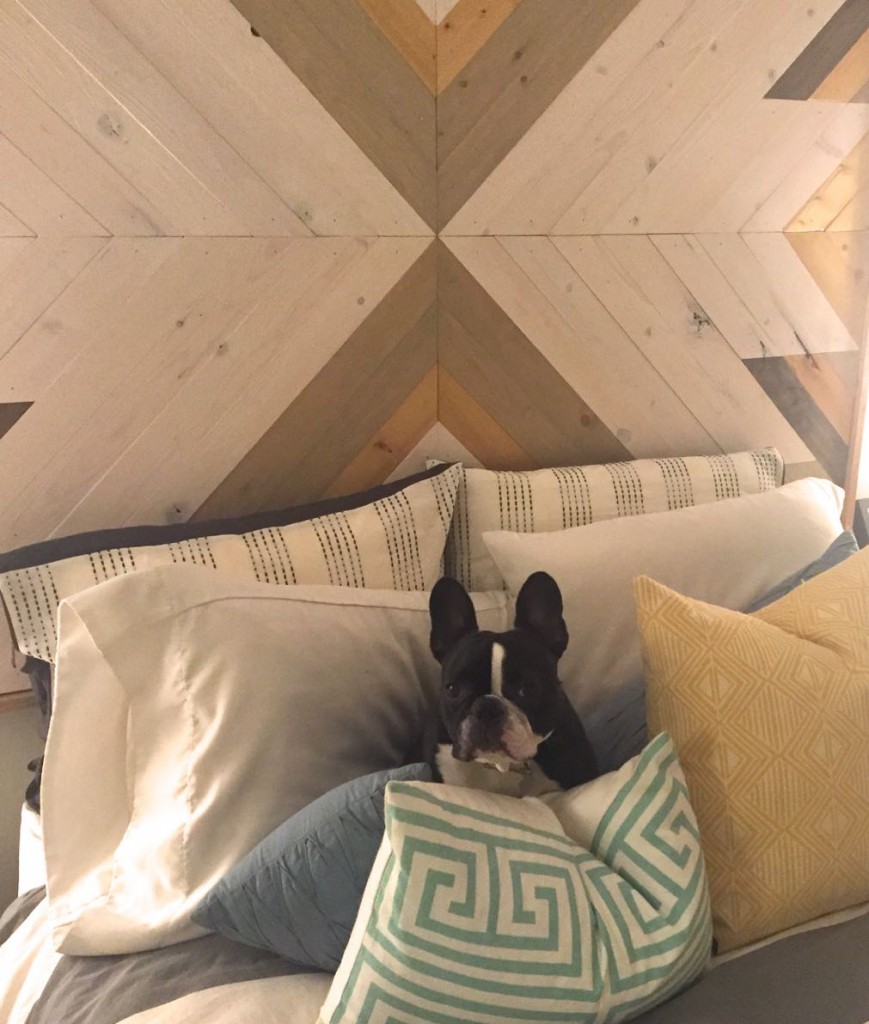 – Mackie's favorite spot –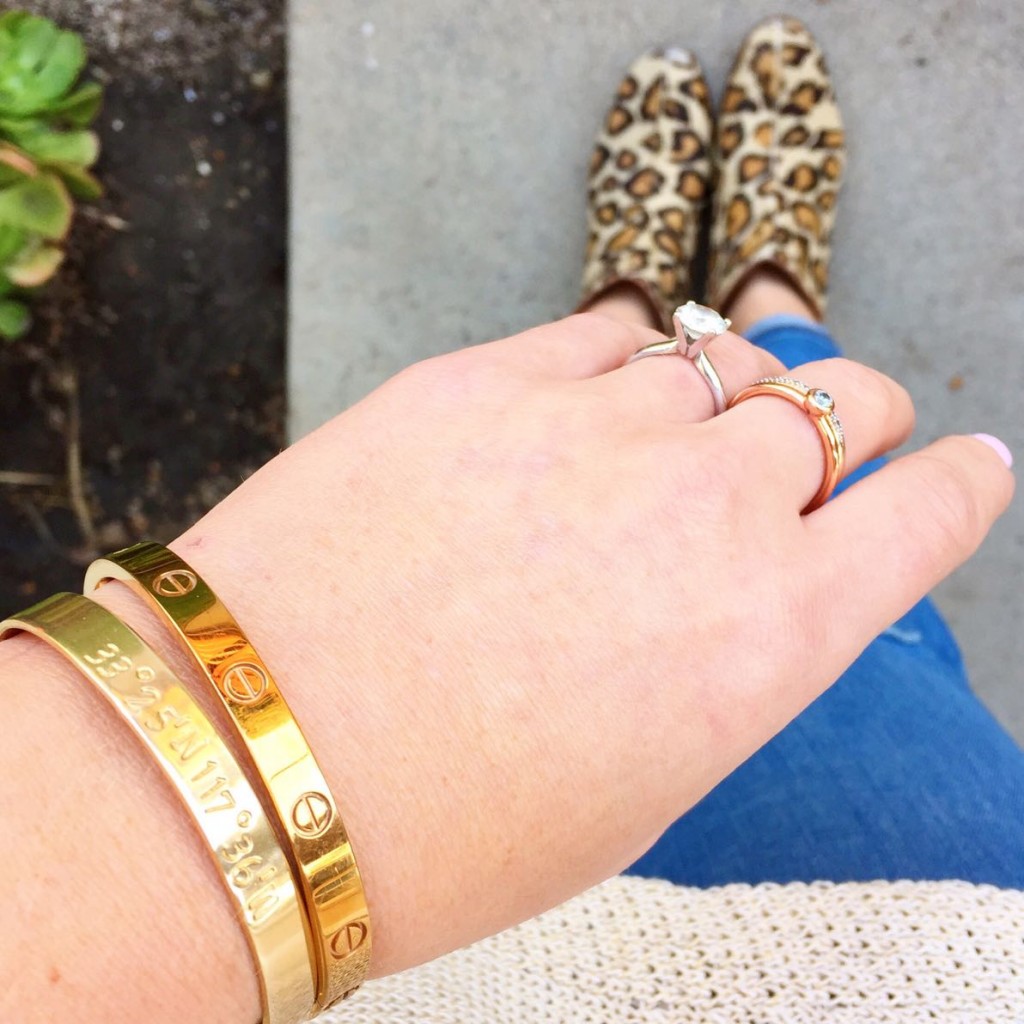 – The sweetest bracelet (our wedding coordinates) c/o All the Wire –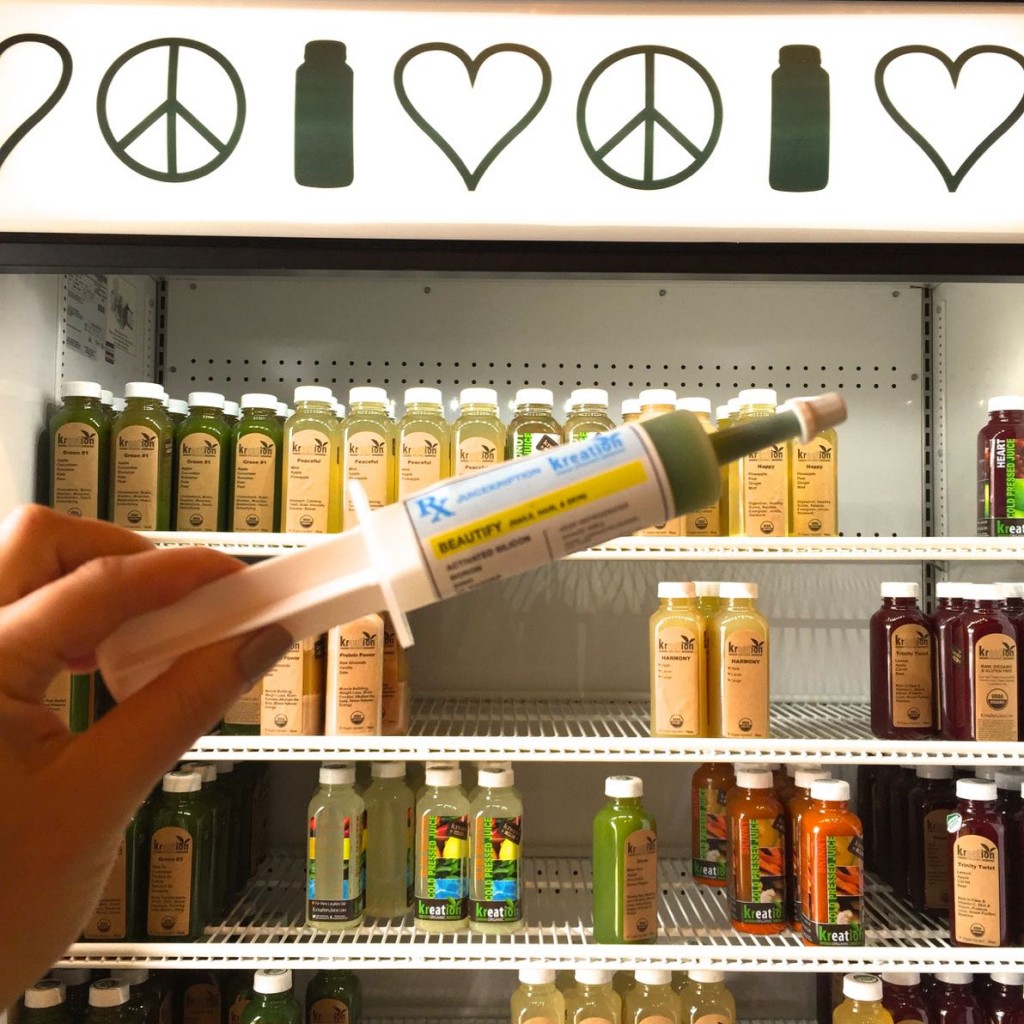 – A green shot with the best packaging I've ever seen from Kreation Juice –
Phew! We made it to Friday. My week was actually pretty mellow, but I'm still coming down from the business of the last few months. I've been asked many times if I re-wear clothing and wanted to share another way I wore this Nasty Gal jumpsuit. You may remember me first wearing it last month. We went up to Hollywood for my best friend, Shelby's, Birthday last Saturday and I reached for it to be warm in the rain. So yes, I do wear things multiple times when I love them. 🙂
I've been searching for the perfect bikinis for my bachelorette and honeymoon. I'm having so much fun thinking about and planning for them and maybe I'm over-shopping. Don't tell Jeff.
On that note, here are five things on my wish list this week..
I'm excited for a weekend of warmer weather and am hoping Jeff and I are able to spend a few relaxing hours at the beach. 
Don't forget to check out the Shopbop sale – there are SO many great deals and it runs through tomorrow!