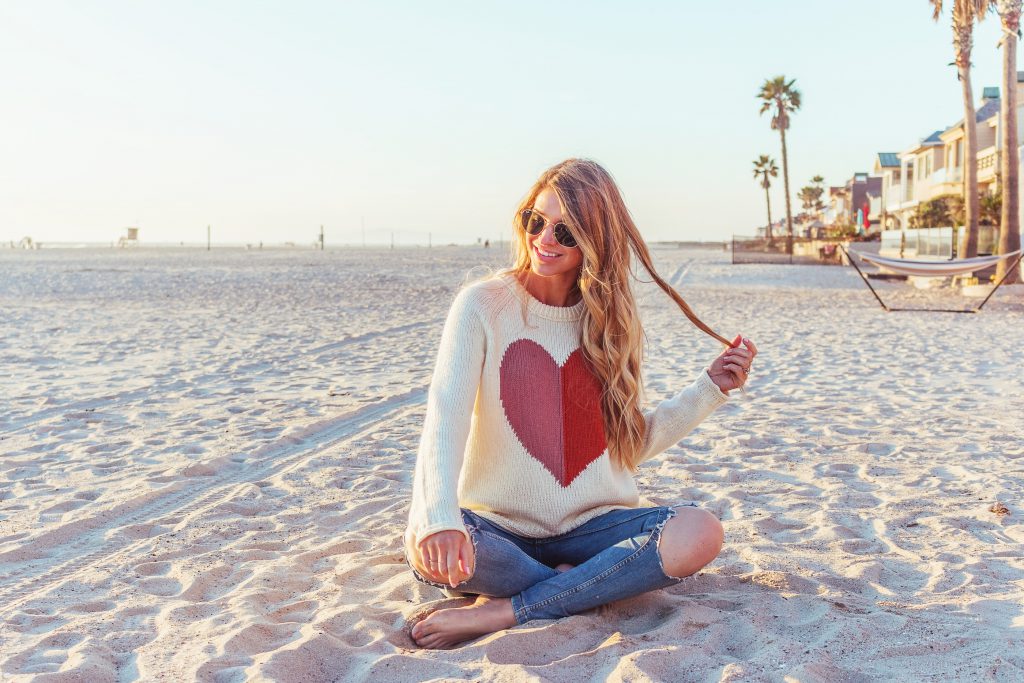 Another cozy sweater look coming your way. I've worn this heart sweater from Madewell so many times since I got it just a couple weeks ago. I was worried it wouldn't fit right with the bump but I went up a size and it's perfect.
on me: sunglasses, sweater c/o, jeans
on Crosby: t-shirt, jeans, shoes c/o
You know who wasn't into her sweater? Crosby. Lately when she's cold she refuses to wear a jacket or sweater… crazy kid. Sadly her sweater was from the Sarah Jessica Parker collab at GAP and is sold out. It's such a cute statement, hopefully she'll want to wear it again one day soon.
I still can't believe New Years Eve is Monday. I really feel like it was just February and don't know how the year went by so quickly. I also can't believe we have less than 4 months before our little guy is born. I don't want to extend my pregnancy by any means but part of me is hoping these few months go by a little slower. I still have SO MUCH TO DO.
On thing I feel ahead of the game on is his shoe closet that we've been stocking with Freshly Picked newborn mocs. It probably doesn't come as a surprise since Crosby's been wearing them ever since she could fit into them.
And speaking of, there's an amazing sale going on over at Freshly Picked. It's a "grab bag" sale where you can save so much by choosing a grab bag of sorts. Check it out here. Also, they have an amazing membership program where you can get better deals on everything. If you sign up use code FPxAshnFashn to get your first month free.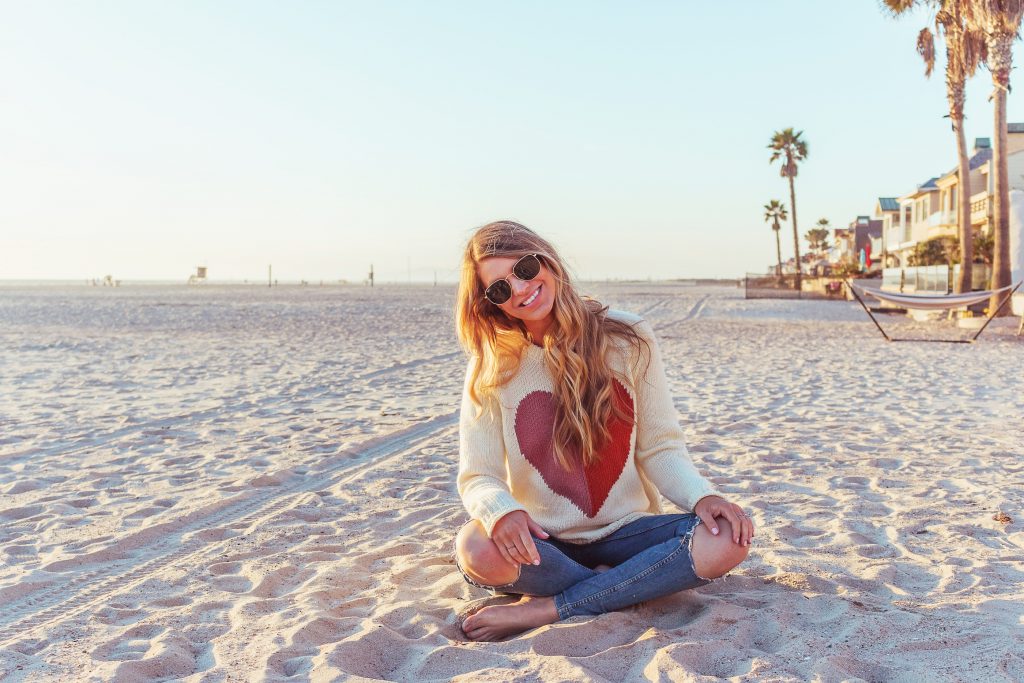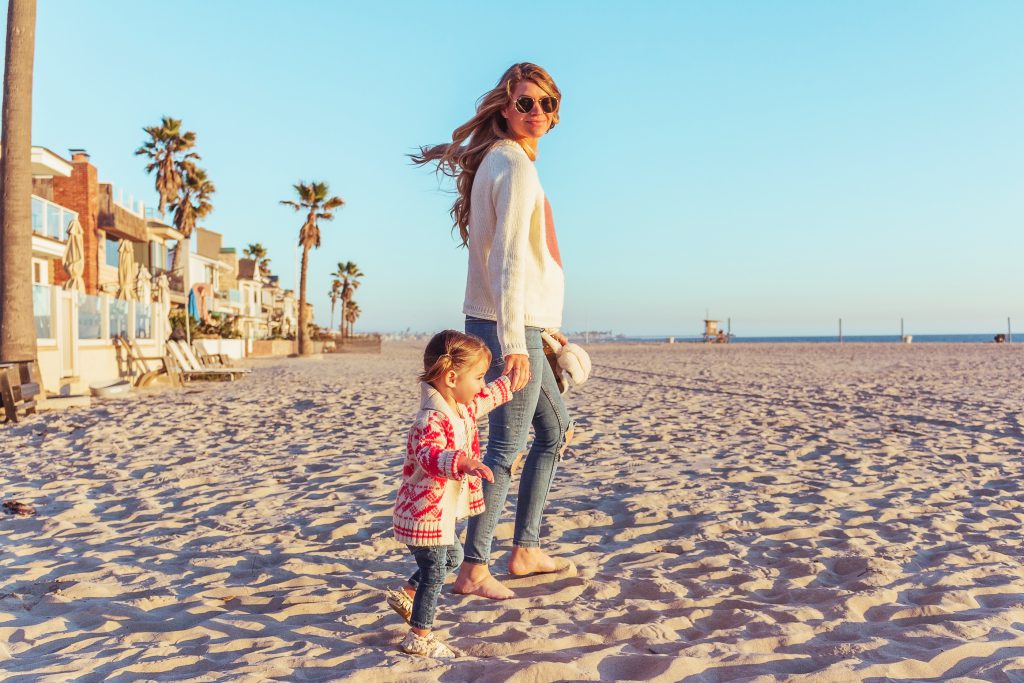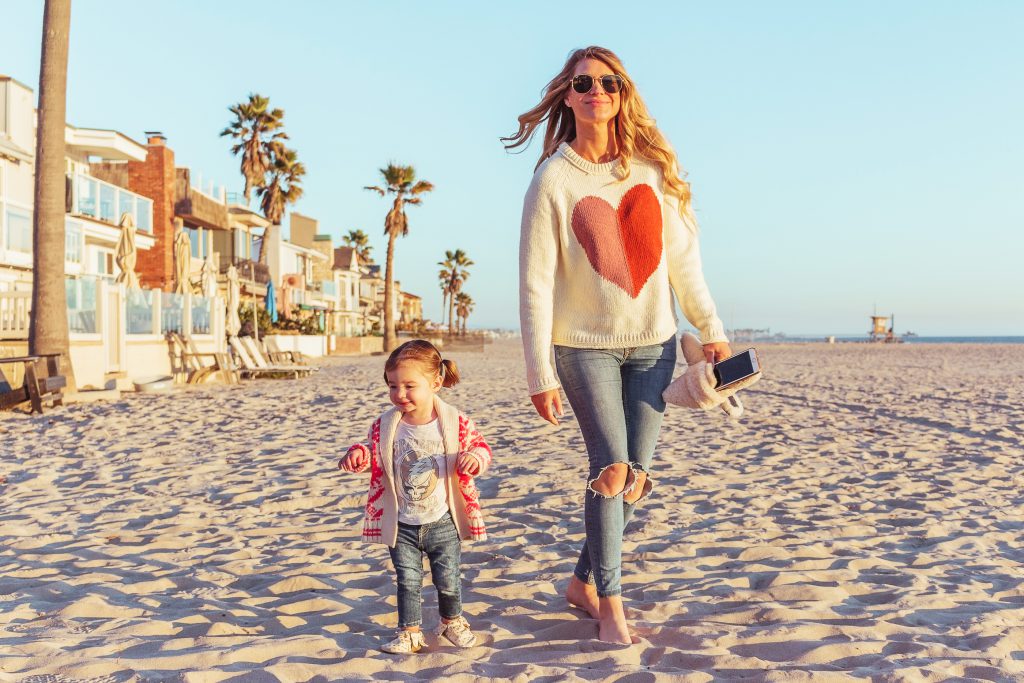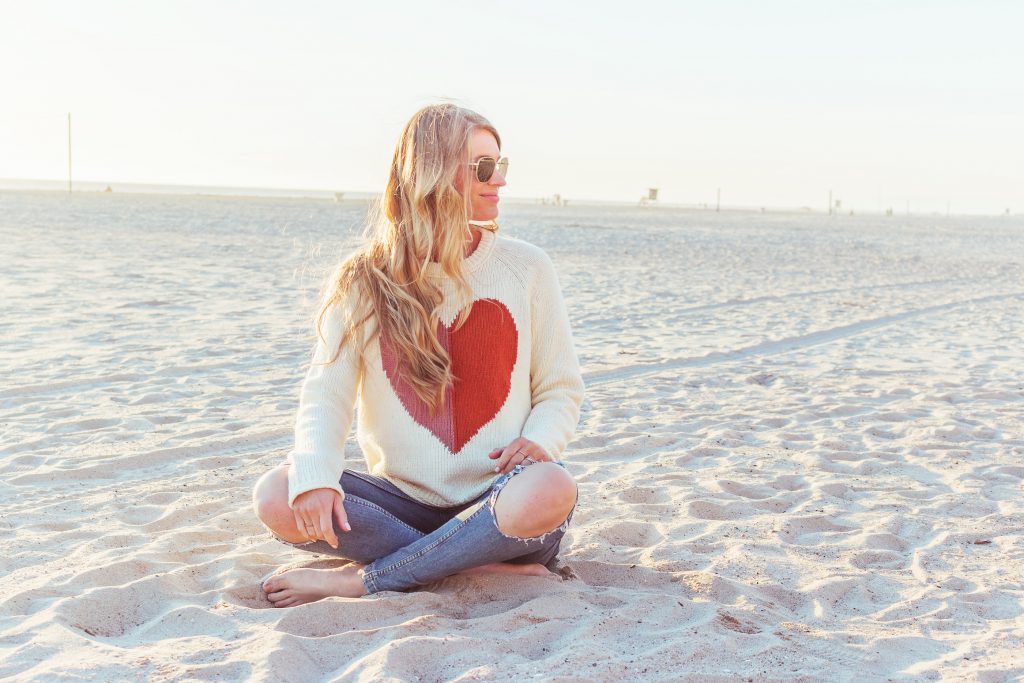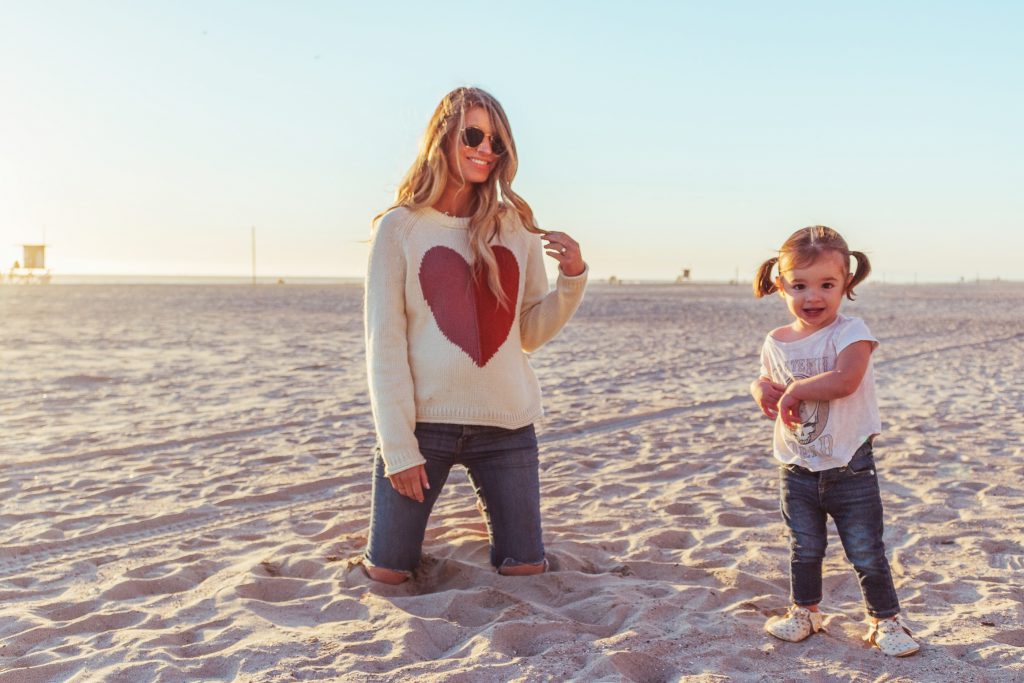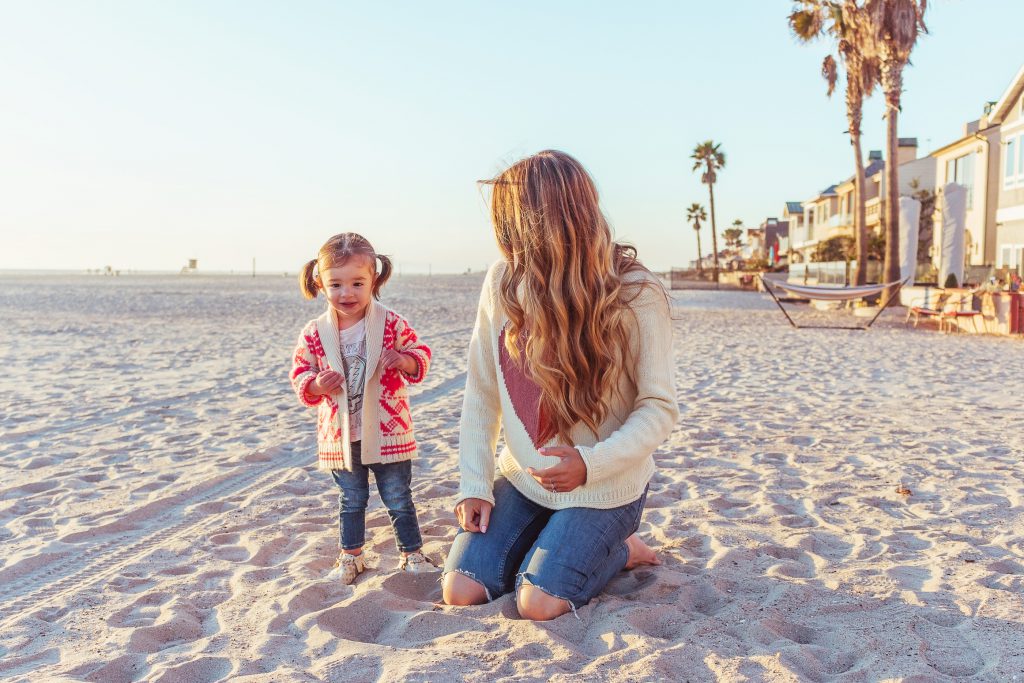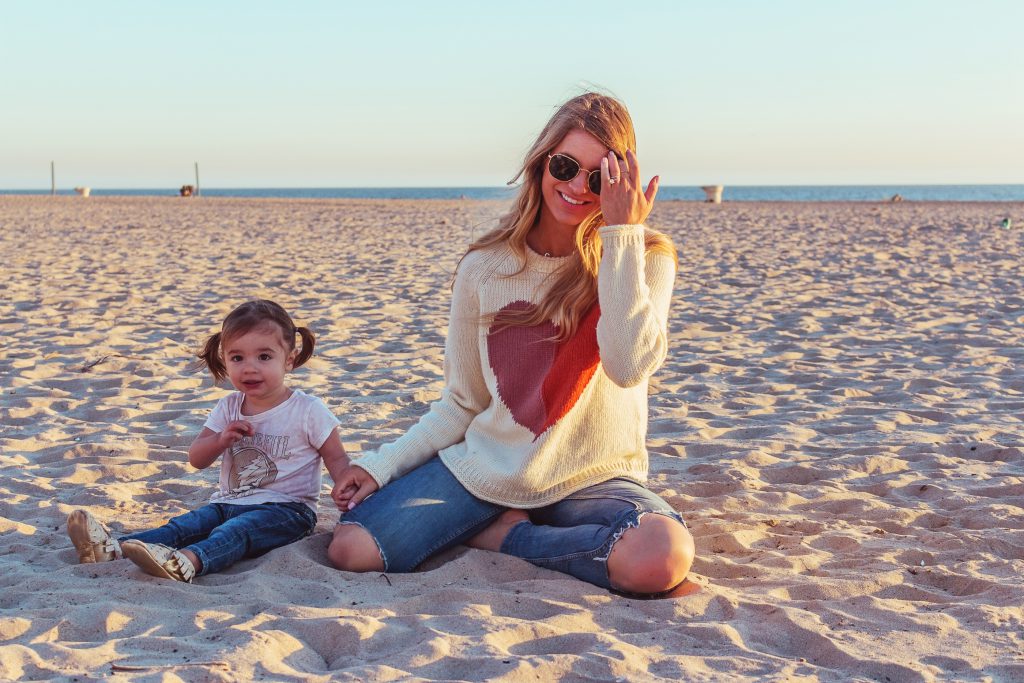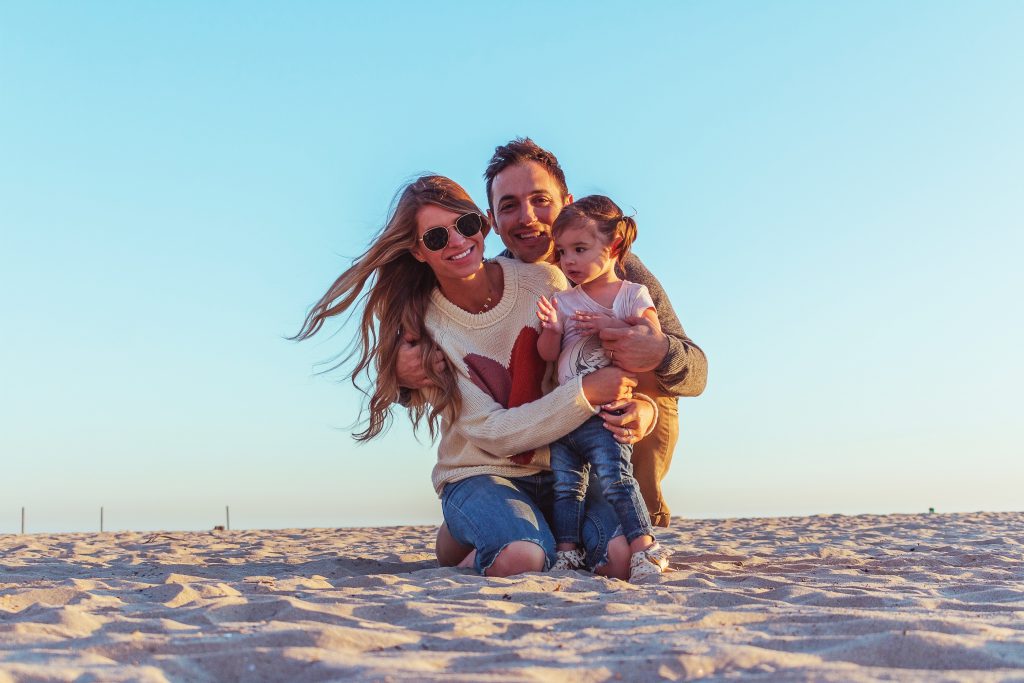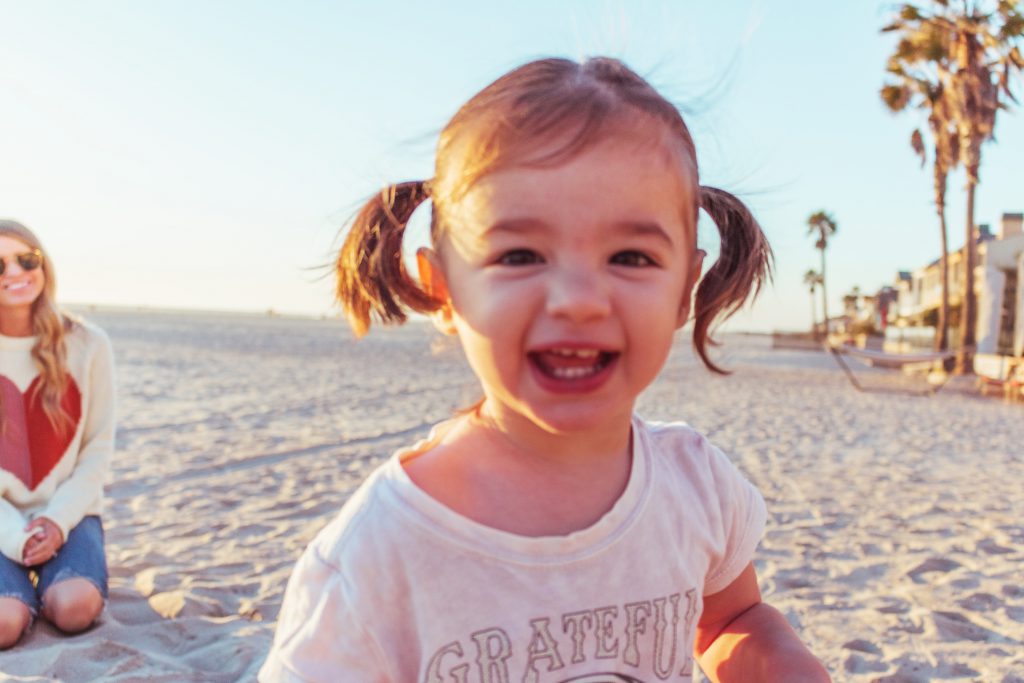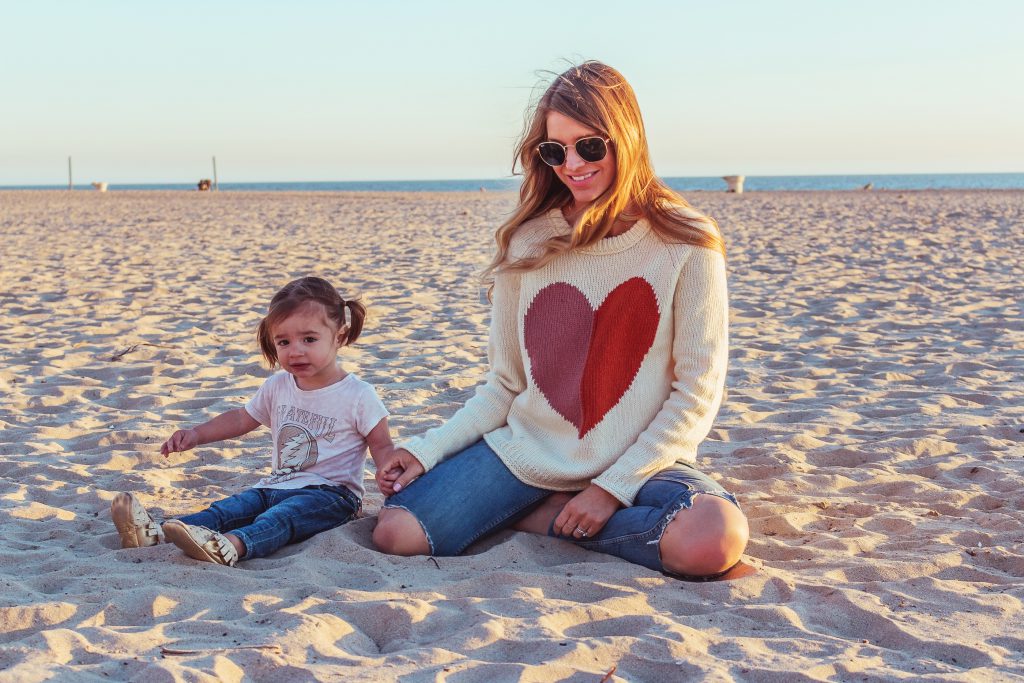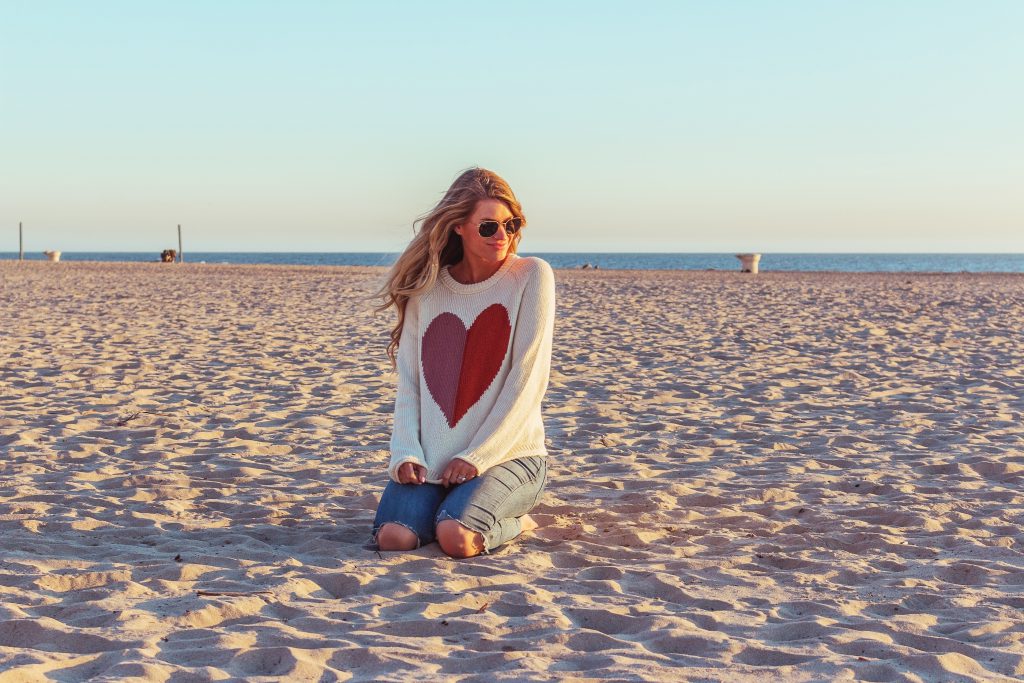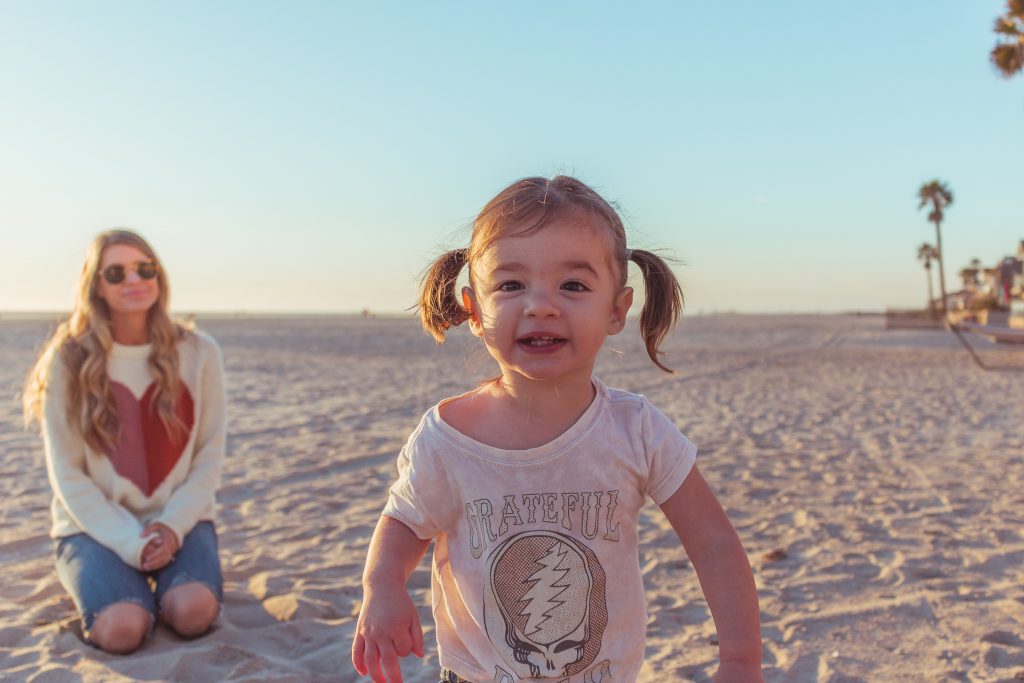 on me: sunglasses, sweater c/o, jeans
on Crosby: t-shirt, jeans, shoes c/o
Hope you have the best last weekend of the year! Thank you so much for reading and following.