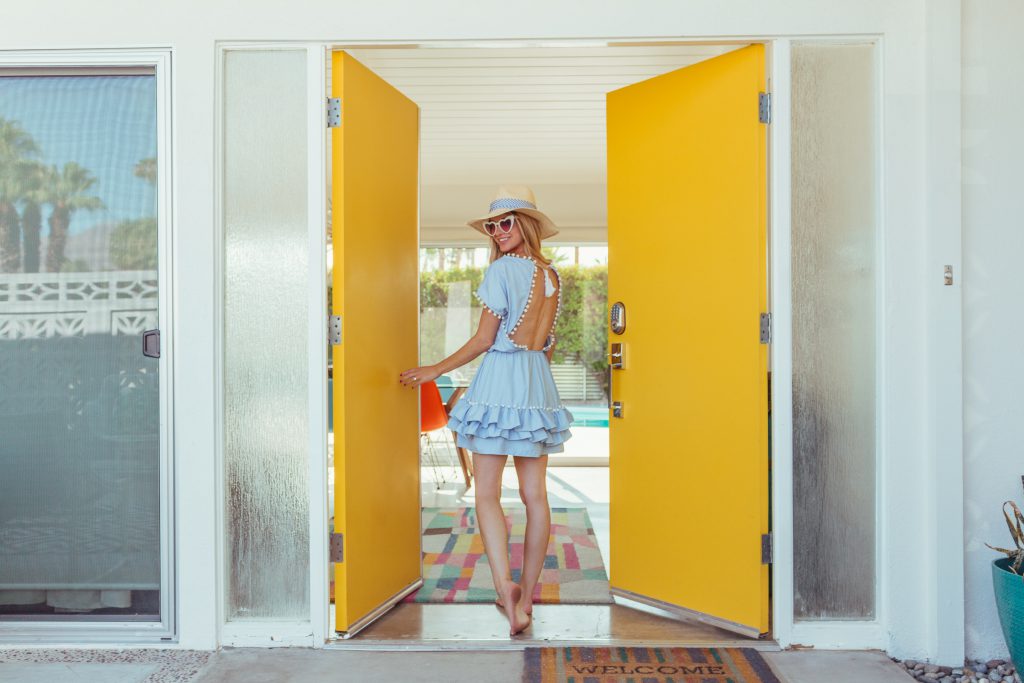 The Shopbop sale is now underway and so many of my favorite pieces are included. It's the best time to buy designer items that don't normally go on sale… or maybe just something you've had your eye on. I usually take this as a sign to shop ahead for spring and summer, my favorite seasons. One thing I love about Shopbop is their quick shipping and great customer service. I wanted to put a post together to highlight the pieces I love and wear (again and again) before they sell out. The sale runs until March 2nd if you're wanting to shop it.
Use code GOBIG19 for…
15% off orders of $200+
20% off orders of $500+
25% off orders of $800+
…including sale items!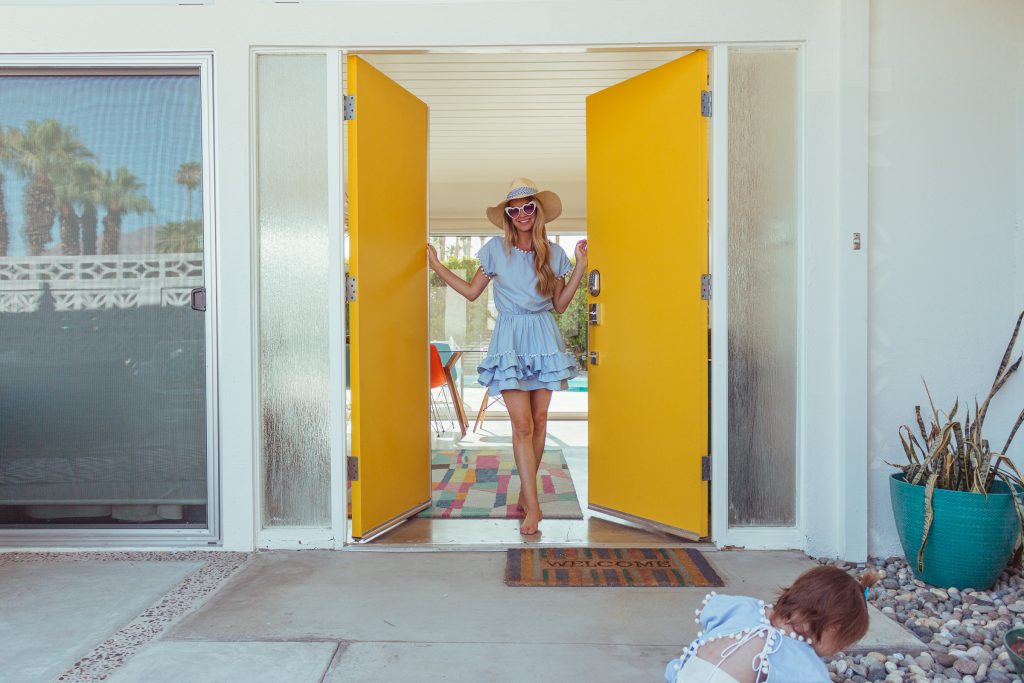 This coverup/dress is a huge summer favorite of mine. It's super flattering and I can't wait to wear it again once it gets warm. This hat was also a fav last summer.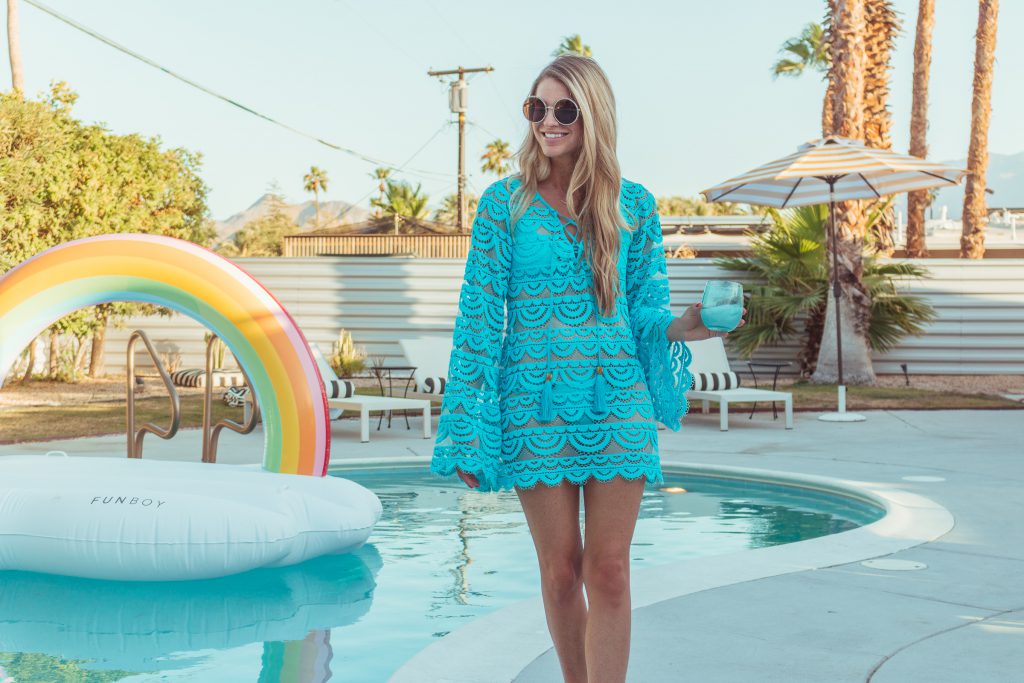 Another coverup I loved last summer was this one. It's sold out in turquoise but still available in white which is really chic.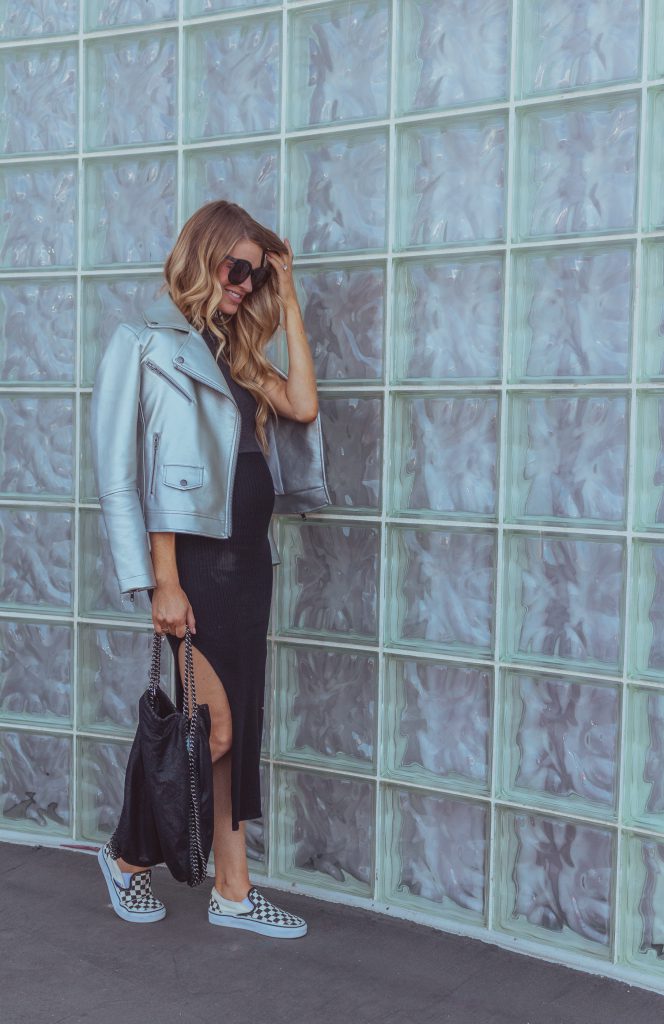 Ahh my favorite moto jacket. Who knew I'd love a silver leather jacket so much, but I do and I've found so many things to wear it with. I actually snagged these sunglasses during the sale several years back and they continue to be one of my most worn pairs. Such a great time to buy!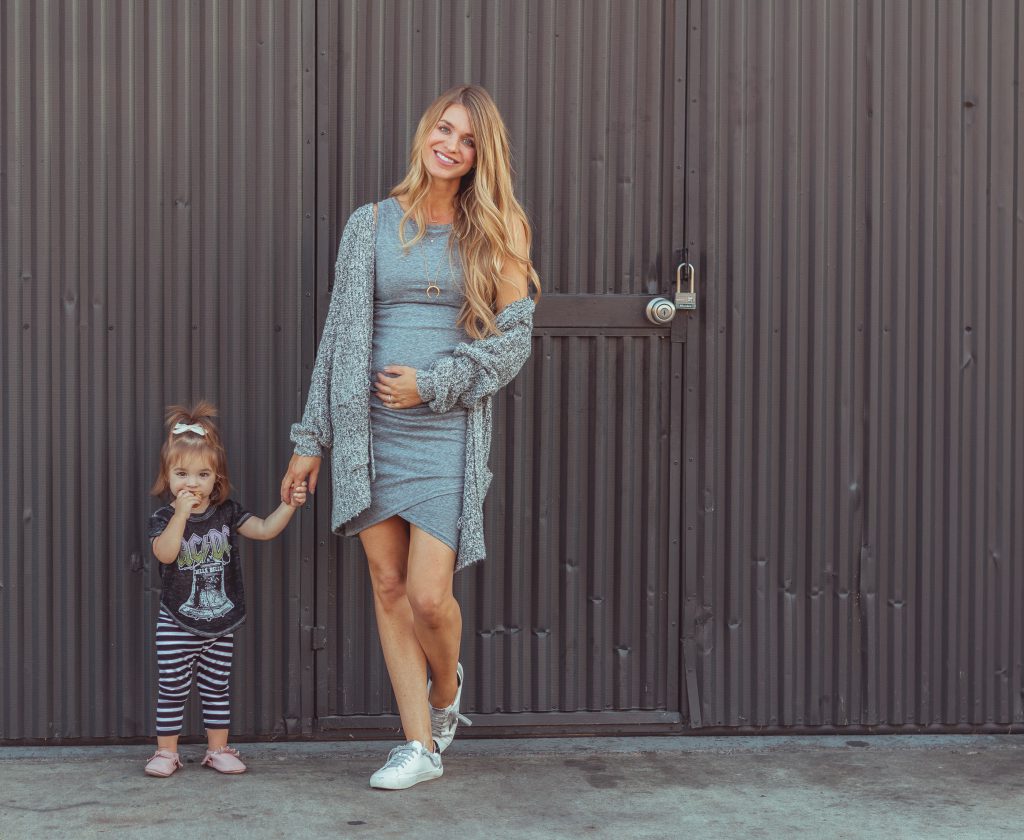 This cardigan has taken me all through fall and winter… I wear it at least once a week. It's so cozy – the perfect layering piece.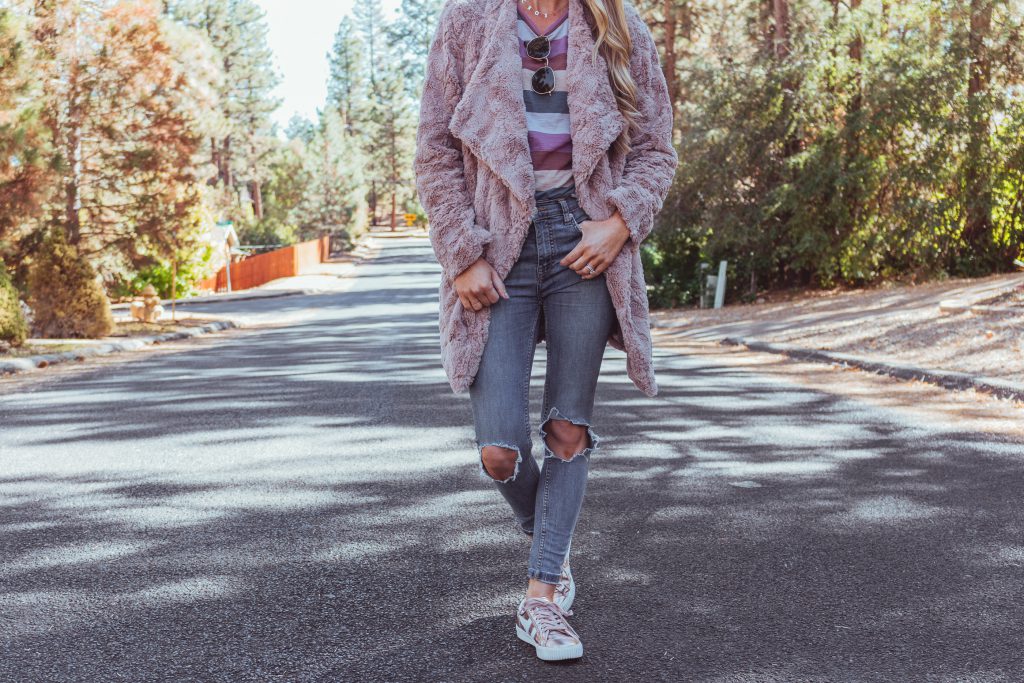 jacket
Another cozy layer I've had since fall is this faux fur jacket. It runs a little big but is so comfortable – also comes in black!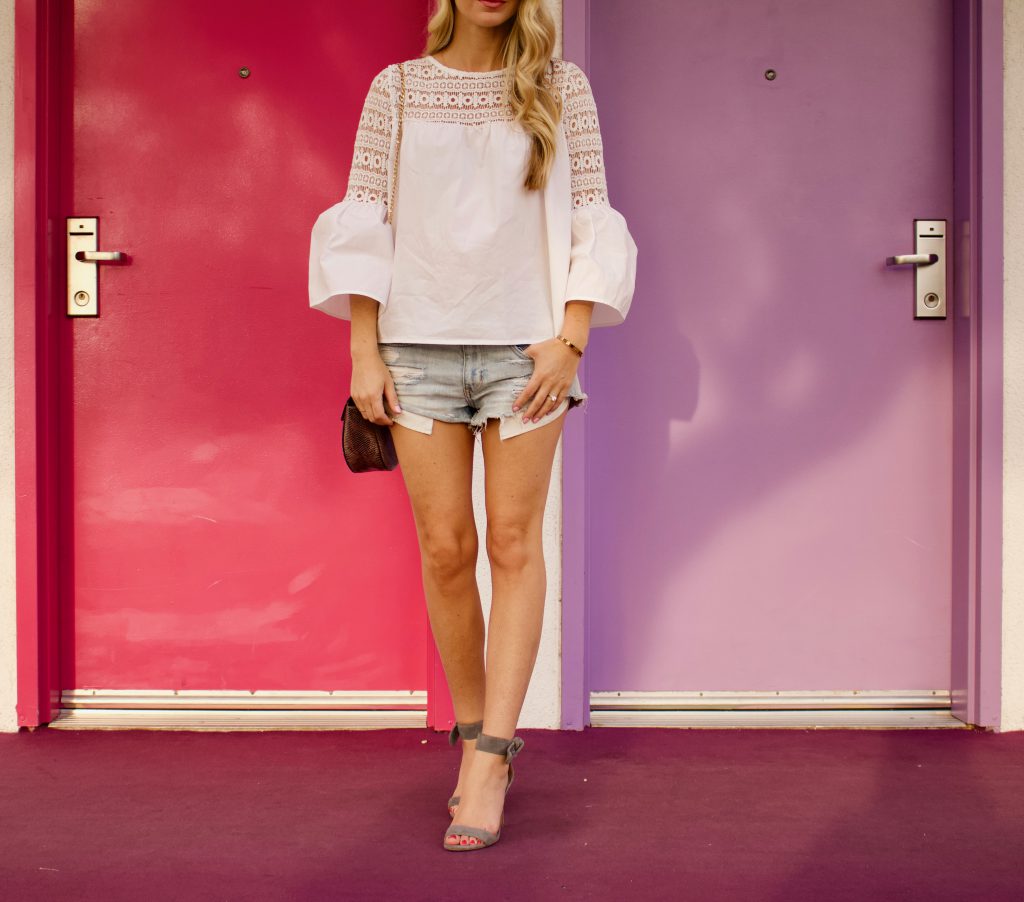 I've had this top for three years now and still love wearing it. The photo above was from 2.5 years ago when I was pregnant with Crosby and barely showing. It works with a bump too!