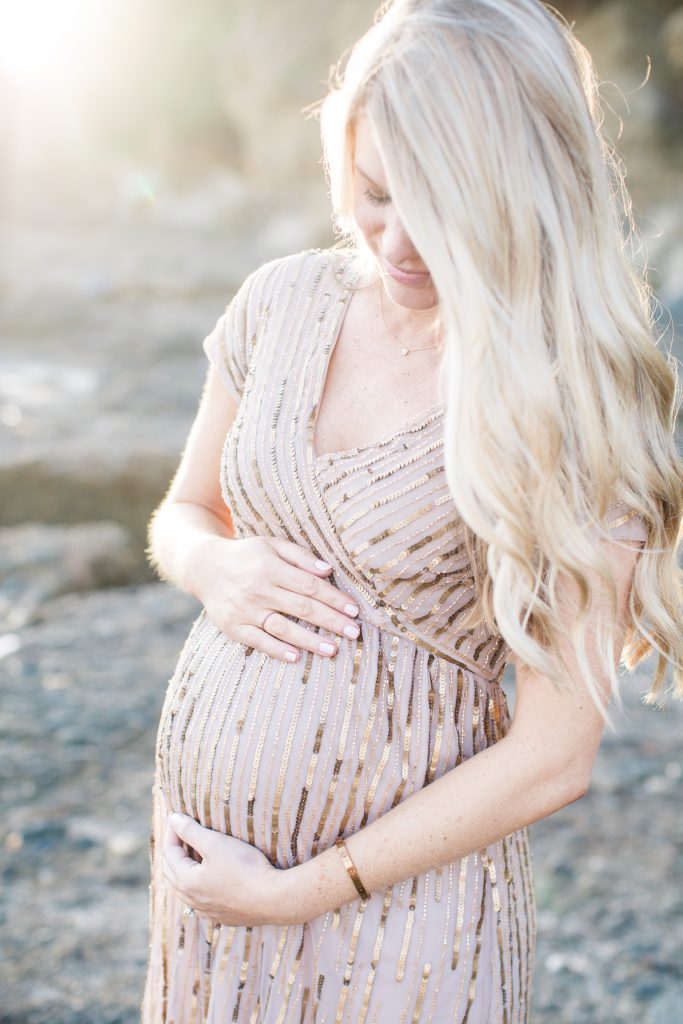 I know I've said this a few times, but I can't believe how fast my pregnancy has flown by. The next month or so might really drag but so far it's been lightening speed. Last weekend we took our maternity photos with Taylor Cole. It was really special because I've shot with her times before… first for my blog, then our rehearsal dinner and now these. I know we'll love these pictures forever and can't wait to show them to our baby girl.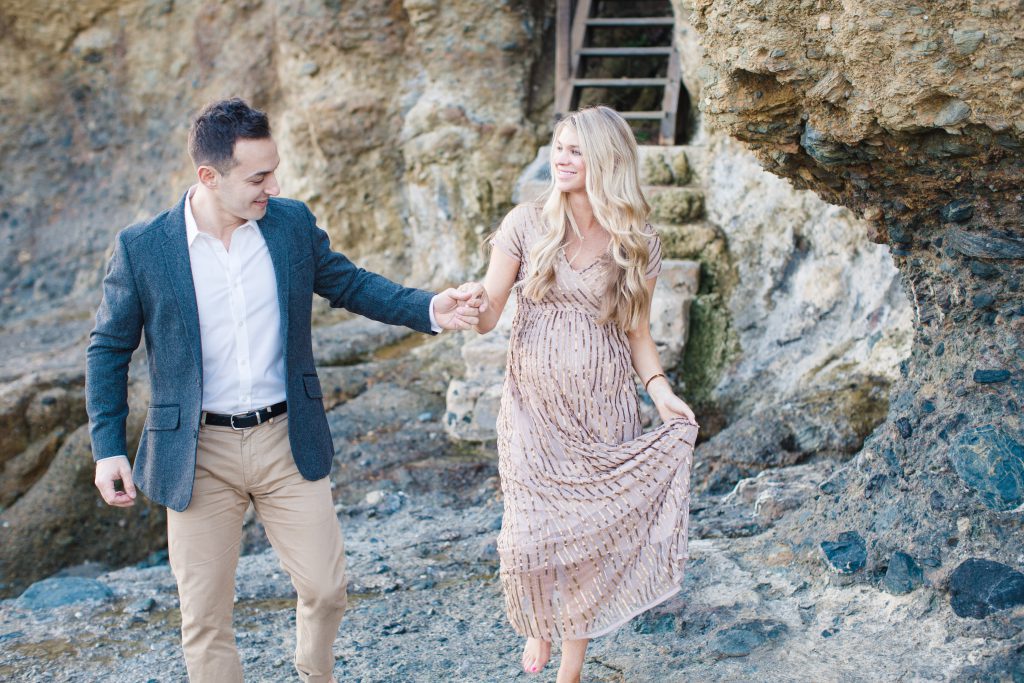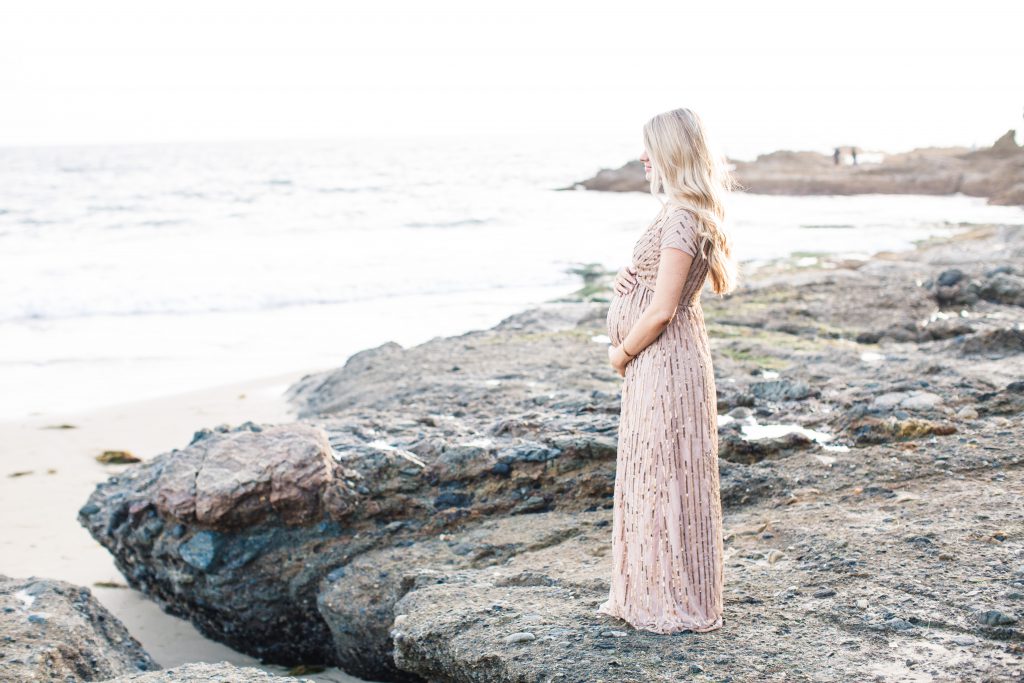 I also wanted to share a bump-date because a lot has been happening in the past few months. Things that are more personal than I normally share, but feel like I should because I know others go through similar things as well.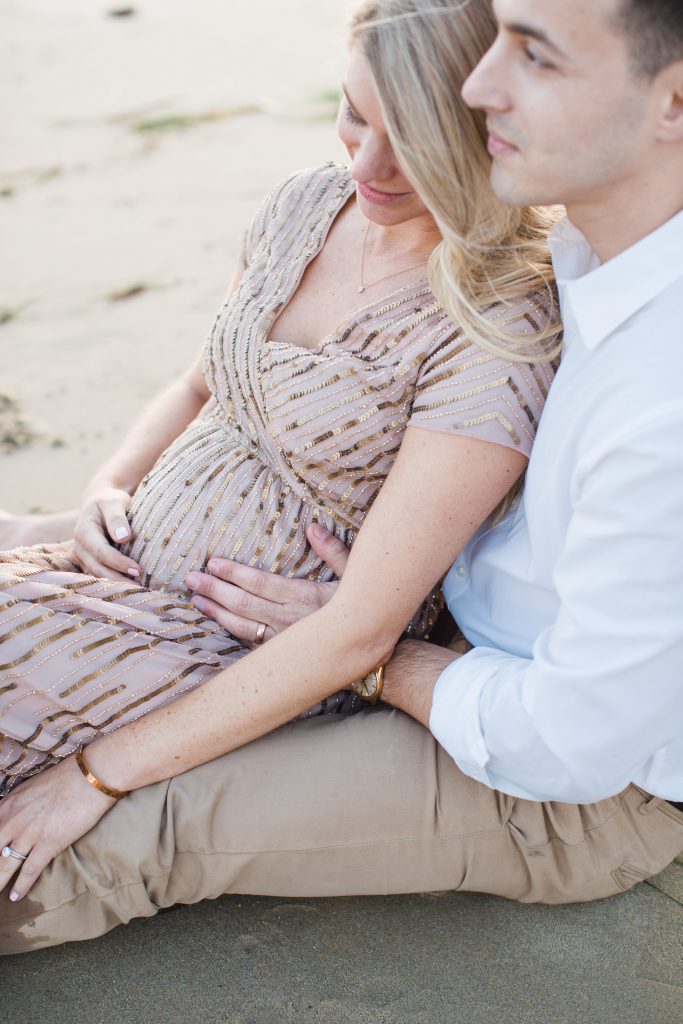 A few months ago after we had our 20 week anatomy scan we learned I have something called Marginal Cord Insertion. This means the umbilical cord attached to the side of the placenta instead of where it normally does in the middle. Because of this growth later in the pregnancy may be slowed down and I'll start going to my doctor for monitoring twice a week in just a couple of weeks. This is pretty rare, only in something like 7% of pregnancies, most of those being pregnancies with multiples.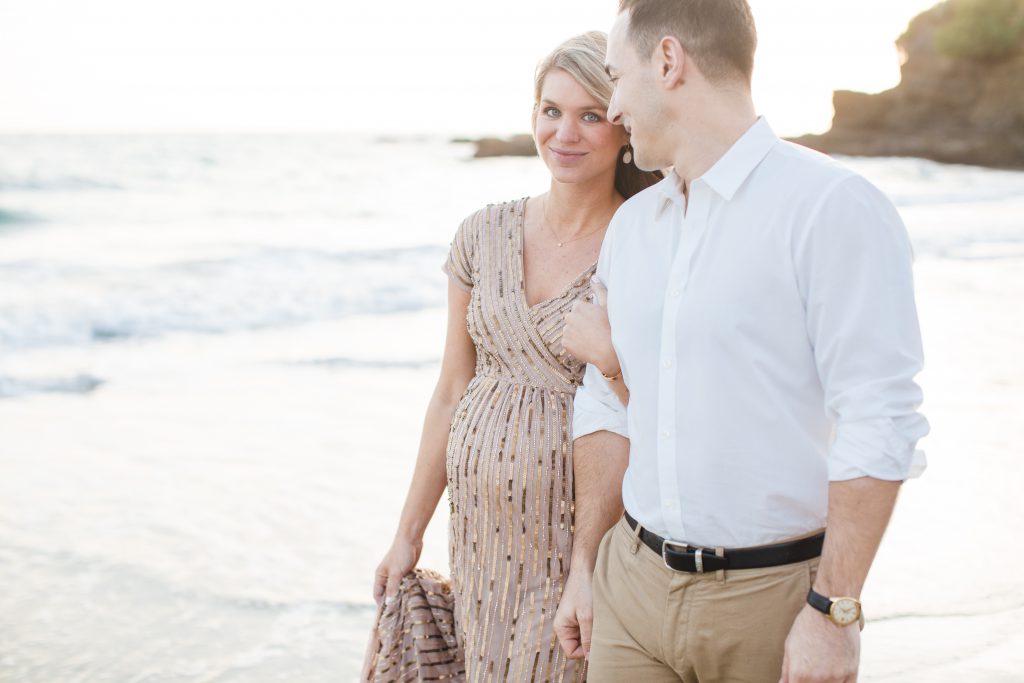 There's nothing I can do about it now, but I've been told to take it easy and not to work out. It was actually funny, I thought she was going to lecture me on my lack of exercise but she told me to keep doing what I'm doing.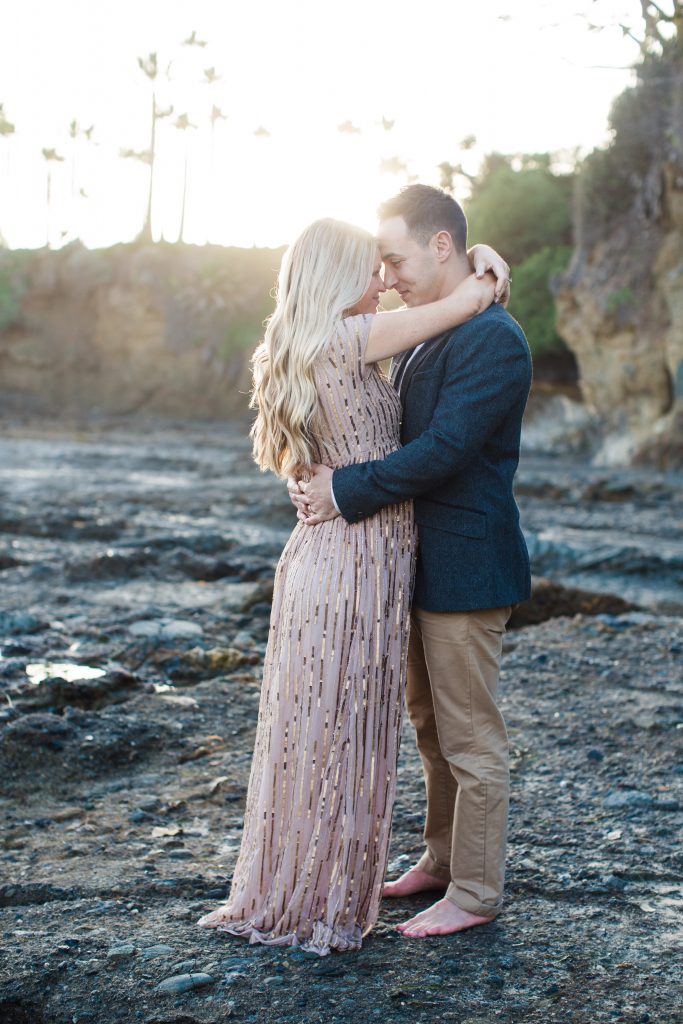 A few weeks later I went in for my one hour glucose test and failed. I didn't think too much of it because a lot of my friends failed their one hour as well but went on to pass the three-hour. So I made an appointment and went to a lab for the three-hour test. The day after I took it I got a call that I failed that too and have Gestational Diabetes. I was so shocked and didn't really know what to do with myself. I eat pretty healthy and haven't gained much weight this pregnancy, I just didn't know how it could happen. Since then I've met with a specialist and nutritionist, have cut down on my carb and sugar intake, write down every single thing I eat and started testing my blood sugar several times a day. It's far from fun but it's a good sacrifice for a healthy baby.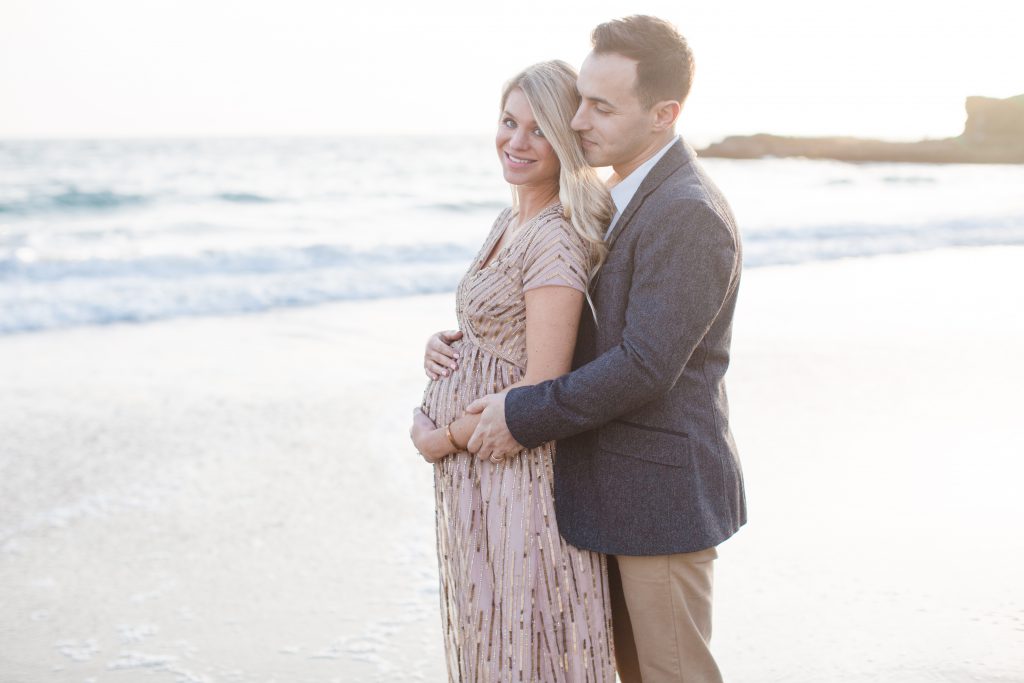 The funny thing about the two is they completely contradict one another. With Marginal Cord a concern is I could have a very small baby and with Gestational Diabetes that I could have a large baby. We've been joking that maybe they'll cancel each other out and we'll have an average size baby.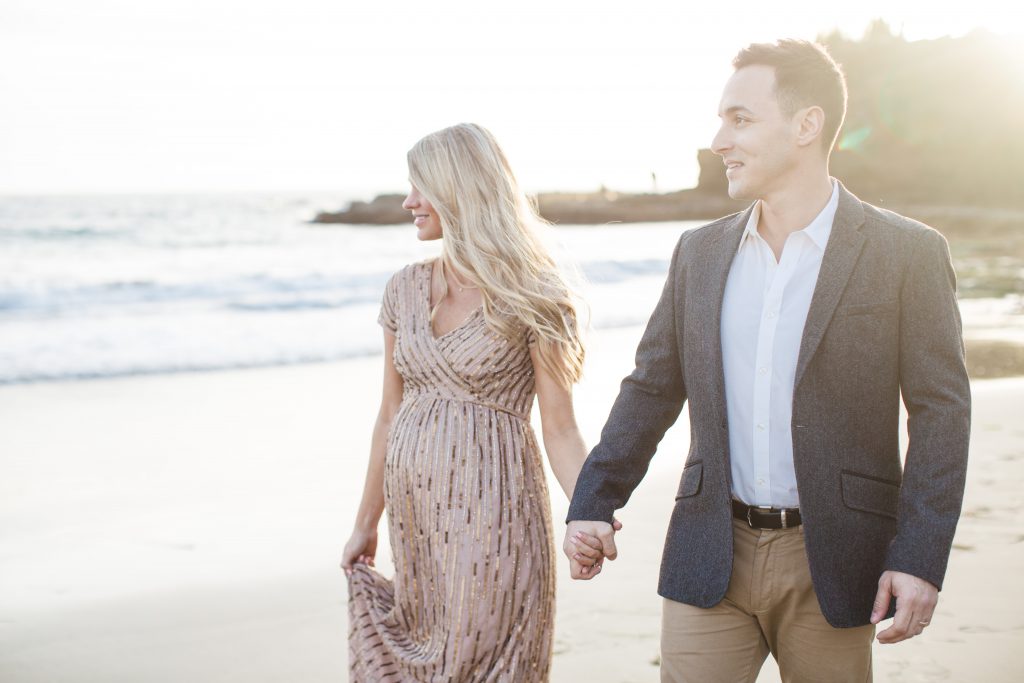 All that aside I still can't really complain, the first half of my pregnancy was a breeze. I'm hoping the next eight weeks continue to fly by so we can meet this baby!
– shop our looks –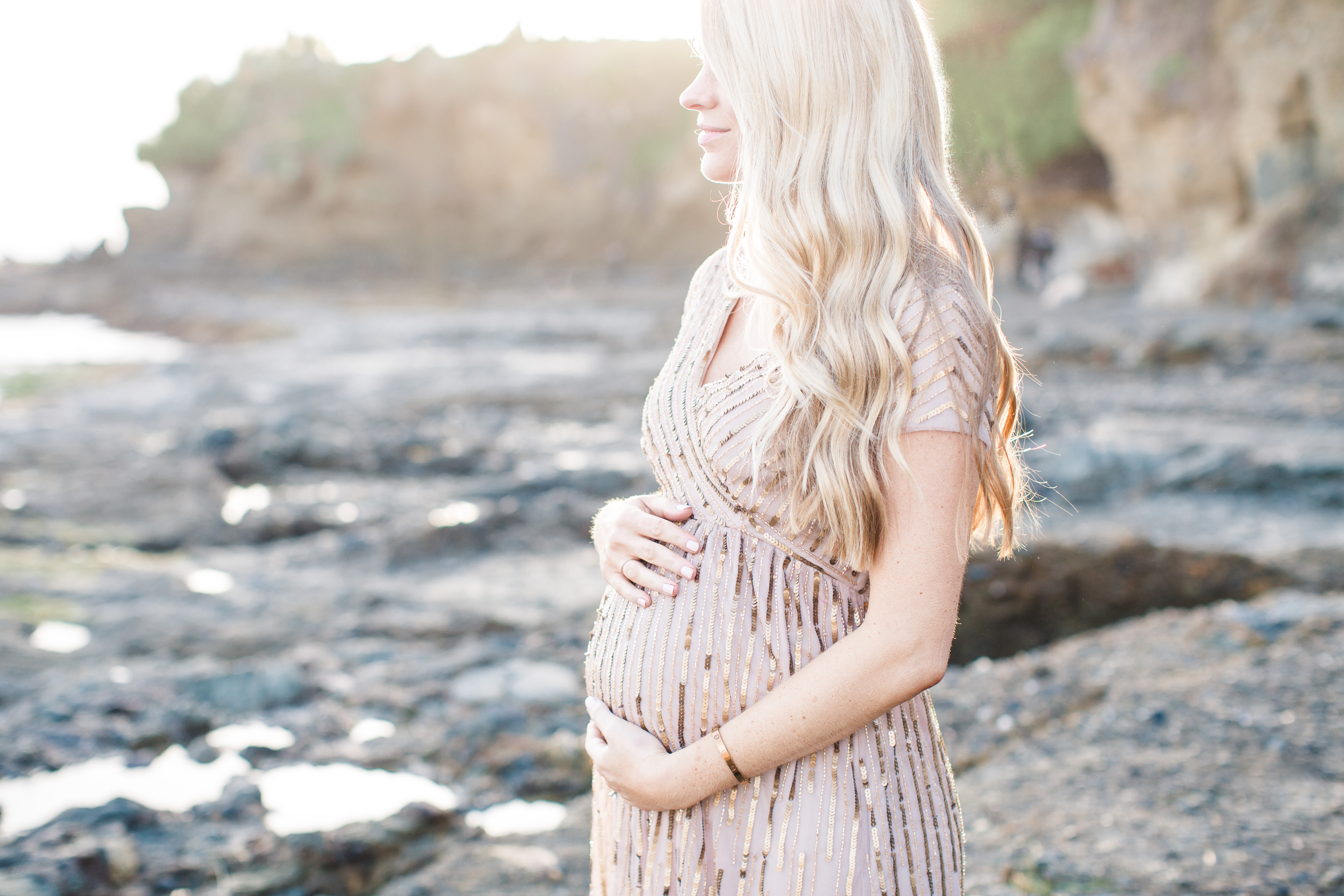 Well that was a long one, thanks for reading if you made it this far!