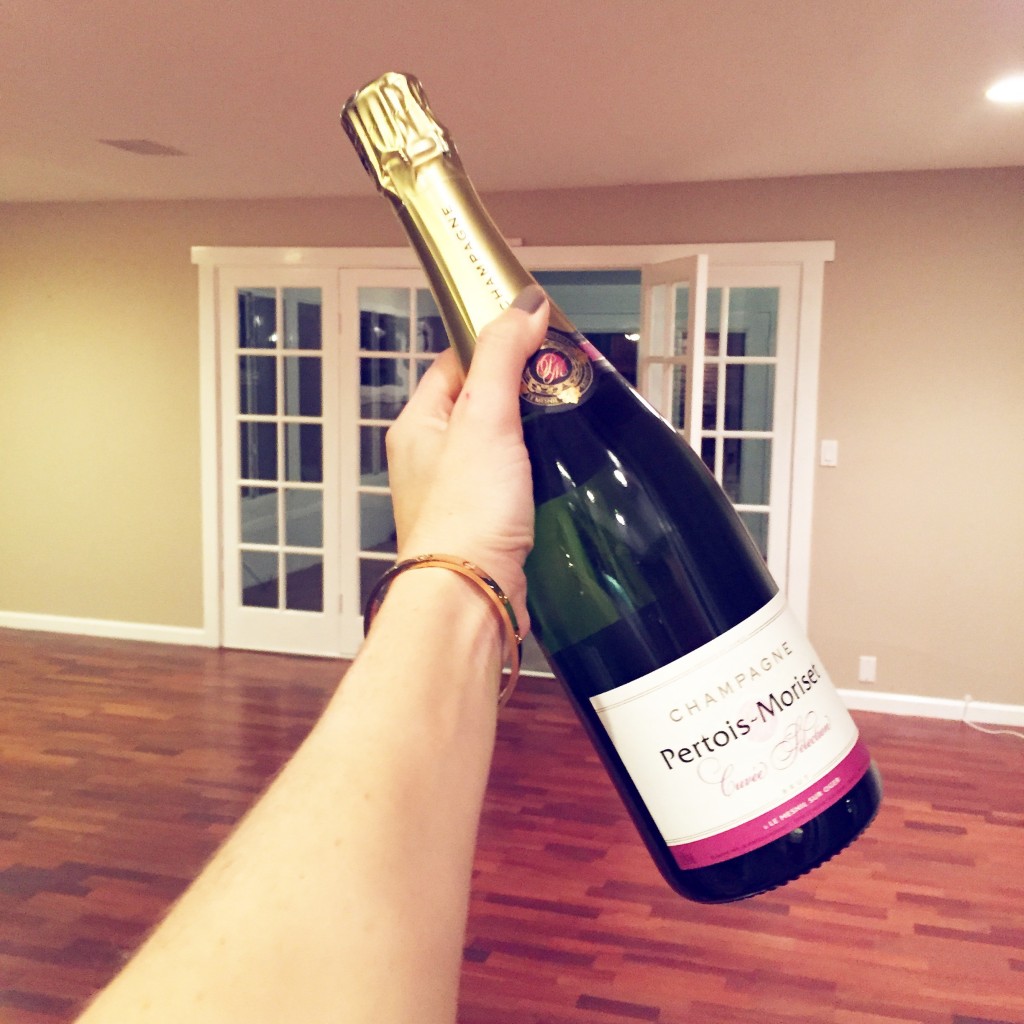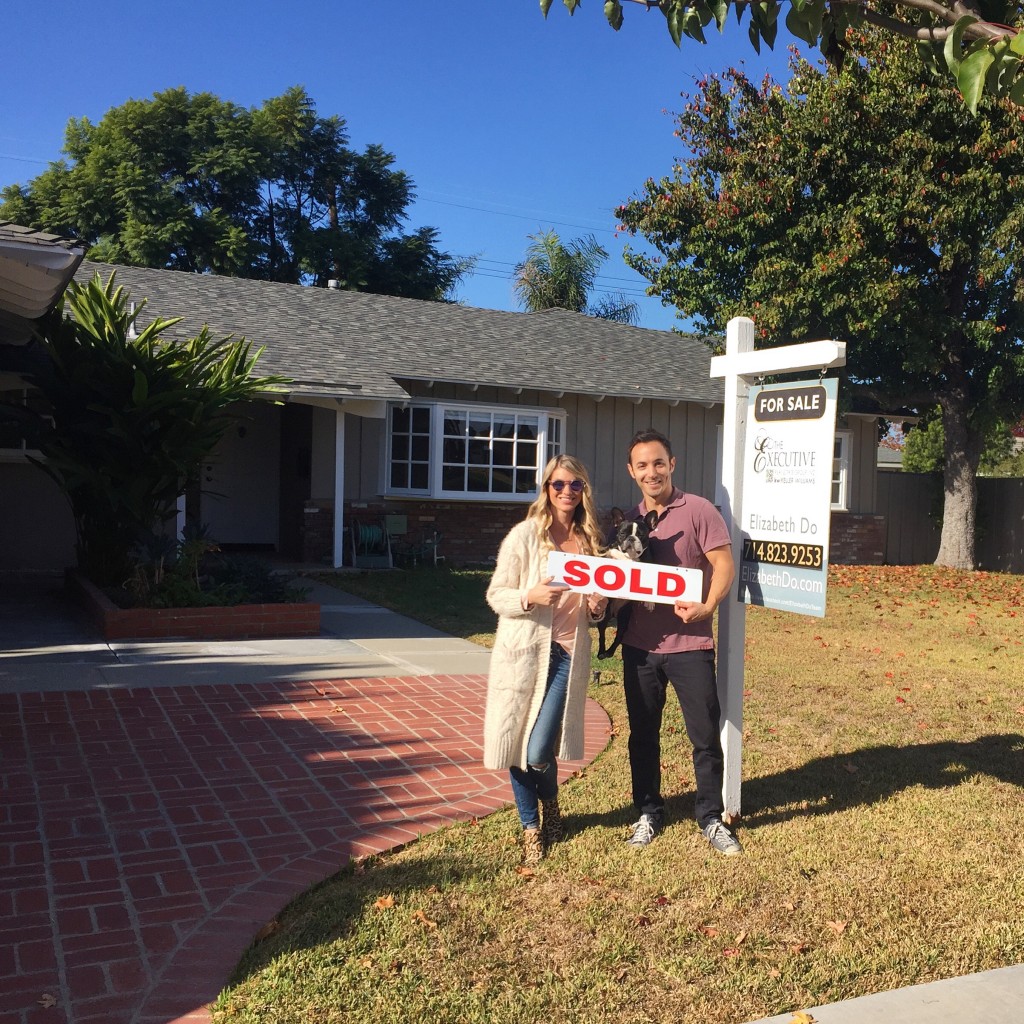 It's been a crazy busy past few months and if you've been following me on instagram or snapchat (ashnfashn) you might have seen it's because we bought a house! We started looking shortly after we got married last summer and looked at a lot of houses. So many that if you're in the market in the Orange County area, let me know so I can give you all the tips I picked up.
After many months, we finally agreed on one and plugged the trigger. We closed right before Thanksgiving and moved in that weekend. Side note: not an ideal time to move.
We're not really "living" in the house yet. We're in the middle of a full renovation and have been camping glamping in our master suite for the past month plus. All of our belongings except for a few bedroom pieces are stored away and our house is a dusty, concrete mess.
Hopefully we will be done with the renos in the next month or so. I miss my stuff and having a normal life… not to mention a husband who isn't consumed by projects! Fingers crossed it's sooner than later.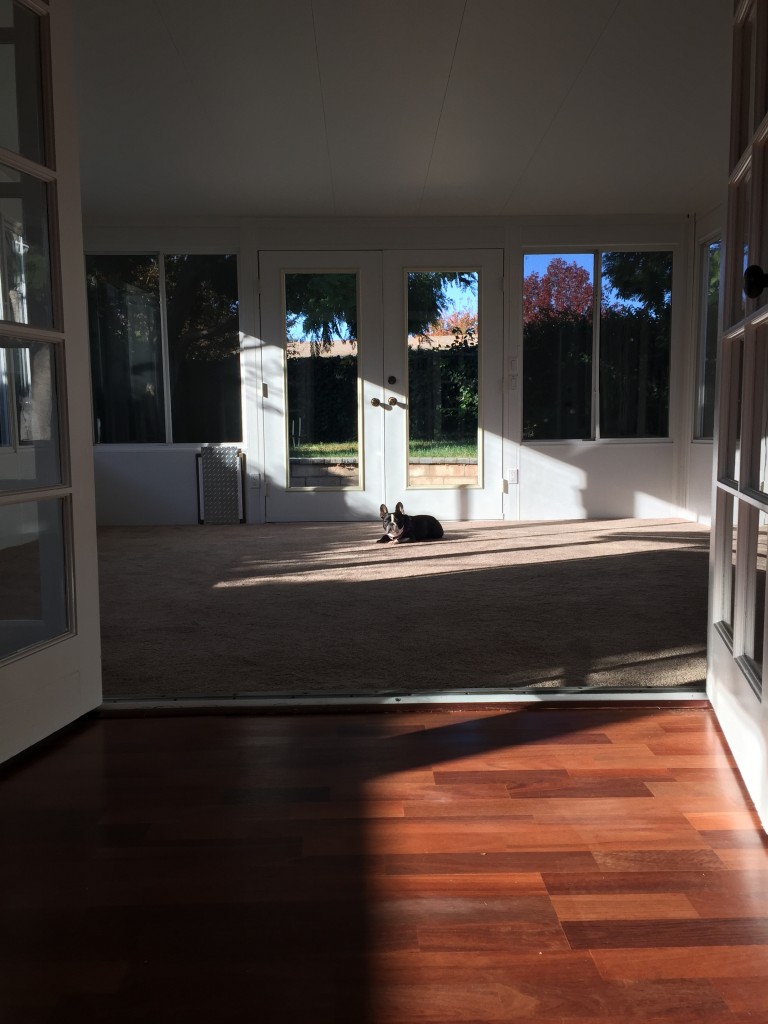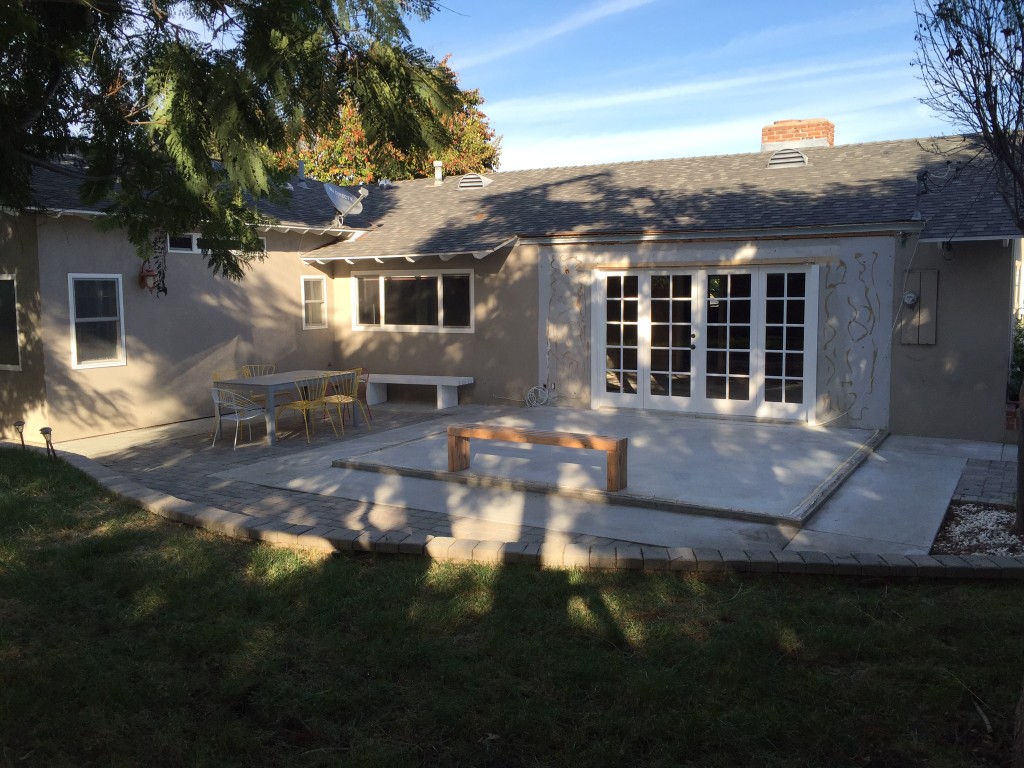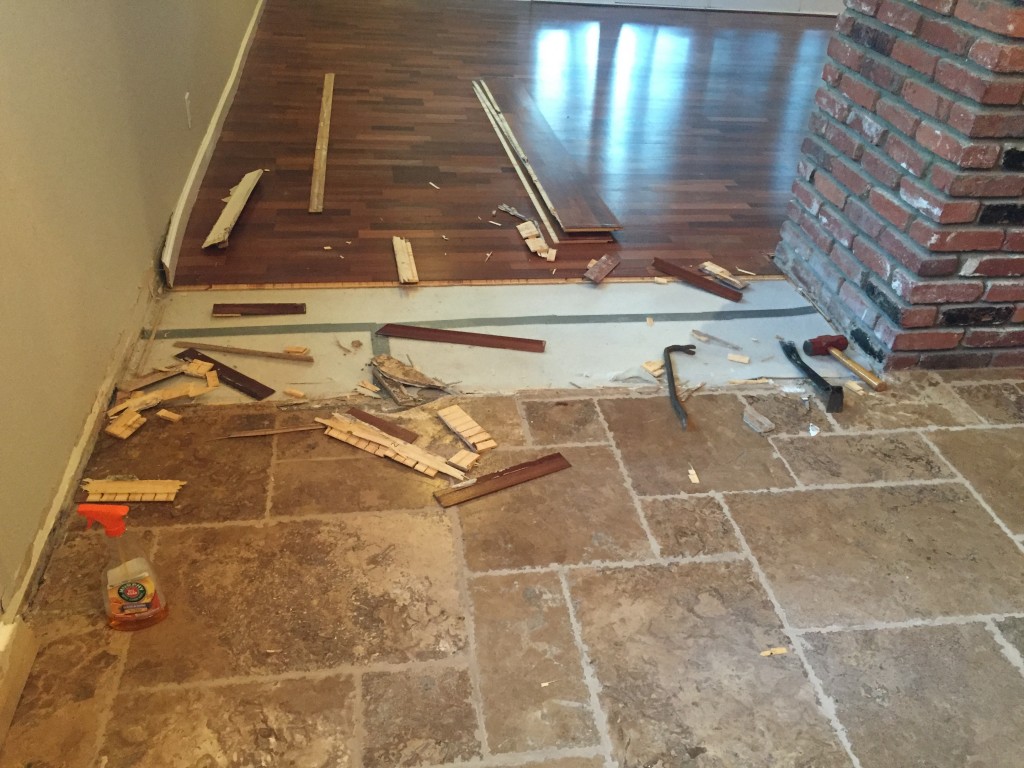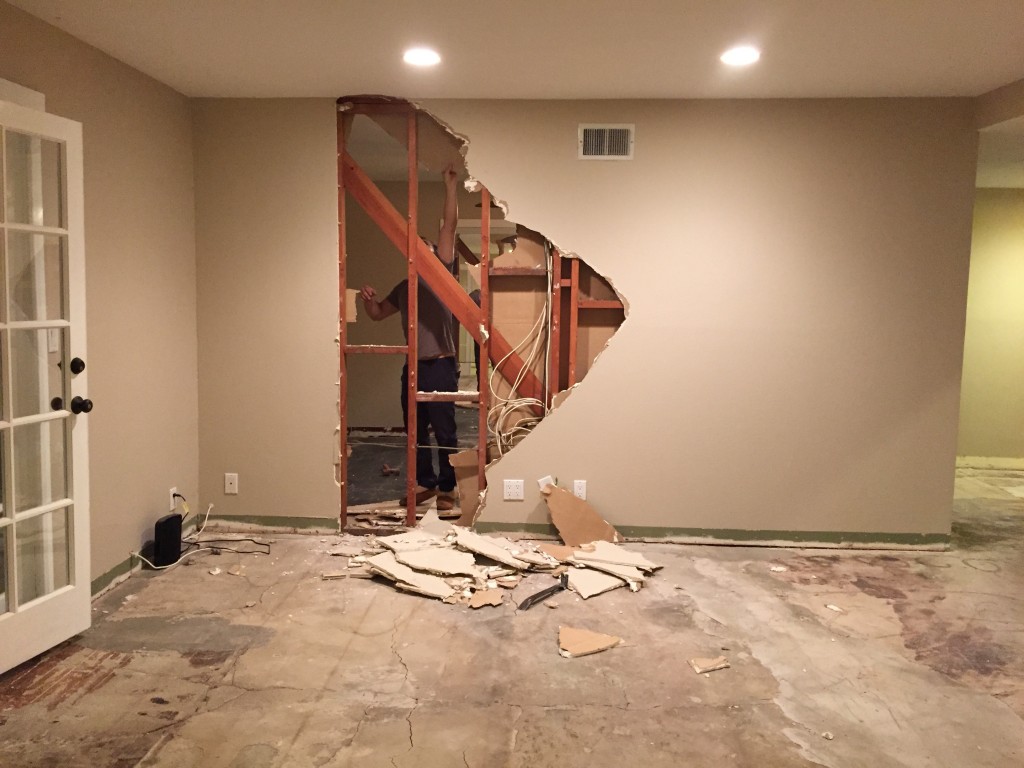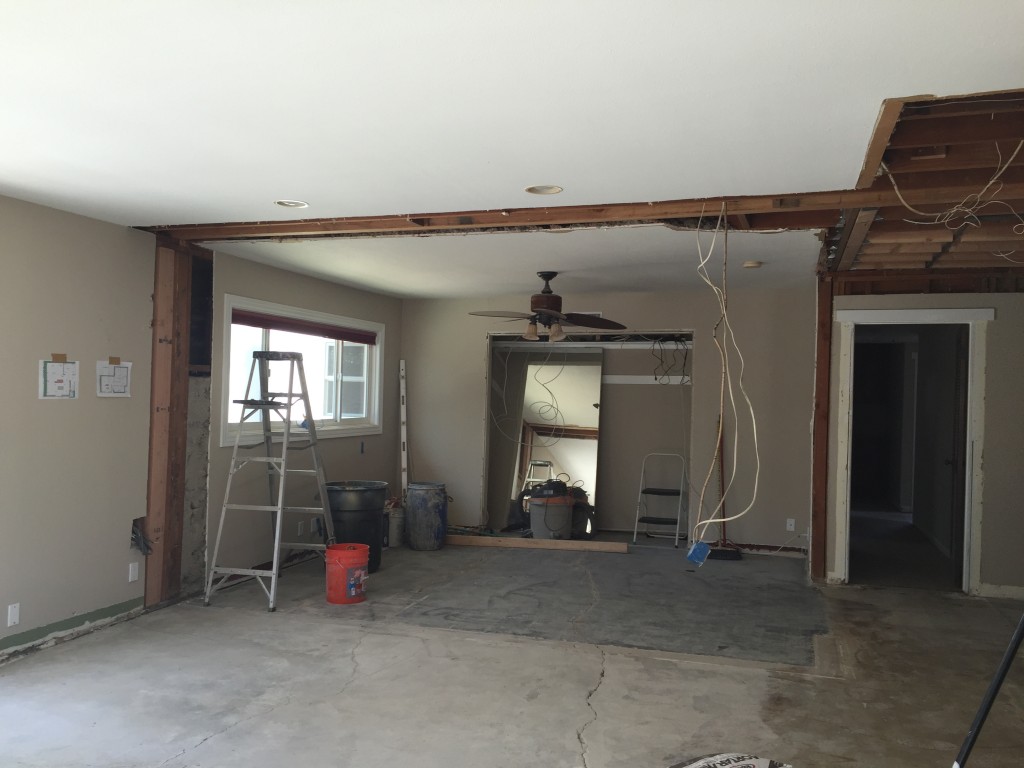 Because this is like the most glamorous post I've ever written (ha), I wanted to share some decor inspiration too.

I'll be sharing more of this process as we make more progress. Thank you so much for reading and following this fun new chapter.