We made it to Friday! I hope you have something fun planned for the weekend. I'll be spending the majority of mine working… it's Emmy time! Because this has been such a busy week I thought I'd share an update of some recent looks I've posted on instagram.
Click any of the product pics to shop. 🙂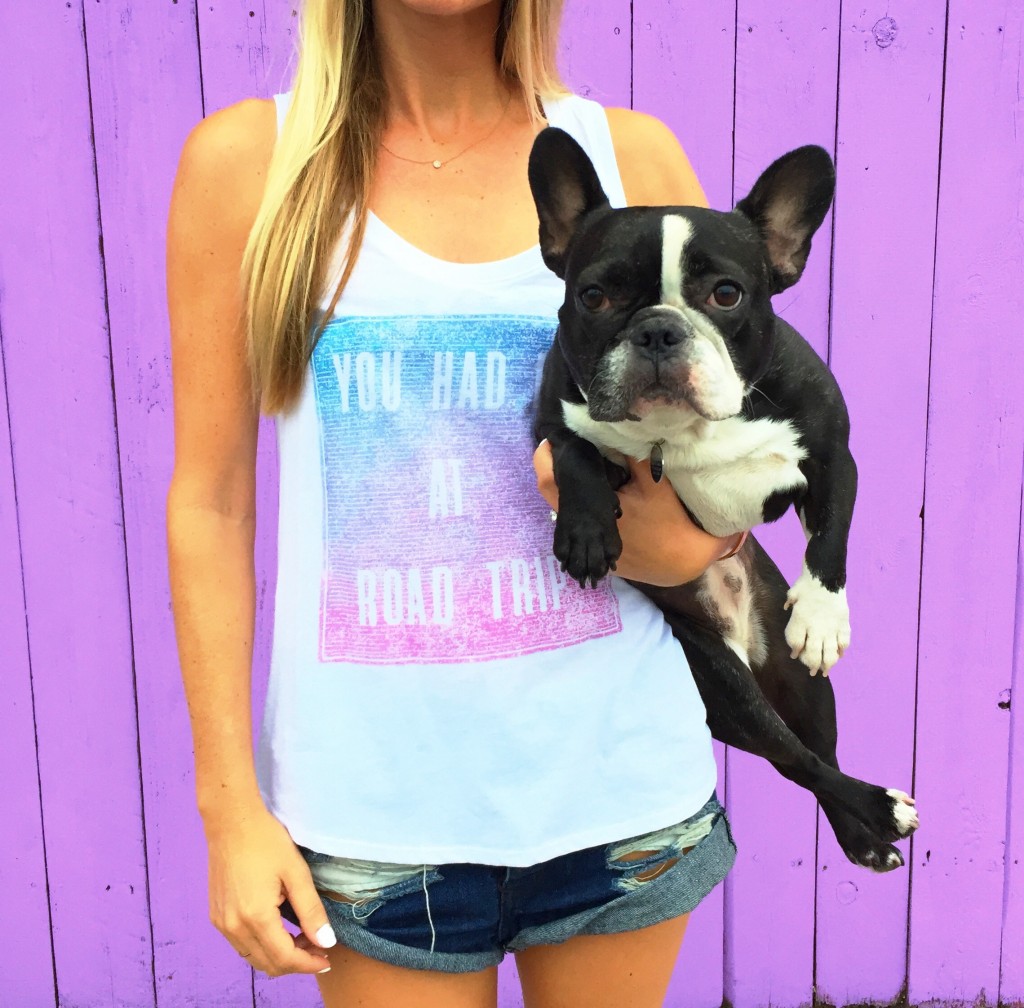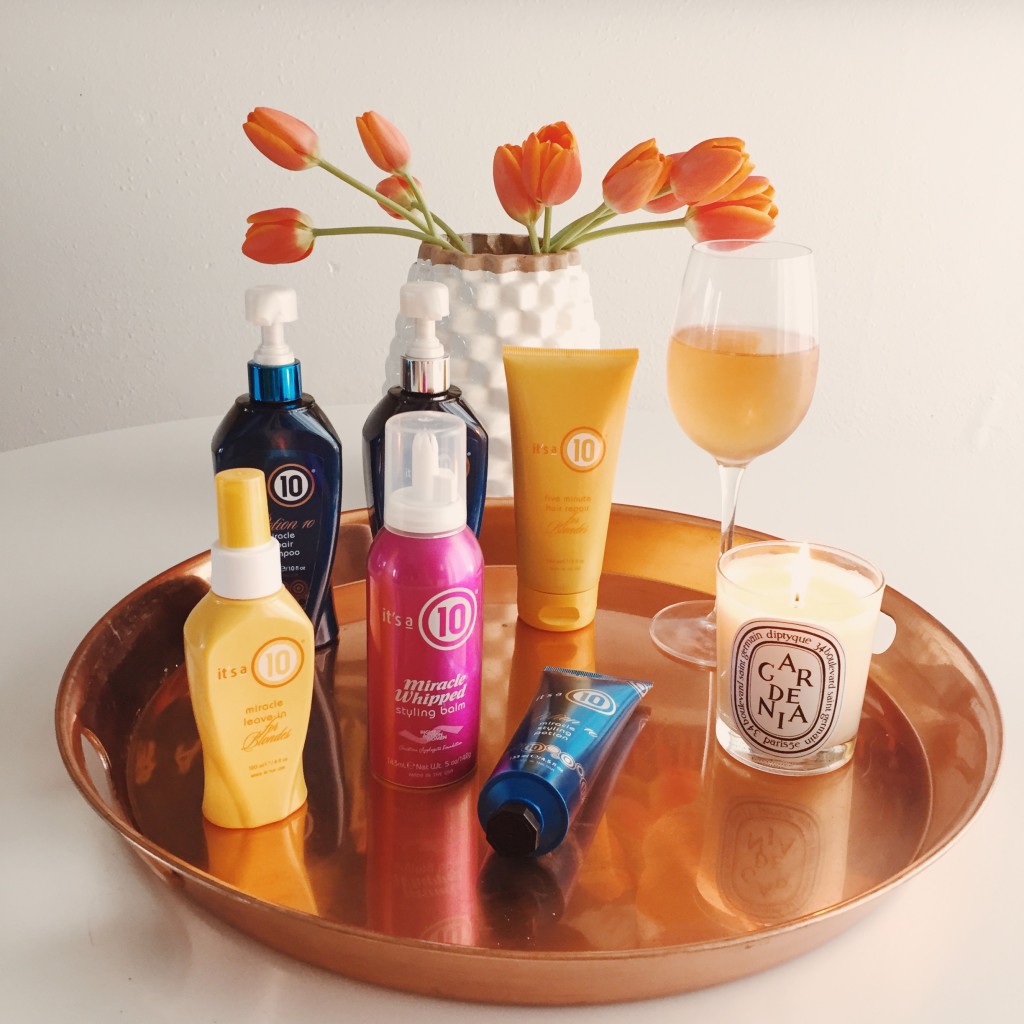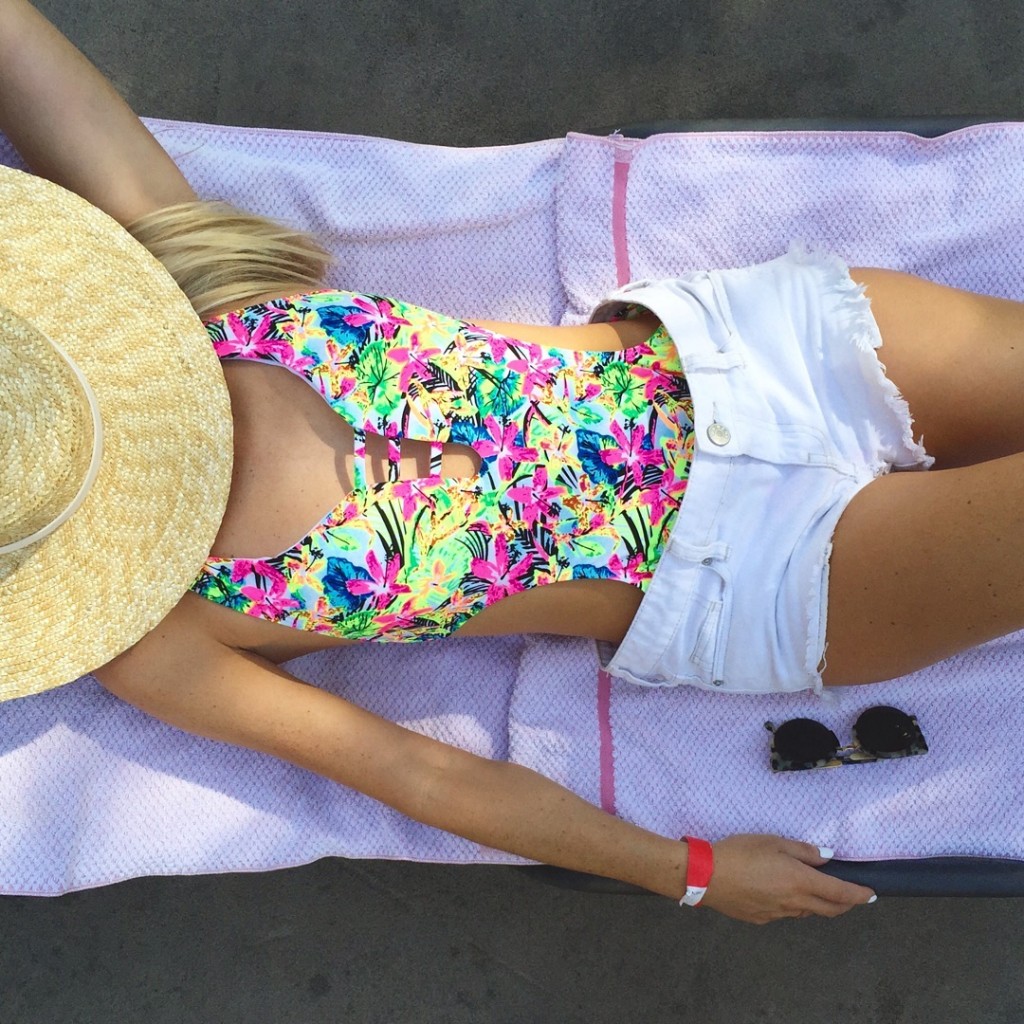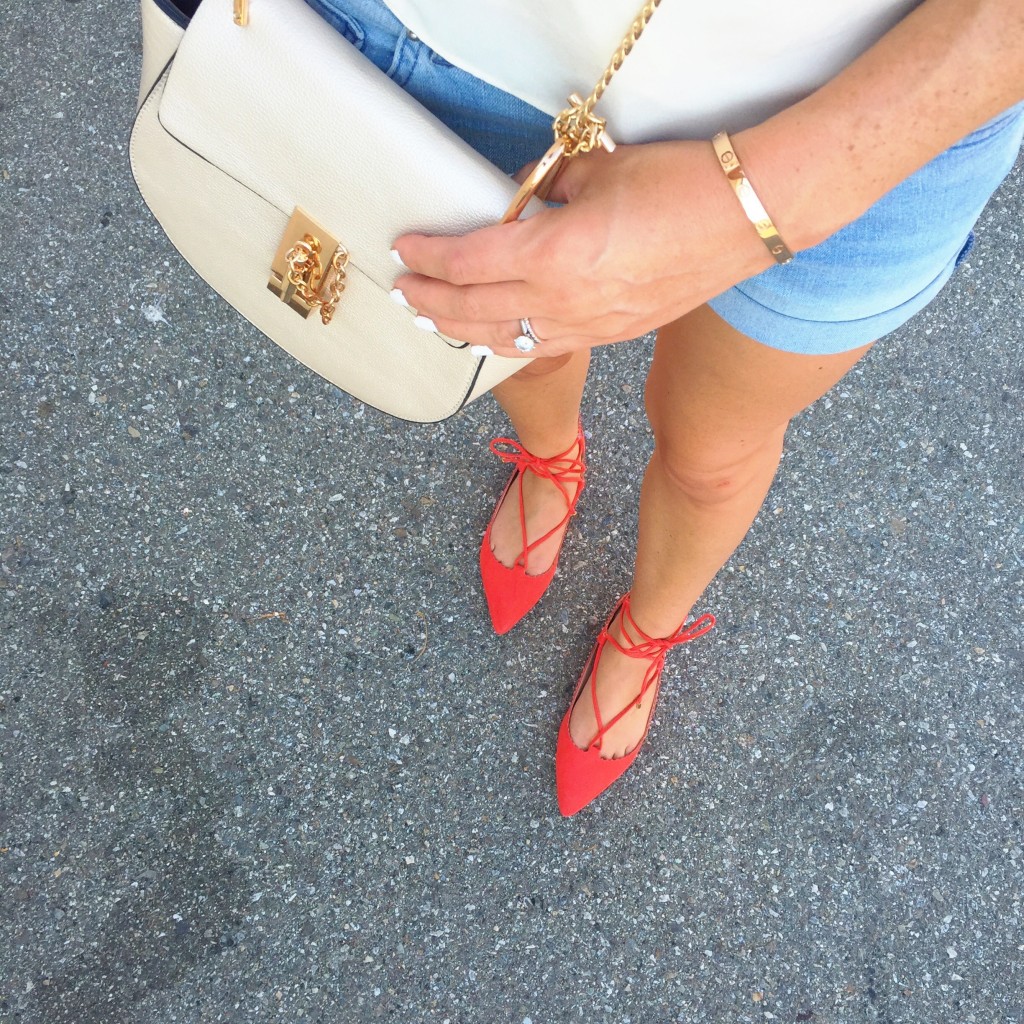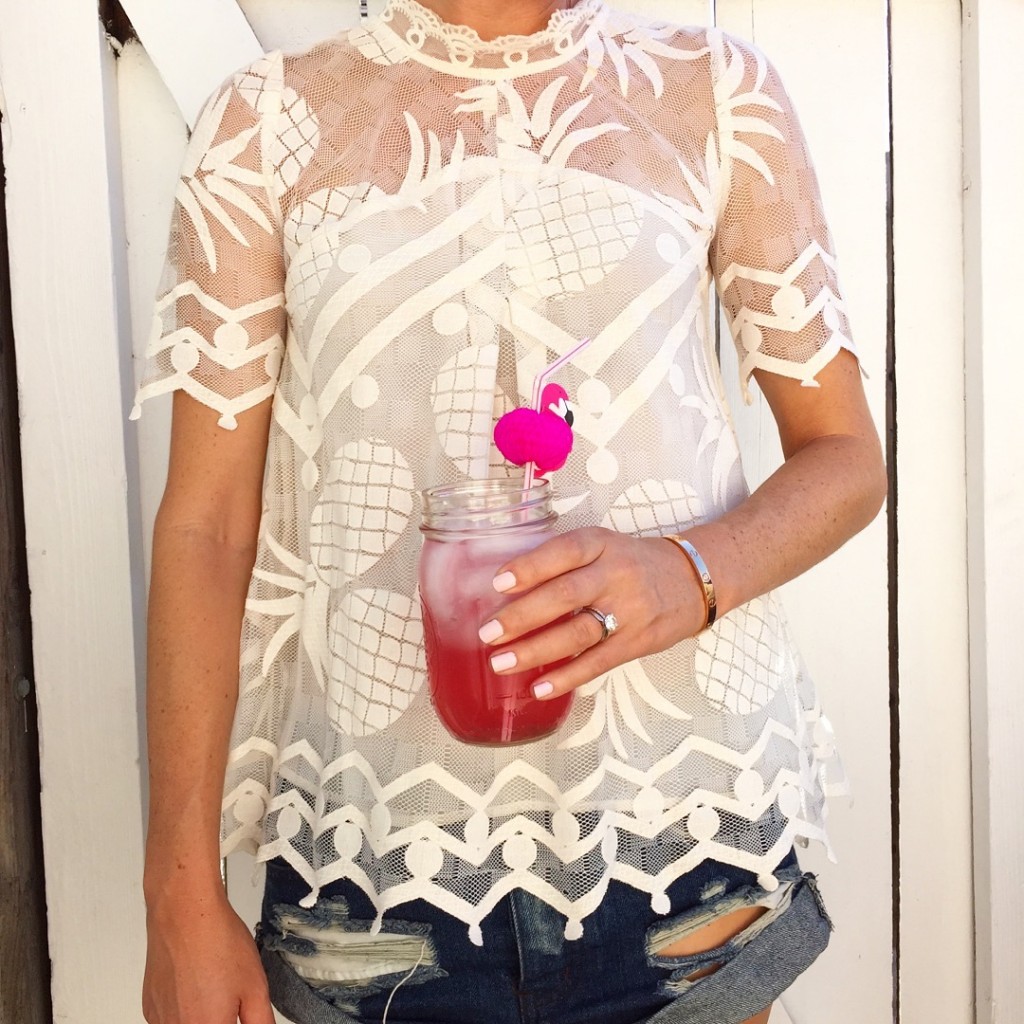 Hope you have a fab weekend – thanks for stopping by!