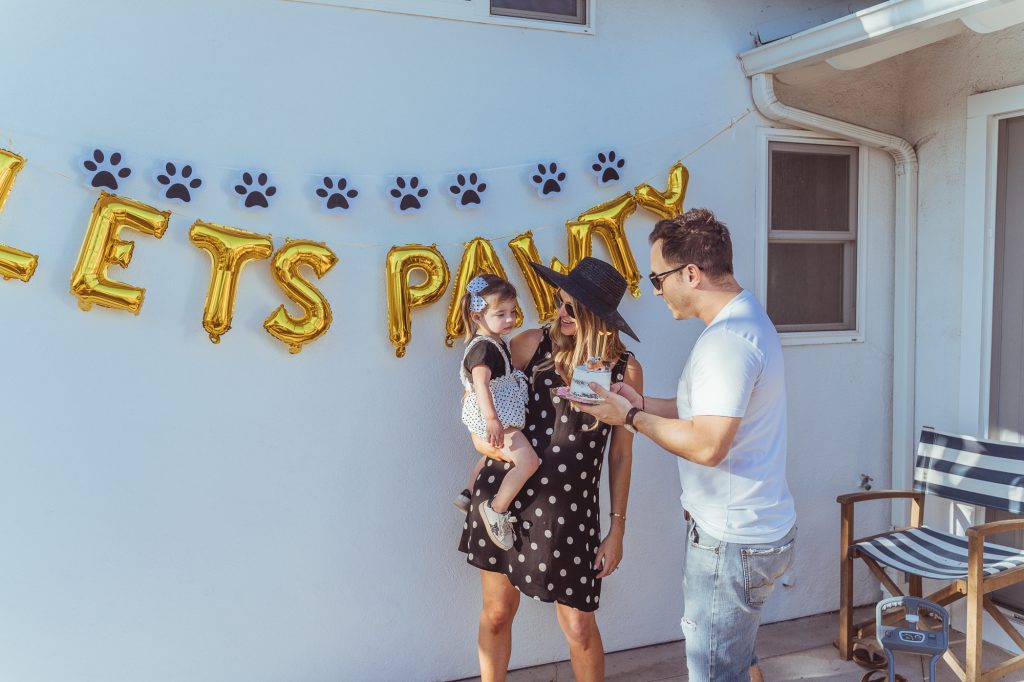 Last month Crosby turned two and we celebrated a few days later with a puppy themed party with our families and close friends. Last year, for her first Birthday, we went big… and I actually debated about another big party. But since I was 36 weeks pregnant, we opted for a much smaller celebration that was super easy and stress free.
We decided on puppies for the theme because they're her favorite. One of her first words was "daw-daw" (dog) and she gets SO excited when she sees any dog. I knew she'd love a puppy party.
She still has a mild egg allergy so we got her a small egg-free cake and I decorated I put these plastic dogs on it to jazz it up. We also picked up cupcakes the morning of and topped them with these cute toppers. Thank you Amazon, seriously don't know how anyone planned a party before the internet – it makes everything SO easy!
All of the other details just kind of came together effortlessly and we ordered a bunch of pizzas to top it off.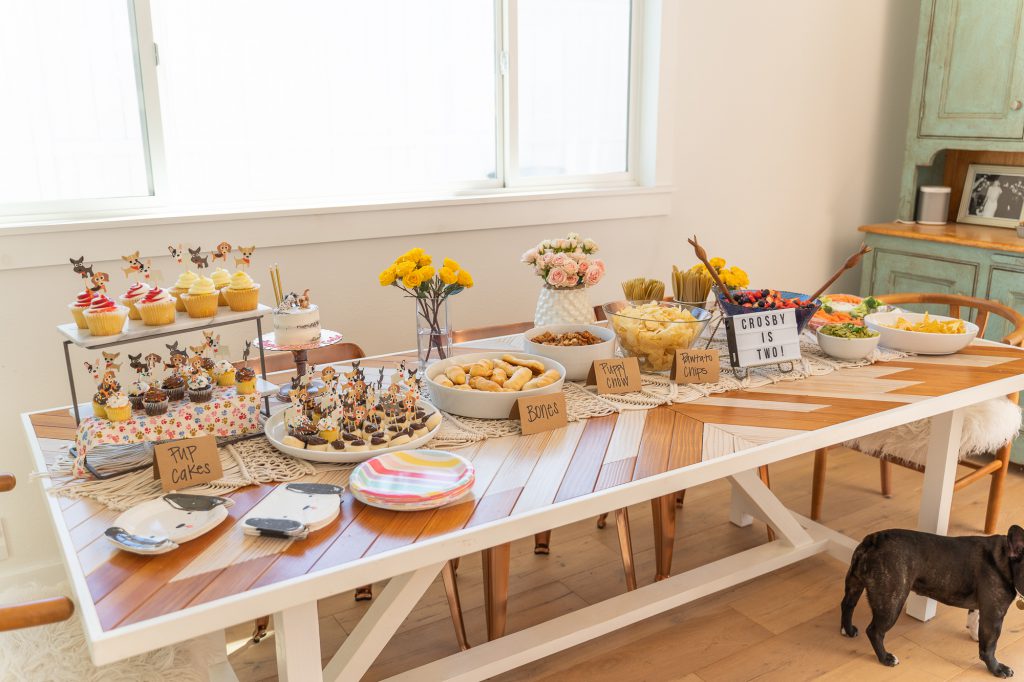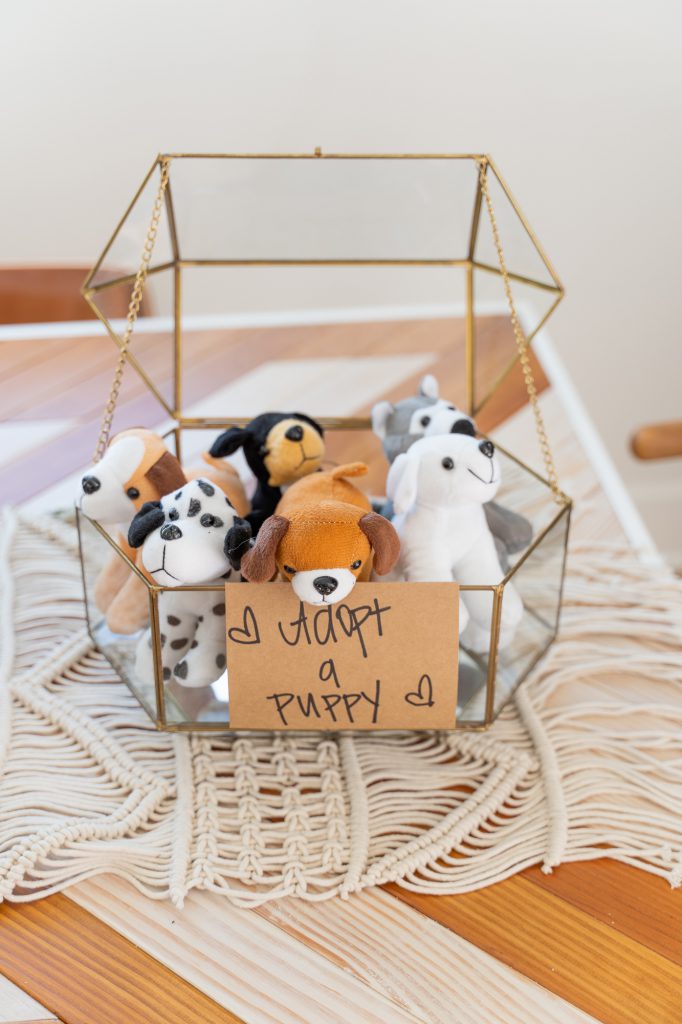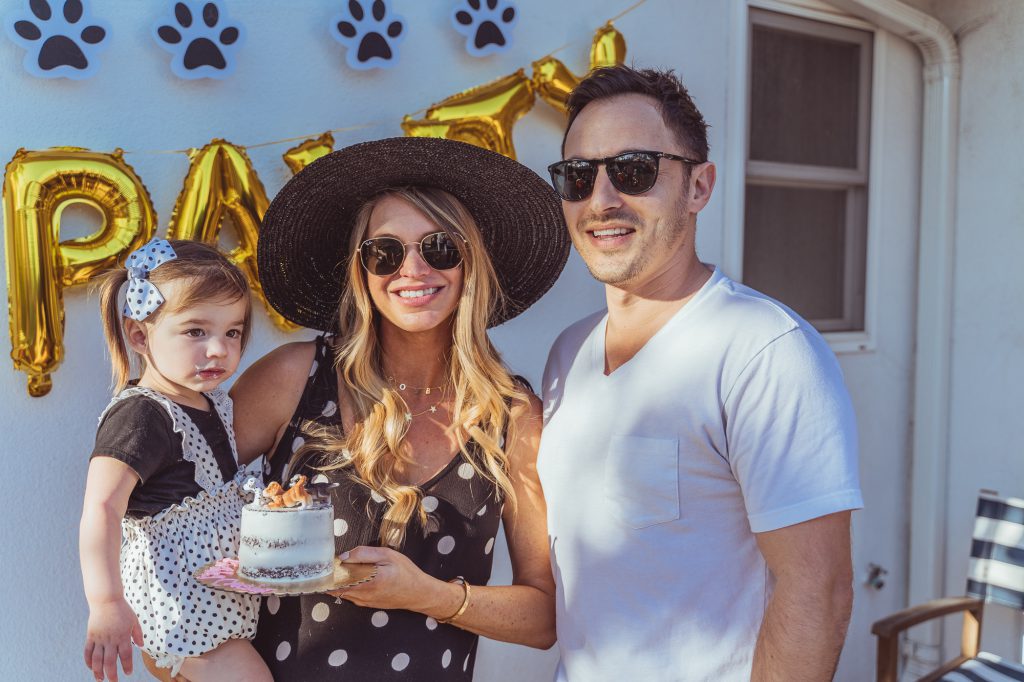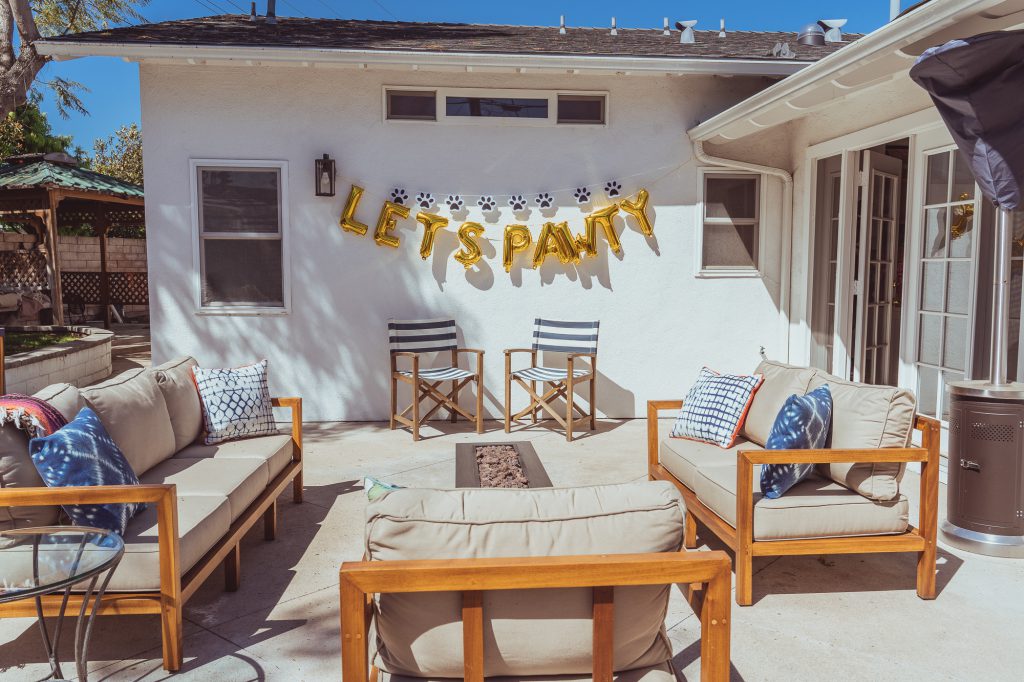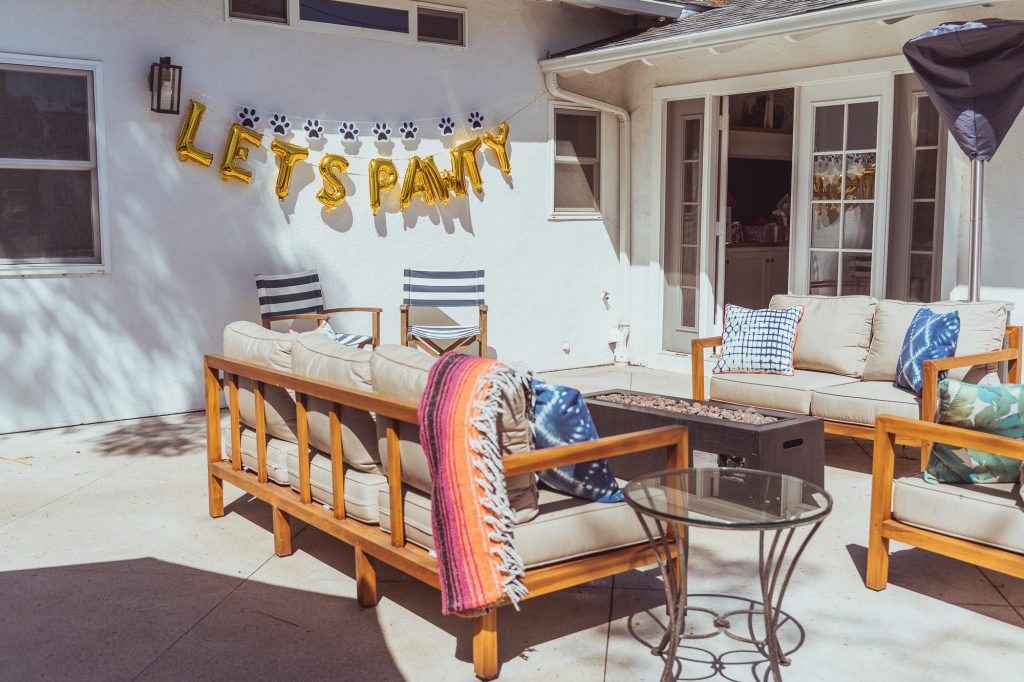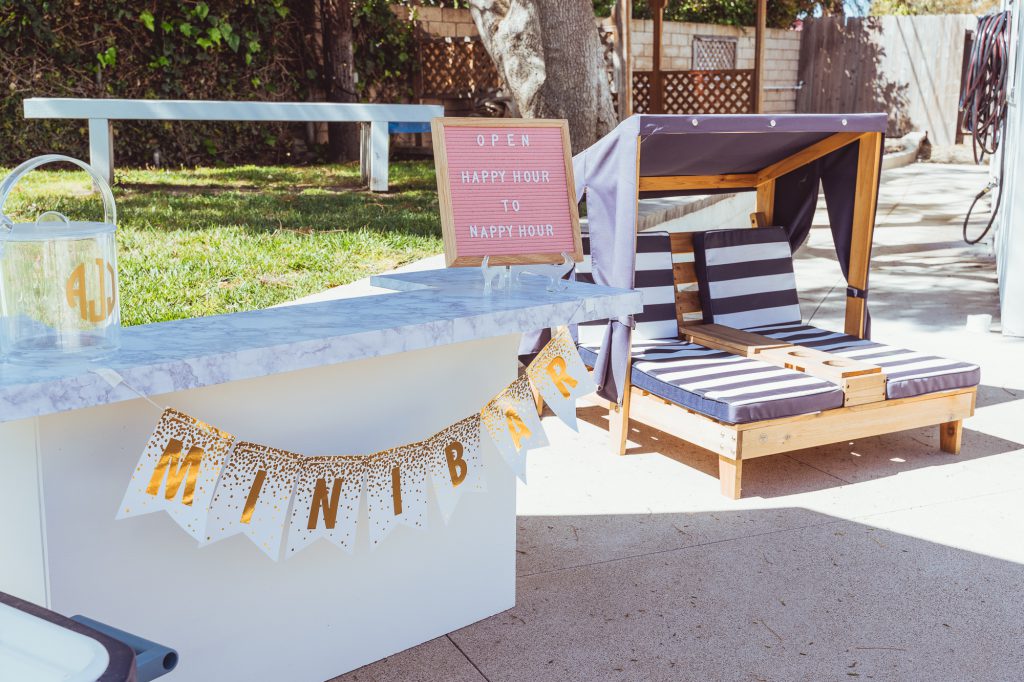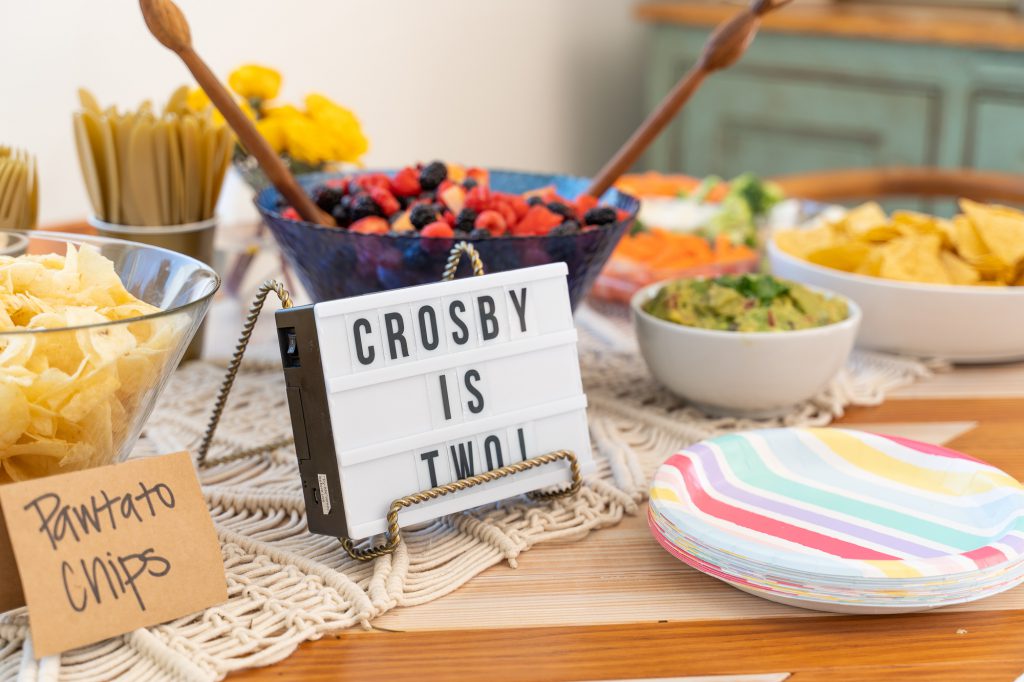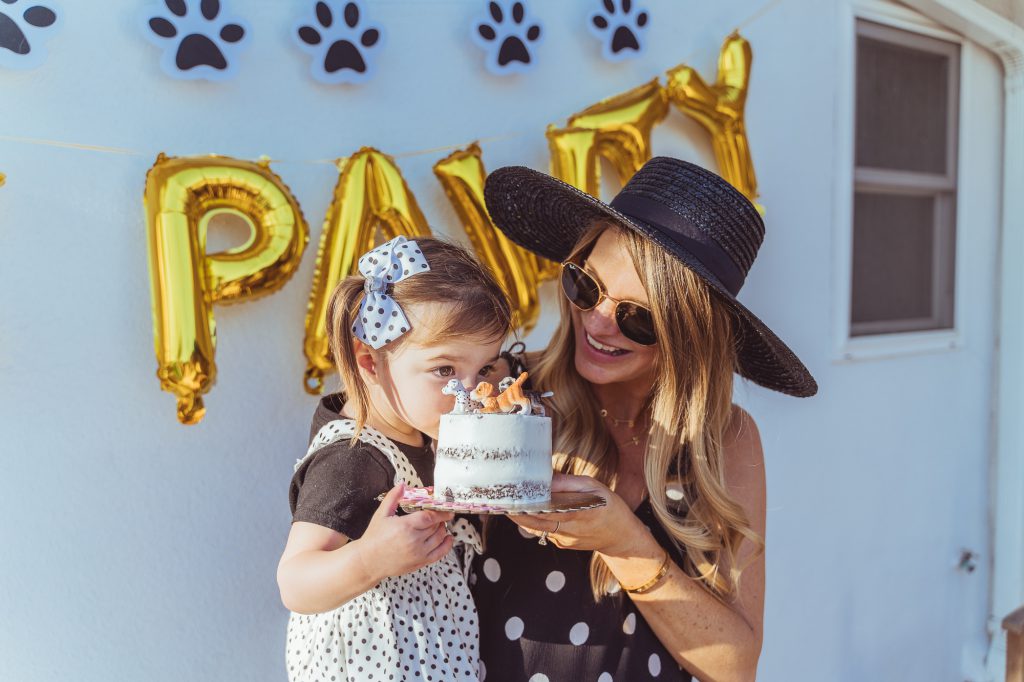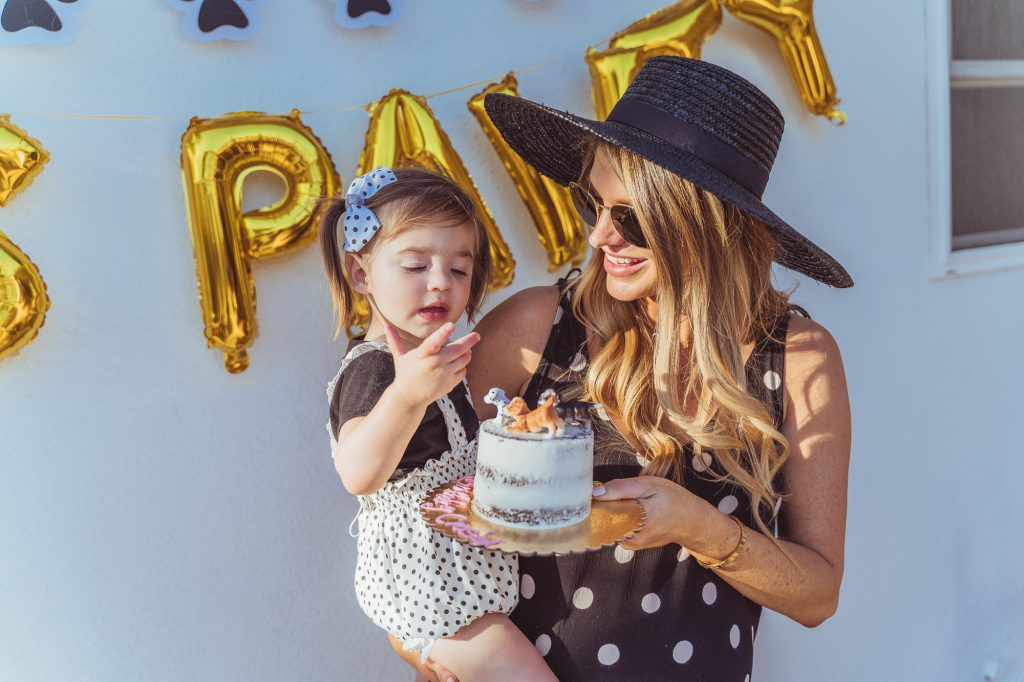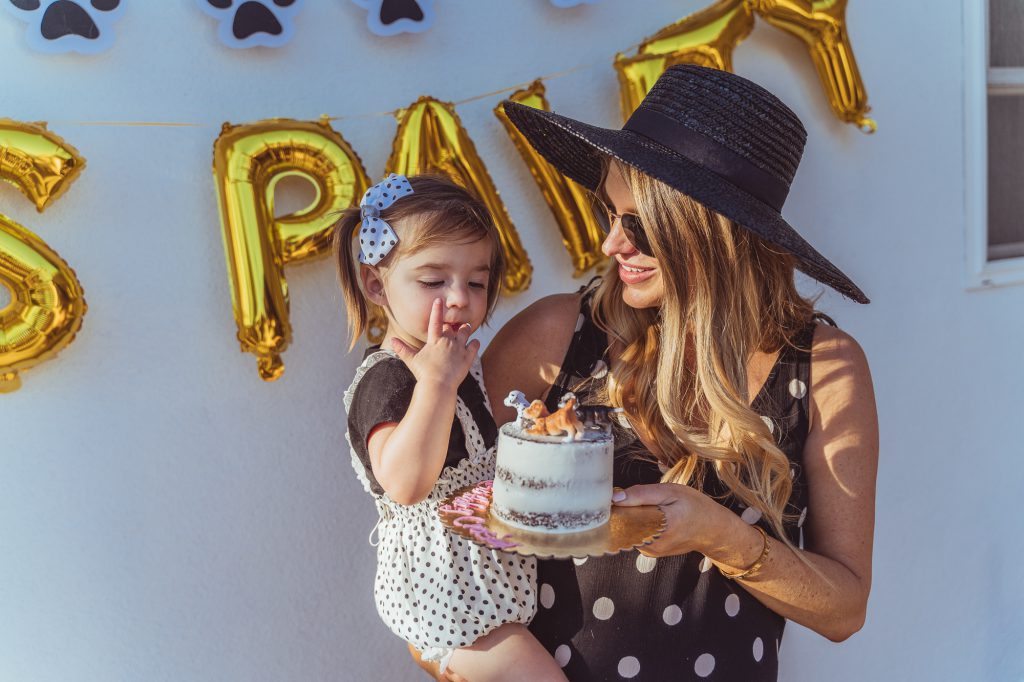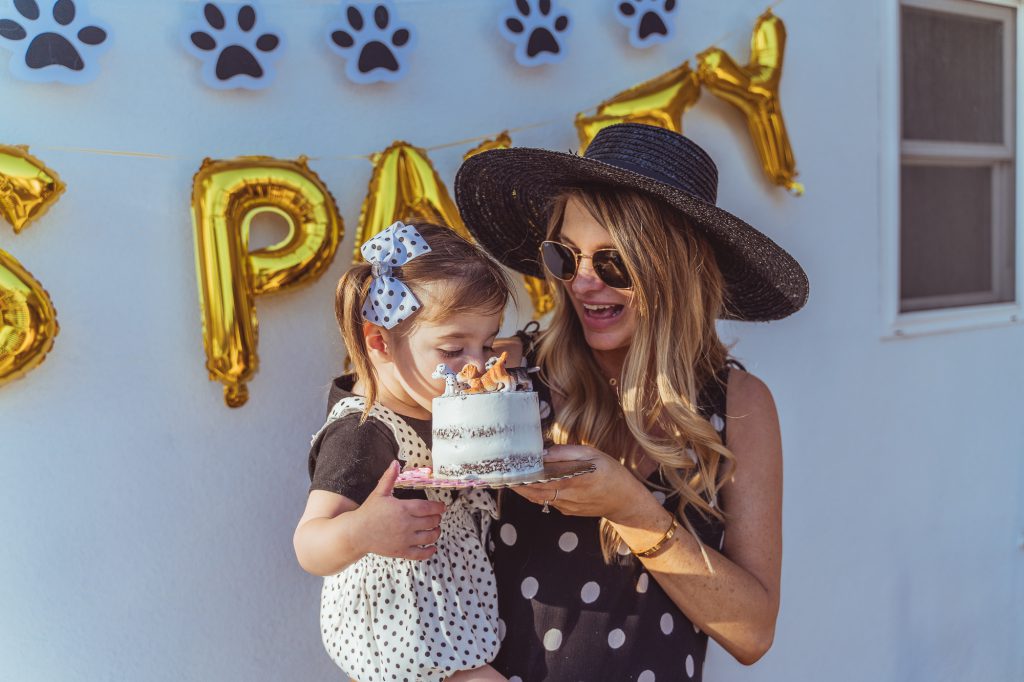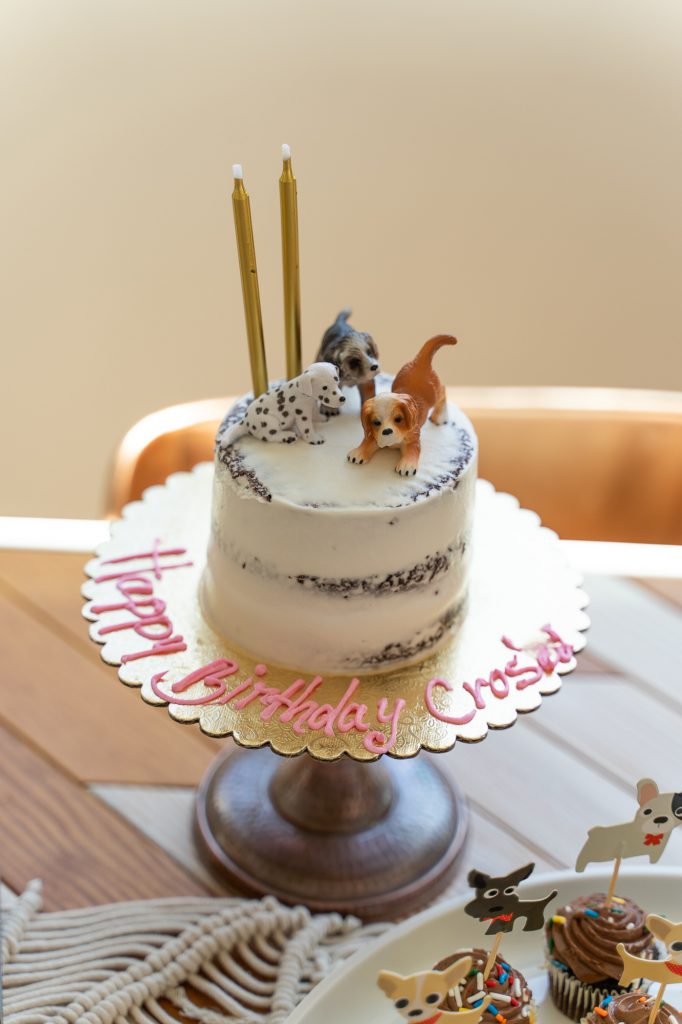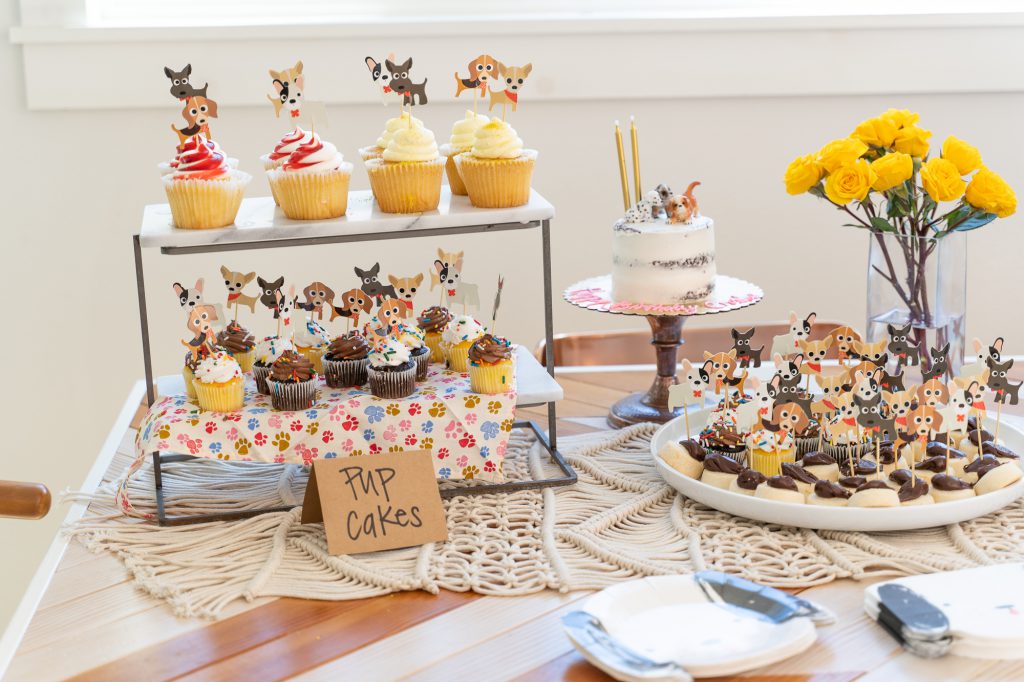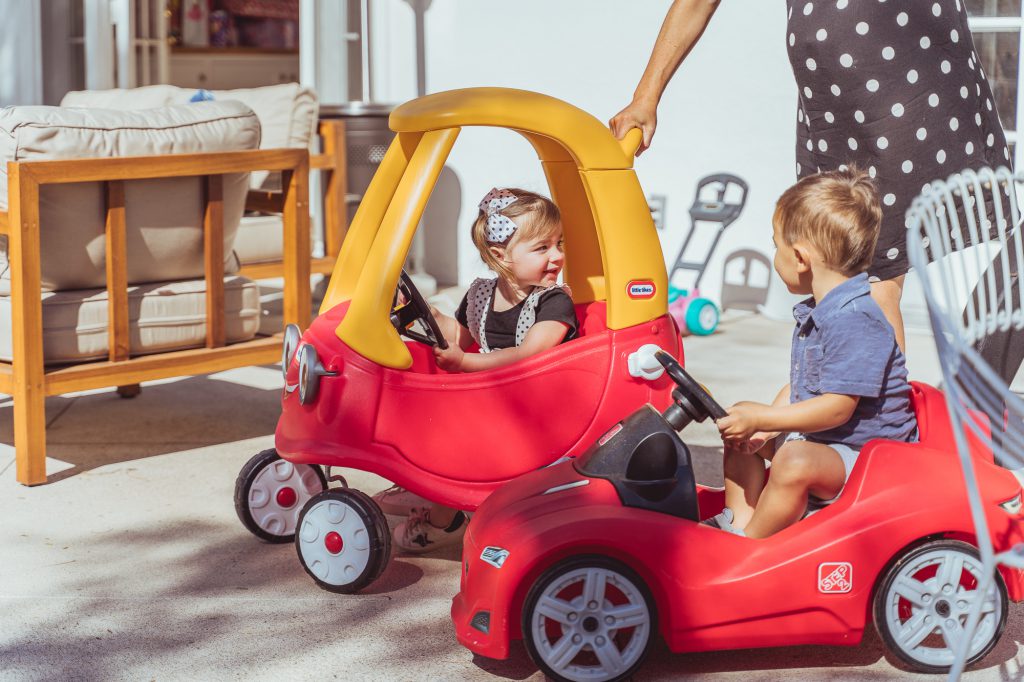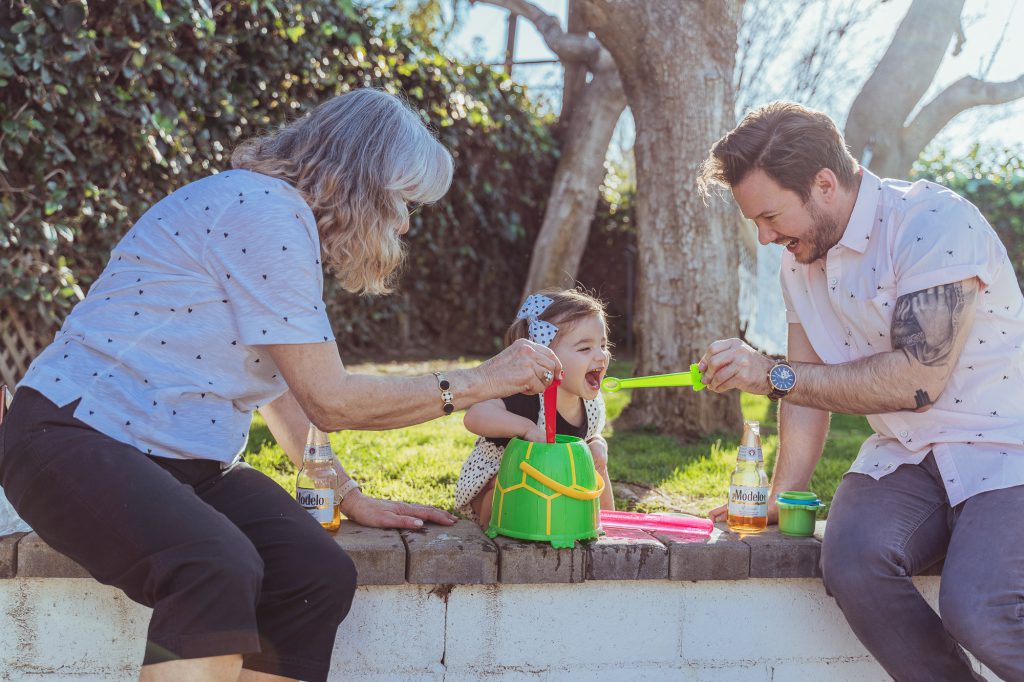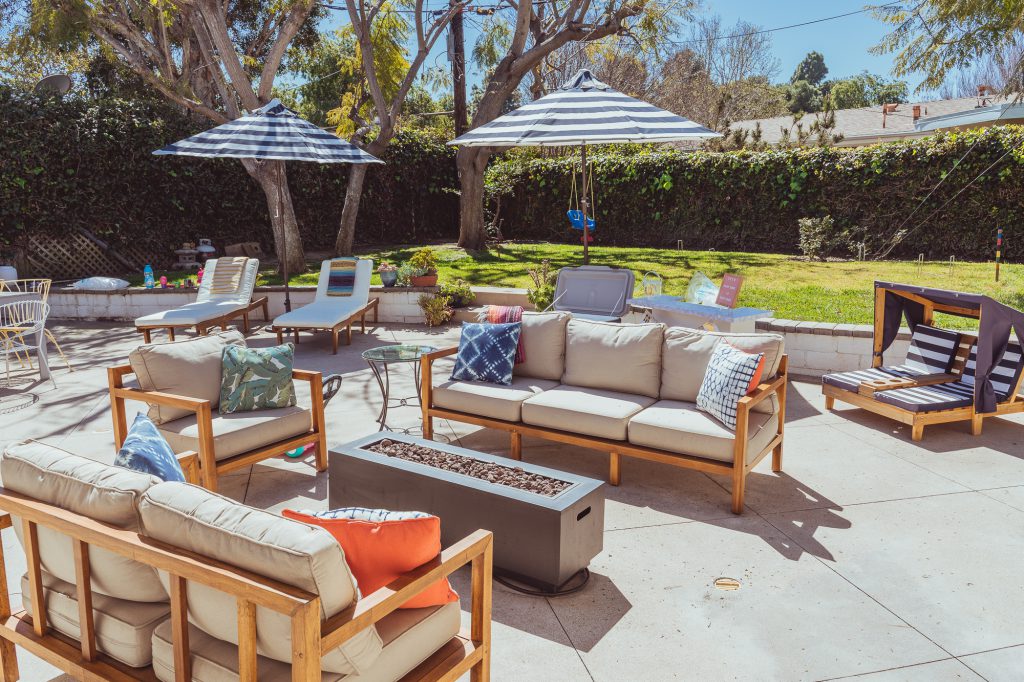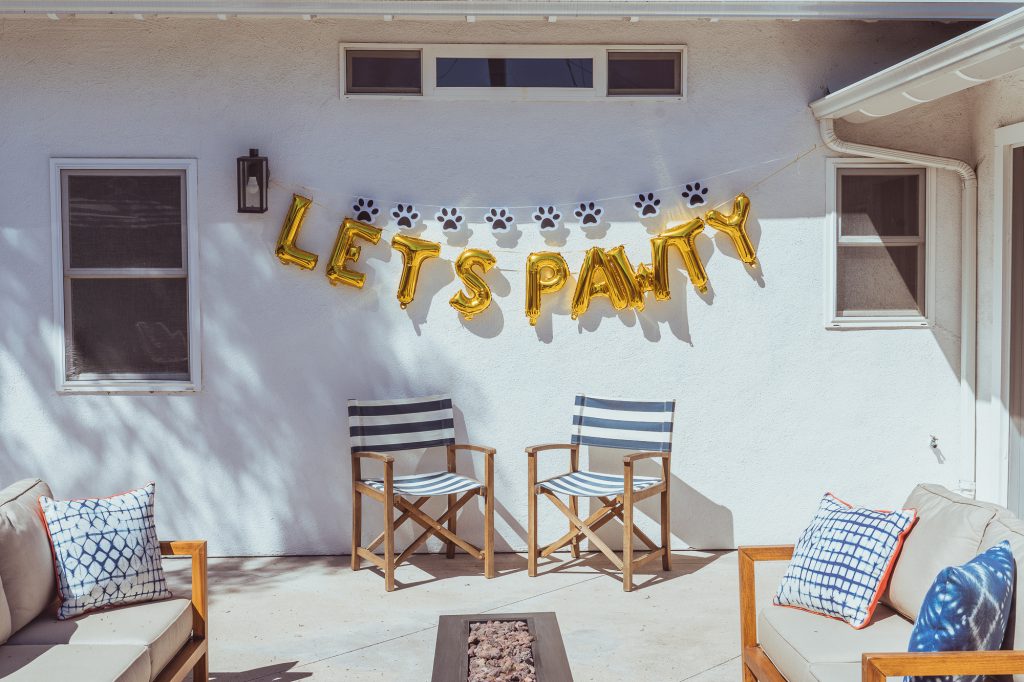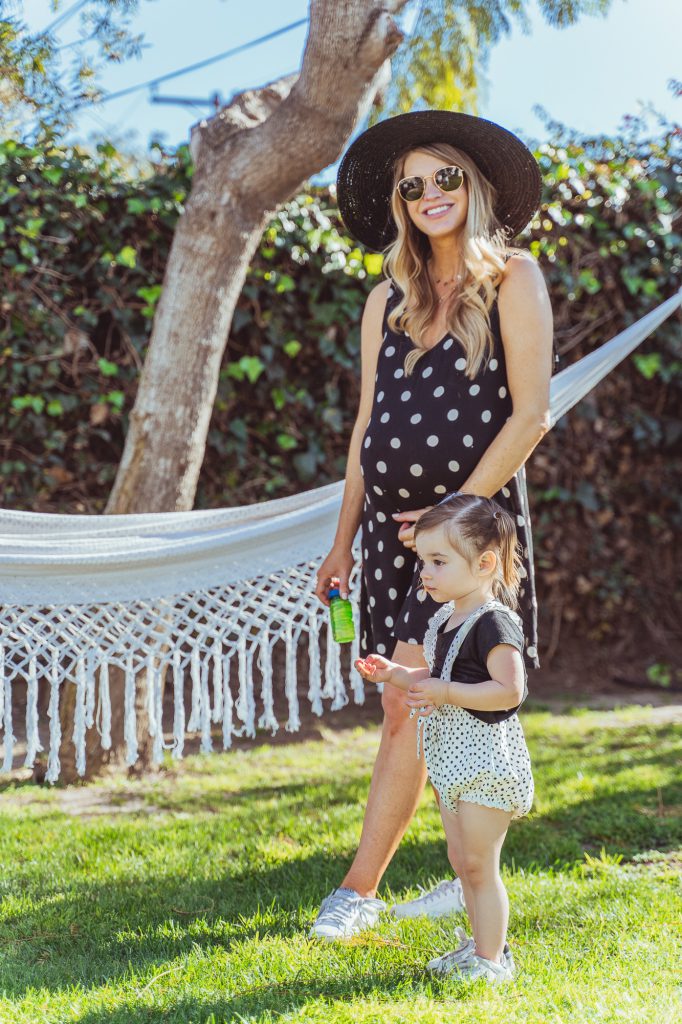 outfit details:
Crosby's t-shirt, romper, shoes
Sources:
Puppy plates and napkins
Hope you have a great day – thank you so much for reading and following!