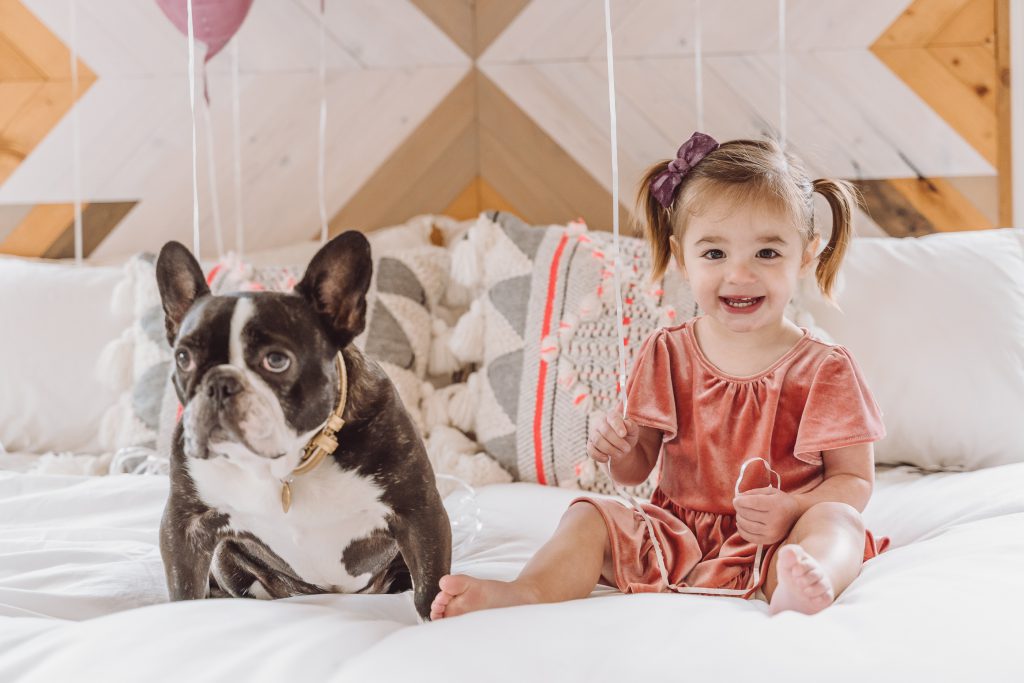 Happy Valentine's Day from the cutest little besties. Crosby gets more obsessed with Mackie every day so it was only fitting to do a little love day shoot with the two of them. I remember last Valentine's Day so clearly and can't believe it's already been a year. Crosby was only 11 months old and we went shopping and mailed out her Bday invitations. This year we made Valentines and are going out to breakfast for heart shaped bagels. So crazy that next year I'll have another little Valentine.
(See my post from last year with the same balloons here)
Jeff and I typically don't go overboard on Valentine's Day. This year we're actually celebrating tomorrow with a special 4D ultrasound and dinner. We tried the 4D's with Crosby but I had anterior placenta so it was really hard to get a good shot. Fingers crossed we get one this time!
I got Crosby this dress before the holidays and she actually wore it one of the times she visited Santa. It's out of stock now but I thought it was perfect for Valentine's Day too!
I found a few other dresses I love with a similar vibe:
One of our favorite brands for clothes for Crosby is Masala Baby. This dress is so cute for spring/summer. Love the tassels.
This dress is so sweet and a great neutral. Thinking about getting it for family pictures next weekend.
This one is another sweet dress that's the prettiest shade of blush.
This velvet dress has a similar vibe and it's currently on sale.
Love anything that comes in a two-pack… how perfect are these dresses?
The prettiest party dress and such a great price!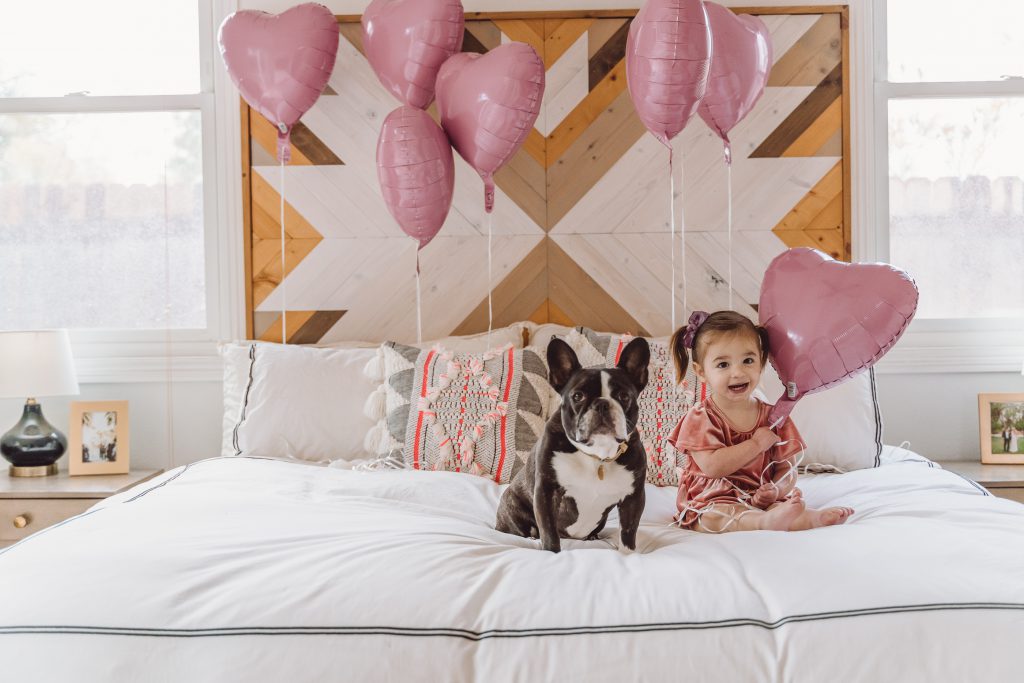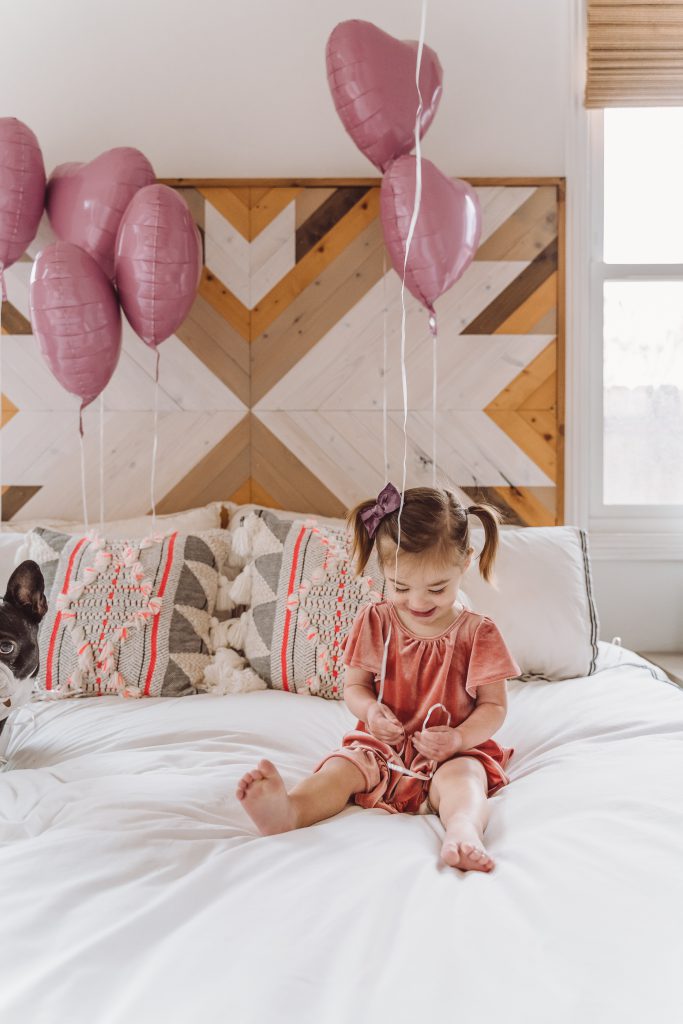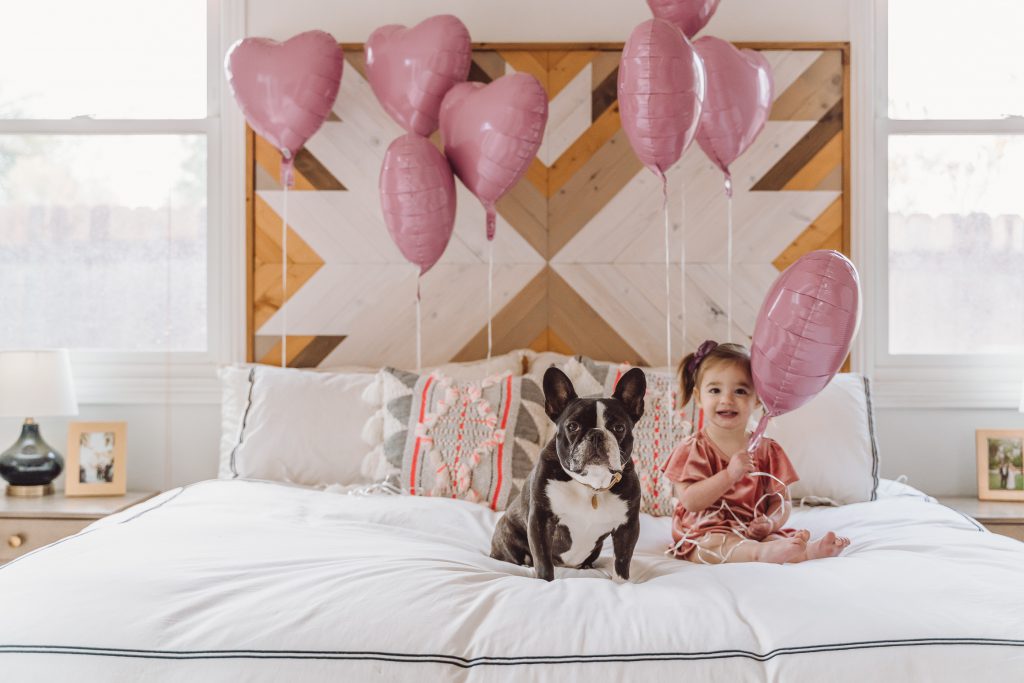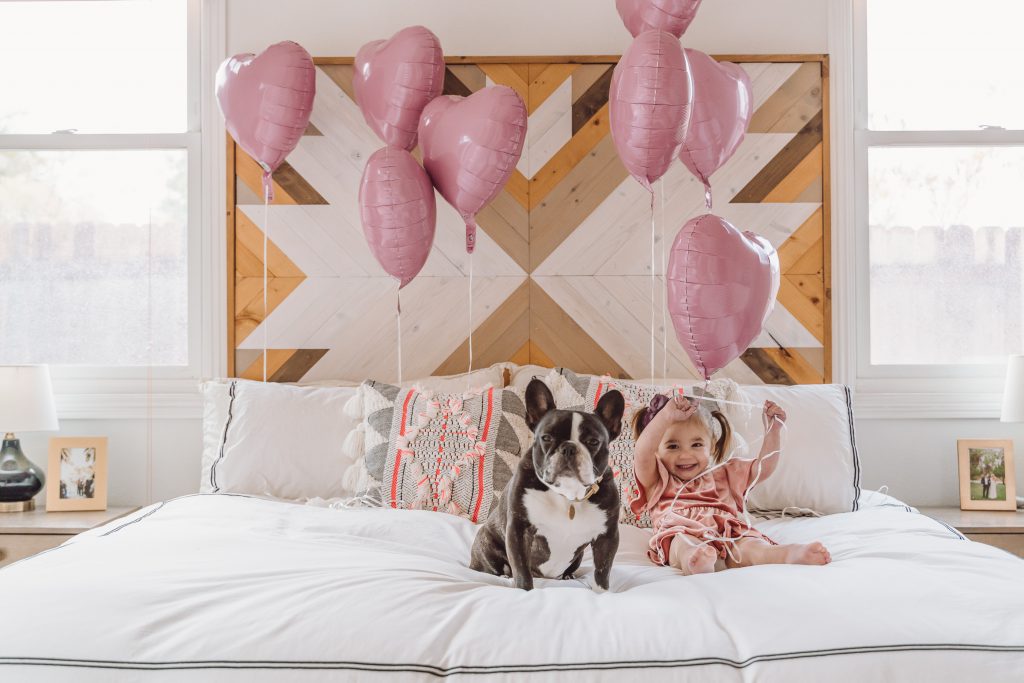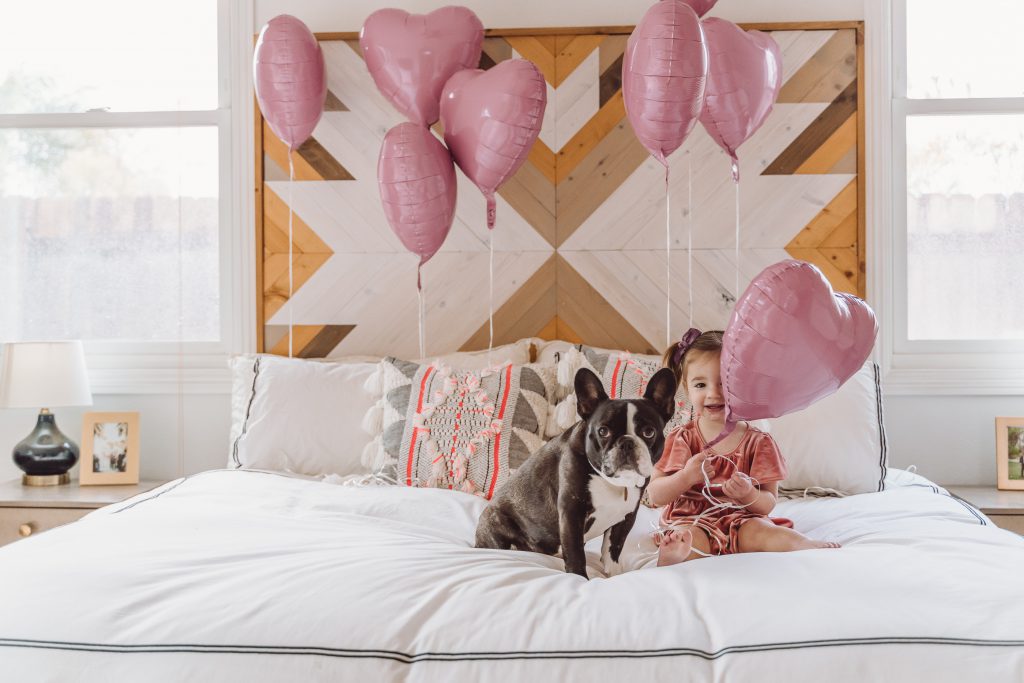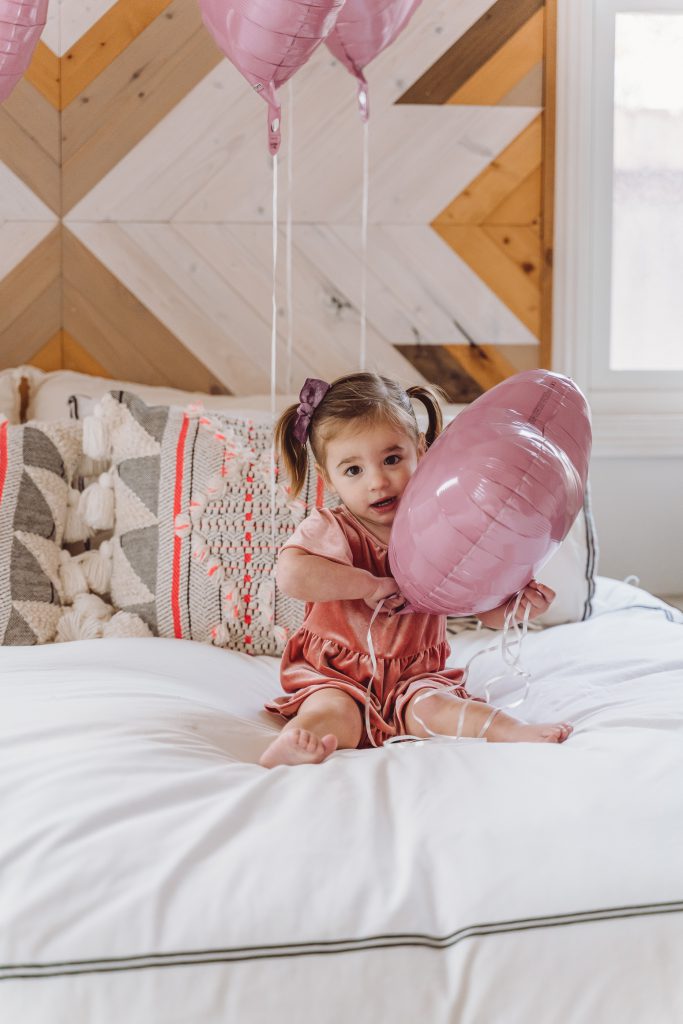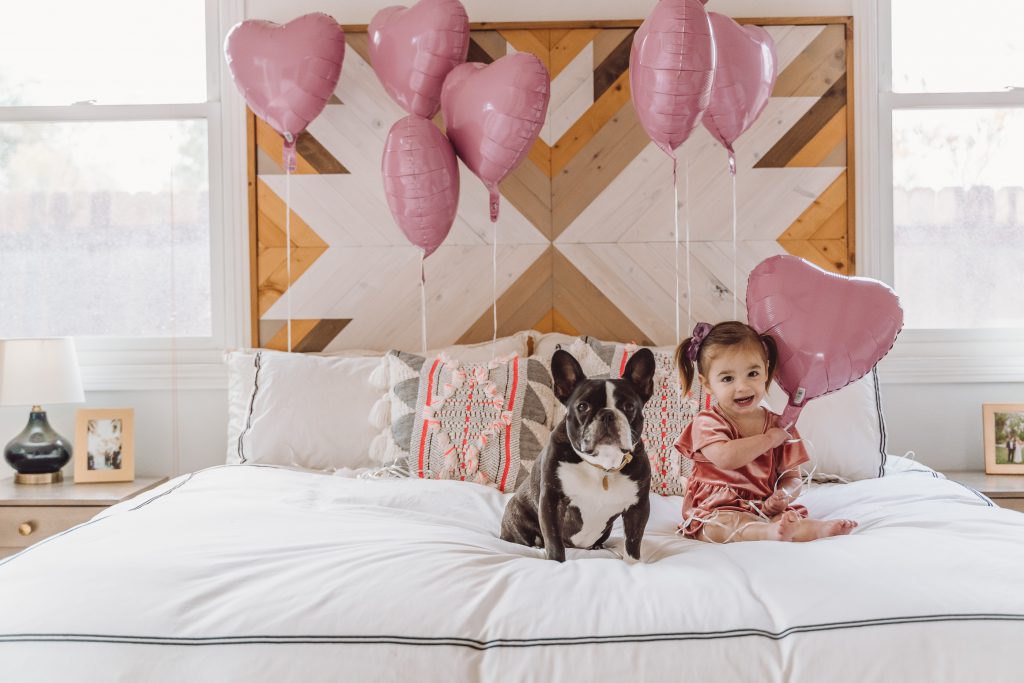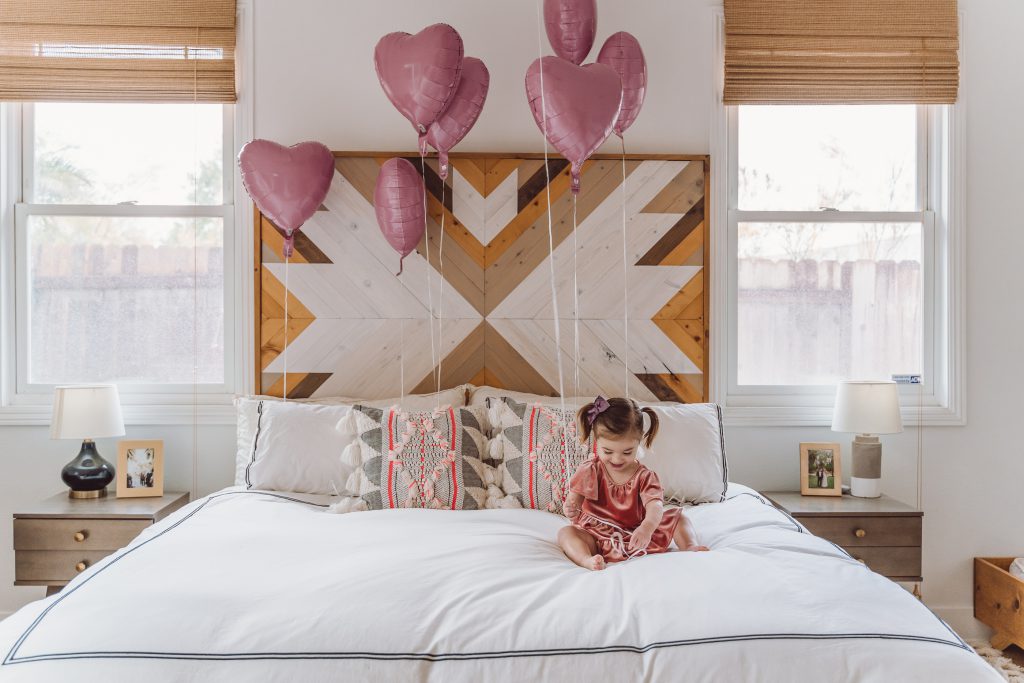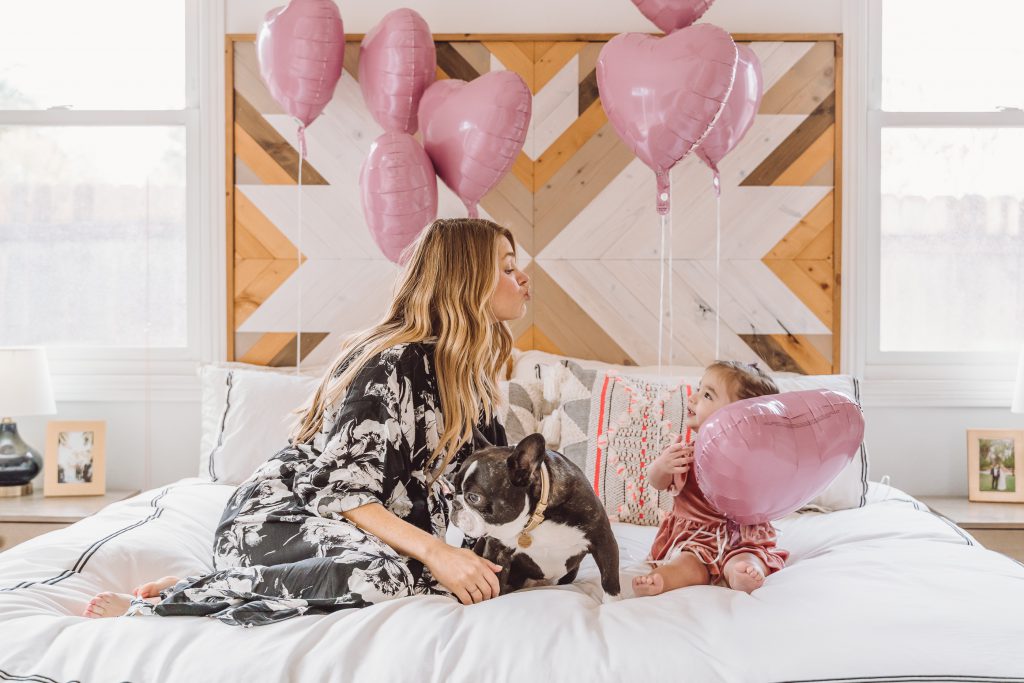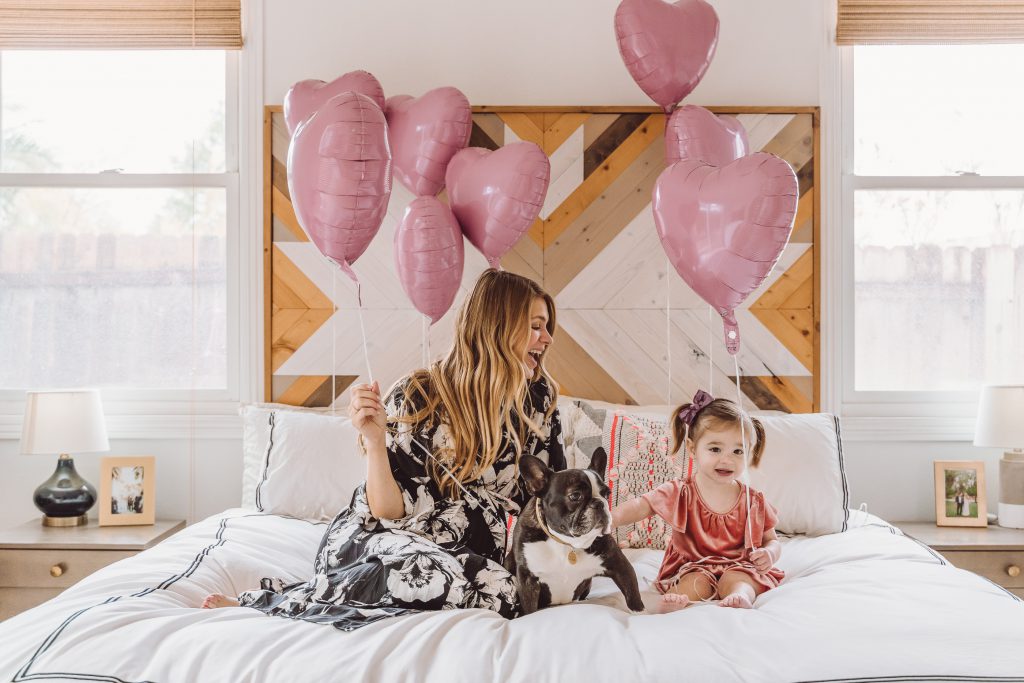 my robe c/o
Hope you have a great Valentine's Day! Thank you so much for reading and following. XO