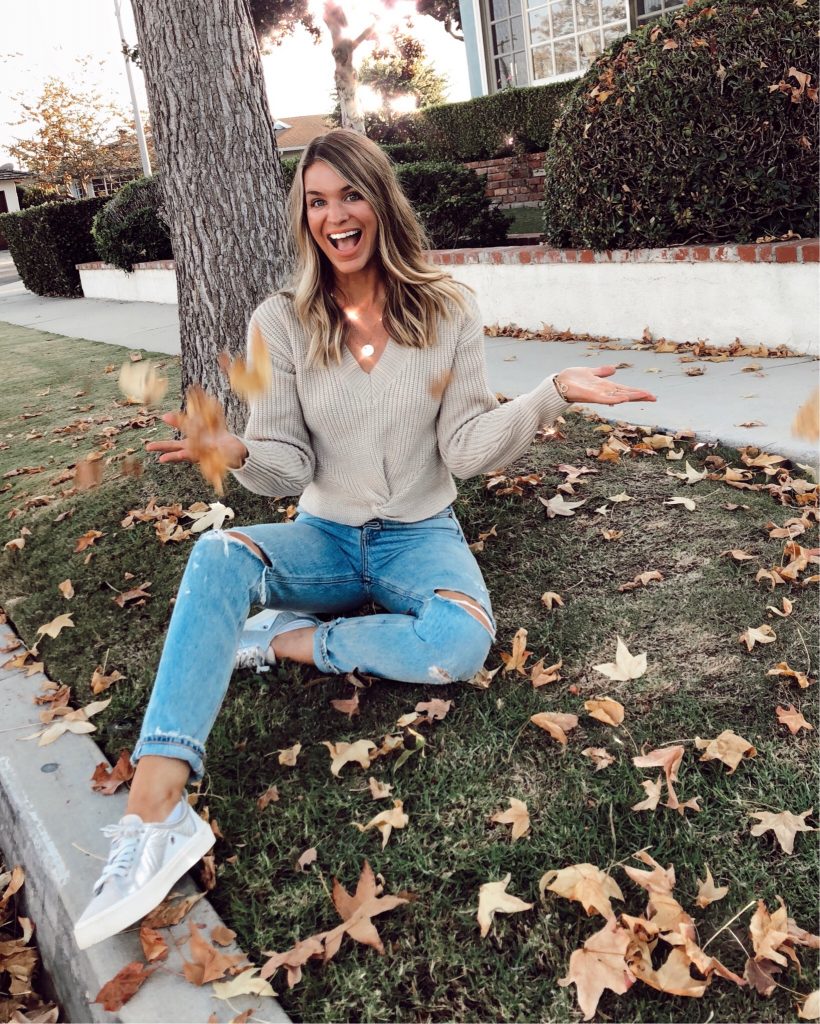 Tis the week, or season I guess, for sales! I know typically you think of Black Friday as the kickoff for "cyber week," but it seems like lots of retailers start their sales early. One of my favorite places to shop online is Shopbop and today they started their "Buy More Save More Sale." I wanted to share my favorite pieces I own and love that are included.
But first here's a breakdown of the sale info…

I do a lot of shopping on Shopbop. They carry so many of my favorite brands like BB Dakota, Wayf, Agolde, Gorjana, Levis, etc. I'm including photos I've taken with pieces that I've worn over the past few months.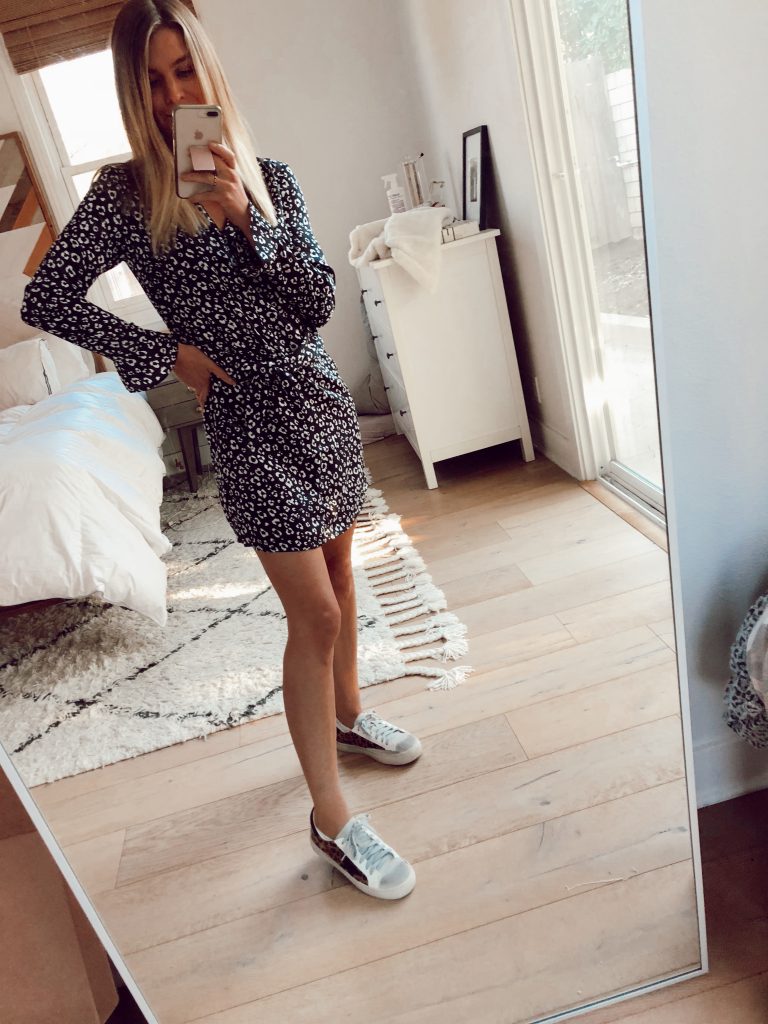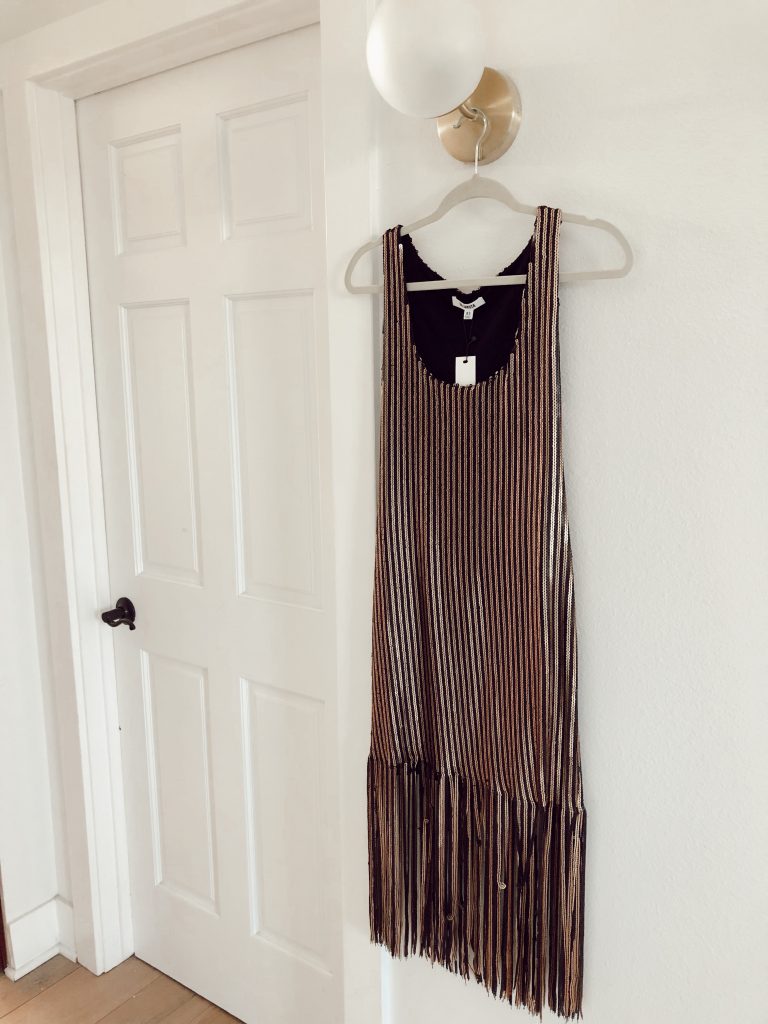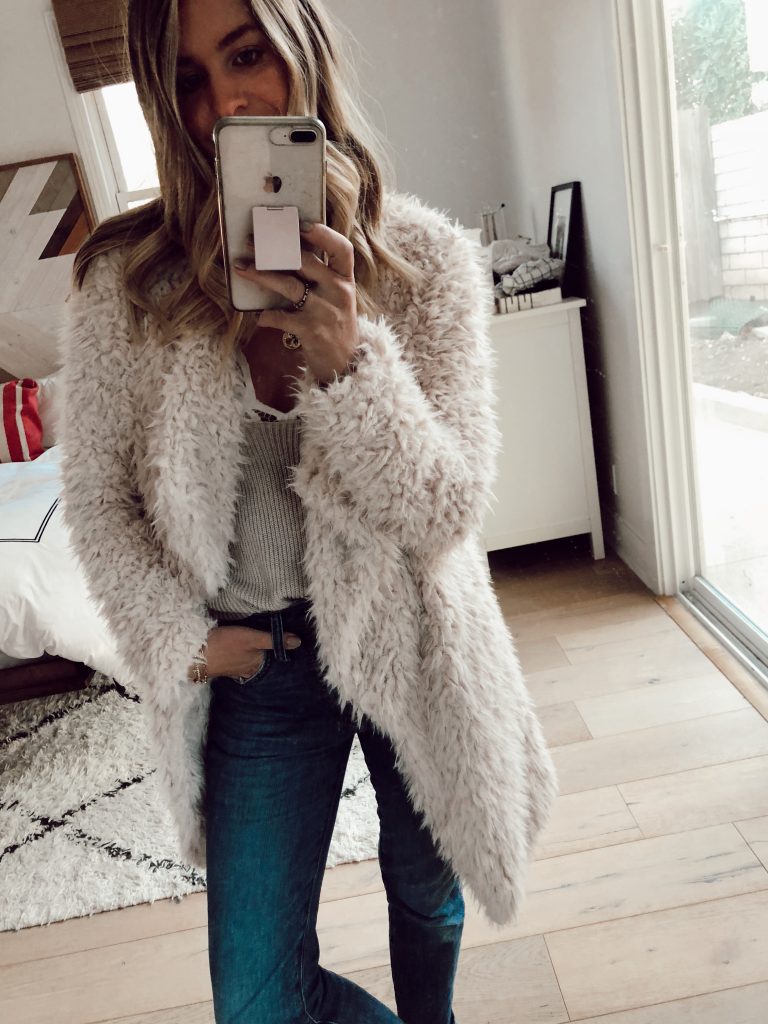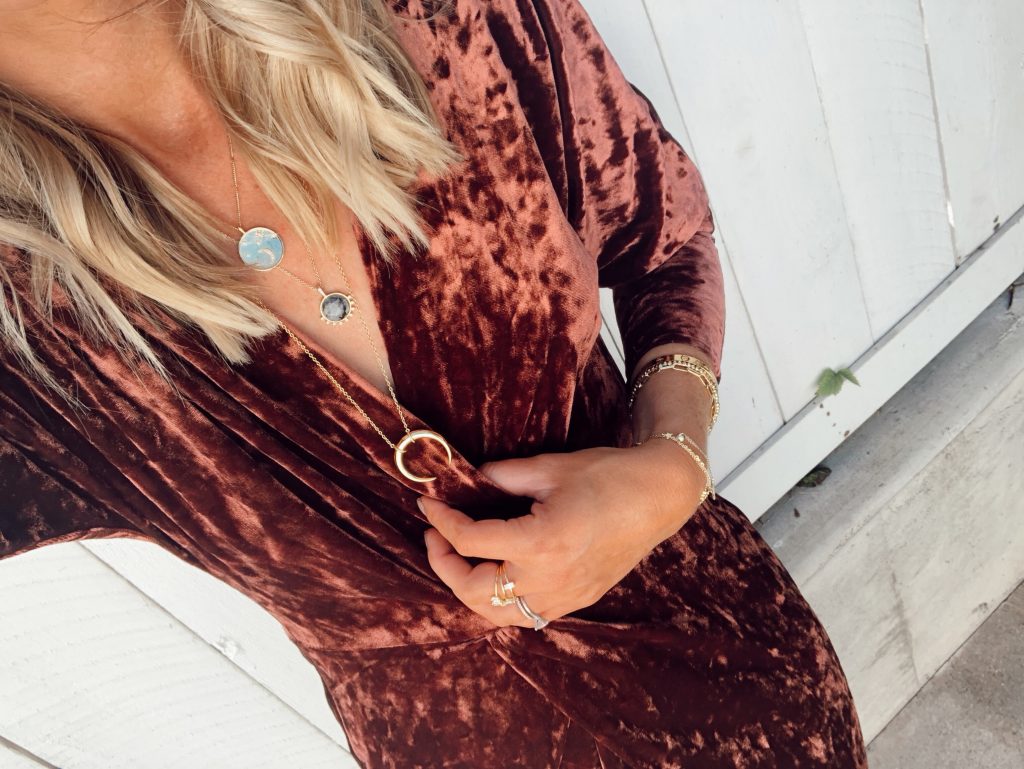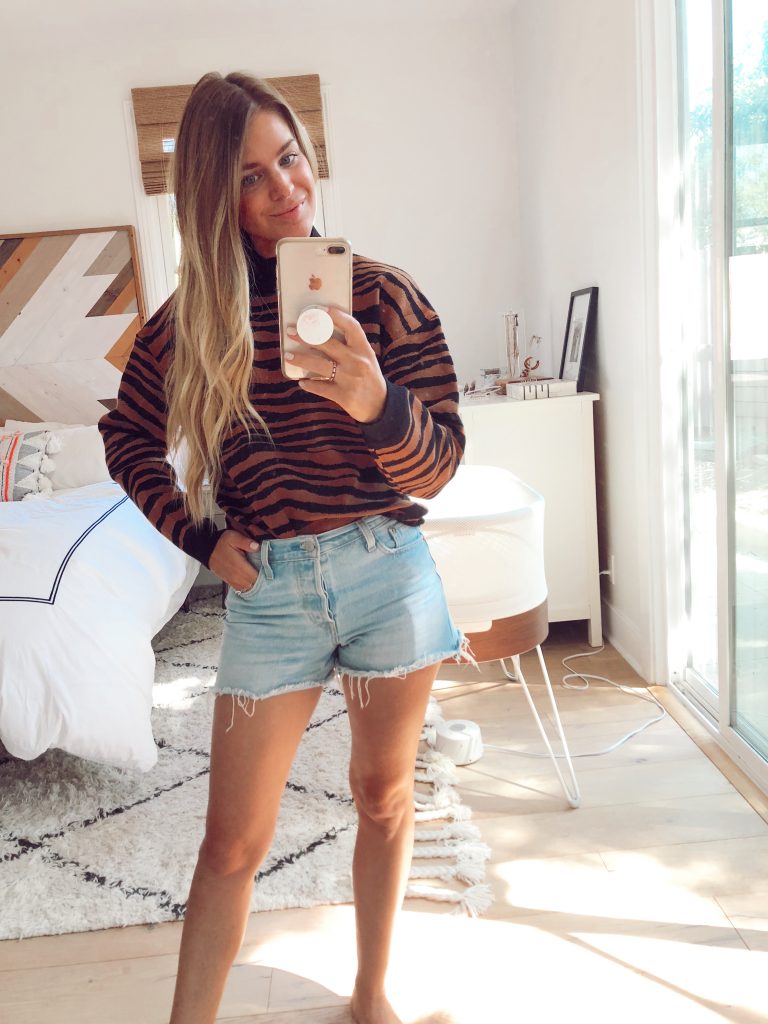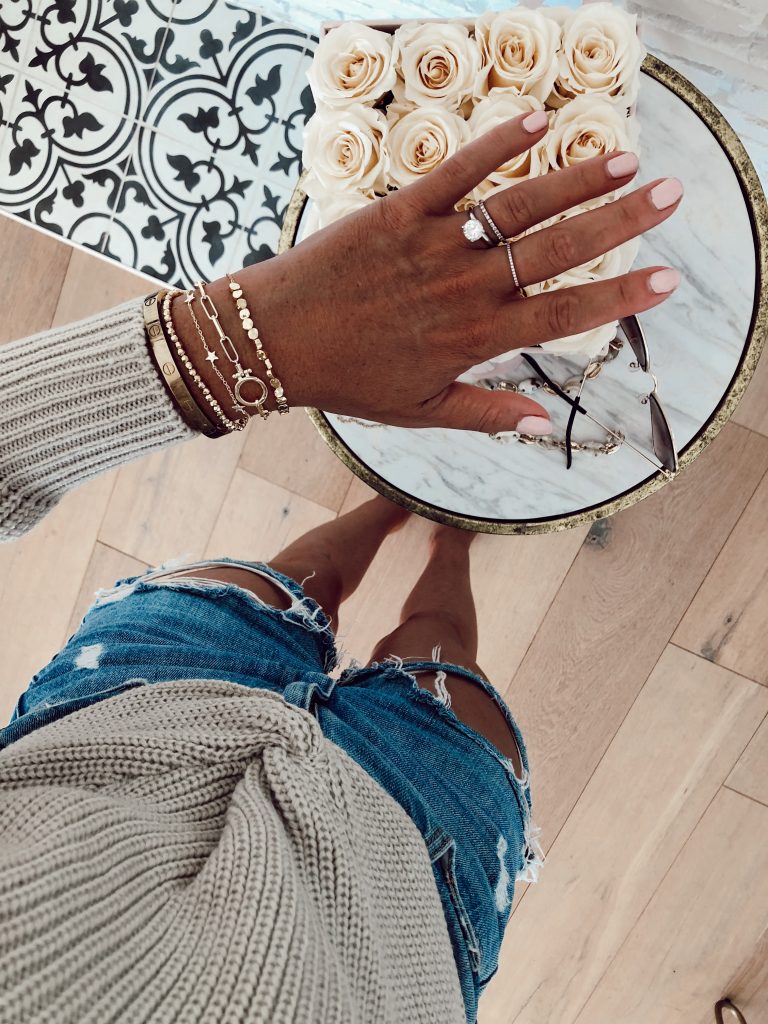 sweater, star bracelet, larger beaded bracelet, smaller beaded bracelet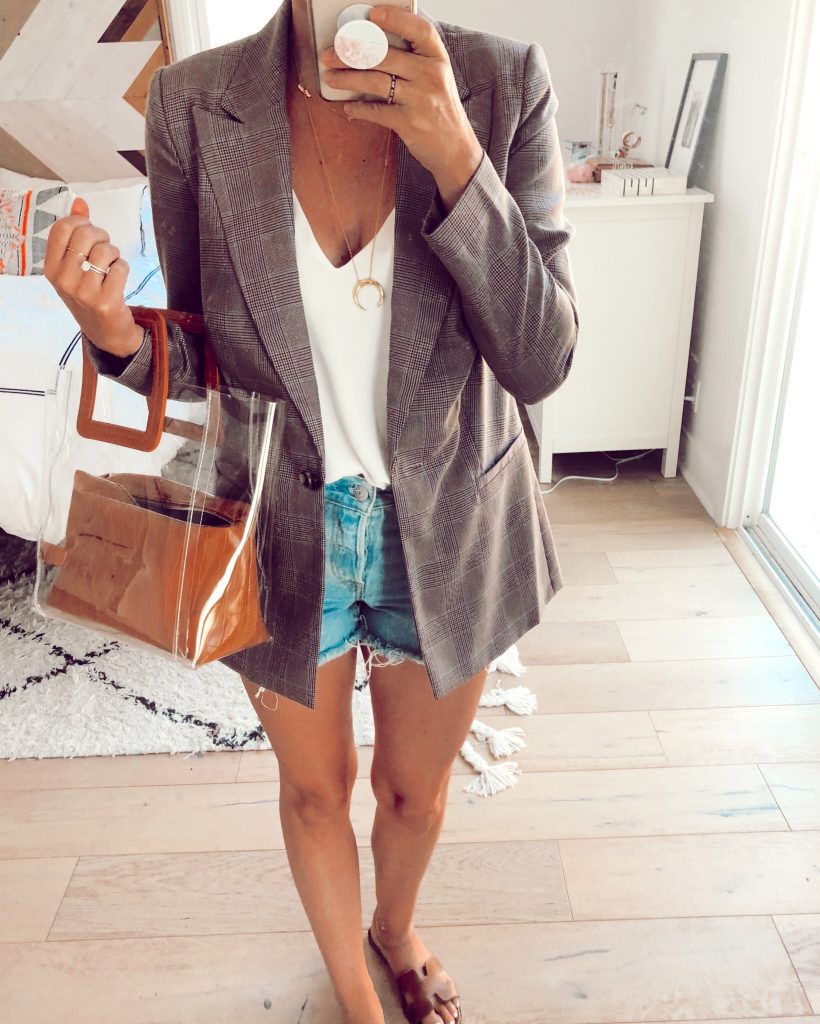 Hope you're having a great week – thank you so much for reading and following!