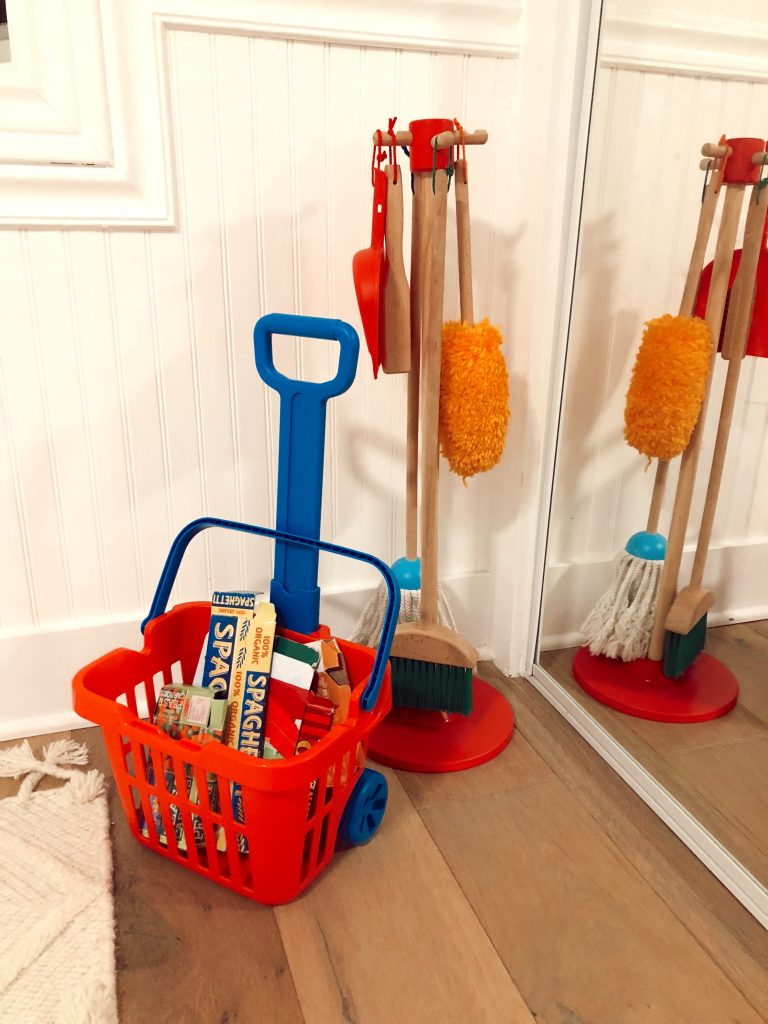 I have been planning to do a post on toddler gift ideas for over a month, but life got too busy. Even though Christmas is about a week away, I still wanted to share it. Let's just call it "last minute" toddler gift ideas… with lots of options to receive your gifts on time.
One of my favorite last minute shopping hacks is to use the "pick up in store" option. Most of my favorite stores offer it, from Target to Nordstrom to Bloomingdales, etc. It makes it so easy to order it online and go right in and pick it up without dealing with finding something in a crowded store.
I'll start this with some of Crosby's favorite toys. Melissa & Doug make so many great toddler toys/activities. I love that they're things they can play with and use their imagination ie. no batteries or music.
Other options… some Crosby might even be getting
The cutest stroller for baby dolls.
This Dyson vacuum.
A cute tea cart.
Pretty tea set.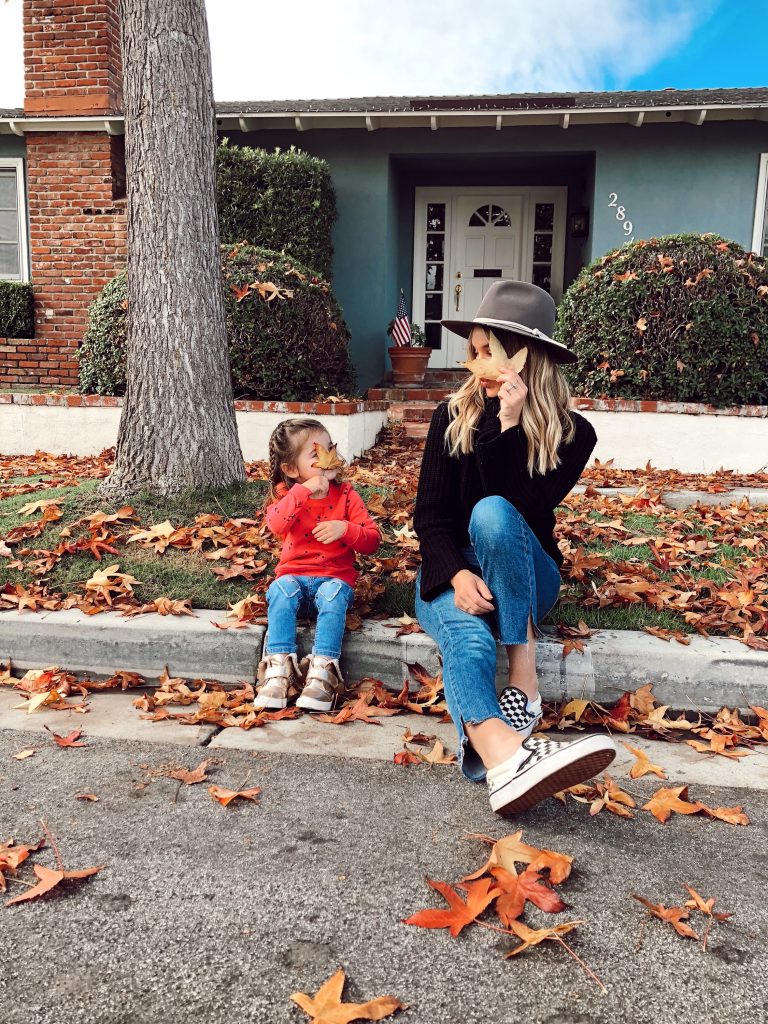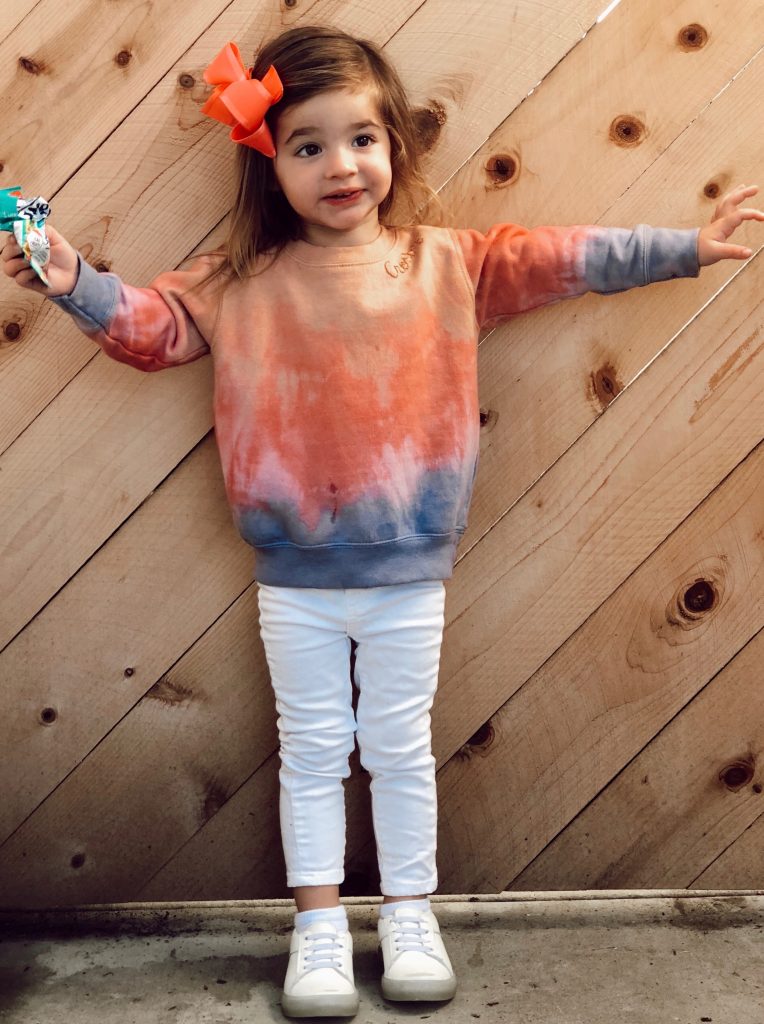 Hope you have a great day – thank you for reading and following!