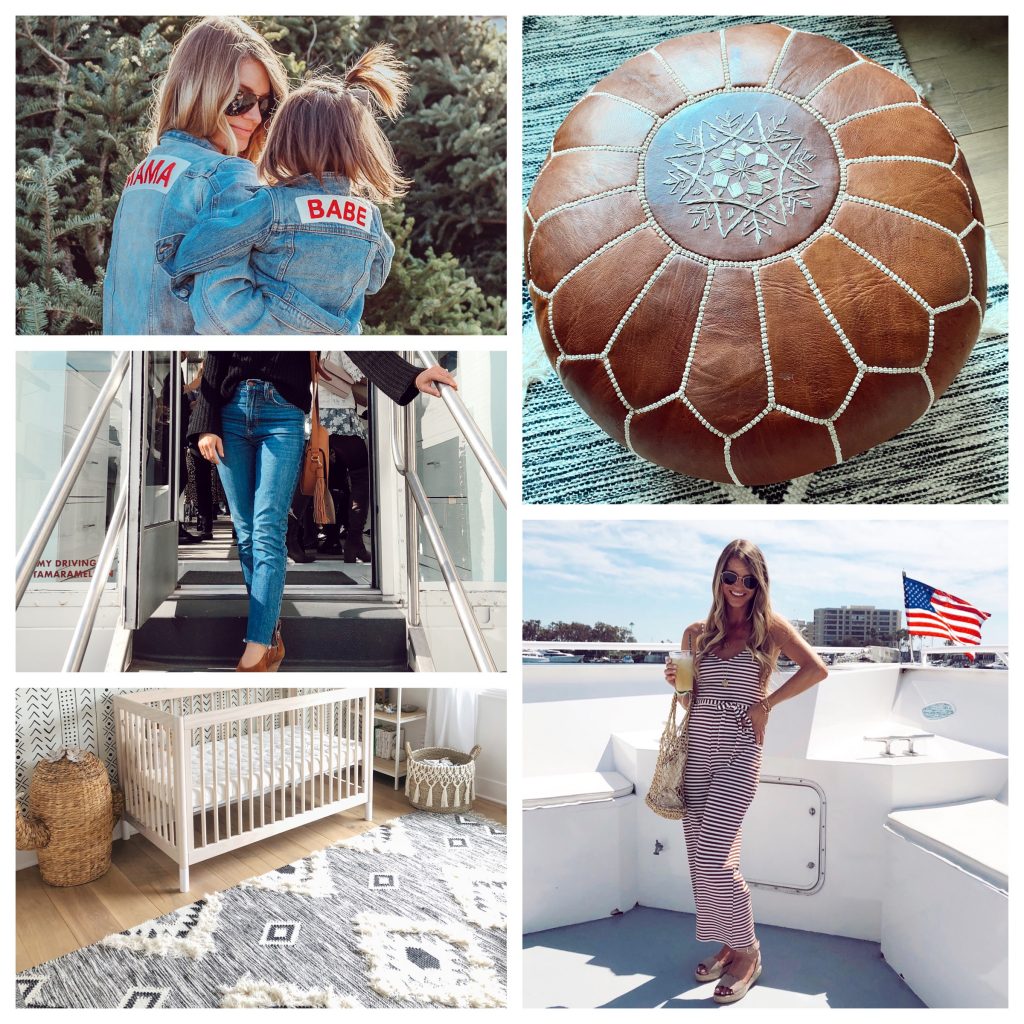 Happy first Monday of 2020! To be honest I was looking forward to this week to get back on schedule. There was just something about having two back to back mid-week holidays that made me feel so unproductive. I'm ready for a fresh start! As promised today I want to take a deep dive into 2019's top products. I started sharing my monthly top products in September but wanted to share which ones performed the best of the whole year.
Monthly I usually have a little bit of everything from my clothing to home decor, beauty and even kids clothes. But the year end report's top performers only fall into women's clothing and home. So interesting!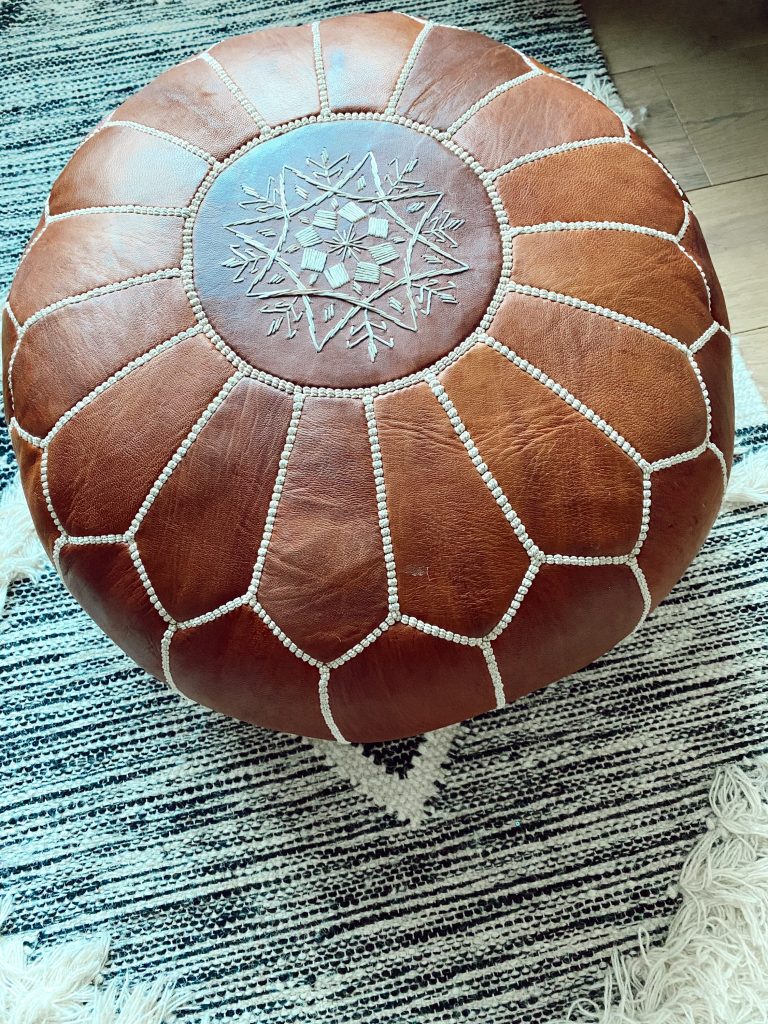 I originally purchased this for Crosby's nursery about three years ago to use as a footrest/ottoman with the rocker. It was one of the pieces I kept in the room when we re-designed it for Wilder. It's incredibly versatile and works with so many different styles.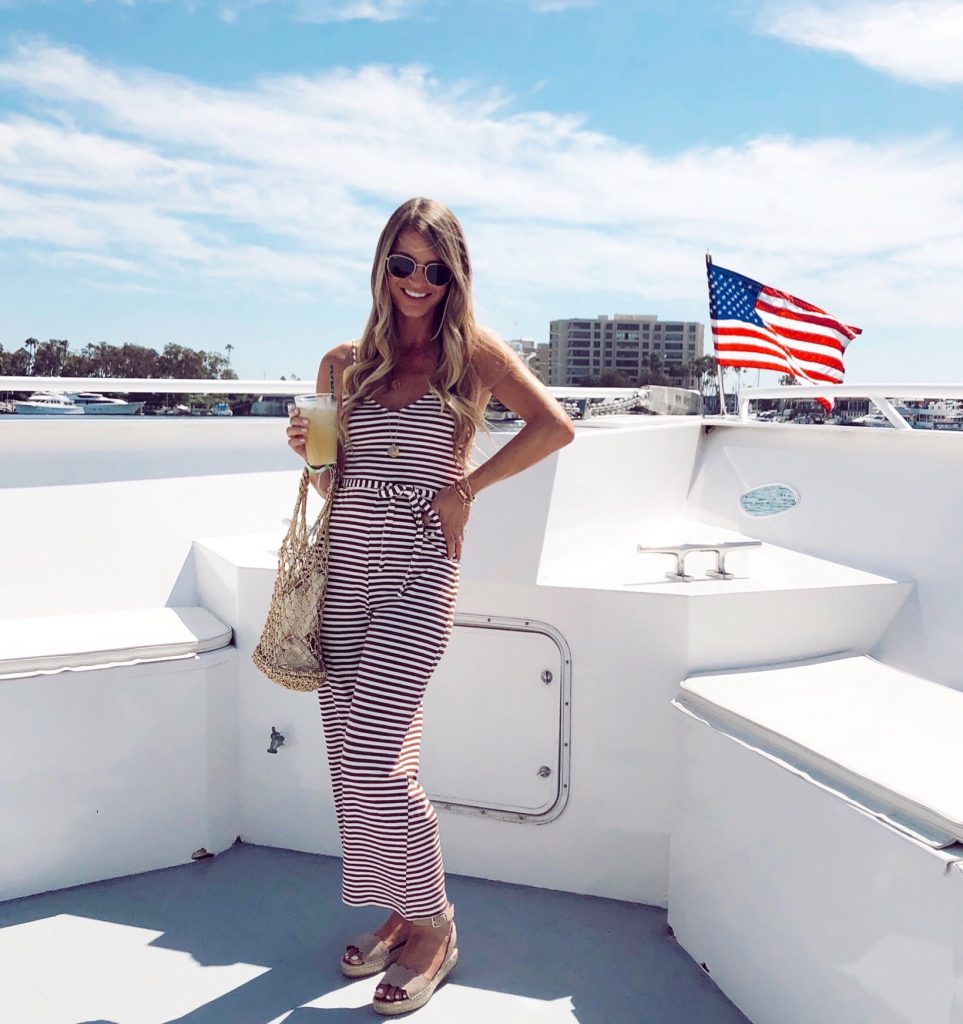 Striped Jumpsuit
Purchased this in early September and have worn it so much. It made my top performers for both September and October. It's no longer available but this one is similar and on sale under $30.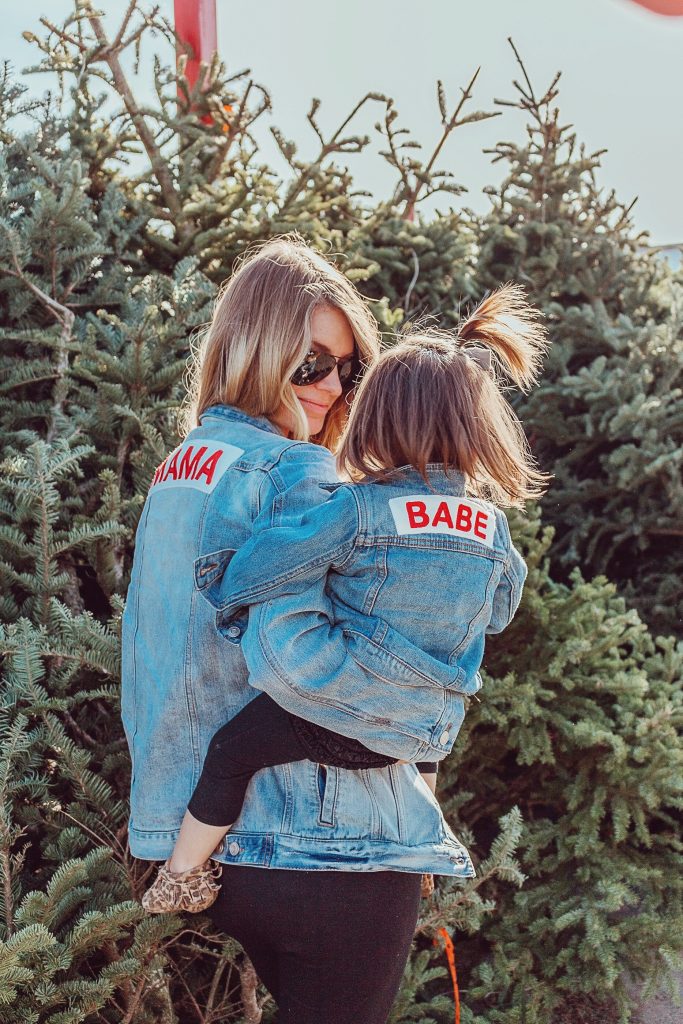 Have loved this jacket for over a year now. Both Crosby and Wilder have the coordinating "Babe" jackets. I wear denim jackets year round and love that this one is a little more interesting.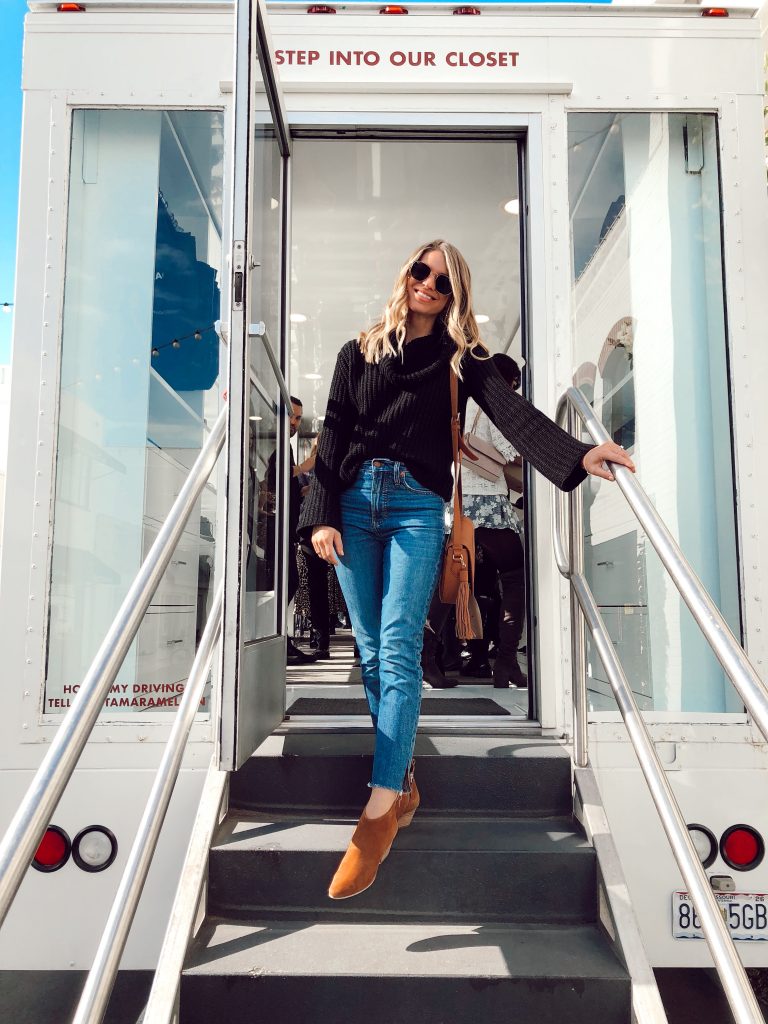 Purchased these in July during the Nordstrom Anniversary sale and decided they were the unicorn of denim. I still had a few pounds of baby weight hanging around (mostly around my lower stomach), but could somehow fit into my pre-pregnancy size in these jeans. If that's not enough to make you love a pair of jeans, I'm not sure what is. There aren't a lot of sizes left, but this pair is fully stocked and pretty similar.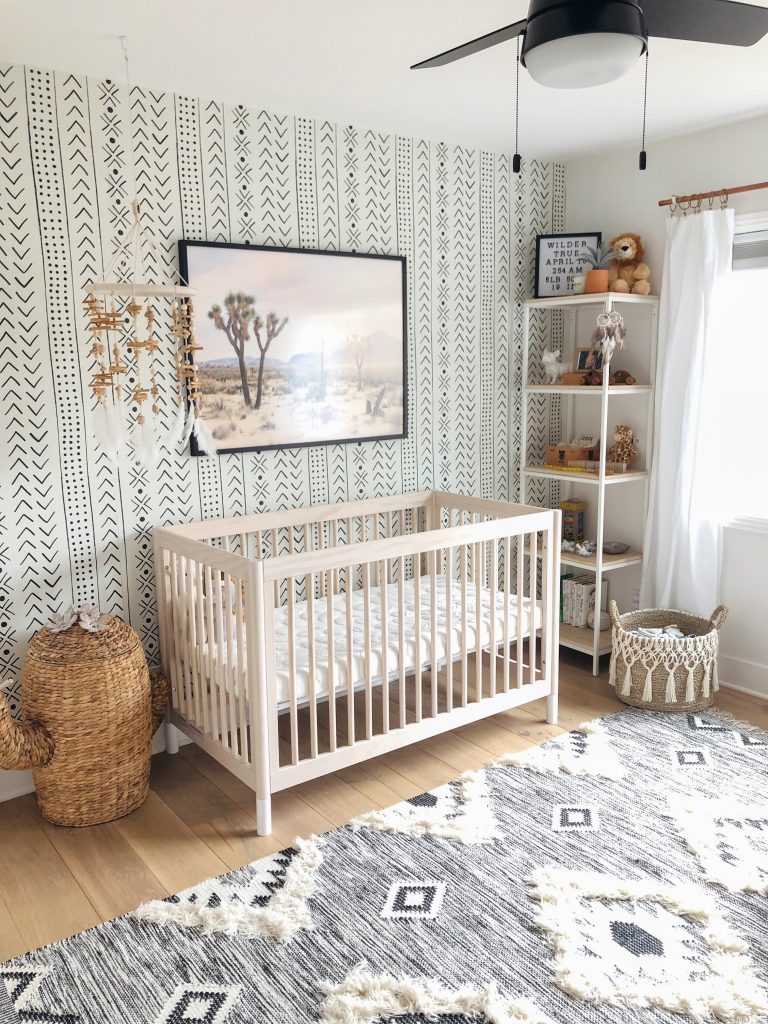 I went back and forth over a rug for Wilder's nursery early last year and finally decided on this one. I knew I wanted something black and white but the texture on this one ended up being what sold me.I love the way it looks in his room.