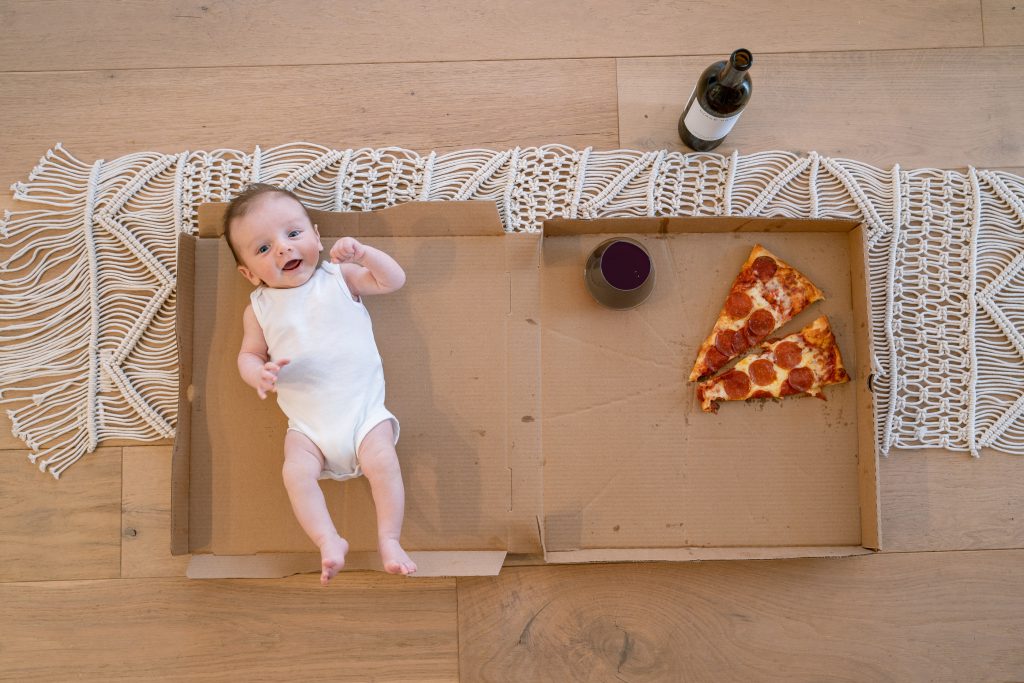 Today Wilder is two months old. Crazy how fast time moves, even when you're sleep deprived. Ha! But in all honesty, he's such a good baby. He really only cries when he's hungry… so about every hour and a half. Seriously, this kid eats so much I don't know how his stomach can hold it all. He's already up over 4 pounds from his birth weight and I don't think he's slowing down anytime soon.
He's starting to give us longer sleep stretches at night… knock on wood. The last few nights have been amazing, he's gone down around 10 and slept until 4 or 5. I'm really hoping mentioning that doesn't jinx us and he falls into a good rhythm.
He's such a sweet baby and Crosby has done so well with him. One of the first things she asks about when she wakes up in the morning is where is baby Wilder, or "Wida" as she calls him. She's been really gentle with him and gets concerned when he cries but always tells him it's "k."
I'll have a post up in the next few days with my baby registry must-haves… all items I'm currently using and loving with Wilder.
Today I wanted to share a few of his newborn photos that I haven't had a chance to post.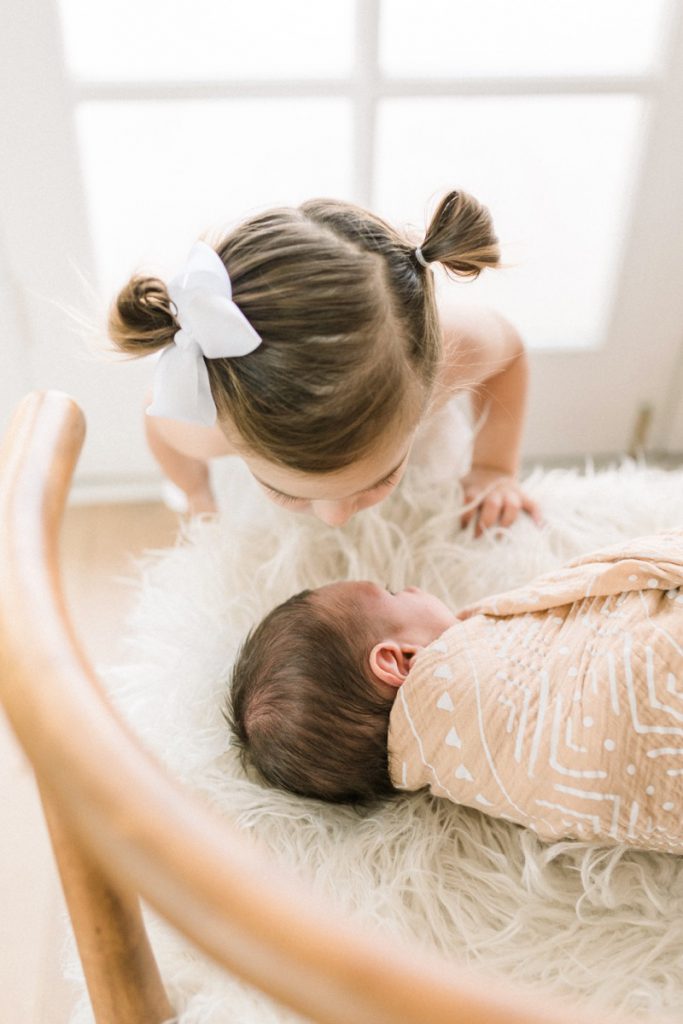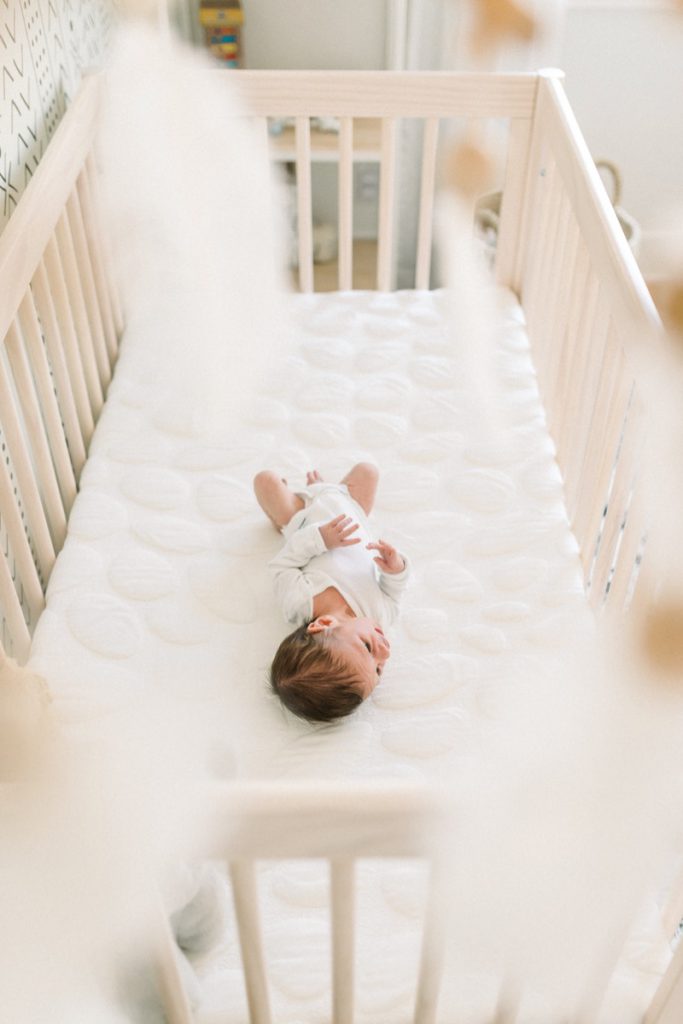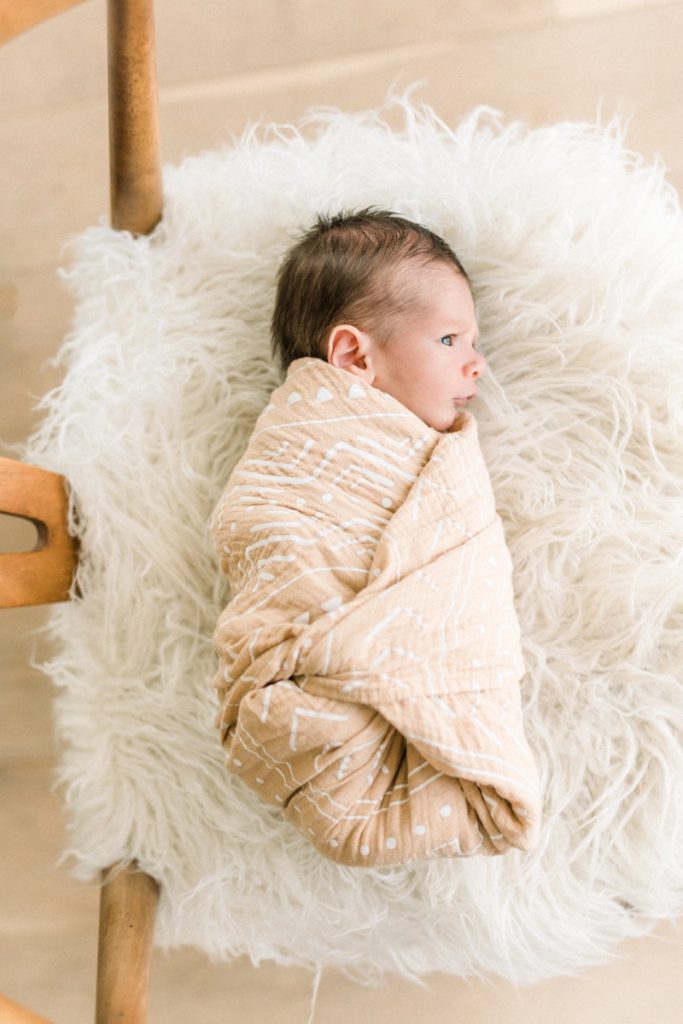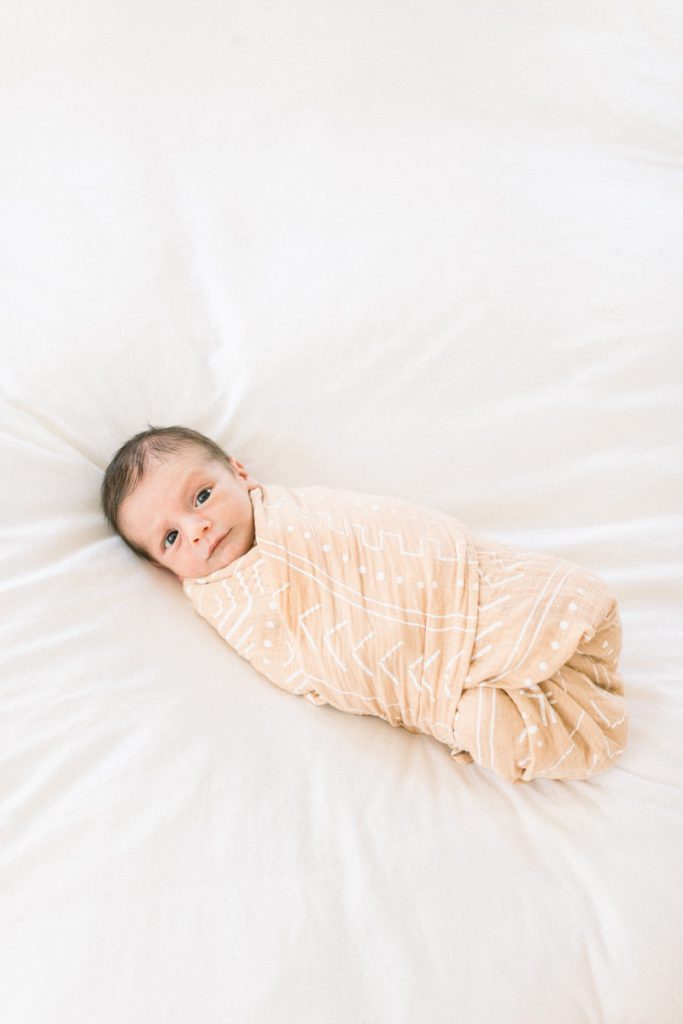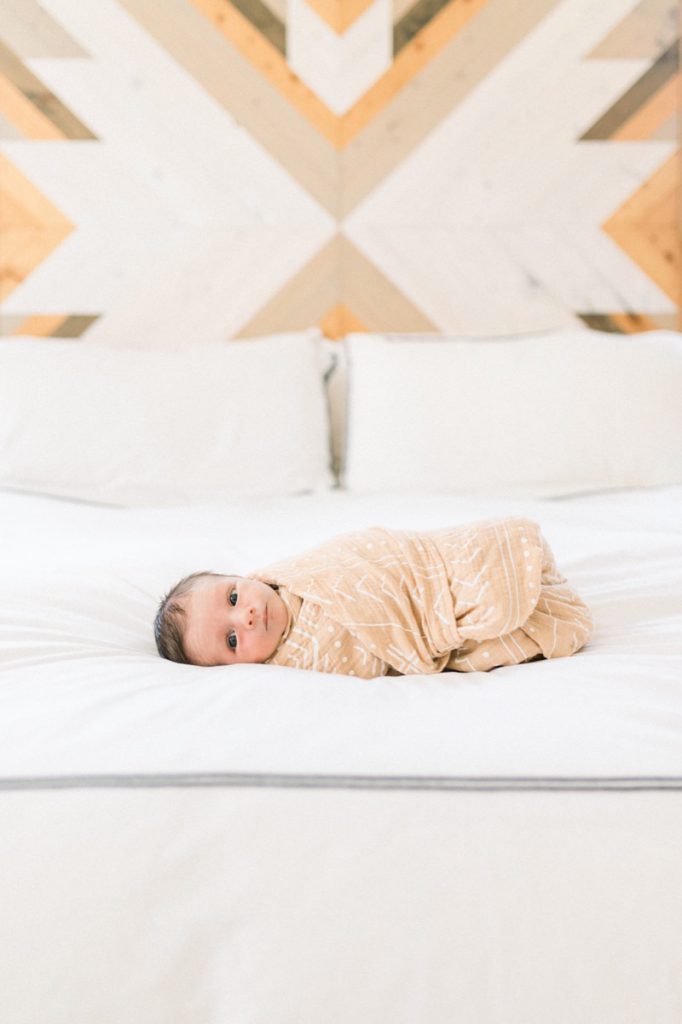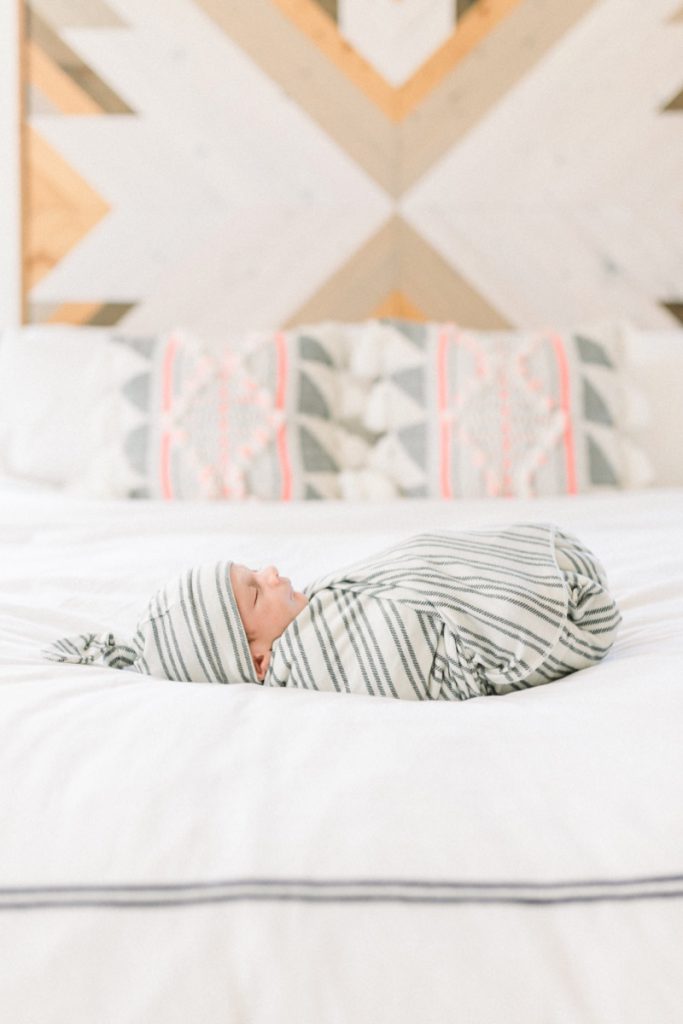 tan mudcloth swaddle c/o loulou lollipop
striped swaddle and hat c/o copper pearl
Hope you had a great weekend – thank you so much for reading and following!