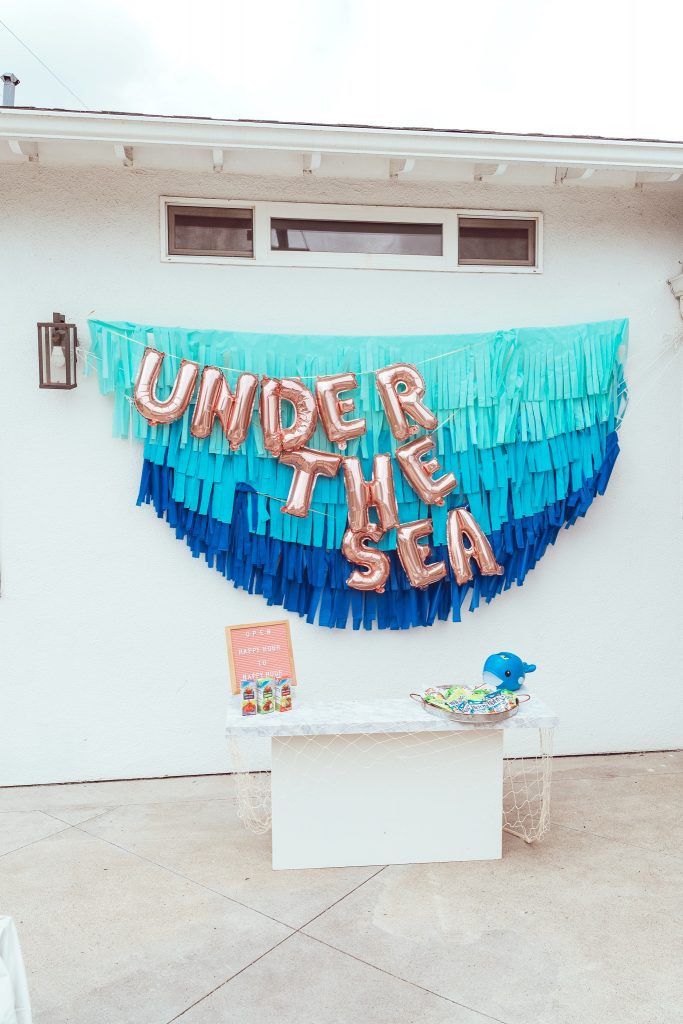 Crosby's third Birthday is one that we will always remember. She was so excited for her party and talked about it for months and even changed her mind on the theme a handful of times. She was still switching themes back and forth when I decided just to do under the sea. This was really the first year she had a good understanding of what a birthday was and could not wait for her friends to come to her party.
Obviously the party we were planning did not happen with everything going on right now. The day before we decided to cancel. It would have been extremely irresponsible to have 40 people over given the current situation with Coronavirus. We had our immediate families over for tacos and cake and still decorated for a party. I have quite a bit of decorations left I didn't use which I will return or save for future parties. But what we did do made Crosby so happy. Aside from asking when her friends were coming a few times in the morning she truly felt so happy and loved all day. And that's  all we ever wanted.
I will include a list of product sources for what I can below. The ombre tassel garland was an easy DIY with plastic table covers and parachute cord. It was pretty inexpensive and such a fun color pop, I'll definitely do similar things for future parties.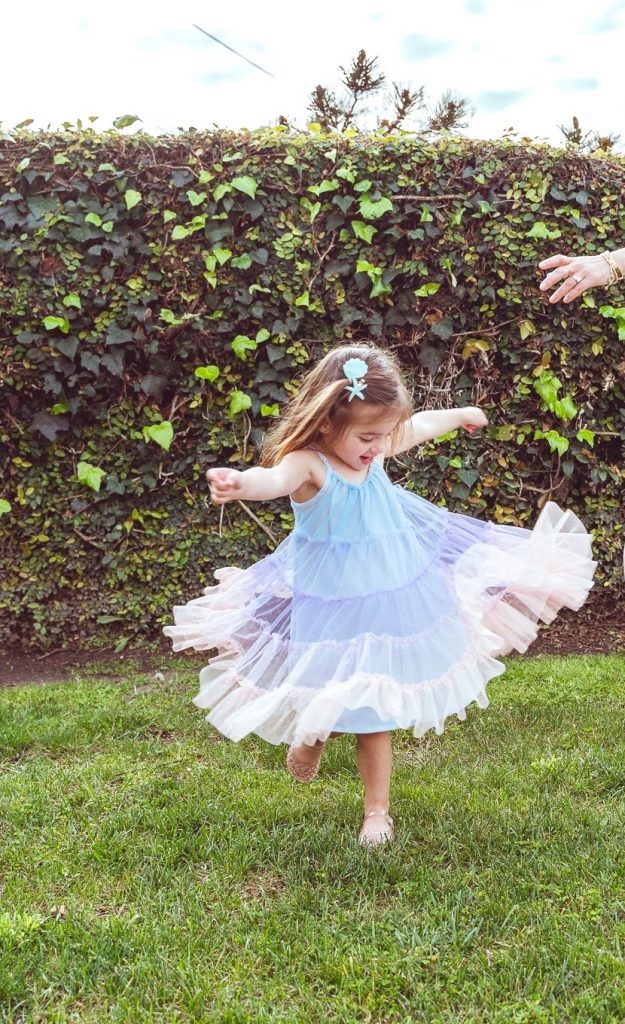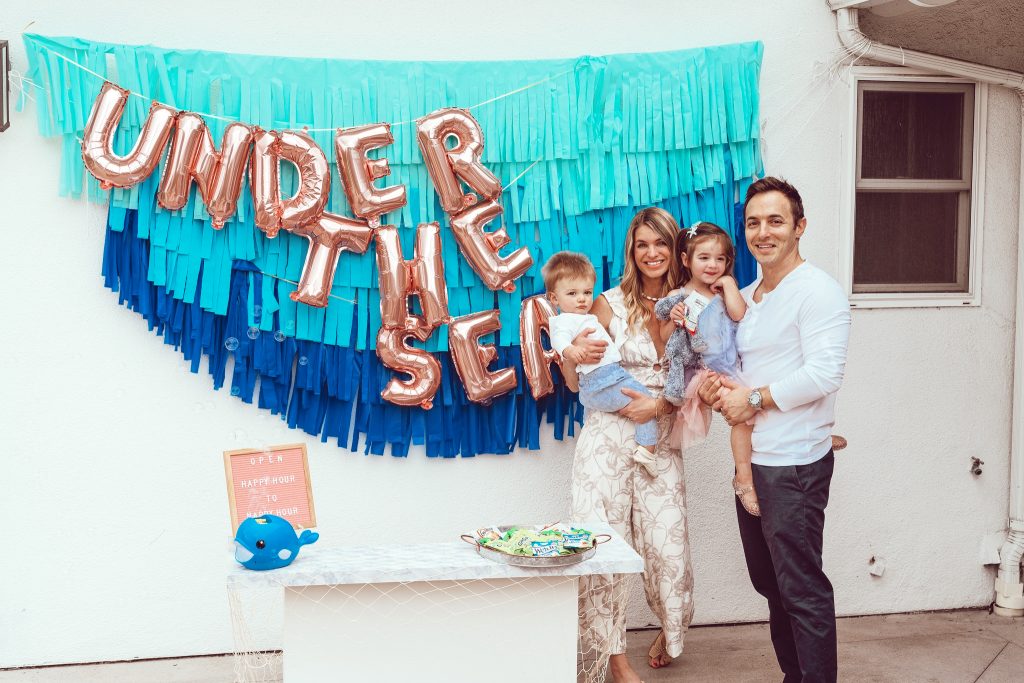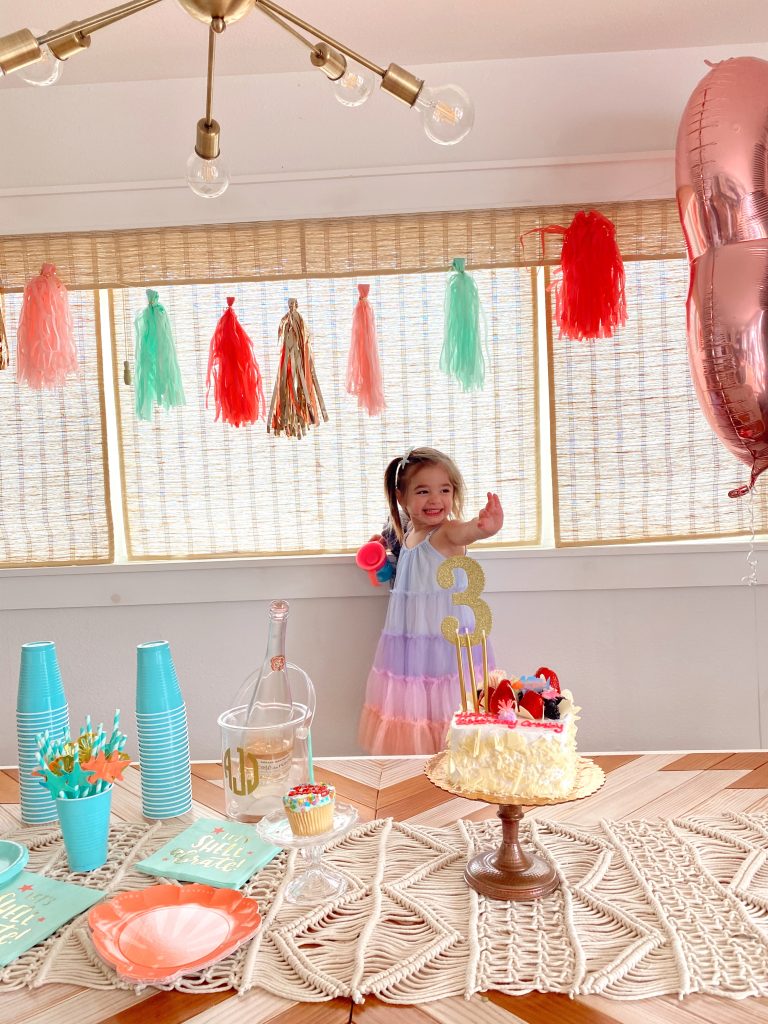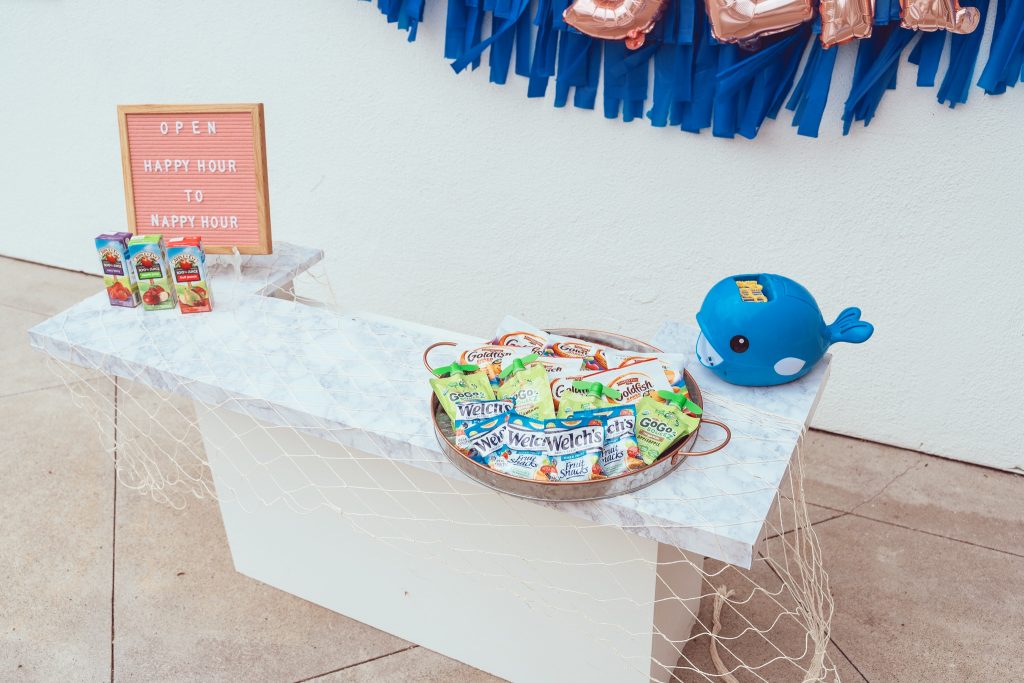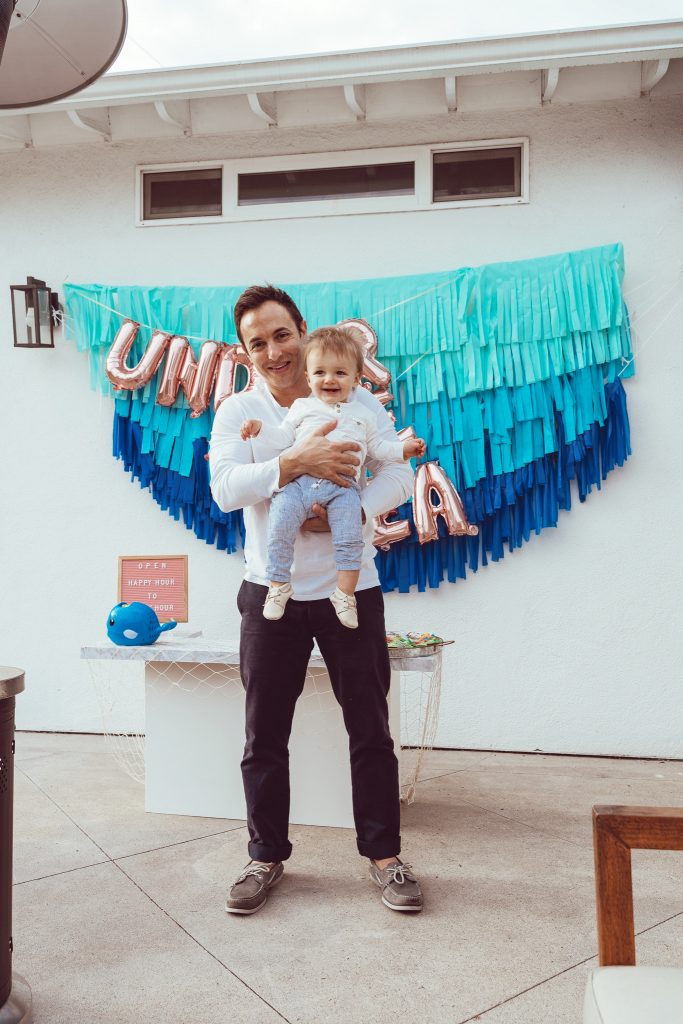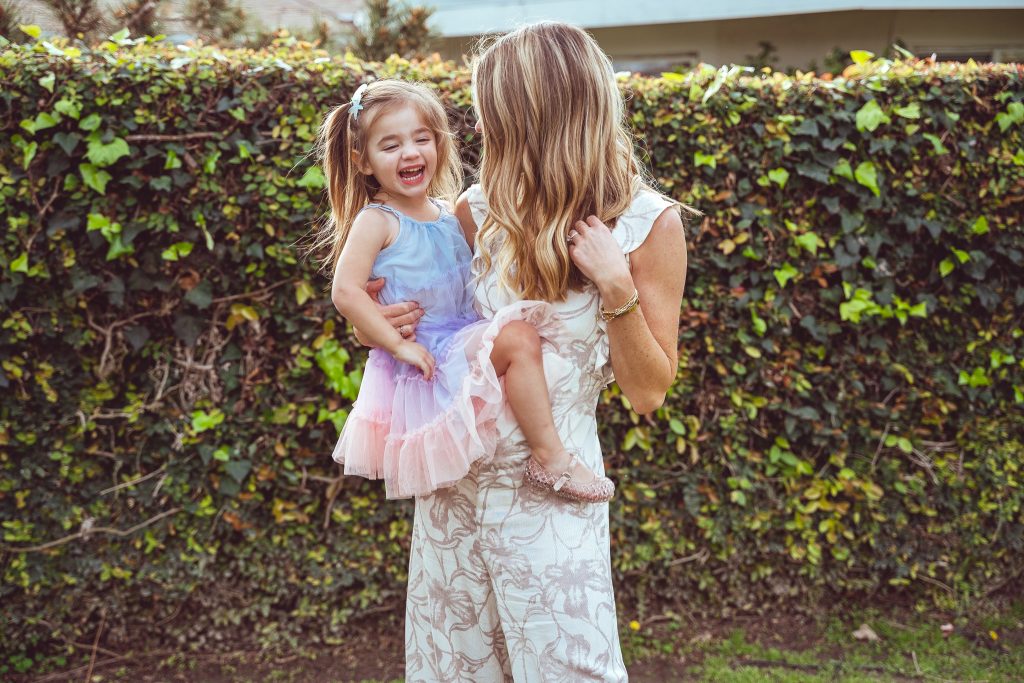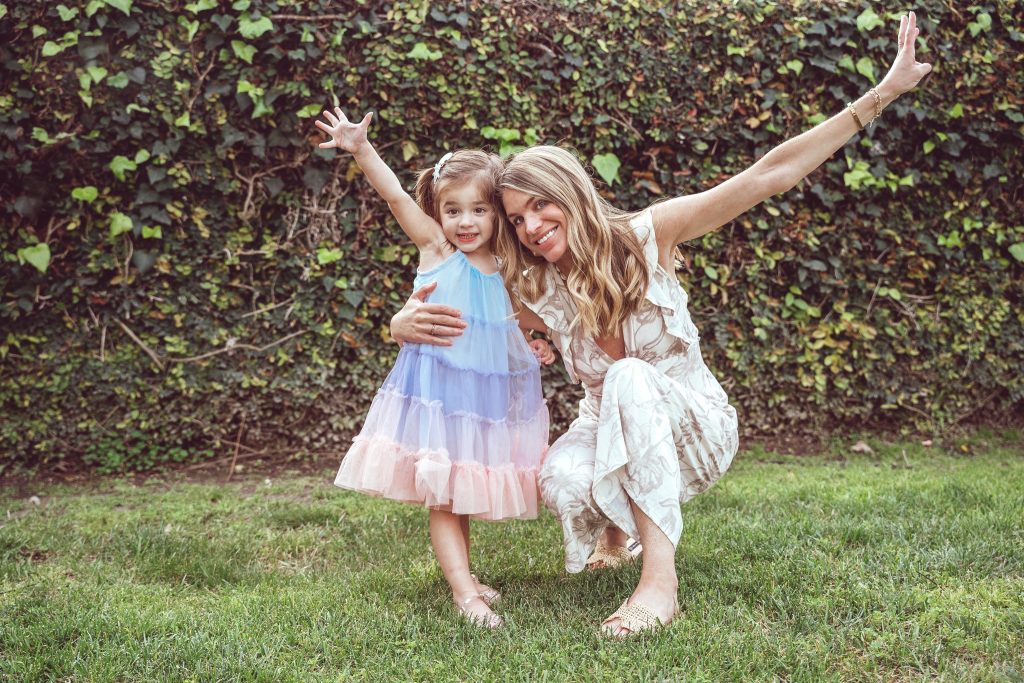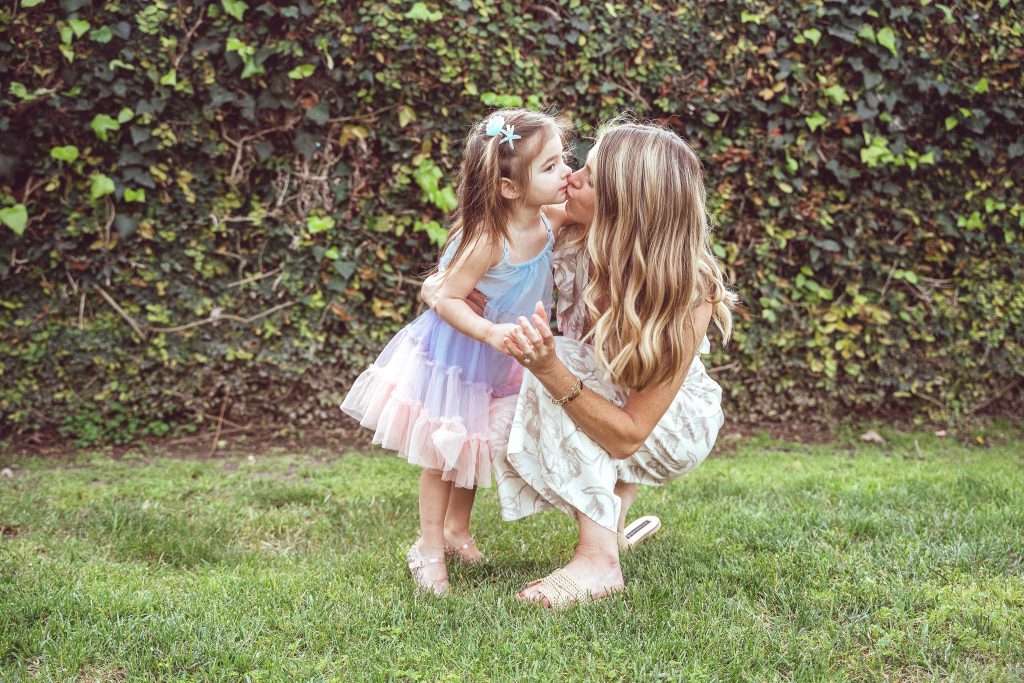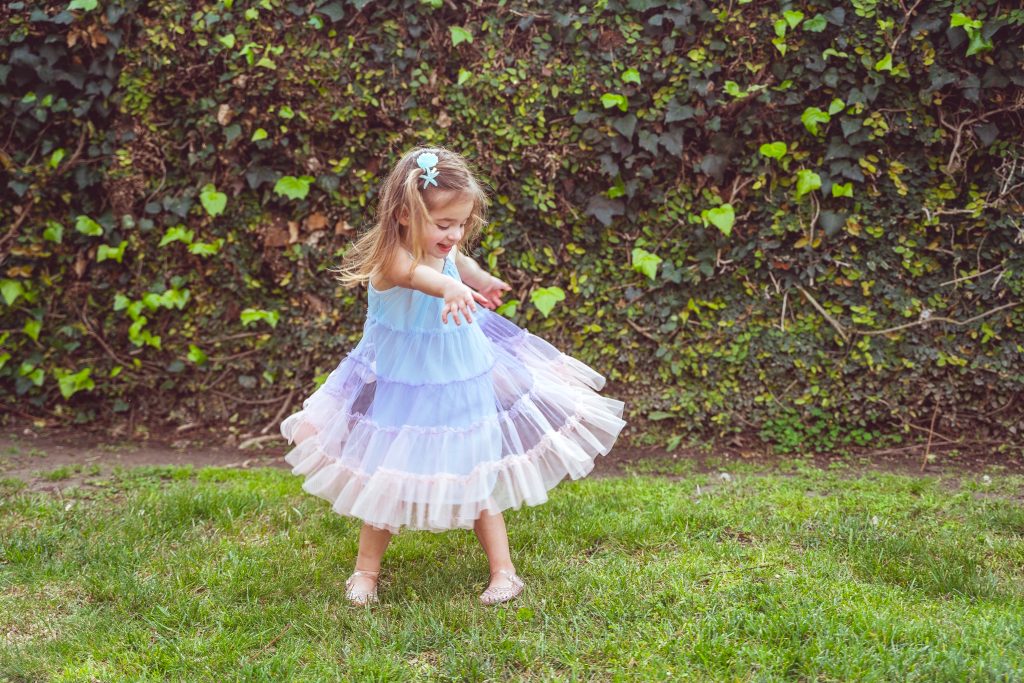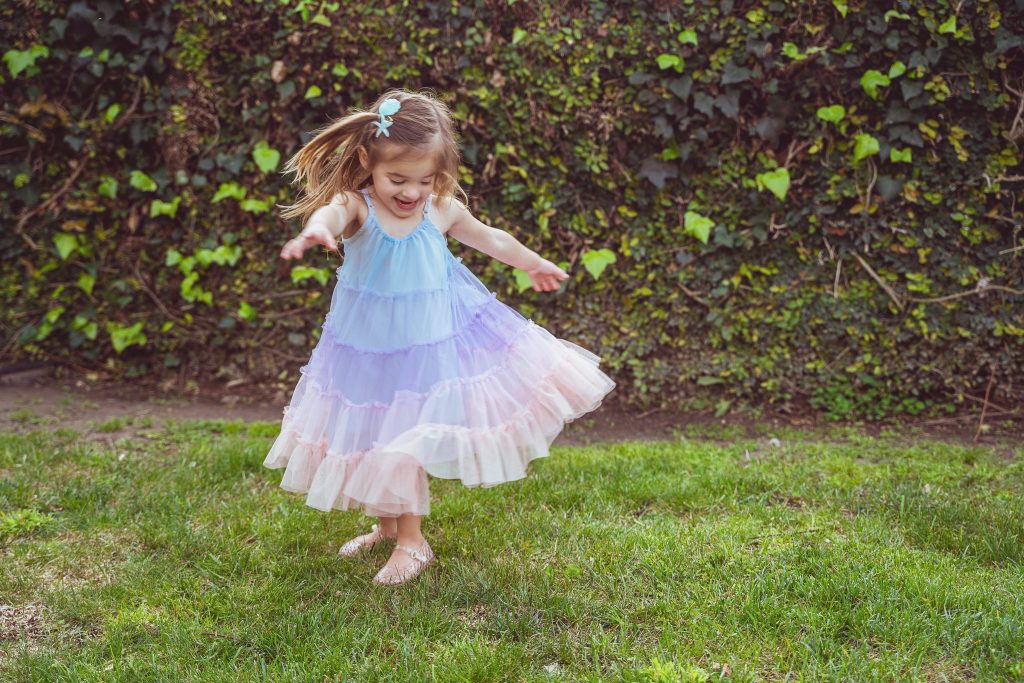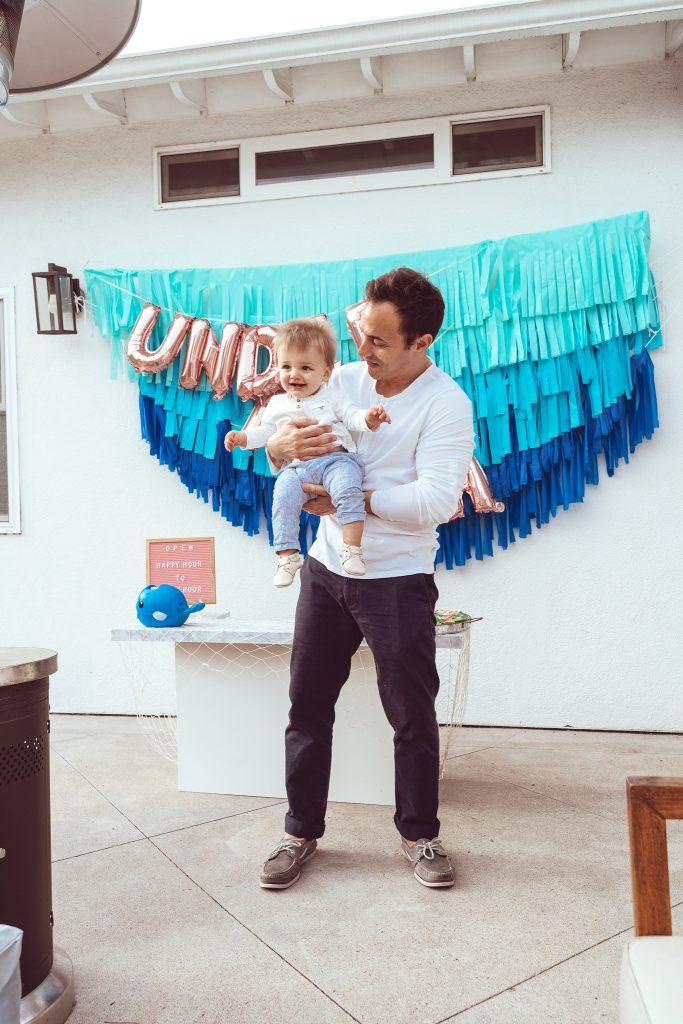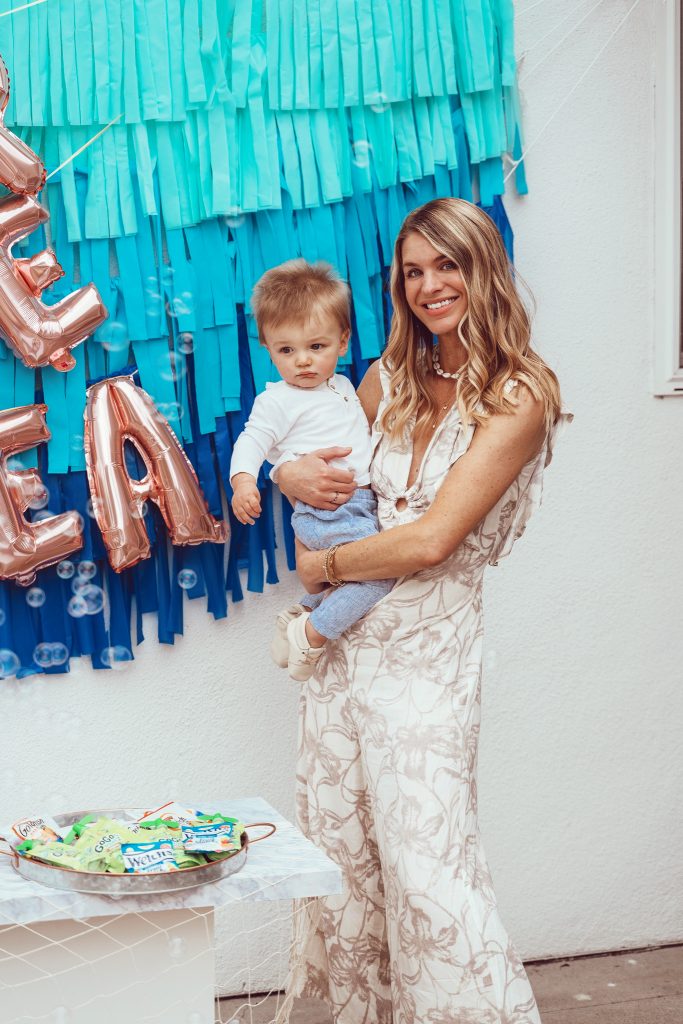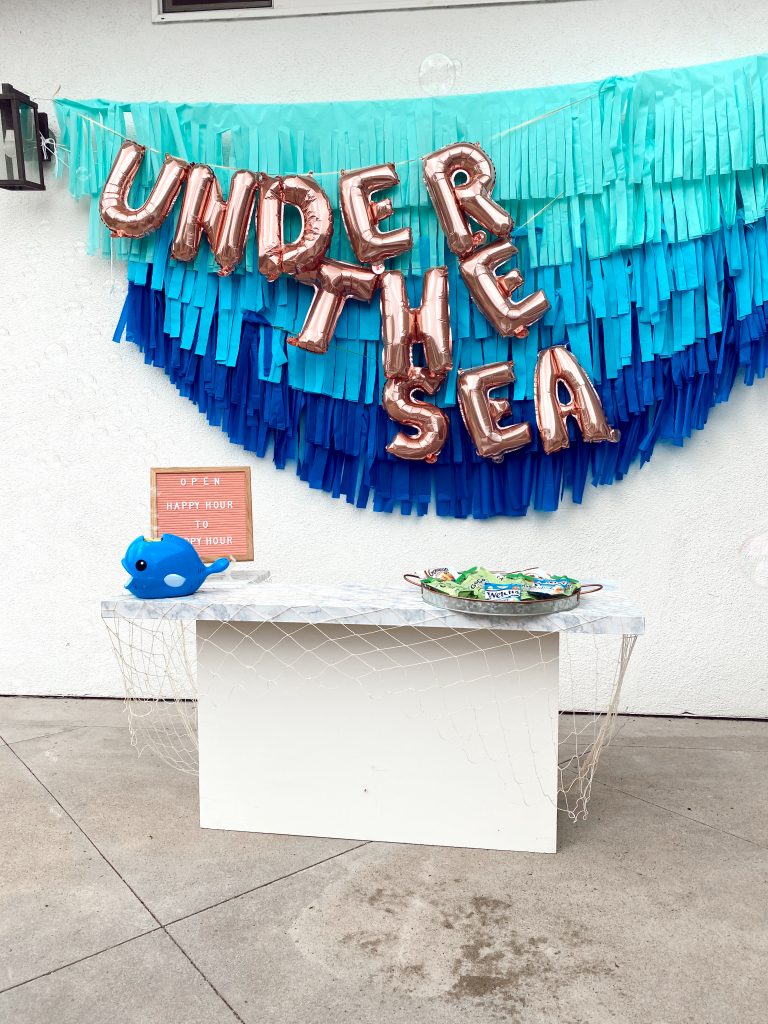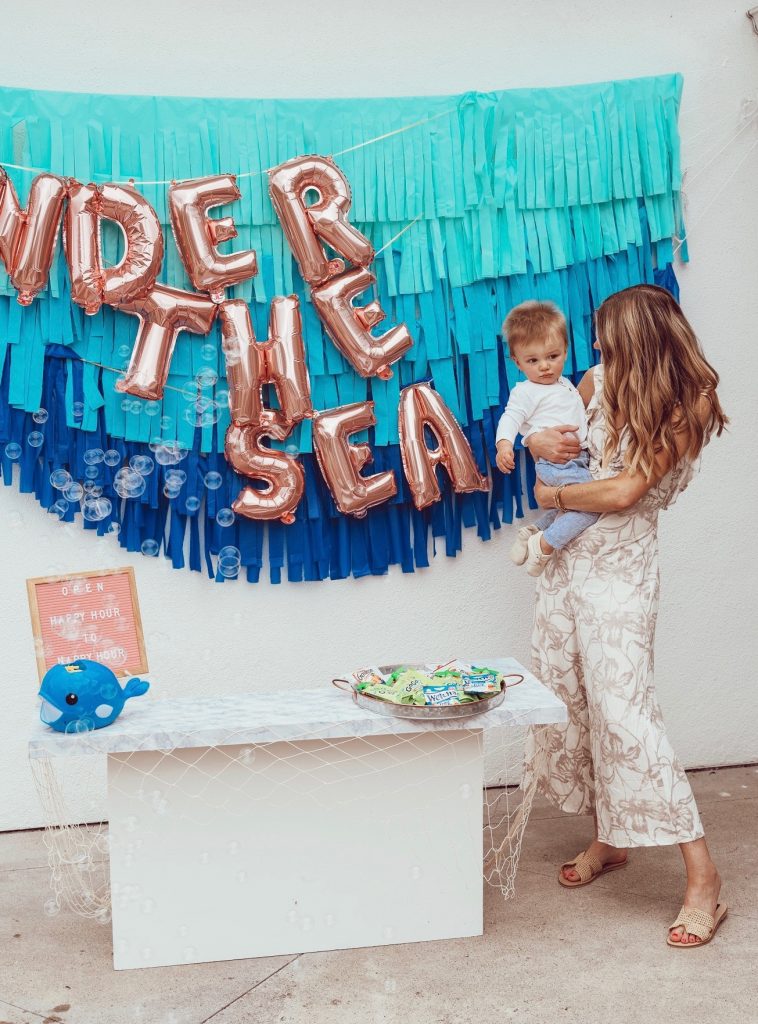 Outfit details:
on Crosby: dress, hair clips, shoes
on me: jumpsuit, shell choker, necklace, sandals
on Wilder: similar henley, pants, shoes
Party decor:
plastic table coverings used for fringe backdrop
I can't end this post without addressing everything currently going on in the world and how it's affecting us all.  Our family is staying at home as long as we need to to do our part to help flatten the curve and hope that anyone else who is able to does so. Jeff will be working from home, lots of businesses of our city are  shutting down and we have cancelled all plans (including Wilder's 1st birthday party) for the forseeable future.
My heart goes out to everyone putting their own health and safety at risk to continue to work, especially those in health care, grocery stores, delivery people, factory workers and anyone else who might be serving the public right now. Thank you from the bottom of our hearts. My heart also goes out to parents who are not able to work from home and have to try to arrange child care for their children right now. This is not an easy time but we're all in this together.
Thank you for reading and following – xo