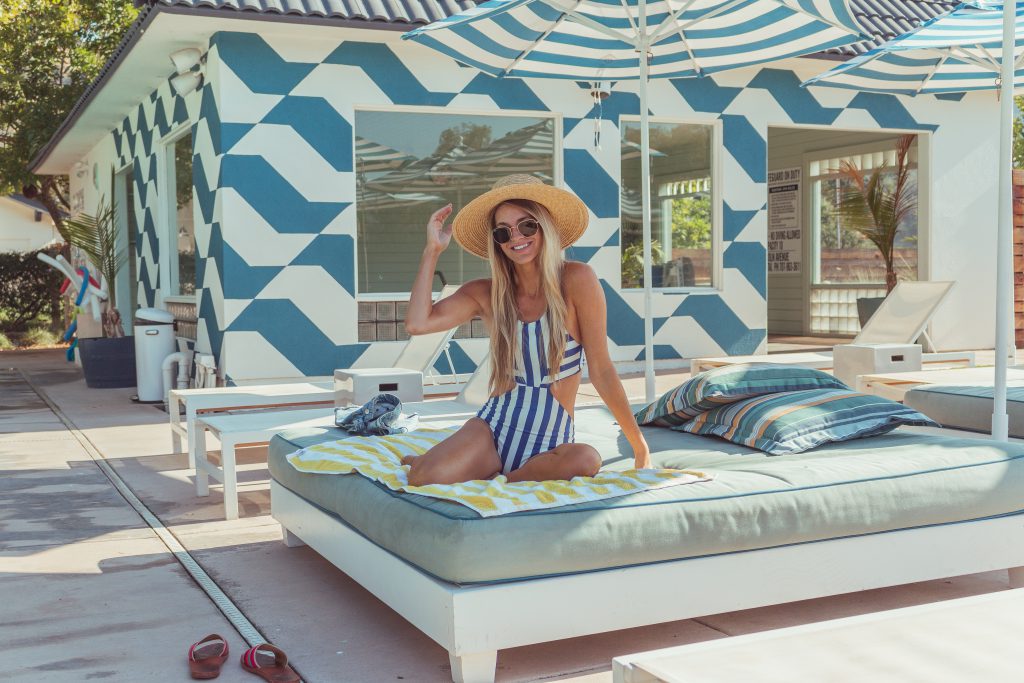 This time of year our weather is usually gloomy and still kind of chilly. But that never stops me from thinking ahead to warmer months (ie. July through October) and swimsuit season. I've seen SO many cute suits already this year… I wanted to round up my favorites. All are budget friendly too!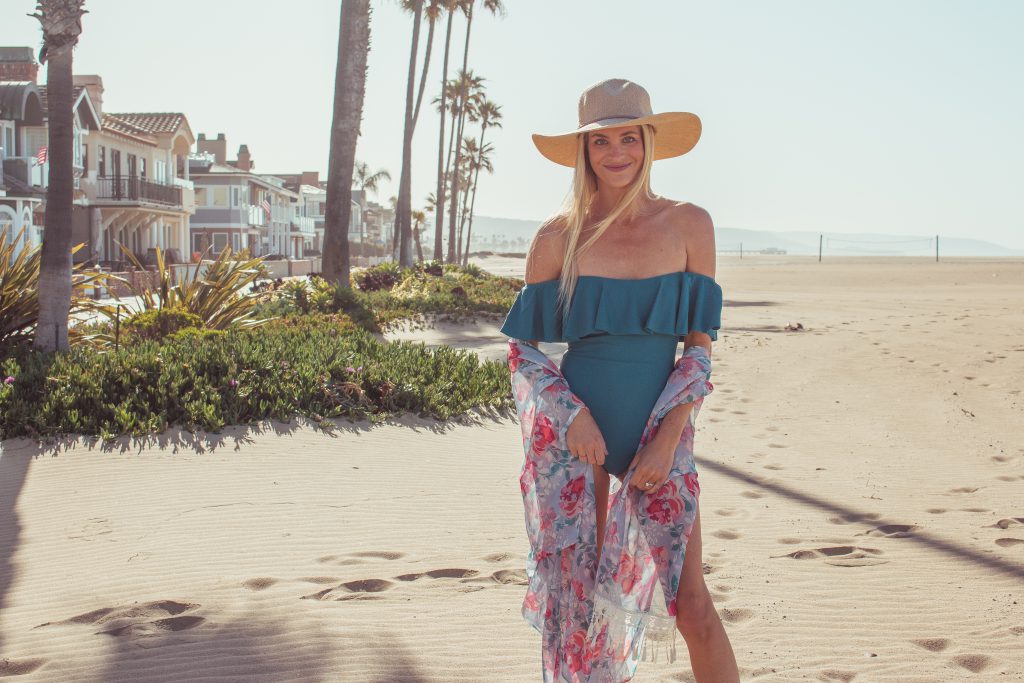 *Both photos are from last year and my swimwear is no longer available.
Hope you're having a great week – thank you so much for reading and following!