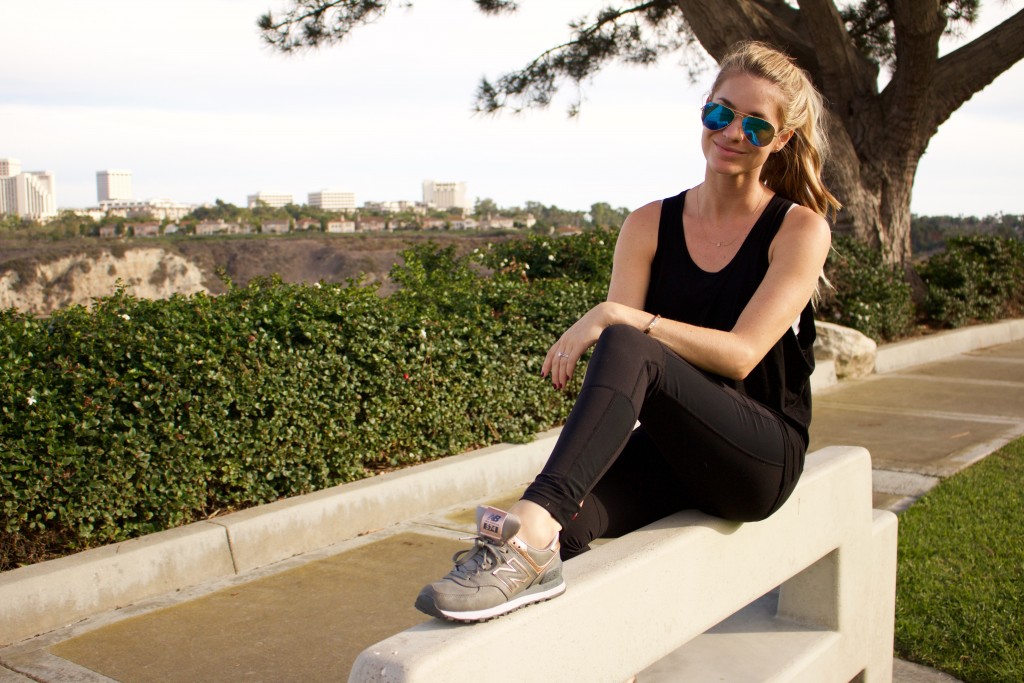 Ever since my wedding in June I've had a hard time getting back on the fitness wagon. In the months leading up to it I ate super healthy and tried to work out a bit. With the holidays approaching I'm trying to get back into a healthier lifestyle and the first step is cute work out clothes!
I was recently introduced to a new active wear line called Twenty 4 Seven. What I love about them is their stuff is really easy to transition from a work out to real life. The pants are not only super comfortable but they're really flattering, especially when you throw on a pair of heels.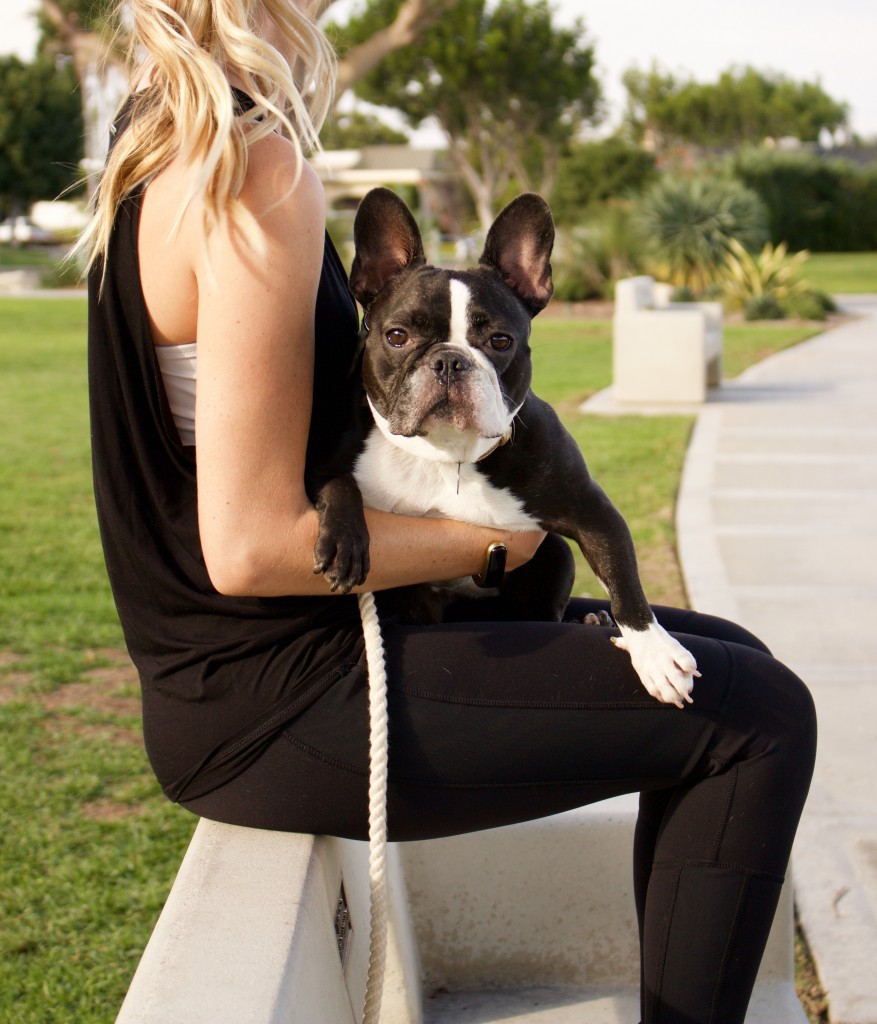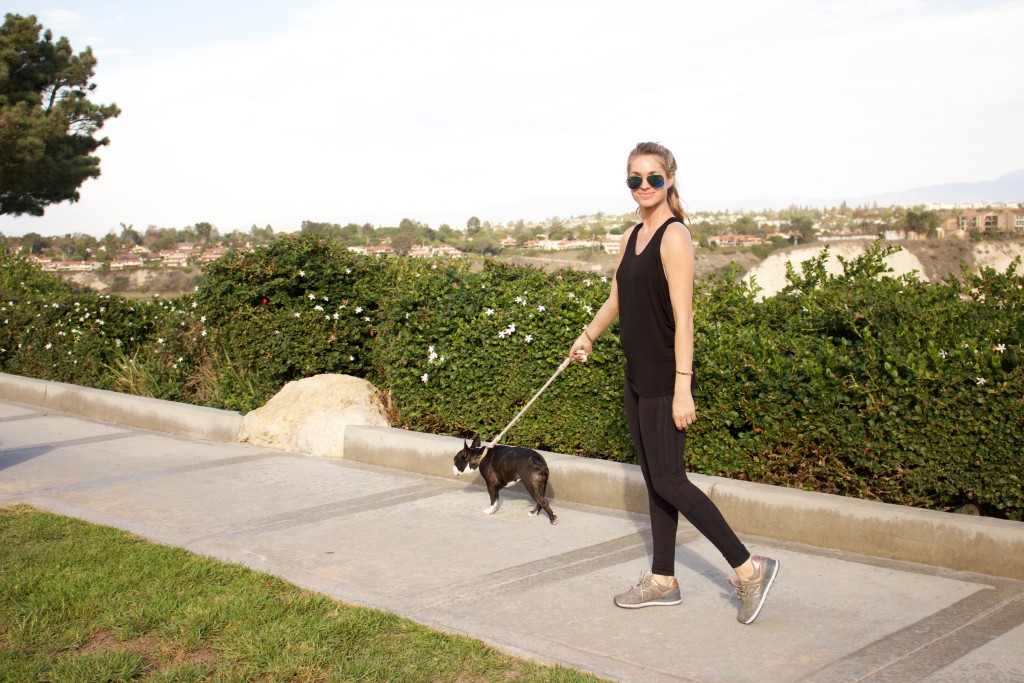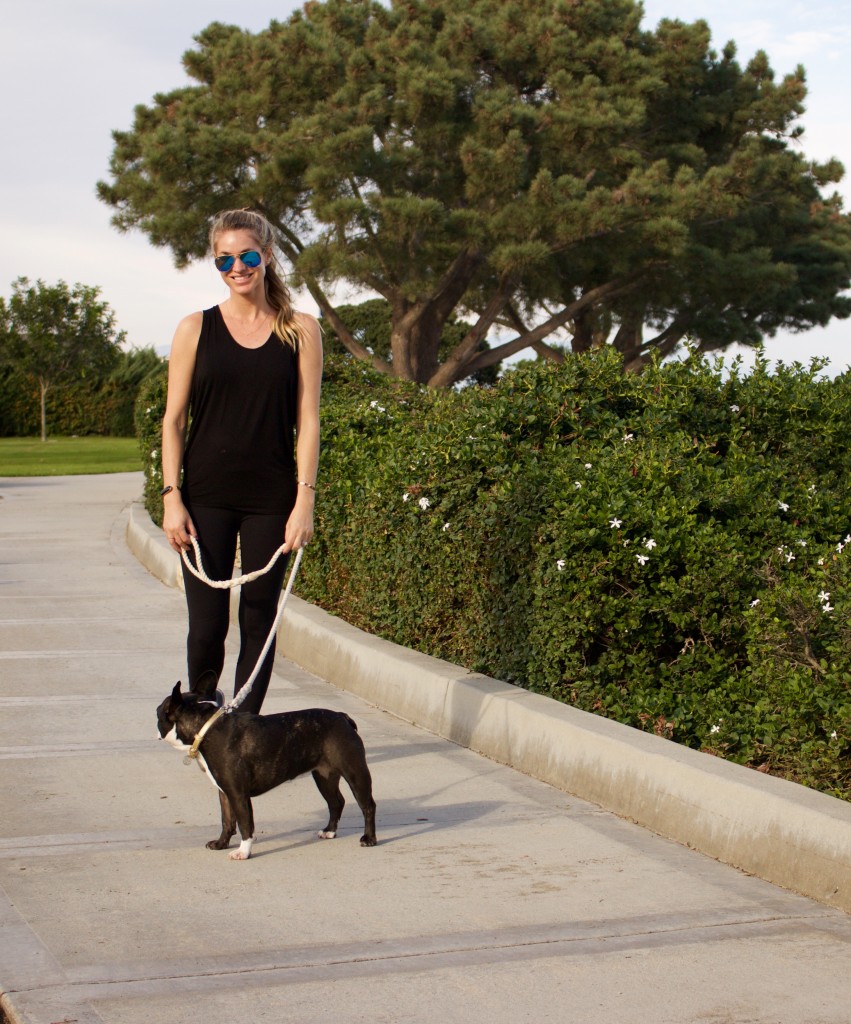 twenty 4 seven tank, pants and sports bra c/o, ray-ban sunglasses, new balance shoes, mira fitness bracelet c/o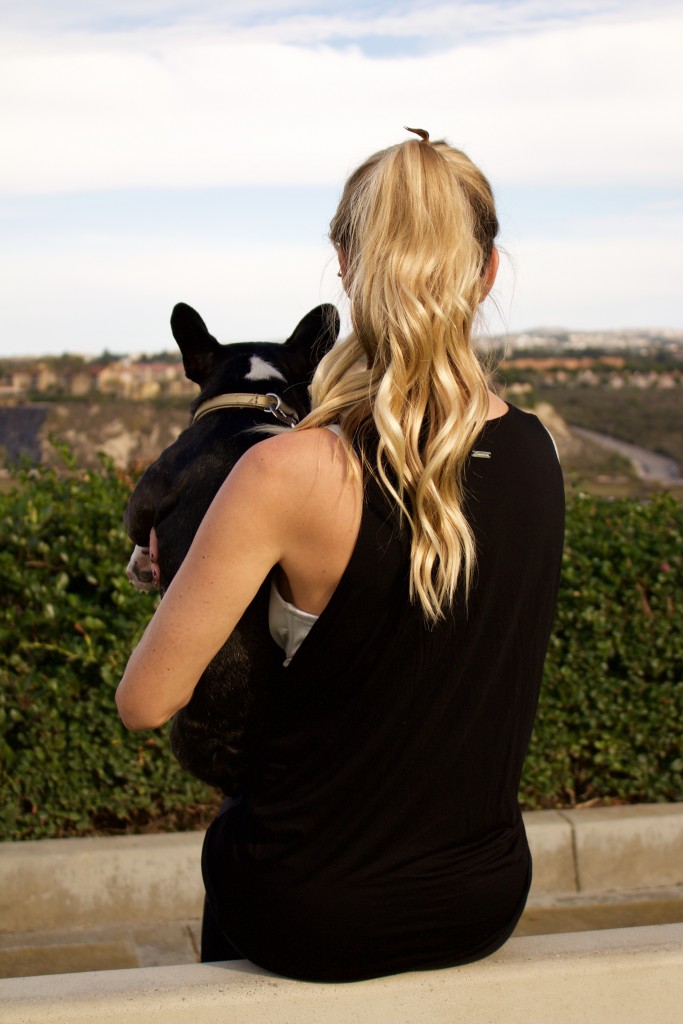 Thanks for stopping by – have a great day!