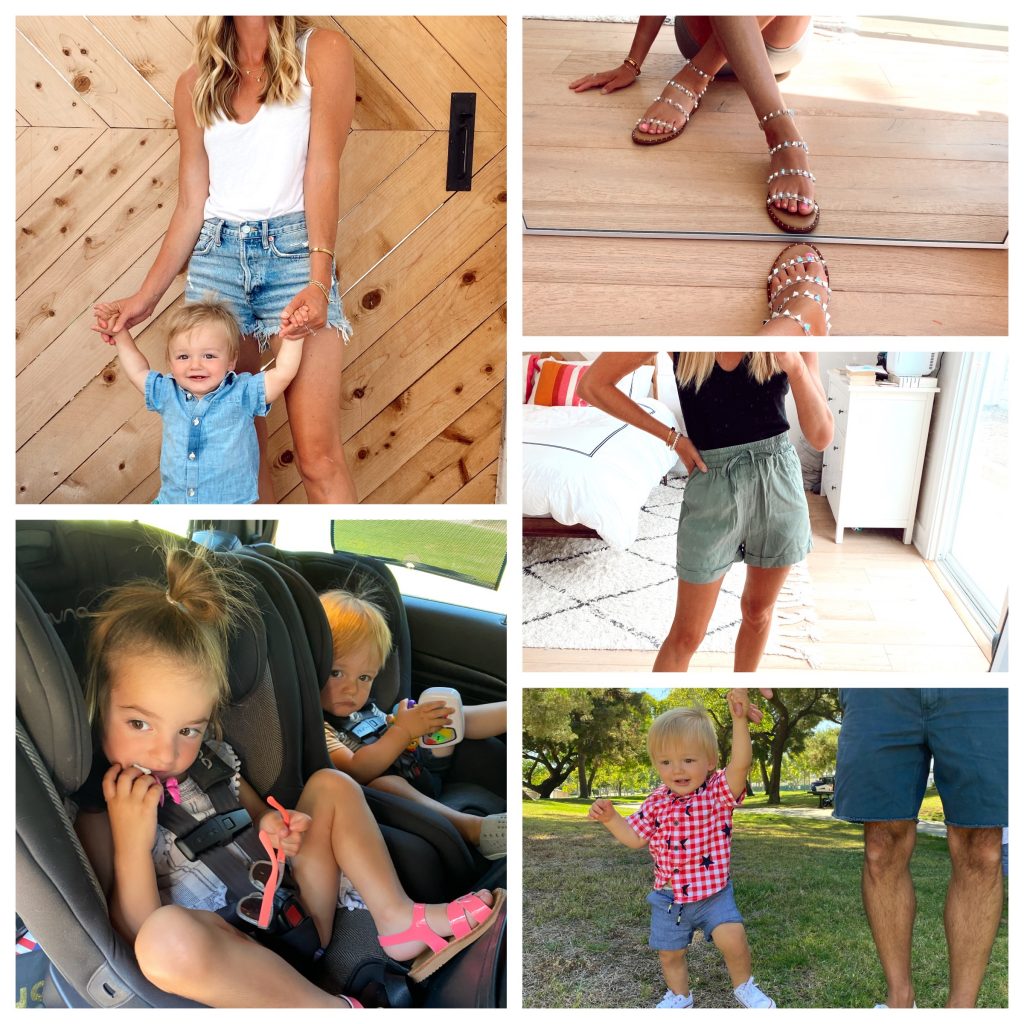 I can't believe the year is halfway over! June seemed to fly by even fast than the past few months. June's top sellers were clothing, baby products and baby clothes – no home items I think for the first time.
Let's get to it!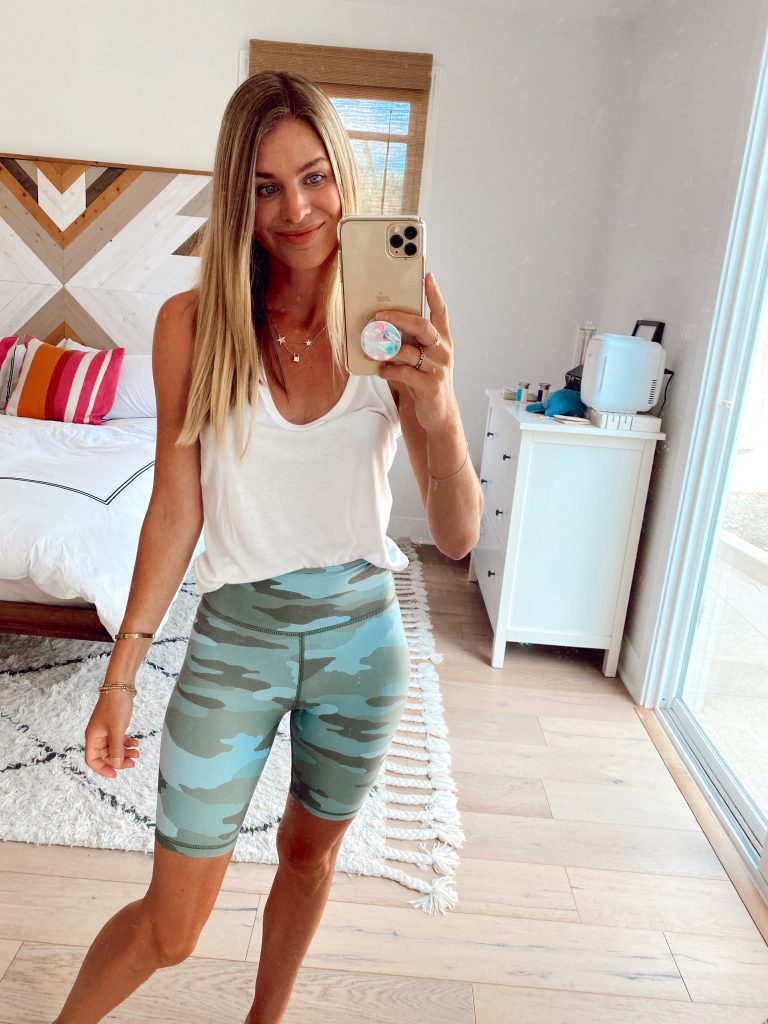 For the second month in a row this was my top seller. It's still my most worn top (I have it in 3 colors). It sells out often but they've restocked it a few times so keep checking if you want to snag one.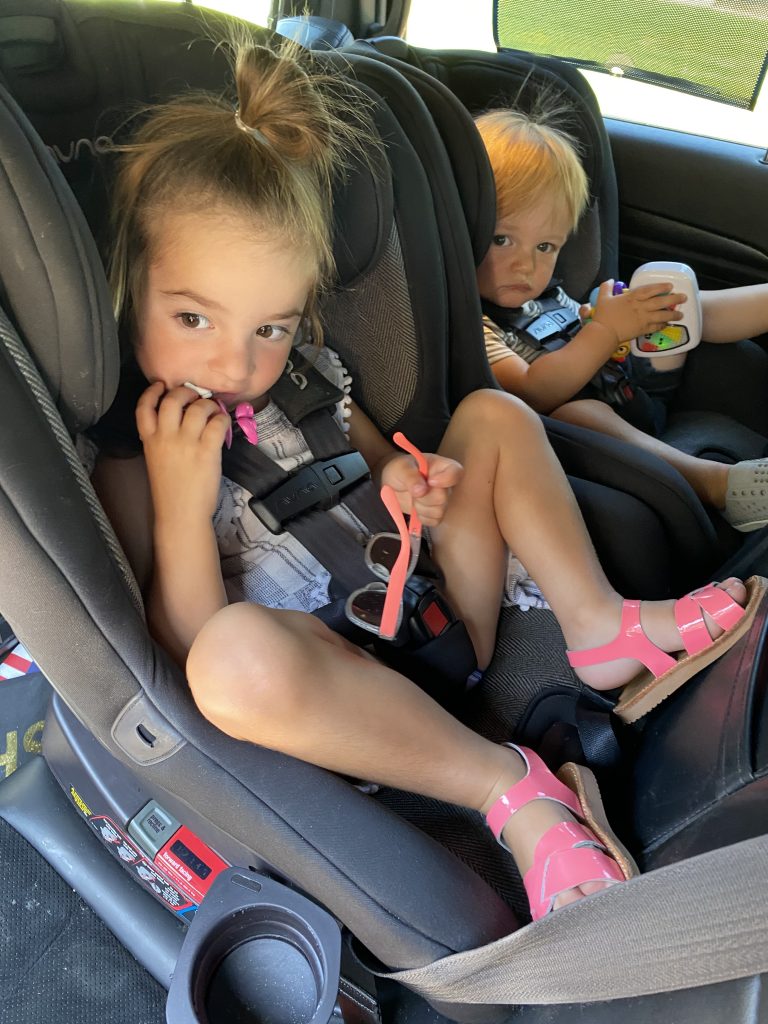 We've had Crosby in this convertible car seat for almost two years and just graduated Wilder to it as well. It's really well made, comfortable and easy to get them in and out of. I have them both rear facing and sitting side by side.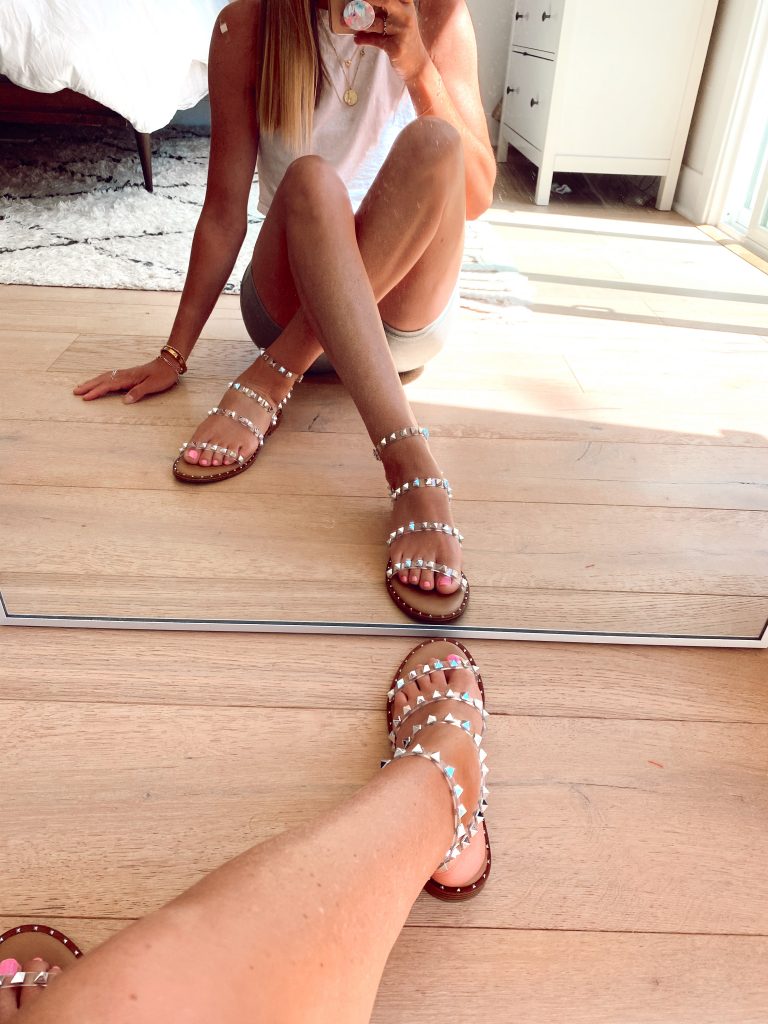 I love these sandals! They're so fun for summer and seem to go with everything. I have them in clear but they come in a few other colors and are pretty comfortable.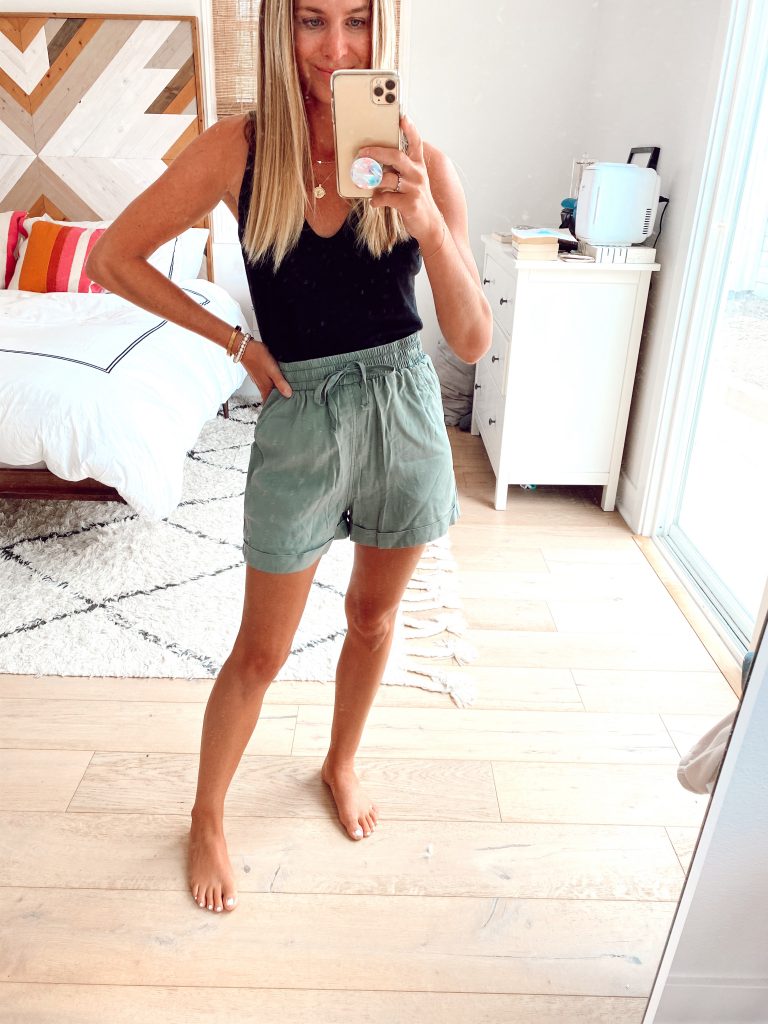 I bought these in the middle of June and have worn them several times already. They're an excellent price point (currently on sale!), high-waisted, comfortable and come in a few other colors too. I was on a quest to find some everyday shorts that were different from my denim cutoffs and have been so happy with these.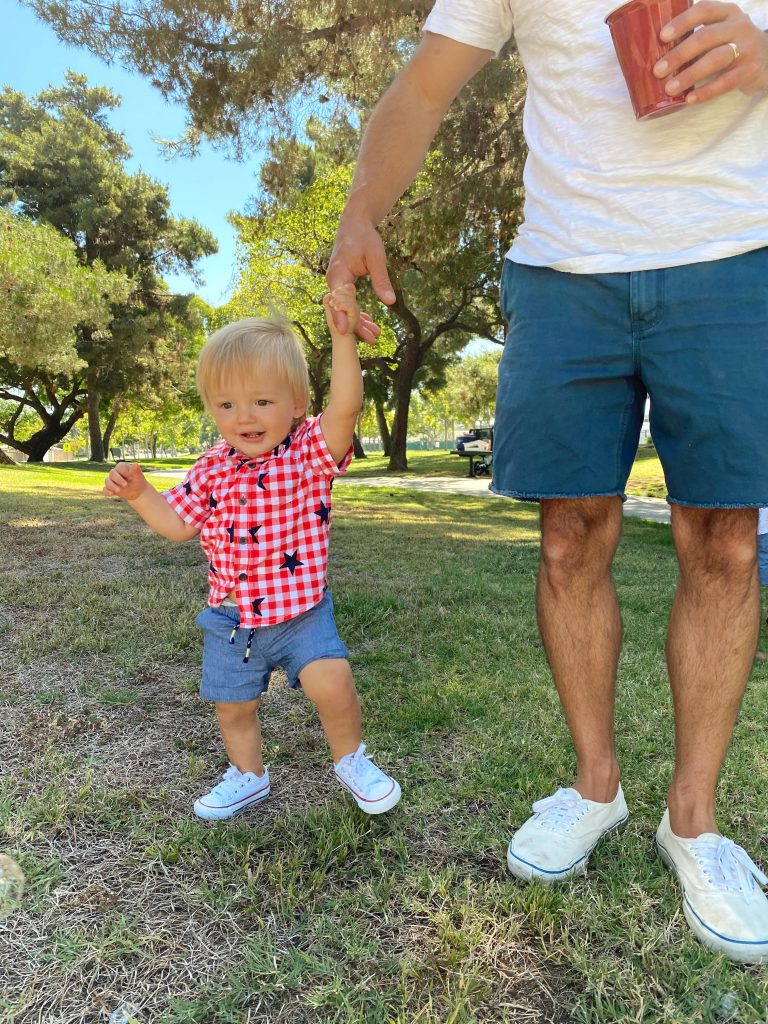 I bought this for Wilder to wear on the 4th of July (with this matching dress for Crosby) and shared on my IG stories. It was a big hit and pretty much sold out. I can't resist matching outfits for siblings – and will take advantage of it until they won't do it anymore.
Hope you had a safe and happy 4th of July – thank you so much for reading and following!