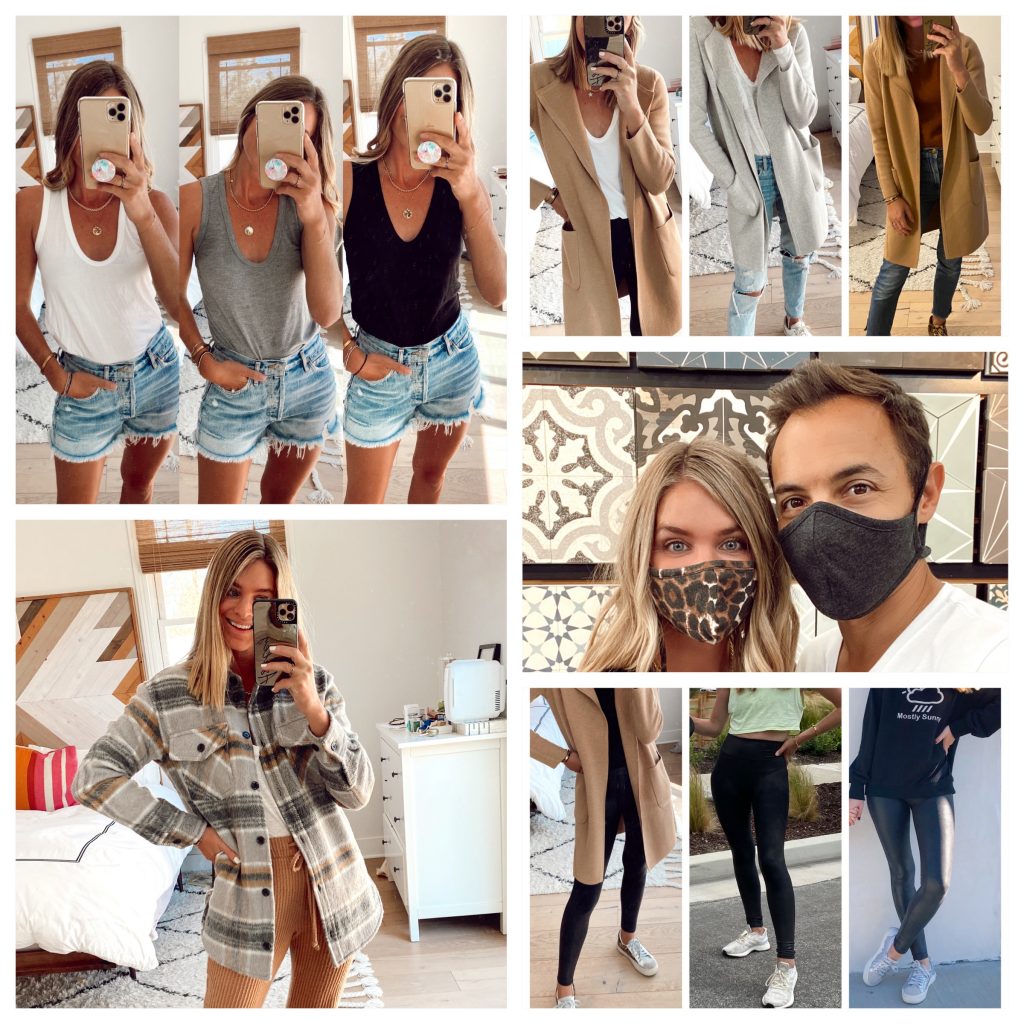 Usually January drags on – after the busy holiday season it just seems endless, but this year it doesn't seem that slow. I'm thinking that's because life has pretty much been the same for the past 10 months. There are certain things I like to do for work at the beginning of the year and one of them is going through my analytics from the past year to see what performed the best. Much like I do monthly when I share my best sellers. So today I'm rounding up my top 5 best sellers from all of 2020.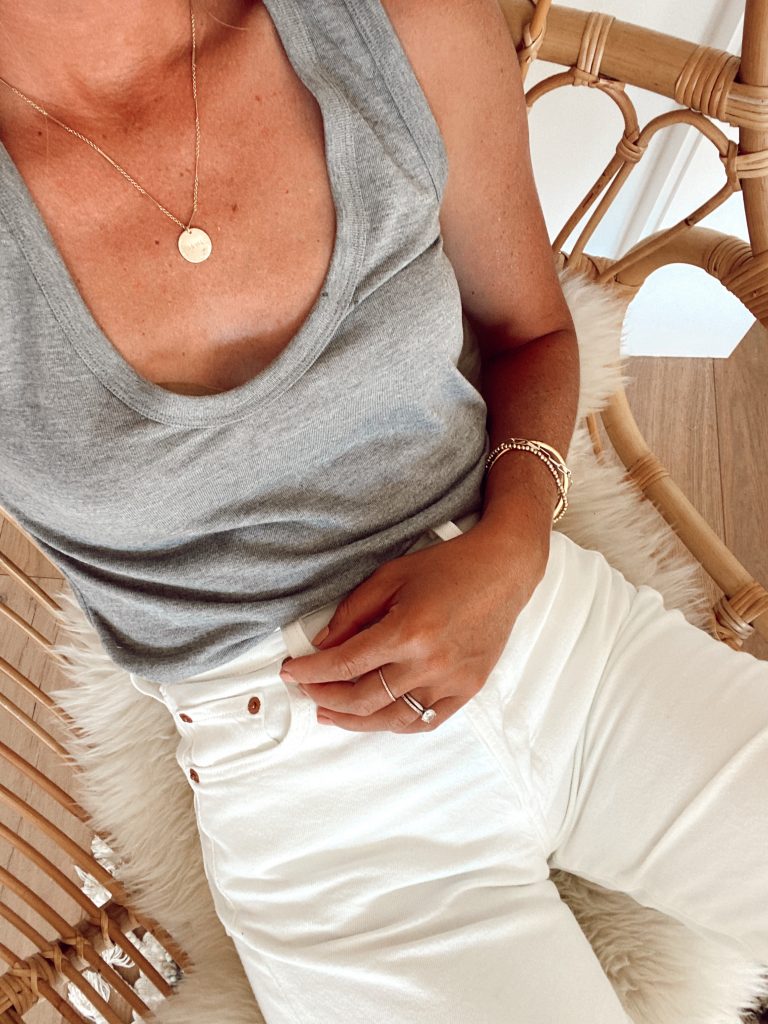 U-Neck Tank – Do you remember when I wouldn't shut up about this tank?! I bought it back in April in all three colors and wore it weekly until October/November. 2020 was really the year of practical basics and it is just that! You also can't beat the $15 price tag.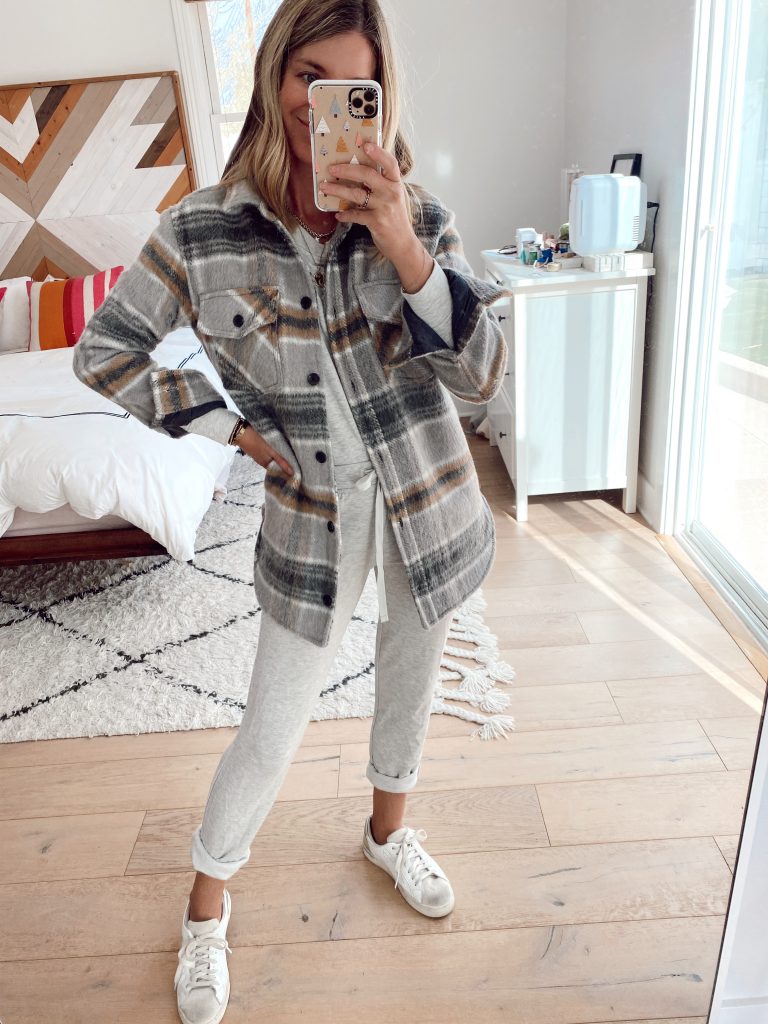 Plaid Shirt Jacket – I purchased this the beginning of December and it made it to #2 of the whole year! That's how you know this was a hot item. It's currently sold out, but keep checking because they seem to restock it often. I have it in xs and find it to be slightly oversized but TTS.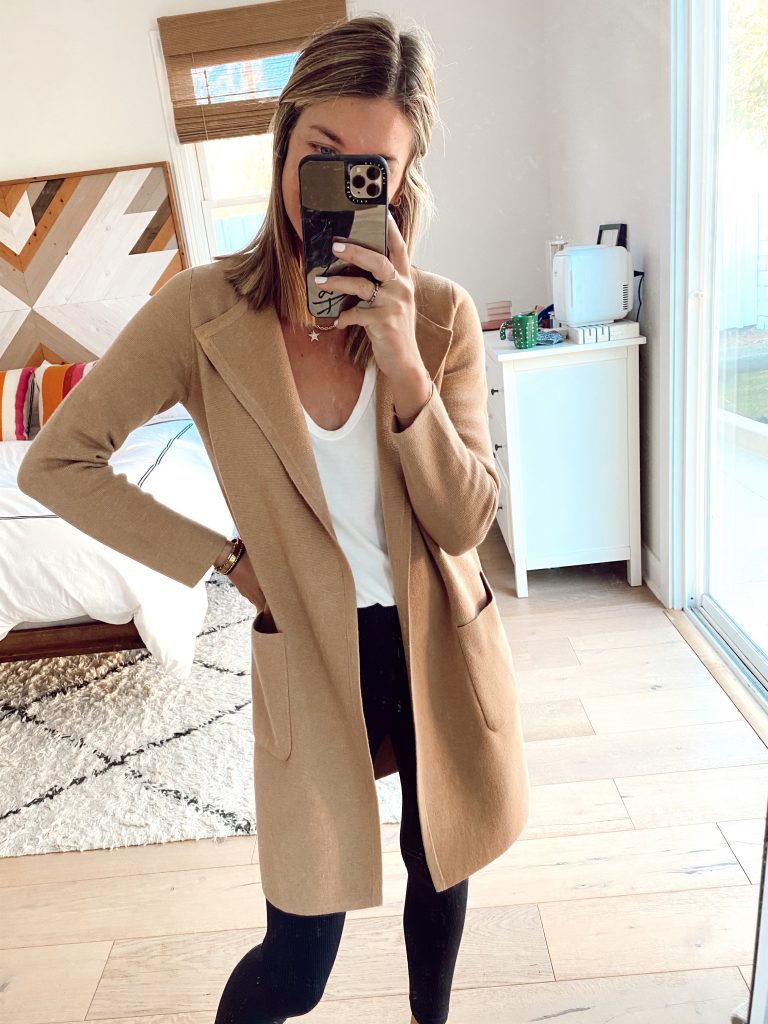 J. Crew Collarless Sweater Blazer – Another outer wear favorite. I have this in camel and gray and can really say it's a wardrobe staple. It's a bit pricer than I like to spend on cardigans but it's made so well – plus it often goes on sale. It runs a little big as I've found most items from J. Crew too – size down from your normal size.
*It's actually on sale right now, 30% off with code EPIC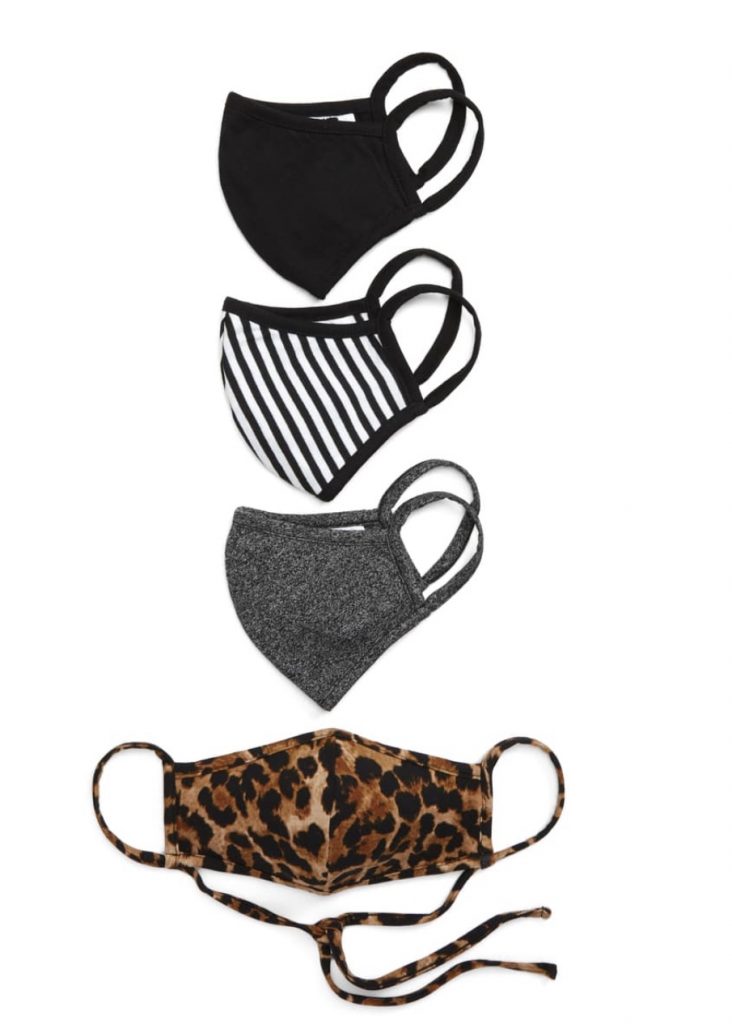 4 Pack Masks – If these don't scream 2020, I don't know what does! Never did I think masks would be a hot accessory, but they are and they're not going anywhere. I found these 4 packs last summer and still love them. They're soft, lightweight, adjustable (Jeff wears them too) and breathable. The come in a bunch of cute colors and prints.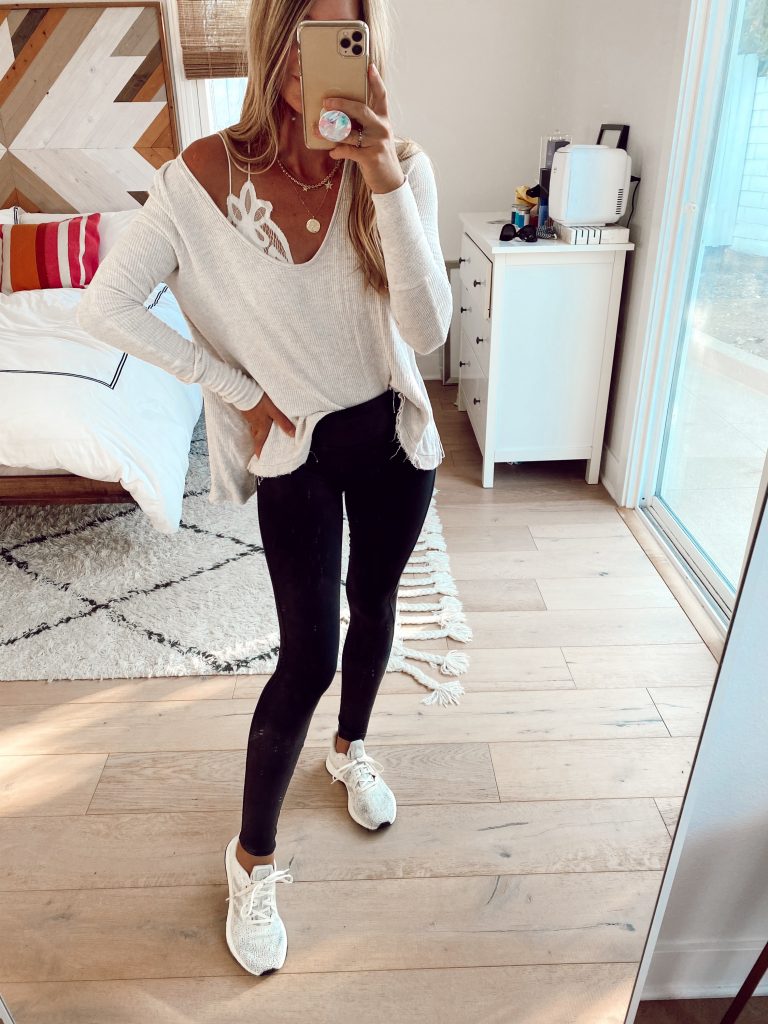 Spanx Faux Leather Leggings – Another big time wardrobe staple for me. I've had these for over a year and wear them often. They're super flattering and have some compression to hold everything in. I love how high-waisted and comfortable they are.