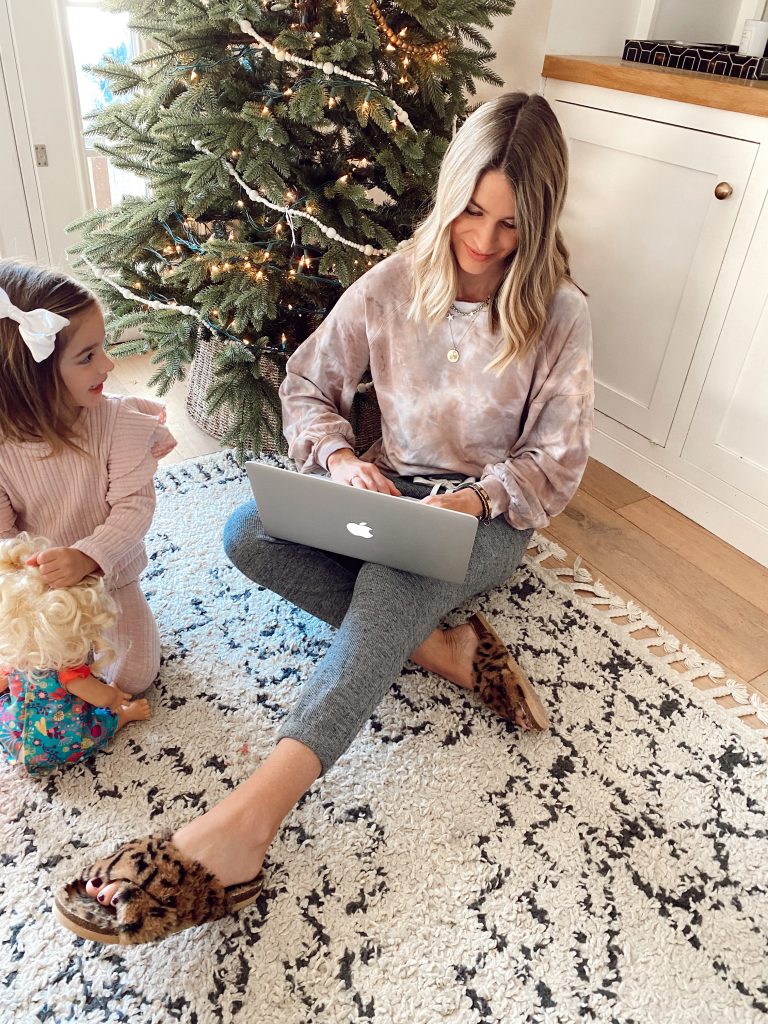 my sweatshirt, slippers, Crosby's doll, brush & detangler
Sometimes it feels like time is moving at hyper speed. How are we just over a week away from Christmas?! I don't know about you, but I'm still crossing gifts off my list…. it's never-ending. One thing that's making my life a little easier is my Walmart+ membership. If you're not familiar with Walmart+ I'm happy to share my experience!
I've talked about this membership before here, but now Walmart+ includes Walmart+ free shipping with no order minimum on items from Walmart.com as a new benefit (excludes oversized/freight & Marketplace items) to the membership. It makes it so easy for me to shop online for our home and have items shipped right to my door without worrying about hitting a minimum spend. If you're ordering groceries from a local store (I do this at least once a week), you'll receive free delivery for orders over $35 (restrictions apply, benefit depending on location). It's honestly a game changer for anyone with a busy life. You can also order whatever you need for a free curbside pickup too, whatever is most convenient for your lifestyle. 
At our house we always seem to be losing socks – both the kids and myself, so that's one item I know I can count on my Walmart+ membership for. I also make sure I'm never close to running out of Wilder's diapers, Crosby's detangler, my favorite deodorant or play clothes for Wilder (he seems to grow weekly).
There are actually other benefits to having a Walmart+ membership in addition to free delivery from your local store (for orders over $35) and Walmart+ free shipping on items from Walmart.com. You also get member prices on gas! You can save 5¢ per gallon at most Walmart and Murphy fuel stations and even access member pricing at Sam's Club Fuel centers!
Another way this membership saves time is you're able to check out using Walmart's mobile scan & go option on your phone when you shop in store. It's really easy, all you have to do when checking out is open the Walmart app, scan your code for mobile scan & go at a self-checkout kiosk and you're done. 
If you're a mom… or really anyone with a busy life, this membership will save you so much time and money.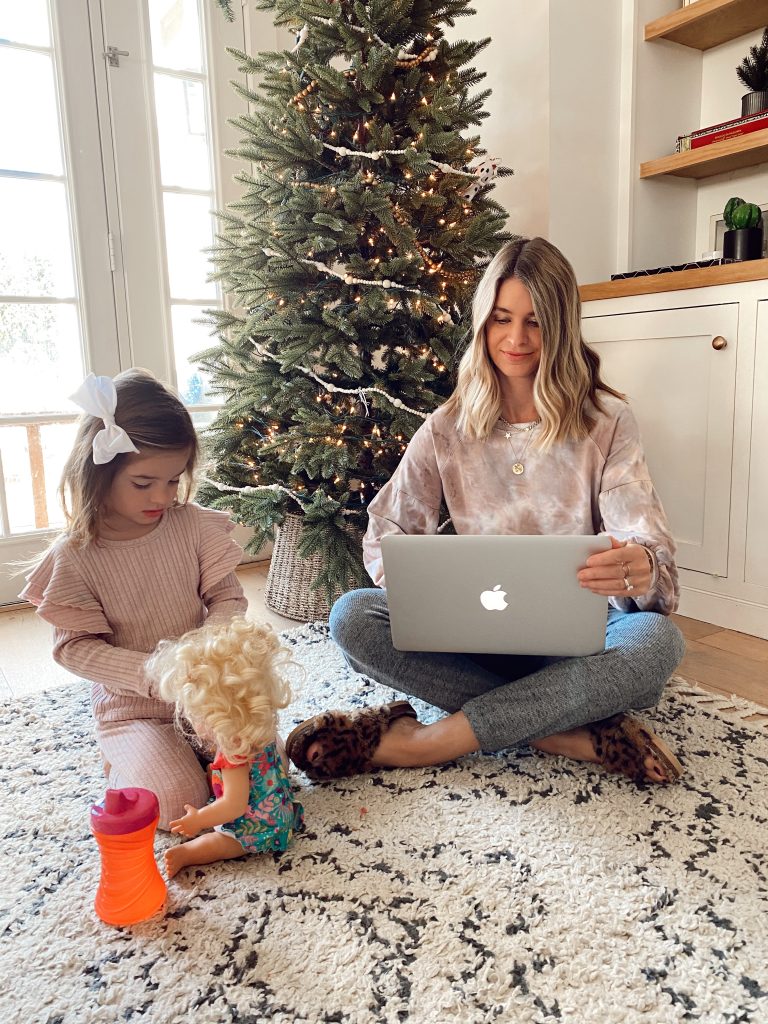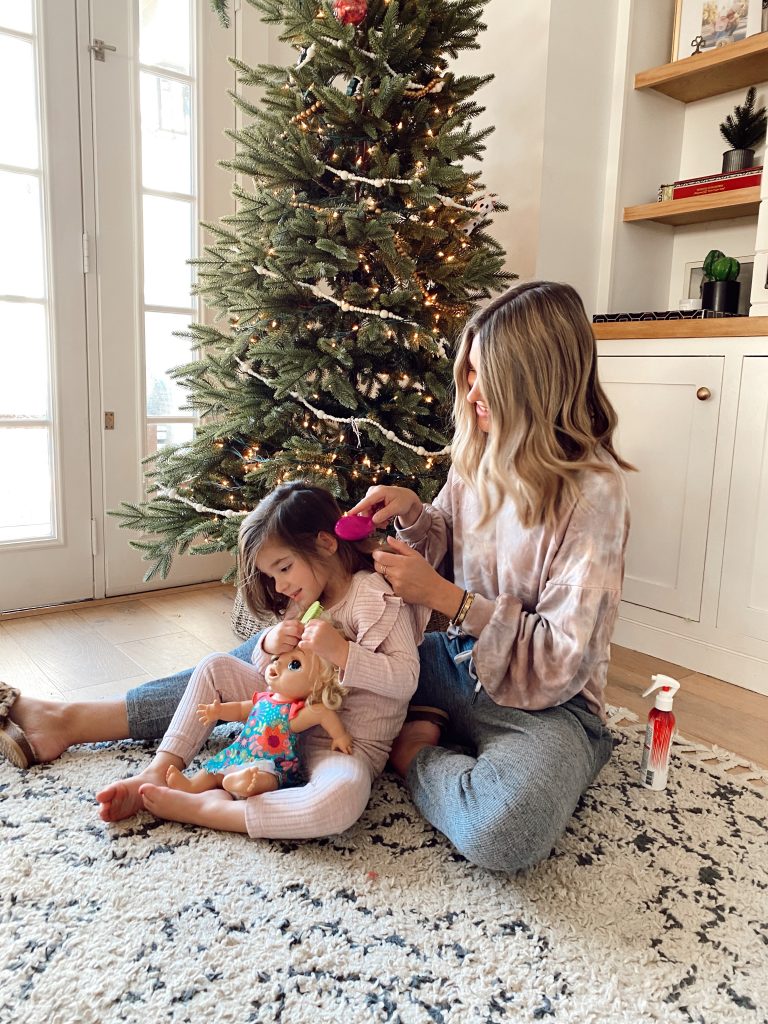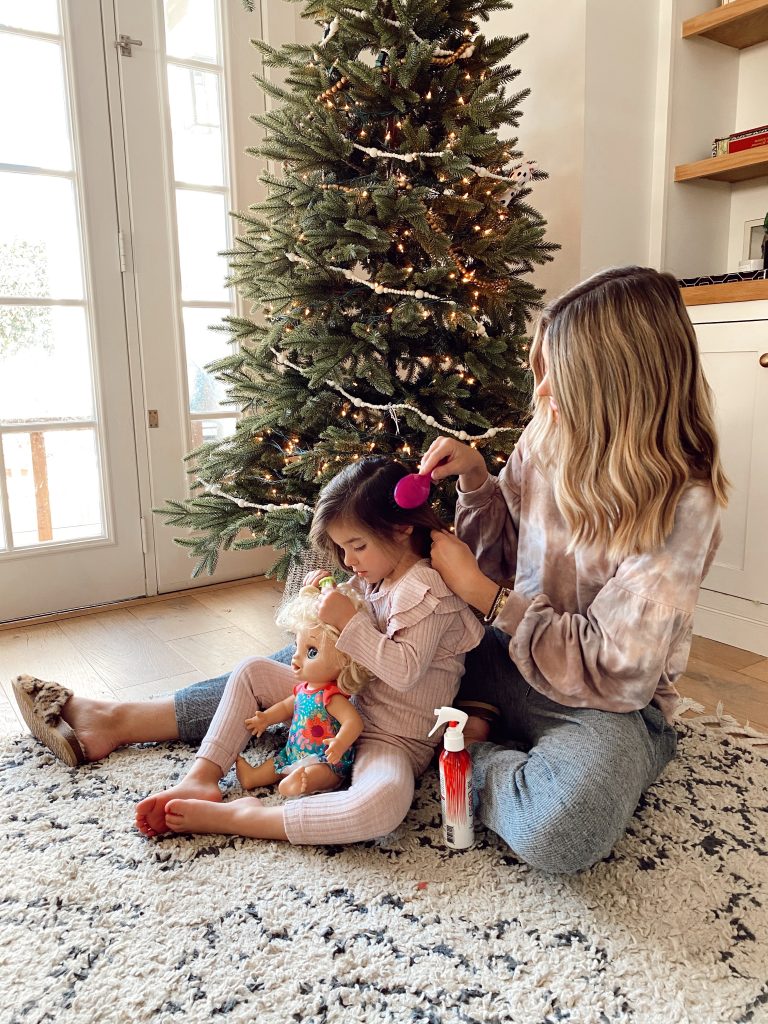 Thank you to Walmart for sponsoring this post.